Published on
December 5, 2014
Category
Features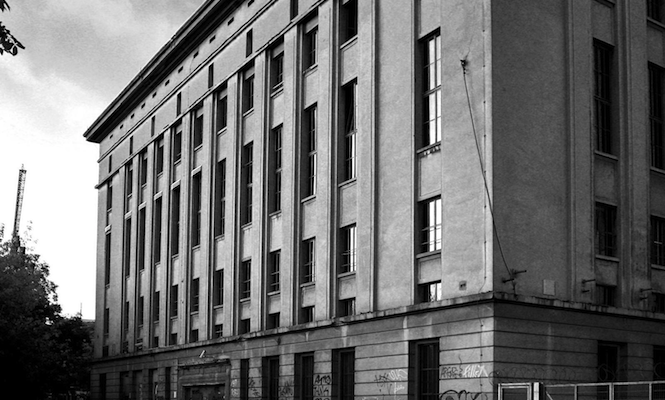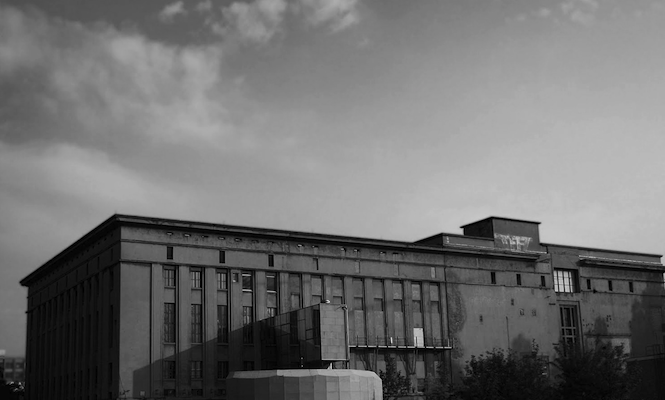 We chart 20 essential and uncompromising recordings from Ostgut Ton. (Disclaimer: Many of the label's crucial releases never made it to vinyl – to tell this story properly we've had to include the odd CD too.)
---
Words: Ange Suprowicz
---
Few places are as synonymous with techno and house music as Berlin's Berghain and its in-house label, Ostgut Ton. Conceived by Berlin-based DJ Nick Höppner, the club's offshoot imprint was launched in 2005 and took its name from Berghain's predecessor; the former Ostgut Club, which ran from 1998 to 2003 (it was torn down to make room for the controversial O2 World area on the banks of the Spree).
Initially conceived as a platform dedicated to homegrown talent, Ostgut Ton's residents-only policy has been key to its success. What further accentuates Ostgut's careful selection process it that is hasn't limited itself to mix compilations. The imprint has dropped a number of 12"s, full-length albums (which include some hugely important techno debuts) and handful of smaller projects to cater for re-visits, re-issues and one-off limited editions. No label has so heavily defined the sound of techno music in the city and beyond as Ostgut, and in giving its artists absolute creative freedom, it has released some of the genre's most respected works.
In light of Berghain's 10th birthday, we've selected twenty of Ostgut's most definitive releases. In chronological order, the selection takes us on a journey of the club's history and pinpoints the releases that helped shape it, the label and its artists.
---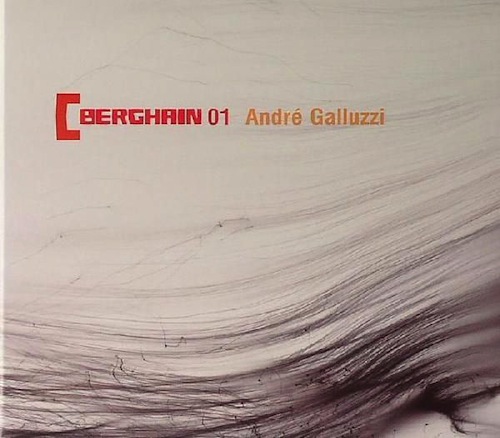 Andre Galluzzi
Berghain 01
(OSTGUTCD01, 2005)
Here's what started it all: the label's very first mix in its Berghain series. The series focuses on the techno side of the club rather than house, which is presented at Panorama Bar. Selected by Andre Galluzzi, the former Ostgut resident's mix was recorded live, received no post-production and, plush with texture and tension, reflects the club's architecture.
---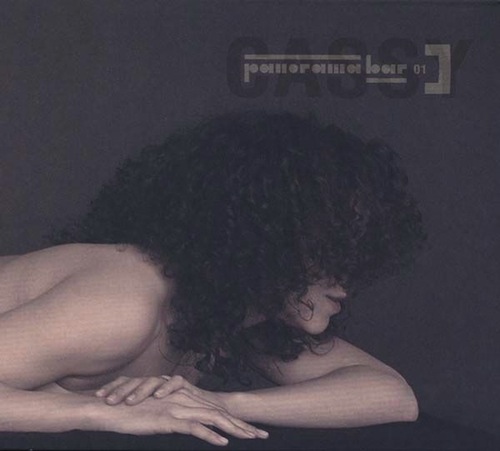 Cassy
Panorama Bar 01
(OSTGUTCD02, 2006)
Who better to bring the atmosphere and energy of Panorama Bar's dancefloor to record than regular resident Cassy? Rather than following trends, her mix of deep and minimal house is testimony to her timeless taste and includes tracks by Shed, Rick Wade and Redshape and two of her own remixes.
---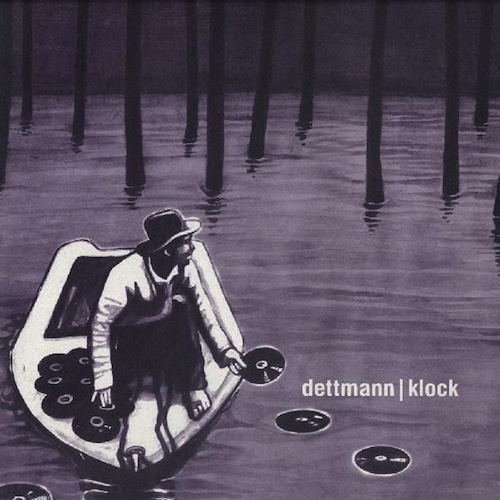 Dettmann / Klock
Dawning / Dead Man Watches The Clock
(O-TON LTD 01, 2006)
This record was Ostgut Ton's first 12" release and marked the start of the label's vinyl series. It received instant attention and signalled the point at which the label owners' made movements towards a long-term perspective – as well as the decision to keep the imprint a "resident's only" platform.
---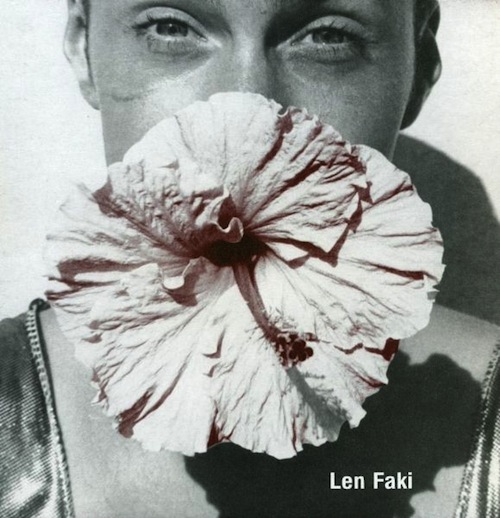 Len Faki
Rainbow Delta / Mekong Delta
(O-TON 04, 2007)
Released in 2007, this is one of Ostgut's best-selling vinyls and offered the owners a glimpse of what the label's potential could be. 12" releases subsequently became more of a regular feature from here on out. Both sides represent Faki's monthly Berghain sets and perfectly capture the atmosphere of a Sunday afternoon stint at "church".
---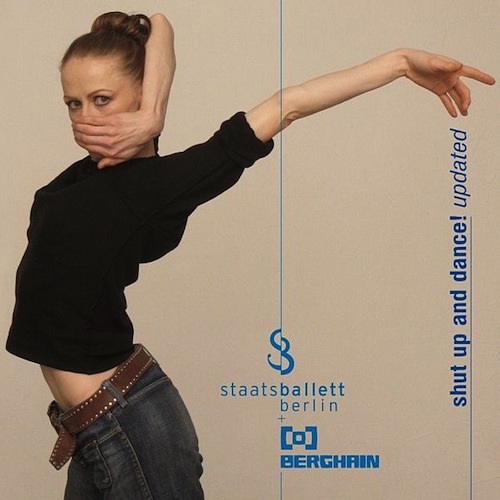 V.A
Shut Up And Dance! Updated
(OSTGUTCD03, 2007)
In 2007, Berghain hosted a performance by the Staatsballett: five members performed to music produced specially for the occasion. A synergy that tests the boundaries of dancer, producer and the venue itself, this project was hugely unprecedented. Âme's Fiori received such widespread attention that Ostgut released it on vinyl – their first move away from their resident-only policy.
---