Published on
October 30, 2013
Category
Features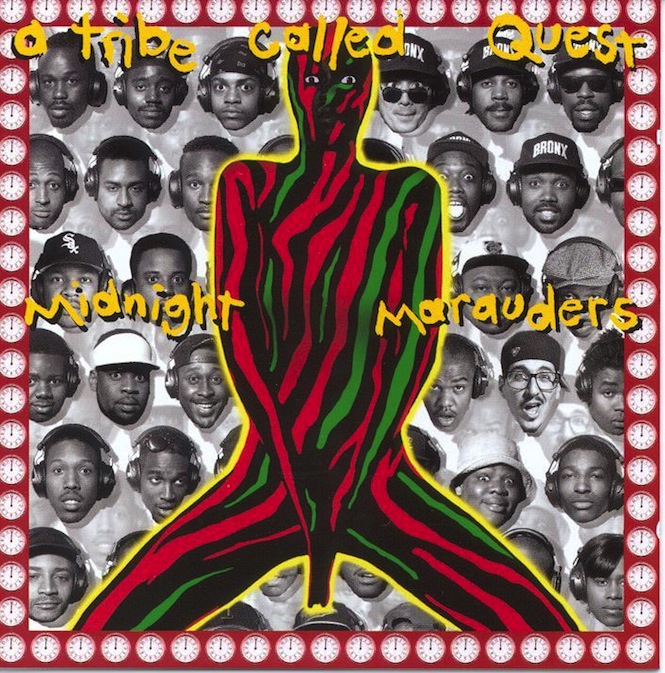 For our new feature series we team up with Classic Album Sundays to explore the roots and branches of some of the most important albums ever recorded. Celebrating its 20th anniversary this year, we kick things off with A Tribe Called Quest's Midnight Marauders.
Channelling the wisdom of the old-school record shop guy whose tantalising refrain "if you liked that you'll almost certainly like this" is yet to find a digital analogue, Beat Roots will pick a different title every month and put it into the context of ten records it has either influenced or been influenced by, opening your ears to music you might not have heard before. From Cal Tjader to Queen Latifah, we start with A Tribe Called Quest's third album and the ten records essential to understanding where Midnight Marauders fits in.
---
Intro: Colleen Murphy
This November, Classic Album Sundays celebrates the 20th anniversary of one of the greatest albums from the 'Golden Age of Hip Hop': A Tribe Called Quest's Midnight Marauders. This LP along with ATCQ's The Low End Theory are two of the Native Tongues' finest moments on wax. For their third biscuit, Tribe balanced socio-political awareness discussing the 'N-Word' used by African-Americans 'as a term of endearment' with whimsical ditties about going to get a milkshake. Midnight Marauders keeps Tribe's jazz/funk/soul groove intact yet widens the scope with samples of Billy Squier and Malcolm McLaren all produced with a bright top end sheen making it their most commercially successful venture. Check out Classic Album Sundays for info about this month's listening sessions and press 'Play All' on our Midnight Marauders Musical Lead-Up Playlist to get yourself in the mood.
---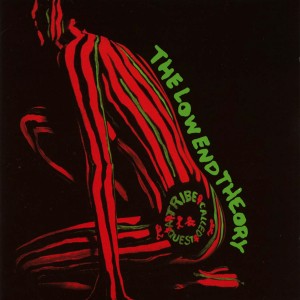 A Tribe Called Quest
"Scenario" from The Low End Theory
(Jive, 1991)
---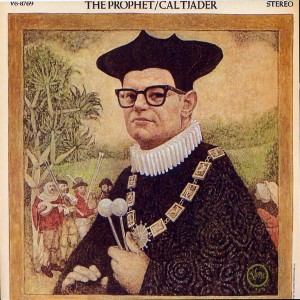 Cal Tjader
"Aquarius" from The Prophet
(Verve, 1968)
---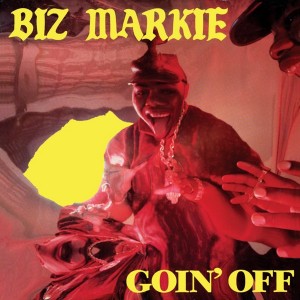 Biz Markie
"Nobody Beats The Biz" from Goin' Off
(Cold Chillin', 1988)
---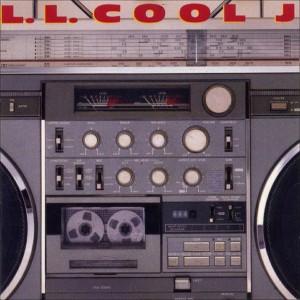 LL Cool J
"I Can't Live Without My Radio" from Radio
(Def Jam Recordings, 1985)
---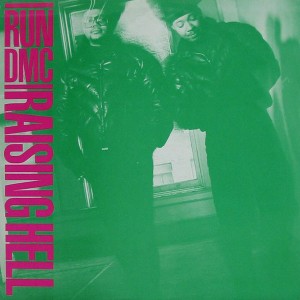 Run-DMC
"It's Tricky" from Raising Hell
(Profile Records, 1986)
---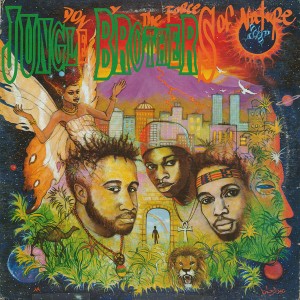 Jungle Brothers – "Doin' Our Own Dang" from Done By The Forces Of Nature
(Warner Bros. Records, 1989)
---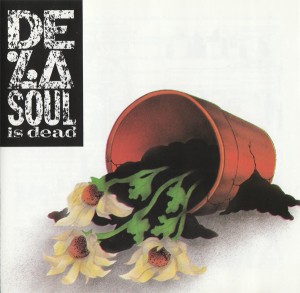 De La Soul – "A Roller Skating Jam Named Saturday" from De La Soul Is Dead
(Tommy Boy, 1991)
---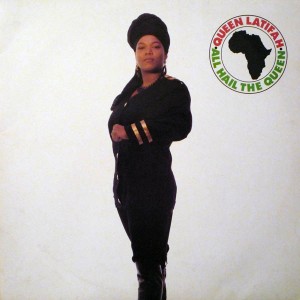 Queen Latifah ft. Monie Love
"Ladies First" from All Hail The Queen
(Tommy Boy, 1989)
---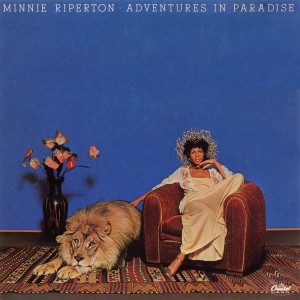 Minnie Riperton
"Inside My Love" from Adventures In Paradise
(Epic, 1975)
---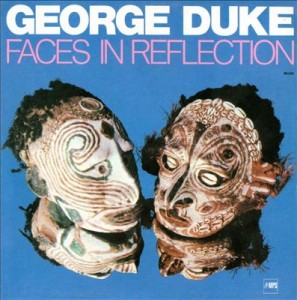 George Duke
"North Beach" from Faces In Reflection
(MPS Records, 1974)
---
Hear Midnight Marauders in full (and on vinyl) on Classic Album Sunday's supreme audiophile hi-fi at Hanbury Arms in London on Sunday 3rd November. Click here fore more details.