Published on
December 21, 2015
Category
Features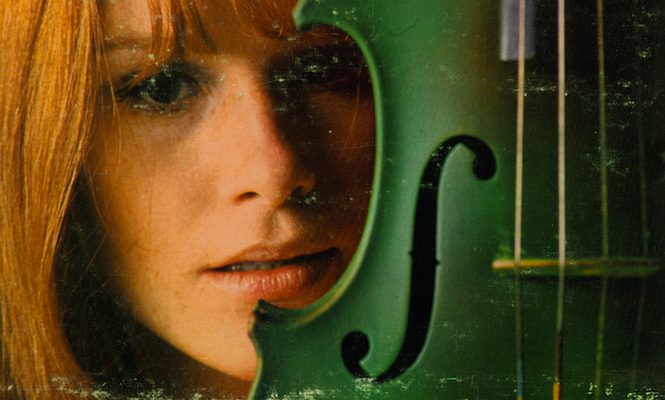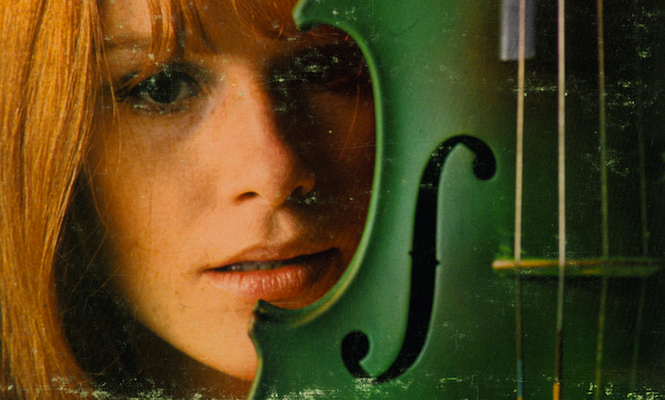 In the era of the £20 LP, record collecting can be prohibitively expensive. But if you dig for deals, there are serious bargains to be had – as Jonny Trunk of Trunk Records shows us with his new column Bargain Vinyl. This month, it's a soulful Christmas special.
---
Words: Jonny Trunk
---
Christmas. Yes, it's once a year. But over the years I have managed to accrue a whole darn box of exciting, bizarre and often truly terrible Christmas LPs. I can't help myself, and whenever I see a Christmas record I have to buy it.
As a result I have roller disco Christmas LPs, blind choirs singing carols, Christmas cheesecake LPs ("hang your balls on the Christmas tree"), carols played on wine glasses, the truly terrifying Star Wars Meco Christmas LP (produced by John Bon Jovi's brother – just Google "What Do You Get A Wookie For Christmas" and be ashamed for them all), Christmas library LPs, traditional festive folky ones, electronic and progressive ones, hell I can even have a Hawaiian Christmas if I want one.
Luckily to smooth things out there are a whole rack of classic jazz-based jinglers, including LPs by Ella Fitzgerald, Jimmy Smith, Duke Pearson and the all time classic Jingle Bell Jazz, a beatnik blast of bebop and Christian cool including such legends as Miles Davis and Carmen McRae. But none of these can compare with the consistent joy brought year on year by this month's vinyl bargain, The Soulful Strings' Magic Of Christmas LP.
We should begin with some history; The Soulful Strings was a kind of pick up group, a loose band of musicians brought into a studio to produce unique covers of jazz, pop and soul. The brainchild of distinctive Cadet producer Richard Evans (whose very own wall of sound should be as noted as Phil Spector's), The Soulful Strings cut seven LPs over a four year period from 1966 and employed the talents of such soulful giants as Phil Upchurch, Charles Stepney and Bobby Christian.
The third LP in their catalogue was issued late 1968, and is this fine Christmas offering. Nothing more than ten cover versions of stone cold classics, this is an LP that can easily be overlooked. In fact it's nearly always overlooked.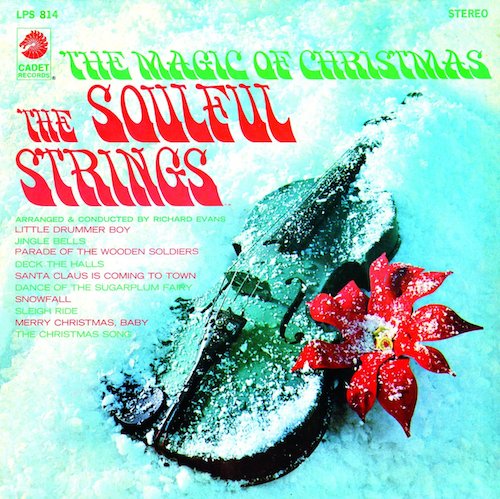 In the last few years everytime I've come across a copy, be it in December or June, it is never more than a tenner. This may seem like a bit of a stretch for a Christmas LP – one you may only ever play at Christmas, but this is no normal Christmas LP.
Richard Evans at the time was hitting a rich vein of form and on the cusp of producing some landmark LPs for Cadet: Marlena Shaw's The Spice Of Life, Phil Upchurch's Upchurch, and Dorothy Ashby's Rubaiyat. There's a charismatic funkiness to his arrangements here, soaring and indeed soulful strings give this LP a distinctive festive sound all its own. There is sitar, making our dance with the sugar plum fairy all eastern and psychedelic. And to top it all, Dorothy Ashby is featured all over the album, with her charismatic harpy twangs giving the little drummer boy a far funkier drum than before.
A quick look finds copies on Discogs for less than a tenner and one on Dusty Groove at just $9.99. Why not buy yourself an early Christmas present and have Christmas with The Soulful Strings this year?