Published on
April 25, 2016
Category
Features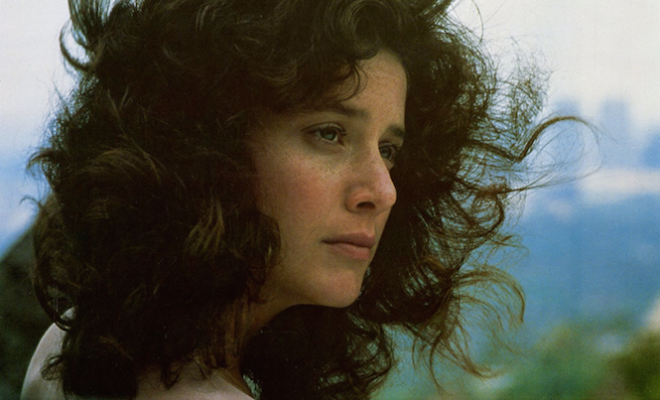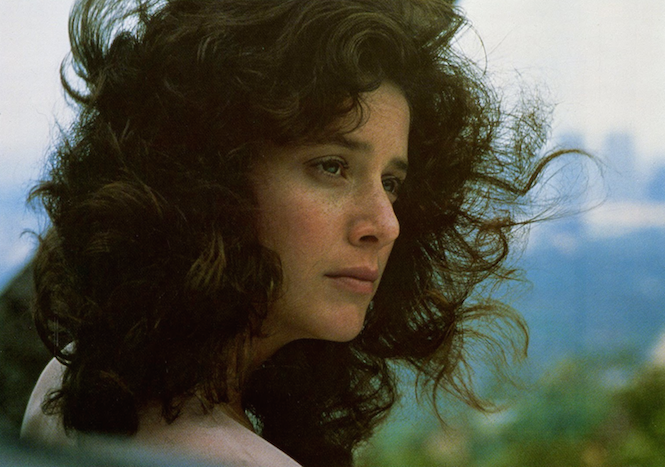 In the era of the £20 LP, record collecting can be prohibitively expensive. But if you dig for deals, there are serious bargains to be had. Jonny Trunk of Trunk Records leads the way with his on-going Bargain Vinyl column.
---
Words: Jonny Trunk
---
In a world full of expensive and often over priced second hand LPs, it's good to know that there are amazing bargains still to be had. This, the third in our occasional dip into the virtual bargain basement, focuses on some film music. Film music has had a peculiar ride over the last few decades, always obscure, often quite dull, there are pockets of incredible music, composers and albums, you just have to know where to look and listen.
The Fifties is full of light orchestrals. The Sixties full of spies, capers, bikers, cowboys and drugs. The Seventies give us minimal sex, skewed disco and more minimal scoring, and for the most part Eighties film music sucks. It was the era of cash in films, Lemon Popsicles full of Sixities hits, or cheap scores full of new synths and no one really knowing how to use them.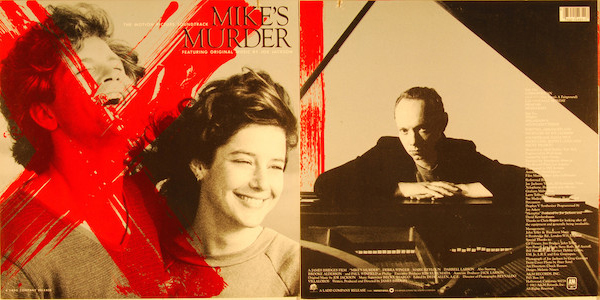 As a film music collector the Eighties have always been tricky for me, I can count scores I like on one hand. But on that one hand is a score that can still be bought for 34p (Discogs, 25.06.16). This is Mike's Murder, a soundtrack from 1983 by new-wave pop icon Joe Jackson.
I know nothing about the film, but for the most part the score is what you'd expect from Joe and 1983, a bit synthy, a bit frantic, a bit shouty and no where near as good as his earlier LPs. But, Side Two features 'Zémio' (there are multiple spelling for the track name across all the different pressings), an 11 minute slow jam of jazz fusion, crossing over into that slightly Balearic space that seems to have no borders. From weird funk to percussive experiments, this is an amazing cue, a killer track to play out and it also gives you enough time for a visit to the WC mid-set.