Published on
February 13, 2015
Category
Features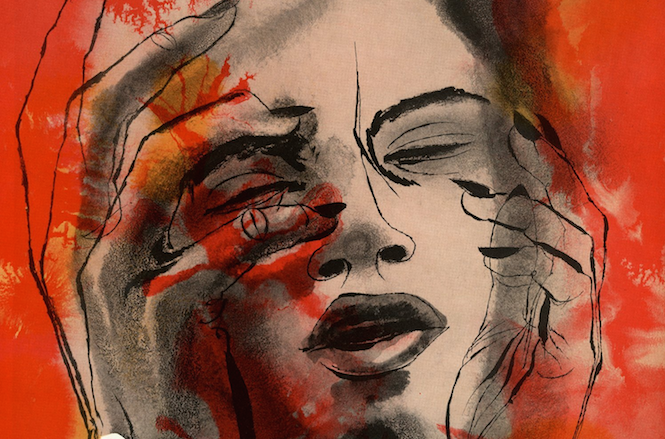 With the re-release of his heartbreak album Dear this week, Keaton Henson shares 10 records to shed a tear to.
Valentine's Day can feel like a cruel joke for the broken hearted: a 24 hour in-your-face reminder that you''re flying solo. Fortunately, generations of musicians have soundtracked the break-up plunge into overwhelming emotion, through self-reflection, and ultimately on to healing.
For many, Keaton Henson's debut Dear is the quintessential heartbreak album.  Addressed almost entirely to an ex-lover, Keaton started writing the songs as a personal project, never intending to release them which goes some way to explaining why the lyrics are so intensely honest and intimate. Guaranteed to cast a spell over you, the isolation and endearing vulnerability he faced at the time is perfectly captured in his quivering vocals and the elegant raw tones of his guitar strings. Have a listen here.
The album has been given a new life with a re-release by The Vinyl Factory featuring three bonus tracks, that according to Keaton "in hindsight should perhaps have been included", along with new artwork by Keaton himself. And, filmed in one unbroken shot, there's a stunning new music video to the delicate and ironically-named album closer 'Party Song'.
To mark the release we invited Keaton to select 10 intimate, heartsore songs, which you can listen to in the playlist below. Keep scrolling for Keaton's poetic reasoning behind each record.
---
Simon and Garfunkel
'Bookends Theme' from Bookends
(Columbia, 1968)
"Because it can change the brightest of moods with the first 5 bars, and remains, like rain on a long walk home."
---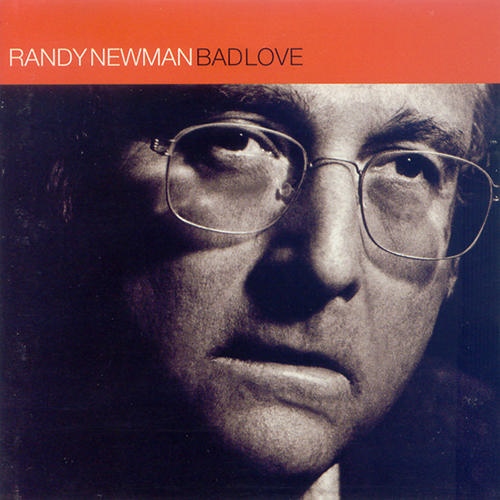 Randy Newman
'I Miss You' from Bad Love
(DreamWorks, 1999)
"Because the worst heartbreak is the one that doesn't go away, even after twenty years of 'time and distance'."
---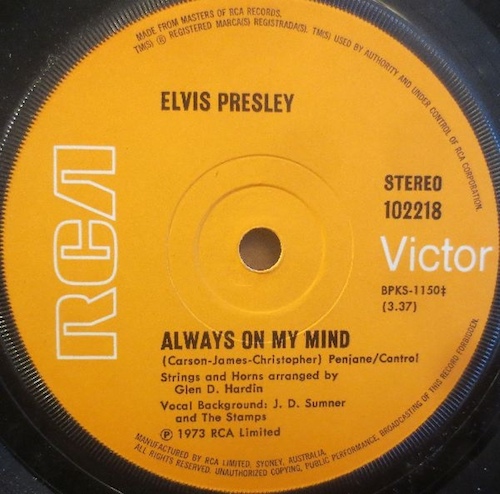 Elvis Presley
'Always On My Mind' from Always On My Mind / Separate Ways
(RCA, 1972)
"Because it's heart-shatteringly clear that he did it to himself."
---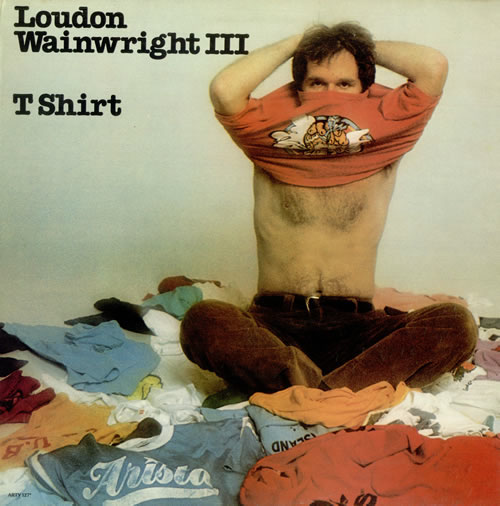 Loudon Wainwright III
'Reciprocity' from T-Shirt
(Arista, 1976)
"Because when Loudon Wainwright stops smiling you feel it like a vacuum."
---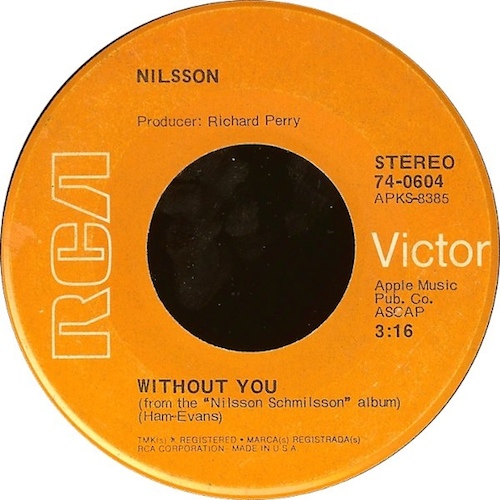 Harry Nillson
'Without You' from Without You
(RCA, 1972)
"Because often the songs that become cliches are the ones that so perfectly encapsulate a feeling that it becomes a shortcut for filmmakers."
---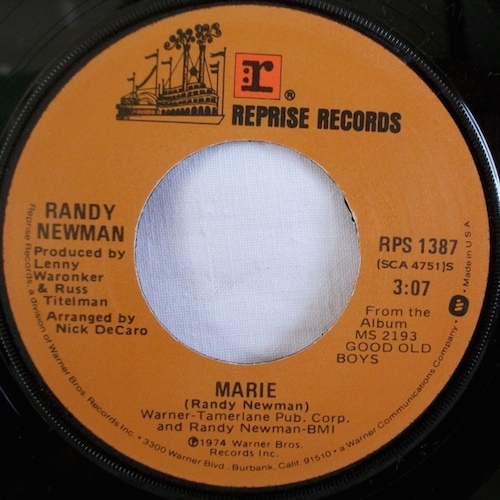 Randy Newman
'Marie' from Marie
(Reprise, 1974)
"Because I refuse to be limited to one. And because no one puts a twist on heartbreak like Randy Newman"
---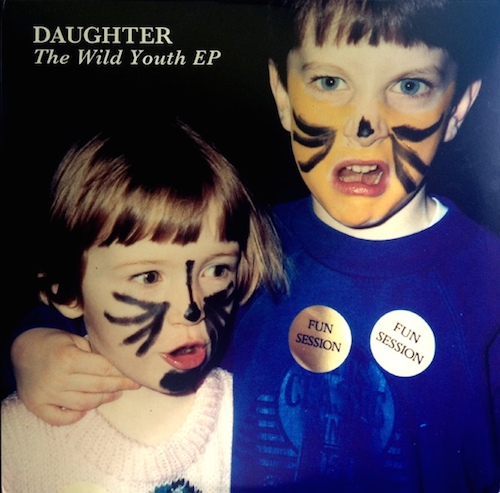 Daughter
'Love' from The Wild Youth
(Glassnote, 2012)
"Because Elena has the innate ability to write the sound of the rage of heartbreak, without weakness, hope or self-consciousness."
---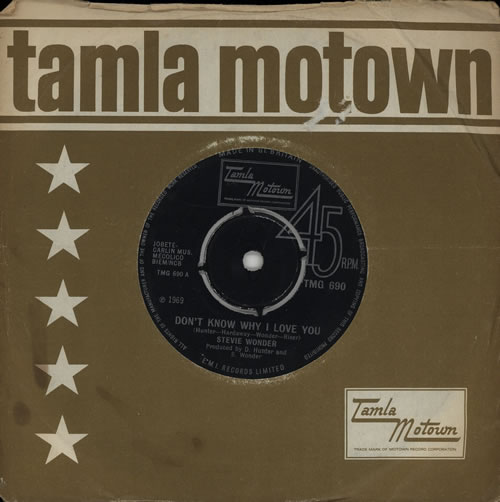 Stevie Wonder
'Don't Know Why I Love You' from Don't Know Why I Love You
(Tamla Motown, 1969)
"Because heartbreak doesn't always start at the breakup and because some of the sounds he makes in this vocal make me want to give up."
---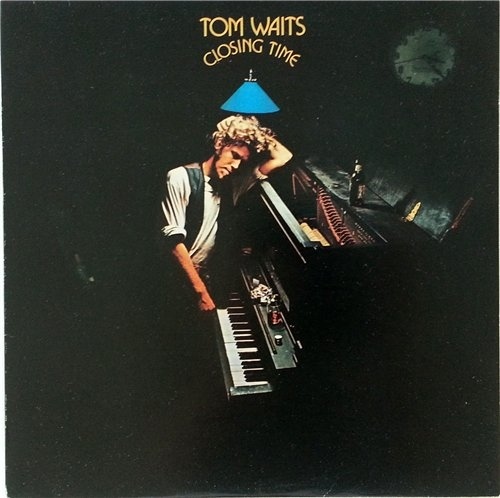 Tom Waits
'Martha' from Closing Time
(Asylum, 1973)
"Because I both pray for and dread that phone-call."
---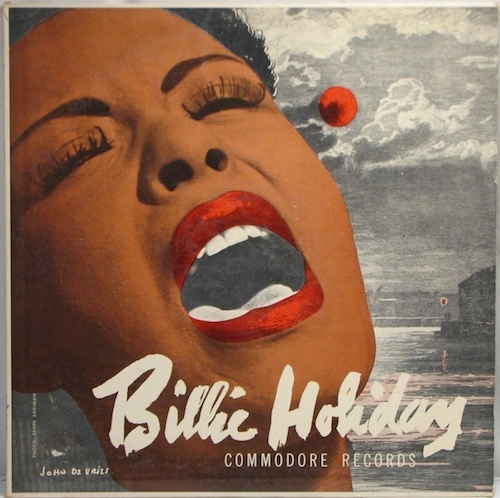 Billie Holiday
'I'll Be Seeing You' from Billie Holiday
(Commodore, 1972)
"Because if you haven't seen an ex-lover in every small cafe and park, you haven't loved."
---