Published on
November 2, 2022
Category
Features
November, sorted.
Our top picks for November, including Weyes Blood, Stormzy, rRoxymore, Gold Panda and more.
Albums selected by Kelly Doherty.
---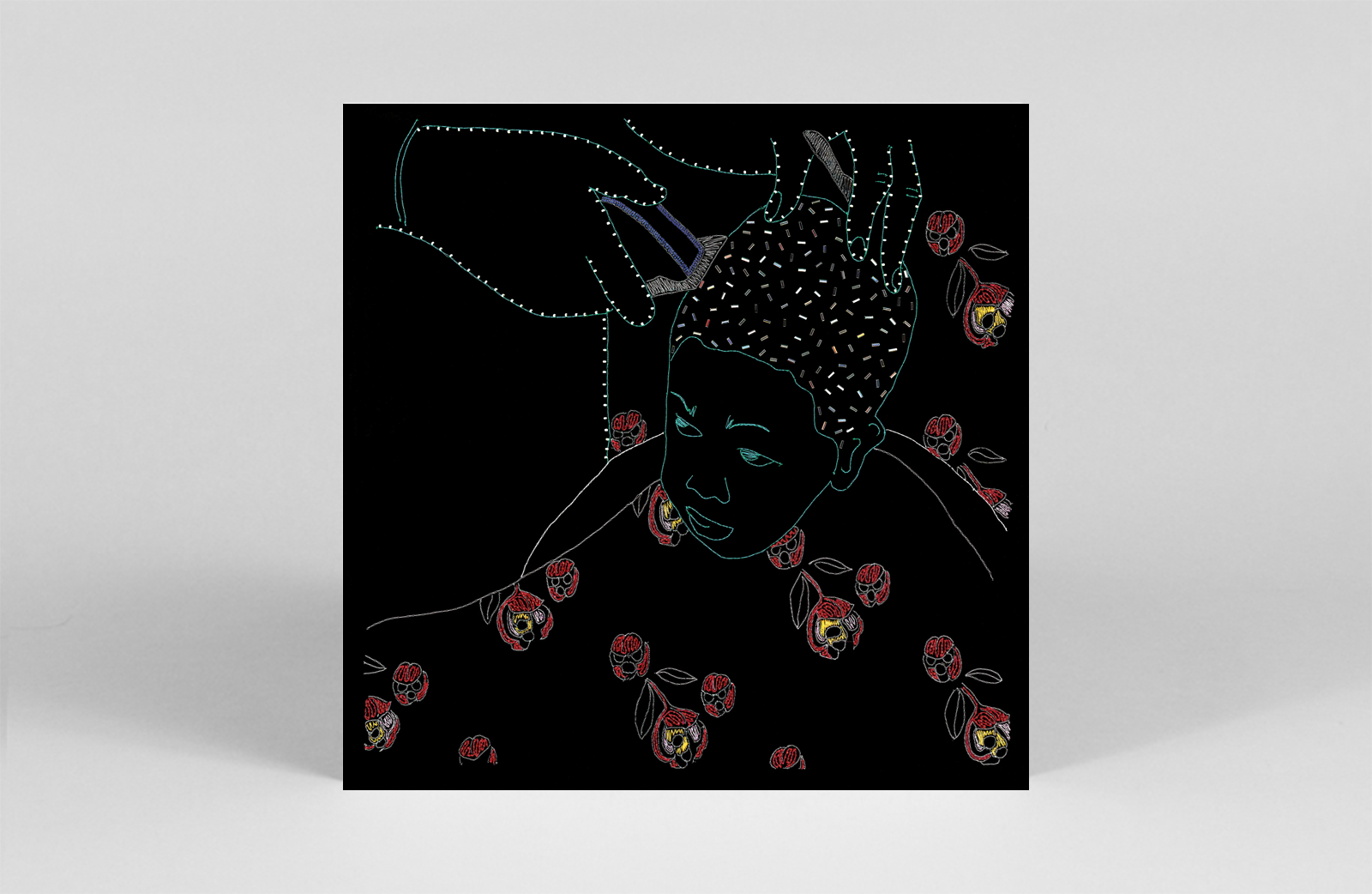 Big Joanie
Back Home
(Daydream Library Series)
Due: November 4
Black feminist punk band Big Joanie return for their sophomore album, Back Home. Releasing on Eva Prinz and Thurston Moore's Daydream Library Series, the album is set to be a collection of lo-fi political punk anthems, all centred around "different ideas of home".
---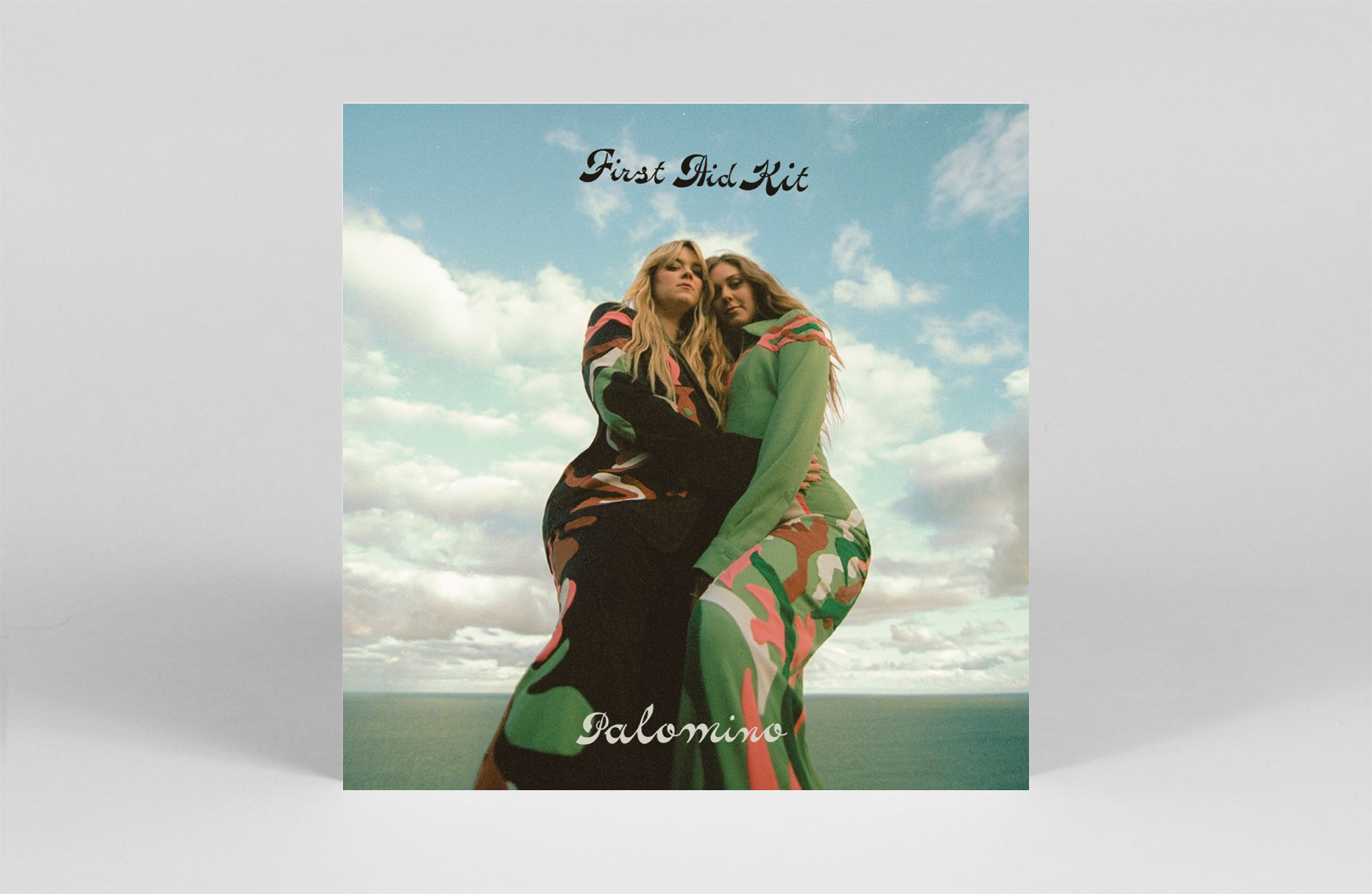 First Aid Kit
Palomino
(Columbia)
Due: November 4
Swedish folk sister duo First Aid Kit are back with their first album since 2018's Ruins. Bridging the gap between First Aid Kit's pop and folk sensibilities, Palomino is another exceedingly pleasant release, led by the heartening, warm single "Turning Onto You".
---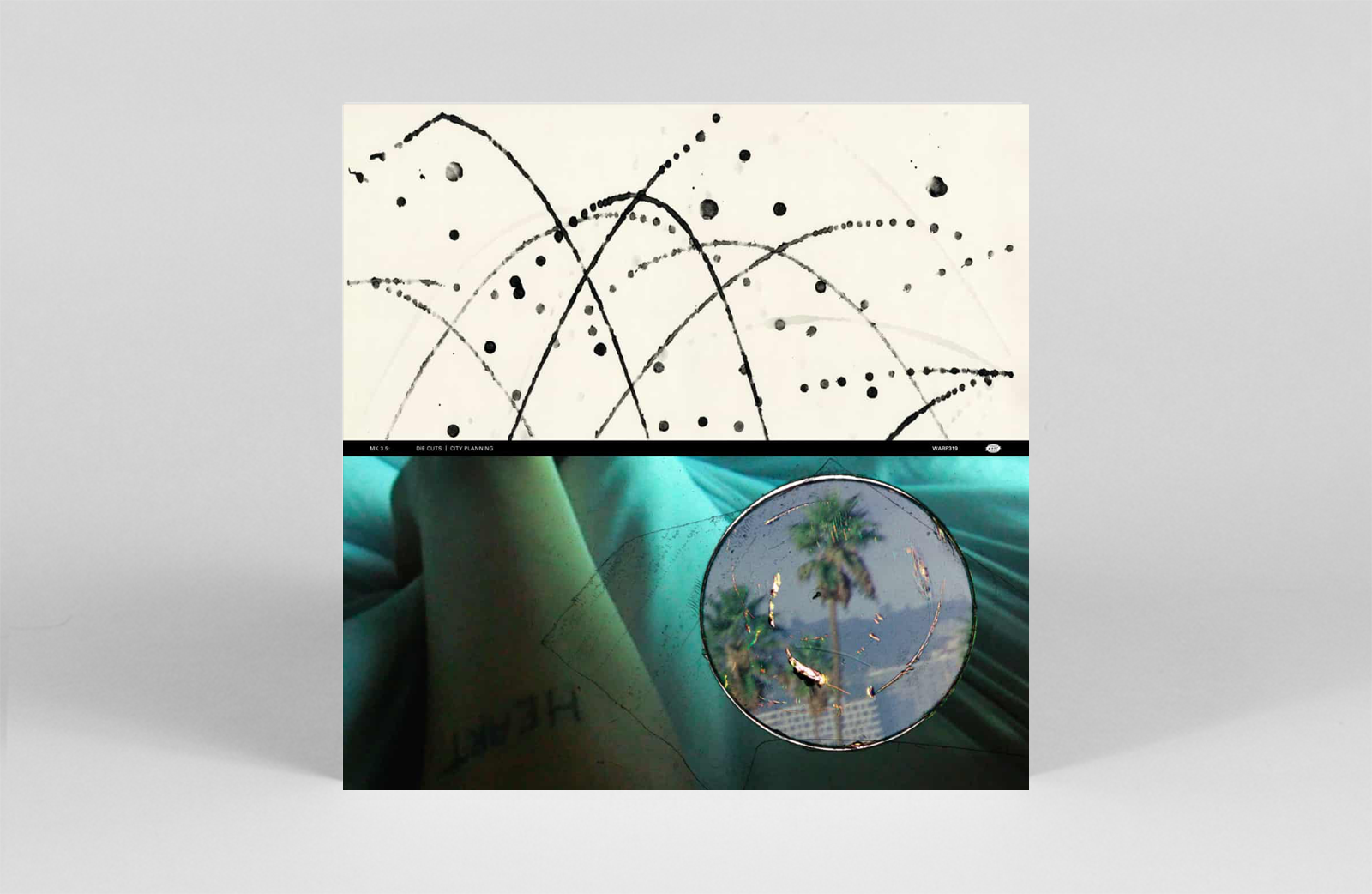 Mount Kimbie
Mk 3.5/City Planning
(Warp Records)
Due: November 4
Mount Kimbie follow 2017's Love What Survives with a novel approach on MK 3.5 Die Cuts/City Planning. A double LP with each disc being made separately by either member of the duo, the album showcases the disparate routes that Kai Campos and Dom Maker have taken since their last release. Campos' side is a club ode to his recent DJing whilst Maker focuses on hip-hop production. A snapshot of two individuals returning from forging their own paths individually.
---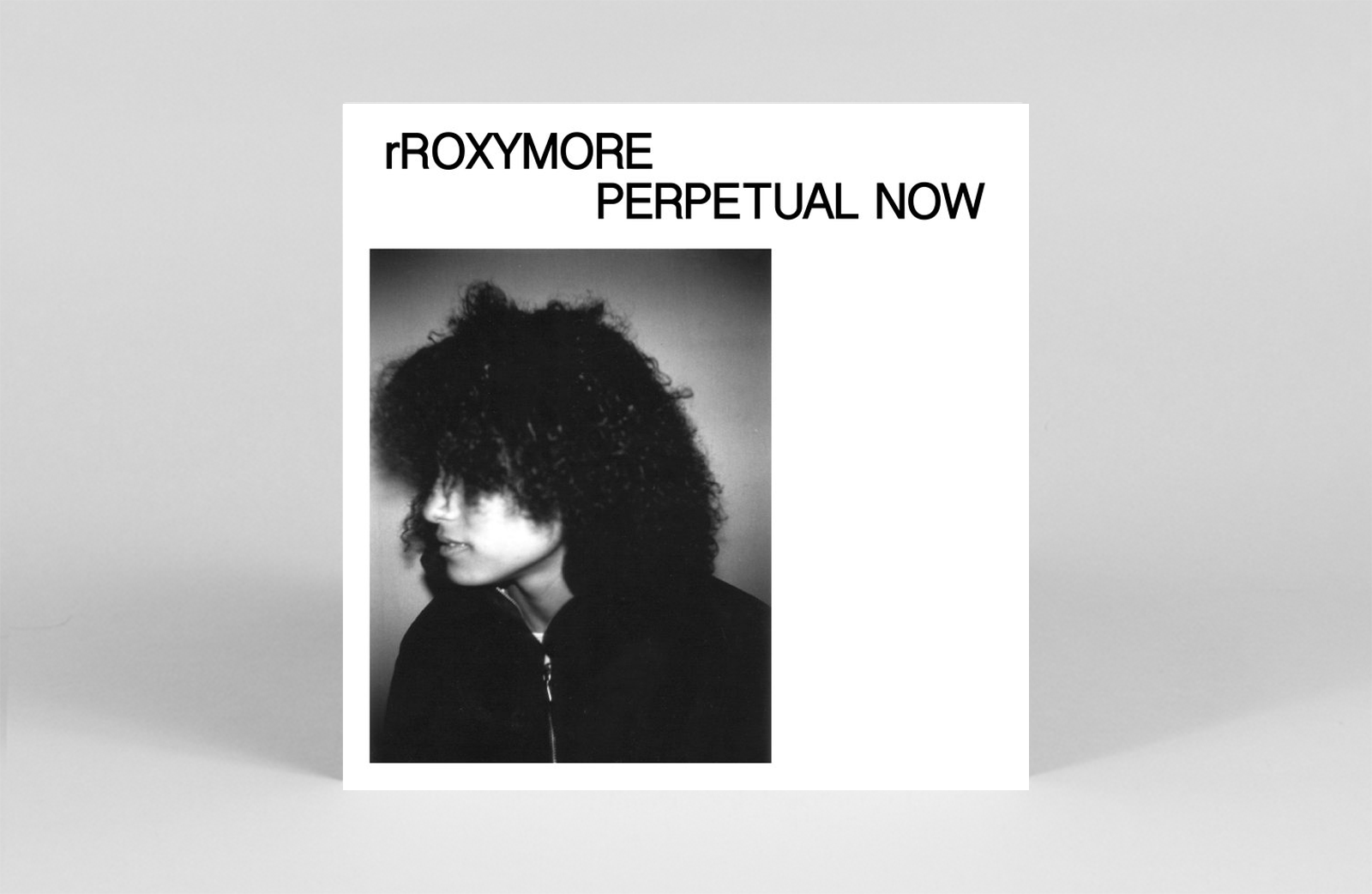 rRoxymore
Perpetual Now
(Smalltown Supersound)
Due: November 4
On Perpetual Now, French, Berlin-based artist rRoxymore shares four lengthy soundscapes that move through different modes and genres and experiment with jazzy, winding structures. Patiently produced and always surprising, Perpetual Now is a thoughtful release that brings its listener on a rewarding journey.
---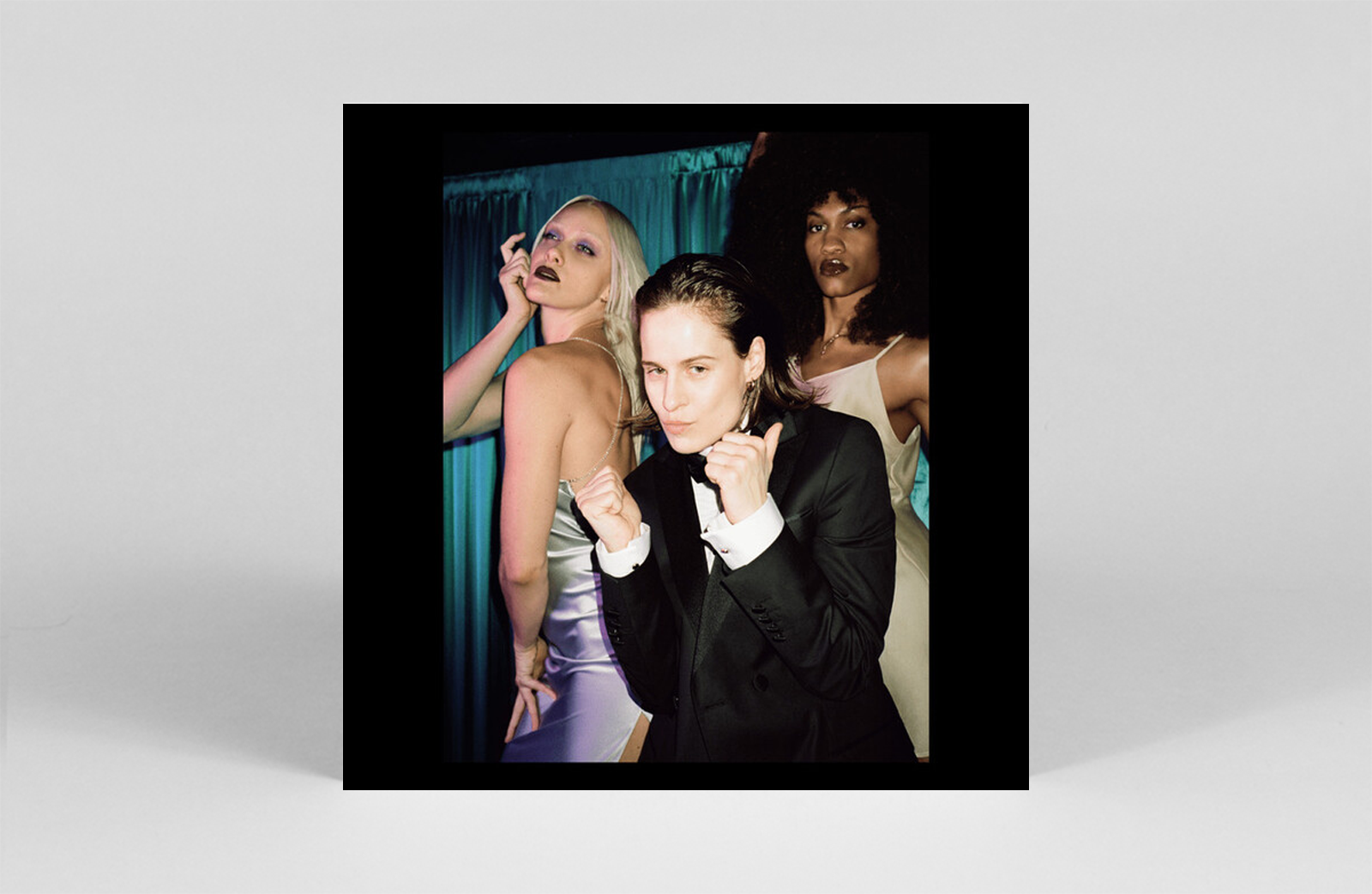 Christine and the Queens
Redcar les adorables étoiles
(Virgin)
Due: November 11
Described as a "vast, hopeful and ambitious" release, Redcar les adorables étoiles marks a new era for Christine and the Queens. Led by the subdued electro single "rien dire", Redcar les adorables étoiles sees a return of Chris' distinct vocals accompanied by sophisticated electro-pop productions.
---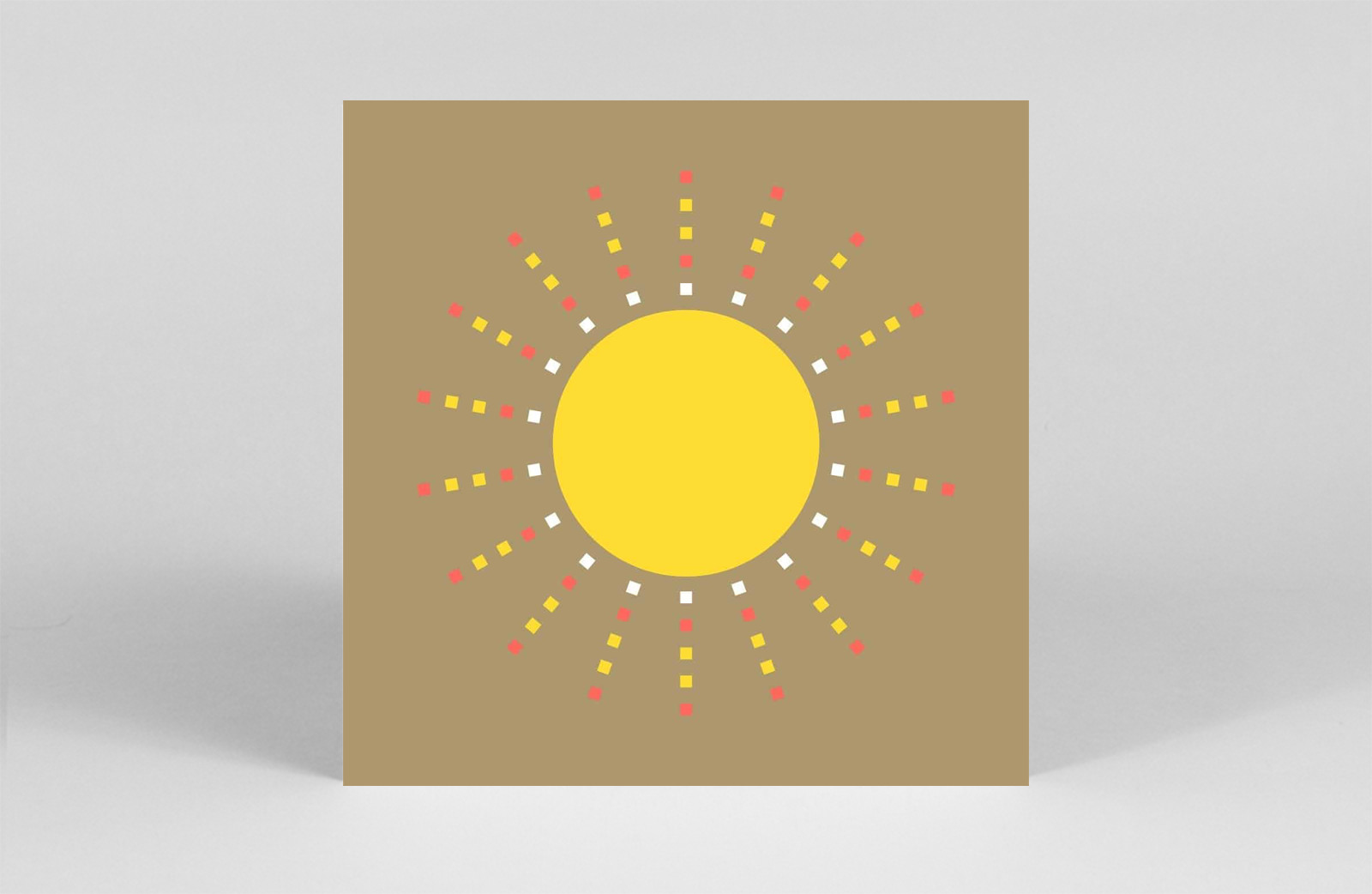 Gold Panda
The Work

(City Slang)
Due: November 11
Six years in the making, Gold Panda's The Work drops this month. The Work is a product of a period of reflection on both drinking and fatherhood and opts for a playful sound whilst holding on to the emotional trademarks of his work to date. Bright electronic for counteracting the winter blues.
---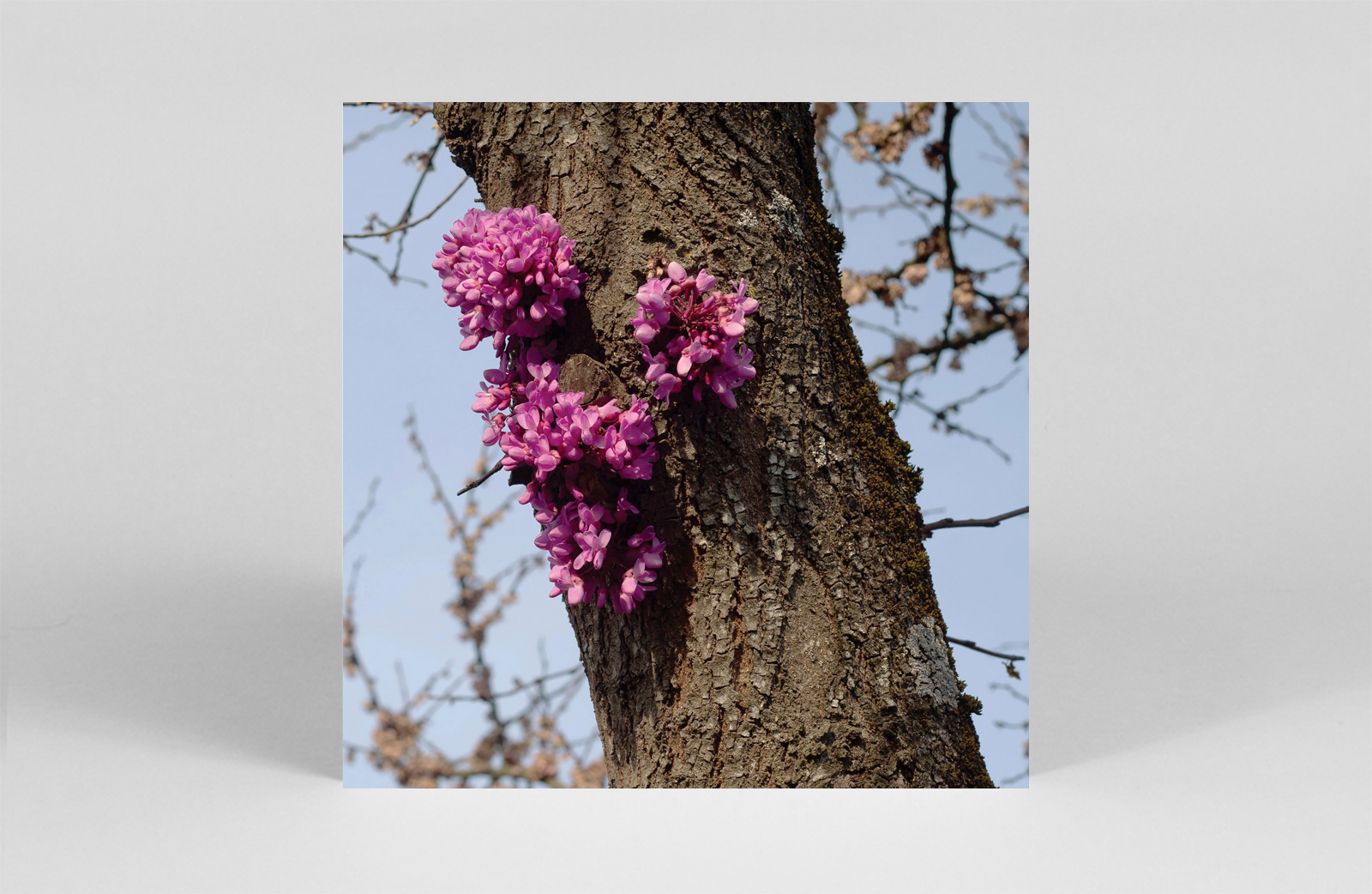 Duval Timothy
Meeting With A Judas Tree
(Carrying Colour Records )
Due: November 11
Fresh from composing and producing on Kendrick Lamar's Mr Morale & The Big Steppers, Duval Timothy releases six songs recorded between 2019 and 2022. With a line-up of guests including FAUZIA, Yu Su and Lamin Fofana, Meeting With A Judas Tree is a free-wheeling, atmospheric collection of jazz adjacent tracks.
---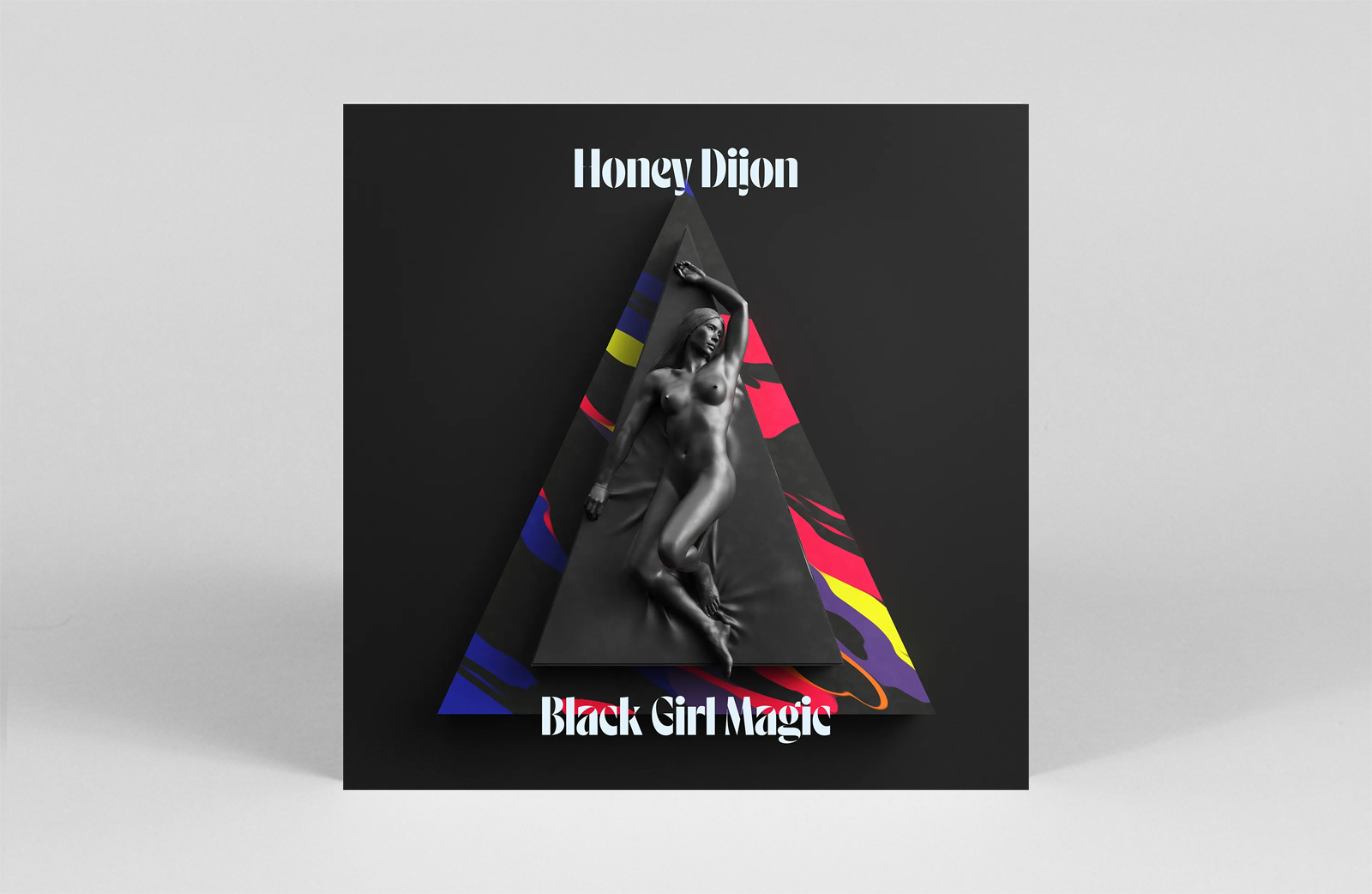 Honey Dijon
Black Girl Magic
(Classic Music Company)
Due: November 18
Honey Dijon's long-awaited Black Girl Magic is finally here. Featuring a bombastic collection of already-released singles including "Love Is A State Of Mind", "Show Me Love" and "Work", Black Girl Magic will be soundtracking all-nighters and parties throughout the winter months. Essential house music from one of the best in the game.
---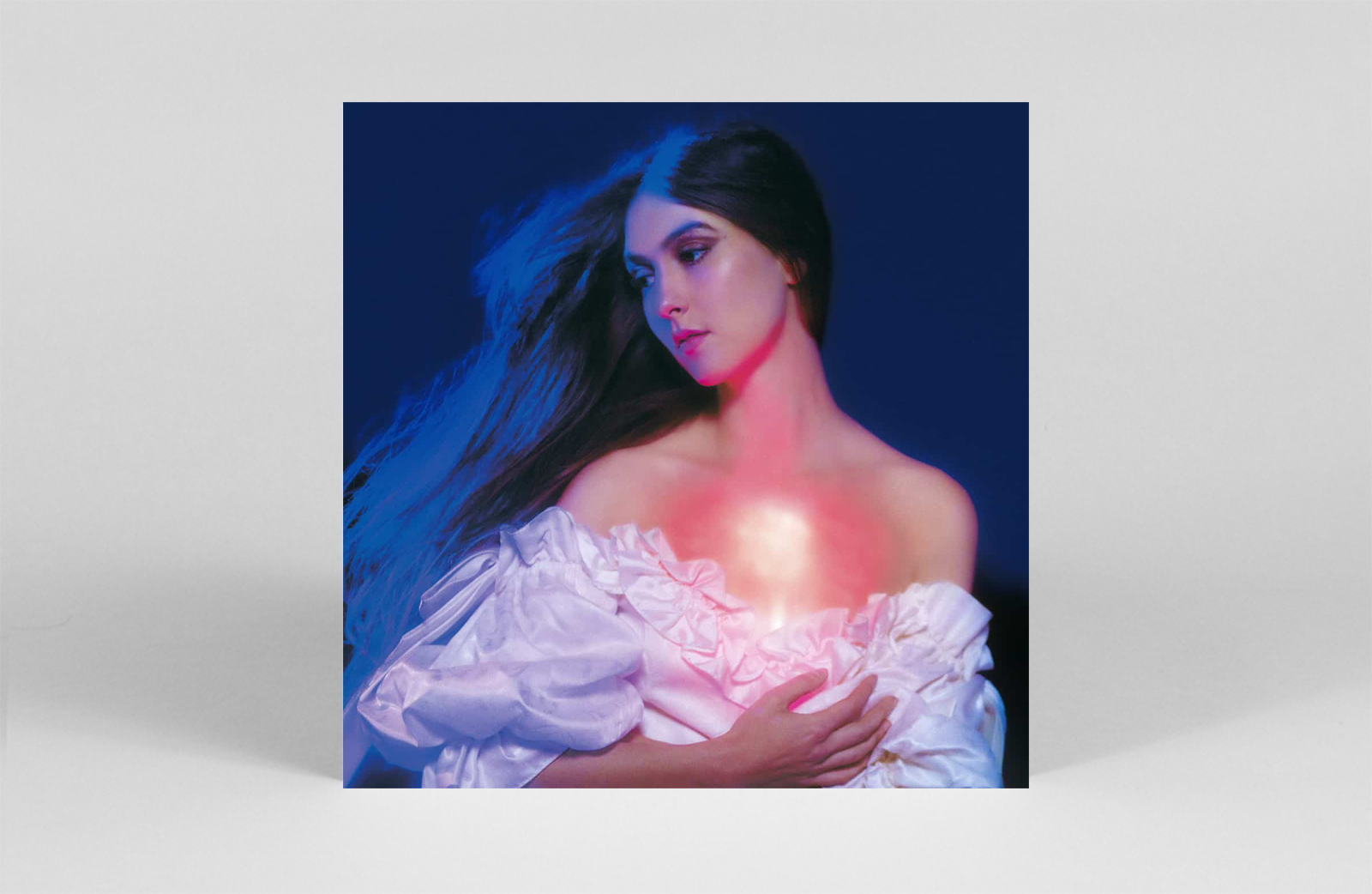 Weyes Blood
And In The Darkness, Hearts Aglow
(Sub Pop)
Due: November 18
And In The Darkness, Hearts Aglow is the second outing in Weyes Blood's ongoing trilogy and focuses on "reeling around in the dark for meaning in a time of instability and irrevocable change." Following 2019's breakthrough album Titanic Rising will be no mean feat but And In The Darkness, Hearts Aglow is another welcome instalment of contemplative, dreamy indie-folk.
---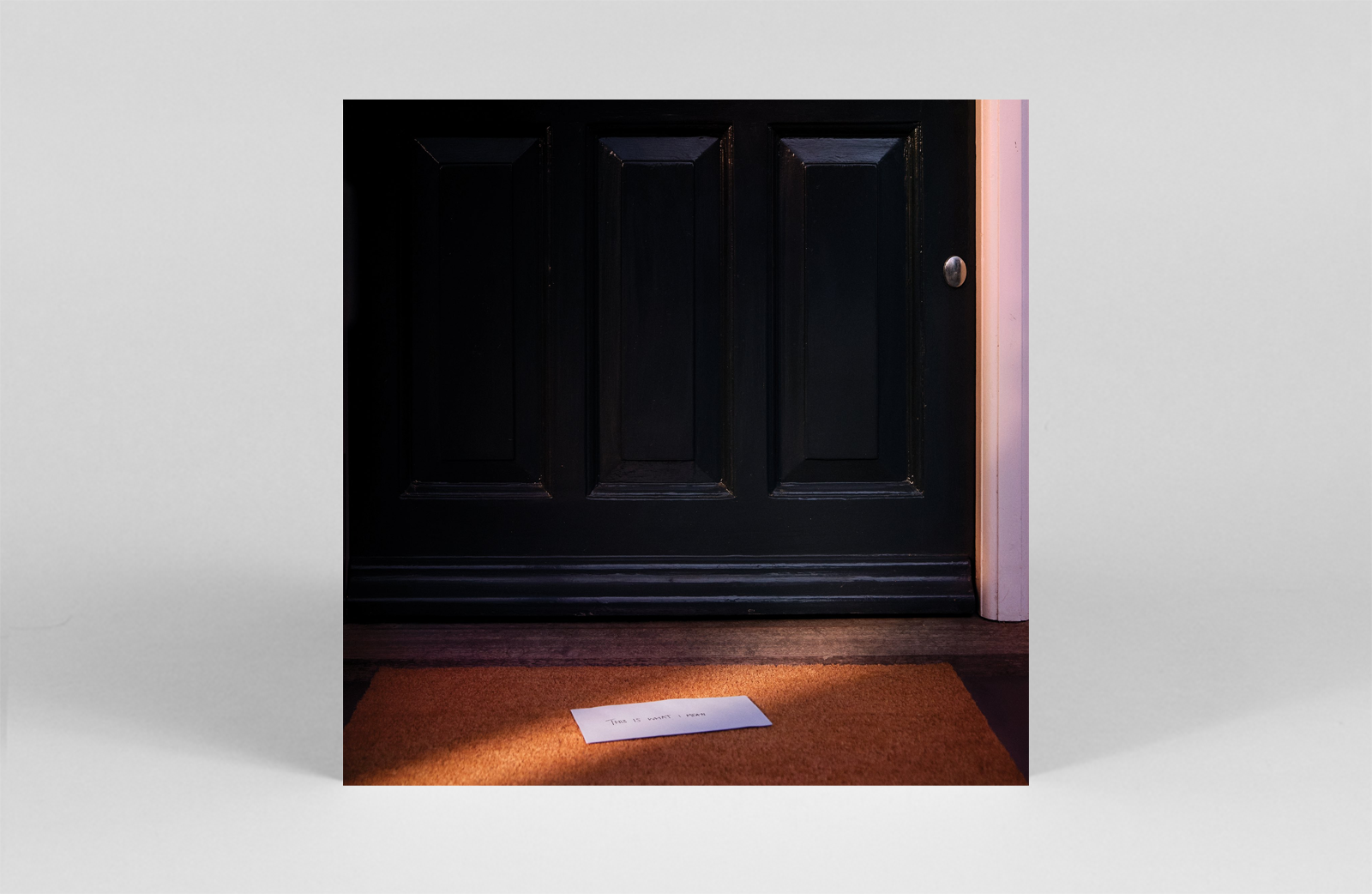 Stormzy
This Is What I Mean
(Def Jam)
Due: November 25
Each Stormzy album is an event and This Is What I Mean is set to be a major turning point in the London grime star's career. His first release on Def Jam, these recordings came from a music retreat that saw Stormzy teaming up with a group of musicians on Osea Island. Billed as "an intimate love letter to music", This Is What I Mean promises to "reframe the notion of what rap artists traditionally might do and be".