Published on
July 15, 2015
Category
Features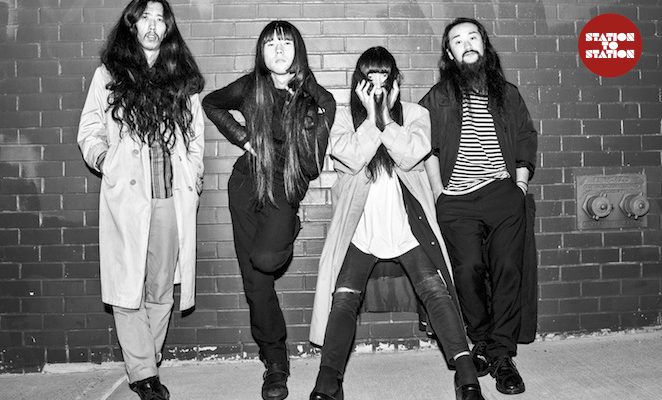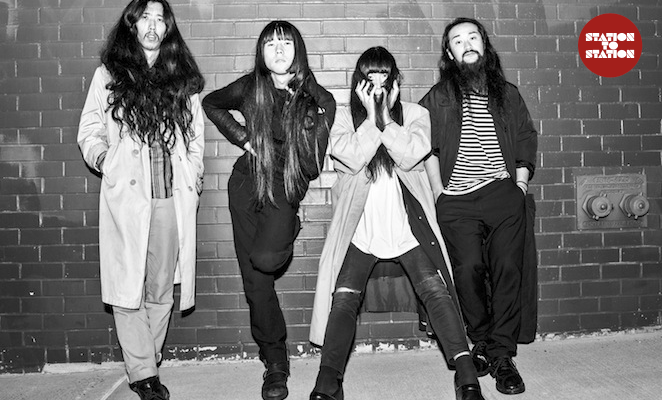 Doug Aitken's month-long, building-wide, art intervention at the Barbican is well underway. Here are five events to catch this week.
Doug Aitken's Station to Station is a multi-disciplinary project that has descended on the Barbican for 30 days and nights. Building on Aitken's roaming 2013 project of the same name, which crossed North America by train, this latest iteration will transform the Barbican into a "living exhibition", drawing together a diverse fusion of international and UK-based artists from the world of contemporary art, music, dance, graphic design and film.
The lively programme of on-going events and unique one-off shows is spread across indoor and outdoor spaces at the Barbican. Head to the Art Gallery area to tune into performances and conversations and to witness resident artists in action, including Martin Creed and resident designer Åbäke who will be printing sleeves for records as they roll off the press. Catch concerts in the Hall, watch film screenings in the Cinema, immersive yourself in yurt installations outside and don't miss the new interactive laser installation by Aaron Koblin and Ben Tricklebank in the Curve.
For the duration of the show The Vinyl Factory Recording Studio, also located in the Art Gallery, will be capturing performances from resident musicians and special guests. And over at the Silk Street entrance, the VF Press, our mobile pressing unit, will be pumping away as the music created in the space is pressed onto limited vinyl. You can see the whole process in pictures here.
No two days will be the same at Station to Station. And in light of this, we'll be supplying a guide to the programme with a weekly selection of unmissable events taking place somewhere in the Barbican.
---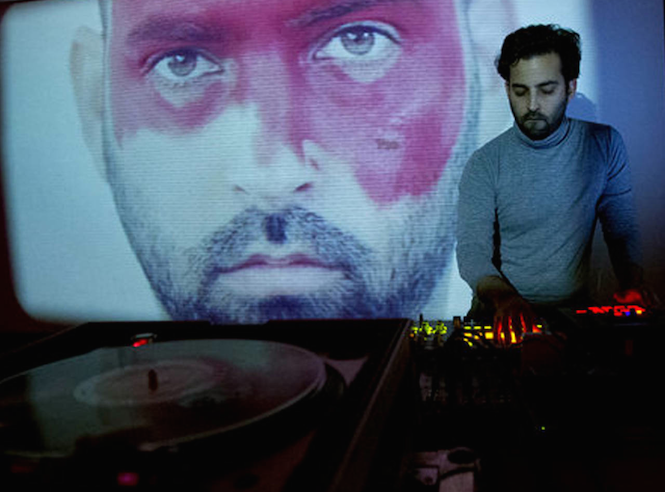 Zahed Sultan
16 July 2015 / 19:30
Art Gallery / £10 + booking fee
---
Using existing and new material developed during his Station to Station residency, Kutwaiti artist Zahed Sultan will perform an immersive audio-visual performance, featuring signature tracks 'Hakatha' and 'I Want Her But I Don't Want Her'. The performance combines live music, dance and physical theatre, as well as visuals and light manipulation to blur the lines between analogue and digtal; nostalgia and futurism; and what's real and what is perceived.
---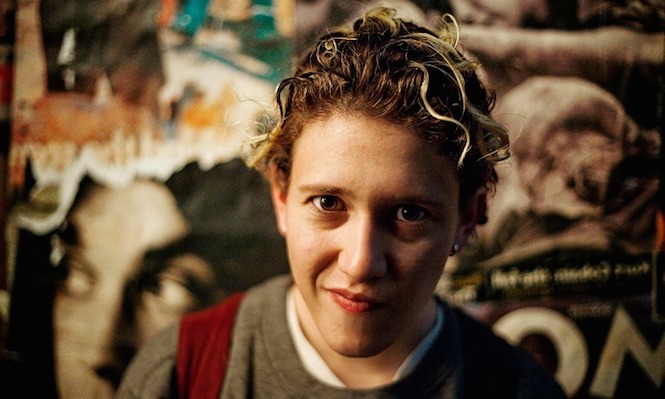 Eliza McCarthy performs Mica Levy
18 July 2015 / 18:45
Art Gallery / £12 + booking fee
---
Following a two day residency, Under The Skin composer and acclaimed song writer Mica Levi will present six new piano works. Adapted for the Moog Soundlab UK modular synthesizer, the pieces will be performed by classical and experimental musician and winner of British Contemporary Piano Competition, Eliza McCarthy.
---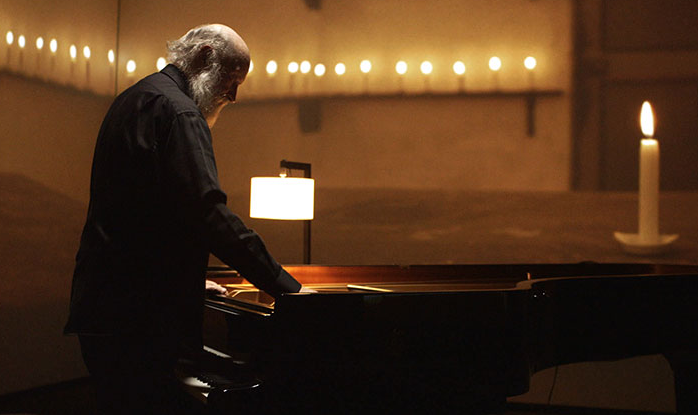 Terry Riley
18 July 2015 / 20.00
Main Hall / £15-£25 + booking fee
---
A minimalist heavyweight and pioneer of electronic music, Terry Riley brings his improvisational spirit to Doug Aitken's Station To Station for a week-long residency culminating in a unique one-off performance. Presenting his new work Bell Station III. Riley will be joined on stage by the London Contemporary Orchestra and the Tiffin Boys Choir backed by visuals from long-term collaborator Austin Meredith. A unique opportunity to catch one of the world's visionary musical minds up close and personal, in what is his 80th year.
Image courtesy of Barbican.
---
Isabel Lewis: Strange Action
Sunday 19 July / 4.30pm & 5.30pm
Art Gallery / Free
---
Brooklyn and Berlin-based dance artist, DJ and curator from the Dominican Republic, Isabel Lewis brings her unique live show to the Barbican. The performance uses two pop icons as unexpected reference points for a discussion about the strange act of performing itself. Using only language and movement as well as drawing on a range of reference, Lewis weaves a circuitous narrative about altered states, imagination, connectivity, process and fiction.
---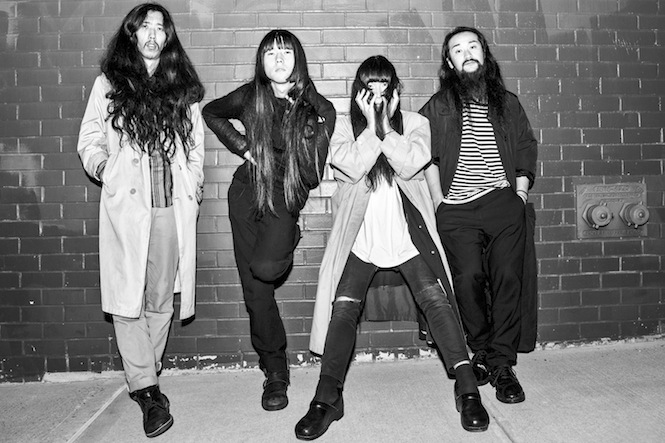 Bo Ningen
20 July 2015 / 19.30
Art Gallery / £10 + booking fee
---
A spontaneous late addition to the static caravanserai, London based Japanese outfit Bo Ningen will spend four days in residency at the gallery working on a new piece in connection with the Moog Soundlab UK ahead of a recording session at The Vinyl Factory's studio. To kick the whole thing off, they'll be playing through material from their albums in the intimate art gallery space, with visuals by experimental film-maker Fitz Stolberg.