Published on
December 19, 2014
Category
Features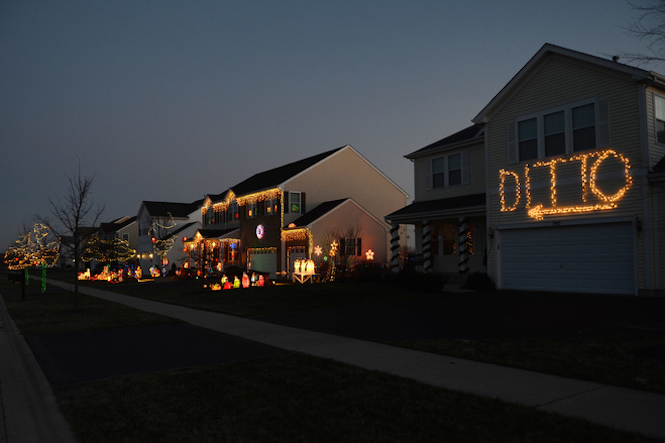 Following on from our 12″ Days Of Vinyl Christmas gift guide, here are some ideas to help you snag that last minute gift.
If you've still not done your Christmas shopping for the vinyl lovers in your life, never fear because we've selected 5 excellent gifts that you can pick up either from Phonica Records in London or from online retailers in time for Christmas. Ranging from twenty quid to £100, there's something to suit every collector.
---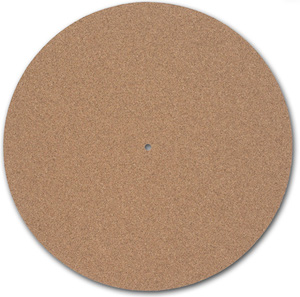 Pro-Ject Cork It Turntable Mat
Perfect for: Audiophiles / metal turntable platters
Damage: £21.98
Where to get it in time for Christmas: Phonica Records

Get your audiophile mates talking with this cork slip mat. Whether or not this mat improves sound is up for debate – it probably depends on your turntable design (metal platters will benefit) and on personal taste but it should reduce static and limit dust accumulation.
---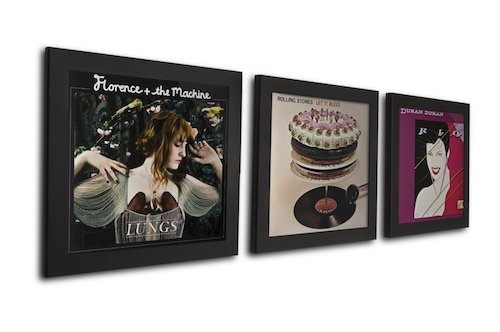 ArtVinyl
Perfect for: Conspicuous collectors / beautiful record sleeves
Damage: £39 each or £99 for a triple-pack
Where to get it in time for Christmas: Amazon
A nice way to frame 12″s and there's enough space for double or even triple albums. ArtVinyl's USP is its quick release mechanism which allows you to play and display different records without having to move the frame or take it off the wall.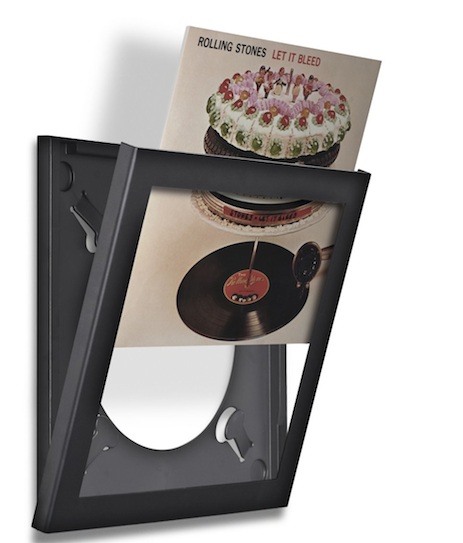 ---
Dust & Grooves: Adventures In Record Collecting
Perfect for: Diggers / coffee tables
Damage: £54.99 or £69.99 for the deluxe version
Where to get it in time for Christmas: Phonica Records
Photographer Eilon Paz's brilliant coffee-table book profiles 130 record connoisseurs and their collections, including our most recent Record Sweep contestant, Mr Gilles Peterson. With a foreword by the RZA, compelling photographic essays are paired with in-depth interviews to illuminate the world of collecting. Check out our interview with Eilon Paz here to find out more about the project.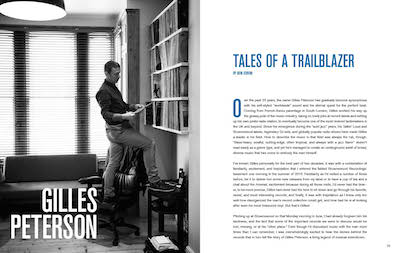 ---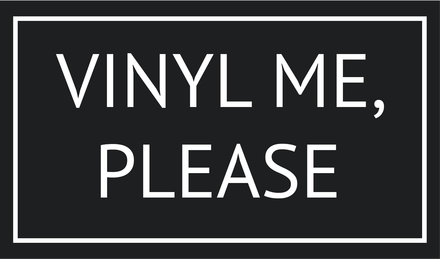 Vinyl Me, Please
Perfect for: Vinyl newbies / the surprise element
Damage: $75 for US / $120 internationally for a 3-month subscription
Where to get it in time for Christmas: Get it instantly from Vinyl Me, Please
"A surprise a month". This vinyl subscription service handpicks a record every month, pairs it with a piece of art and a custom cocktail recipe, and bundles the lot into a beautifully packaged gift. The founders say the aim is to help people who are interested in vinyl avoid feeling overwhelmed when first building a collection.
---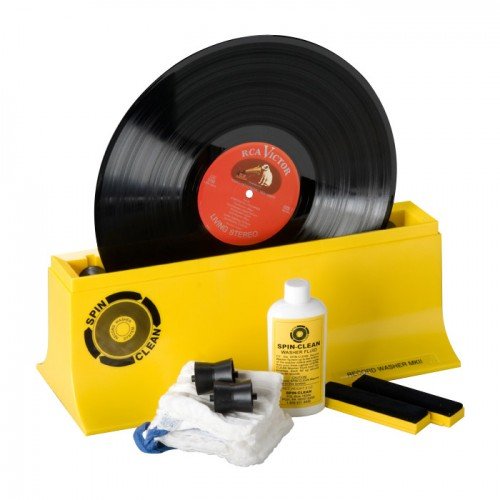 Spin Clean Record Washer MKII
Perfect for: Anal collectors / dirty records
Damage: £100
Where to get it in time for Christmas: Phonica Records
This brilliant cleaning machine will keep vinyl records looking and sounding great.