Published on
April 26, 2013
Category
Features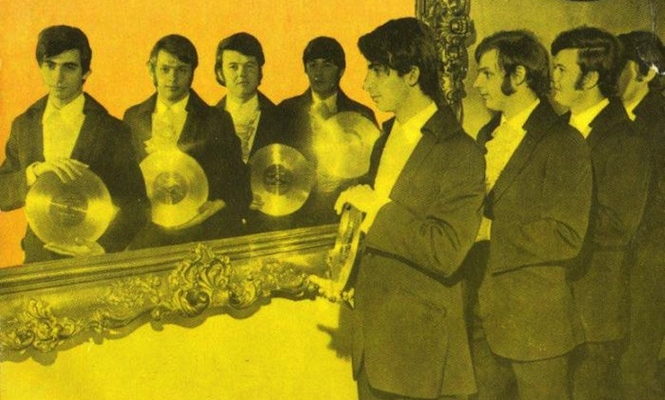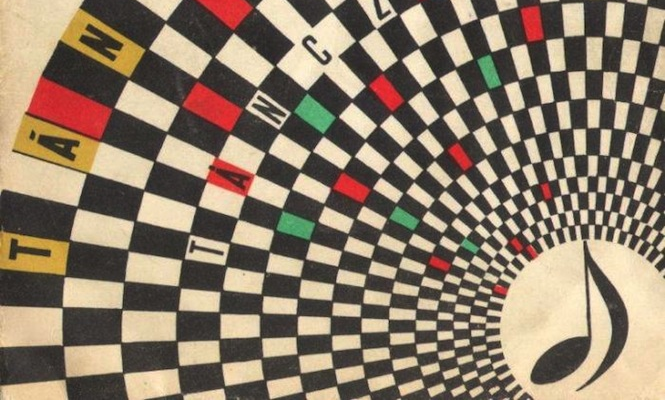 When it comes to cover art, the more disposable and often generic 7" tends to have bad cards. This was not, it seems, the case in the Eastern Bloc. Here is a selection of 30 incredible 7" record sleeve designs from behind the Iron Curtain courtesy of Wayne Burrows' excellent Eastern Bloc Songs gallery.
These vibrant, playful, often westernized and always idiosyncratic record sleeves highlight the difficult relationship within the former Eastern Bloc countries between artistic freedom and state censorship. It's a conflict of interests summed up pretty succinctly by old Lenin himself:
"Every artist, everyone who considers himself an artist, has the right to create freely according to his ideal, independently of everything. However, we are Communists and we must not stand with folded hands and let chaos develop as it pleases. We must systemically guide this process and form its result."
While the music on these records may have struggled to forge an identity beyond that deemed suitable by the state-owned record labels (Rudolf Rokl's Beatles tribute orchestra was probably a case in point), their covers were daring and innovative, idolising the glamour of the artists as pin-ups or rock stars. Even the generic sleeves (particularly Supraphon's) fizz with invention of Soviet avant-garde futurism.
The labels featured in this selection include Pronit and Polskie Nagrania Muza from Poland, the former Czechoslovakian imprints Supraphon and Panton, Hungary's Pepita and Qualiton (both part of Hungaroton) and one particularly redolent cover on Soviet label Melodiya.
---
Pronit (Poland)
A Polish gunpowder factory turned vinyl pressing plant, Pronit manufactured records for several Polish labels as well as pressing under its own name. While its last release was, somewhat unsurprisingly, registered in 1990, the plastics factory was reactivated in 2010 to make 'nostalgia' vinyl.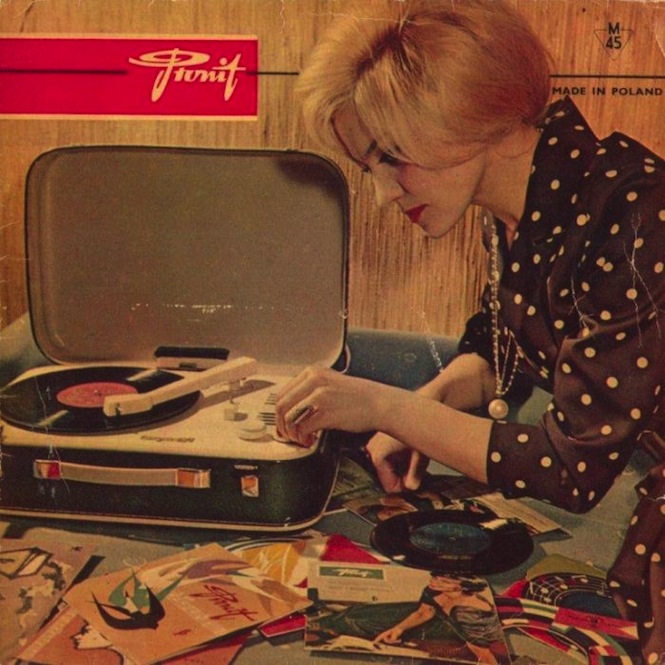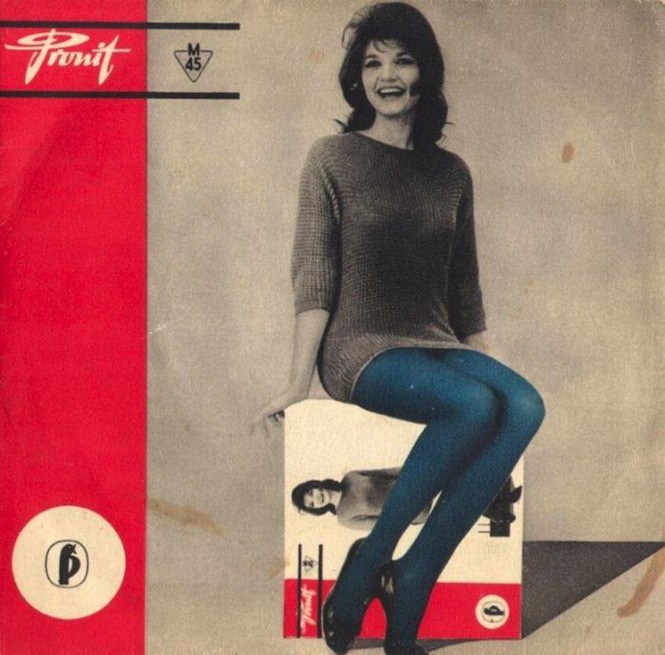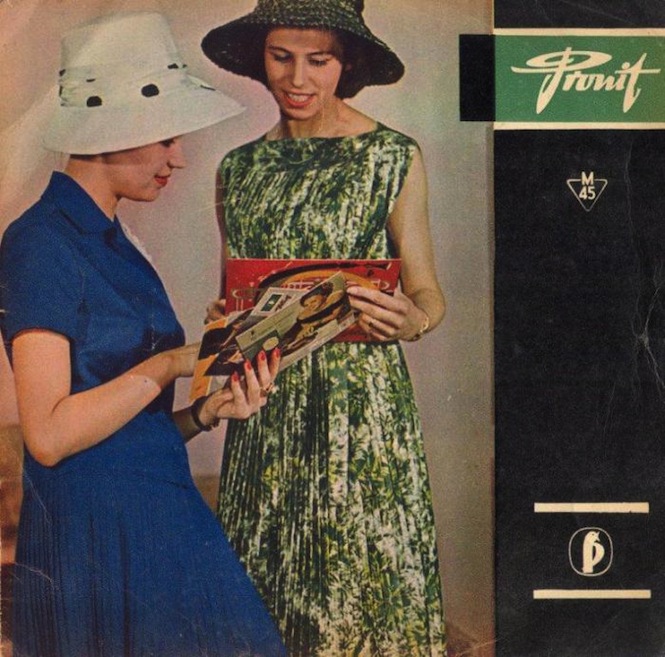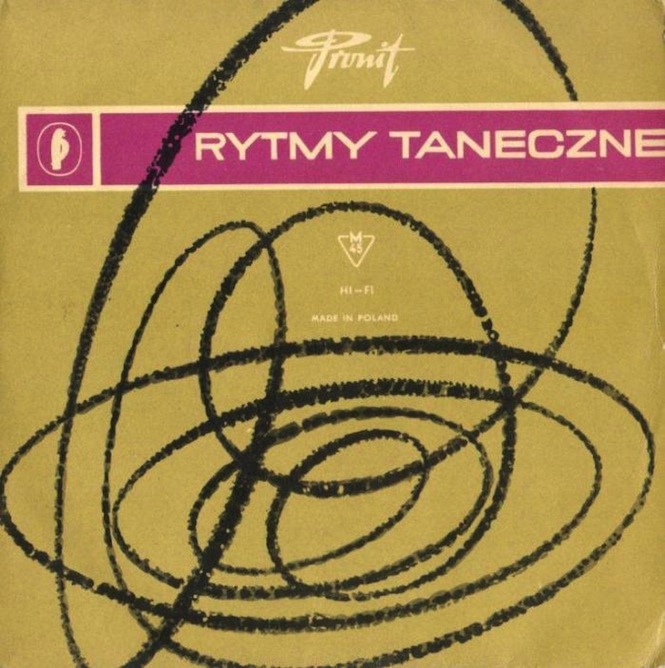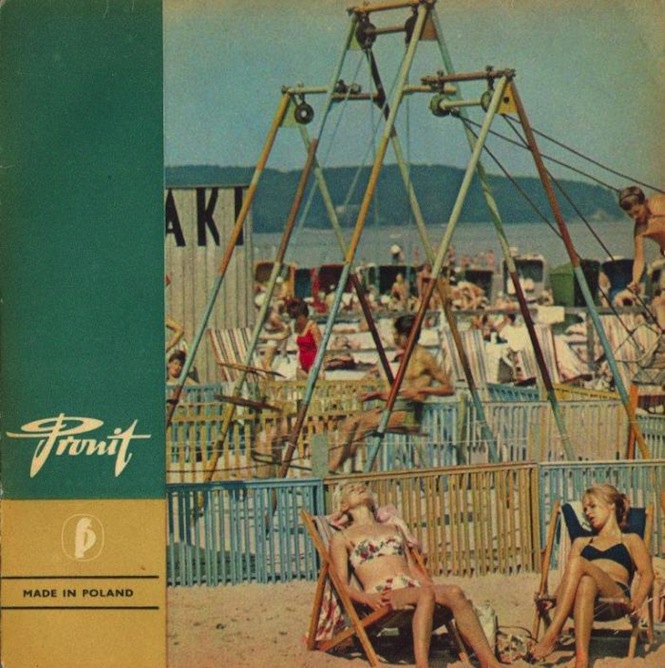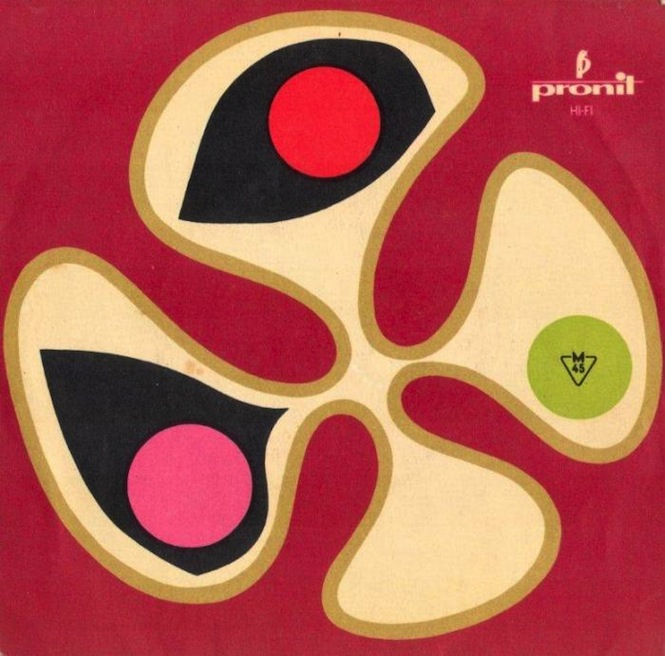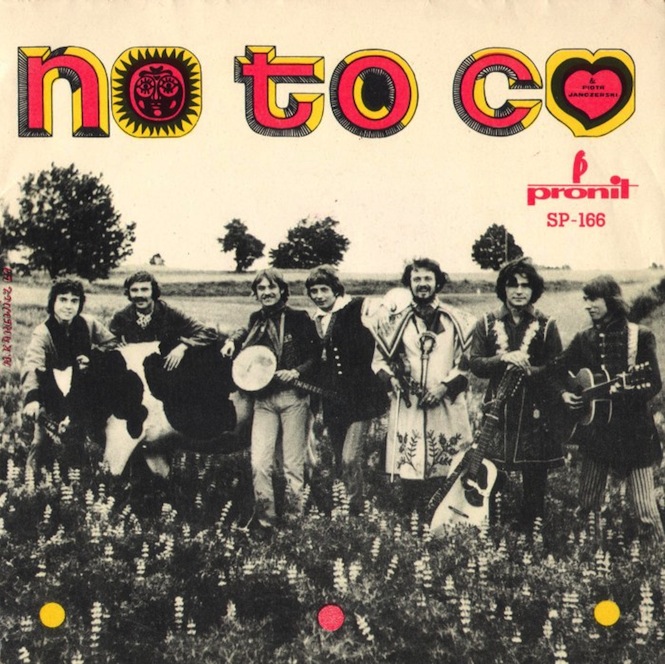 ---
Polskie Nagrania Muza (Poland)
Established in 1956 following the merging of vinyl factory Muza and music company Polskie Nagrania, Polskie Nagrania Muza translates as "Polish Records Muse" and was a major producer of pop, rock, jazz, folklore, classical, children's music.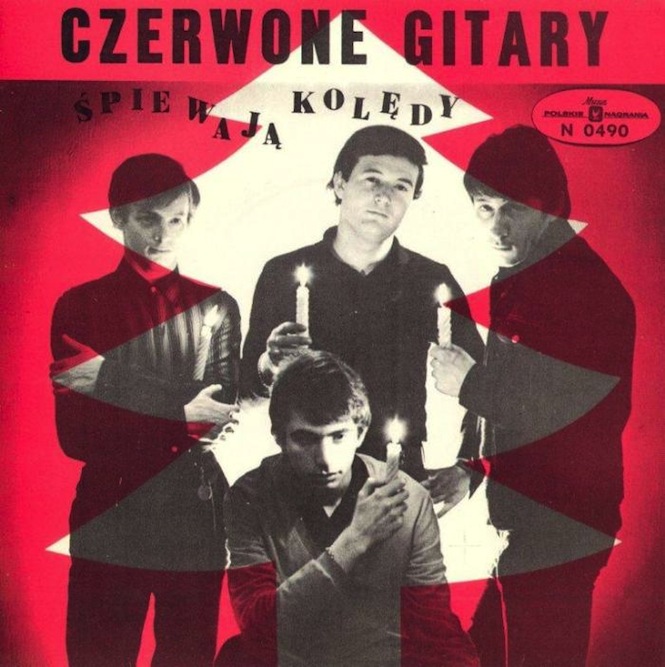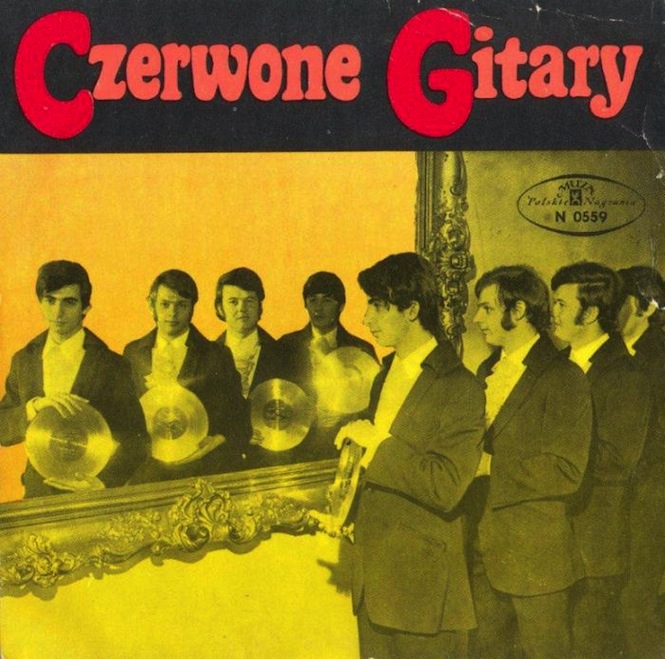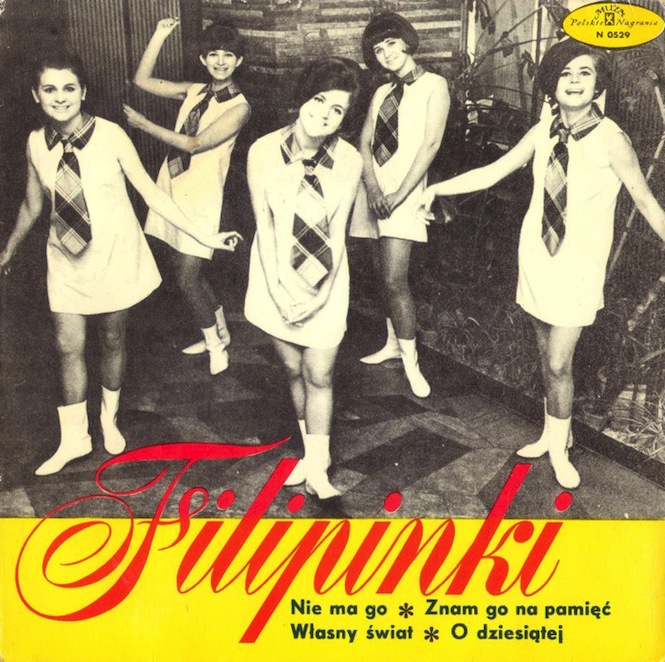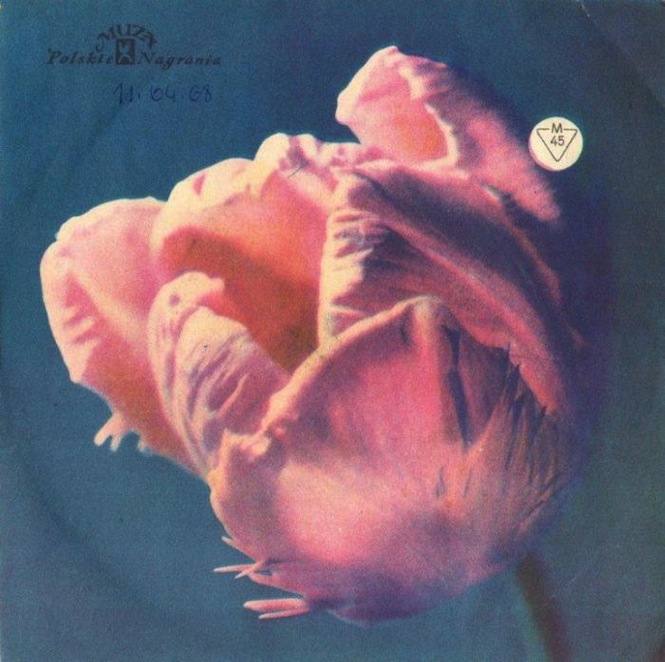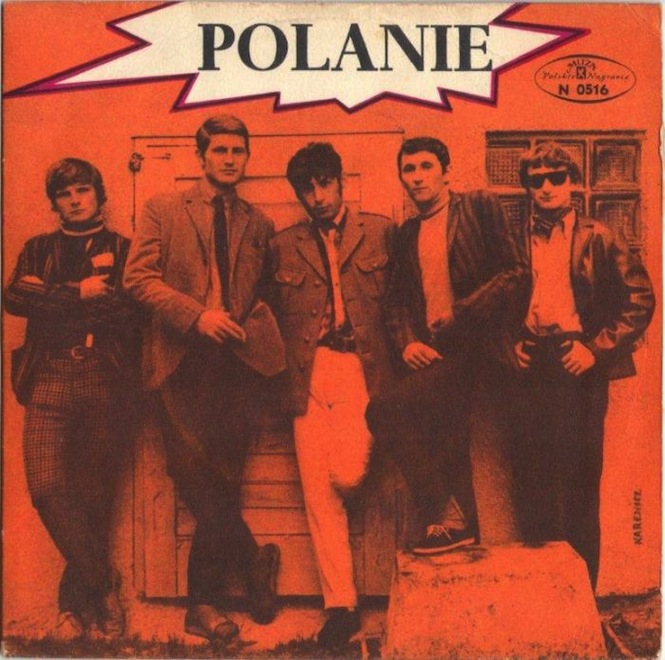 ---
Supraphon (Czech)
Originally registered in 1932 and largely responsible for the popularity of Czech classical music in the 1940's, Supraphon outlasted the Cold War and was recently made the official Czech distributor of Warner Music Group.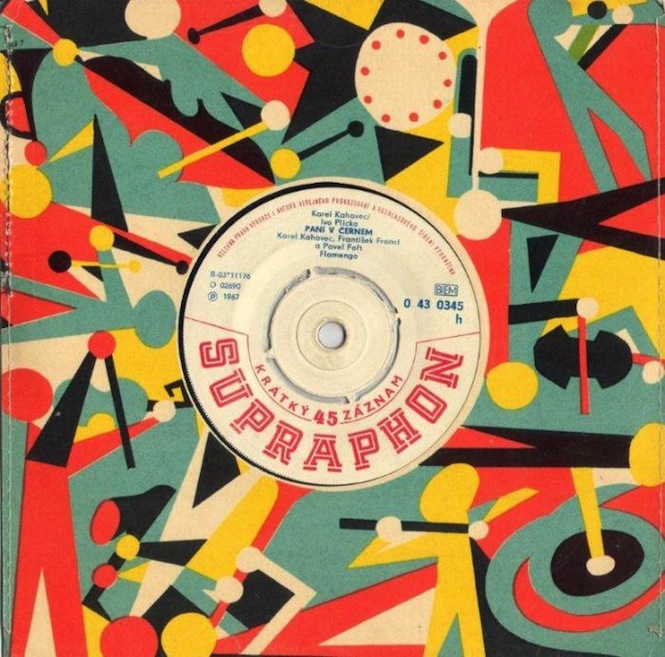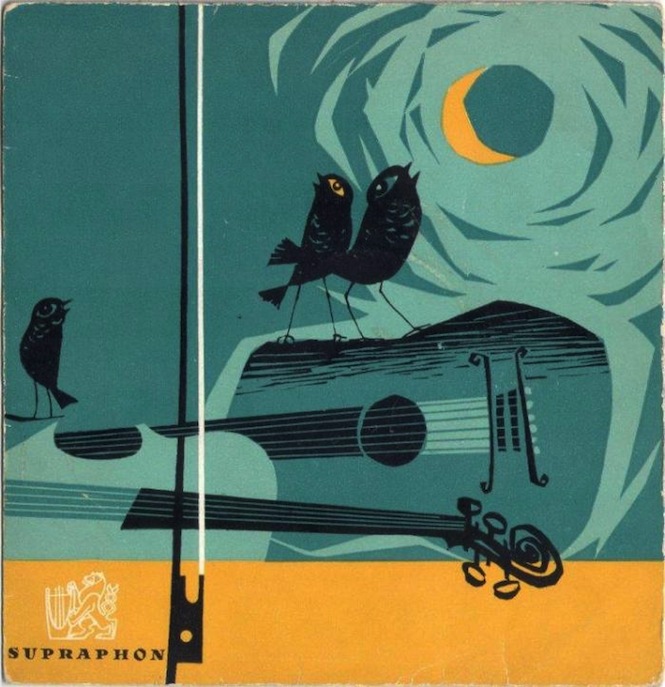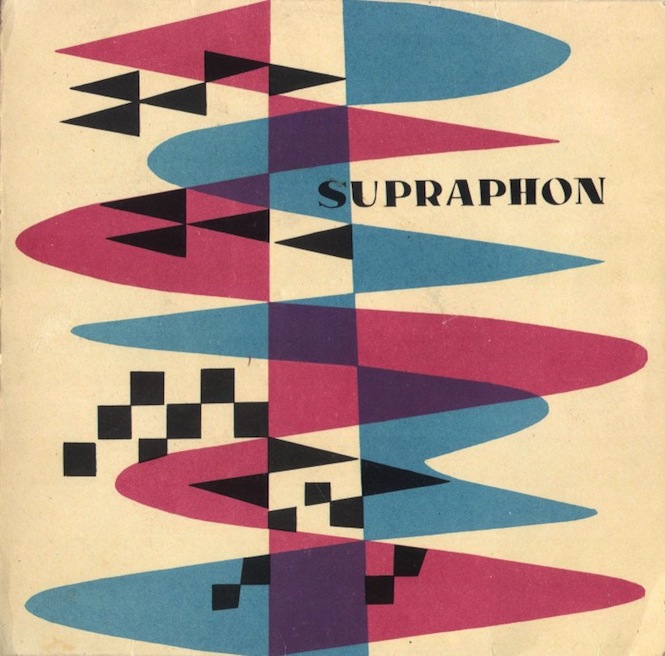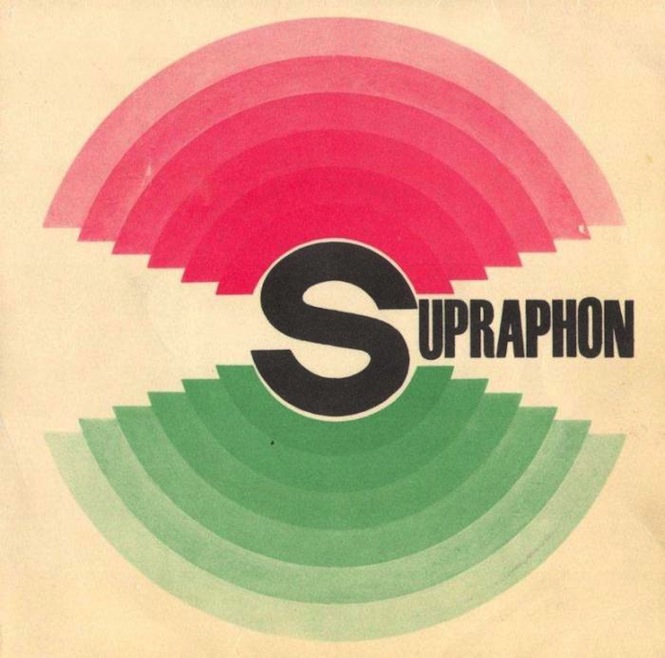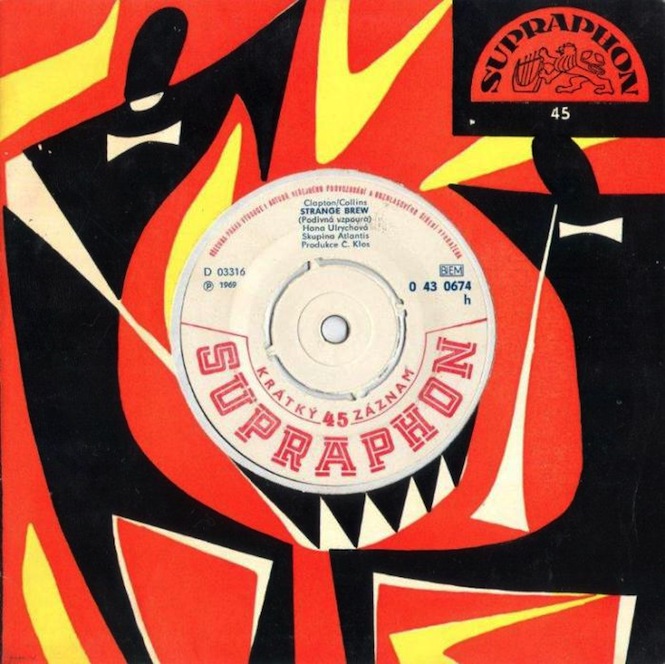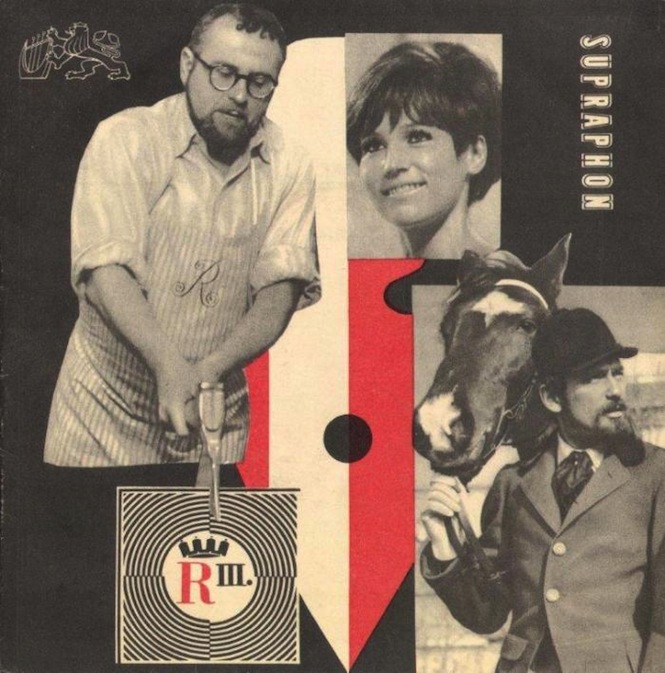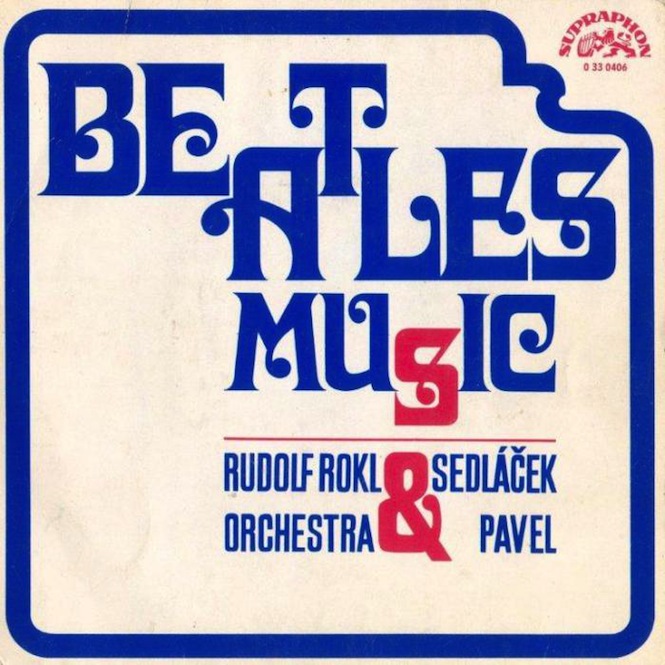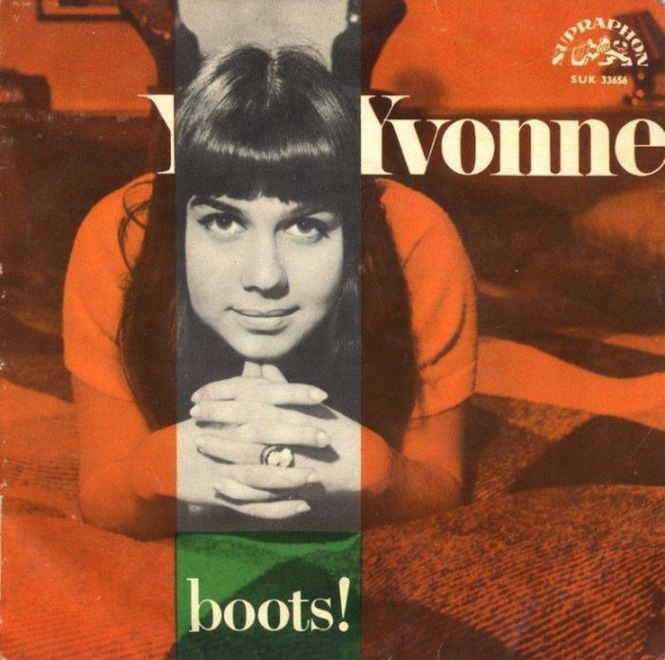 ---
Panton (Czech)
The third major state-owned Czech label alongside Supraphon and Opus, Panton was founded in 1968 and was active until the mid 90's until its catalogue was merged with Supraphon's.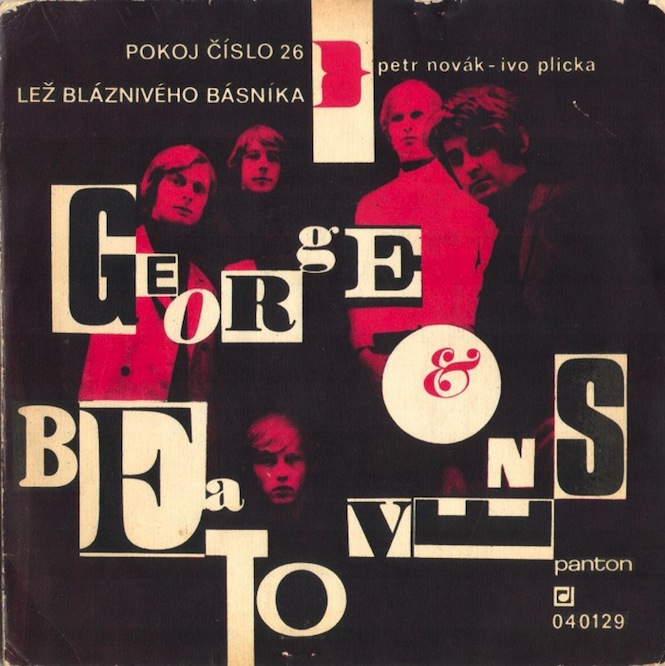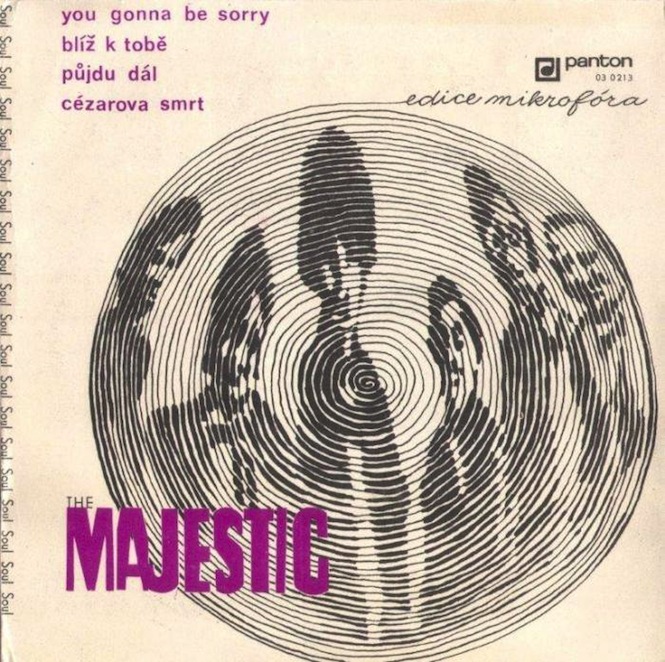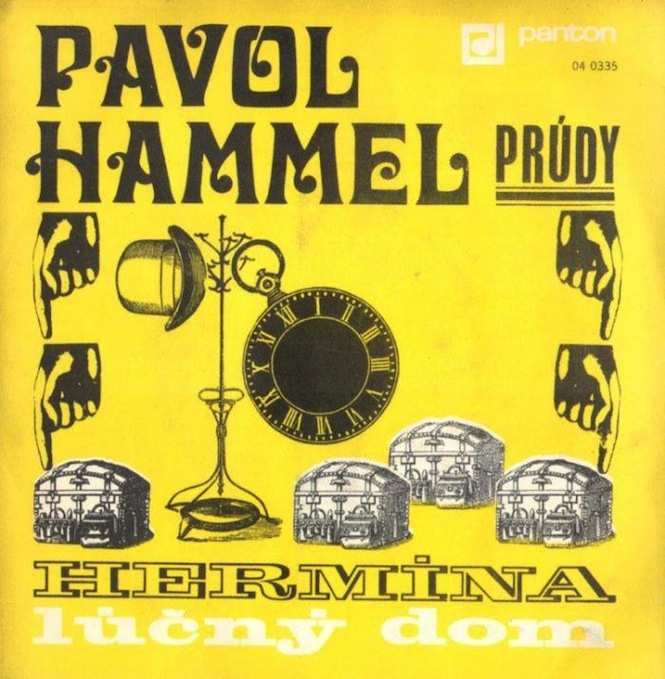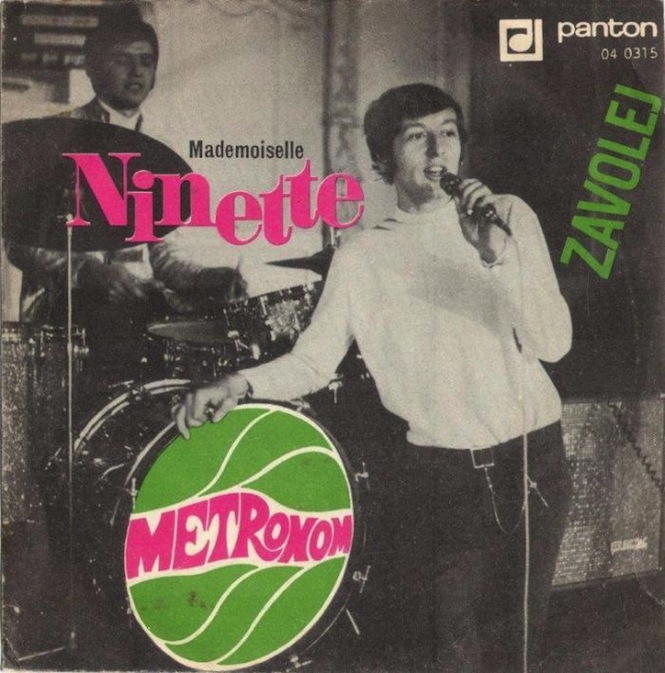 ---
Qualiton (Hungary)
Qualiton was the name of the Hungarian state-owned record label before it was incorporated into the omnipotent Hungaroton in the mid-60's. Retaining its own identity for gypsy and classical releases, Qualiton had a fine line in abstract and colourful 'generic' sleeves.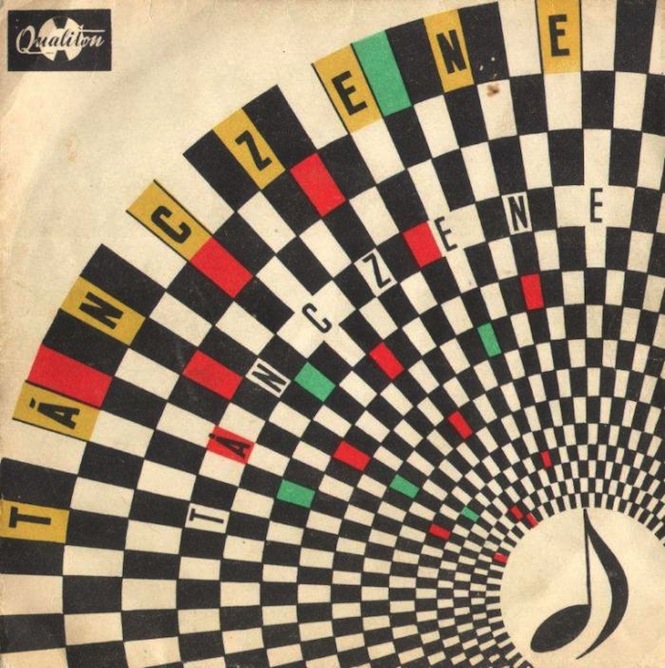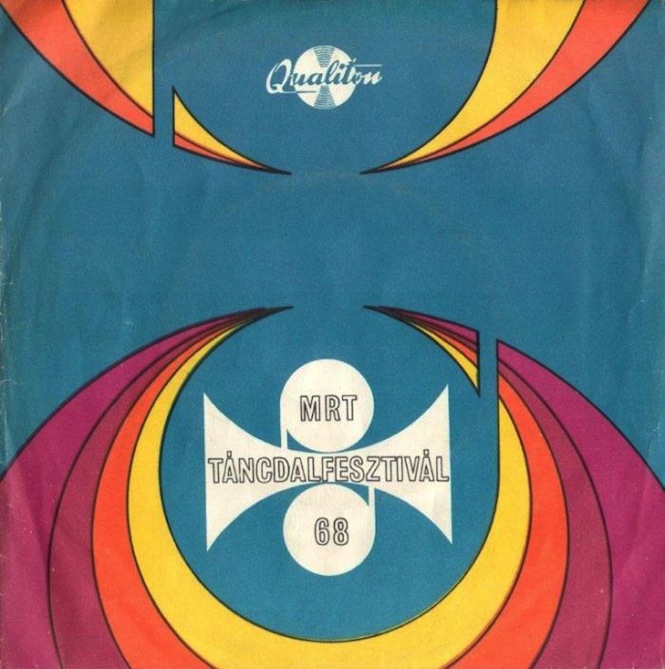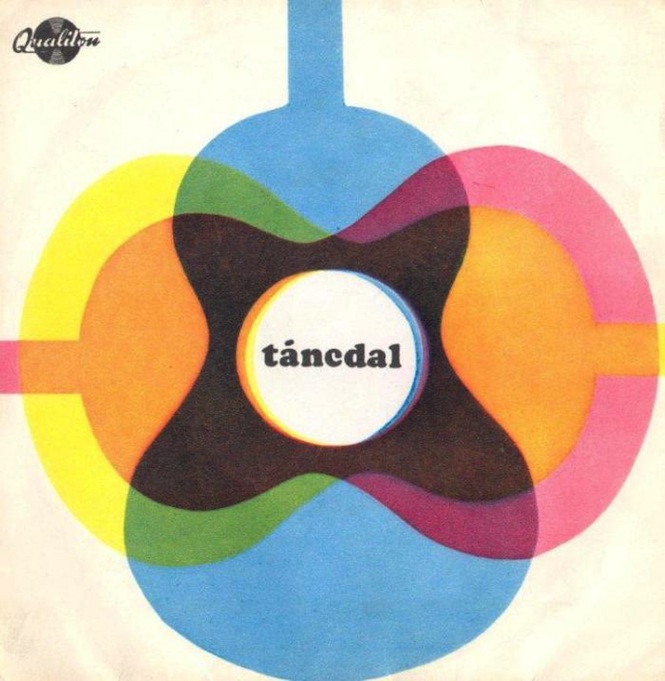 ---
Pepita (Hungary)
Pepita was part of the popular music arm of Hungaroton, was the only major record label in the country for over forty years. Still in existence it publishes about 150 records a year, split evenly between classical and pop music.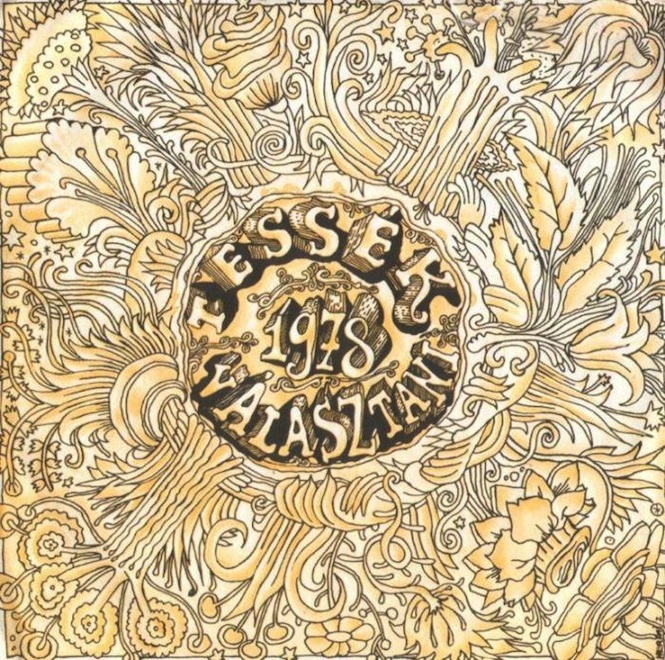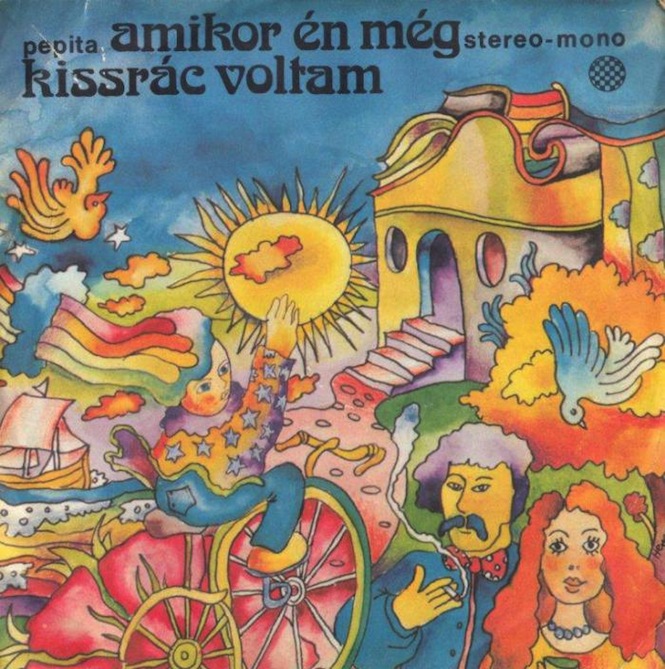 ---
Melodiya (Soviet Union)
The major state-owned Soviet label, Melodiya was established in 1964 as the ominous "All-Union Gramophone Record Firm of the USSR Ministry of Culture Melodiya", putting out classical music and Russian folklore as well as re-pressing Western classics like Michael Jackson, ABBA and Bon Jovi. At its height in in the mid-70's it had a circulation of close to 200 million records.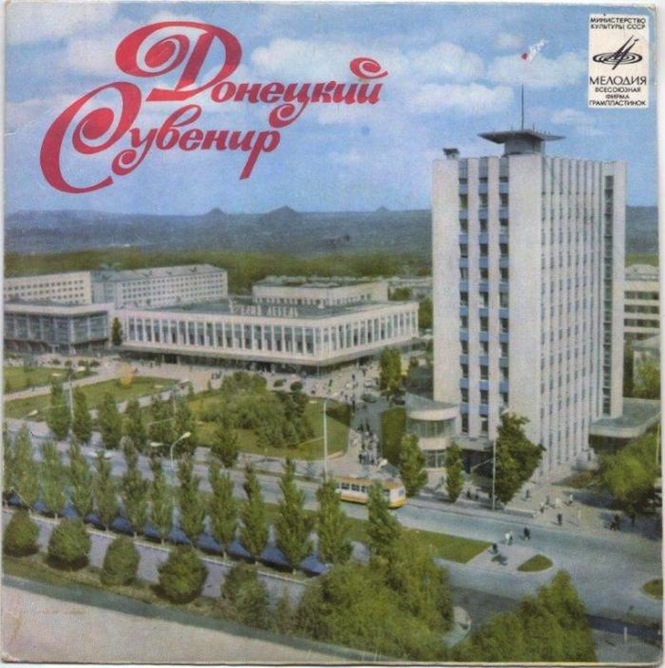 ---
For many more 7″ sleeves from the Eastern Bloc, a fine selection of LP covers and some fascinating stuff about the history of Communist Rock N Roll, head over to easternblocsongs.wordpress.com.