Published on
March 25, 2016
Category
Features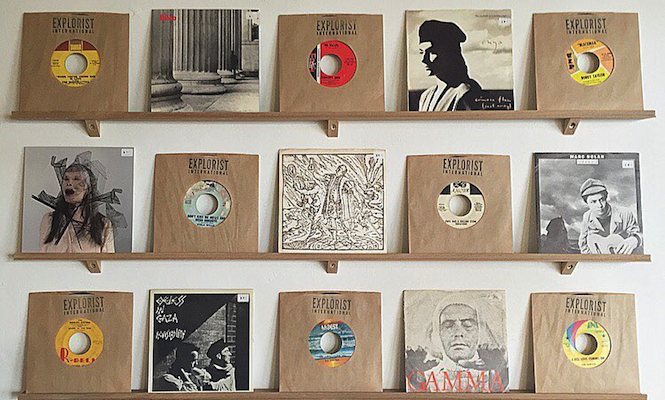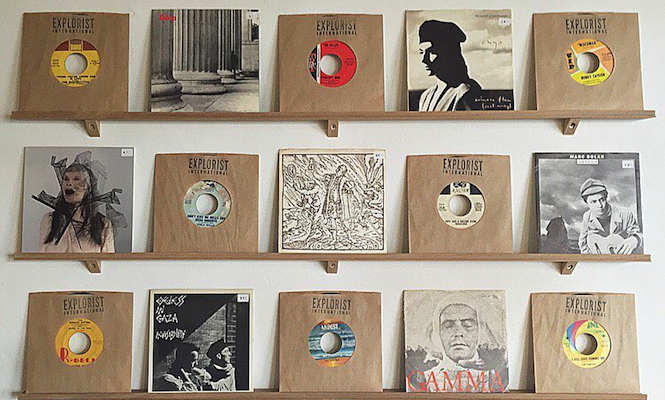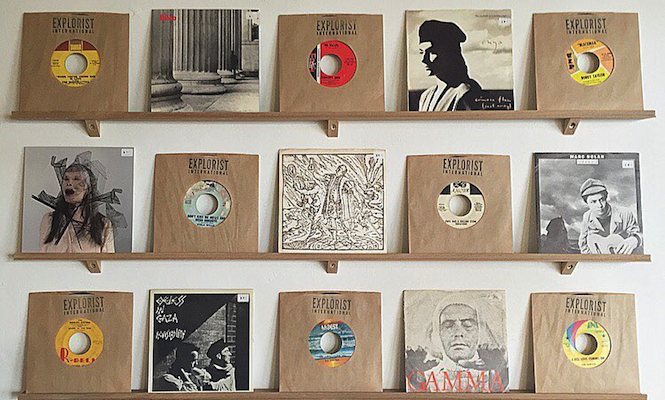 Having tipped a hat to the record collectors you need to follow on Instagram, it's time we gave record shops some shine.
---
Words: Michael Wilkin
---
Record stores are the original tastemakers, tasked with curating a selection of vinyl that defines who they are and with providing a digging experience that can only be fully appreciated in the flesh.
But, in a world where the all encompassing Discogs delivers direct to your door, stores are finding new ways to bring some of that good ol' fashion brick & mortar vibe to the digital realm.
Enter Instagram.
More than ever a record store's Instagram feed represents the ideal vantage point to observe the nitty gritty of day-to-day operations and (more importantly) to source valuable insight direct from those who would know. They are the front-line – helping to cut through a swathe of cuts to deliver ever-dependable recommendations on a daily basis in picture form, from putting a spotlight on the best new releases, to flagging-up rarities when they show their heads.
Take a look at a look below at our curated selection of 25 record stores you should be following on Instagram.
Know of a record store with an amazing Instagram feed? Point us in their direction by commenting on our Instagram @thevinylfactory with your suggestions.
---
---
---
---
---
Pyramid Records, San Francisco / @pyramidrecords
---
---
---
---
A1 Records, New York City / @a1recordshop
---
---
---
HMV Record Shop, Tokyo / @hmvrecord
---
---
---
Mount Analog, Los Angeles / @mountanalog
---
Other Music, New York City / @other_music
---
---
---
---
---
---
---
---
---