Published on
March 1, 2017
Category
Features
Starring Sampha, Jlin, Ennio Morricone and Ron Trent.
Following big hitters by Mica Levi and Migos last month, February gave us a milestone debut by Young Turks' Sampha, Japanese-influenced electronics from RVNG's Visible Cloaks, deadly post-footwork from Planet Mu's Jlin and sublime minimalism by 4AD's Bing & Ruth.
The archival releases came pouring in too with a severely long overdue reissue of The Other People Place's cult record, a massive Ron Trent retrospective, and a re-release of Ennio Morricone's The Thing score with all the trimmings.
---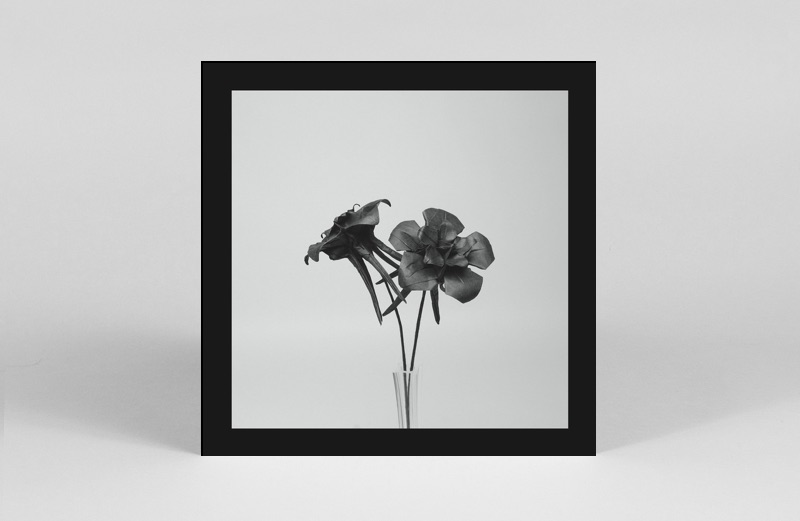 Jlin
Dark Lotus
(Planet Mu)
With Jlin's 2015 LP Dark Energy topping many an end of year list, this one comes with a fair amount of anticipation and as a transition of sorts between that groundbreaking work and her forthcoming second album Black Origami. With the B-side here you can certainly get a glimpse of what that might mean as it forms a rhythmic structure of its own making, pushing the kinetic energy out into adventurous terrain via its barrage of drumming and sampling. Roll on March and that new album.
---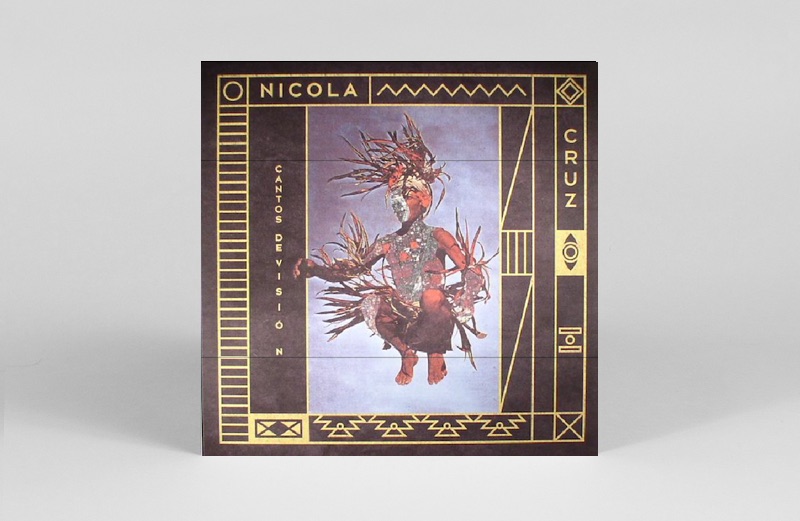 Nicola Cruz
Cantos de Vision
(Multi Culti)
Anyone with half an ear to the ground in the last 18 months or so will have heard it vibrating to the sound of mbiras, kotos and balatons. Tentatively termed "folklorica", mind-melting dancefloor psychedelia from the likes of Don't DJ, Africaine 808 and many others is opening minds and challenging steps right now, and Ecudaor's Nicola Cruz is no different. The deep, woody sounds of the marimba shapes this new EP which bends and twists through 8 tracks of jungle undergrowth to a clearing where shamans lead the damned in a redemptive fireside dance.
---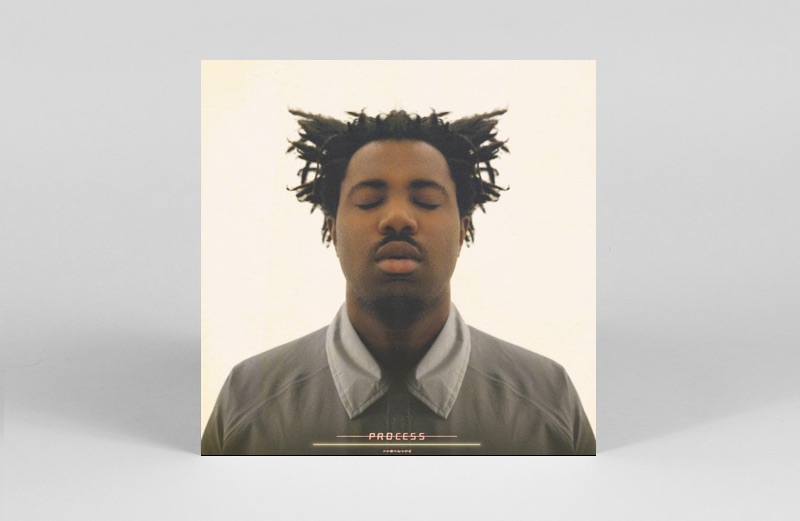 Sampha
Process
(Young Turks)
Sampha returns to his roots after a year of high-profile collaborations with a tender, vulnerable solo debut for Young Turks. Process is a coming-of-age record born of difficult circumstances that is all the more beguiling for the hurt that's on show. While the lyricism is as poignant as ever, Sampha's experience as a producer shines through strongest here with tracks like '100% Plastic' and '(No One Knows Me) Like The Piano' manipulating the silence and space between his words to devastating effect. A redemptive record bursting with ideas, confidence and the odd left turn.
---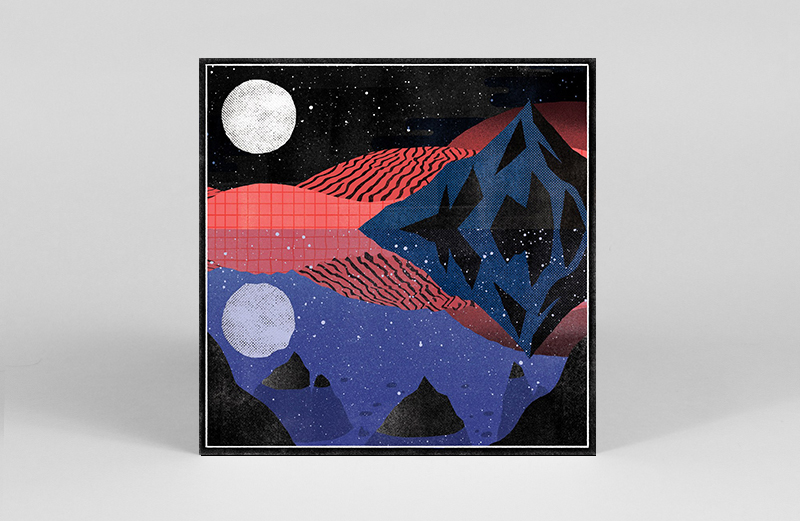 Clap! Clap!
A Thousand Skies
(Black Acre)
Following his conceptual debut album which took a tour of imagined island Tayi Bebba, Cristiano Crisci aka Clap! Clap! returns with A Thousand Skies. The record features collaborations with Cape Town band and Planet Mu signees John Wizards, fellow Italian producer HDADD, Berlin-based duo OY and a guest spot for South African folk singer Bongeziwe Mabandla.
---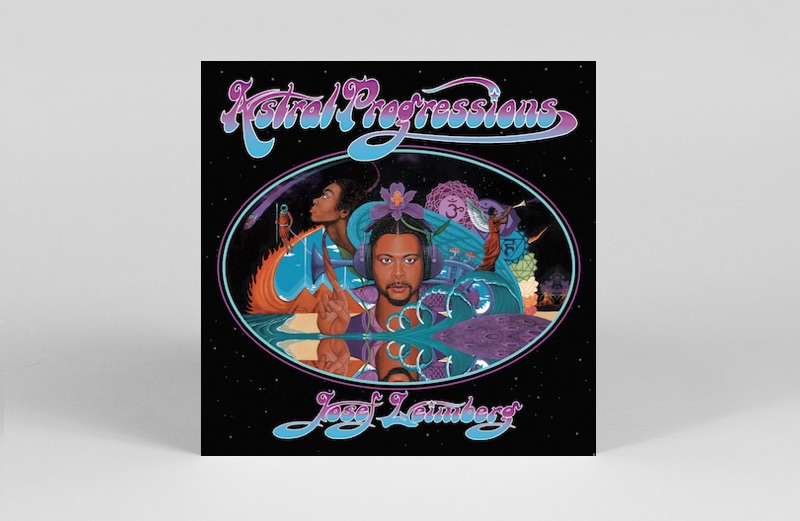 Josef Leimberg
Astral Progressions
(World Galaxy Records / Alpha Pup Records)
Stepping out from behind a who's who of RnB and hip-hop collaborations that has seen him work with Erykah Badu, Funkadelic, Snoop Dogg and snag a credit on Kendrick Lamar's masterpiece To Pimp A Butterfly, trumpet player Josef Leimberg released his debut solo work last autumn. Flying below the radar, Leimberg's afro-futurist manifesto Astral Progressions has finally made it to vinyl and for-the-love-of-Sun Ra was it worth the wait. Featuring a cast of stellar musicians including Kamasi Washington, Miguel Atwood-Ferguson and Georgia Anne-Muldrow, it steers a gentle path through neighbouring galaxies of deep soul, tempestuous jazz fusion and buoyant hip-hop that will make fans of Robert Glasper, Sa-Ra Creative Partners and any of those mentioned above very happy indeed. Look out for the cover of Miles Davis' 'Lobely Fire' and Tokio Aoyama's Bitches Brew-referencing artwork too.
---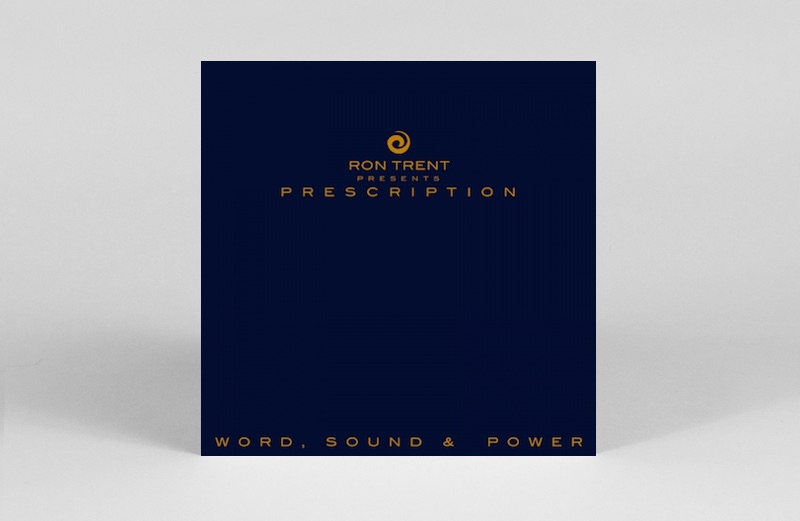 Ron Trent
Prescription: Word, Sound & Power
(Rush Hour)
You can always count on Rush Hour to do things right, and this six LP box set gives you all the Ron Trent you could ever wish for in one beautifully presented collection. A true master of his craft, the Chicago producer bossed the deep house scene in the nineties, co-founding Prescription to provide the DJs and dancers with something spiritual and slamming for late in the session. Prescription quickly became a by-word for the finest quality house music, and this 24 track set delivers all the must have moments from one of the greatest labels of all time.
---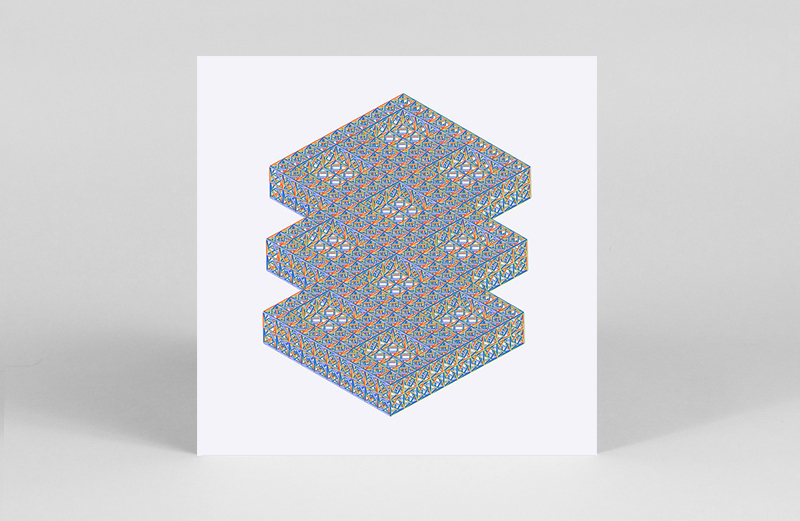 Visible Cloaks
Reassemblage
(RVNG Intl.)
Everything RVNG Intl. put out is worth paying attention to. Their latest turn sees Portland duo Visible Cloaks explore high-res ambient tones and Japanese musical influences, heard on their popular series of Fairlights, Mallets and Bamboo mixes. With guest spots from Domino artist Motion Graphics, Matt Carlson and cult Japanese act Dip In The Pool's Miyako Koda, Reassemblage is one of this year's most essential listens.
---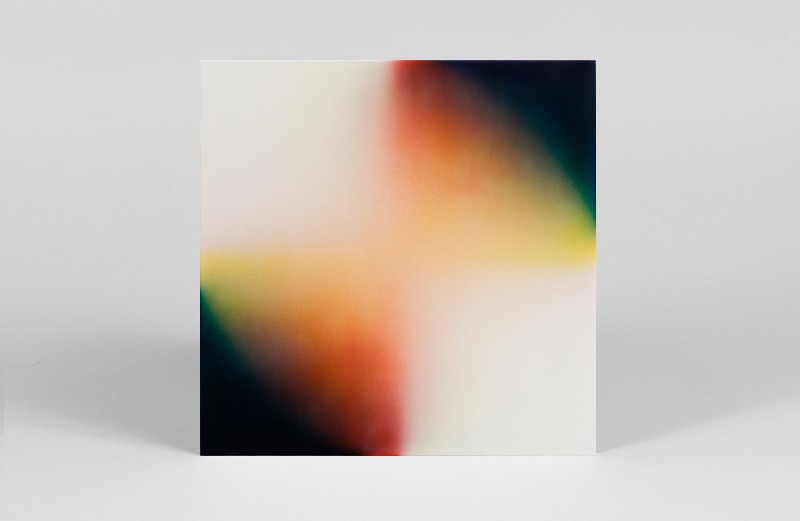 Bing & Ruth
No Home of the Mind
(4AD)
Following their 2014 album Tomorrow Was The Golden Age, David Moore's minimalist 5-piece ensemble returned this month with a a poised study in gradients on UK indie institution 4AD. Just as the music evolves gradually, where changes in form and narrative are both miniscule and seismic, so does Adam Henry's paintings which adorn the cover of the matt gatefold for No Home of the Mind.
---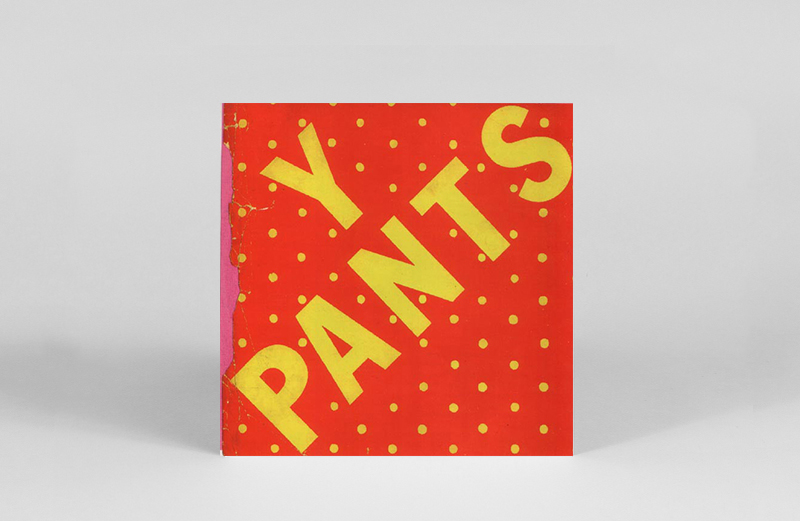 Y Pants
Y Pants
(Water Wing Records)
This 12-inch compilation collects songs from NYC post-punk pioneers Y Pants' debut 7-inch EP as well as two songs never before issued on vinyl. A number of the tracks are produced by Glenn Branca who turned 99 Records boss Ed Bahlman on to the all-female trio and encouraged him to release their debut record. Water Wing Records also recently gave the band's debut LP Beat It Down its first reissue.
---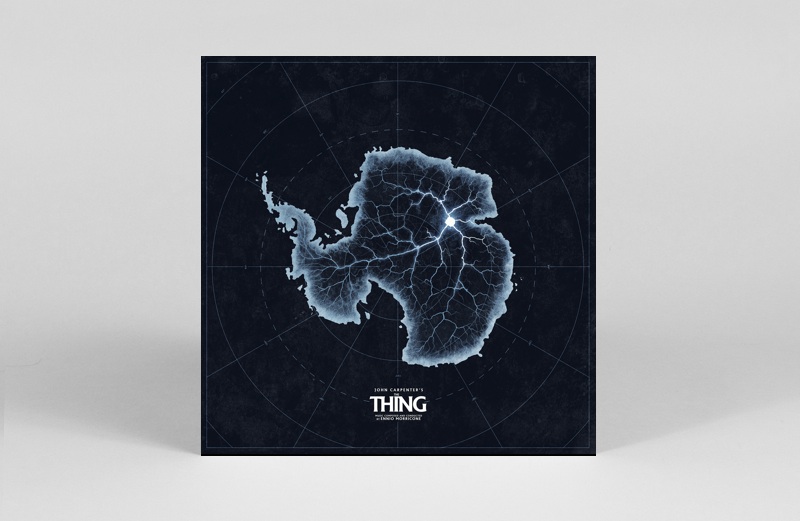 Ennio Morricone
The Thing
(Waxwork)
Composed by Ennio Morricone for John Carpenter's cult horror flick, The Thing has long been out of print which is why news of a reissue late last year caused a splash with soundtrack heads. As ever, Waxwork has gone to town on packaging, with a blue and white vinyl deluxe edition housed in a "breakaway ice slip-case". The "old-style satin coated gatefold jacket" comes with spot gloss varnish, an 11″x22″ poster, and 11″x11" booklet featuring an exclusive interview with director John Carpenter. Unfortunately it's already sold-out, so you'll need to empty your wallet via Discogs if you still want a copy.
---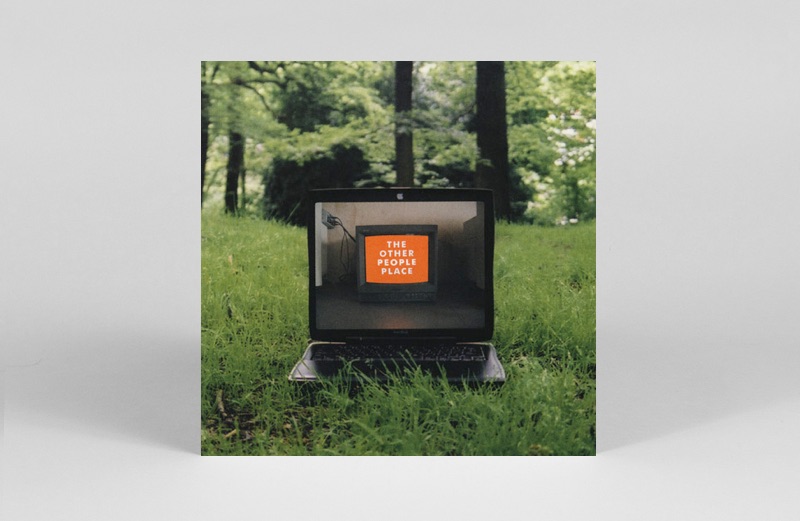 The Other People Place
Lifestyles Of The Laptop Café
(Warp Records)
Those in the know have been clamouring after Warp records to give this classic 2001 techno record a repress for quite some time now. With second-hand copies fetching hundreds, and an online petition topping one thousands signatories, the label has relented, rebooting James Stinson's (of Drexciya fame) old MacBook for a new generation of flat white-nursing digital nomads.
---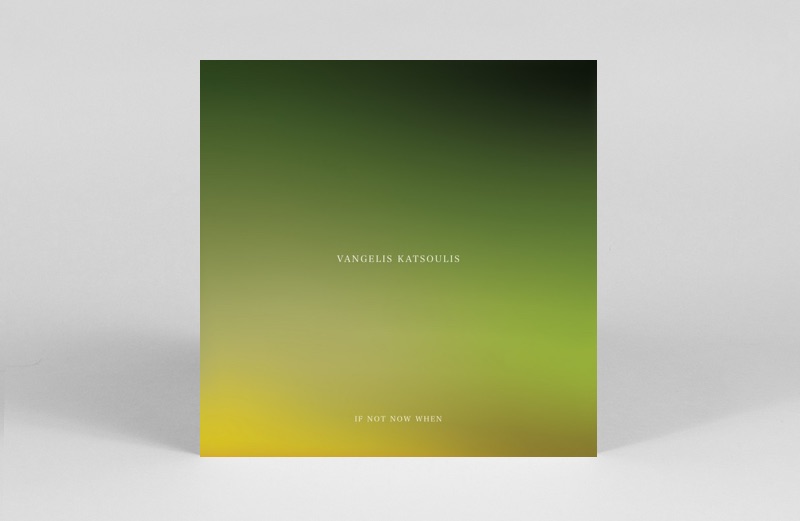 Vangelis Katsoulis
If Not Now When
(Utopia Records)
In 2014, Into The Light records released an acclaimed collection of early synth works from Greek composer and electronic avant-gardist Vangelis Katsoulis. Followed by an enchanting remix EP, the reappraisal catapulted Katsoulis to the top of the diggers directory. On If Not Now When we get a snapshot of where Katsoulis is currently at, combining a minimalist sensibility with an organic instrumental flair, whether on the motorik opener 'All The Blue Skies' or the Gigi Masin-esque dreamscape 'Liquidity'. A rich record, full of surprises and left-turns that should appeal to soundtrack heads and adventurous dance music fans alike.
---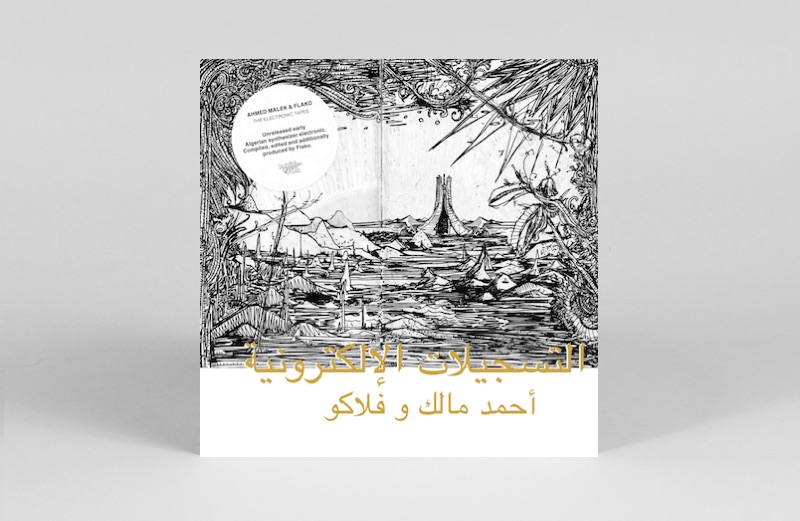 Ahmed Malek & Flako
The Electronic Tapes
(Habibi Funk)
Algerian film composer Ahmed Malek was in his '50s by the time he discovered the synthesizer. For the latest LP on the fantastic Habibi Funk imprint, a selection of his lost tapes and unreleased electronic experiments were made available to London-based producer Flako who has compiled and crafted them into a stunning instrumental album that's part archival re-issue, part contemporary rework. With the blessings of Malek's family, Flako brings the orchestral grandeur and alien oddness of the original recordings to life to create a technicolour sonic tapestry that is both charming and endlessly inventive. Imagine the BBC Radiophonic Workshop on acid in Algiers and you're half way there. Look out for the beautiful gold-foil printed vinyl edition too.
---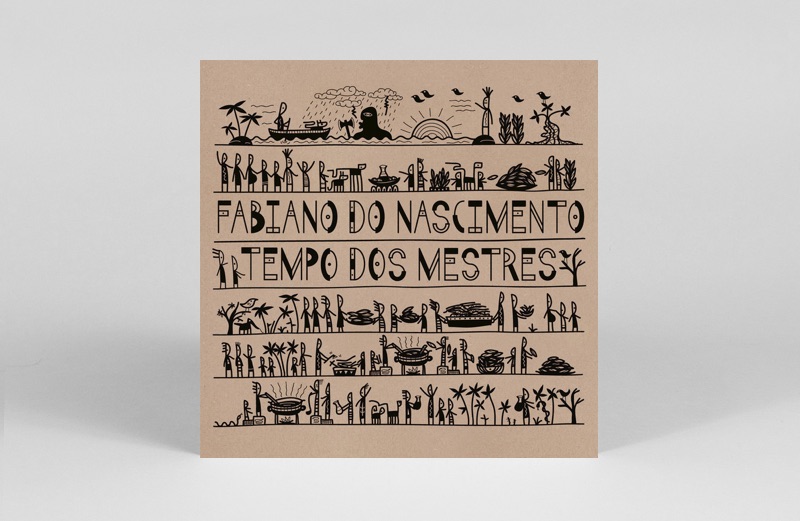 Fabiano Do Nascimento
Tempo Dos Mestres
(Now-Again)
The Brazilian guitarist behind one of our favourite albums of 2015, Fabiano Do Nascimento returns to Egon's Now-Again Records to stretch his virtuoso chops once for another melancholic, gloriously uplifting snapshot of contemporary Afro-Brazil aspassed down from the elders. As with his debut, there's so much to fall in love with here, with the gentle rhythmic majesty of tracks like 'Baião' and 'Canto de Xangô' vying with the yearning melodies of 'Oya Nana' for top spot in our affections. A stunning achievement, and one which we've had on rotation consistently all month.
---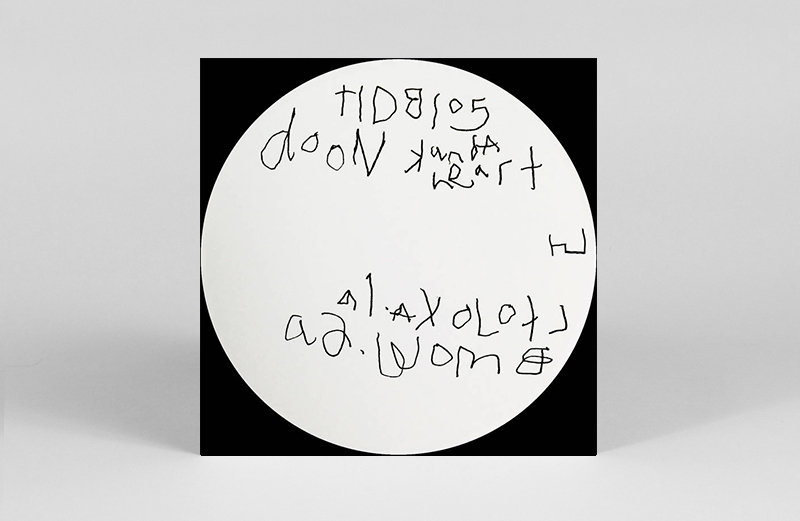 doon kanda
Heart EP
(Hyperdub)
Jesse Kanda's mutant creatures for musicians like Arca, Björk and FKA Twigs have been some of the most mind-fuck visual idents we've seen in recent years. So naturally we were curious to hear his first audio project, surprise released digitally by Hyperdub and now finally available on vinyl. It does not disappoint either: a masterpiece debut companion to his visual artworks, Heart EP is potentially the strongest EP we've heard in 2017 so far.