Published on
July 17, 2015
Category
Features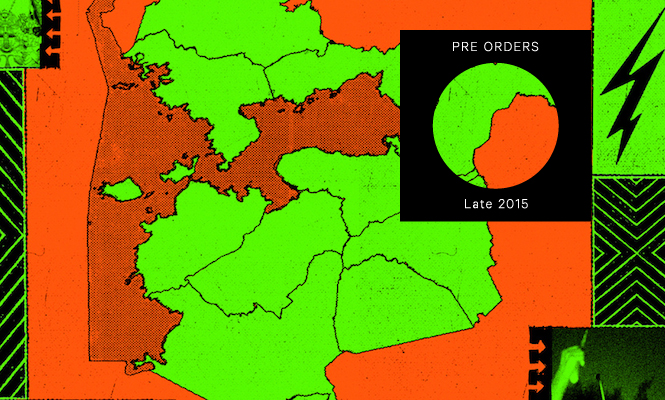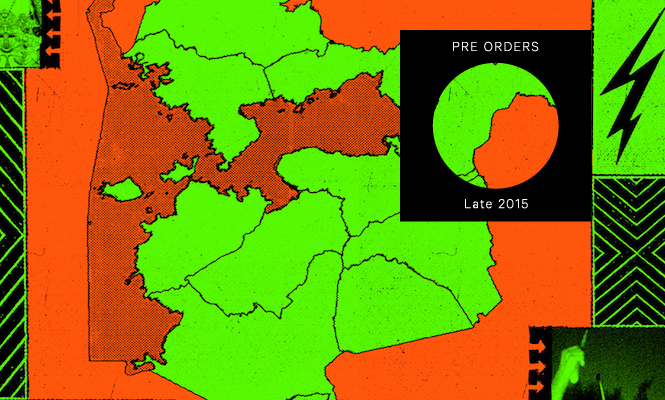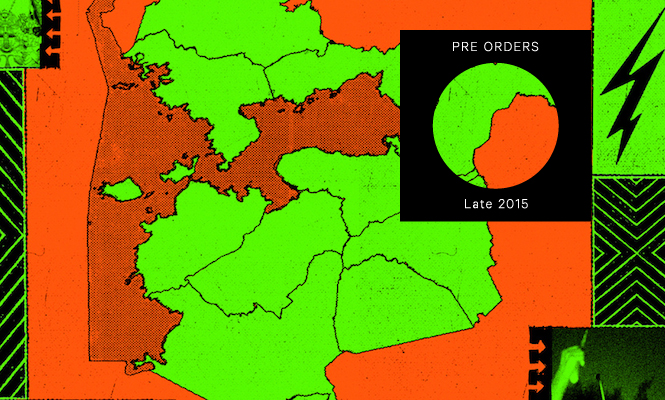 What's next 2015?
2015 is shaping up to be a vintage year. Having rounded up the best new releases and reissues from its first half, we turn our attention to the coming months and take a look at what the second half has to offer.
From New Order's first album in a decade to new Aphex Twin material, there's plenty bobbing around the horizon. What follows are 15 releases we can't wait to own on vinyl.
Here's what's on our radar:
---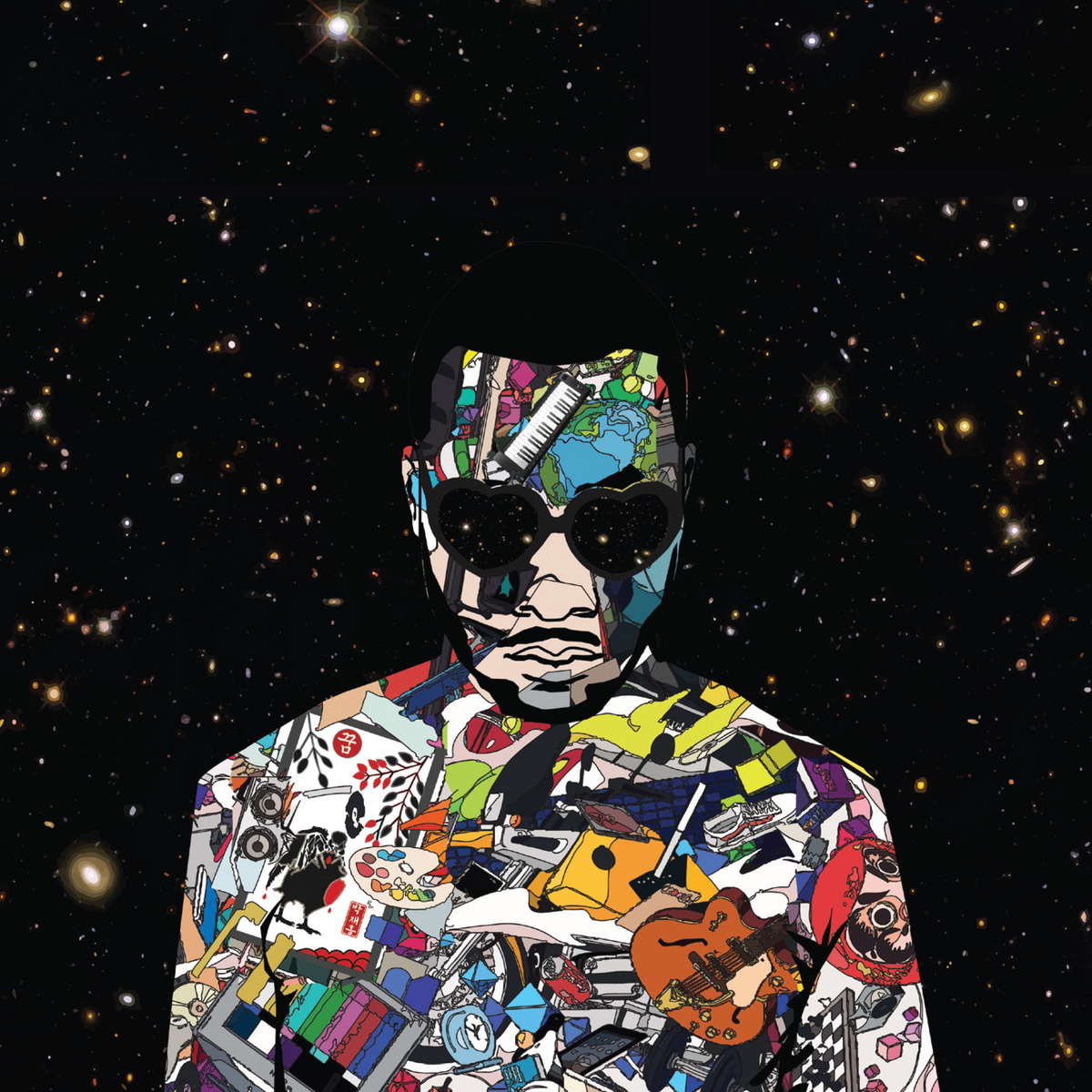 Seven Davis Jr.
Universes
(Ninja Tune)
Due: 24th July / Pre-Order
Seven Davis Jr. drops his highly anticipated debut album, or "intergalactic soul record", on Ninja Tune. The former gospel singer connects flipping styles and bobbling rhythms that burst with echoes of Prince and George Clinton, and volleys the lot into outerspace. The range on record is quite remarkable, with cheeky romping giving way to honest, heartfelt moments.
Openly admitting to suffering through a period of substance abuse and general bad fortune in his wellbeing, Seven Davis Jr. has stated this album is intended to spread positivity: "Finding your place. Knowing yourself. Being where you be."
---