Published on
January 28, 2015
Category
Features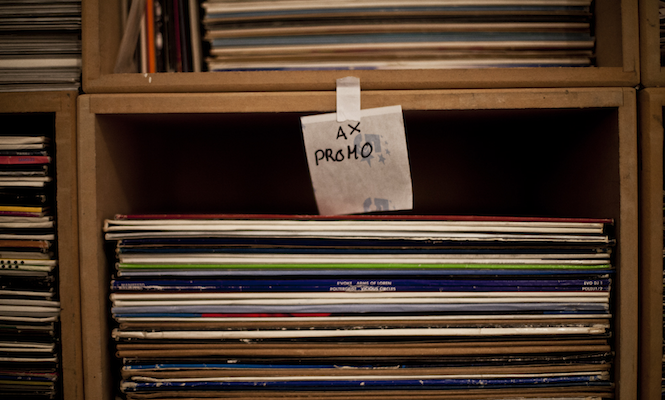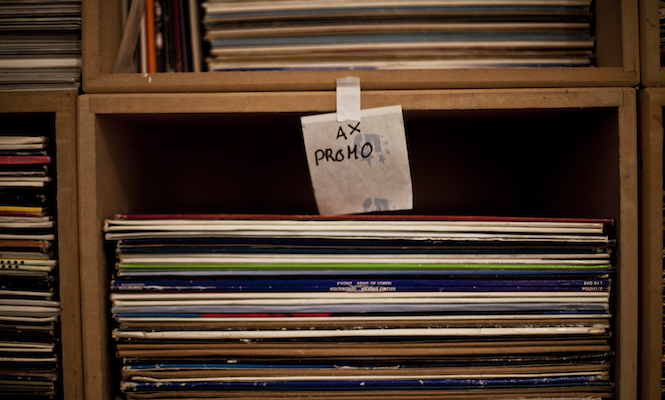 Go on 2015, show us what you've got.
Having spent last month looking back at the best of 2014, we're turning our attention to the coming months and looking forward to what we can expect from the new year before the madness of Record Store Day takes hold once more in April.
Having let the dust settle on January, we've picked out fifteen forthcoming records for early 2015 which we're actually excited about owning on vinyl. Sure you'll have to make space on your record shelf for Björk and D'Angelo but as they're pretty much a given, there are a few worthwhile picks in here we think you might not be so familiar with.
You can browse our 2014 end of year lists in full below and click next to see our tips for early 2015.
The 10 most collectable records of 2014
The top 20 vinyl record sleeves of 2014
The top 30 vinyl reissues of 2014
The top 100 vinyl releases of 2014
---