Published on
September 30, 2014
Category
Features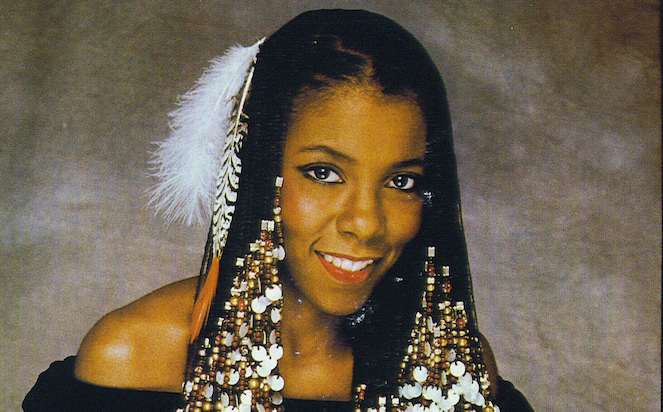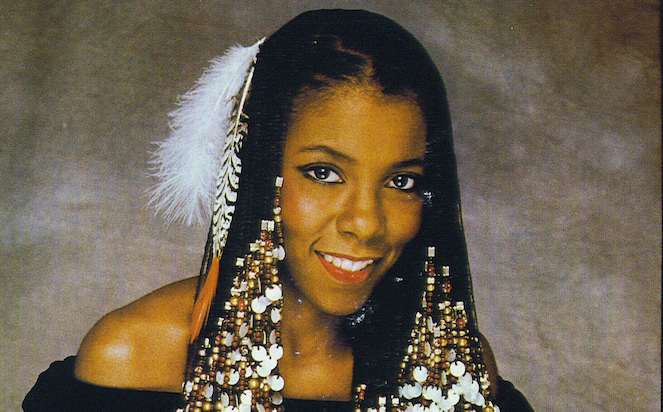 Esteemed house producer and rare vinyl expert Rainer Trüby shares with us his 15 favourite Patrice Rushen tracks and the records that hide them.
---
Words: Rainer Trüby
---
Patrice Rushen was born in 1954 in L.A. At the tender age of 19 she was discovered and she got her first record deal with the jazz label Prestige Records in 1974, aged only 20. The keyboardist and singer turned out to be one of the most consistent artists in funk, jazz, soul and disco, as well as one of my favourite musicians of all time.
Her first three albums on Prestige were more on the funky jazz / fusion tip whereas her Elektra years from 1978 onwards showed her funk, soul and r&b-side crossing over even to the pop market.
A multi-instrumentalist who in particular is an amazing jazz pianist, often favouring the Fender Rhodes, and an incredible vocalist –  blessed with a very sweet and unique voice. She is also a talented composer, song writer and musical director.
A few years ago I was fortunate enough to see her live in concert and  have the chance to get to know her at Southport Weekender in the UK. What a great show that was and what a nice person she is. I'm now very pleased to have this opportunity to share my 15 favourite tunes from her.
We've compiled Rainer Trüby's 15 favourite Rushen tracks in one playlist so you can listen in one go or alternatively check out the tracks as you scroll through the records. 
---