Published on
February 14, 2017
Category
Features
Love in outer space.
Co-opted by greetings card companies and advertising companies here on Earth, true love really only exists up there in the stars.
From Sun Ra to Outkast, the world's funkiest lovers have sought to bottle some of their dearest affections and shoot them into the firmament above, traces of which have fallen back down into our hands in the form of these cosmic jams.
---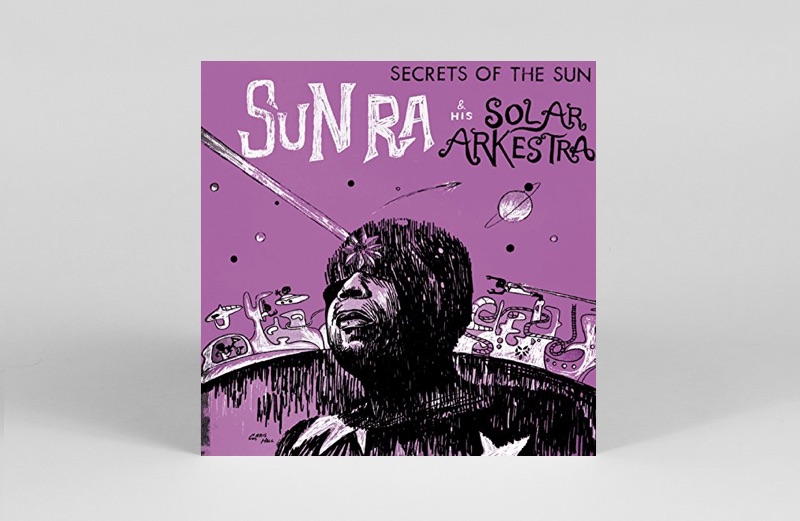 Sun Ra
'Love in Outer Space' from Secrets Of The Sun
(El Saturn, 1965)
That we're able to talk about cosmic love songs at all is practically down to this man. 'Love in Outer Space' first appeared on the 1965 album Secrets Of The Sun but was revisited enough times to become another timeless fragment of the great Sun Ra universe. In its original incarnation and subsequent 7″ release, the track is a wistful, bumbling love letter to the stars above, a loose-limbed languid ditty that married Ra's doo-wop cheek with free jazz flair.
---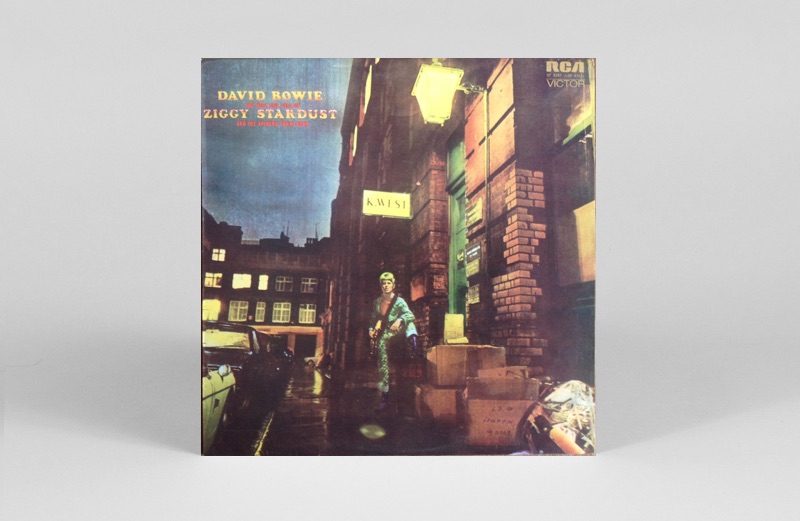 David Bowie
'Moonage Daydream' From The Rise And Fall Of Ziggy Stardust & The Spiders From Mars
(RCA, 1972)
With Bowie you're spoiled for choice when it comes to space-age love themes, but perhaps the one with most oomph is 'Moonage Daydream', the lynchpin of the Ziggy Stardust narrative and tells of the fate of the alien messiah and "soul lover" with some of Bowie's most psychedelic imagery: Put your ray gun to my head, press your space face close to mine, love. Freak out.
---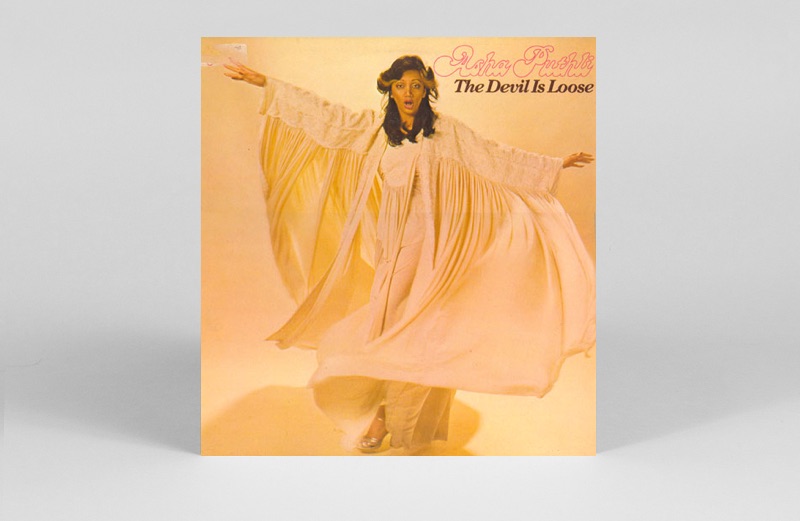 Asha Puthli
'Space Talk' from The Devil Is Loose
(CBS, 1976)
A space oddity in its own right, Asha Puthli's 'Space Talk' was an underground hit at David Mancuso's Loft parties (launched on Valentine's Day in 1970 no less) and just one string to a bow that heard her records span the full run of genres from blues to disco, including an appearance as free jazz vocalist on Ornette Coleman's 'Science Fiction'.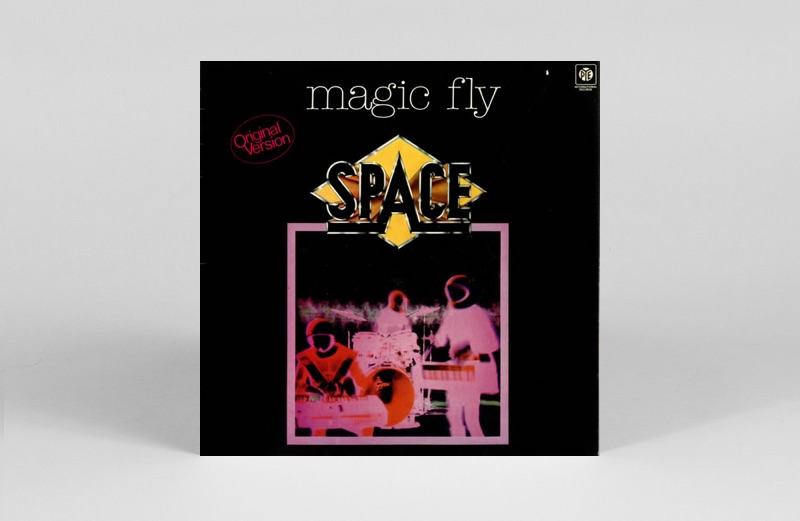 Space
'Ballad For Space Lovers' from Magic Fly
(Vogue, 1977)
The name says it all. A grandiose instrumental built for the end credits of some unwritten sci-fi epic, Space's 'Ballad For Space Lovers' is a seductive slab of synth-kitsch fraught with existential melancholy. Originally released on Space's genre-defining debut Magic Fly you can also grab it on the B-side of the title track 7″. Stick this on and let the montage roll.
---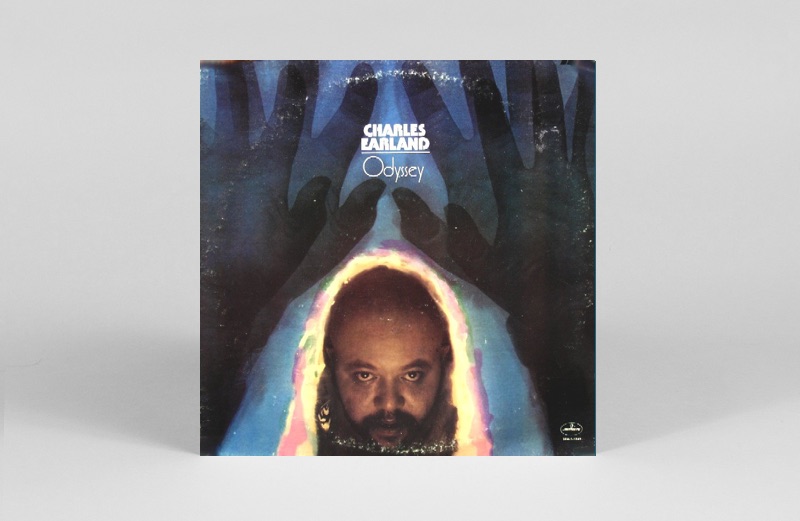 Charles Earland
'Intergalactic Love Song' from Odyssey
(Mercury, 1976)
Another instrumental but an altogether more sentimental affair, Charles Earland's 'Intergalactic Love Song' opens to the fluttering of butterfly wings and astral chirping before settling in to a burning groove that's as much for floating in the ocean as the great ineffable nothing. The weightless opening to an essential record for fans of George Duke, Lonnie Liston Smith and loosing yourself.
---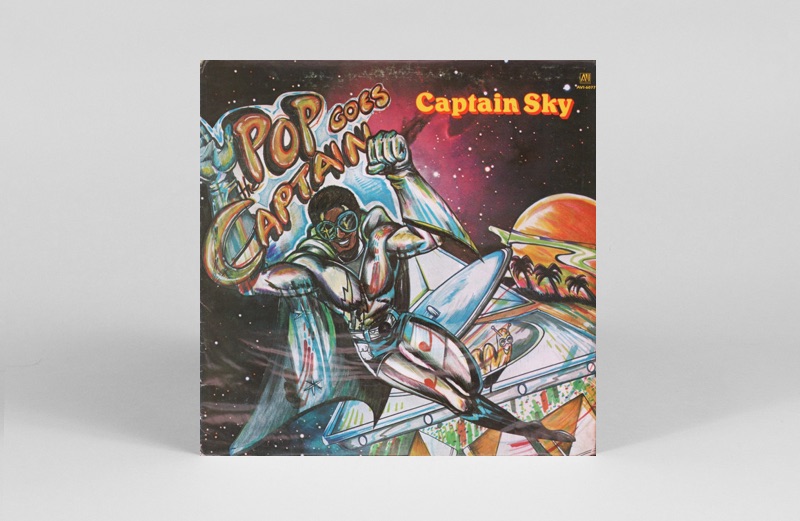 Captain Sky
'Moonchild' from Pop Goes The Captain
(AVI Records, 1979)
A shamefully overlooked brother from another mothership, Captain Sky was like George Clinton without Parliament or Funkadelic. Hellbent on dragging disco into the space-funk age, he only recorded three albums between '78 and '80, of which the second opens with this full-throttle lunar love affair.
---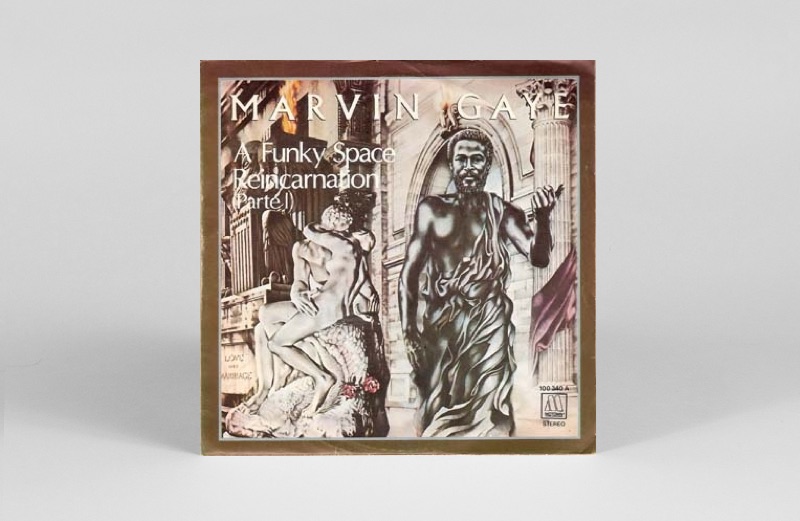 Marvin Gaye
'A Funky Space Reincarnation'
(Tamla Motown, 1979)
More a man for Earthly pleasures, Marvin Gaye did occasionally venture into the cosmos in the only way he knew how: Light years ahead, you and me, goin' to be gettin' down, on a space bed. A single-only release on Tamla Motown in 1979, it's a low-simmering jam that lives in a parallel universe where the dope grows on Venus and magnets make the love rise.
---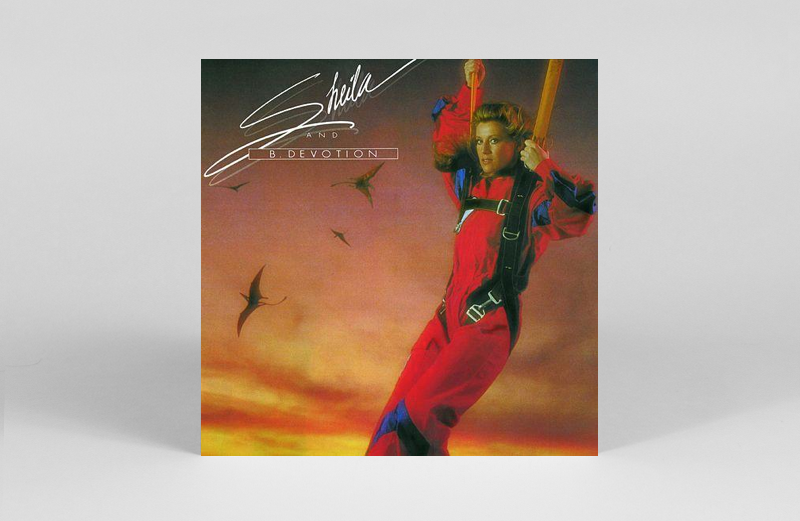 Sheila & Black Devotion
'Spacer' from King Of The World
(Carrere, 1979)
French singer Sheila and her Black Devotion space-shuttle collided with the Chic universe of Nile Rodgers and Bernard Edwards on the King of the World album. It featured Sheila's biggest ever hit: a love song to her 'Spacer', a star chaser whose love for her transcends both space and time. In our galaxy / You can't trust everyone that you meet / I'm so lucky. Thanks for rubbing it in, Sheila.
---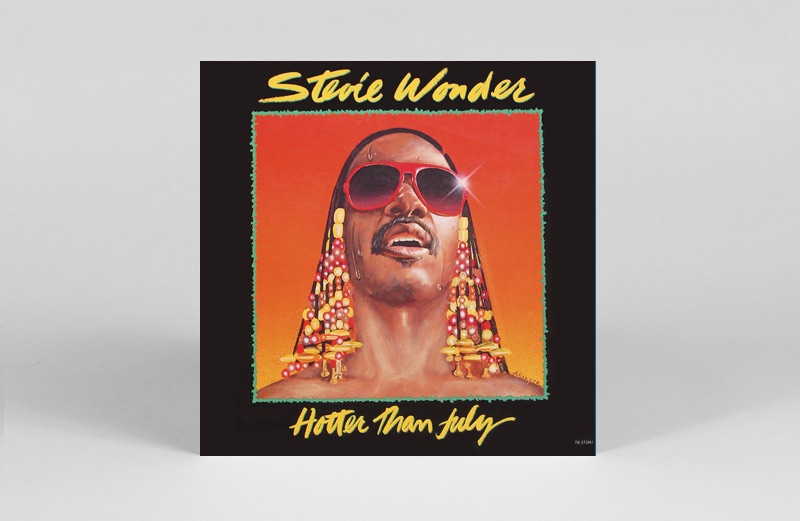 Stevie Wonder
'Rocket Love' from Hotter Than July
(Tamla, 1980)
One of Stevie's most sumptuous ballads, 'Rocket Love' is about the most yearning, sincere piece on this list, and one which hear's Stevie ascend to within half a mile of heaven before being dropped back down to this cold, cold world. Not the first (or last) pop song to compare the love trip to space travel, but objectively, it's probably the best.
---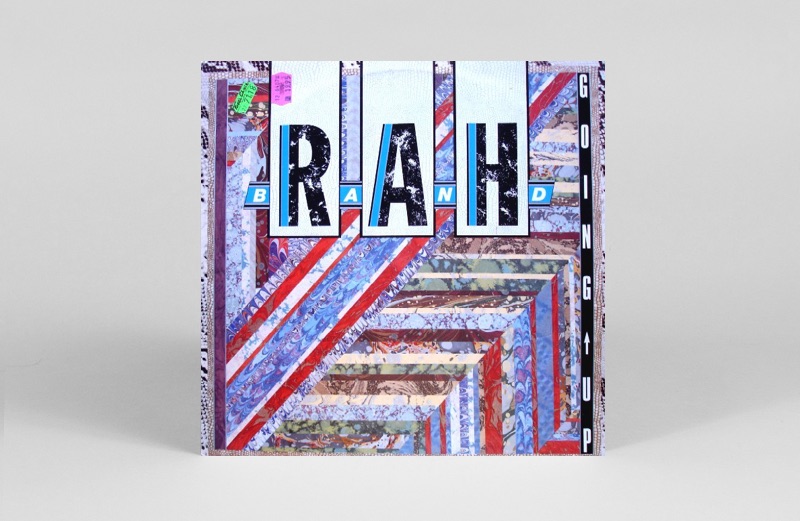 The RAH Band
'Messages From The Stars' from Going Up
(TMT Records, 1983)
One-man space boogie outfit The RAH Band could have had a clutch of entries in this list, but none scream cosmic kitsch quite like 'Messages From The Stars'. With vocals provided by his wife "Dizzy" Lizzy, it became a bit of an underground hit (although 'Clouds Across the Moon' – check the video! – did better in the charts).
---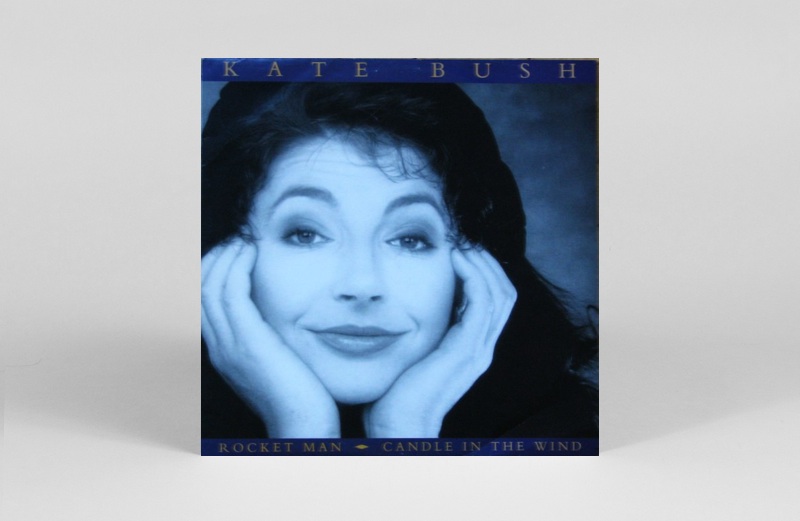 Kate Bush
'Rocket Man' from Rocket Man / Candle In The Wind
(Mercury, 1991)
Composed by Elton John and Bernie Taupin, 'Rocket Man' was inspired by Taupin's sighting of a shooting star or maybe a distant airplane.
Like 'Space Oddity', it was written during a period of fascination with space exploration. Here Kate Bush delivers a delightful, reggae-tinged take on the song which tells of a Mars-bound astronaut's mixed feelings at leaving his family: I miss the earth so much I miss my wife / It's lonely out in space.
---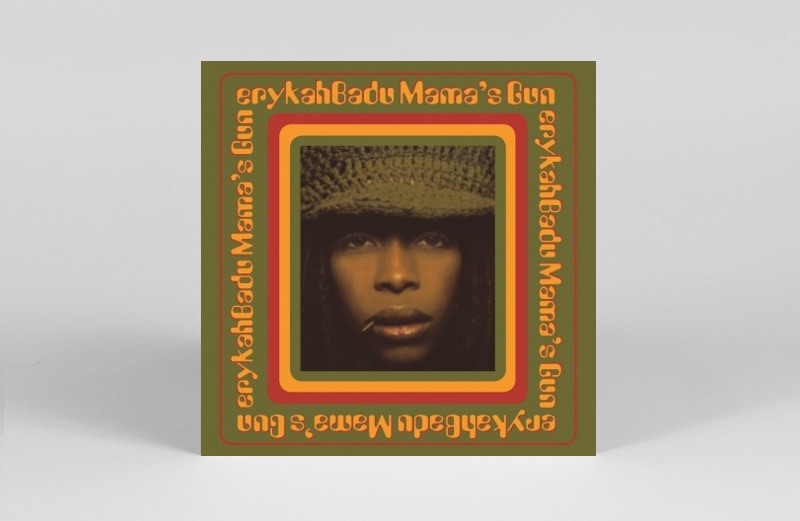 Erykah Badu
'Orange Moon' from Mama's Gun
(Motown, 2000)
Erykah Badu's lunar ballad is a gentle highlight from her superb 2000 LP Mama's Gun. A love affair between the moon and the sun, where Badu sees herself as its orange burning reflection, it extends languidly across seven gorgeous minutes. Heavenly.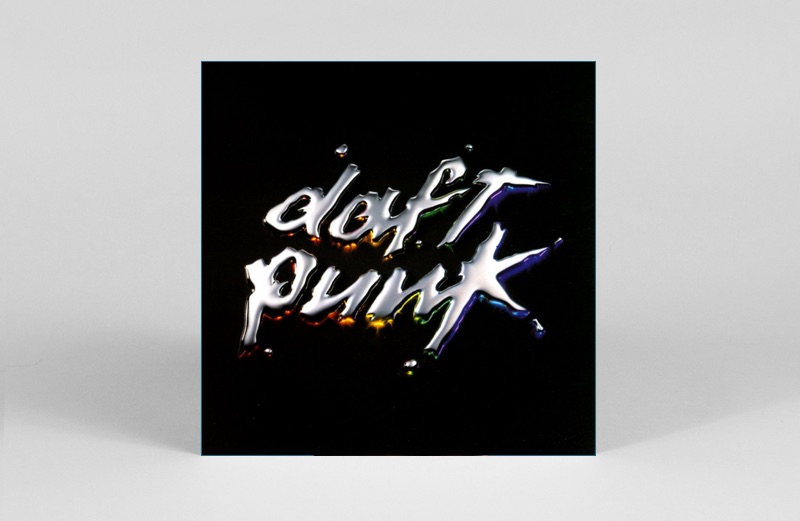 Daft Punk
'Digital Love' from Discovery
(Virgin, 2001)
Proof that robots have feelings too, Daft Punk borrowed from fusion sentimentalist George Duke's 'I Love You More' to give a human touch to their teenage romance 'Digital Love'. Comes with its very own visual narrative from accompanying cartoon Interstella 5555.
---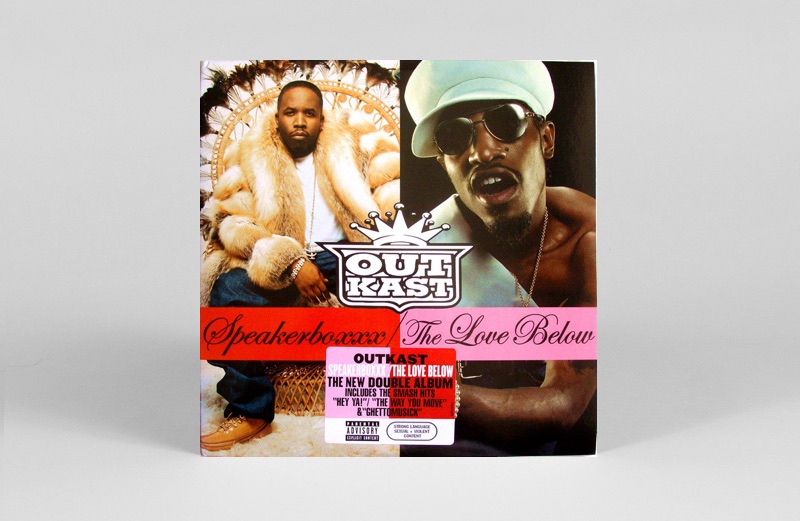 Outkast
'Prototype' from Speakerboxxx / The Love Below
(Arista, 2003)
"Traveling 3000 light years from their home planet, Proto, a small family of extra extra terrestrials visits Earth. Moments upon landing they witness the rarest of all human emotion. Love." One of the heirs to Sun Ra's afro-futurist throne, the video for Outkast's dreamy album cut (and subsequent 12″) 'Prototype' is practically a send up of Space Is The Place, following the fortunes of Proto's very own space lover, taking in the odd matinée on Earth.