Published on
June 10, 2014
Category
Features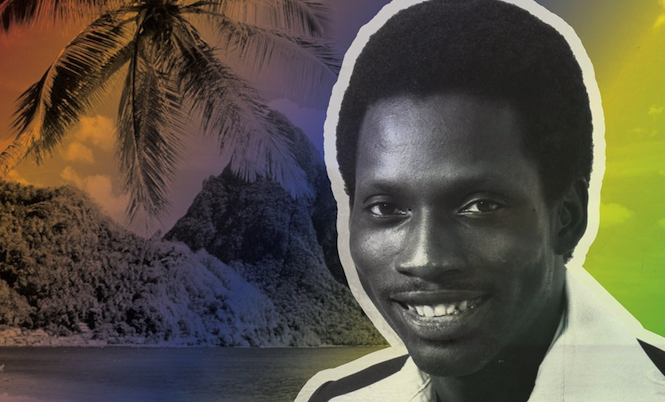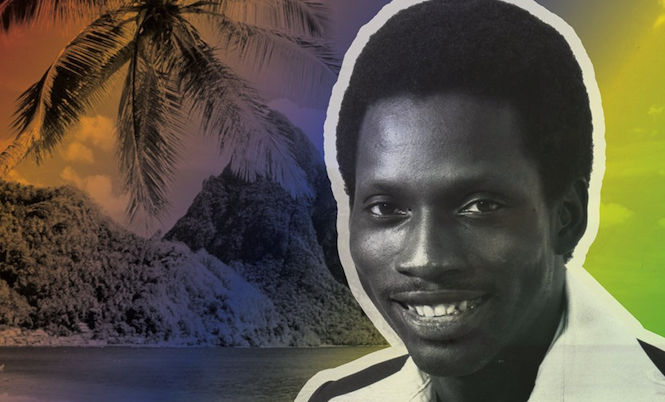 Having provided an invaluable insight into the best Bollywood disco records around, Cultures Of Soul continue their quest for the best in tropical disco in the West Indies, with this essential selection of Caribbean disco.
---
Words: Deano Sounds
---
I've been collecting Caribbean Disco records for the last ten years, scouring record stores in Boston as well as digging in shops on my visits to New York and Montreal all to find something unique from the Caribbean for my dance floors. Disco was in full force in the 70s in America and eventually influenced the music coming out of the Caribbean. Different variations of disco would be mutated to fit the native Caribbean styles of music. Below is just some of my current favorite Caribbean disco tracks some of which can be found on my Tropical Disco Hustle compilation coming out soon.
---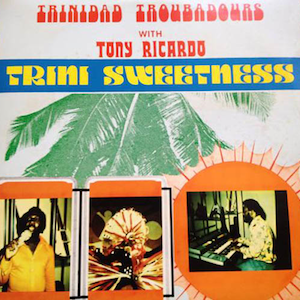 Trinidad Troubadours
Trini Sweetness
(Charlies Records, 1978)
This album has a full disco orchestra arrangement with strings as well as vocals by Tony Ricardo. "Disco Music" is a blisteringly fast disco track with a funky saxophone solo.
---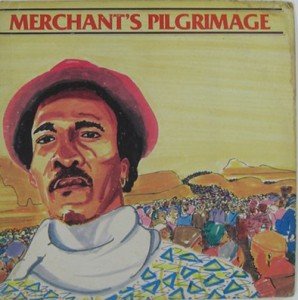 Merchant
Merchant's Pilgrimage
(Charlies Records, 1981)
Merchant a.k.a Dennis Williams was one of Trinidad's finest songwriters, although many times his contributions went uncredited. This LP is solid all the way through but "Instant Funk" is the dance-floor killer here.
---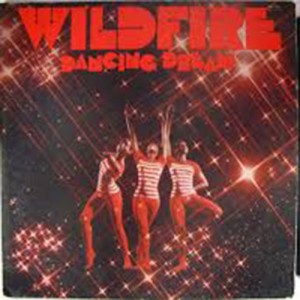 Wild Fire
Dancing Dream
(Kalinda, 1978)
One of the later Wild Fire LPs with icy synth and guitar sounds on "Living On A String."
---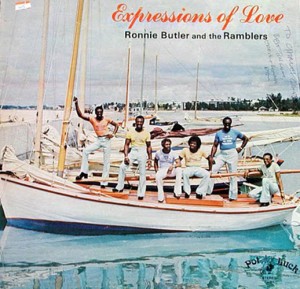 Ronnie Butler and the Ramblers
Expressions of Love
(Potluck, 1978)
Easy and breezy LP from the Bahamas with tracks written by Eddie Minnis including the excellent "Peace Without Love."
---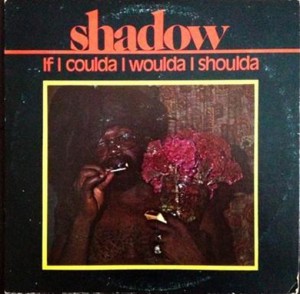 Shadow
If I Coulda I Woulda I Shoulda
(Kalinda, 1979)
Winston Bailey a.k.a Shadow has been the undisbuted king of soca in Trinidad for over 4 decades. He also just happens to have written some funky disco tracks along the way and "Keep On Wailing" is definitely one of the them which is included on this album.
---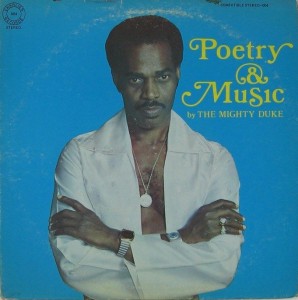 Mighty Duke
Poetry and Music
(Charlies Records, 1977)
Considered by many as the greatest calypso singer of all time – the Duke a.k.a Kelvin Pope has always been a politically aware and socially conscience songwriter. This is very evident on the track "Be Yourself."
---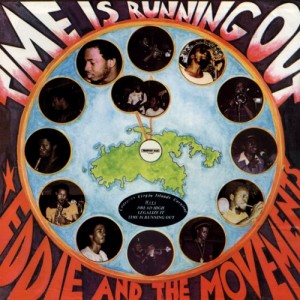 Eddie and the Movements
Time Is Running Out
(Trucker Man Records, 1978)
I found a nice copy of this for pretty cheap a while back. "Alive and Kicking" is the track for the dance floor here!
---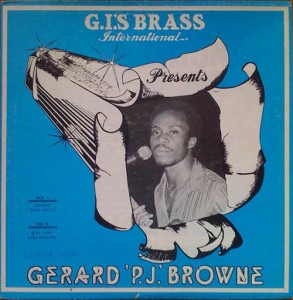 Gerard 'P.J.' Browne
G.I.'s Brass International Presents Gerard PJ Browne (PJay Records, 1980)
"Sexy Lady", featured on the Disc 'O' Lypso compilation is a dancefloor killer!
---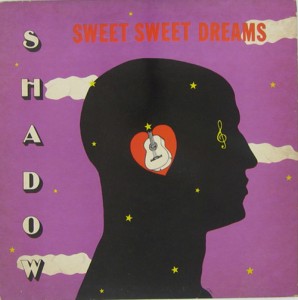 Shadow
Sweet Sweet Dreams
(SR Records, 1984)
The holy grail of Shadow albums, this one features the monster cosmic disco track "Let's Get It Together."
---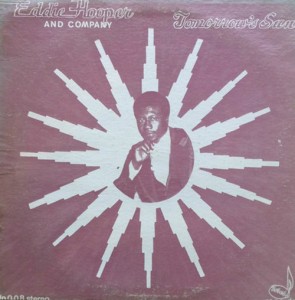 Eddie Hooper and the Company
Tomorrow's Sun
(Juledd, 1982)
The title track is an epic slow driving trippy disco track that is always in featured in my DJ sets.
---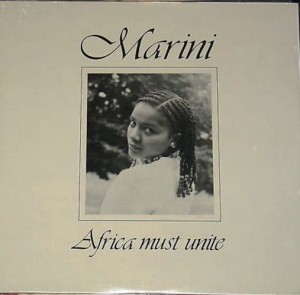 Marini
Africa Must Unite/Let's Get It On
(Kd-Lyn Records International, 1981)
This record is fairly well known and received some shine in Wax Poetics a while back but it still doesn't make it any less essential.
---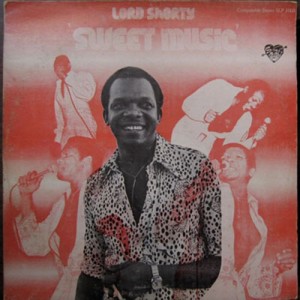 Lord Shorty
Sweet Music
(Charlies Records, 1976)
The title track is excellent for the dance floor and a favorite spin of Sofrito DJ, Hugo Mendez.
---
Tropical Disco Hustle is out now via Cultures Of Soul.