Published on
April 26, 2018
Category
Features
The rhythm is gonna get you.
From Japanese taiko drumming and Cuban conga to Afro-Brazilian boogie and Gnawa-hypno rhythms, whatever form it takes, there is serious power in percussion.
On the heels of Clap! Clap! aka Cristiano Crisco's latest 12″ release, featuring live and remixed versions of 'Ode To The Pleiades', he collects 10 of his favourite drum-filled records from around the world.
---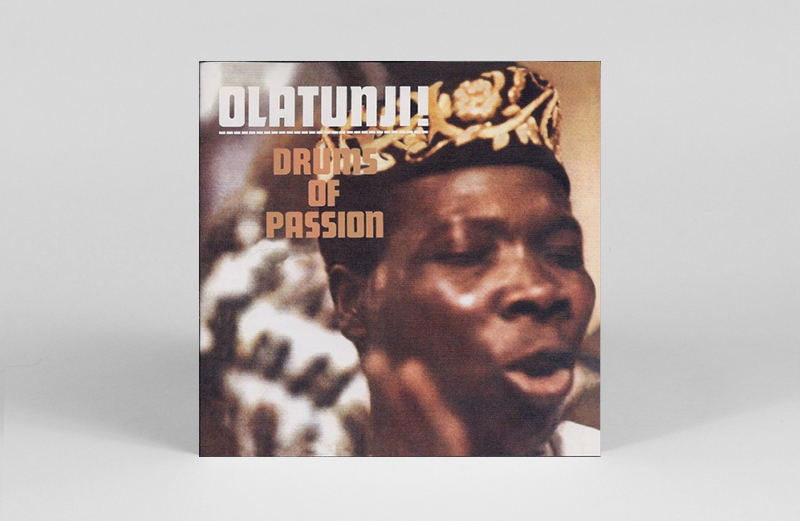 Babatunde Olatunji
Drums of Passion
(Columbia, 1960)
This masterpiece is already a milestone of world music over the last century. Babatunde created one of the first recordings that popularised African music in the west. It brings me great joy to see that Drums of Passion gets the recognition it deserves, notably by being included into the national recording registry. The percussion lines in this jewel are segmented under my skin like a tattoo, and will stay with me forever.
---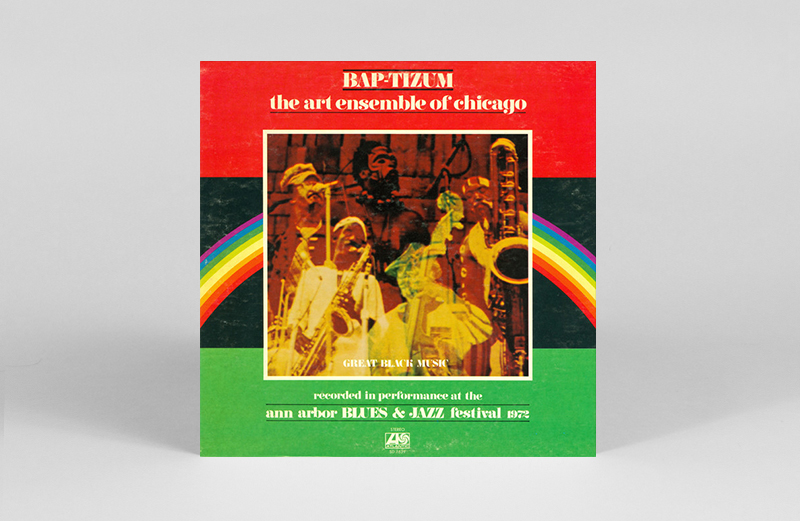 The Art Ensemble Of Chicago
Bap-Tizum
(Atlantic, 1973)
Bap-Tizum is one of my favourite live performances ever recorded from a jazz ensemble. It's a very spiritual session, and every time I listen to it I feel the same deep sensation and connection to the earthly roots and its ground. I wish I was there, in Ann Arbor '72, during that incredible performance where people must have experienced something truly life changing.
---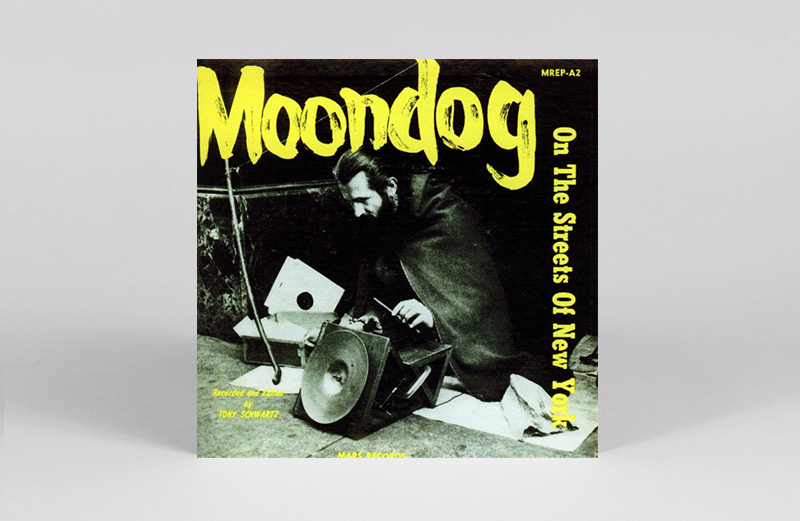 Moondog
On The Streets of New York
(Mars Records, 1953)
Blind street musician Moondog is a life guide for me, maybe the most impressive talent discovered on the streets of this beautiful planet. The instruments he invented still sound like the best instruments ever created. This album had to be included as I feel it's the perfect representation of his mood and his unique connection with his instruments.
---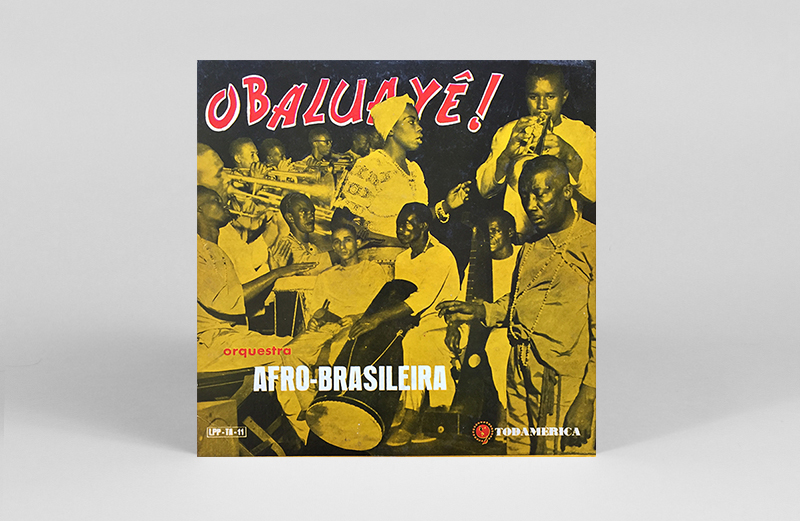 Orquestra Afro-Brasileira
Obaluayè
(Todamèrica, 1957)
Obaluayè is undoubtedly an essential piece of history for Afro-Brazilian culture. Abigail Moura, the director of the ensemble, created a powerful and faithful mix from both cultures, and also expressed what happened during the African slavery trade through the power of music. The mixture of instruments and different rhythms imported from Africa combined with traditional Brazilian sounds helped pave the way for Afro-Brazilian music around the world.
---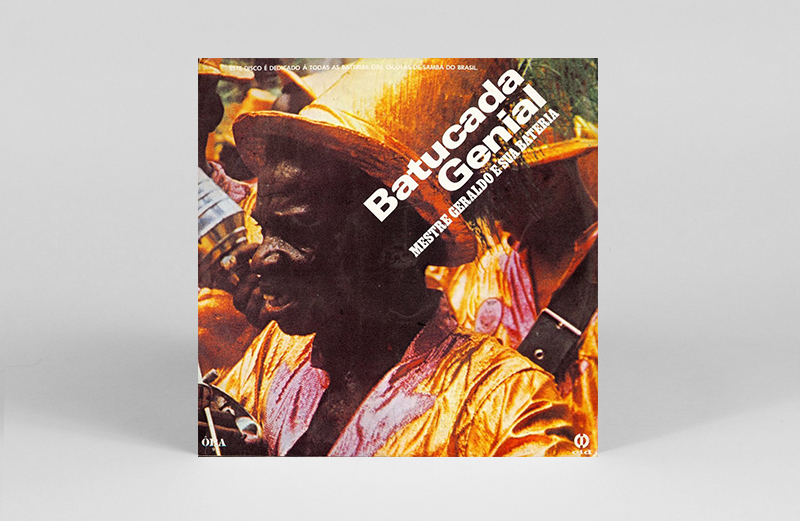 Mestre Geraldo E Sua Bateria
Batucada Genial
(Oba, 1977)
Following the Afro-Brazilian music culture, one of my favourite sub-styles is Batucada. Also called Batuque, it was originally imported from Angolan and Congolese tribes. Its faith rituals are similar to Cucumbi or Jongo, today listened to around the world and re-adapted in many ceremonies like carnivals. I found it very difficult to choose one album from the endless batucada world. That said, this album stands out due to the constant mood the incredible groove creates.
---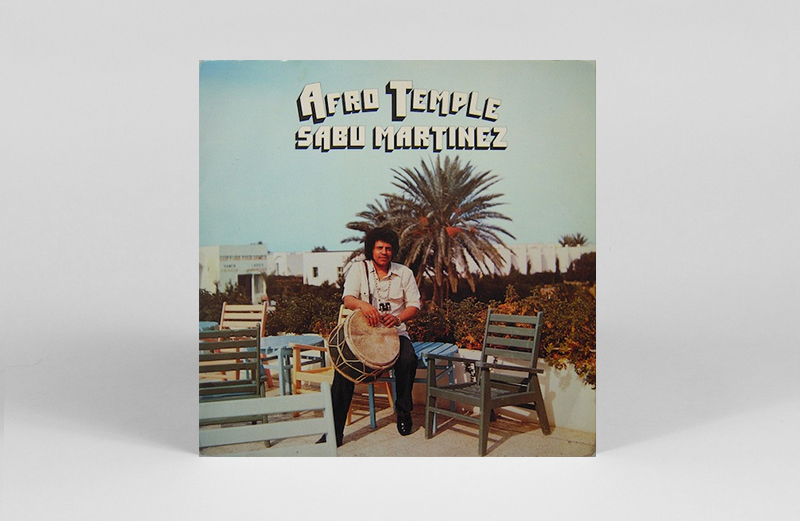 Sabu Martinez
Afro Temple
(Grammofonverket, 1973)
Louis "Sabu" Martinez was an influential American conguero and percussionist in the 1950s Afro-Cuban jazz movement, but this album sounds like something from another planet. Percussions, bass lines and drum beats are killer. One of the hottest tribal gems in my record bag right now.
---
Kodò
Heartbeat Drummers of Japan
(Sheffield Lab, 1985)
Digging through Japanese culture, I found myself falling involved with Kodò, the mind-blowing album by Ainu People and Taiko. They are a taiko drumming troupe based in Sado island, and they regularly tour the world representing their unique sound. The culture has a strong connection with earth roots; their rhythm and sounds have a powerful tribal element.
---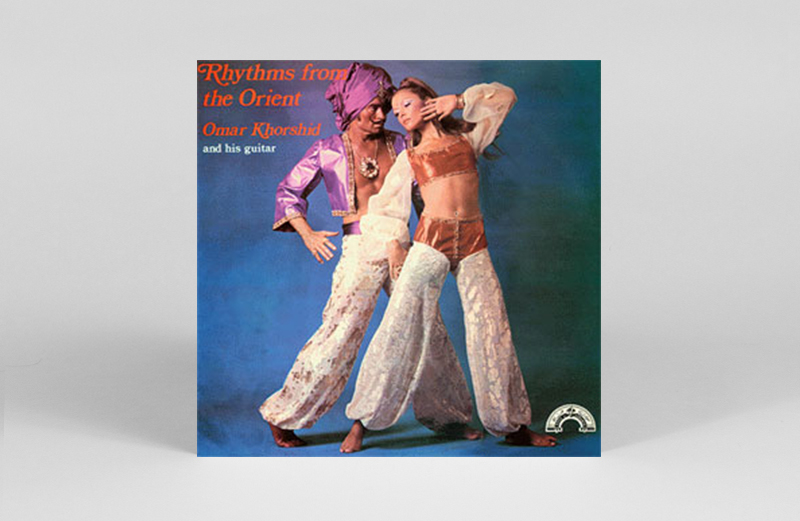 Omar Khorshid
Rhythms From The Orient
(Voice Of Lebanon, 1974)
This masterpiece from Egyptian hero Omar Khorshid is truly magical. In particular 'Raqsed El Fada' is OUT OF THIS WORLD! I find myself jumping all over the place when that percussion line starts – soooo hot! This track is a dance floor bomb, and is guaranteed to cause damage. Ignite the dance.
---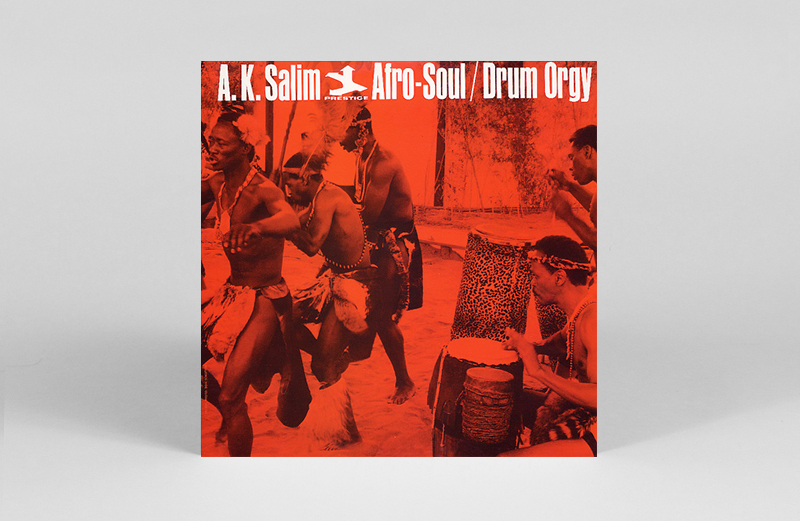 A.K. Salim
Afro Soul / Drum Orgy
(Prestige, 1965)
After Sonny Rollins and Archie Shepp, Ahmad Khatab Salim is one of my favourite saxophonists ever. When I discovered Afro Soul / Drum Orgy I found myself very attracted by the instrumentation used on this, especially the percussion section. 'Salute To Zulu' is one of the most impressive and inspirational tracks and will always have a place in my heart.
---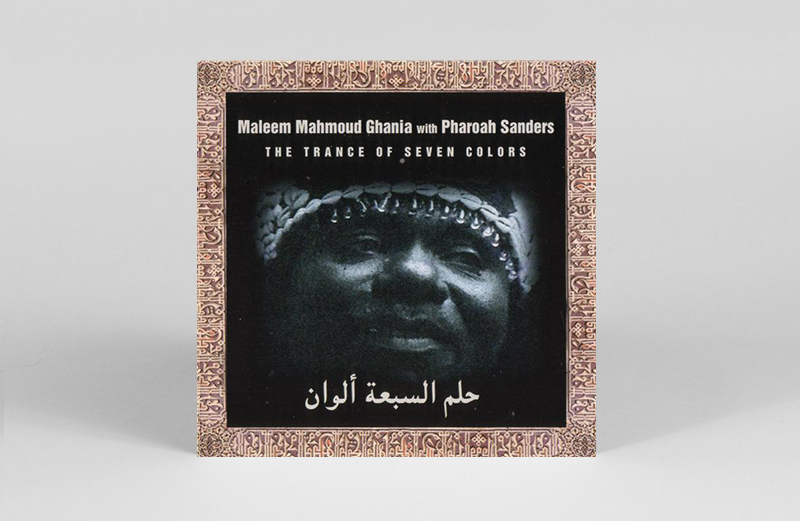 Maleem Mahmoud Ghania with Pharoah Sanders
The Trance of Seven Colours
(Axiom, 1994)
I had to end this selection in memory of the master Maleem Mahmoud Ghania, recorded with another master, the great Pharoah Sanders. As with all of Ghania's work, I love the dynamics that he creates for hours, especially highlighting the percussion sections of North Africa and Gnawa traditions.
---
'Ode To The Pleiades' is out now on Black Acre records.