Published on
February 1, 2018
Category
Features
The sounds that got us through the gloom.
Though we're more than happy to say sayonara to this month, its saving grace came in the form of albums of all shapes and sizes, especially reissues and archival recordings unearthed from across the world.
Sashay your way into February, with eighties Moroccan hip-hop, hypnotic South African shangaan shake, ethereal Japanese electro acoustics, jazz visions from Euro hinterlands and more.
Let us know your favourites in the comments below.
---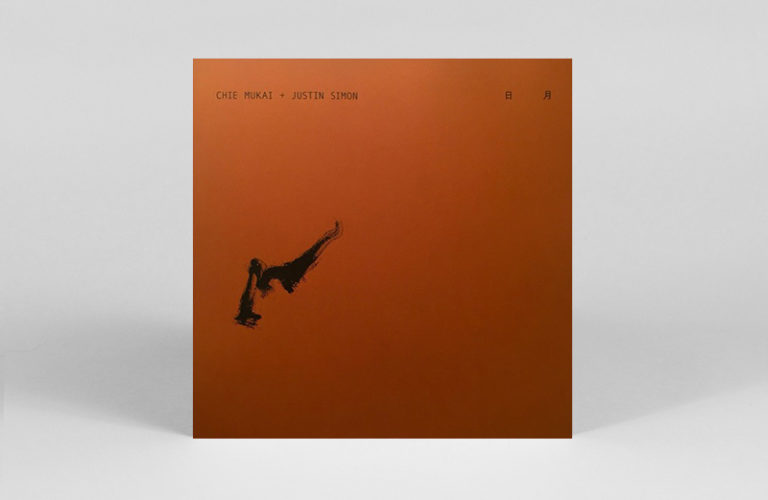 Chie Mukai & Justin Simon
Hi Tsuki

(Mesh Key)
Mesh Key's first release of 2018 is a true celebration of all things minimal. Delivered in an elegant manila sleeve, blank only for the most refined design, Hi Tsuki is the vinyl release of a previously unheard collaboration between Fluxist electro-acoustician Chie Mukai and Mesh Key boss Justin Simon, originally recorded fifteen years ago. Defiantly esoteric and entirely otherworldly, the combination of melancholic guitar, haunting vocals and eerie waveforms will stay with you well after it's hit the run-out groove.
---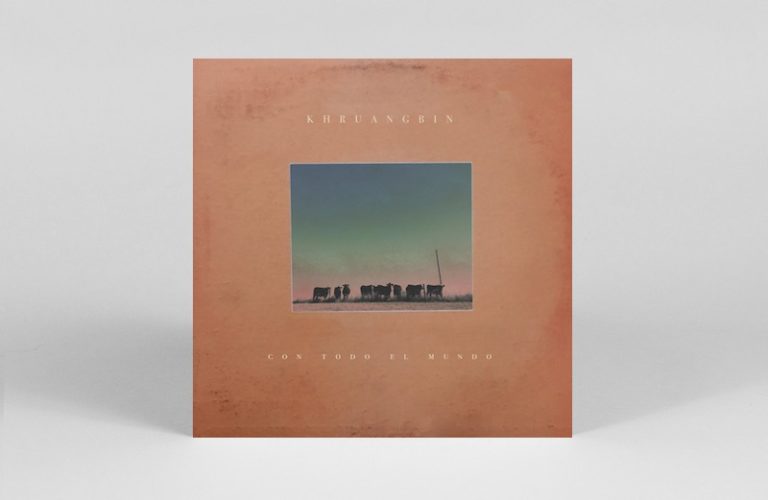 Khruangbin
Con Todo El Mundo

(Night Time Stories)
Texan trio Khruangbin shift their radar away from Thailand for a new release that promises to channel the global psych sound – a musical vernacular articulating protest, dissent and freedom of expression from Iran to Latin America. Expect heavy breaks, reverb and in the pocket grooves.
---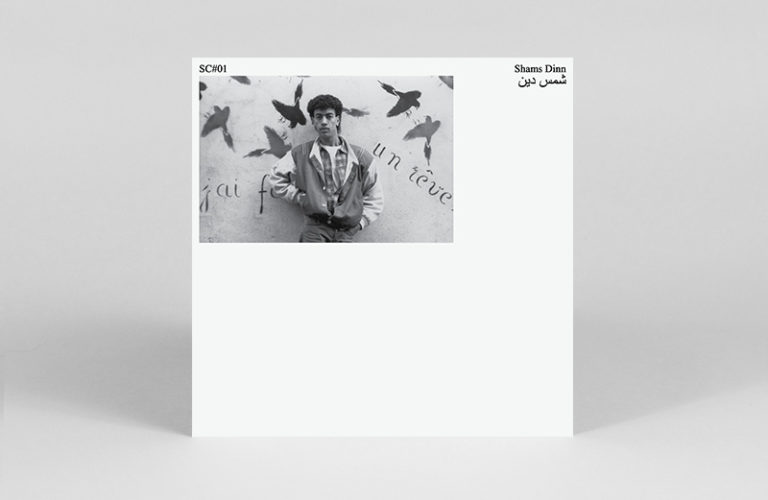 Shams Dinn
Shams Dinn

(Smiling C)
Though Moroccan 1980s rap wasn't even a blip on our radar a mere week ago, Shams Dinn has singlehandedly swooped in to change that for good. The self-titled compilation – an impressive inaugural release from new imprint Smiling C – features all the tracks the "pioneer of Arabic flow" ever recorded in the eighties. All of which are funky, fresh and have us seriously hankering for more. Here's hoping for a comeback.
---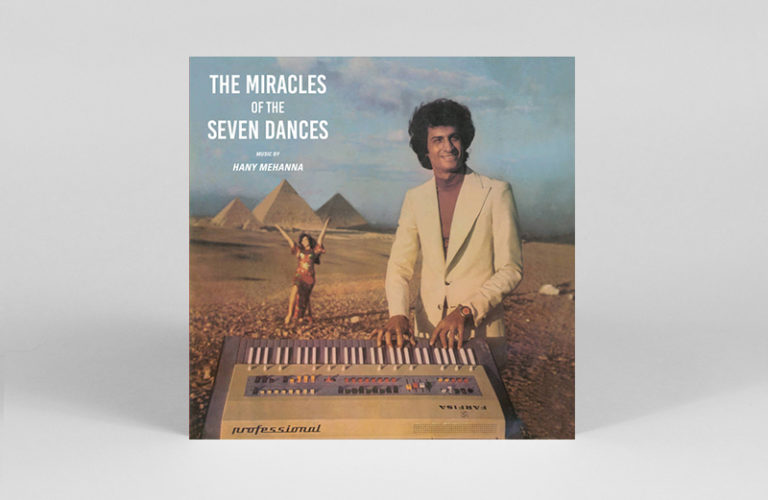 Hany Mehanna
The Miracles of the Seven Dances

(Radio Martiko)
With the original 1973 release being an absolute rarity and somewhat of a belly dance holy grail, Radio Martiko have done us all a good turn with this quality reissue from the "Organ King of Cairo". As composer and organist for the likes of Oum Kulthoum and Abdel Halim Hafez, Hany Mehanna certainly left his mark, but it was on this LP that he really flexed his imagination and struck out for new ground, nailing these hypnotic and adventurous pieces in the process.
---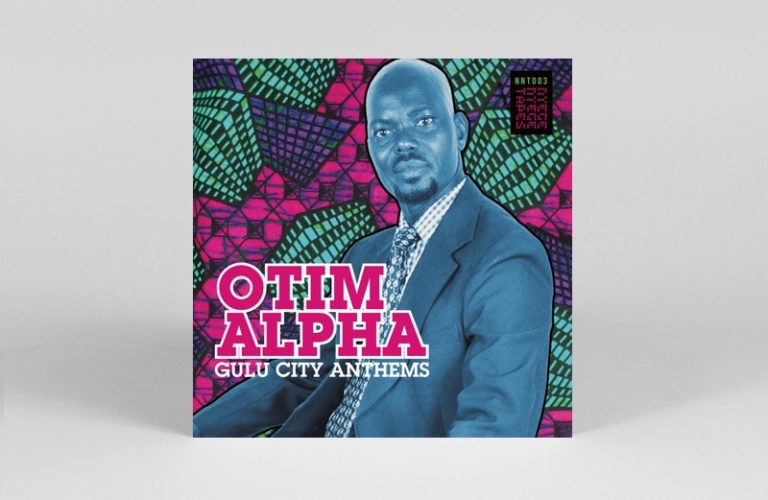 Otim Alpha
Gulu City Anthems

(Nyege Nyege Tapes)
One of the most talked about labels of 2017 starts the new year with a rare vinyl release and a livewire collection of Otim Alpha's electro Acholi, recorded in Uganda between 2004 and 2015. An expanded taste of East African electronics following the stunning Sounds of Sisso compilation, Gulu City Anthems transforms the high-octane wedding music into a series of hypnotic grooves that veer between the folk sensibilities of acoustic fiddle, and skittish 16-bit drum rhythms that will appeal to fans of South African's Shangaan electro, or Santuri Safari. Expect to hear more from Nyege Nyege in 2018.
---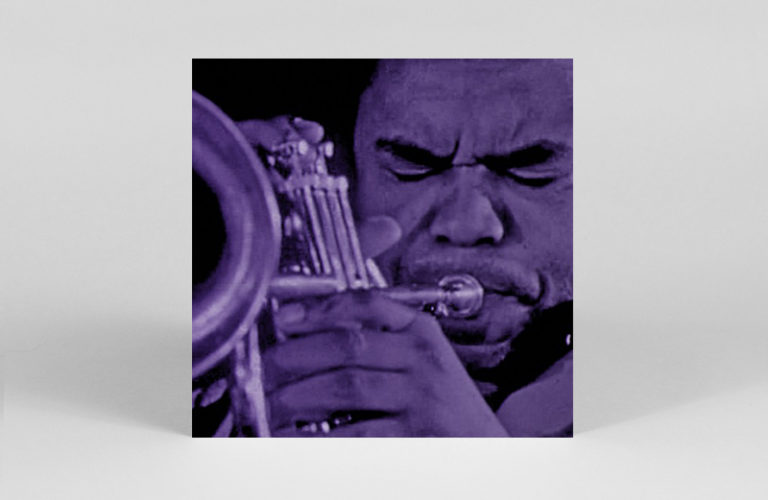 Freddie Hubbard Quintet
1973: Live in Zonderschot

(Cortizona)
A remote hinterland of Europe might not seem like a hotspot for jazz, but from the '50s through today the Hnita-Jazz Club in Heist-op-den-Berg has proved otherwise. 1973: Live in Zonderschot is a unique time capsule of astral jazz frequencies from a church performance lead by trumpet hero Freddie Hubbard, which includes standouts 'First Light' and 'Uncle Albert/Admiral Halsey'. Originally recorded by Belgian National Television (BRT/VRT) and never made publicly available, the tapes have been restored and remastered for this first ever vinyl release.
---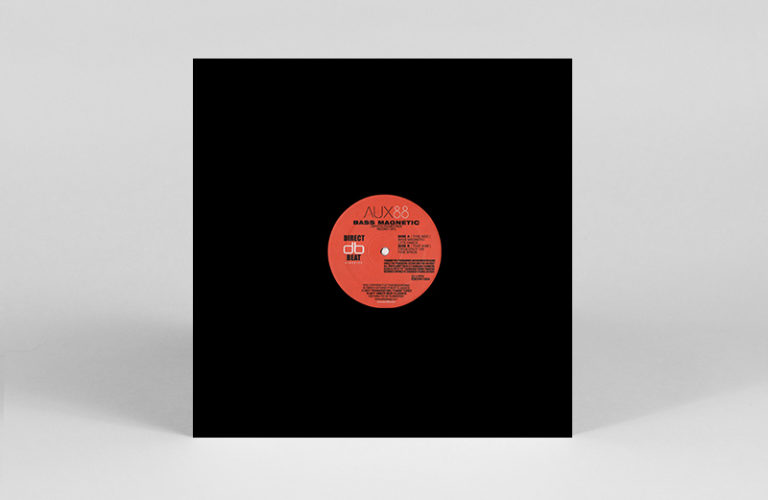 Aux 88
Bass Magnetic

(Direct Beat Classics)
The wait is over. There's been talk of some Aux 88 reissues for some time now and it's actually happened. A vital part of the Detroit techno puzzle, this duo need no introduction. Laced with electro and pumped full of funk, this double pack rules from beginning to end. Eight tunes, all killer.
---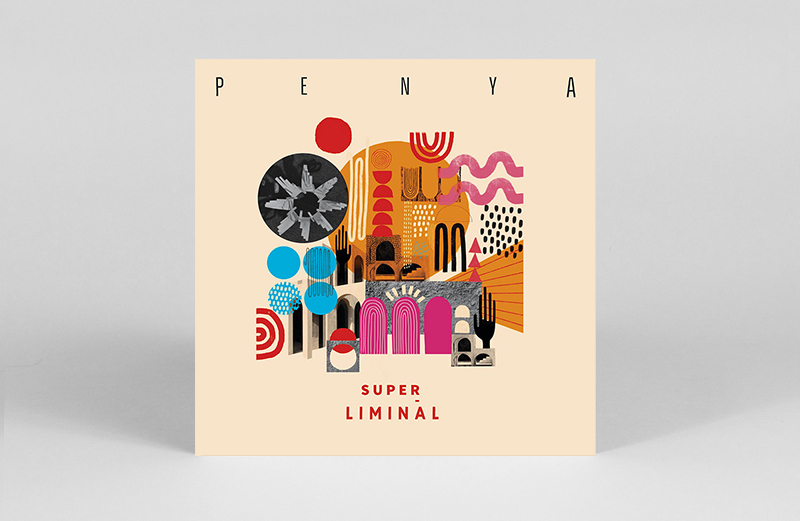 Penya
Super Liminal
(On The Corner)
Dance floor ready afrofunk meets Latin rhythms and lo-fi electronics in this third album from London-based ensemble Penya. A follow-up to their Acelere EP, Super Liminal mixes hypnotic, syrupy percussions, with bata drumming extravaganzas, trombone improvs and dubby blips and bops. Sure to provide much needed heat to fuel the shoulder shimmies and hip grooves for many months to come.
---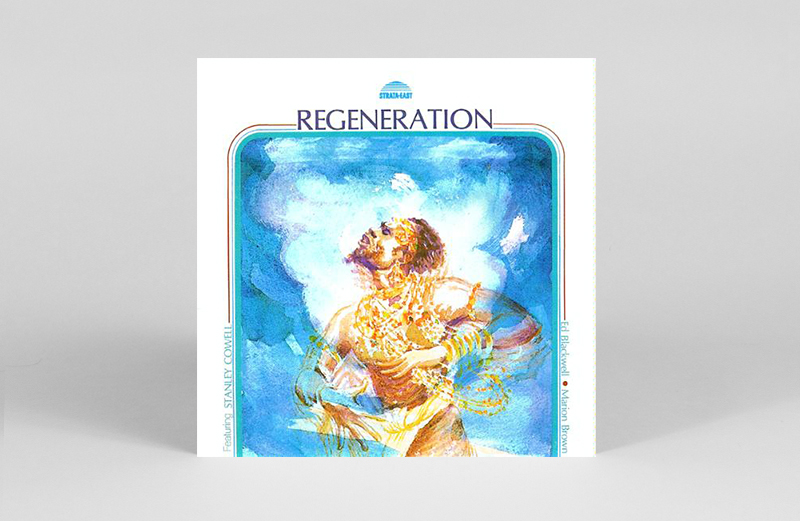 Stanley Cowell
Regeneration

(Pure Please)
Pianist Stanley Cowell's soul-filled, far out seventies romp gets the reissue treatment, complete with original, celestially trippy artwork. Regeneration is a hybrid of genre cross-fertilisation that's equal parts funk, jazz, and afrobeat with a dash of pop for good measure.
---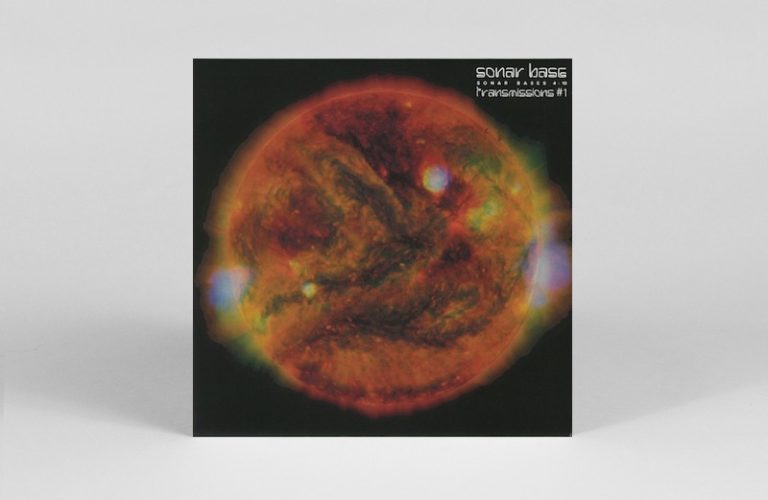 Sonar Base
Sonar Bases 4-10

(Deeptrax)
Originally released in 1997, and out of print ever since, Frank De Groodt's Sonar Bases 4 – 10 is a hidden gem of Dutch electro. Though not as well known as his contemporaries from Amsterdam, Rotterdam and the Hague, the Utrecht producer's keen ear for inter-dimensional sonics, system rinsing bass and nagging melodies means this LP goes toe-to-toe with anything else in your collection.