Published on
April 4, 2015
Category
Features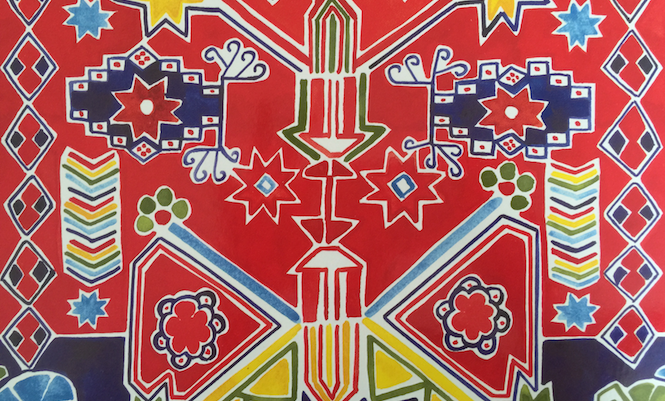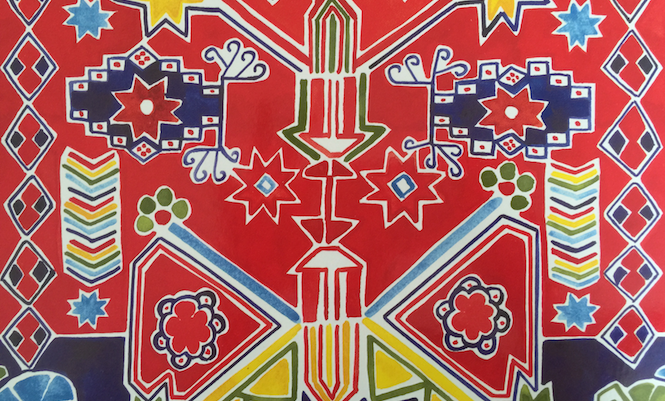 London's top emporium for electronic sounds, Phonica Records cherry-pick the best house and techno records in store right now or about to drop. 
One of the best things about shopping at a brick and mortar record store is having a clerk on hand to recommend music. Having said that finding the time to get physical can be a bit of a luxury, so we thought we'd bring the record store to you: inviting our friends at Phonica to pick out 10 essential dance records you need to own.
As you might do in-store, the brief was broad: "Give us anything loosely house or techno". Sure enough Phonica delivered the goods, pulling out A-grade records including tough, club-ready house and techno from DJ Qu and a stunningly wild 24-minute long Turkish improvisation with two hard-grooving Villalabos reworks that will inevitably become after-hour anthems. Better be quick, these records won't hang around.
---
Words: Kenny White
---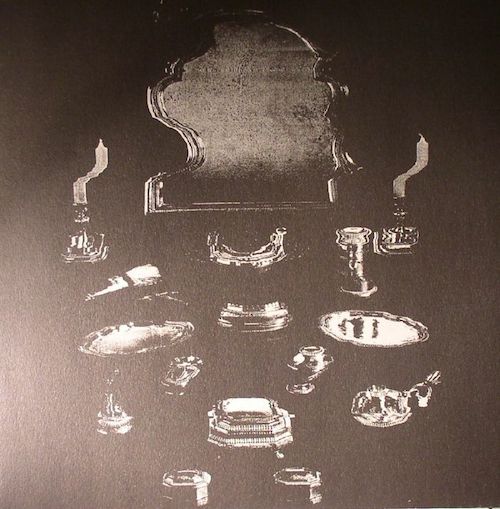 Aquarian Foundation
Mind Miniatures
(Going Good)
Labelled "ambient house" by many, this tape come LP is a completely captivating listen. Its peaks and troughs will take you in and out of  club atmospheres and relaxed states, subtly blending tension, tranquility and overflowing with energy – an absolutely essential purchase, and with a small repress on the way, there is NO excuse!
---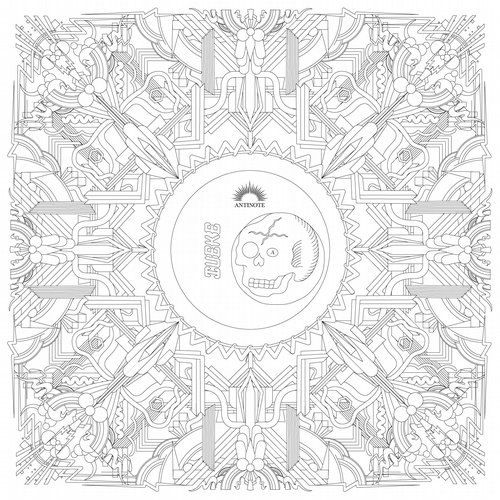 Iueke
Tape 5
(Antinote)
The Iueke records on Antinote have been consistently excellent. Though perhaps a little sparse in comparison to the previous "Tapes" there remains a certain charm about these releases. The, almost, soaring effects and intricate drum programming remain constant whilst each release has left a completely different impression. Listen to ATN001 while you are at it!
---

CC Not
Geo Fi
(Acting Press)
Outstanding, free flowing house cuts on this 12". There are so many outstanding features on each of these five tracks, that I will probably just have to list keywords: DUBBED OUT, BREAKBEATS, ETHEREAL, DOWNTEMPO, ABSTRACT, PSYCHOACTIVE, ACID, GRAIN, MODULATING.
---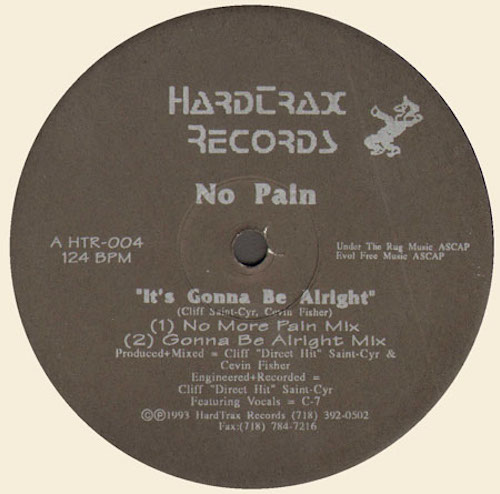 No Pain
Gonna Be Alright
(Hardtrax)
An excellent slab of late night, NYC house here. A glorious, much needed repress.
---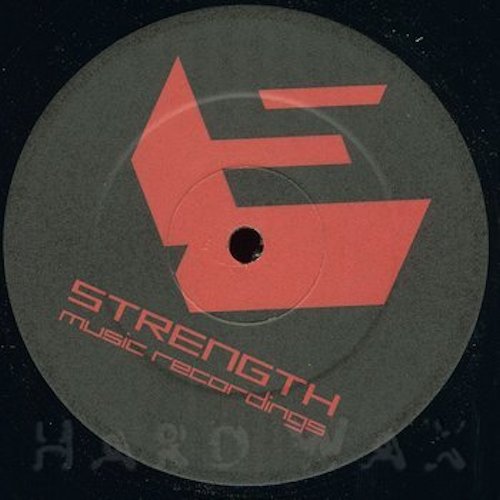 DJ QU
Redtones EP
(Strength Music)
From the old to the new, DJ Qu churns out tough, club ready house and techno from the heart of New York City. These tracks are best enjoyed with a clenched fist and excessive gain levels.
---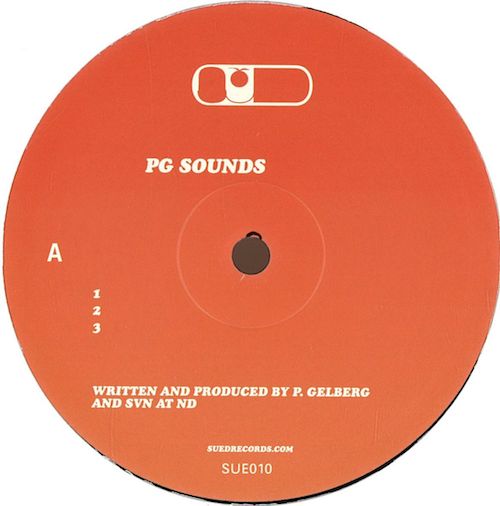 PG Sounds
Sued 10
(Sued)
Sued releases have always seemed to pass under people's radar, to an extent. Whilst being highly affiliated with more recognized labels such as Sex Tags, their catalogue of strong material from a real community of producers, tend to pass through shops without causing too many ripples.
---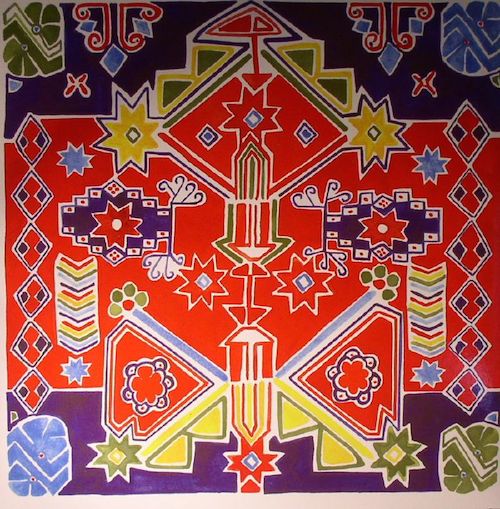 Insanlar
Kime Ne
(Honest Jons)
Originally put out in 2013, here we see Baris K team up with some more traditional Turkish musicians to create a, somewhat, modern masterpiece. This version comes with two Villalobos reworks, which I'm sure will become after hour anthems, of a sort.
---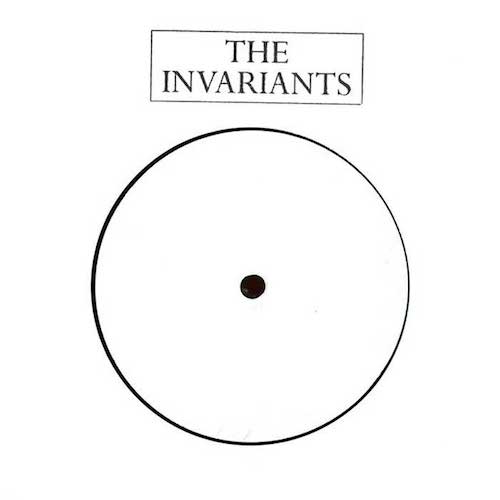 Invariants
TI999
(The Invariants)
Mysterious Amsterdam-based producers kill it on their second release with some really trippy, big room, club tracks with middle eastern samples throughout. Third one coming our way this month as well – great stuff!
---
D.A.R.F.D.H.S.
In the Wake Of The Dark Earth
(Field Records)
Warm, ambient tones, through to icey techno – what seems to be an amazing, versatile listen from the Field Records camp and the Scandanavian producers, previously of Clan Destine. One for "long night time journeys" for sure. Yeah – straight from the sales notes.
---

Peak Time Boys / Various Artists
EDA 002
(Edits Des Amateurs)
Danny P from Kristina put me onto this one. Rather mysterious, but I'm fairly sure it's from the Bufiman / Wolf Muller camp, regardless, an amazing, versatile bunch of edits from Dusseldorf
---