Published on
May 8, 2015
Category
Features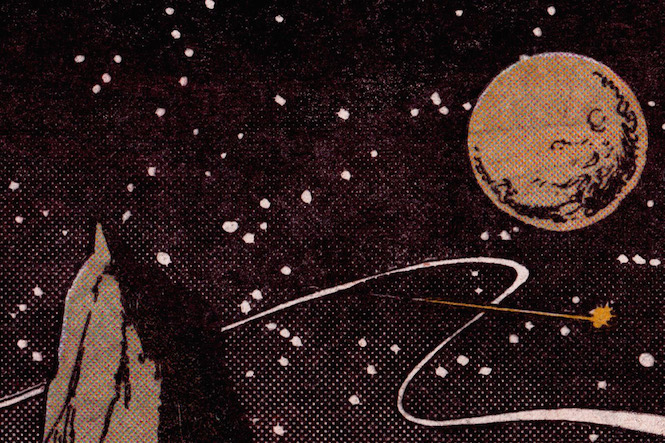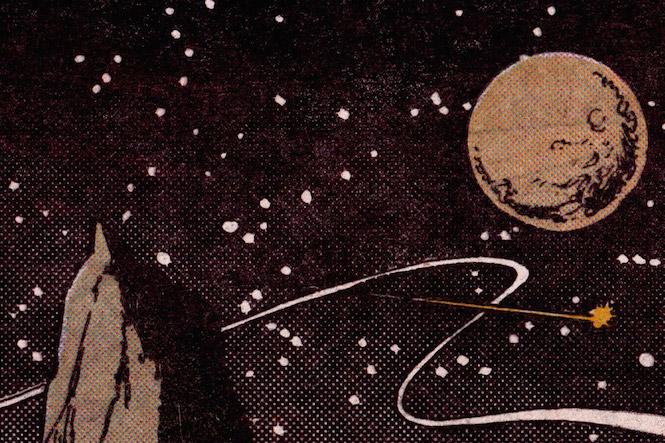 London's top emporium for electronic sounds, Phonica Records cherry-pick the best dance records in store right now or about to drop.
One of the best things about shopping at a brick and mortar record store is having a clerk on hand to recommend music. Having said that finding the time to get physical can be a bit of a luxury, so we thought we'd bring the record store to you: inviting our friends at Phonica to pick out 10 essential dance records you need to own.
As you might do in-store, the brief was broad: "Give us anything dance-y". Sure enough Phonica delivered the goods, pulling out A-grade records including the reissue of a haunting synth masterpiece by Greek electronic pioneer Lena Plantonos, plus new releases on Firecracker and Levels.
---
Words: Kenny White
---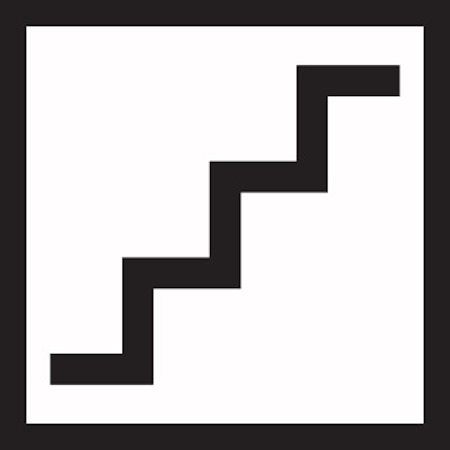 Andruka & Andrevski
Looking For Something That's Not There
(Levels)
Jon Rust's Levels imprint continues a strong run with the return of the Estonian duo and there distinct DIY electronics meets house music sound.
---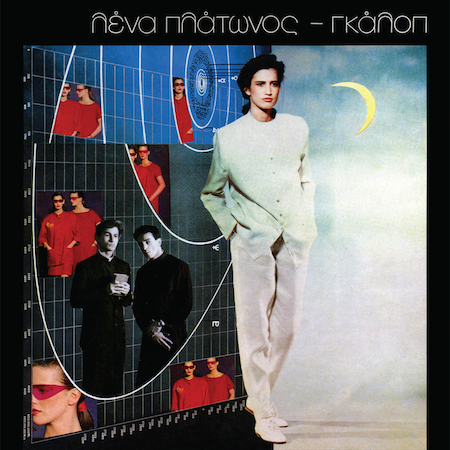 Lena Platonos
Gallop
(Dark Entries)
A true holy grail for some, this record is a unique combination of blunt drum machines, rich synthesiser sounds and Plantonos' captivating recital of Greek poetry. A stunning work, both incredibly innovative through sound and conceptual through content, which I'm sure can be appreciated, even if your Greek isn't too sharp.
---

LNRDCROY
Much Less Normal
(Firecracker)
Previously restricted to cassette format, the Canadian producer's, arguably, finest work see's a full vinyl release. A journey though blurry eyed house and swelling ambience, but also bringing necessary jolts of upbeat percussive house and techno tracks – all presented beautifully as only Firecracker can. This record is also partially here as this is meant to be a "Dance Music" chart, but if your interests overflow that restraint, another excellent release – "Mac-talla Nan Creag" will be coming out around the same time on Firecracker.
---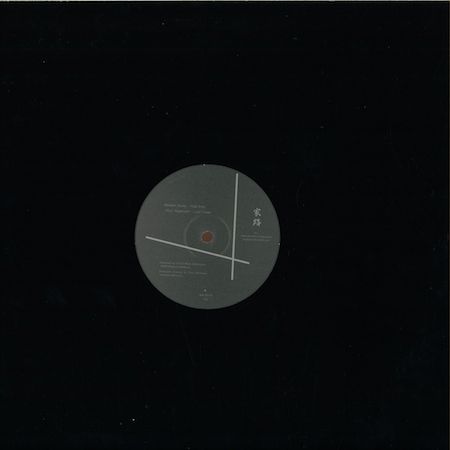 V/A
Iero Specimen Raw
(Iero)
A collection of new and familiar names from the Far East, the second in the "Specimen" series brings forward some genuinely exciting, new, electronic music. An offering that is overflowing with sophisticated and experimental ideas, that will sound great in whatever context you choose to enjoy them in. Also, play A3 at 33 or 45rpm to give you even more bang for your buck.
---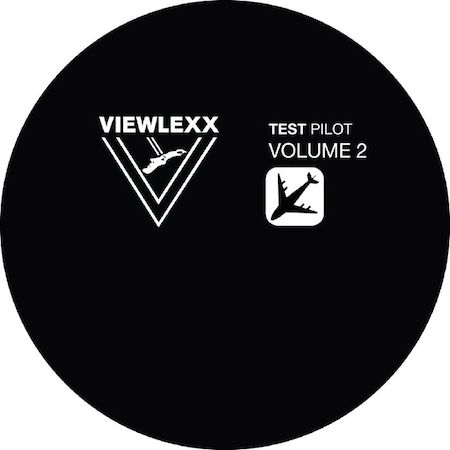 V/A
Test Pilot Vol.2
(Viewlexx)
I-F presents part 2 of the Test Pilot series on the mighty Viewlexx. Electro / Italo dancefloor madness for the most part, with an excellent, low slung, acid number from Gesloten Cirkel to close!
---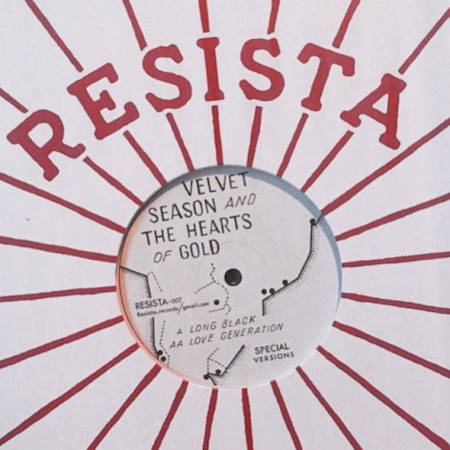 Velvet Season & The Heart Of Gold
Long Black / Love Generation
(Resista)
Strung-out, spiralling disco jams on the new Resista from the producers otherwise known as Gerry and Joel, who's previous works on the entertainingly curated Lucky Hole and Golden Hole Recordings are not to be overlooked.
---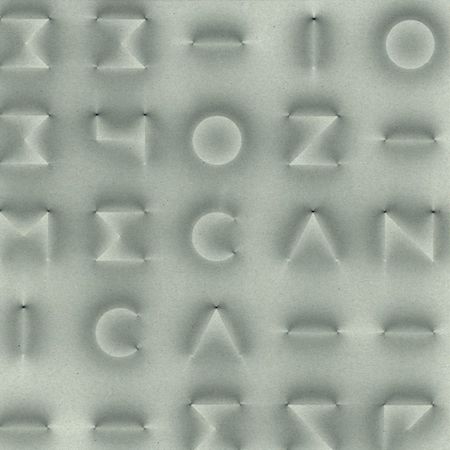 33-10-3402
Mecanica III / IV
(ESP)
The series comes to a close with another two twisted, psychedelic releases from 33-10-3402, who is, for me, one of the most interesting producers about. Rattling percussion and tunnelling sound effects span the total four sides of opium fuelled excursions, with each track providing a captivating listen.
---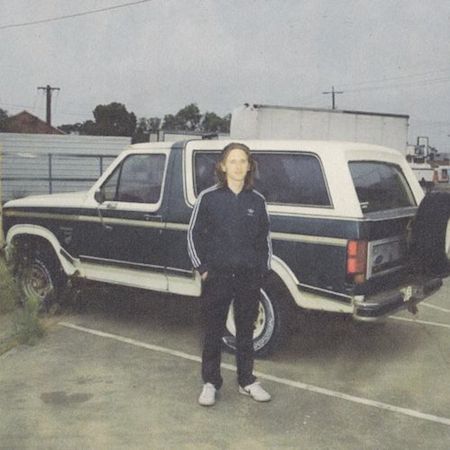 Luis CL
Pure Dirt
(Super Conscious)
Jackin' drum tracks merging with emotive pads and stabs come together to form the first solo release from Zanzibar Channel's Luis CL. Lovely gear.
---
Face Of Drums
Thanks 4 The Tracks U Lost Vol.1 + 2
(Mathematics)
Although I haven't had a proper chance to sit down and listen to these yet, early Jamal Moss productions were some of the first things I heard that got me hooked on house and techno. When united with Steve Poindexter, it makes for the most manic, bastardised, exciting take on what can be an all too often stale sphere of music. The "My Life As A Skinny Puppy" release from 2003, would be a personal favourite example of their work together, let's hope for more of the same.
---

Japa Habilidoso
Funk Do Sindacalismo
(Future Times)
I feel that to write anything about this record, could only be an attempt to quantise it.
---