Published on
June 6, 2015
Category
Features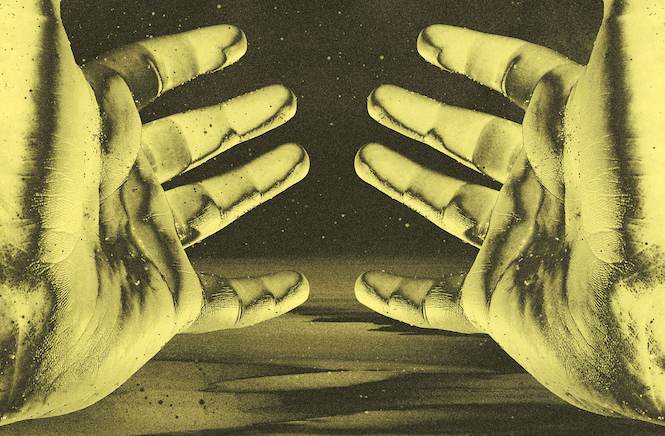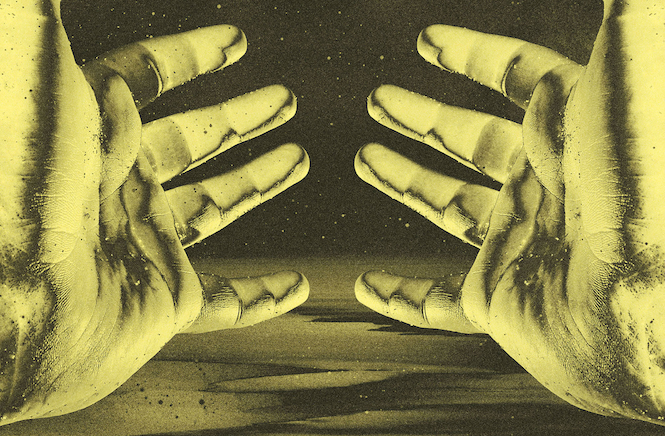 London's top emporium for electronic sounds, Phonica Records cherry-pick the best dance records in store right now or about to drop.
One of the best things about shopping at a brick and mortar record store is having a clerk on hand to recommend music. Having said that finding the time to get physical can be a bit of a luxury, so we thought we'd bring the record store to you: inviting our friends at Phonica to pick out 10 essential dance records you need to own.
As you might do in-store, the brief was broad: "Give us anything dance-y". Highlights this month include the incredible new LP from Moritz Von Oswald Trio featuring Tony Allen on drums and Villalobos mixing it all down, plus new 12″s from Hieroglyphic Being, Endian and Art Crime.
---
Words: Michael Fitzpatrick
---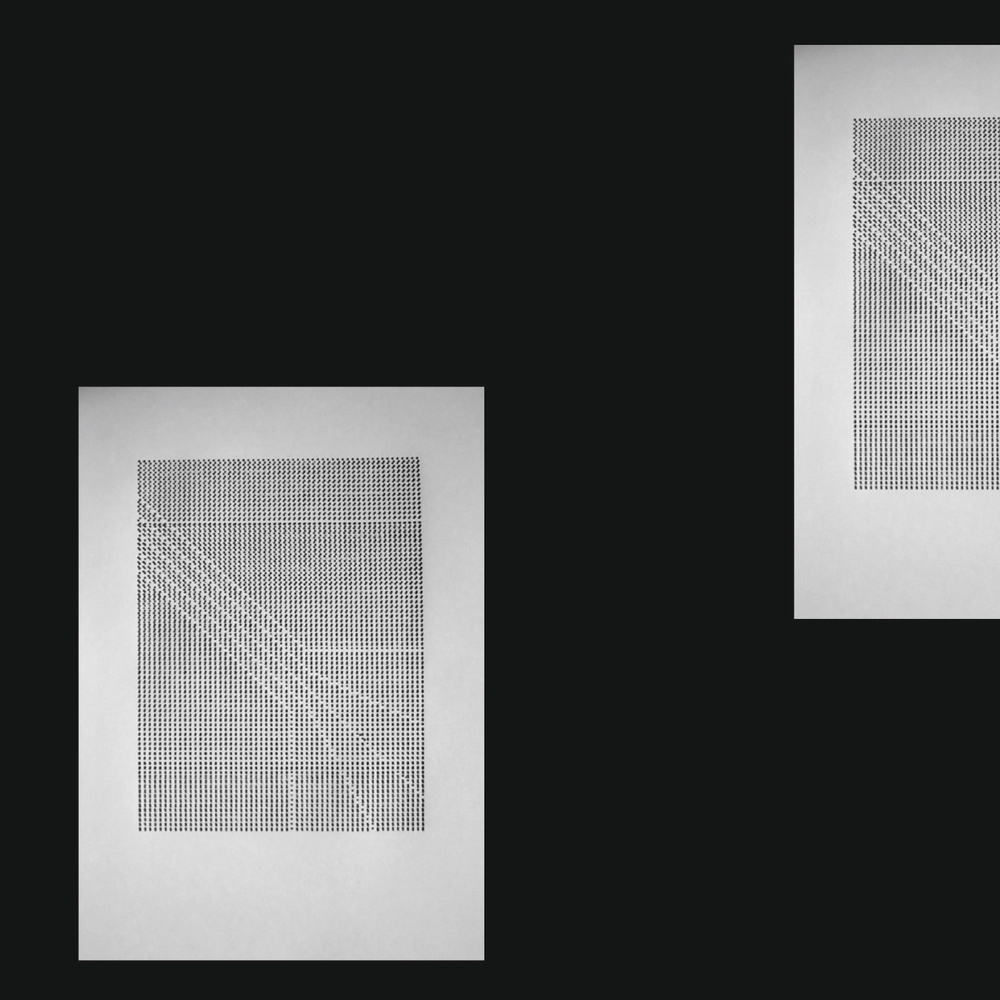 The Sun God (Hieroglyphic Being)
The Sun God And The Myth Lives On Trio
(Cejero)
We're big fans of Jamal Moss here at Phonica but this record really goes above and beyond. Using 'The Sun God' alias, Moss drops two truly hypnotizing cuts of analogue machine music. Cosmic Chords One will melt your mind with excellent modulating synth work while #2 has some great percussion work with the dance floor in mind.
---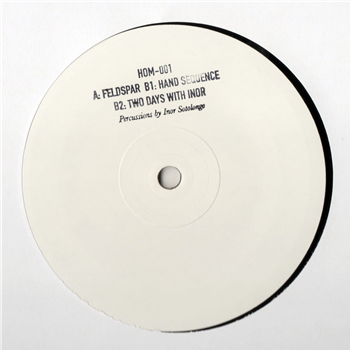 H.O.M.
Feldspar / Hand Sequence
(H.O.M.)
Only a few copies of this mysterious white label came into the shop and it sold out almost instantly. This record as a whole is a stripped back and haunting piece of house music and will definitely appeal to fans of Levon Vincent or Aybee.
---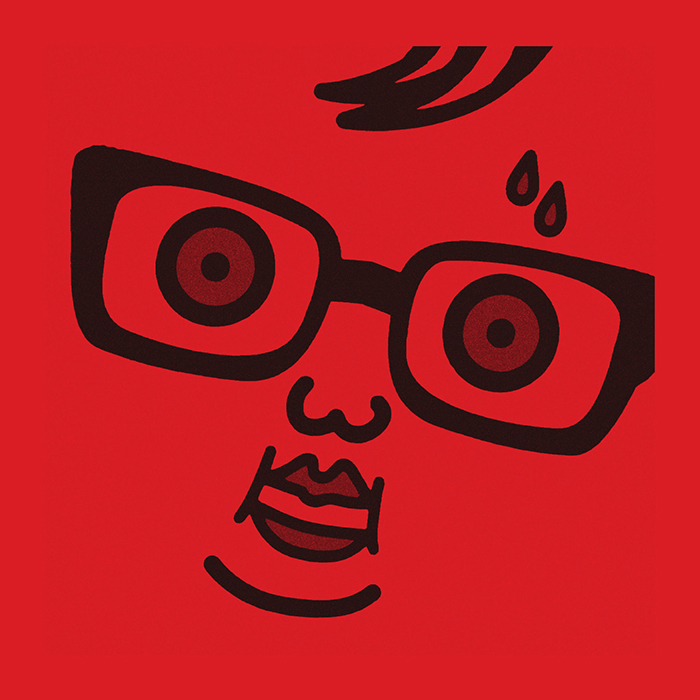 Etienne Jaumet
La Visite (Low Jack / Gilb'r / Die Wilde Remixes)
(Versatile)
I bought this one for the Die Wilde Jagd remix on the A side but the two remixes on the flip have really been growing on me lately as well. Die Wilde Jagd's remix has a dark and moody vibe that's delivered in pure Kraut fashion, Low Jack brings down the tempo and dubs out the original with what sounds like a distorted xylophone and finally Gilb'r rounds everything off with a soothing ambient edit.
---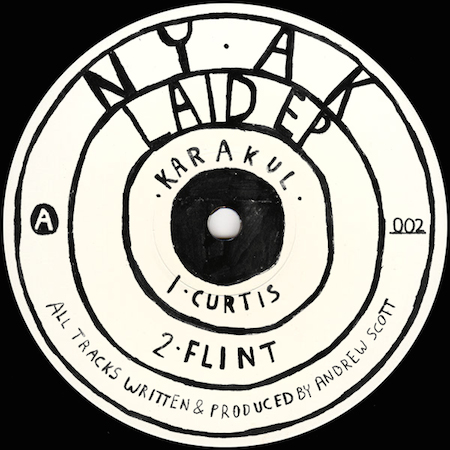 NY*AK
Laid
(Karakul)
I never heard of NY*AK before listening to this forthcoming release on Karakul, but now I have the feeling he's going to be making big waves in the future. This is warm, sample heavy house music that's reminiscent of the golden years of hip-hop.
---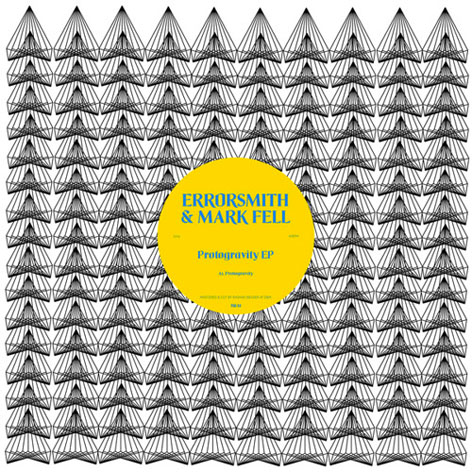 Errorsmith & Mark Fell
Protogravity EP
(PAN)
The Protogravity EP is the first collaborative single from electronic composers Mark Fell and Erik Wiegand. There's definitely some UK bass and dubstep influences on this one but otherwise I really don't know how else to describe it besides minimalist, hypnotic and above all, playful.
---
Moritz Von Oswald Trio
Sounding Lines
(Honest Jons)
Expected June 8th and we're all very excited about this one. Tony Allen joins original members Moritz Von Oswald and Max Loderbauer and Ricardo Villalobos mixes the entire album. Enough said.
---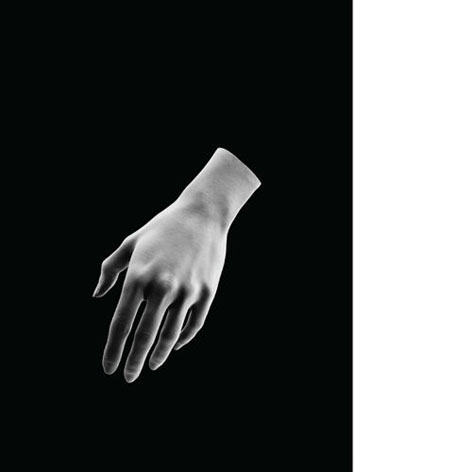 Art Crime
Obsession
(Phonica)
We were really blown away by Art Crime's exceptional 'Never Look' Back' 12'' on WT Records last year so we're very pleased to have him releasing on our own label. The title is a massive piano laden house beauty, permeated with shimmering synth stabs. 'Eye Contact' on the flip is top notch as well… this producer really knows how to work the keys.
---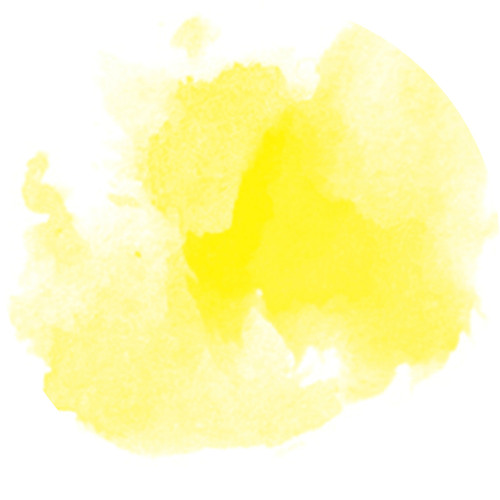 Endian
Finish Me
(secretsundaze)
Endian is all about quality, not quantity. He's only released two EPs in the past few years and this one for Secretsundaze keeps up with his strict quality control. The title track is a pure peak time tribal jam while the two tracks on the b side are groovy techno cuts with Berghain written all over them.
---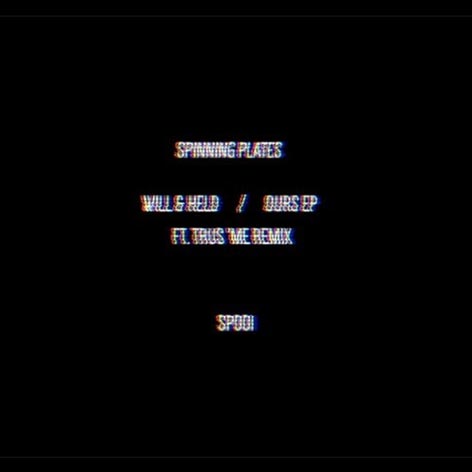 Will & Held
Ours
(Spinning Plates)
This is the first offering from a brand new label called Spinning Plates. It first caught my attention because it came in a beautiful screen-printed felt sleeve and all 4 tracks within are just as appealing. It's a refreshing and compelling listen with an experimental approach to techno. Comes complete with a Trus'Me remix and dreamy ambient cut on the B2.
---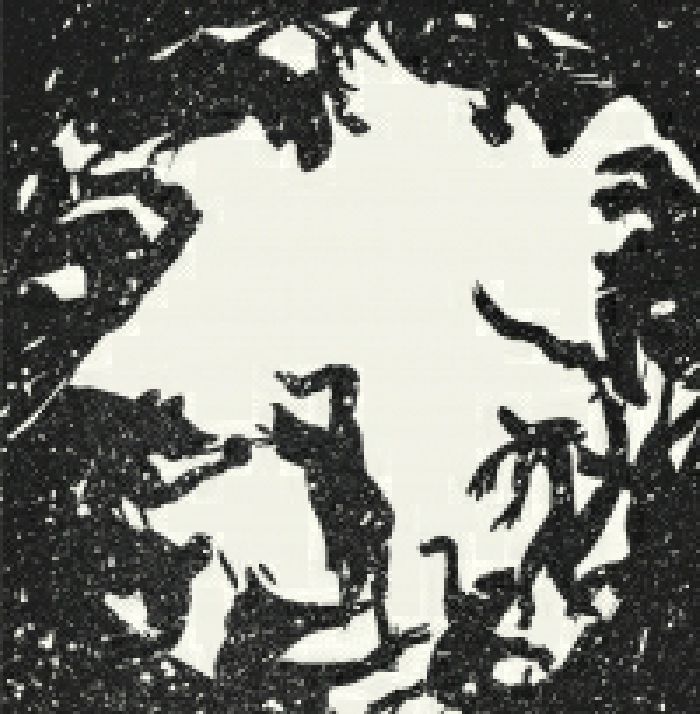 Jrex Ilusivii
In The Moon Cage
(Offen)
Bit of a curve ball item here to finish things off. Trying to describe the sounds on this release really wouldn't be doing it justice. The artwork is beautiful and the second slab of wax also comes with etching on the D side.