Published on
August 7, 2017
Category
Features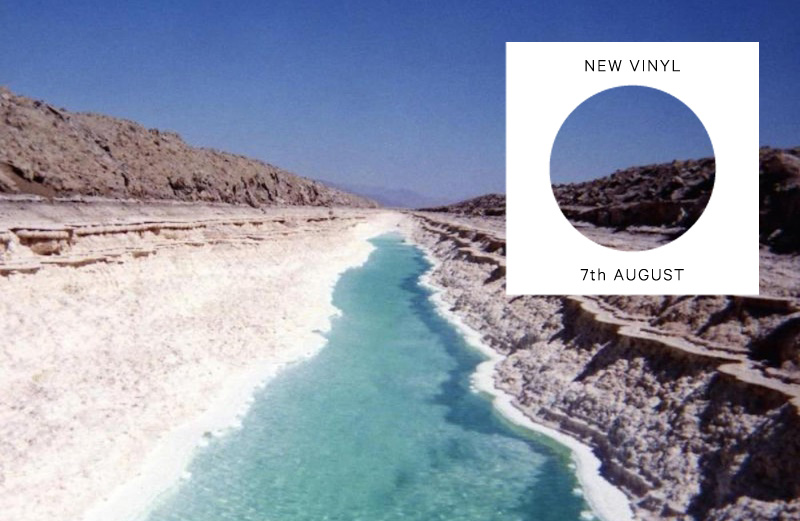 Choral electronics, bittersweet soul and smoked-out lounge music of the highest order.
One of the few weeks in the year when you're just as likely to get an out-of-office reply as a promo in your inbox, August's first batch of 10 releases crosses the genre divide time and again. Singles this week include rare as hen's teeth edits from Les Yeux Oranges, another pristine soul outing on Suncut and some wonderfully weird pop on Handsome Dad.
Album's this time round see DJ Sotofett back in action, hyperbole-inducing medieval chorals on Boomkat, and the latest puzzle piece in the archival re-appraisal of Mika Vainio.
Scroll down for our definitive across-the-board rundown of the week's new vinyl releases as selected by The Vinyl Factory's Chris Summers, Patrick Ryder and James Hammond with help from Norman Records. 5 singles and 5 LPs every 7 days that are unmissable additions to any collection.
---
Singles
---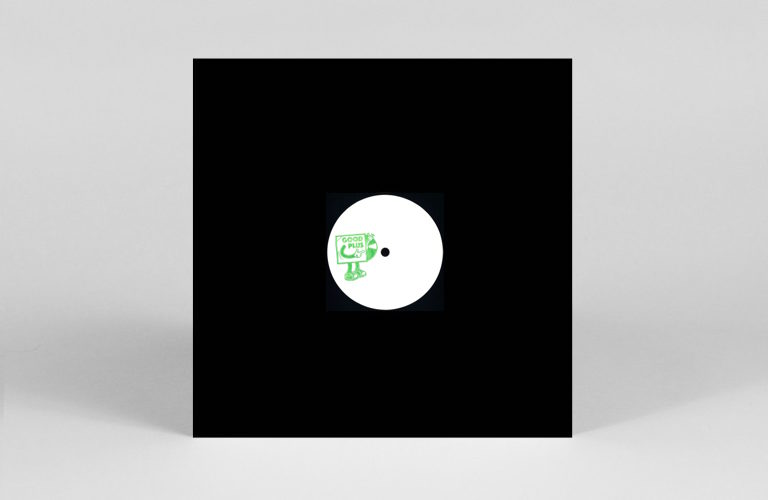 Les Yeux Oranges
Yogosava
(Good Plus)
Parisian party powerhouse Les Yeux Orange net a hat trick of Good Plus gems with this Afro-inspired edit trio. Up first, 'Avidio' serves up seismic bass swells, life affirming vocals and some excellent clarinet trills on its way to filling your festival dance floor. Onto the B1 and we feel the force of jazz-funk jam-fest 'Yanga Mbiwaa', a certified rump shaker in the spirit of Quantum Jump's freewheeling 'Lone Ranger' but with less dicey lyrical content. The set closes in sun blushed style with the coastal cool of 'Autoradio', a body moving fusion of Mediterranean grooves and high-life guitar which boasts both the catchiest chorus and finest use of ring modulation I've heard in a long time. This edition sounds at least near mint to my ears…
---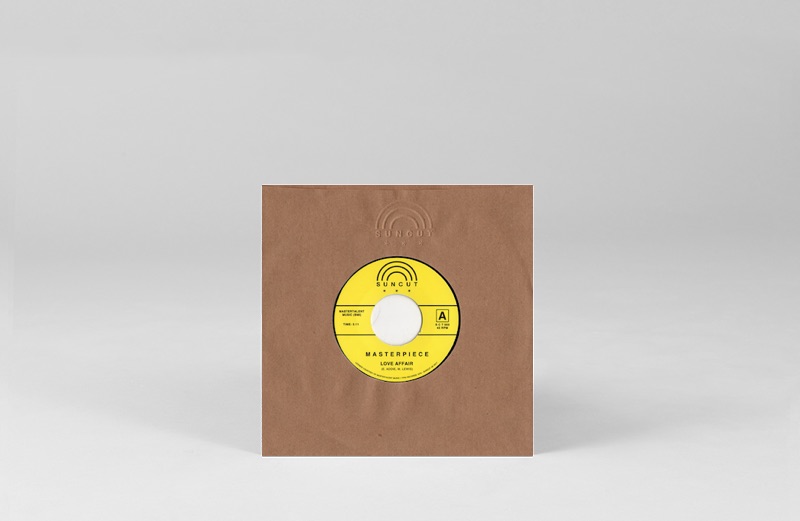 Masterpiece
Love Affair
(Suncut)
Another peach of a rare soul gem, unearthed, brushed down and polished up by Suncut Records. The only known document of Motor City outfit Masterpiece, who released this pair of breezy, bittersweet jams on Ypsi in 1974, expect 'Love Affair' to ring out loud and true across the roof tops this summer, adding to the young label's 100% reissue hit rate. The embossed brown paper sleeve is a treat too.
---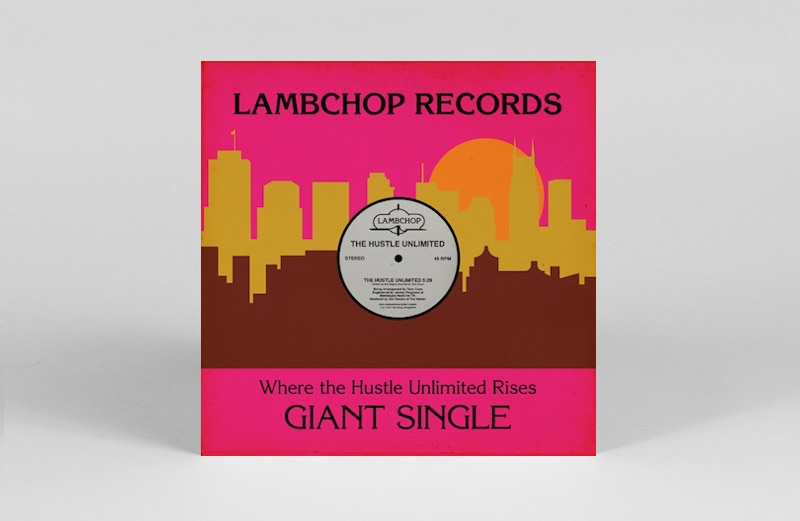 Lambchop
The Hustle Unlimited
(City Slang)
Last year's Flotus full length was another fine example of Lambchop's ability to keep shifting the colour and nuance of their sound but not lose the strength of the songwriting and Kurt Wagner's vocals along the way. This latest 12" single from the group takes the lead cut from that record, and tilts it away from its original electrified version into something that veers towards the more acoustic and orchestral leanings that the band nailed on 2012's Mr M. There are many worthy points to dive into this bands discography and this latest 12" acts as another, recasting the original track anew and keeping things far from your typical remix fodder.
---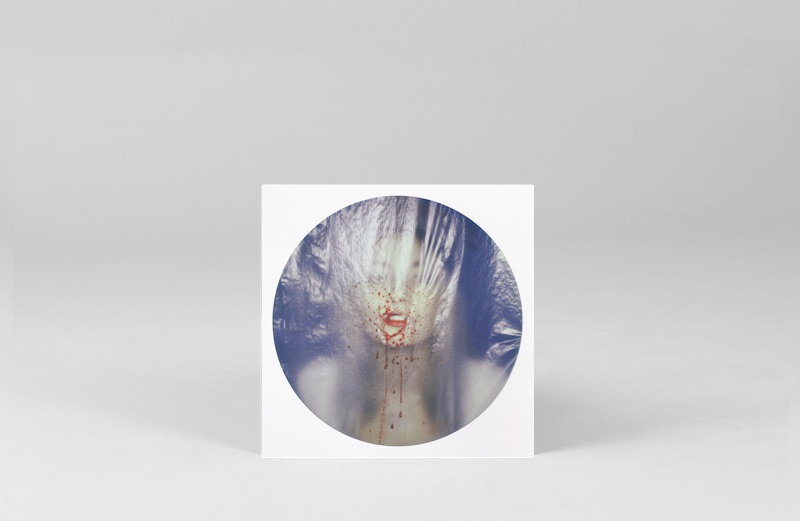 Grace Lightman
Fangs
(Handsome Dad)
Really peculiar pop that sounds something like a mismatch between Julia Holter, Cate Le Bon and something very squelchy and electronic indeed. Weird song structures – nothing goes where you'd expect.
---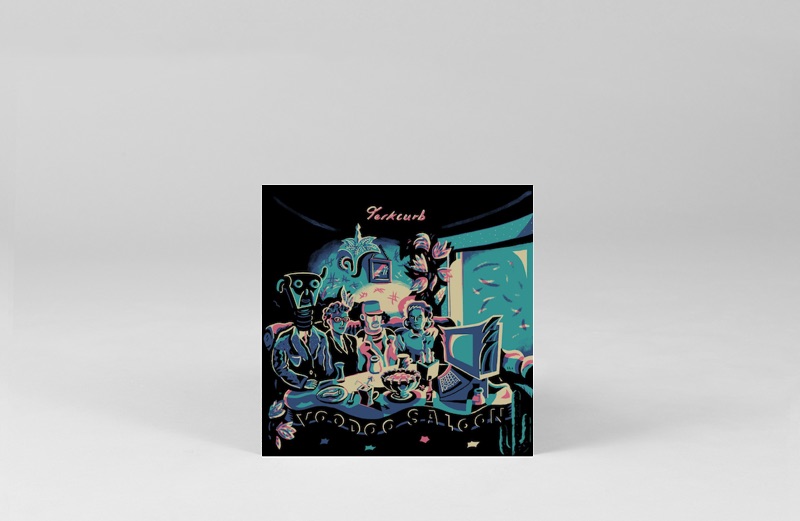 Jerkcurb
Voodoo Saloon
(Handsome Dad)
Jacob Read aka Jerkcurb is back with single number two (the first sold out in minutes so get on this) and it's another winner. This is smoked-out lounge music of the highest order and kind of sounds like two tunes playing side-by-side, but what it really is a very good song indeed. Like early Sparklehorse with a hint of Tame Impala, recording on a wobbly tape machine with David Lynch pressing 'record', Jerkcurb's onto something really good.
---
LPs
---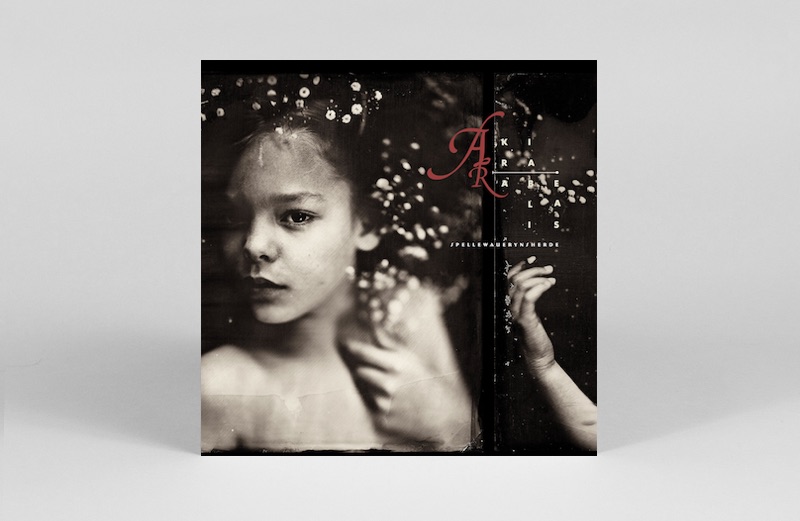 Akira Rabelais
Spellewauerynsherde
(Boomkat Editons)
For all the must-have reissues around at the moment (look for Gal Costa, Brian Eno, Dwight Sykes, I.P. Son Group in particular), we've plumped for the latest release on Boomkat's in-house imprint and Akira Rabelais' 2004 LP Spellewauerynsherde. Appearing on vinyl for the first time – edited by Rabelais to make the most of the format – Spellewauerynsherde is a secular meditation on medieval chorals, as self-consciously 'haunting' as it is a technically controlled piece of electronic manipulation.
---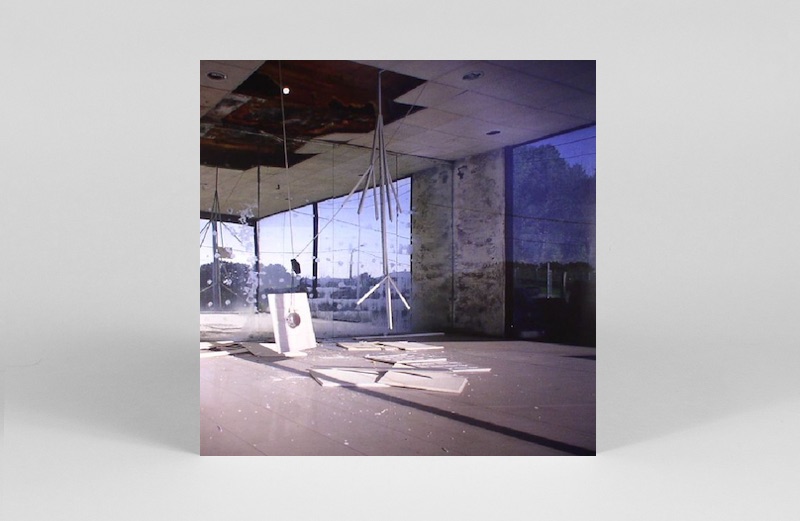 DJ Sotofett present Jesse
Twotinos
(Keys of Life)
Not famed for following the beaten path, Norwegian sound shaman DJ Sotofett swaps the psychoactive breakbeat of recent releases for a wholly horizontal journey into the kosmische nebula with Finnish duo Jesse. Borrowing basslines from Dieter Reith, shredding fusion guitars and African rhythms, the Nordic trio manage to condense the entirety of Baldelli's living room collection into one coherent though completely unpredictable double LP. If you're after ambient bathers, intergalactic Afrobeat and zero gravity disco, I'd suggest you head through this particular looking glass.
---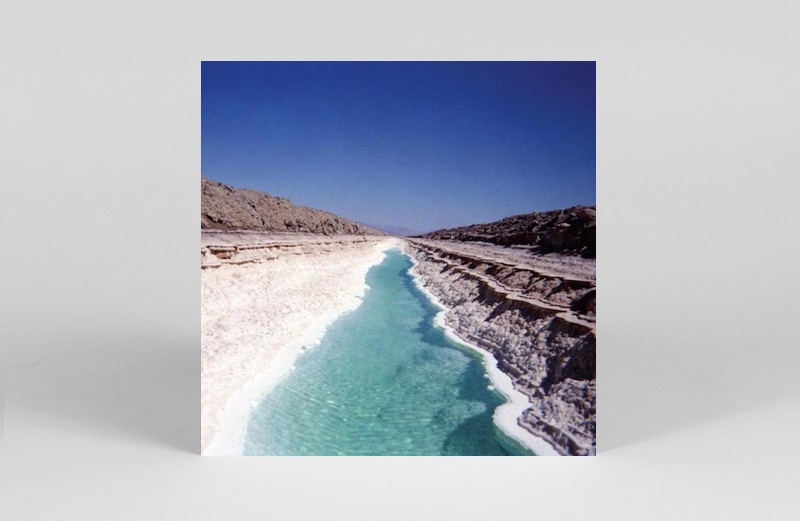 Ø (Mika Vainio)
Oleva
(Sähkö Recordings)
Amongst numerous solo and collaborative works Mika Vainio managed to meld electricity to a will of his own, articulating with a rare precision at punishing volumes as well as at more conventionally "reflective" levels. Oleva is further testament to the precision of Vainio's sonic scalpel across a broad dynamic spectrum. A voice in electronic music that will be greatly missed following his untimely passing earlier this year, Oleva exposes a certain romanticism in his craft, and gets this needed reissue from Sähkö recordings. Working with Sahko throughout his career, it's also of note that Sähkö The Movie, the mythic 16mm movie that details the label and Vanio's endeavours has just started screening – and comes similarly recommended to lovers of experimental music.
---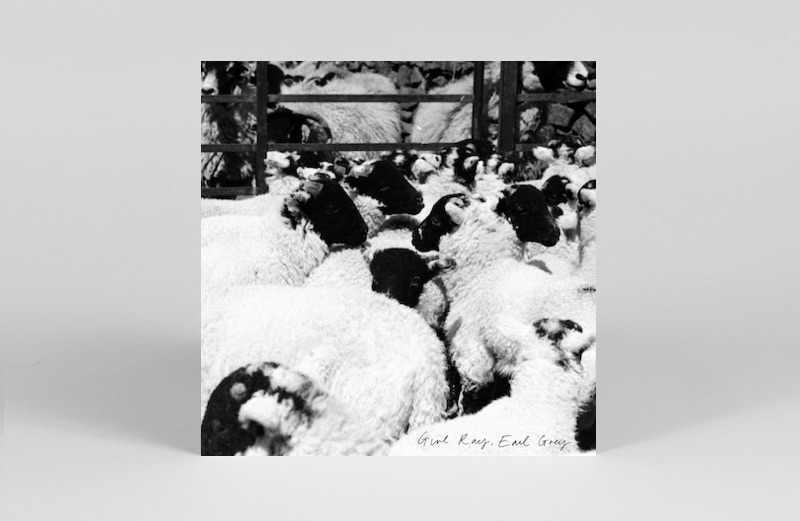 Girl Ray
Earl Grey
(Moshi Moshi)
Plenty of hype about for this frighteningly young London trio and most of it is justified with an album that sounds like the Raincoats re-interpreting the songs of Gorky's Zygotic Mynci. Super soft too.
---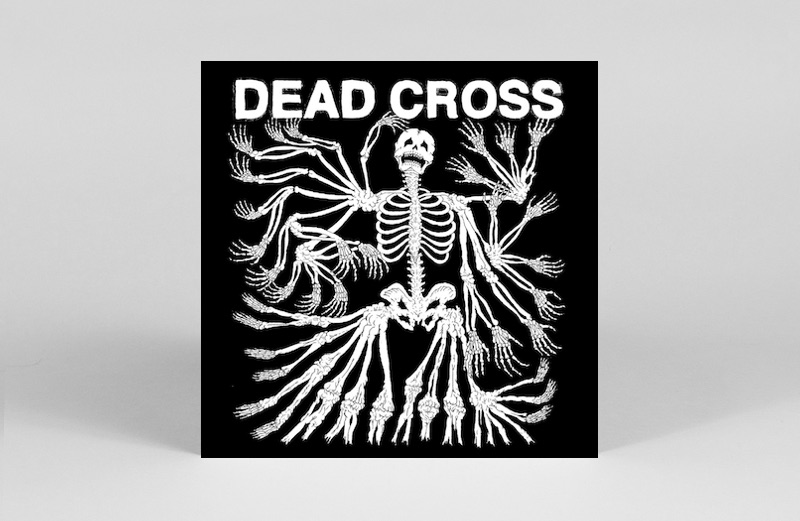 Dead Cross
Dead Cross
(IPECAC)
Mr. Mike Patton, the hardest working man in rock music, is back with the band he's been promising for some time now and it's well worth the wait. Dead Cross feature the man himself alongside Dave Lombardo, Justin Pearson and Michael Crain and it's brutal! Released on his own legendary Ipecac label it sits pretty well next to all his other projects in terms of speed, dynamics and heaviness and is sure to soundtrack a skate video in no time. Different sleeves and colours out there too kids.