Published on
July 31, 2017
Category
Features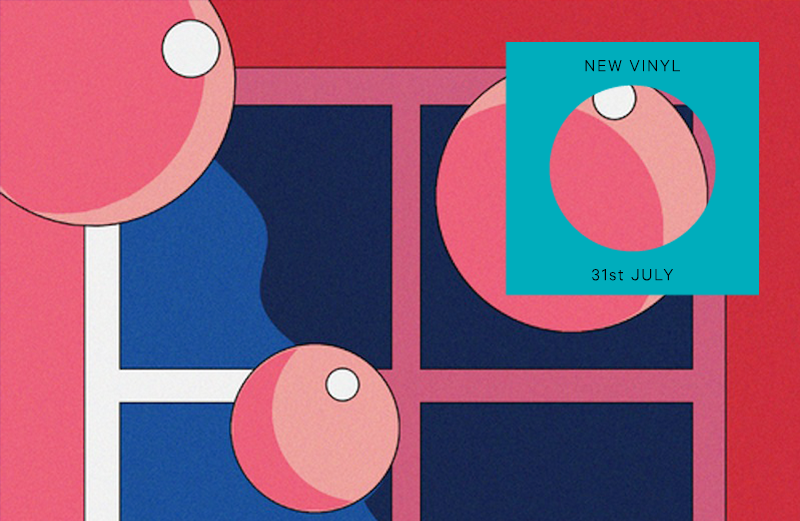 Library disco, dreamy house and hypnotic Malian guitars.
This week's recommended new releases are spearheaded by Mafalda & Floating Points' latest disco gem on Melodies International, a fierce and funky Weatherall remix on Heavenly and dreamy Mancunian soul from Aldous RH.
As for albums, there's a reissue for Mali's Sorry Bamba, new music from soulful London producer Laurence Guy and the return of Mark E Smith with The Fall's latest album New Facts Emerge.
Scroll down for our definitive across-the-board rundown of the week's new vinyl releases as selected by The Vinyl Factory's Chris Summers, Patrick Ryder and James Hammond with help from Norman Records. 5 singles and 5 LPs every 7 days that are unmissable additions to any collection.
---
Singles
---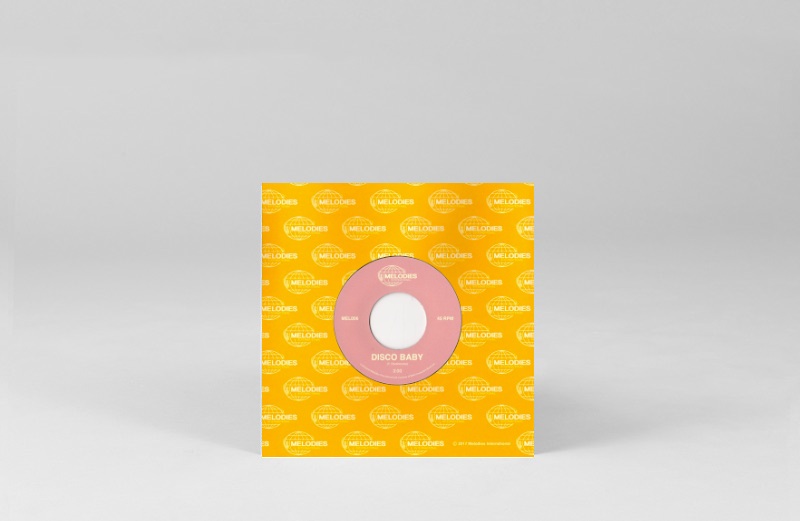 Disco Baby
Disco Baby
(Melodies International)
The latest dispatch from Mafalda and Floating Points' centre for rare grooves Melodies International comes is one of the funkiest slabs of library music ever to escape the archive. Penned by little known composer Y Gershovsky, the original uptempo jazz-funk jam packs horn stabs, warbling synths and the kind of big-room disco break down that would have pricked ears at Salsoul, had it made it ever off the telly. Beefed up by FloPo and Red Greg on the flip, this has reissue anthem written all over it.
---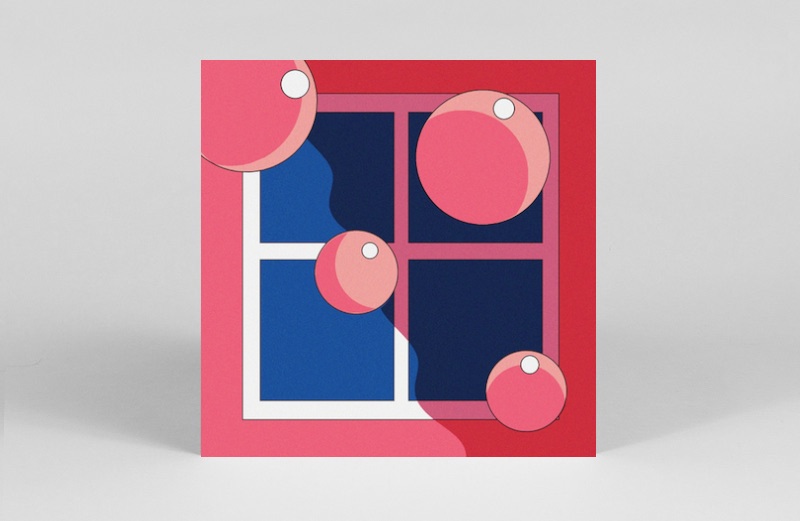 Confidence Man
Bubblegum Remixes
(Heavenly Recordings)
If you haven't come across the amazing Confidence Man yet then make this you're first stop. Limited to 300 copies only and featuring remixes from Andrew Weatherall and Jagwar Ma's Jono Ma More this is programmed to destroy dancefloor's the world over. Think what James Murphy did with Le Tigre and you're on the right track. Funky as hell and catchy as fuck.
---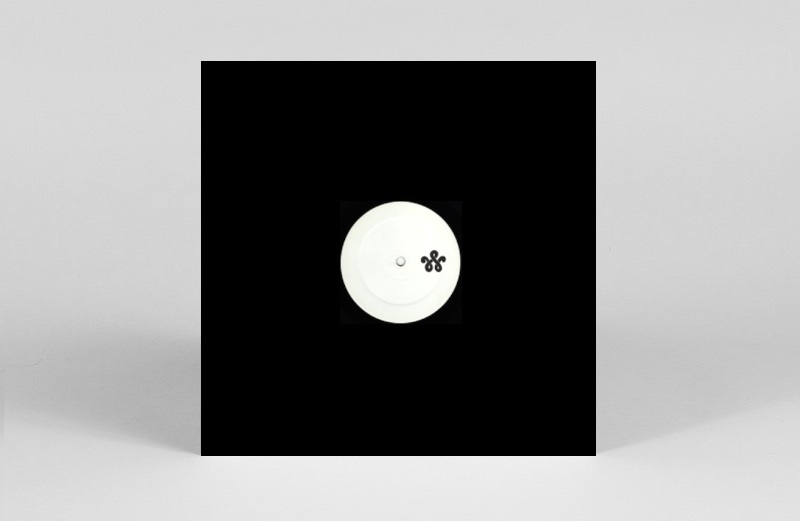 Jeff Solo / Chaiba
707 Edits
(Woei)
Blink and you'll miss it! Rotterdam lifestyle outlet Woei celebrate a decade of sexual sportswear and limited run sweatshirts with a pair of powerhouse Afro edits from Jeff Solo and Chaiba. Favouring clean lines and bright colours over any complex designs, the pair add a little extra percussive thrust under The Bees' 'Hlabalaza' and Jivaro's 'What Next', turning up the heat for modern dance floor destruction. Limited to a pulse racing 150 copies, this one's gonna cause mayhem!
---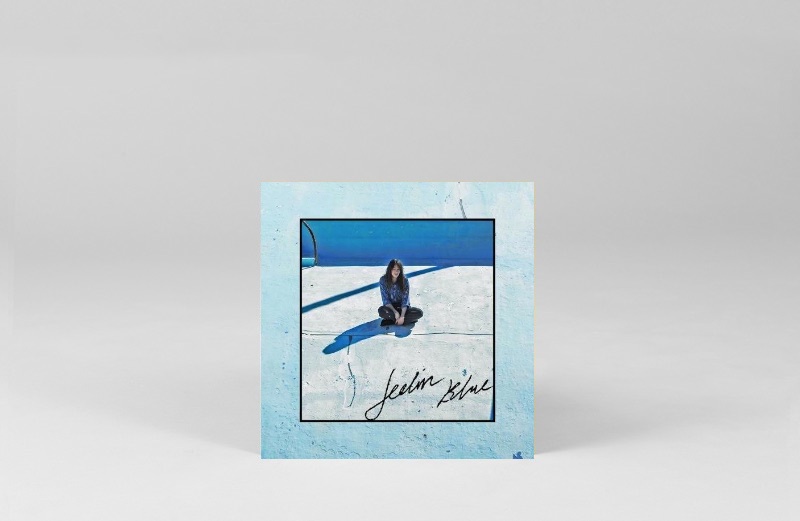 Aldous RH
Feelin' Blue
(Handsome Dad)
Once of Manchester groover bothers Egyptian Hip Hop, Aldous RJ now pursues calmer waters here with a neat slice of Mac De Marco alt croonerism. If Manchester had clear blue skies and warm seas this would be the soundtrack.
---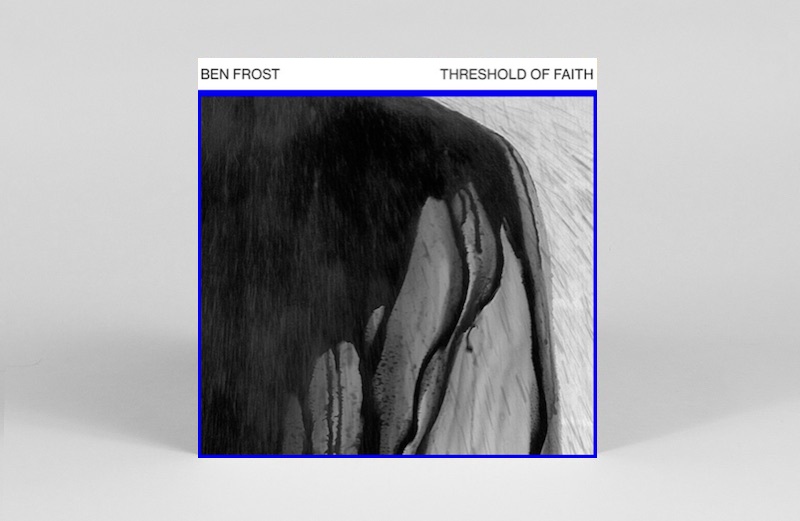 Ben Frost
Threshold of Faith
(Mute)
Never one to shy away from the upper limits of the dB meter, Ben Frost's work has often strove for articulation at the limits of perception, and with Steve Albini at the production helm of this latest EP there's certainly some assured hands on board for realizing sounds recorded in the red. Title track 'Threshold of Faith' meets that formula head on, playing at the frontiers of system overload and keeping its components at the point of collapse, whilst subsequent tracks and remixes step off the gas a touch and keep the EP's ideas bank sufficiently broad.
---
LPs
---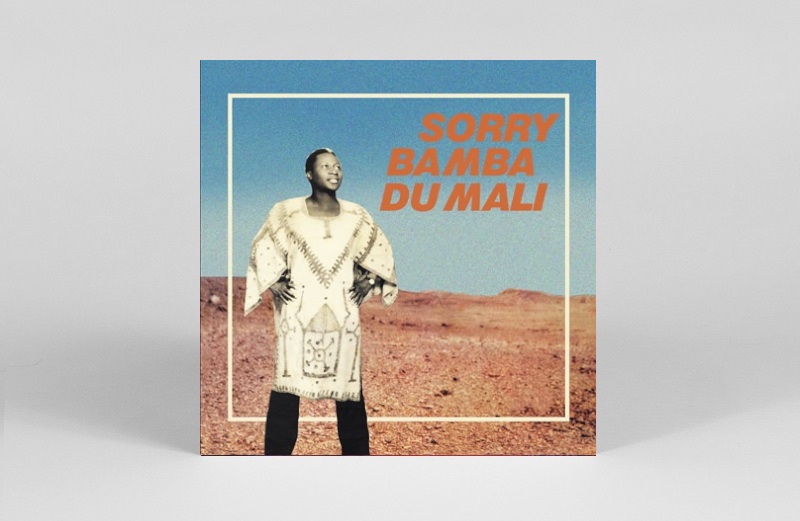 Sorry Bamba
Du Mali
(Africa Seven)
The exposure of Malian music continues apace with this reissue of Sorry Bamba's 1977 album Du Mali. Produced for the Paris-based Sonafric group, there's little sense that Bamba was tailoring his sound to a foreign audience, rather that France's complex history with its colonies was engendering another form of cultural exchange. The music here transcends platitudes about west-meets-traditional influences, and instead captures the sadness of Bamba's childhood (he was orphaned from a noble family at a young age) and the energy that swept the country after Mali gained independence. The hypnotic rhythms, crisply articulated guitars and lush reverb might be tagged as 'funk' or 'psychedelic' to catch the collector's eye, but this record is more unique than easy categorisations will allow.
---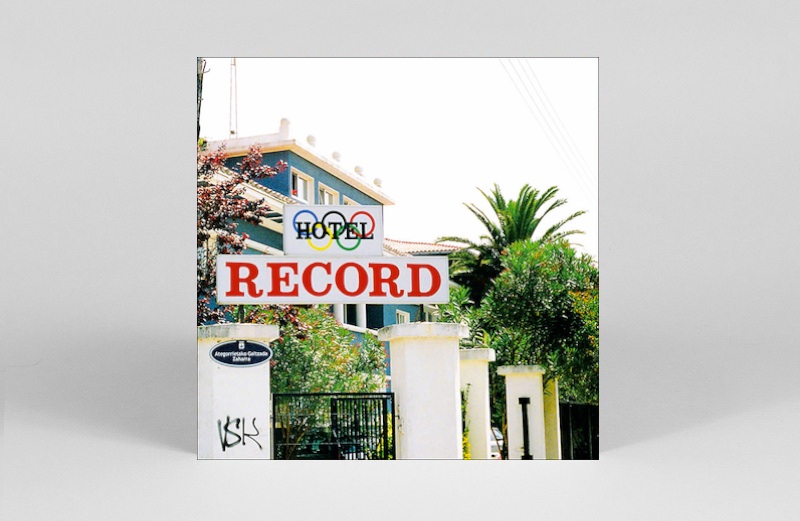 Crys Cole & Oren Ambarchi
Hotel Record
(Black Truffle)
Simultaneously exploring an artistic and romantic relationship through their well-traveled live shows and recorded output, this second long player from Crys Cole and Oren Ambarchi drifts across its four sides in a state of electro-acoustic reverie, with the textural approach both are renowned for adding great depth to the somnambulant feel of the record. Sure to be of interest to lovers of experimental and ambient sound, also consider this a hearty recommendation to check out Black Truffle's back catalogue – for new music and choice reissues Ambarchi's Melbourne based label is proving a great resource for adventurous ears.
---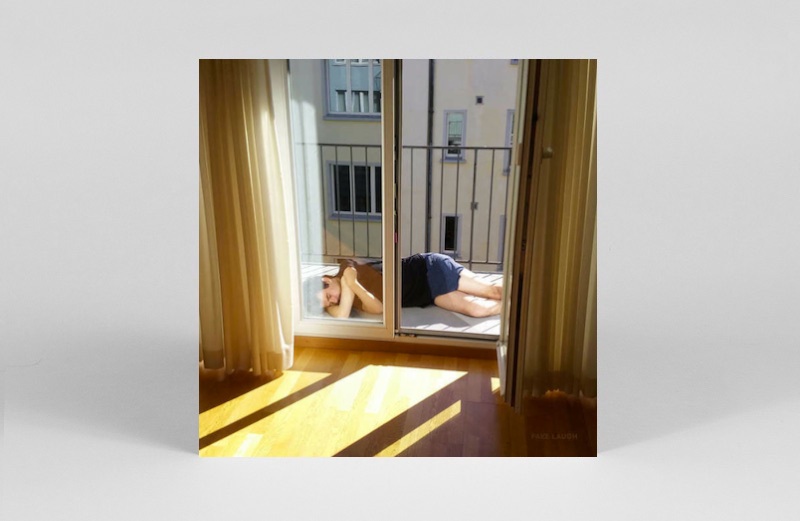 Fake Laugh
Fake Laugh
(Headcount)
Very much in the ball park of the drifty poppers of recent years such as Wild Nothing and Real Estate, Fake Laugh adds something else to the brew – a poetic sensibility that recalls '80s charmers such as Lloyd Cole, Paddy McAloon and Morrissey.
---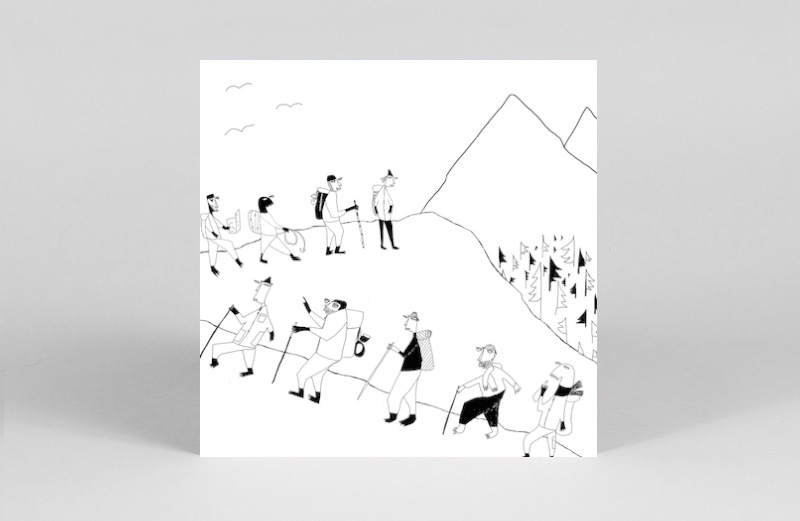 Laurence Guy
Saw You For The First Time
(Church)
Church keep their continual hot-streak nice and toasty this week with the debut long player from the smooth and soulful Laurence Guy. Pinching plenty of plaudits with a string of 12"s on Church, Cin Cin, Rose and Monologues, the London producer casually relaxes into the spacious surrounds of a double LP, allowing his sophisticated house sound room to explore rewarding musical diversions. Basking in a well pressed warmth, the ten track set offers hazy ambience, dusty jazz and inner city soul alongside the dreamy house grooves we've come to expect from the producer.
---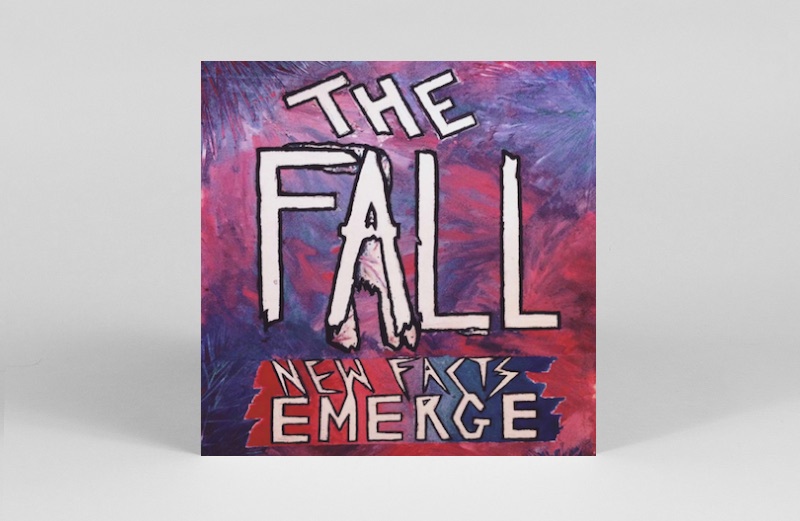 The Fall
New Facts Emerge
(Cherry Red)
There's no let up with Mark E Smith's The Fall and here in their 41st year they unleash yet another classic in the shape of a double 10″ LP titled New Facts Emerge. The band sound tighter and on fire more than ever as they rip through their grooves with Mr Smith doing his thing as only he does. So unique and so, so good. Always.