Published on
May 30, 2017
Category
Features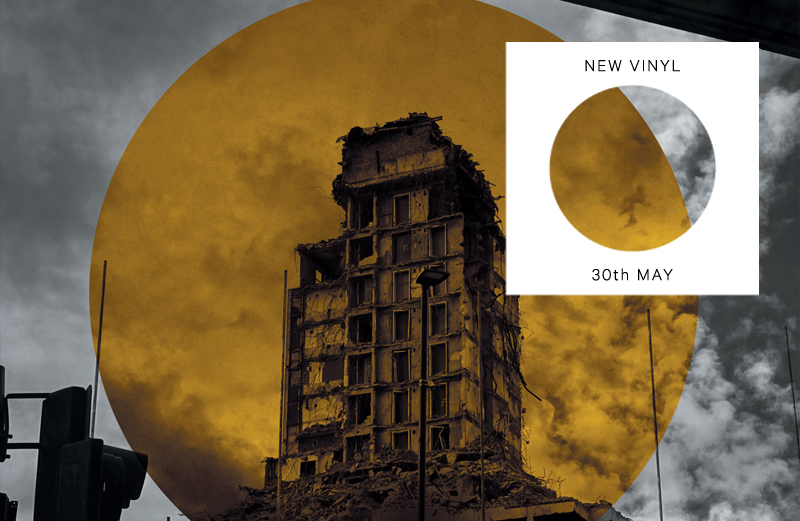 Ethiopian breaks, minimal wave and acid house bangers.
This week's best new releases swerve from Molly Nillson's anthemic pop storytelling and Flamingods psych-kraut romps on 7″ to minimal wave reissues, acid house bangers, an Anglo-saxon experiment in jazz hygge and some ferocious punk straight out of Sheffield.
Scroll down for our definitive across-the-board rundown of the week's new vinyl releases as selected by The Vinyl Factory's Chris Summers, Patrick Ryder and James Hammond with help from Norman Records. 5 singles and 5 LPs every 7 days that are unmissable additions to any collection.
---
Singles
---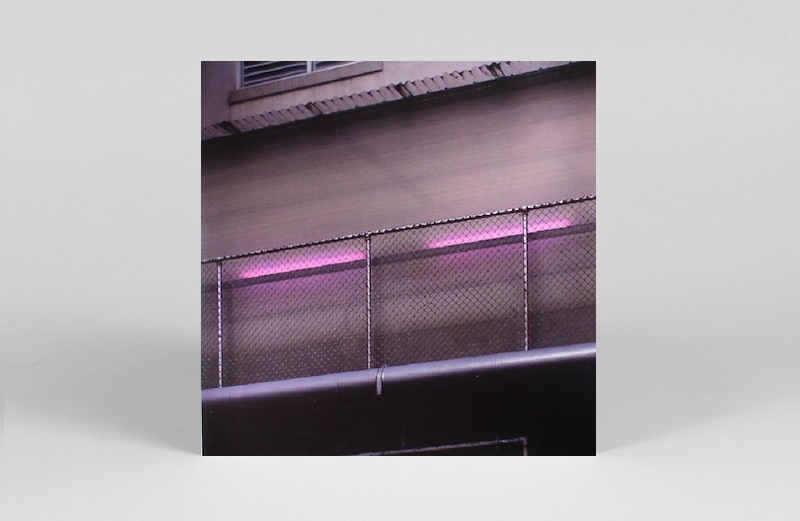 General Purpose
Blow In The Bag
(General Purpose)
Australia's king of future primitive weirdness teams up with good buddy Salvador Ricardo for a new single of whacked out sounds from the down-underground. Attaching a contact mic to a ouija board, the duo transpose the ritualistic rhythms and eerie melodies of Leise's earlier work from the spirit realm to the dance-floor, packing 'Suck Of The Sav' with bubbling bass trills, wall shaking percussion and hallucinatory bird calls. The flipside sees Sweden's Anton Klint take things into the shadows with a heads down techno variation before Len and Ricky bounce into the sunset on the lysergic vibrations of rubberised groover 'Slim Dusty.' Spark up the incense and watch the colours dance.
---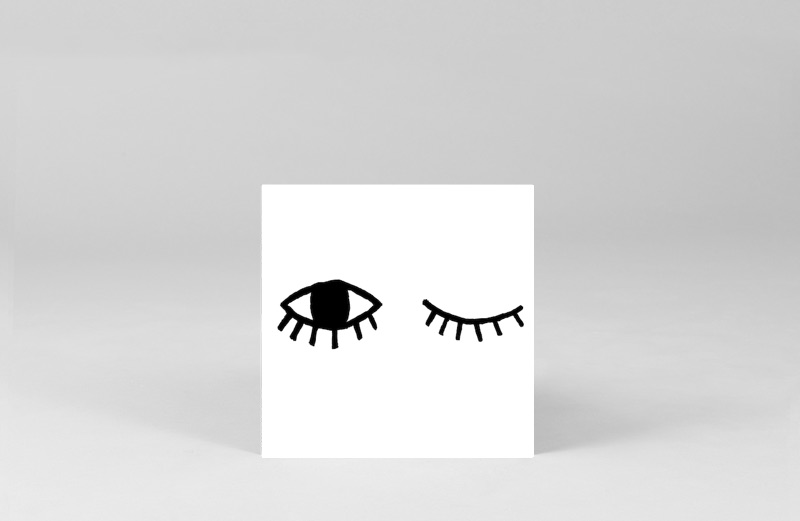 Molly Nilsson
Single
(Night School)
A double A-side featuring two exclusive cuts, 'Single' is effectively being released in tandem with Molly Nilssons's latest long player Imaginations – certainly not a conventional release strategy, but fitting testament to the wealth of ideas Nilsson has when it comes to crafting her distinctive hooks. A combo of anthemic pop and "minor key story-telling" both do indeed sound far from album left overs, and serve as essential listening for fans, or a fine introduction if you're new to Nilsson's flair for eccentric pop that manages to effortlessly avoid the more saccharine pitfalls of the genre.
---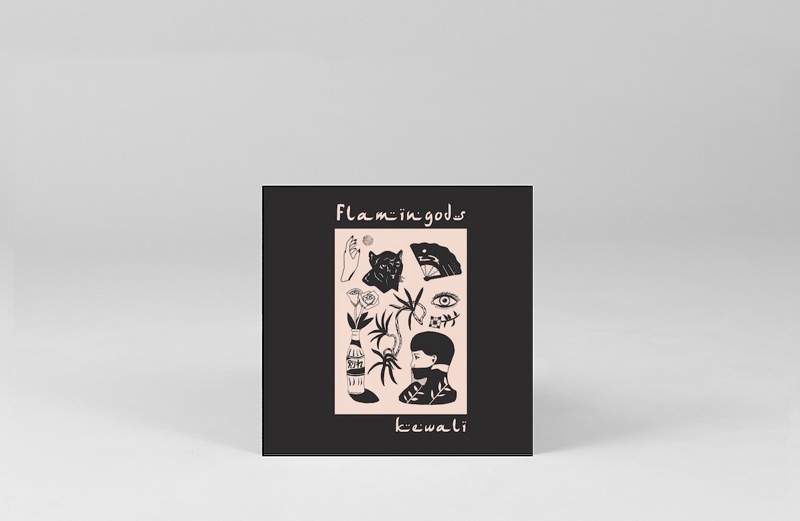 Flamingods
Kewali
(Moshi Moshi)
There's a dearth of small records this week but this is pretty nice. Flamingods are a collective who bring together all kinds of international folk and psych music to come up with a truly exotic concoction that has something of the fearless experimentation of Goat within its kosmische grooves.
---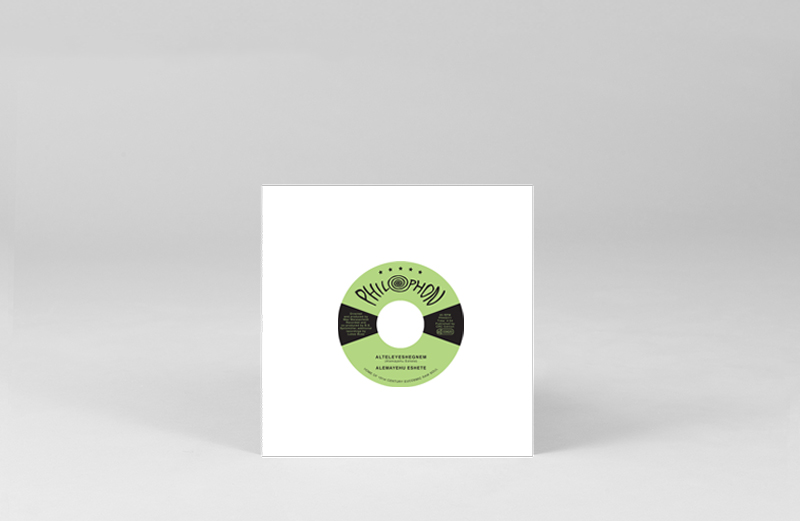 Alemayehu Eshete
Alteleyeshegnem
(Philophon)
New music from Ethio-jazz titan Alemayehu Eshete on Berlin-based Philophon records. Joining forces with the Philophon house band to beef up an Eshete classic, this is one for heavy breaks fans – if you're into Heliocentrics or Gaslamp Killer take note – as much as those after a new slice of Ethiopian magic. 56 years since his first hit single, this tireless vocalist is still capable of adding a touch of otherworldy grace to any recording. Raw and powerful stuff.
---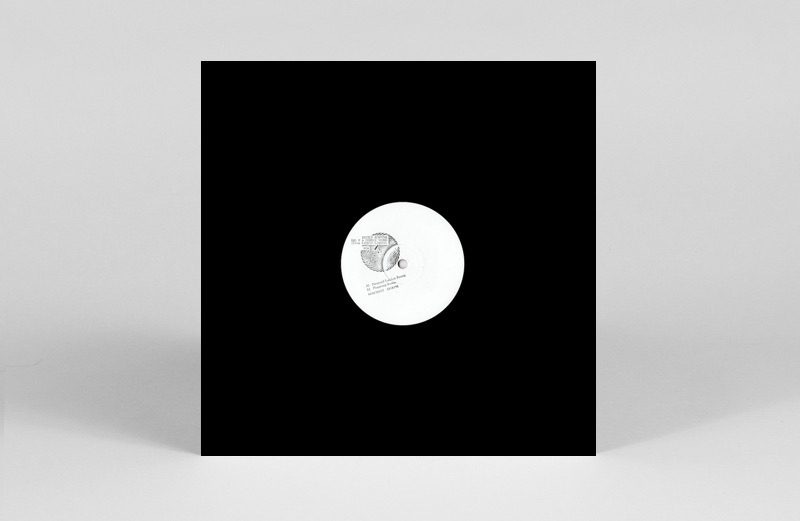 Shield, Robytek, Sal P & Dennis Young
Now
(Rebirth)
To celebrate Rebirth's 100th release their own Shield and Robytek have roped in Liquid Liquid's Sal P and Dennis Young and come up with a cracker called 'Now'. They didn't stop there. Now they have roped in Playgroup and Paranoid London to rub out the original and create two huge acid house bangers. Raw is the word. Strong stuff.
---
LPs
---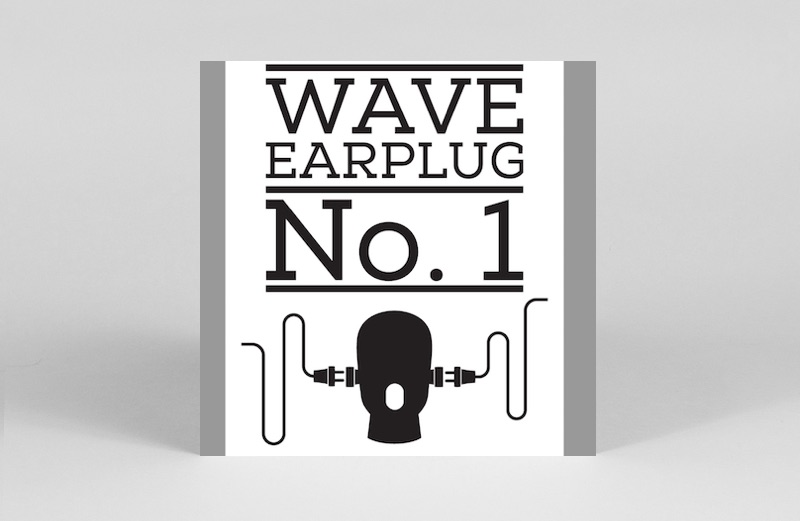 Various Artists
Wave Earplug No. 1
(4MG)
As some of our favourite reissue labels turn their attention to the bedroom auteurs of the minimal wave scene, the time seems right for Slovakian producer ImiAFan to deliver an excellent overview of the contemporary scene. Skipping between NDW, minimal wave, synth pop and electroclash, Wave Earplug No. 1 sees an ensemble of largely unknown, underground heroes exploiting octave basslines, snapping drum machines and camp vocals on route to the darkened basements of the world. Expect cheap synths, ring modulation and punk aggression on this well timed collection.
---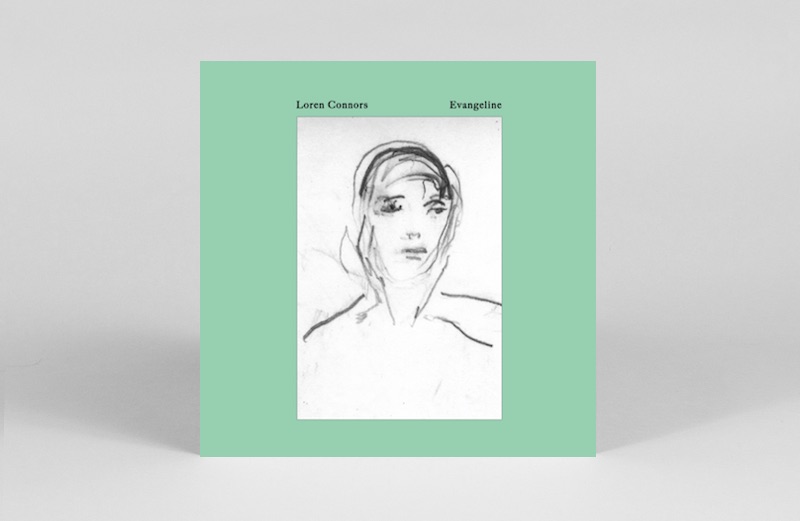 Loren Connors
Evangeline
(Recital)
The Los Angeles' based Recital Programme has been doing some fine work in cherry picking some of Loren Connor's CD releases from his storied back catalogue and reissuing them on vinyl. Following up on other essential LPs such as Airs and Lullabies, Evangeline resides amongst some of Connors most romantic works, with the suite navigating Henry Wadsworth Longfellow's epic poem of the same name. With the voice of long-term collaborator Suzanne Langille beautifully accompanying the introduction, from there on out this is another sublime exposition of Connor's singular vision for the guitar which takes notions of the blues and abstraction to their very core.
---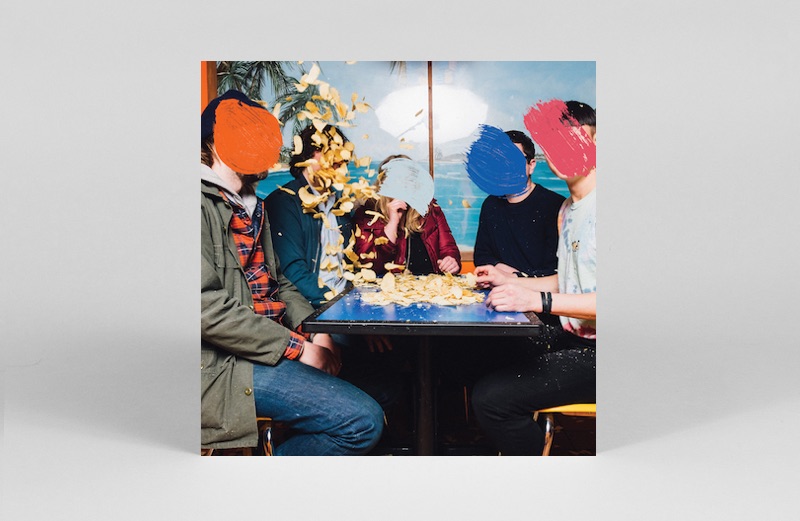 Lab Coast
Lab Coast
(Faux Discx)
Remember when Guided By Voices were discovered and you suddenly had thousands of brilliant lo-fi tunes at your disposal? Well this collection of the work of Canadian tunesmiths Lab Coast has a not dissimilar effect. Over the past decade the band have here mined a rich seam of avant rock now presented in an easy-listen 'best of' comp.
---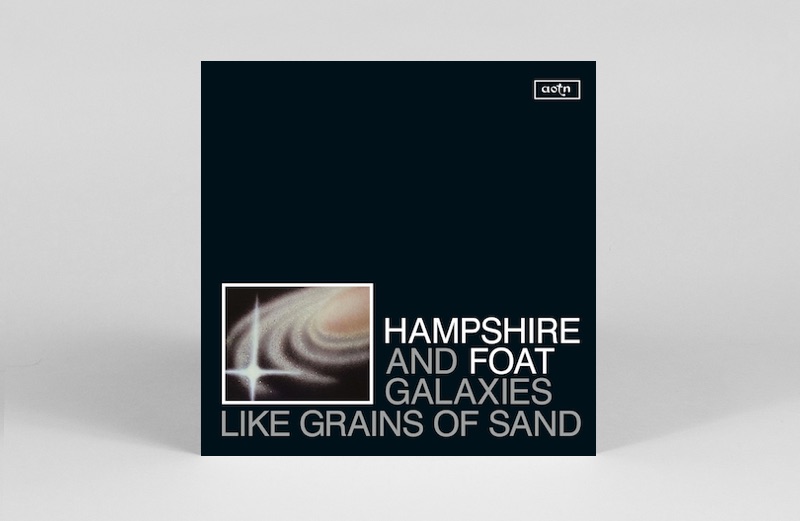 Hampshire & Foat
Galaxies Like Grains of Sand
(Athens of the North)
Perhaps most famous for their stream of killer 7″ reissues, Athens of the North stretch their legs in new music once more with a graceful album from UK jazz maestro Greg Foat an The Bees' Warren Hampshire. A smoked-out late-night affair, tracks like 'The Solar Winds' and 'End Song' drift somewhere between b-movie incidental music and Cinematic Orchestra-esque swoops, at once nostalgic and totally timeless. In many ways a collaboration between UK and Scandinavian artists (it was mixed in Sweden and mastered in Finland), Galaxies Like Grains of Sand feels something like a cup of tea on a bank holiday afternoon – a very British form of jazz hygge.
---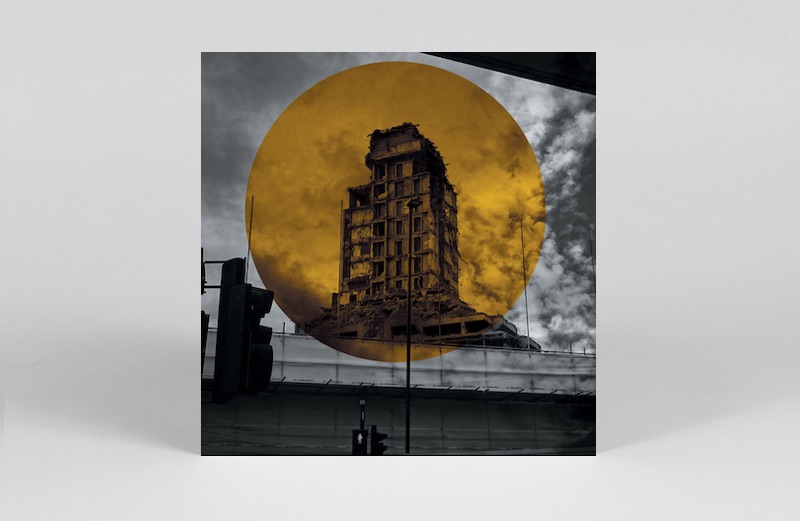 Sievehead
Worthless Soul
(Static Shock)
This is the second long player from Sheffield's Sievehead, released on Static Shock and it's a stunning leap on from their previous Into The Blue LP. Hailing from Sheffield this is the sound of punk in 2017, do it yourself punk made of passion, truth and amazing songs. Like Husker Du or The Gun Club with maybe a little Alien Sex Fiend in there too, Sievehead deserve your attention.