Published on
May 2, 2017
Category
Features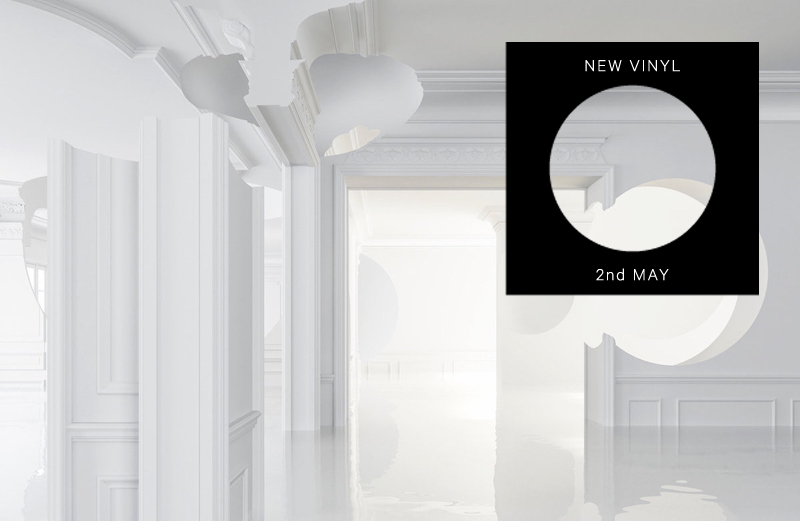 Minimal electronics, deft dream pop and end-of-days jazz.
This week's best new vinyl includes a brace of status-quo challenging 12″ releases for Helm on Trilogy Tapes and The Comet Is Coming on The Leaf Label, the return of shoegaze icons The Veldt and a pair of dancefloor bombs that are dropping straight into the DJ bag.
On the albums front Mr. Mitch returns with sophisticated and minimal devotions on Planet Mu, there's space of Thurston Moore's latest solo effort and a long-awaited, has-it-really-been-that-long reissue of Jan Jelinek's doped-up techno masterpiece Loop-Finding-Jazz-Records.
Scroll down for our definitive across-the-board rundown of the week's new vinyl releases as selected by The Vinyl Factory's Chris Summers, Patrick Ryder and James Hammond with help from Norman Records. 5 singles and 5 LPs every 7 days that are unmissable additions to any collection.
---
Singles
---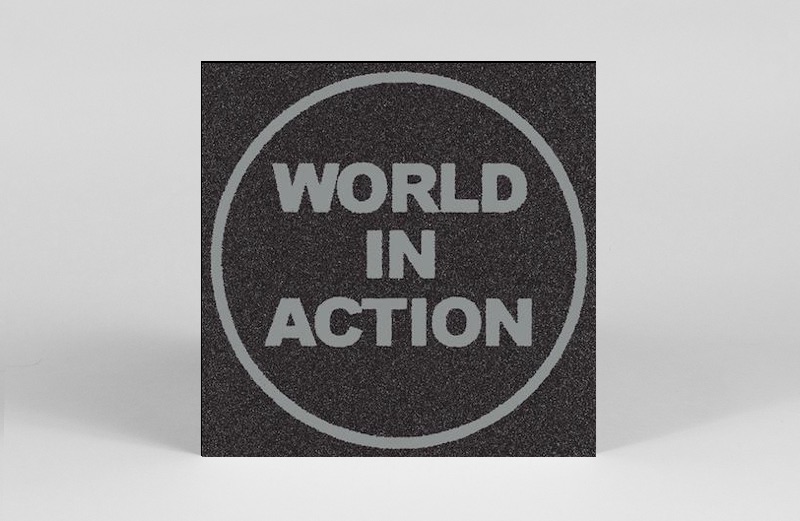 Helm
World In Action
(Trilogy Tapes / Alter)
Taking title and cover from a long defunct current affairs programme, and in turn an era of "just accountability" in the U.K.'s media, this latest 12" from Helm cryptically channels a certain political malaise into the project's electro-acoustic ferment. Head straight to 'Blue Scene' for a heady dose of what makes this one a winner – a glorious collision of glossolalic woodwind, skewed electronics and dance-floor abstraction.
---
DJ Normal 4 & Bufiman
The 5 Elements EP Pt. 1
(Aiwo)
The week's most whacked-out dance floor banger sees Dusseldorf don Jan Schulte rekindle his collaborative affair with skewed jungle genius DJ Normal 4 to turn out a four tracker of life-changing club weirdness. Working together for the first time since the in-demand Manifest series on Verein Freier Menschen und Musik in 2012, the duo slather a thick psychedelic paste over breakbeats, tuned percussion, tribal grooves and throbbing synth bursts. Though the proggy sequences and irregular rhythms carry the faint whiff of patchouli and flicker of fire poi, the overall effect is more in kin with a Water Temple ritual in the kingdom of Hyrule.
---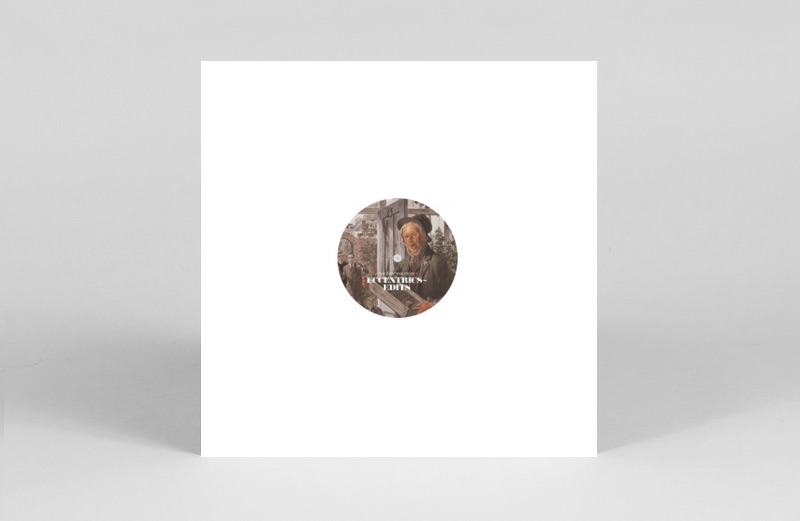 Eccentric Edits
Eccentric Edits 2
(Eccentric Edits)
If you missed the amazing first release then jump on this as it's better than the first. Born out of the superb club night in Peckham, the Eccentric Edits crew drop more funky as hell edit action dripping in disco, soul and just enough of those hard to find jams that make this record so special. You might know the originals, you might not, but every track here is a solid gold floor banger. Enjoy.
---
The Veldt
Symmetry/Slowdown
(Schoolkids Records)
This long-running shoegaze band have been far too ignored in the past but their blend of AR Kane and Cocteau Twins influenced dream pop is as in vogue as it gets. Just the right time for them to tease a couple of tracks from their upcoming full lengther.
---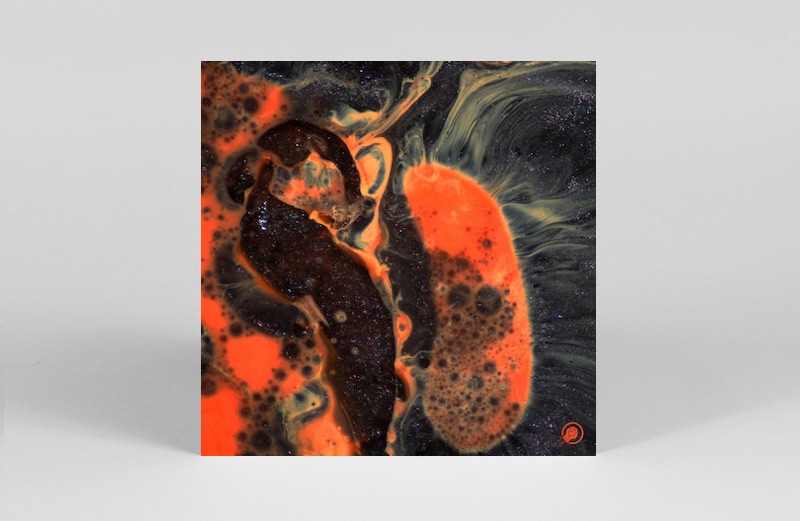 The Comet Is Coming
Death To The Planet
(The Leaf Label)
One of this year's Record Store Day highlights, full-throttle jazz projectile The Comet Is Coming set their orbit firmly on Earth for an EP that pretty much sums up how it feels to live in the shadow of climate-and-or-nuclear disaster. Shabaka Hutchings is on fire here again, breathlessly pummelling his saxophone as he courses light-footed across a post-apocalyptic landscape of synthetic explosions and tumbling percussive earthquakes. Essential end-of-days stuff for your beleaguered bloodstream.
---
LPs
---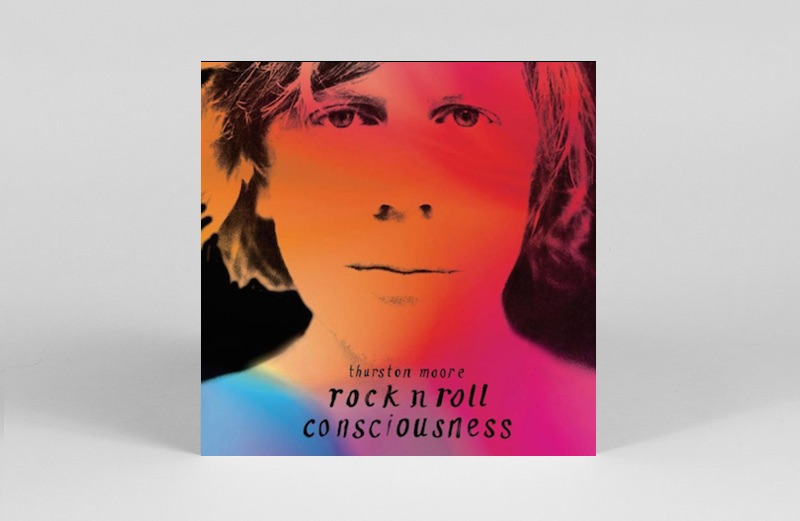 Thurston Moore
Rock n Roll Consciousness
(Ecstatic Peace)
A five-song sprawl from the former Sonic Youth guitar mangler which proves that new and interesting shapes can still be pulled from the humble electric guitar. Add to that a tight-as-a-nut-rhythm section and you wind up with some classic avant rock which veers from pastoral to unhinged.
---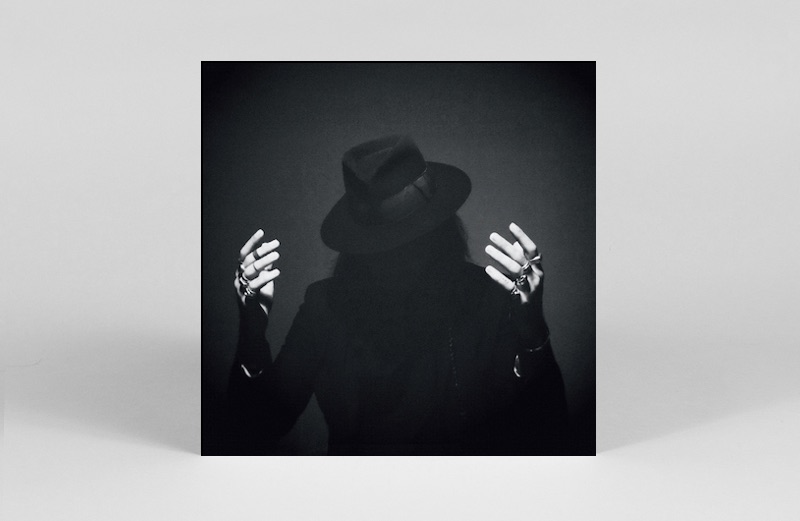 Haramia Tapes
PFunk
(Apollo Records)
Haramia Tapes is all the work of Hungarian producer Laurine Frost and his first output for Apollo is the amazing PFunk LP. With stepping away from his usual techno he's made a collection of superb slow tempo breaks covered in crackling bass and topped with killer loops, samples and out there sounds. This could of sat on Mo' Wax in its hey day perfectly and sits perfectly between vintage Motorbass or La Funk Mob but also sounds incredibly fresh. Good shit.
---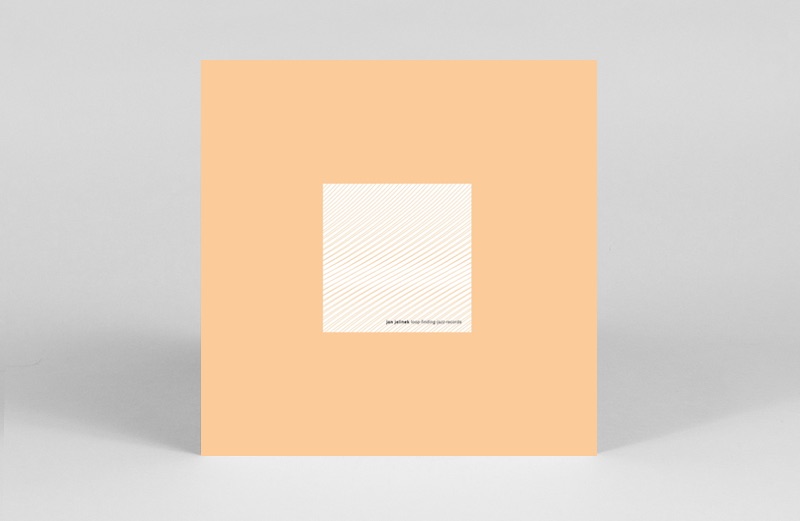 Jan Jelinek
Loop-Finding-Jazz-Records
(Faitiche)
Berlin's king of intellectual techno, the inimitable Jan Jelinek, returns to the shelves this week with a self released reissue of his sublime Loop-Finding-Jazz-Records. Unbelievably, it's been 16 long years since Jelinek's groundbreaking dub techno masterpiece first soothed us into a deep and doped up dreamstate, putting us under with the gentle drone of micro-processed samples and misty ambience. While this revelation may make some tired eyed clubbers fully feel there age, I can think of no better therapy than Jan's serene cerebral massage.
---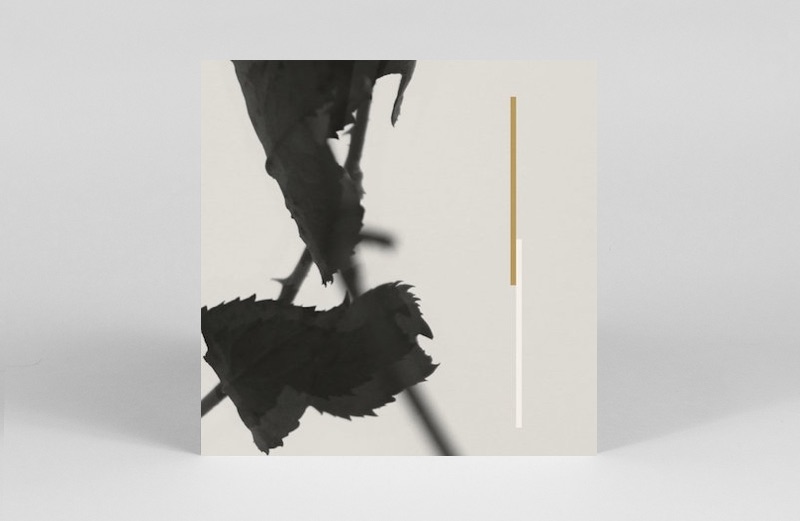 Kara Lis Coverdale
Grafts
(Boomkat Editions)
A debut solo release on vinyl for Kara Lis Coverdale, and one that manages to stealthily weave its way into your surroundings in the way that only the best ambient music knows how. Setting up and building on a gorgeous array of tones, letting each part syncopate and phase in and out of each other's orbit, true to Coverdale's skills as a pianist and electronic sound artist this one intriguingly blurs the line between what's played manually, and what's triggered digitally. Another great release on the Boomkat Editions imprint.
---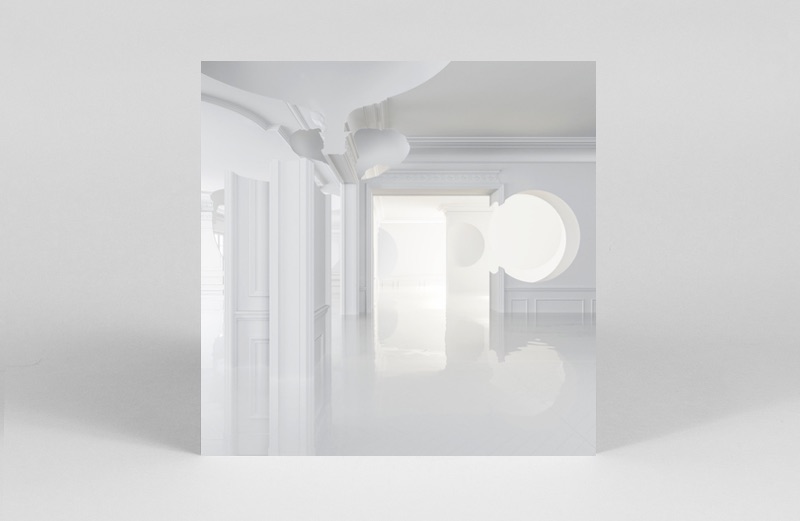 Mr. Mitch
Devout
(Planet Mu)
Mr. Mitch returns to Planet Mu for the follow-up to 2014's brilliant Parallel Memories and he's in a sentimental mood. Rooted in grime but as at home exploring the intricate, minimal electronics that have shaped the label's output over the last 20 years, Devout is so much more than that clichéd "grown-up" record. Ruminating on fatherhood and responsibility, there's a sure-footed poignance to the album's pristine sheen, dipping between Denai Moore's paired down RnB ballad 'Fate' and 'Lost Touch', which verges on Sakamoto-esque soundtrack material. An engrossing listen, that embraces the opportunities and losses of change with the simplest clarity.