Published on
August 29, 2017
Category
Features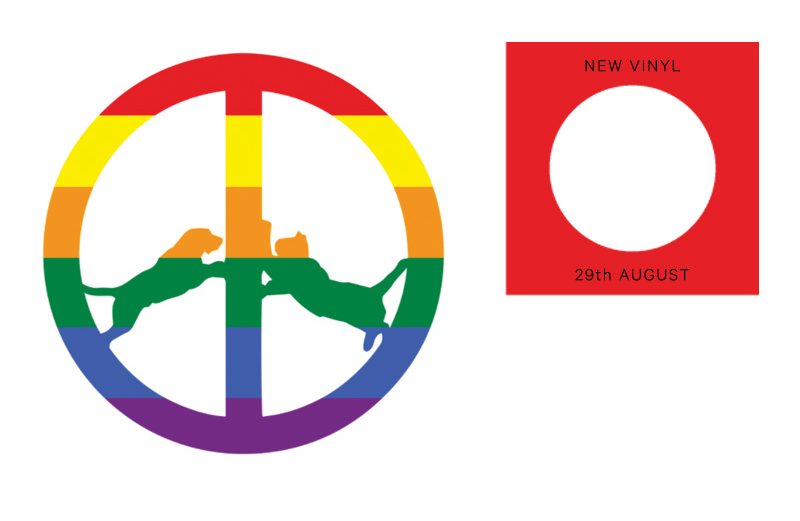 New music from Queens Of The Stone Age, Mogwai and Liars.
Where did all these albums come from? Autumn comes early this year with a huge selection of new albums, including Queens Of The Stone Age, Liars, Robert Aiki Aubrey Lowe, Hype Williams and Maya Jane Coles.
And the singles this week are just as heavyweight, with Mogwai heralding their new LP, Soundway giving their two biggest Afro-boogie hits the edit treatment and Dark Entries wading in with some serious disco synth.
Scroll down for our definitive across-the-board rundown of the week's new vinyl releases as selected by The Vinyl Factory's Chris Summers, Patrick Ryder and James Hammond with help from Norman Records. 5 singles and 5 LPs every 7 days that are unmissable additions to any collection.
---
Singles
---
Various Artists
Mutant City Acid 4
(Balkan Vinyl)
Eyes down, look in folks, the fourth instalment of the blink-and-you'll-miss-it Mutant Acid series lands this week, hitting you with a whole heap of 303 heat. Drvg Cvltvre starts the party with the stripped back and squirming techno gloom of 'Cthonic Ouroboros' before Nehuen turbo charges the thermostat with the tropical toms and acid jack of 'Explaining Jokes'. UK techno don Mark Broom blasts off on the B1, locking us into the peak-time bleepcore of 'Connection', a true main room mauler fizzing with narcotic intensity. It falls to Warlock to bring the curtain down, donning his Han Do Jin alias for the scene stealing slo-mo throb of 'Channel 85', a fine conclusion to this excellent acid excursion.
---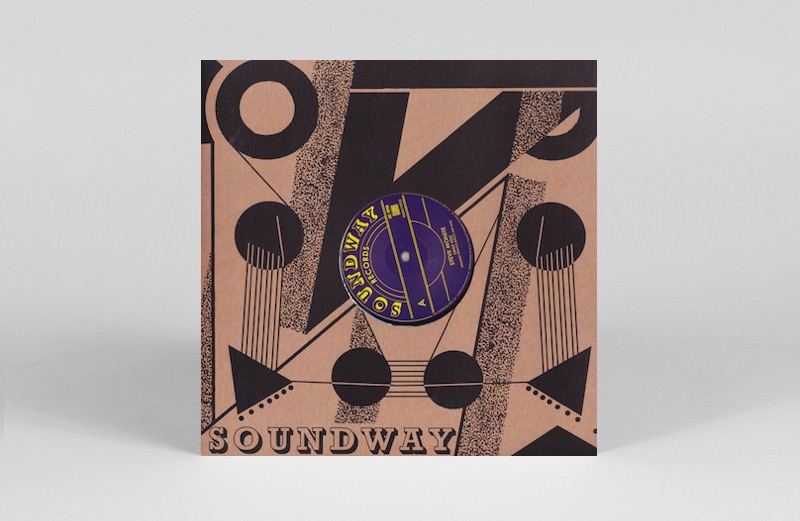 Steve Monite / Tabu Ley Rochereau
Only You / Hafi Deo (Edits)
(Soundway)
A double whammy edits 12″ from Soundway with two mega hits given subtle reworks for the dance floor. Let's start with the B-side, where Nick The Record & Dan Tyler beef up Tabu Ley Rochereau's gospel-infused sunset burner into 10-minutes of outer-body euphoria. Flip back to the A though and you get the Frank Ocean-approved Nigerian boogie belter by Steve Monite spruced up for what is already the reissue jam of the summer.
---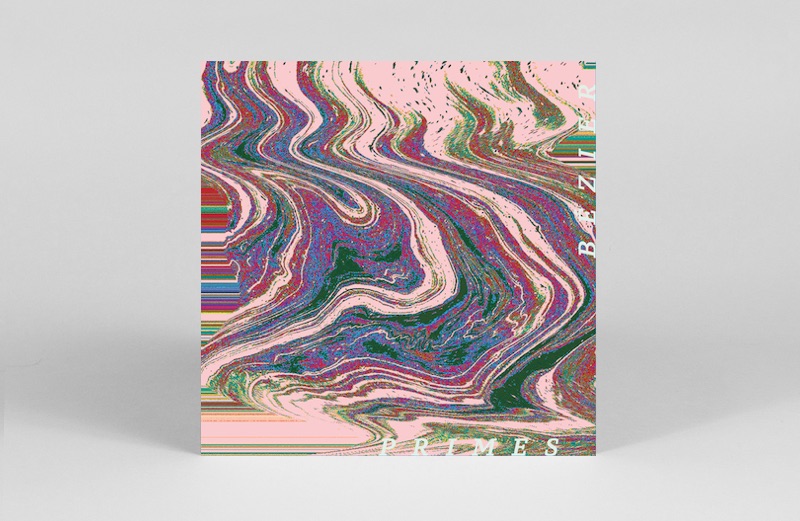 Bézier
Primes
(Dark Entries)
Walking some classic lines in disco and kosmiche stylings and not missing a step in the blend of the two, this one has a keen ear for melody amidst its driving beats. The moniker of San Francisco based Robert Yang, Bézier's sure to be of interest to those who like a proper workout for hardware synths.
---
Mogwai
Party In the Dark
(Rock Action)
Here's the first 7″ taster from Glasgow's finest upcoming Every Country's Sun LP. 'Party in The Dark' is quite simply a beautiful pop song. Its driving guitars are smothered in those types of melodies Mogwai are so good at, and this one even has a beautiful vocal running right through it.
---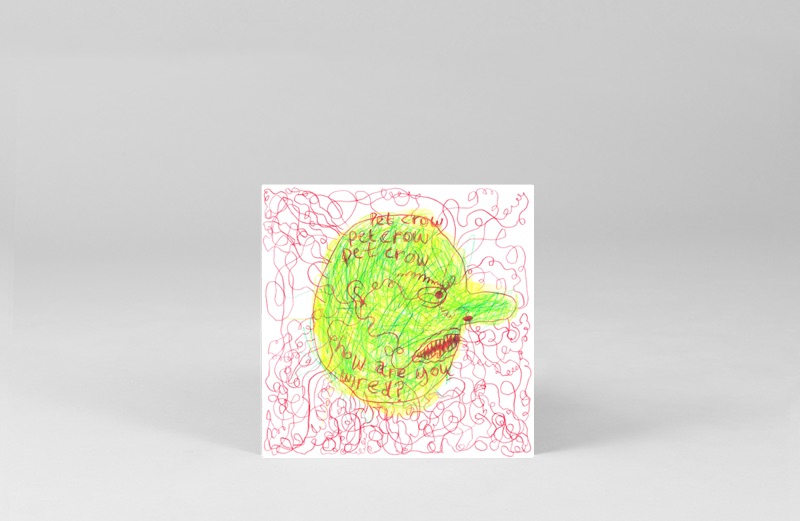 Pet Crow
How Are You Wired
(Too Pure)
A raucous blast of pop punk with incendiary drumming and the sort of cooler-than-everything attitude not seen since Bikini Kill, or at least the last Julie Ruin album.
---
LPs
---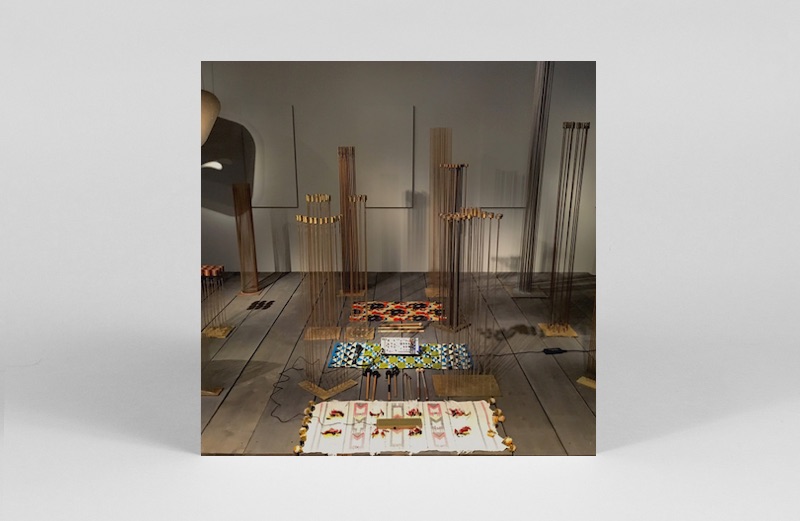 Robert Aiki Aubrey Lowe
Levitation Praxis Pt. 4
(DDS)
With the stunning Kulthan and Two Orb Reel already under his belt this year, Robert Aiki Aubrey Lowe knocks it out of the park again with this one, which takes Harry Bertoia's metal rod sound sculptures as the launching point for a spectral, electro-acoustic odyssey. Having previously channeled the biorhythms of plants into his modular system, here Bertoia's sound sculptures are cast anew from their previous incarnations (the Sonambient series are an essential listen for the unfamiliar) as Lowe's voice and subtle electronic engagements bring a new sonority to these unique instruments. Head straight to this video for some added insight into the sonic magic behind this one.
---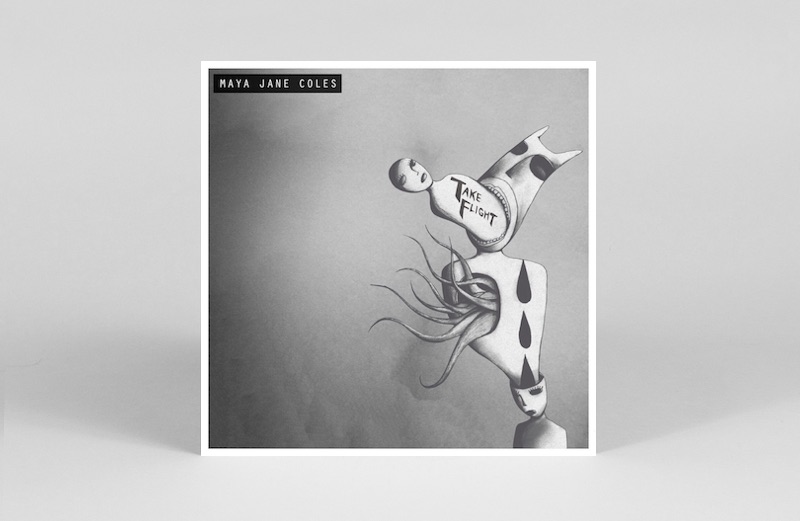 Maya Jane Coles
Take Flight
(I/AM/ME)
After a quiet couple of years spent in studio lockdown, London's house queen returns to the LP format with this lavish triple box set on her own I/AM/ME imprint. Structured and sequenced for an enhanced listening experience, the album flows from trip hop and downbeat through electronic soul and the bass-heavy explorations associated with her Nocturnal Sunshine alias, before closing on a string of techy 4/4 rollers as good as any of her early club 12"s. Ambitious but assured, this is the work of a mature producer in blistering form.
---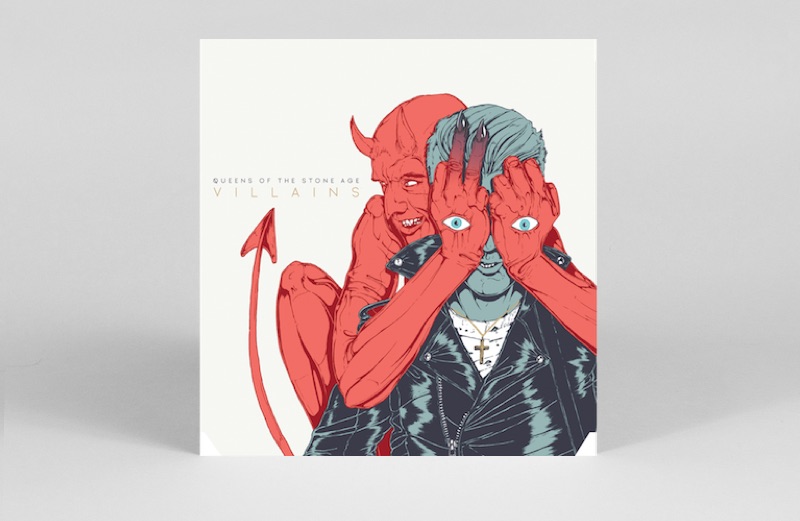 Queens Of The Stone Age
Villains
(Matador)
They're back! Josh Homme and his crew return with an absolute killer set, this time featuring Mr. Mark Ronson on the controls. Sounds like it might not work right? Well it does. Perfectly. Queens have always been tight, rhythmically locked and way beyond most other rock bands and here, Ronson has jumped in and twisted that dynamic into something even tighter and, dare I say, fun.
---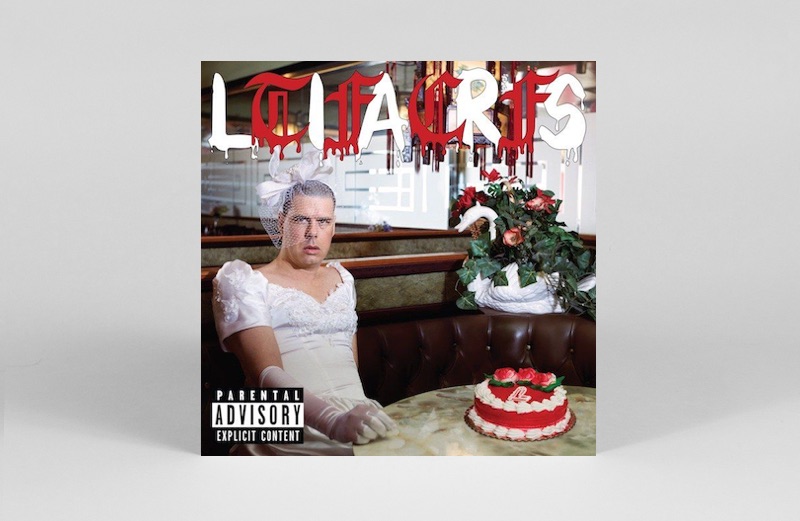 Liars
TFCF
(Mute)
Now down to a one piece, Liars aren't any less inventive with this latest opus careering between off-kilter Beck-ish neon-pop and Brian Eno-style art rock. Full of ideas and ear-throwing sonic discord.
---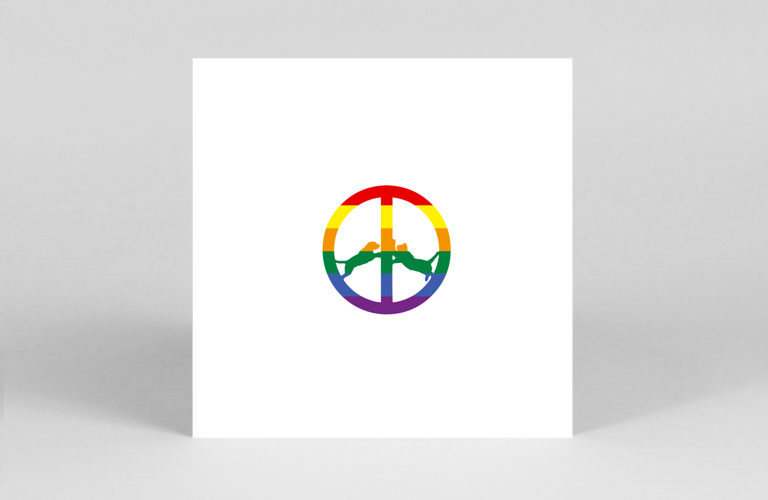 Hype Williams
Rainbow Edition
(Big Dada)
Hype Williams have always operated in a haze. A unit that plays up to its own obfuscation, the Hype Williams we hear on Rainbow Edition is in fractured form. As with Dean Blunt & Inga Copeland's most powerful collaborations, this iteration is at its most persuasive when riffs emerge from the sonic rubble, as on 'Leimert', 'Loud Challenge' or 'Ask Yee'. Despite feeling a little loose at times, padded out with instrumentals that feel more like incidental cut-aways, Rainbow Edition has enough about it to further add to the intrigue.