Published on
November 28, 2016
Category
Features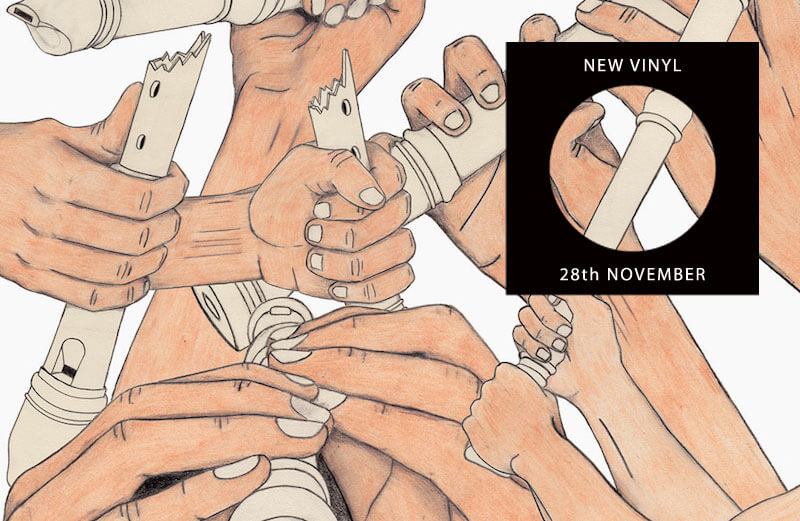 Punk 7″s, Detroit house and Burial.
As we approach the year's final knockings – and those much-anticipated lists – this week's record bag pulls no punches in its claims to the top. We've got Black Friday specials and fiery punk missives in the singles section, as well as Burial's new 12″, while the LP section is not the for the faint hearted with powerful new music from Demdike Stare and Jay Daniel and a 40 year power-punch from The Ramones.
Scroll down for our definitive across-the-board rundown of the week's new vinyl releases as selected by The Vinyl Factory's Chris Summers, Patrick Ryder and James Hammond with help from Norman Records. 5 singles and 5 LPs every 7 days that are unmissable additions to any collection.
---
Singles
---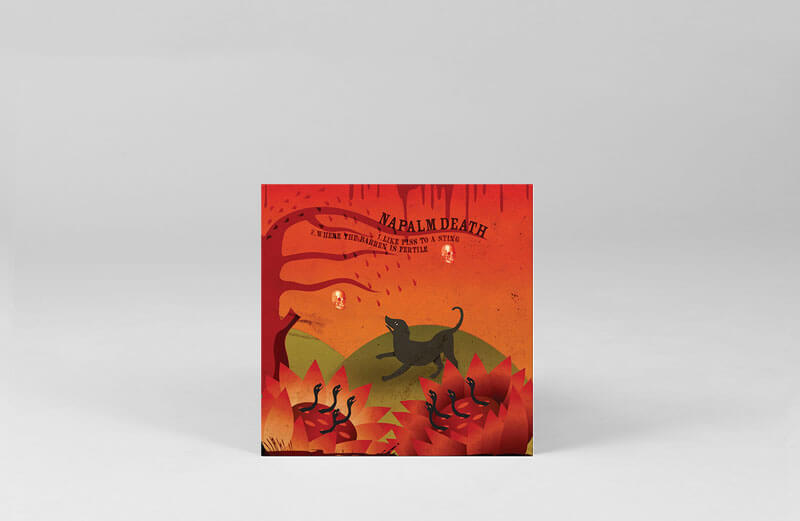 Melt Banana/ Napalm Death
Split
(Ipecac)
With both of these groups holding the most assured of reputations for battering eardrums, here they come together for a 7" that is certainly the noisiest offering of the Black Friday exclusives. Having joined forces earlier this year for an earth-scorching US Tour with the Melvins, the two cuts from each group on this single pick up on their varying strands of exhilaration, and trounce the typical notions of metal and punk in the process. One for those who like to hear the limits of song form well and truly tested.
---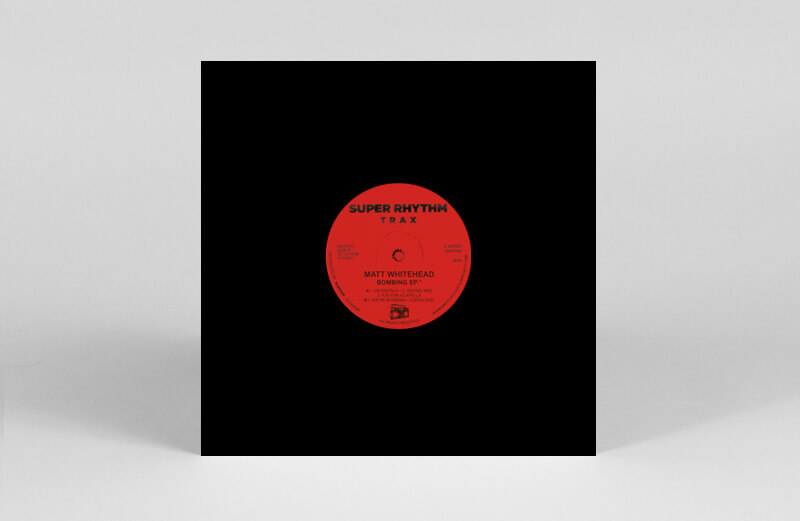 Matt Whitehead
Bombing EP
(Super Rhythm Trax)
Londoner Matt Whitehead makes his first appearance on the mighty Super Rhythm Trax with the raw dancefloor energy of the 'Bombing EP'. Sticking to the label's no frills-floor filling mantra, Whitehead switches effortlessly between corrosive acid, Street Sounds electro, saucer-eyed warehouse tackle and daybreak techno without ever missing a beat. Boasting a bonus a cappella mix of perennial Whitehead favourite 'A Is For Acid', this cheap and cheerful 12" has everything you need to turn a safe space nasty in seconds.
---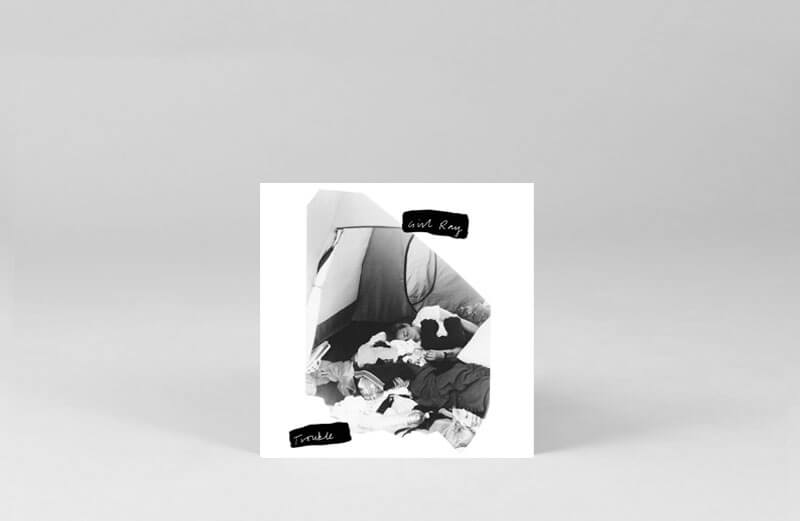 Girl Ray
Trouble
(Moshi Moshi)
In which a school aged gaggle skip their Chemistry homework and instead piece together some lop sided but beautifully plaintive pop that sounds like Cate Le Bon at her most tuneful and affecting. Kids these days eh?
---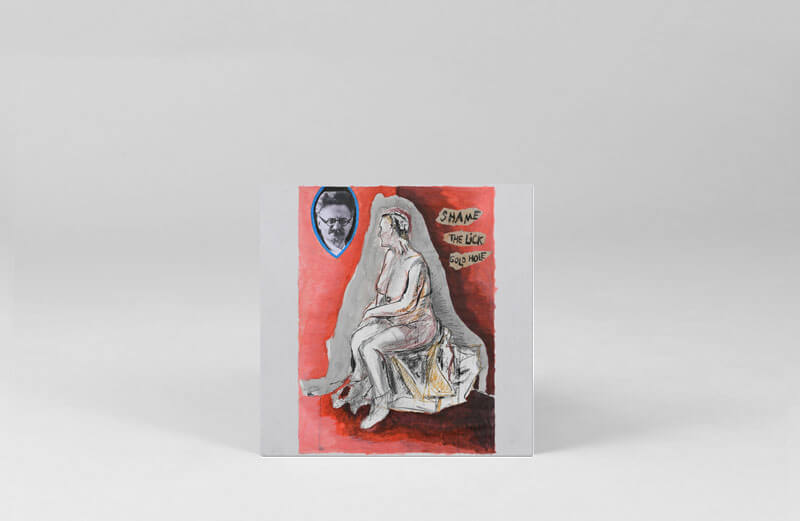 Shame
Gold Hole / The Lick
(Universal)
Here's a band all the kids love at the moment and I reckon they are built for big things next year. Shame have been causing a stir over the last few months and here is their super limited certified e-bay gold 7″ that's sure to be worth its weight in months to come. The south London five piece aren't afraid to rock in a druggy punk way and could easily sit somewhere between the Fat White Family and early Horrors. Check it. You'll love it.
---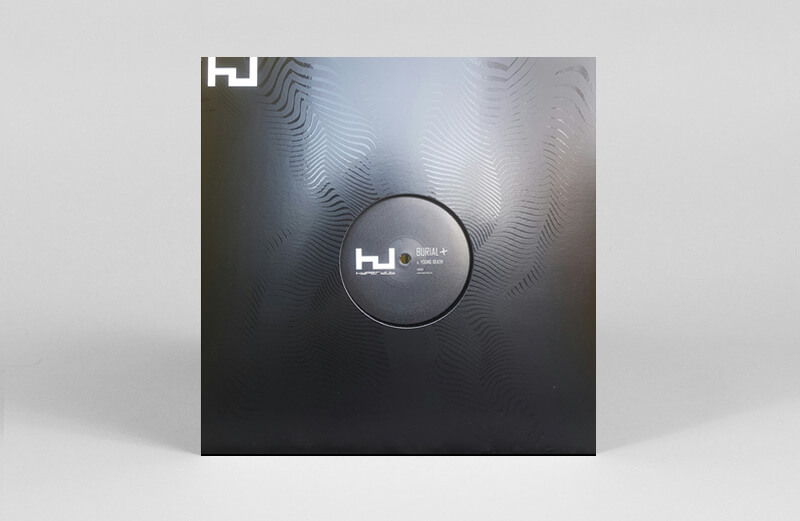 Burial
Young Death / Nightmarket
(Hyperdub)
Hitting the online shops just hours before publication, Burial's new 12″ doesn't just make our list by default. It also happens to be another killer yule-time release in the mould of 2013's 'Rival Dealer'. The A-side is full of haunting vocal samples, atmospheric arpeggios and a sort of urban choral grandeur that's as overtly elegiac as Burial gets. The flip is steeped in similar melancholy, but with Carpenter-esque synths holding the fragments together.
---
LPs
---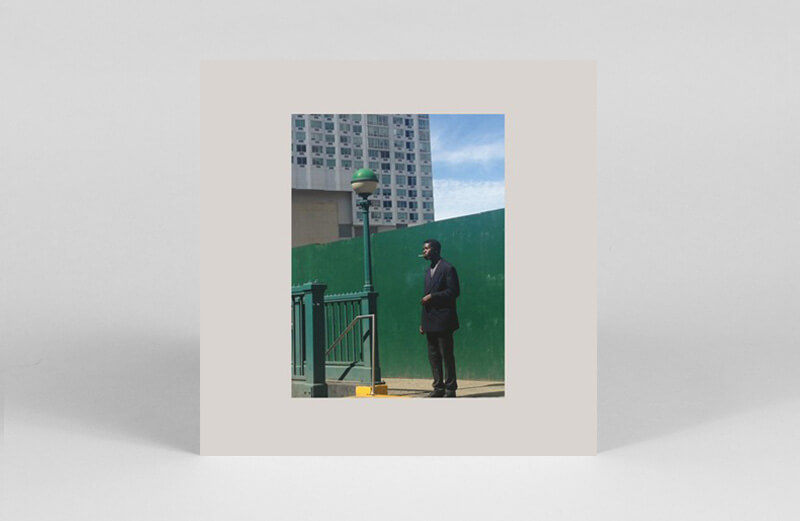 Jay Daniel
Broken Knowz
(Technicolour)
Over only three years and a mere four releases, Jay Daniel has shot to the top of everyone's wantlist, quickly establishing himself as the leader of Detroit's new school. Swapping the likes of Sound Signature and Wild Oats for Technicolour, Daniel ditches the 808 and picks up his drumsticks, laying down a debut LP alive with expressive, organic rhythms and meditative keyboard riffs. Alive with abstract grooves and off-kilter funk, Broken Knowz is a fine addition to Detroit's deep house heritage.
---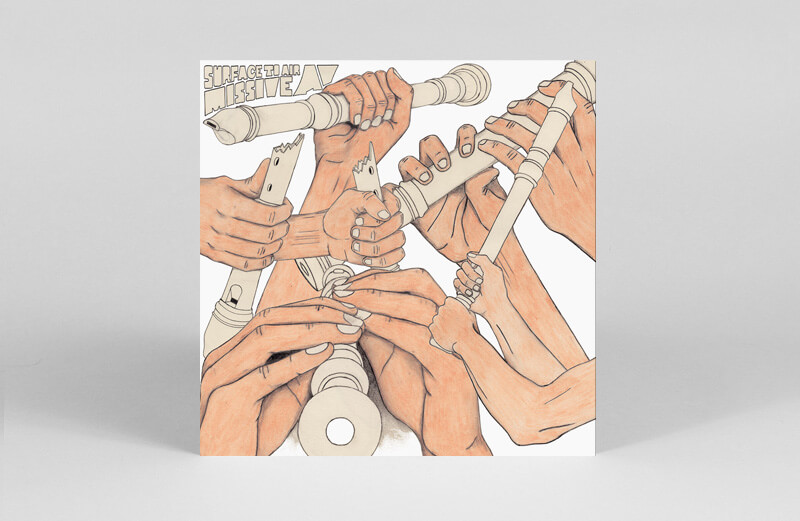 Surface to Air Missive
A V
(Leaving Records)
We're fairly happy when music baffles us. Surface to Air Massive's previous record Third Missive was a superbly wonky cross breed of Pavement-esque whimsy and Southern rock. This one seems to contain oddball songs many of which are performed solo by leader Taylor Ross accompanied only by guitar and recorder. It sounds like the more out there songs of the Moles or the Lily's.
---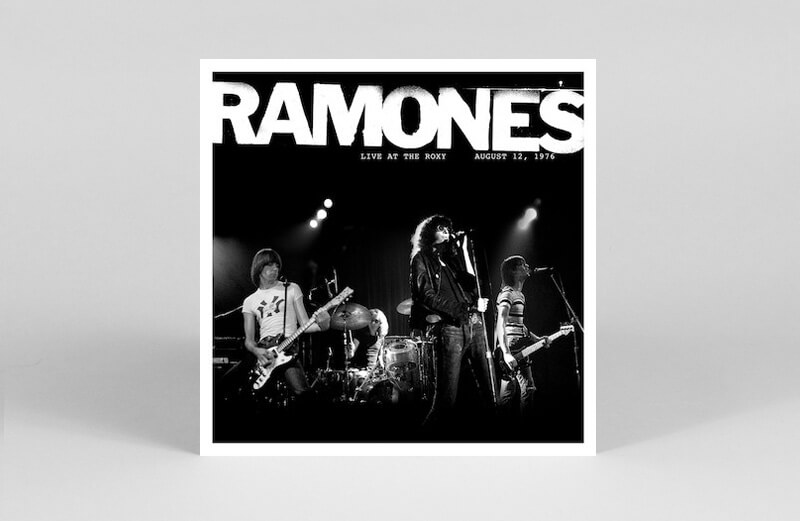 Ramones
Live At The Roxy 8/12/76
(Rhino)
Everyone should own a Ramones record. Whatever you're into you have to have one. Well if you don't – get this! Released for Black Friday it's one of their most famous and favourite live recordings compiled by Craig Leon from two shows they played on the same day at the legendary Roxy venue. It fucking rocks. Play loud.
---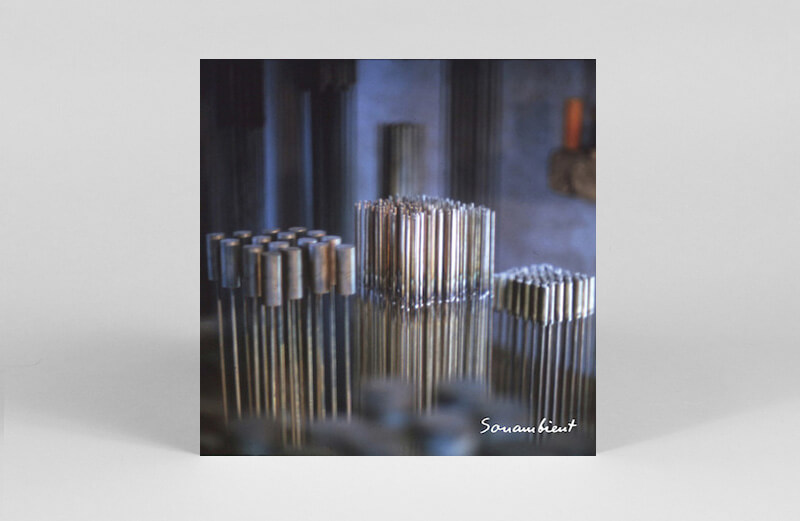 Harry Bertoia
Clear Sounds / Perfetta
(Important Records)
Important records and Harry Bertoia's estate really worked some magic this year with the 11 CD Sonambient box set that shone a much needed light on the incredible recordings of Bertoia's resonant metal rod sculptures, and now vinyl lovers can delight in the fact that efforts to preserve Bertoia's original 1/4" tapes have produced this true analog pressing of unreleased material. With the original Sonambient LPs being much sought after amongst collectors, here the label is effectively reignited nearly 40 years after the fact with 2 harmonic and meditative pieces that sit amongst the finest recordings to have been conjured from Bertoia's Pennsylvanian barn of sonic wonders.
---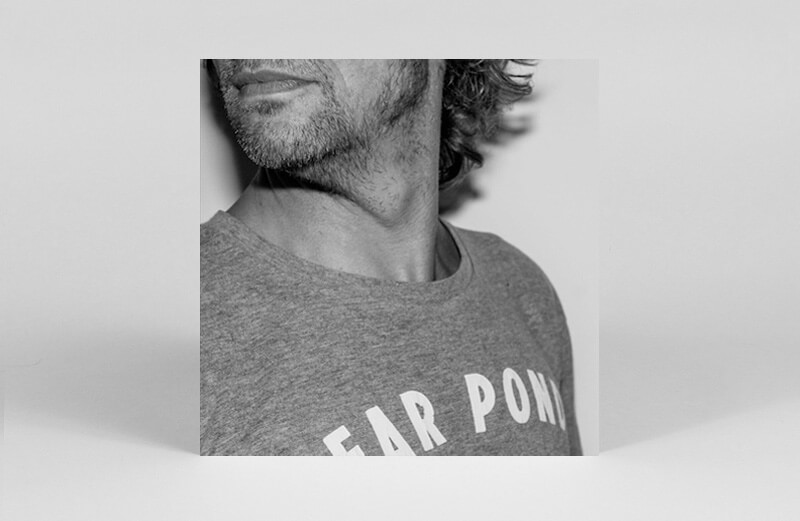 Demdike Stare
Wonderland
(Modern Love)
Four years and a handful of Test Pressing EPs since their last LP Elemental, Manchester dup Demdike Stare return for Wonderland, a bracing collection of sonic trajectories that scrapes and crunches its way through a post-industrial landscape with remarkable versatility. Where diving headfirst into the cut-up pirate radio jungle of 'Sourcer' or coasting through the dreamlike 'Overstaying', there's so much here to get your teeth into. Frighteningly good.