Published on
March 27, 2017
Category
Features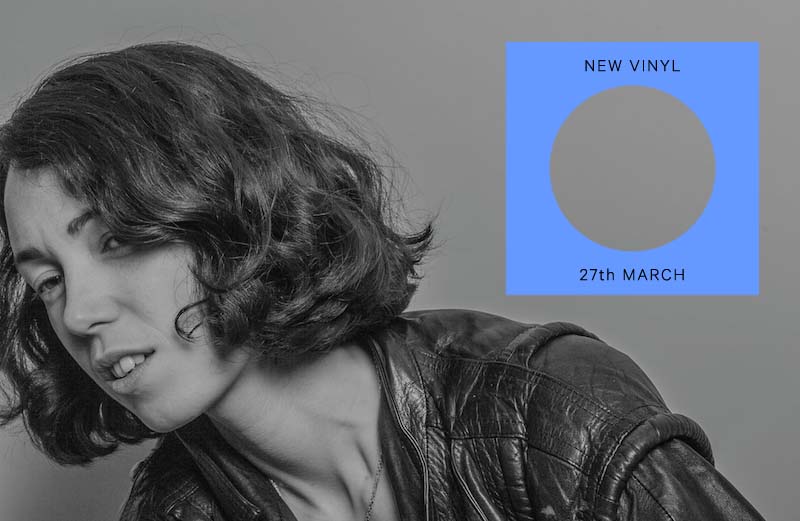 Locomotive disco, acid madness and Björk-like hyperballads.
So much to choose from this week, as our singles bag overflows with a new festival-ready 12″ from Bell Towers on Public Possession, spiralling acid madness from Sordid Sound System and a trio of 7″s from Spinning Coin, Max Jury and Scandinavian experimental musician Mats Lindstrom.
Albums don't disappoint either, with a fantastic debut of baroque techno arrangements from Kelly Lee Owens, sophisticated southern soul from Jeb Loy Nichols, a wildly psychedelic new Bartellow LP on ESP, and a reissue of Charlemagne Palestine's essential Strumming Music.
Scroll down for our definitive across-the-board rundown of the week's new vinyl releases as selected by The Vinyl Factory's Chris Summers, Patrick Ryder and James Hammond with help from Norman Records. 5 singles and 5 LPs every 7 days that are unmissable additions to any collection.
---
Singles
---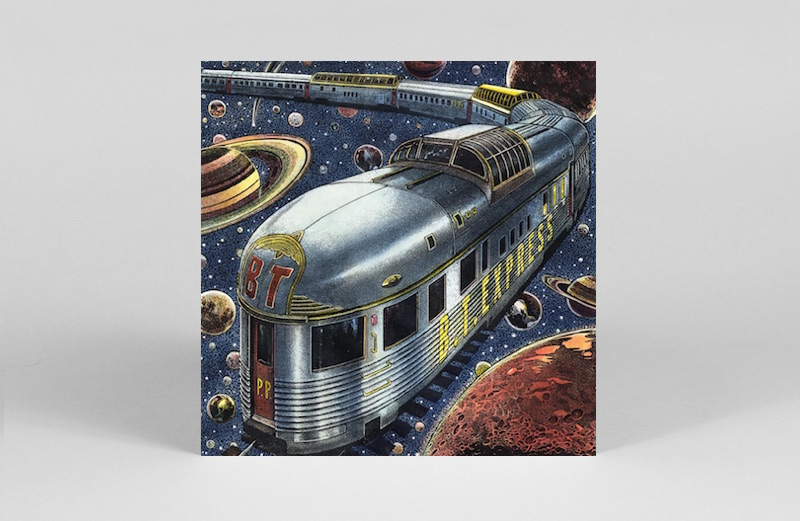 Bell Towers
B.T. Express
(Public Possession)
Bell Towers hitches a fare with Munich's Public Possession imprint for a pair of unadulterated disco workouts. Pumping iron in first class is 'All Aboard', a disco juggernaut that motors its way across the dance floor like a TGV in full flight. Back in 2nd class, the flip sees BT chugging through the night with a more locomotive groove, somewhere between Kraftwerk and the S.O.S. Band, who lend more than a little inspiration to the cover artwork.
---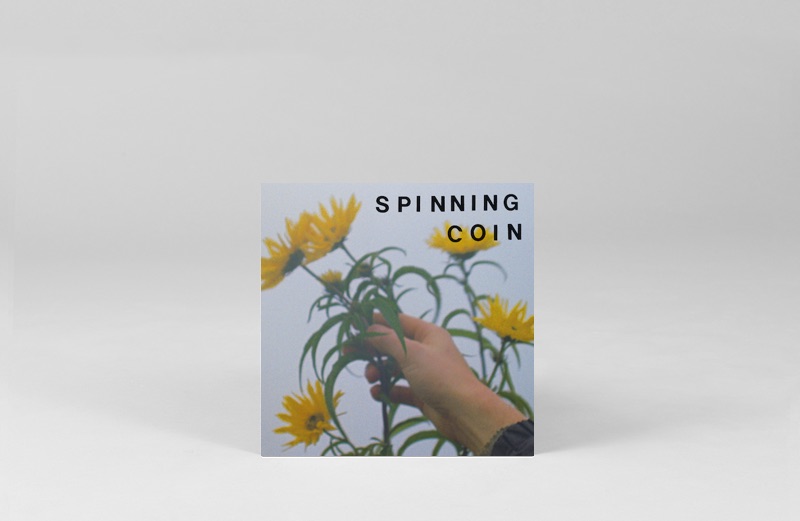 Spinning Coin
Raining on Hope Street
(Geographic)
Usually we are scrabbling round for good singles to write about but there's a whole bunch of good ones this week with winsome Scots Spinning Coin top of the tree. They play a fantastic brand of concise indie pop which sits somewhere between Teenage Fanclub and the Pastels.
---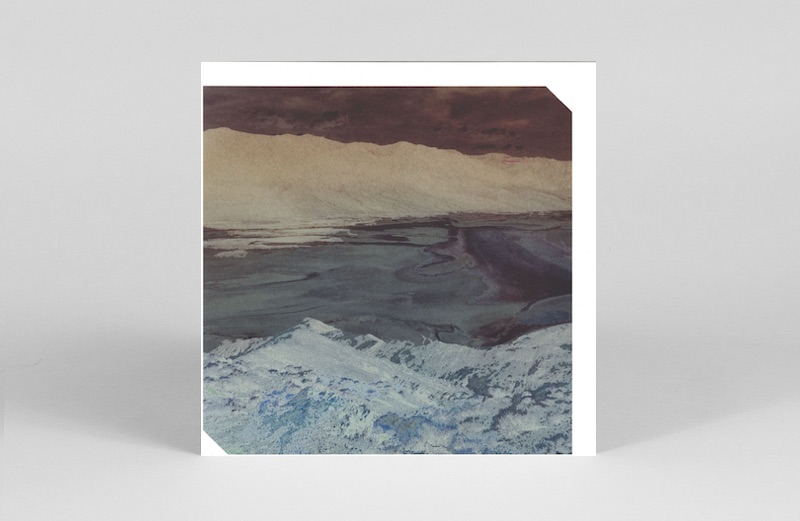 Sordid Sound System
Fear Eats The Soul
(Invisible Inc)
Taking a break from engineering duties at the infamous Green Door Studios, Glasgow's Sordid Sound System returns to Invisible Inc. with his third release, the bristling throb and gristle of 'Fear Eats The Soul'. Picking up exactly where he left off on last year's 'Lux Exterior', the producer draws on early Human League, Wire and Can for four more blasts of subterranean tribalism and kraut-informed experimentalism. Whether you're rolling with the subby EBM of 'The Grove', shuffling to the baggy post punk of 'Brave New World', sloping to the wonky 'Blues Pour Vivienne' (play at 33 for extra oddness) or savouring the spiralling acid madness that is 'Sordida Discteca', a good time's guaranteed.
---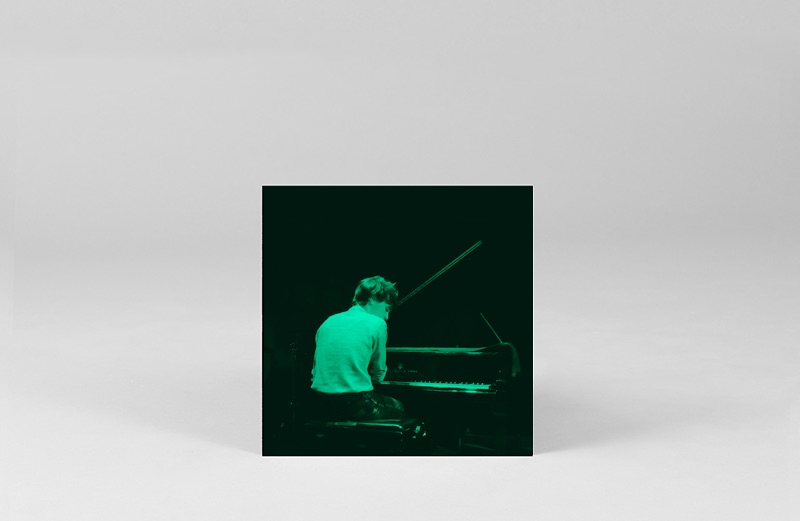 Max Jury
Under the Covers
(Marathon Artists)
If you haven't discovered Max Jury yet then now is definitely the time. For such a young age this super talented young man sure sounds like a seasoned professional already. Here he turns his hand to two classics – The Kinks 'Afternoon Tea' and David Wiffen's 'One Step' – and absolutely nails them. He's got that sound that's already classic. Limited 7″.
---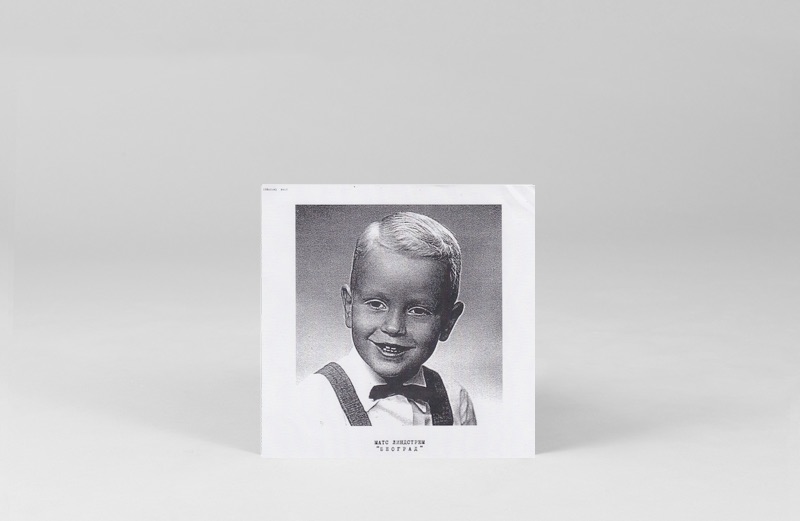 Mats Lindstrom
Belgrade
(Ideal Recordings)
Whilst Mats Lindstrom has long been a staple of Scandinavian experimental music, these nifty gold 7"s are a welcome development as his releases on vinyl are few and far between. Recorded live at GRAD Belgrade in 2009 there's some singular and beautifully articulated electro acoustic sounds across both sides. Act fast if this is your bag as there's only 111 out there.
---
LPs
---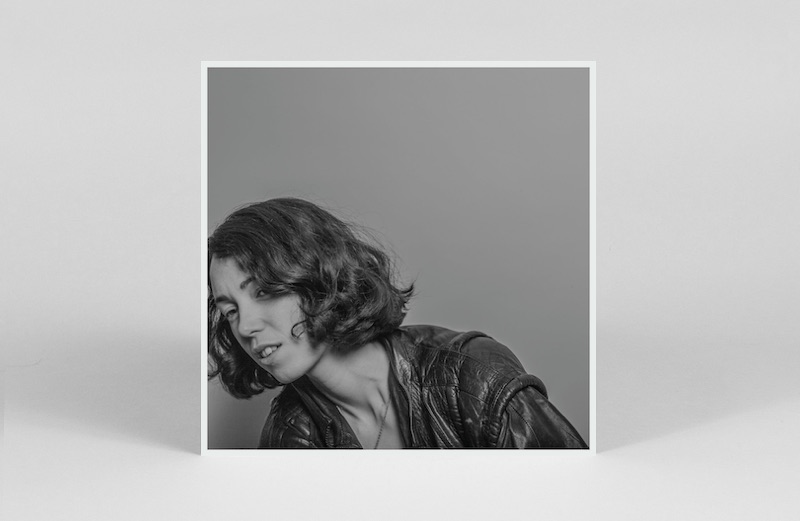 Kelly Lee Owens
Kelly Lee Owens
(Smalltown Supersound)
One of the most anticipated albums of the year so far at VF HQ and Welsh singer and producer Kelly Lee Owens doesn't disappoint. Fleshing out the previously released 12″ homage to Arthur Russell 'Arthur' and a sublime collaboration with Jenny Hval on 'Anxi', the self-titled LP glides effortlessly between baroque techno arrangements, soaring Björk-like hyperballads and sparser club tracks, before alighting at the gorgeous closer 'Keep Walking' (Massive Attack's 'Teardrop' anyone?) Knitted together by Owens' astute, fragile vocals, this is about as poised a debut as you'll hear all year.
---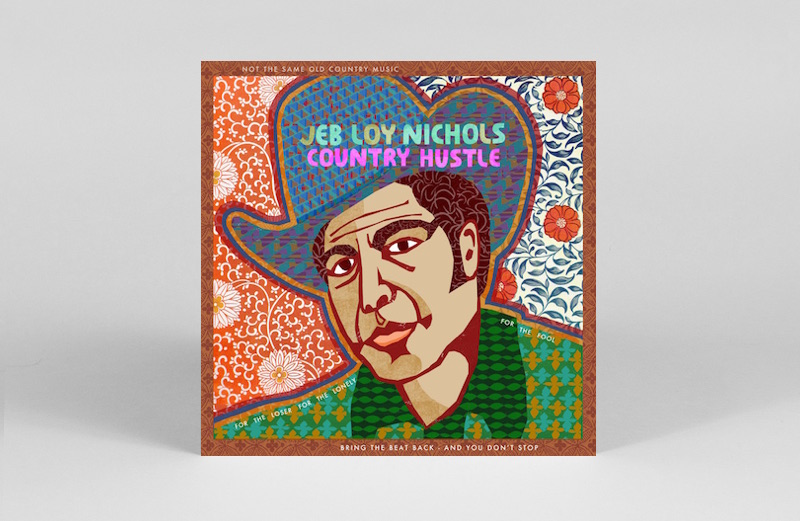 Jeb Loy Nichols
Country Hustle
(City Country City)
Jeb Loy Nichols is a certified modern day legend. He's pretty much done it all everywhere he can possibly do it and with Country Hustle he's released his best album yet. His own brand of deep southern soul has never sounded better and with people like Nostalgia 77, Distance, Sade's Andrew Hale and St Francis Hotel behind the controls it's taken a very fresh turn. Essential record.
---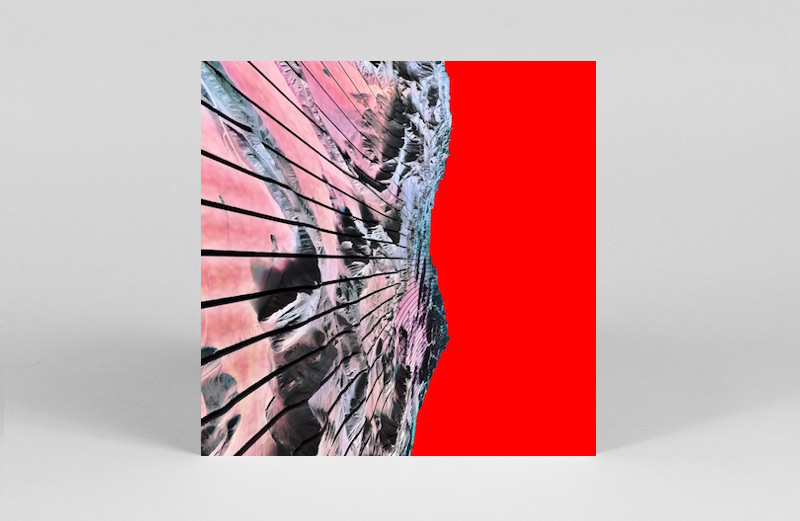 Bartellow
Panokorama
(ESP)
After supplying the sensory boosts for ESP Institute back in 2013 and 2014 as one third of leftfield disco crew Tambien, Beni Brachtel returns to New York's leading psychometry lab with a batshit LP of metallic melodies and mechanical grooves. Taking a hardwired battering ram to the doors of perception, the German producer joins the machine elf orchestra for a spot of pinging, pranging tin-pan polyrhythm before patching into the synth bay for a spot of queasy, uneasy fusion funk. Wildly psychedelic, Panokorama hurls the cosmic torch way beyond our future vision.
---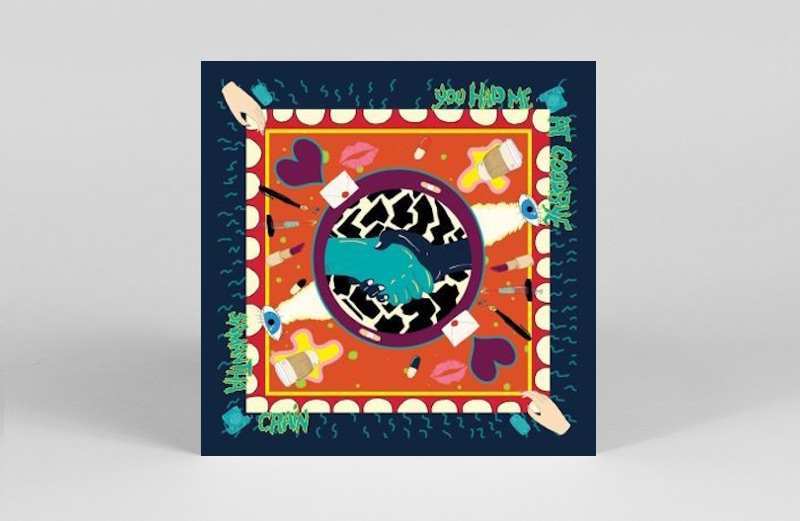 Samantha Crain
You Had Me At Goodbye
(Full Time Hobby)
Music and comedy don't always go together but Samantha Crain manages to write droll lyrics and matches them to a series of earth scorched tunes and piano balladry. Her wordy delivery often reminds us of the Mountain Goats and with their new album Goths in the offing, maybe 2017 is the year to get funny.
---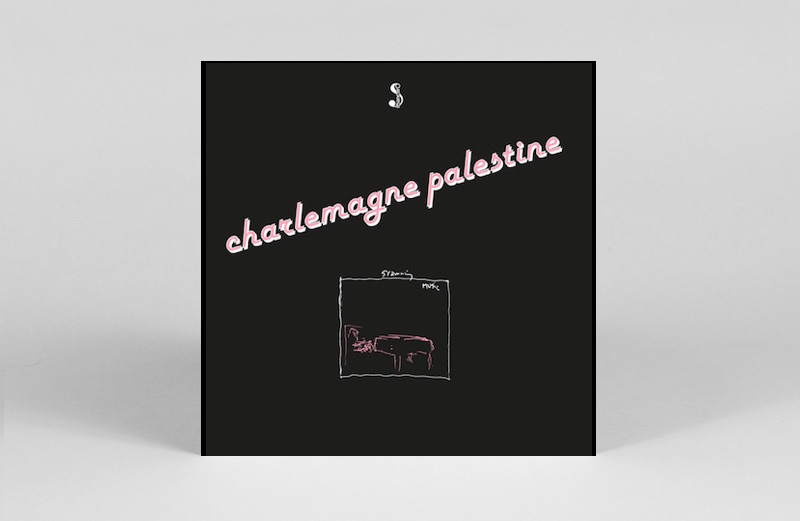 Charlemagne Palestine
Strumming Music
(Les Series Shandar)
The Shandar label put out a host of remarkable works within the loose realms of free jazz, adventurous music and minimalism in the 1970s, and here we have the third instalment of Aguirre records' inspired idea to reissue some of those very hard to find original LPs on vinyl. Charlemagne Palestine's body of work has involved all manner of sound making objects, from church bells to brandy glasses, but it's with the Bossendorfer grand piano that his search for the "golden sound", found remarkable expression, and Strumming Music is a masterpiece of this approach. Keeping the notes played to a minimum, this is an exposition in the power of overtones and harmonics as Palestine's techniques conjures a swell of gorgeous sonorities.