Published on
February 27, 2017
Category
Features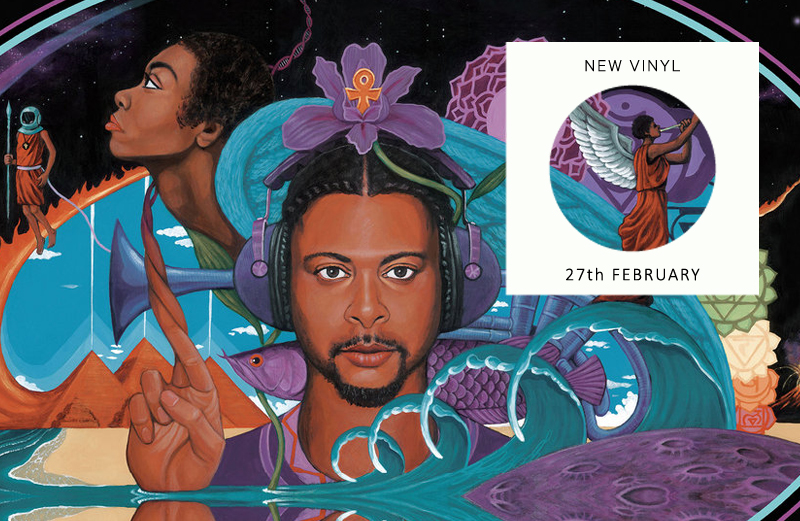 Featuring astral jazz, live post-punk and Chicago house royalty.
This week's offerings span the full range. Beginning in Third Man Records' direct-to-vinyl cutting room with post-punk outfit Nots, there's a much needed release for Joakim x Superpitcher's legendary Neil Young rework 'On The Beach' and lost proto-house pulled from beneath musical polymath Mike Collins' stairs.
As for albums, it's rich picking, with Ron Trent's 6xLP retrospective box set on Rush Hour, new music from Brian Jonestown Massacre and Sub Pop's Pissed Jeans, and the vinyl release of Kendrick Lamar-collaborator Josef Leimberg's stunning cosmic soul debut Astral Progressions.
Scroll down for our definitive across-the-board rundown of the week's new vinyl releases as selected by The Vinyl Factory's Chris Summers, Patrick Ryder and James Hammond with help from Norman Records. 5 singles and 5 LPs every 7 days that are unmissable additions to any collection.
---
Singles
---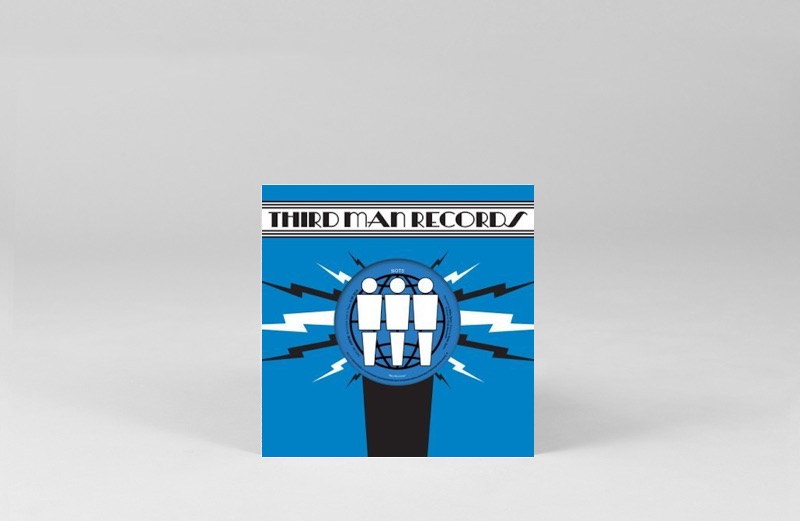 Nots
Live At Third Man Records
(Third Man Records)
Here's one of three limited 7's released on Third Man this week (the other two by Golden Pelicans and Watcher – they all played the same night) and this one's from those Memphis post-punkers Nots. These girls sure know how to party with their full on racket and lo-fi swing and the two tracks here, 'New Structures' and 'Inherently Low' show that perfectly. Limited blue vinyl too if you can find one.
---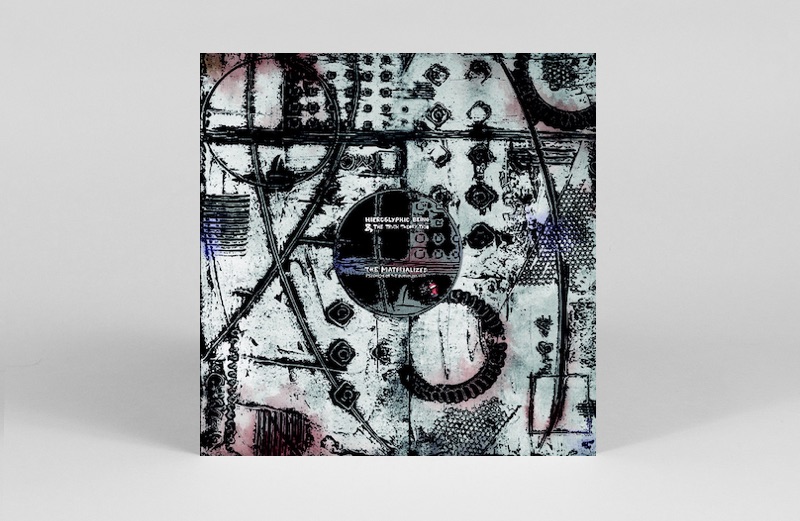 Hieroglyphic Being & The Truth Theory Trio
Materialized Psychism of the Bottomless Void
(Lick My Deck)
With no shortage of releases to his various monikers, keeping up with the slew of material from Jamal Moss a.k.a Hieroglyphic Being is sometimes a tricky prospect, but this is one that will certainly bring you up to speed. Joined here for the third time by the mysterious Truth Theory Trio (possibly another Moss nom de plume) both cuts here are firm exponents of the Hieroglyphic Being sound and its ability to twist out electronic momentum in complex forms.
---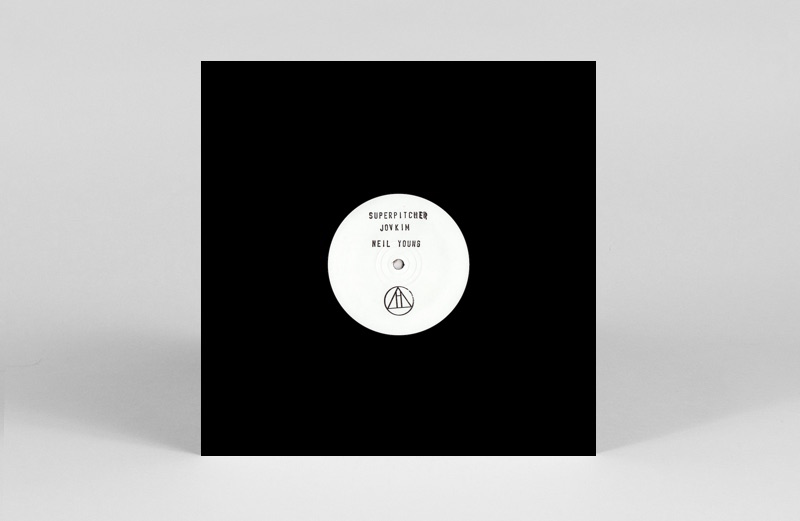 Joakim x Superpitcher
On The Beach Remixes
(Crowdspacer)
You probably didn't know it, but your record collection has been missing something all these years – an emotive, vocodered techno-talo version of Neil Young's 'On The Beach'. When Superpitcher put his own spin on Joakim's synth pop sonnet back in 2014, the international DJ A-list went into meltdown, wearing out their WAVs until this vinyl release finally arrived. Part Kompakt smasher, part Italians Do It Better throbber, this extended, deep and divine cut has the power to reduce even the most cynical techno militants into a loved up, tear-stained scrum without any threat of a suicide Tuesday to follow. If making a whole club cry isn't enough for you, the B-side boasts a twenty minute ambient interpretation more emotional than a drunken mum at an Adele concert.
---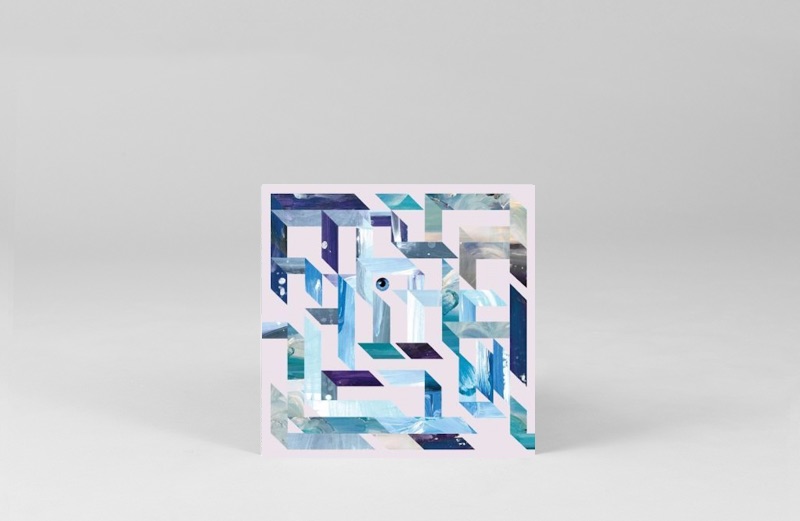 Gulp
Search For Your Love
(O Genesis)
The fact that they met at a psych Christmas party should give you some indication of the fun time burbling electronic pop on offer here from a Super Furry Animal and pal. Excellent pop for fans of Broadcast/Gwenno.
---
Mike Collins
Lost Tapes: 1983-1989
(MIC)
So inconspicuous has multi-instrumentalist and musical polymath Mike Collins been that it took him almost twenty years to discover that his Sun Palace track 'Rude Movements' had attained legendary status at David Mancuso's Loft. A quiet cornerstone of the early '80s Brit-funk scene, Collins has spent the intervening time in a supporting role, working with everyone from Cameo to Björk. Now, to launch new label MIC (Music Inspires Change), Collins' Sun Palace-era Lost Tapes have been pulled out from under the stairs, showcasing an uncanny propensity to be way ahead of the curve. Like 'Rude Movements', the music collected here is a peculiarly prescient mix of boogie-inflected proto-house and low-slung machine funk that should shed some much-needed light on Collins' prolific output.
---
LPs
---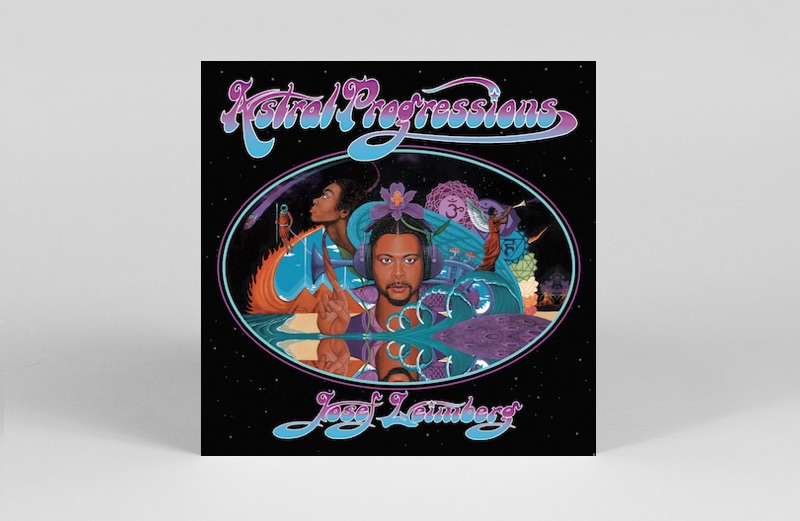 Josef Leimberg
Astral Progressions
(World Galaxy Records / Alpha Pup Records)
Stepping out from behind a who's who of RnB and hip-hop collaborations that has seen him work with Erykah Badu, Funkadelic, Snoop Dogg and snag a credit on Kendrick Lamar's masterpiece To Pimp A Butterfly, trumpet player Josef Leimberg released his debut solo work last autumn. Flying below the radar, Leimberg's afro-futurist manifesto Astral Progressions has finally made it to vinyl and for-the-love-of-Sun Ra was it worth the wait. Featuring a cast of stellar musicians including Kamasi Washington, Miguel Atwood-Ferguson and Georgia Anne-Muldrow, it steers a gentle path through neighbouring galaxies of deep soul, tempestuous jazz fusion and buoyant hip-hop that will make fans of Robert Glasper, Sa-Ra Creative Partners and any of those mentioned above very happy indeed. Look out for the cover of Miles Davis' 'Lobely Fire' and Tokio Aoyama's Bitches Brew-referencing artwork too.
---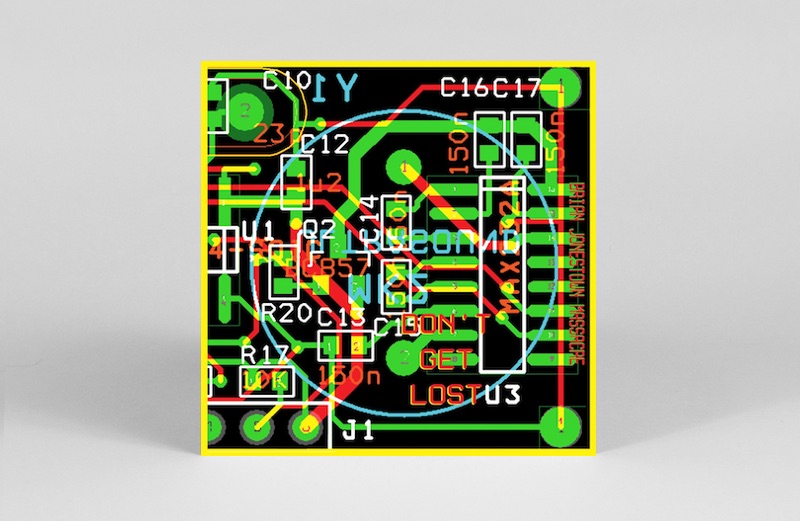 The Brian Jonestown Massacre
Don't Get Lost
('a' Recordings)
In which our heroes continue down their recent path into a more freeform kraut rock territory with a series of fearless rhythmic experiments that reference Public Image Limited, Neu, Throbbing Gristle and Suicide.
---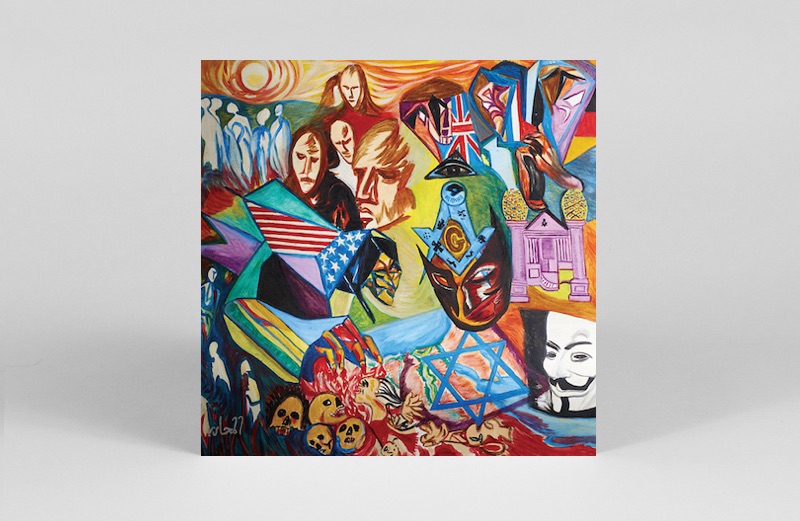 Alvarius B
Vs Abdel Baqy Byro in Cairo
(Nashazphone)
As a member of the legendary Sun City Girls, as co-founder of the Sublime Frequencies label, and indeed under the Alvarius B pseudonym, Alan Bishop has cultivated a tangled garden of the extra-geographical, where its musical delights mingle at will with absurdist trickery, and this "39 minute lenticular collage" is another potent distillation. Armed primarily with a guitar, radio and microphone, and with his current home of Cairo as the sonic backdrop Bishop bleeds all manner of field recordings and heightened visions of societal and technological malaise into a fidgeting and gloriously frayed patchwork of sound.
---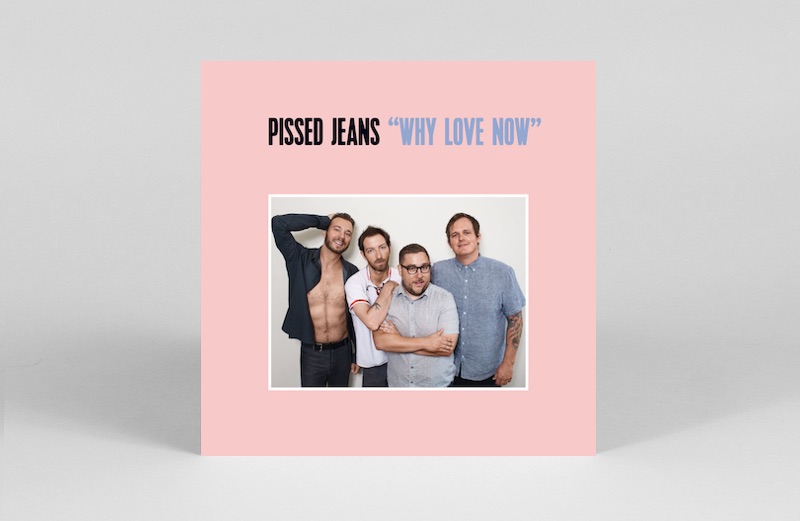 Pissed Jeans
Why Love Now
(Sub Pop)
Once again these Philly professionals have swerved their proper day jobs and pulled together their best album yet. On the way they managed to add Lydia Lunch and Arthur Rizk on production duties to make their own brand of insane punk rock even more wired, weird and wonderful. Check 'I'm A Man'. Check 'Worldwide Marine Asset Financial Analyst'. Check 'The Bar Is Low'. Check it all! There's the purple vinyl Loser edition out there too.
---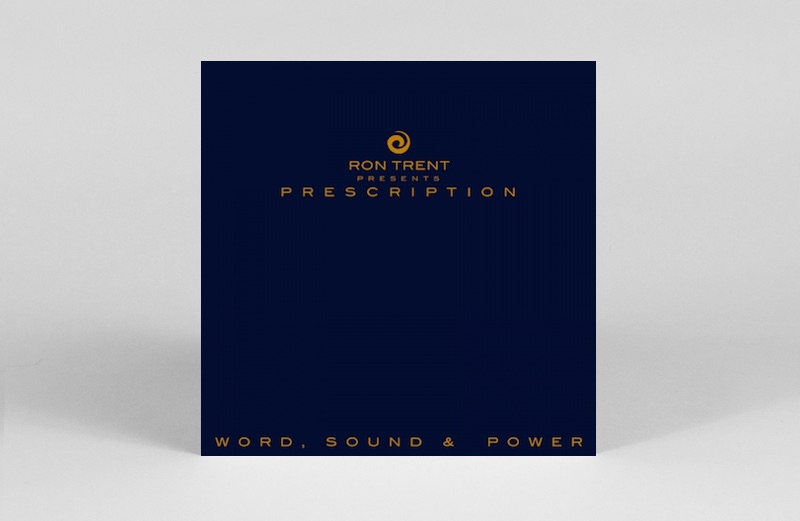 Ron Trent
Prescription: Word, Sound & Power
(Rush Hour)
You can always count on Rush Hour to do things right, and this six LP box set gives you all the Ron Trent you could ever wish for in one beautifully presented collection. A true master of his craft, the Chicago producer bossed the deep house scene in the nineties, co-founding Prescription to provide the DJs and dancers with something spiritual and slamming for late in the session. Prescription quickly became a by-word for the finest quality house music, and this 24 track set delivers all the must have moments from one of the greatest labels of all time.