Published on
May 22, 2017
Category
Features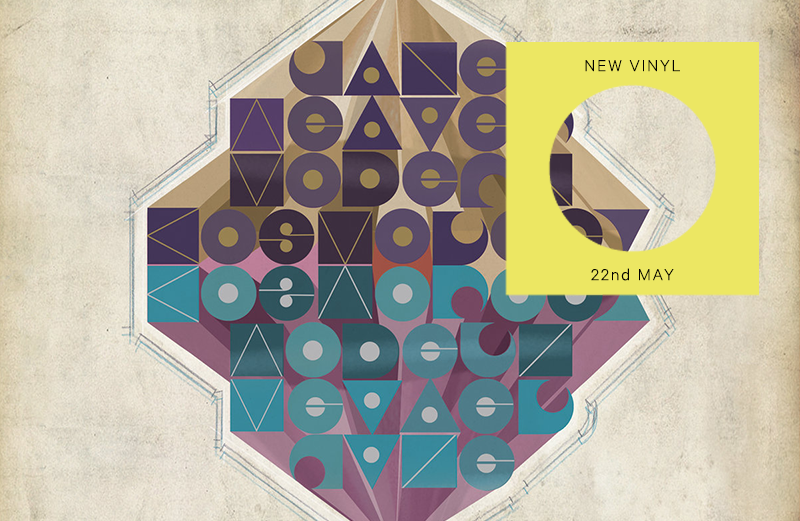 Cosmic pop, jazz dance and meditative minimalism.
A really strong week for new music this week, as things hot up before the summer, with new 12″s from London-based jazz outfit Native Dancer, lord of the sunshine Daniele Baldelli and minimal techno head Monolake.
In the album's section, two of the year's most anticipated releases, from Jlin and Jane Weaver, and a brace of sought-after reissues from minimalist master Terry Riley.
Scroll down for our definitive across-the-board rundown of the week's new vinyl releases as selected by The Vinyl Factory's Chris Summers, Patrick Ryder and James Hammond with help from Norman Records. 5 singles and 5 LPs every 7 days that are unmissable additions to any collection.
---
Singles
---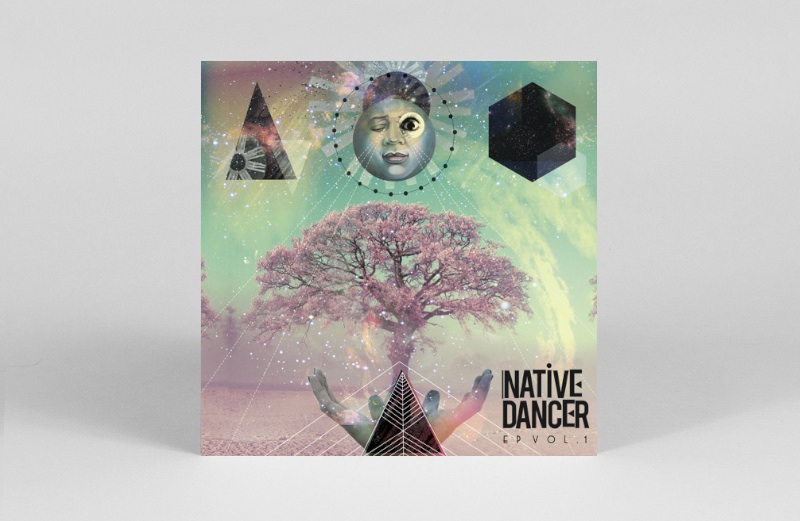 Native Dancer
EPs 1 & 2
(Submit Records)
Two EPs for the price of one here and a first vinyl pressing for London-based jazz outfit Native Dancer's output to date. Emerging out of the city's burgeoning new groove scene – marrying a broken beat / acid jazz heritage with ambitious arrangements – Native Dancer keep the focus tightly on actually writing songs, like the soaring 'Love' from EP 1, and 'Big Blue' from EP 2, which here gets the remix treatment from First Word affiliate Eric Lau. Fans of everyone from Tenderlonious and Yussef Kamaal at one end to Erykah Badu on the other should check this.
---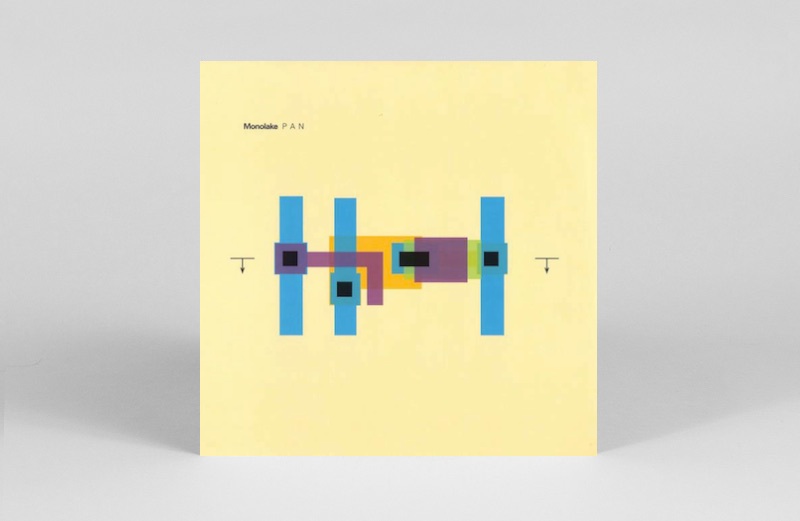 Monolake
P A N
(Imbalance Computer Music)
The Monolake name is a long running signifier of quality in crafting electronic music, and with Robert Henke being a software designer who holds Ableton amongst his credits, the sound design and ability to articulate complex musical ideas in his projects is always on point. This 12" is no exception to that formula and comes as the final edition to the VLSI series, ending things in fine fashion and making for a fitting addition to any collection that values the forward thinkers of minimal techno.
---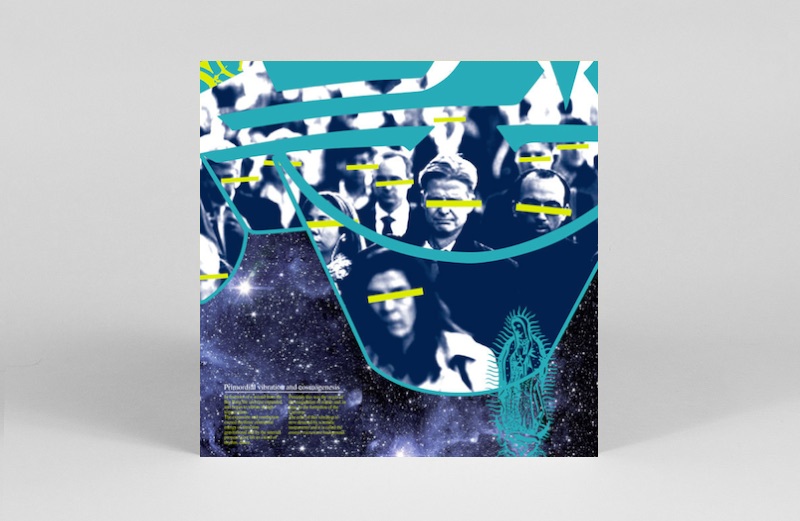 Daniele Baldelli
Cosmic Temple Chapter 5
(Mondo Groove)
A couple of months ago I had the pleasure of hearing afro-cosmic kingpin Daniele Baldelli bring the Lazise experience to Milan's Club Plastic. As I grooved along amid the palm trees and strobe lights, complimenting pensionable Baldelli-acolyte Andrea on his commemorative Cosmic Club gilet, the great man set phasers to stun and bathed the dancefloor in the spacious beauty of A-side winner 'Kata Sandi'. Over the course of the next seven minutes, our collective club consciousness soared through wormholes, skirted around singularities and generally buzzed off the vocoded vocal, swirling synthwork and high grade chug of this total masterpiece.
---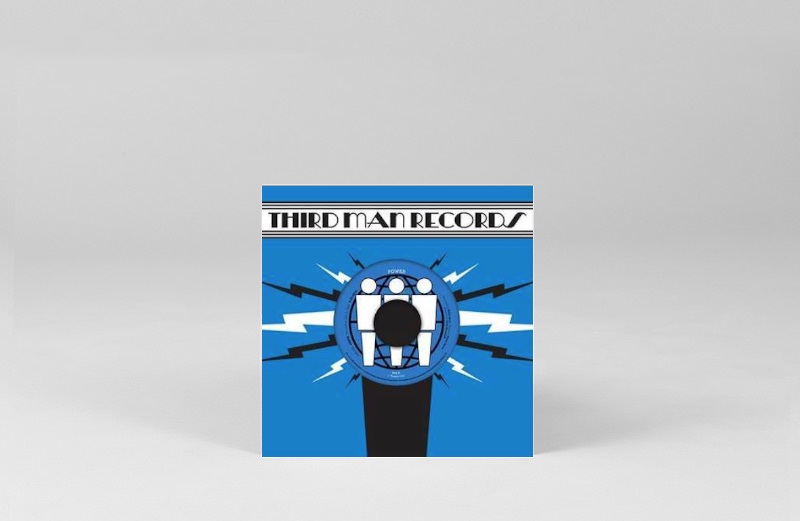 Power
Live at Third Man
(Third Man)
If you haven't heard this amazing band from Melbourne yet then shame on you. This single in the 'Live at Third Man' series is a great place to start as it catches them in full on, rip roaring form with two killer tracks – 'Serpent City' and 'Road Dog'. They both roll with that '70s proto-punk stomp that they do so well and will have you diving for their last album Electric Glitter Boogie in no time.
---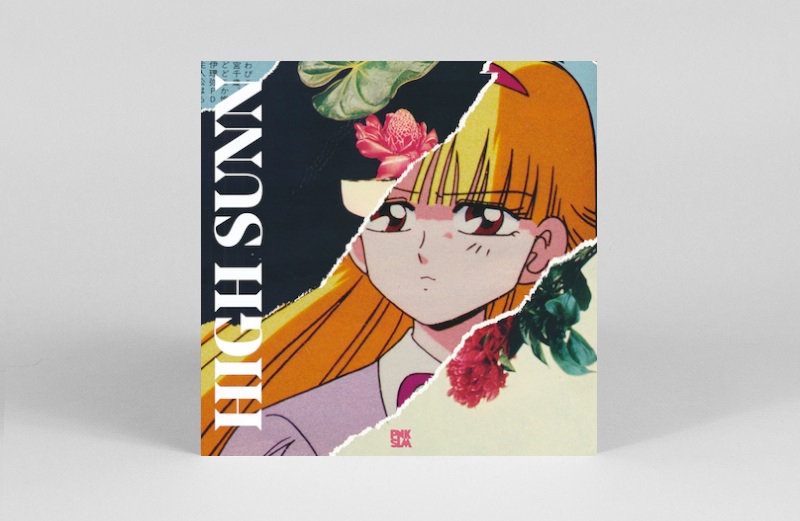 High Sunn
Hopeless Romantic
(PNK SLM)
Another young prolific lo-fi guy Justin Cheromiah showcases his talents on this which is said to be his 30th release. It's an EP of tuneful but tough indie pop that borrows a bit from Wild Nothing and American Wrestlers. One to watch.
---
LPs
---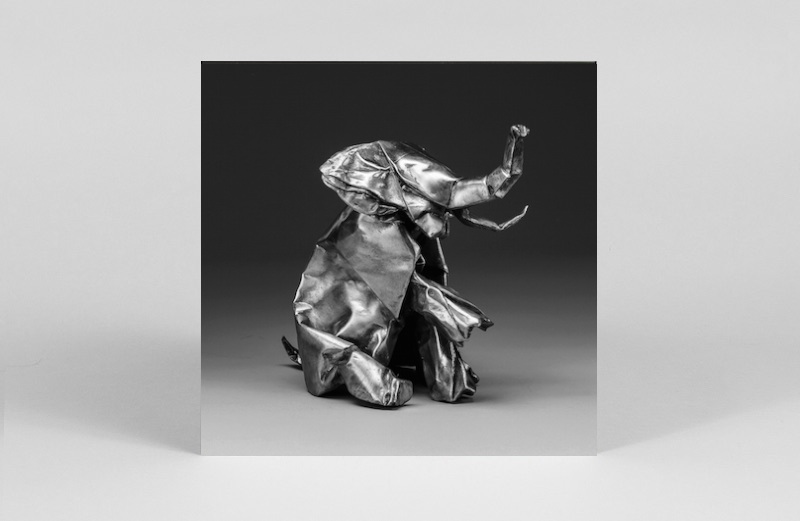 Jlin
Black Origami
(Planet Mu)
In an explosion of skittish percussion and tremulous bass, Indiana's Jlin returns with sophomore offering Black Origami via the evergreen Planet Mu. Keeping rhythm right at the forefront, the producer delivers a complex set of bass-heavy body music which sees the footwork framework refracted through the prism of globalised club culture. Boasting the aggressive exoticism of Lisbon's batida and Durban's gqomu alongside the shimmering sound design of trap, Black Origami is the vital sound of today…and tomorrow…and probably ten years in the future. You'll not hear nothing like the mighty Jlin…
---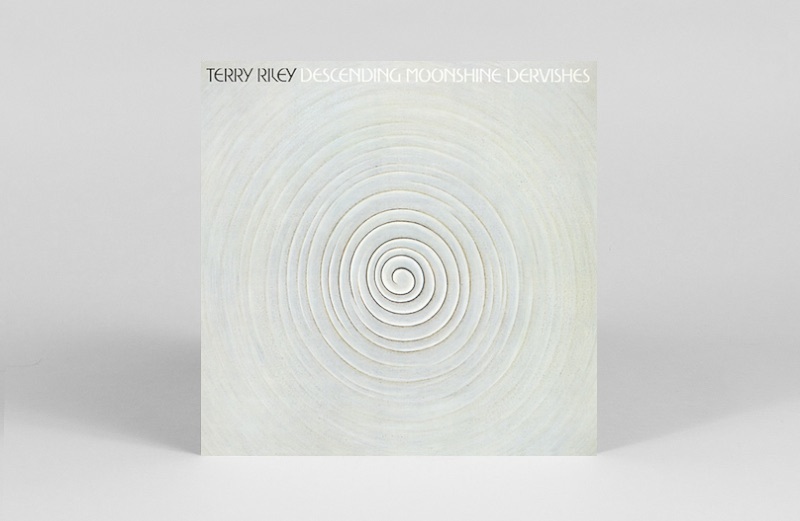 Terry Riley
Songs for the Voices of Ten Prophets / Descending Moon Dervishes
(Beacon Sound)
Whilst Terry Riley LP's such as In C and A Rainbow in Curved Air are rightfully known by many as masterpieces of twentieth century composition, Descending Moon Dervishes is a most deserving listen that often slips under the radar. Portland based record store and label Beacon Sound have done the good deed of giving this under-heard gem a first time reissue on vinyl, along with a sister album of sorts Songs for the Ten Voices of the Two Prophets (both are live recordings from the late '70s/ early '80s). Sublime expositions of meditative music for voice and synthesizers, these LPs still sound a world away from the ersatz attempts at transcendent sound that they are often lumped together with in the murky waters of New Age.
---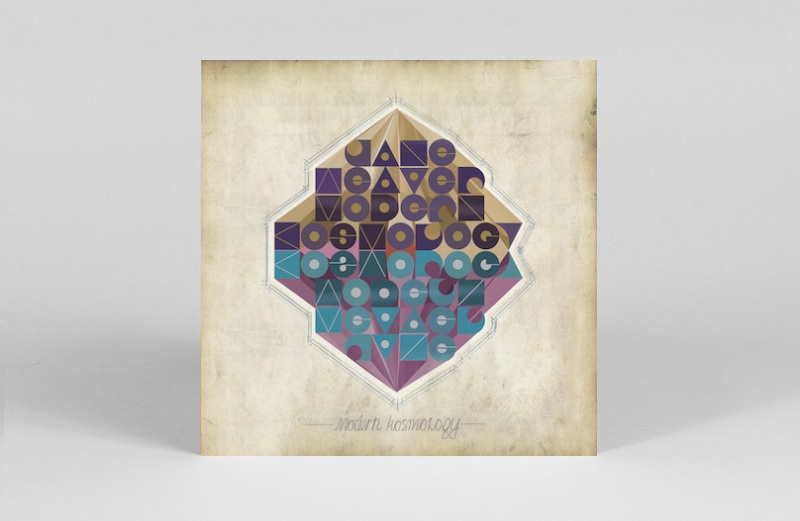 Jane Weaver
Modern Kosmology
(Fire Records)
Is this the moment Jane Weaver breaks through? While her fantastic 2014 album The Silver Globe resonated for those who knew, the attention given to her new LP on Fire Records is long overdue, as Weaver steps confidently into her role as modern mystic, and nomadic purveyor of acid-laced pop. A record that somehow manages to nod to the esoteric worlds of early electronica and motorik groove while also forging proper songs with unforgettable hooks.
---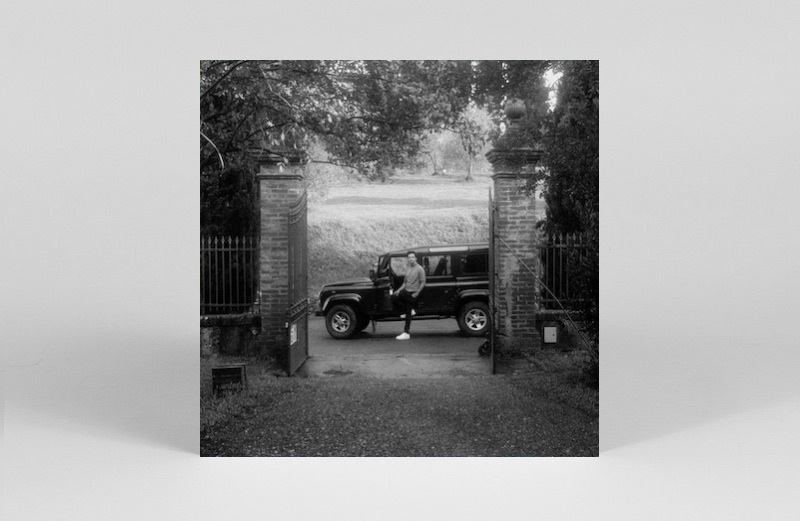 Francis and the Lights
Farewell, Starlite!
(Self-released)
It's about time this amazing album made it to a physical format and here it is, in all its "limited-to-500" glory! The man like Francis has been gaining serious recognition lately with his high profile friends and killer live shows and with an album like this to run through it's no wonder why. It's kind of like Bon Iver's latest album (who also appears on here) meets the genius of Peter Gabriel and brought bang up to date. Pretty damn essential.
---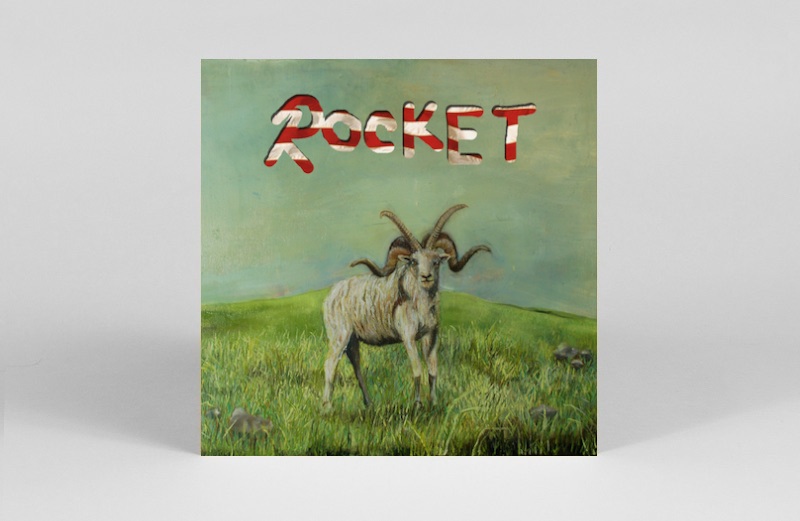 Alex G
Rocket
(Domino)
A real move on for the prolific lo-fi pop guy with a wild and varied album that flits through country, folk, noise and even auto-tuned pop as Mr G flirts with genres but always comes out with something interesting and unique.