Published on
December 19, 2016
Category
Features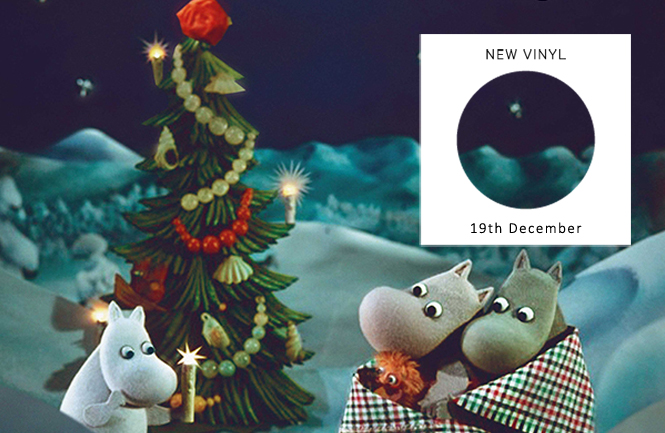 One last time in 2016.
While our attentions were diverted from new releases in the last few weeks to chart our favourite records of 2016, we were not negligent. December may be a time dominated by retrospectives, but it has also given us a load of new music to get stuck into.
For our final roundup of 2016, we pack the singles bag with Moomins, Scouse Afrikans and downtown NYC legends, while the LPs carry two killer off-beat disco reissues, Miles Davis-meets-Kendrick Lamar jazz collective Onyx and Jóhann Jóhannsson's haunting Arrival soundtrack.
Scroll down for our definitive across-the-board rundown of the week's new vinyl releases as selected by The Vinyl Factory's Chris Summers, Patrick Ryder and James Hammond with help from Norman Records. 5 singles and 5 LPs every 7 days that are unmissable additions to any collection.
---
Singles
---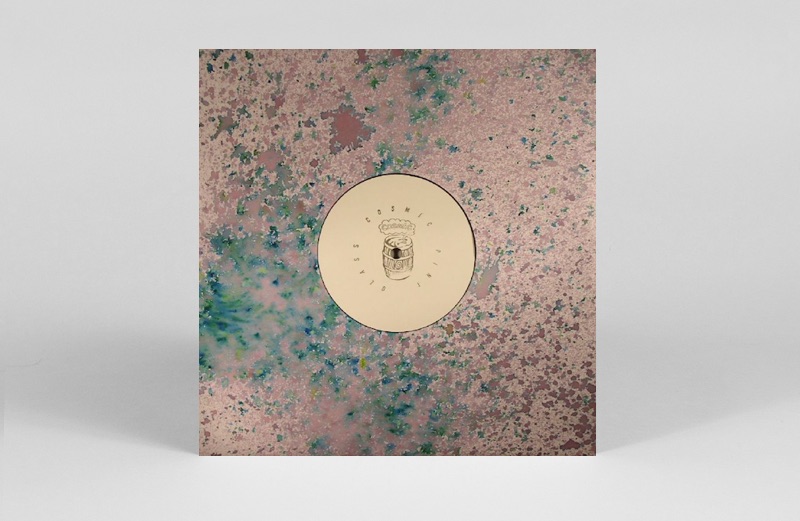 Duke Slammer
Pack The Picnic – Taster
(Cosmic Pint Glass)
CPG maintain their impeccable record this week with not one, but two refreshing draughts of deep dance floor delight. Label favourite Duke Slammer takes the helm once more, following the excellent 'Bangkok Skytrain' with more synth heavy, proto-house business for all the vape-toting cyber punks out there. Served beside the 'Box Jams' EP, this 10" chaser contains the percolating house swelter of 'Coastal Decay' along with a sublime remix from Pan Solo which takes us off on a loved up tour of the Med. Slinking between Balearic house and Italo disco, Pan Solo's summery remix totally steals the show, perfectly rounding off another heady year on the dance floor.
---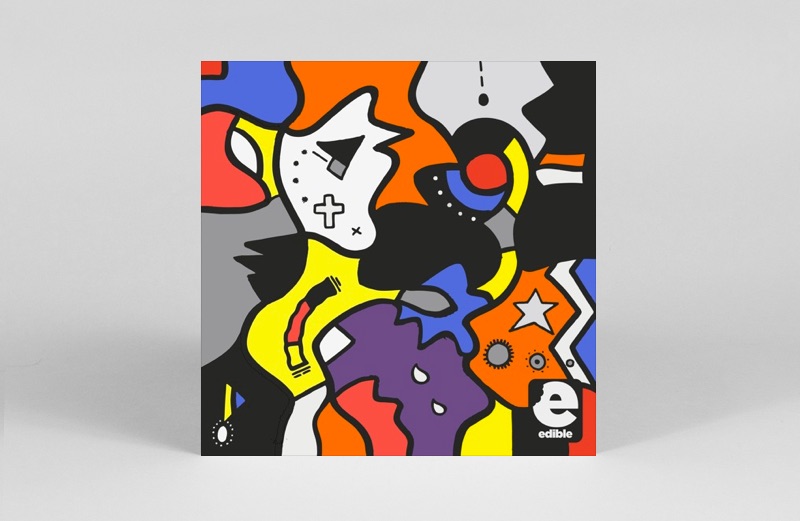 Mele
Scouse Afrika / Sleepless
(Edible)
This one's been getting everyone pretty hot under the collar and now it gets a much deserved 10″ release on Eats Everything's Edible label. It's simple and so well made it works in the best way that house music can work. The drums are solid, the melody is infectious and the hook is absolutely killer. It's a total pumper. Big tune as they say.
---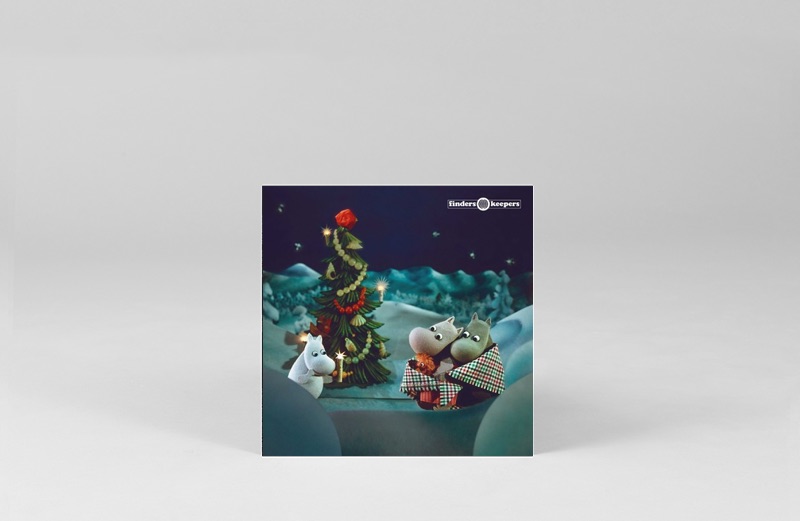 Graeme Miller & Steve Shill
Silent Night
(Finders Keepers)
Listen / Buy
Whilst this one pretty much sold out as soon as it saw the light of the day, we're still giving it a shout out here as one of the more inspired festive releases, and a fitting addition to the Finders Keepers canon of exotic oddities. With Graham Miller & Steve Shill taking on the responsibility of sound-tracking the cult children's TV show The Moomins with their homemade synths and tape experiments, here from their early '80s vaults we have a rendition of the Austrian Christmas carol Moominvalley style. Keep an eye out for that full LP's worth of nostalgia triggering sound due next February.
---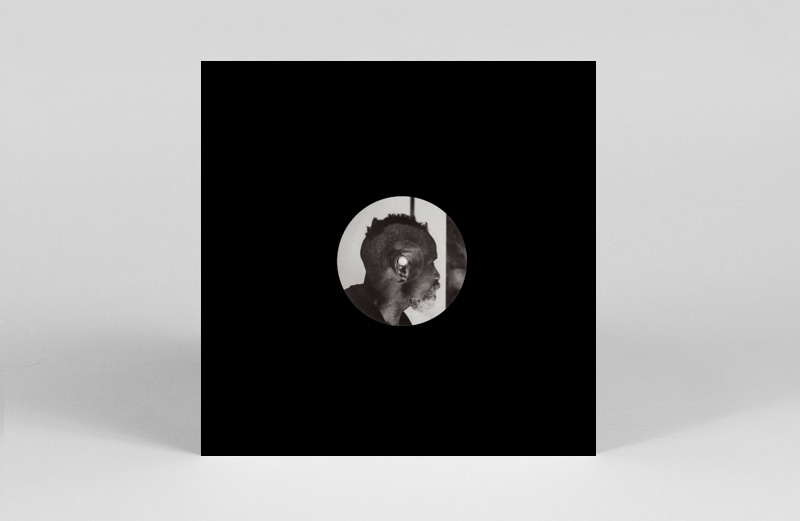 steve spacek
If U Wan 2 Find Me / Time Is Running Out
(Eglo)
Steve Spacek continues to find his feet on Eglo records with a lovely little 12″ of soulful, acid-laced productions. The A-side dances on two levels, the skittish dubbed-out footwork percussion seamlessly entwined with the languid waves of vocal and synthetic melodies that coasts over the top, like a single body moving to opposite tempos. 'Time Is Running Out' drops the pace for a spaced-out, astral affair that's drifting in orbit rather than stepping to a groove on Earth.
---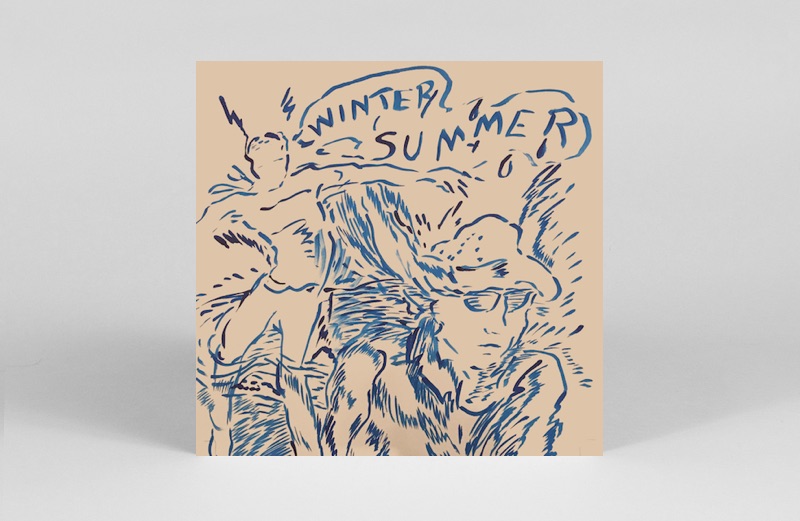 Peter Gordon & David Van Tieghem
Winter Summer
(Foom)
A real treat from Foom Records who gather two previously unreleased tracks from un-sung downtown NYC heroes Peter Gordon and David Van Tieghem. Recored in 1978 on the cusp of the hugely influential Love Of Life Orchestra's debut release the following year, these self-consciously seasonal affairs channel the light and darkness of the disco-not-disco dance floor. 'Winter' rumbles with angular coldwave precision to soundtrack Kathy Acker's spoken word into a piece of mutant punk funk, while 'Summer' drifts upstate on a more whimsical trip, layered with psychedelic keys and an infectious hook that will have you swooning. Packed in a sleeve by Laurie Anderson, "this may well be the most New York record ever made." Truth.
---
LPs
---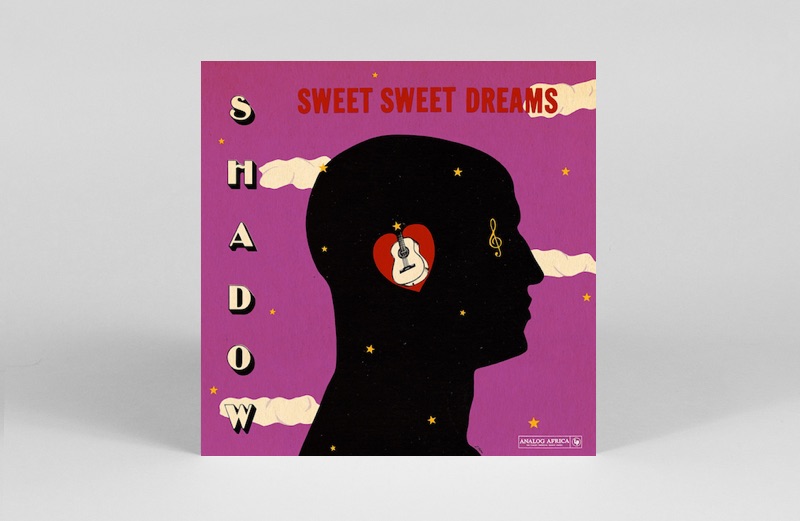 Shadow
Sweet Sweet Dreams
(Analog Africa)
If you nabbed a copy of the 'Let's Get Together' 12" on Cultures Of Soul a couple of years ago, you may well be asking yourself if you need this LP. After all, most of the 'holy grails' out there only boast a couple of killers amongst their unpalatable fillers, so you can probably give this one a miss right? Wrong! Winston Bailey packs the seven strong tracklist with the most righteous and rocking cosmic-soca, exotic boogie and tropical disco you're ever likely to hear, keeping your feet moving and heart thumping from start to finish. Christmas is just around the corner, why not treat yourself eh?
---
Onyx Collective
2nd Avenue Breakdown
(Know Wave / Supreme)
Yep that's right, queues round the block skate brand Supreme have got together with Know Wave to release this debut album from nyc jazz gang Onyx Collective and it's an absolute must for the closing days of 2016. Arranged from jams in Know Wave's store front window they create a sonic sprawl that sits perfectly with Kamasi and Kendrick but also nods to Sun Ra and Mr. Davis. It explodes with all the energy you'd expect from a such a legendary city's underground. Limited to 250.
---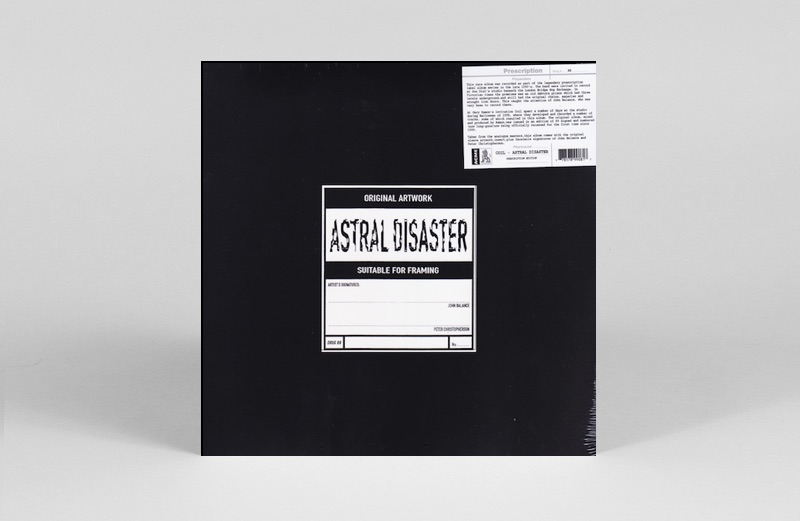 Coil
Astral Disaster
(Prescription)
If you're a Coil fan and somehow missed the news of this utterly essential reissue, consider this a heads up on the last few in stores. One of their most potent forays into the beyond, the 99 original LPs of Astral Disaster were only available to the subscribers of Prescription's Drug series. With these originals now trading for four figures on the second hand market, this legit repress from Prescription is much welcomed, and one of the weightiest yet in the ongoing reissues overhaul of the group's back-catalogue.
---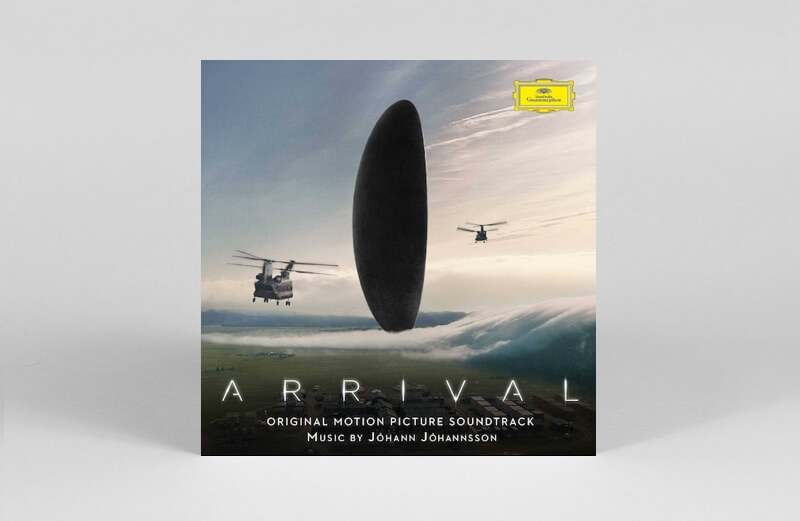 Jóhann Jóhannsson
Arrival
(Deutsche Grammophon)
Featured in the top three of our Best Soundtracks of 2016 list, Arrival (ahem) arrives on vinyl this week and remains no less essential addition to the collection of anyone interested in the potential of film scores to transcend their medium. "I knew that I wanted to use voices as one of the prime instruments in the score of a film that is primarily about language and communication," Jóhannsson said of the piece in a recent interview, working with Theatre of Voices and Robert Aiki Aubrey Lowe to disassociate the human voice from its lexical roots to create something at once both deeply organic and indecipherably other. Like some archival time capsule dug up by RVNG Intl. spruced up for a major cinematic experience.
---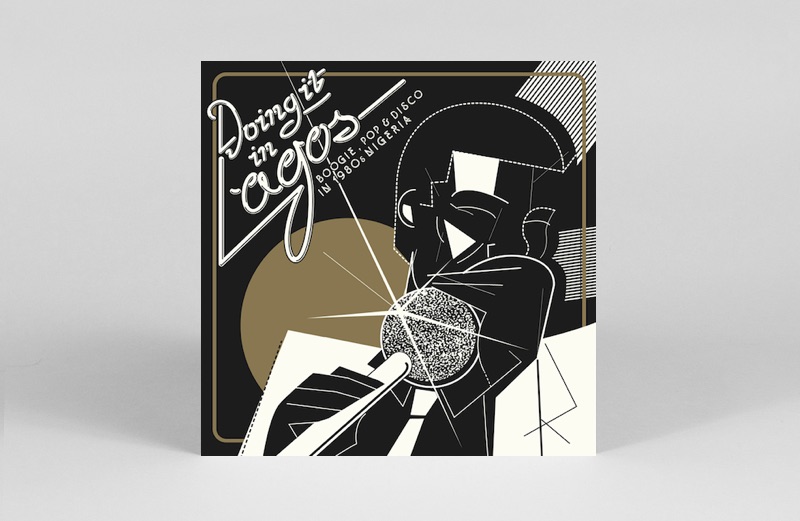 Various Artists
Doing It In Lagos: Boogie, Pop & Disco In 1980's Nigeria
(Soundway)
"Funk, with a little disco. That was our thing." Nigeria has long been on the radar of adventurous DJs and crate diggers hunting down curveball disco tracks like Oby Onyioha's 'Enjoy You Life', but until now these have remained the preserve of those with the deepest pockets. A timely reminder that disco and funk took on exciting new directions outside of the clubs of the US, this is up there with the most purely enjoyable comps of the year, peppered with genuinely innovative groove-based boogie bombs like Peter Abdul's 'Don't You Know' or Willy Roy's head-scrambling 'Don't Give It Up'. You can stream the whole thing here and look out for our forthcoming in-depth feature on the collection later this week.