Published on
January 16, 2017
Category
Features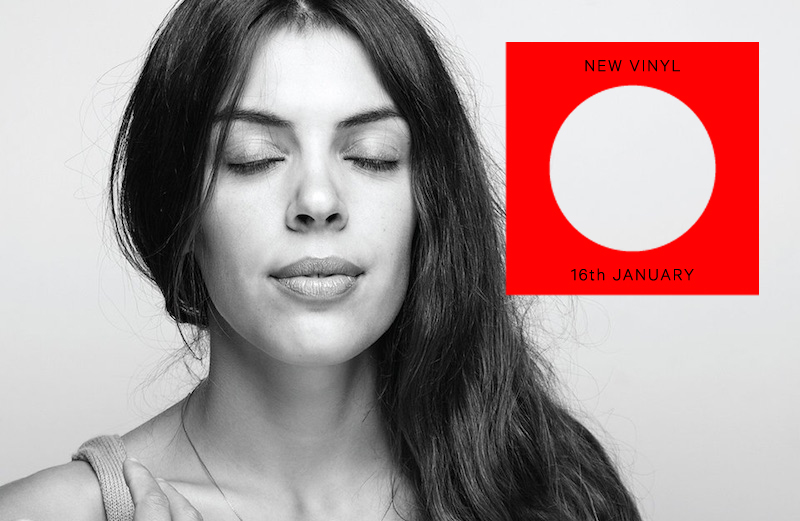 Folk, post-punk and Krautrock dominate this week's best releases.
It's is the third week of January after all. Keeping us warm in the singles' crate this week there's a flat-capped new jazz flute-meets-broken beat EP from Tenderlonious and a new 7″ LA riff merchants Flat Worms.
Beneath the fold, our pick of the best albums features Julie Byrne's psych-folk opus, some Kosmische Compass Point action from Sorcerer and the latest offering from William Basinski, A Shadow In Time.
Scroll down for our definitive across-the-board rundown of the week's new vinyl releases as selected by The Vinyl Factory's Chris Summers, Patrick Ryder and James Hammond with help from Norman Records. 5 singles and 5 LPs every 7 days that are unmissable additions to any collection.
---
Singles
---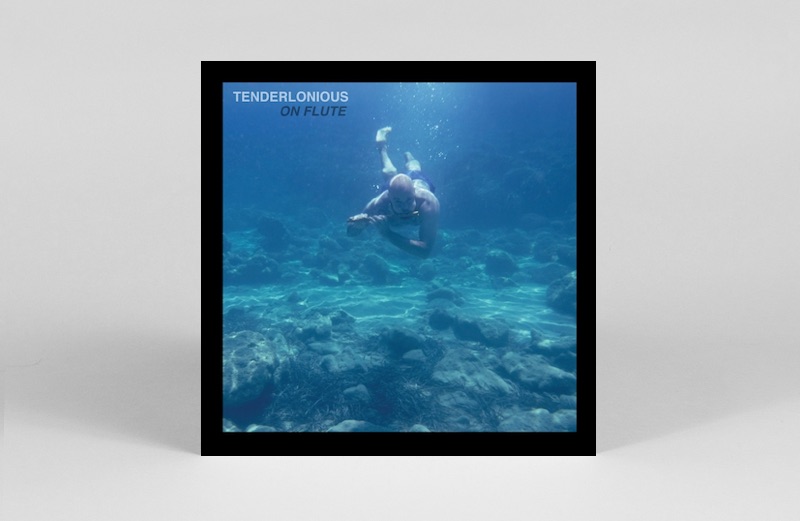 Tenderlonious
On Flute
(22A)
Step aside Ron Burgundy, this is how it's done. Multi-talented sax (and now flute) virtuoso Tenderlonious returns to his own 22A imprint for a shimmering 6-track EP that marries the cut-and-paste broken beat shuffle of his dance productions with Azymuth-esque jazz improvisation. There's a lightness to the whole thing, soaring highest on tracks 'Ghana' and 'Oedo Bushi' that are up there with his most exciting work to date. Essential for fans of Yusef Kamaal and South London's new jazz thing.
---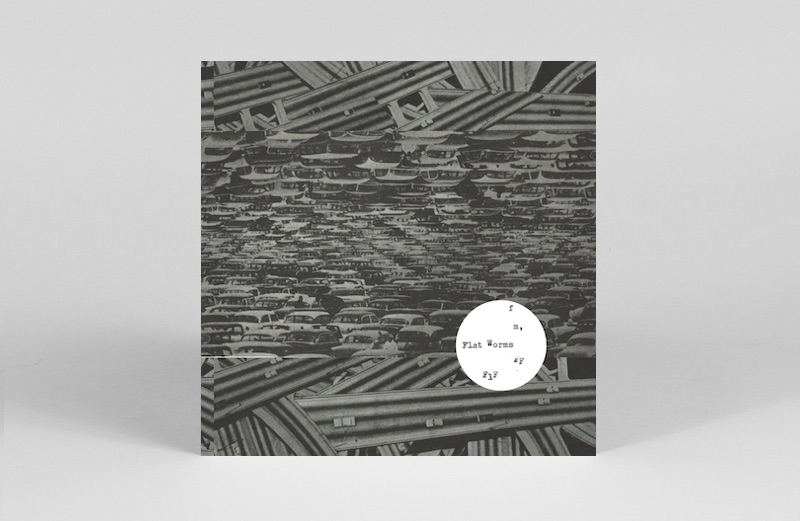 Flat Worms
Red Hot Sands
(Volar)
If maybe Castle Face or In The Red are your thing then you should head straight for this – a super limited 7″ on Volar from L.A's latest post-punkers Flat Worms. They are a three piece made up of members from Thee Oh Sees, The Babies and Dream Boys and boy are they having some serious riff driven fun! 300 only on black vinyl. Be quick.
---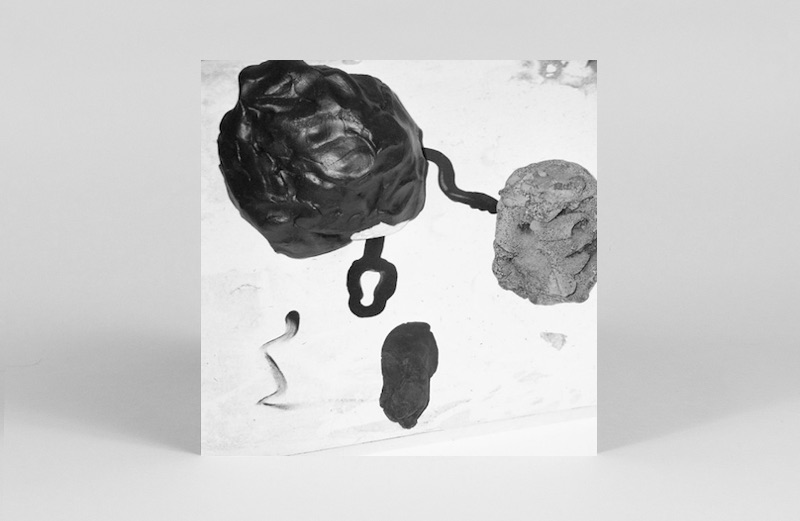 Burnt Friedman
The Pestle
(Latency)
Starting out in 2011 and working its way back to 1993 over the course of six tracks, this 12" gives a relatively concise take on Burnt Friedman's expansive repertoire of shape-shifting electronica. Never being one to rest easily within genre restraints, the German producer's boundary pushing ethos comes across in the breadth of this work, as does the meticulous attention to merging the acoustic and electronic.
---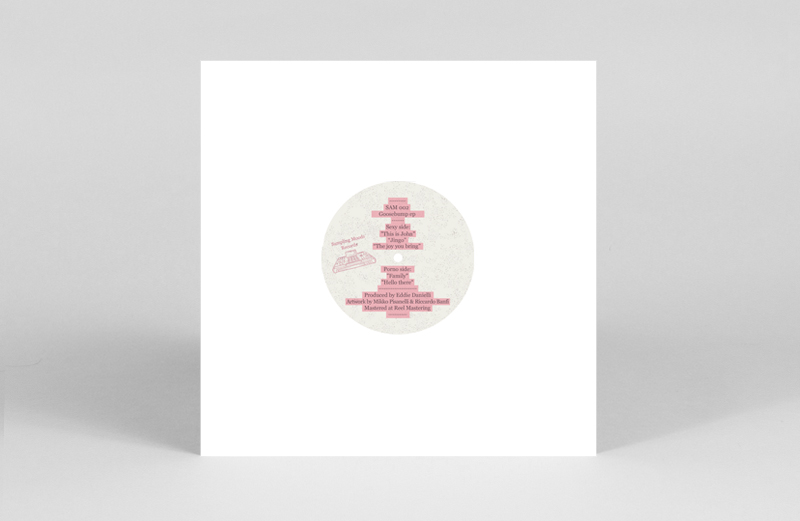 Eddie Danielli
Goosebumps
(Sampling Moods Records)
The man from Milan, Eddie Danielli does it properly on his second Sampling Moods release, ripping through four super-saturated disco-house hybrids in time honoured fashion. Boasting slamming beats, soulful piano stabs and smoky vocal chops, 'The Joy You Bring' and 'Hello There' deliver delightful Motor City style house, while the lopsided slo-mo of 'This Is John' packs pure head-nodding goodness from start to finish. It's a case of best saved till last though, as Eddie fires Family Tree's eponymous jazz funk hit through the hyper-drive to create the skittering, jittering insanity of Chicago jacker 'Family' – one to deliver plenty of drench in your 'dry January'.
---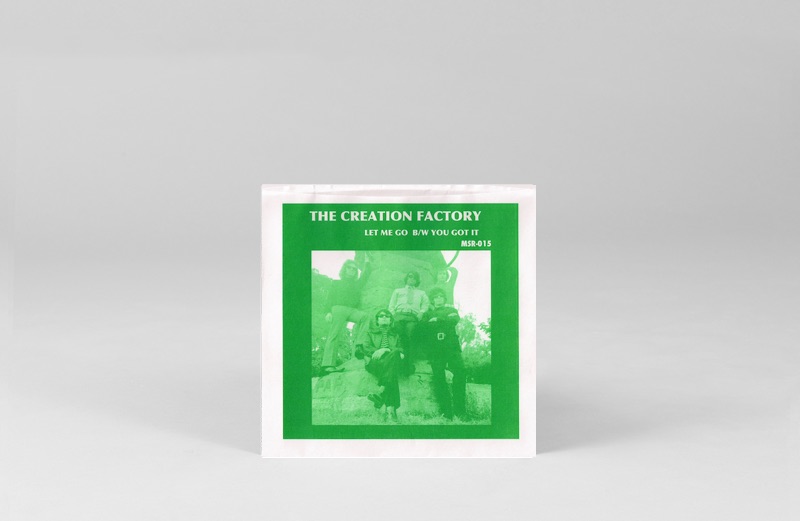 The Creation Factory
Let Me Go
(Market Square)
With that name you can kind of get an idea of what it sounds like. The '60s is the easy answer but this is a heavy heavy sound influenced by Pebbles and Nuggets compilations and those kind of raucous garage bands. It's a full on kaleidoscopic wig out with wibbling guitars and an organ going so crazy you fear for its safety.
---
LPs
---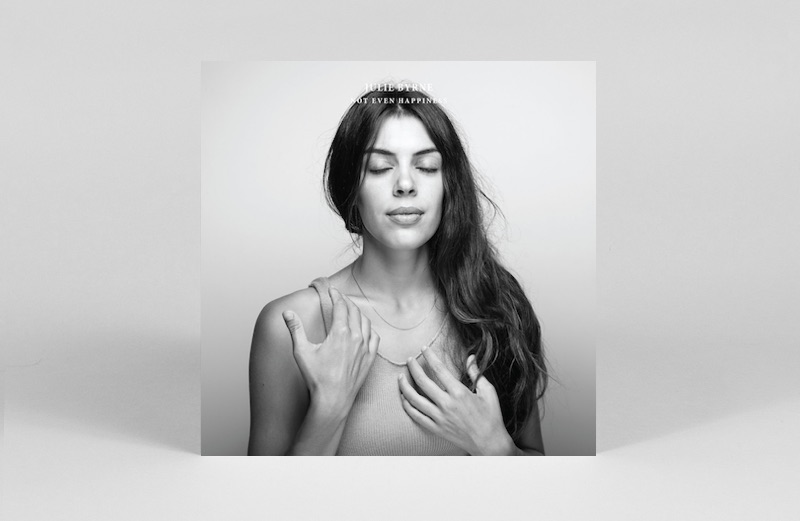 Julie Byrne
Not Even Happiness
(Basin Rock)
Julie Byrne's second LP Not Even Happiness may begin with 'Follow My Voice', but it's a good thirty seconds into the record before you encounter it for the first time. Drawing breath, Byrne's spacious, deep tone plays off the opening song's unusual rhythmic turns to create a beguiling sense of tension and release that has heard her name whispered in esteemed company (although it's perhaps with fringe folk artists like Linda Perhacs that her talent resonates strongest). Heed the command of that opening track and you'll find a voice that's both vulnerable and assured, melancholy and full of hope. As much as she has roots in North America's rural folk tradition, there's so much here that will speak to a sense of urban dislocation, which probably explains how she has apparently ended up moonlighting as a seasonal ranger in Central Park.
---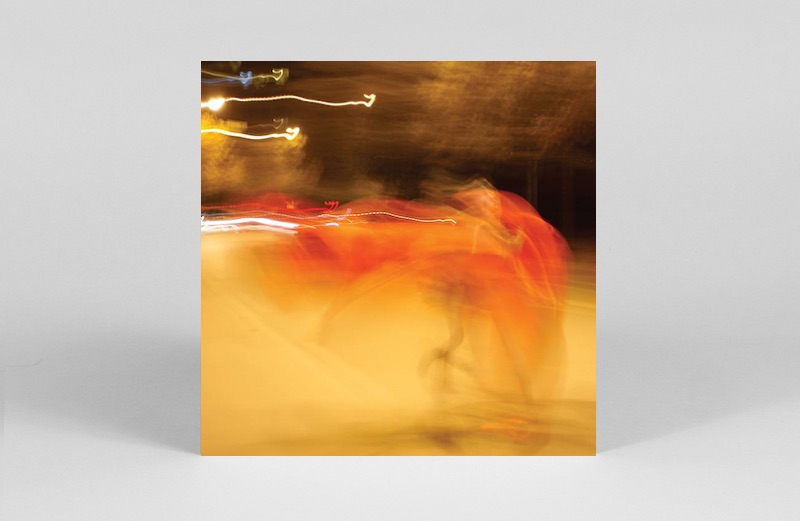 William Basinski
A Shadow in Time
(Temporary Residence)
Whilst William Basinski's 2062 records have long been the source for his works on CD, since their lavish vinyl box set of The Disintegration Loops, Temporary Residence have done a fine job in making up for the absence of his work on vinyl with some key reissues and new releases, of which A Shadow In Time is one of the finest in recent years. With an elegy for David Bowie that's punctuated by hypnotic looping and corroded textures, and a slow building haze of high frequencies and drone on the title track, here we have two distinctly beautiful takes from Basinski's palette of inimitable tape works.
---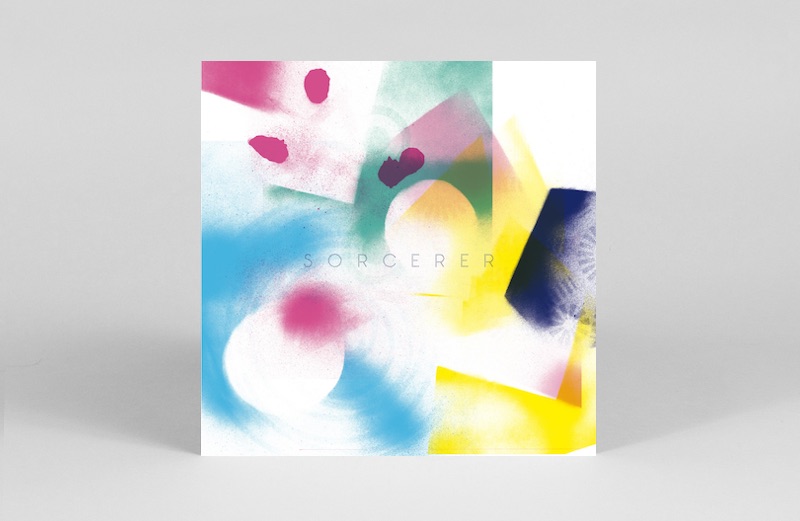 Sorcerer
Jungle Hideout
(Real Balearic)
Californian native and Dream Chimney stalwart Daniel Judd brings some much needed sunshine to these gloomy January days with a gorgeous third LP. Donning his Sorcerer alias once again, Dan continues the sterling work of recent singles for Universal Cave and Is It Balearic? here, combining pop sensibilities with the off kilter grooves of Krautrock and Compass Point to create a carefree coastal masterpiece. Not afraid to embrace the cheesier fringes of the Mediterranean dance floor, Dan keeps things upbeat and uplifting to capture the true spirit of the White Isle.
---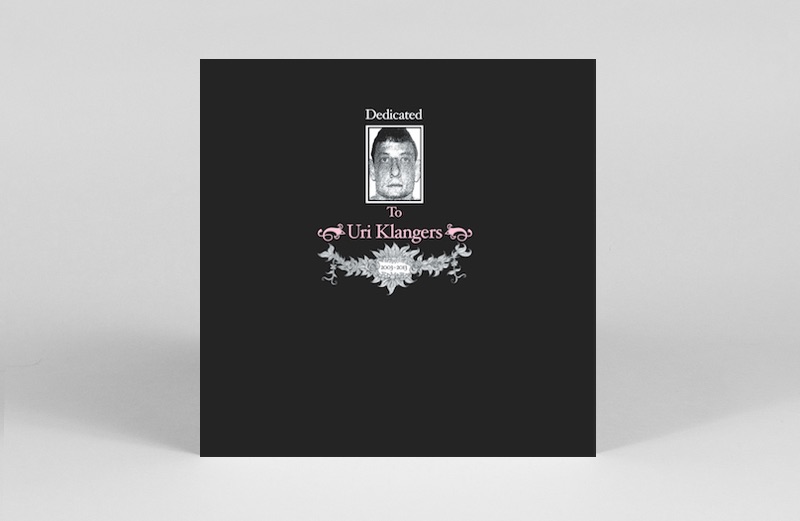 Hey Colossus
Dedicated To Uri Klangers
(Mie Music)
Here's the perfect stop gap while we all wait for next banger from Hey Colossus and it's a loaded overview to these rock lords' last ten years. Previously released on a stupidly limited cassette it now finds its way onto a double LP featuring loads of hard to find nuggets, power riffs and motorik grooves at every turn. It's the perfect introduction.
---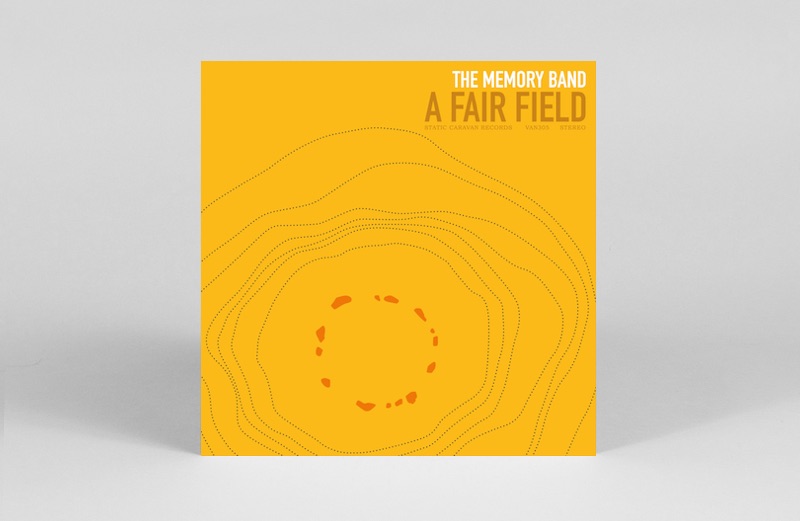 The Memory Band
A Fair Field
(Static Caravan)
Stephen Cracknell has been following his own heavily folk influenced path for some time now and yet A Fair Field has his collective the Memory Band sounding as fresh as ever. What we have is a treat of differing finger picked sounds from repetitive grooves that sound like Pentangle referencing kraut rock to delicious rural instrumentals, field recordings and soothing post-rock.