Published on
August 14, 2017
Category
Features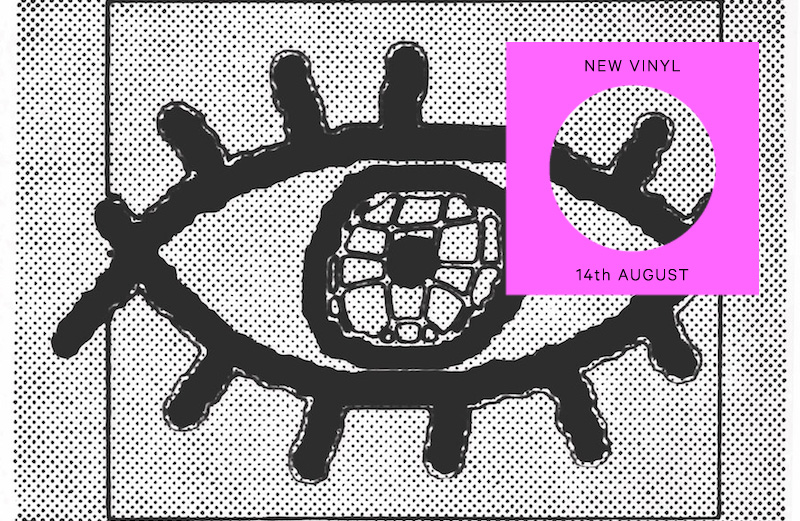 Steve Reich's percussive minimalism, '80s NYC reggae disco and French broken beat.
This week's offerings begin with a pair of killer 12″ reissues on Dark Entries and Jamwax / Emotional Rescue, sweepingly epic conscious soul on BBE and shamanic techno from Edinburgh.
In the album's section, the trip continues with Oneohtrix Point Never scoring Good Time, Parisian Neue Grafik crossing jazz and house tracks between Paris and London and a reissue of Steve Reich's seminal minimalist ritual Drumming.
Scroll down for our definitive across-the-board rundown of the week's new vinyl releases as selected by The Vinyl Factory's Chris Summers, Patrick Ryder and James Hammond with help from Norman Records. 5 singles and 5 LPs every 7 days that are unmissable additions to any collection.
---
Singles
---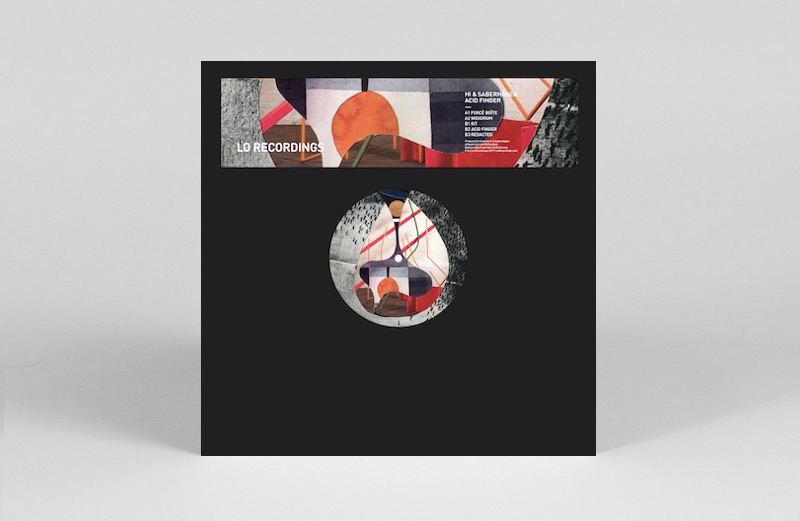 Hi & Saberhagen
Acid Finger
(Lo Recordings)
After a slew of impressive releases for the likes of Huntleys & Palmers, Proibito and Belters, Edinburgh's foremost dance floor mystics bring their mind expanding house stylings to Lo Recordings. Gurgling with psychedelic nuance and futuristic sound design, 'Acid Finger' sees the mysterious duo explore wintery synth tones, shamanic rhythm and fractal techno across five dynamic tracks. Though it packs more emotional impact than your average Eastenders wedding, the set shuns cliché completely, adopting the best bits of minimal techno and twisting them into a glorious new vision.
---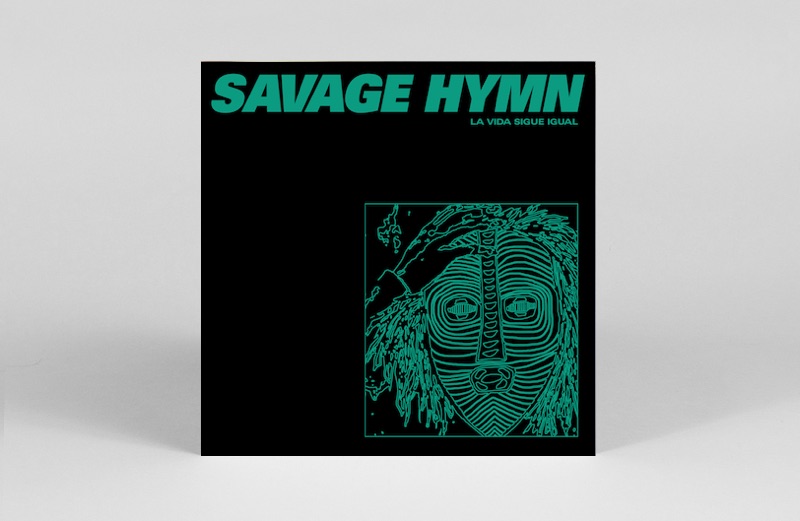 Savage Hymn
La Vida Sigue Igual
(Dark Entries)
Whilst building up an array of Italo disco 12"s and reissues of sorely under-heard works from the likes of Severed Heads, Dark Entries records have never been ones to neglect propulsive contemporary cuts in the process, and remain an ever-reliable source for synth driven electronica both past and present. This latest offering from Savage Hymn is a fresh cut that dips into '80s industrial, and varying strands of Detroit and Chicago techno with particular attention to all things percussive. Made for the floor and it looks great in its screen-printed sleeve.
---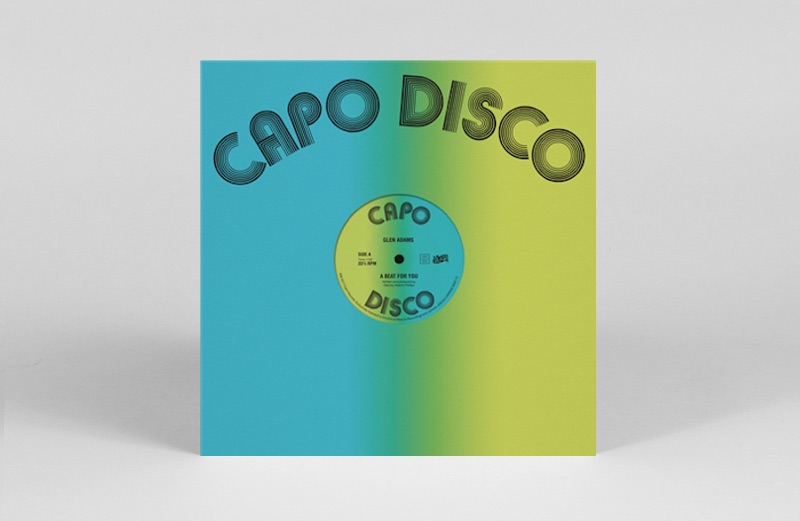 Glen Adams
A Beat For You
(Jamwax)
Jamwax and Emotional Rescue kick off a series of three reissues from Capo Disco's Jamaica-meets-NYC vaults. Founded by the multi-talented Upsetter Glen Adams, Capo released a string of dubbed-out boogie bolts in the early '80s, encouraging NYC's nascent reggae disco sound while playing a part in hip-hop's early knockings too. 'A Beat For You' is a shimmering low-slung groove and one last effort to reignite love's dwindling flame. Full of hope and melancholy, just the way we like it.
---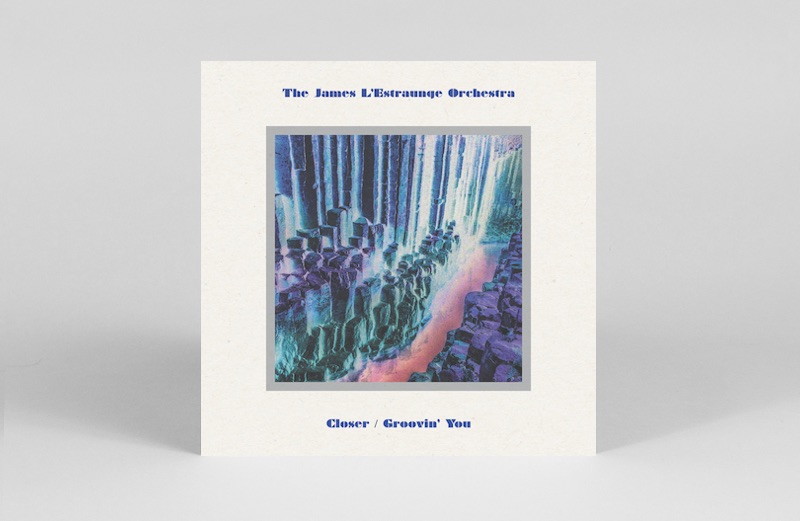 The James L'Estraunge Orchestra
Closer / Groovin' You
(BBE)
Unashamedly epic stuff from "the band that never was" aka The James L'Estraunge Orchestra, who drop a limited 200-edition run 12″ ahead of their forthcoming BBE album. While the lyrics are a little naff, 'Closer' is nothing if not ambitious, the huge orchestral sound, gospel vocals and sweeping arrangements bowling headfirst at your heart strings. The instrumental on the flip is similarly bombastic, throwing in a little shuffling broken beat for good measure. Fans of Quincy Jones or Gregory Porter take note.
---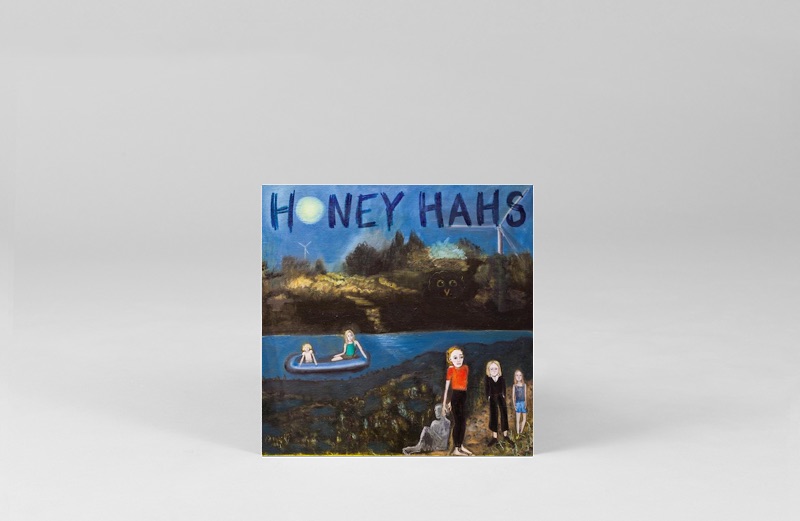 The Honey Hahs
OK
(Rough Trade)
They might be about six years old but they are already infected with the sort of sad that makes grown people weep. We have to admit it, this puts our pre-teen musical endeavours to shame.
---
LPs
---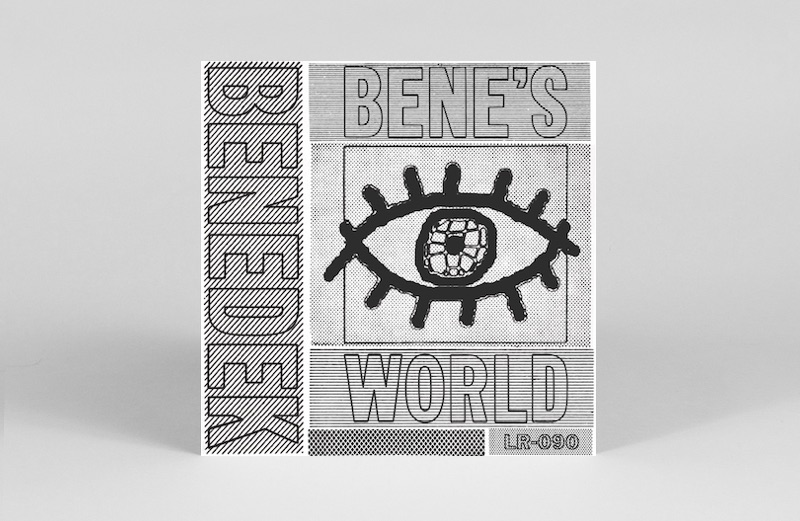 Benedek
Bene's World
(Leaving Records)
LA native Nicky Benedek returns to Leaving Records after an excellent EP last year, keeping things way cool with this sleazy collection of sun blushed strollers and West Coast rollers. As with previous offerings on PPU and Superior Elevation, Benedek continues to reimagine the stoned drum machines and languid basslines of boogie and proto-house, though this time around the arrangements are tighter, rhythms tougher and hooks way more infectious. Whether he's bringing those bubbling basslines and steam kettle synthlines to your BBQ, beach party or basement, Bene's always on point – soak up some sunshine folks!
---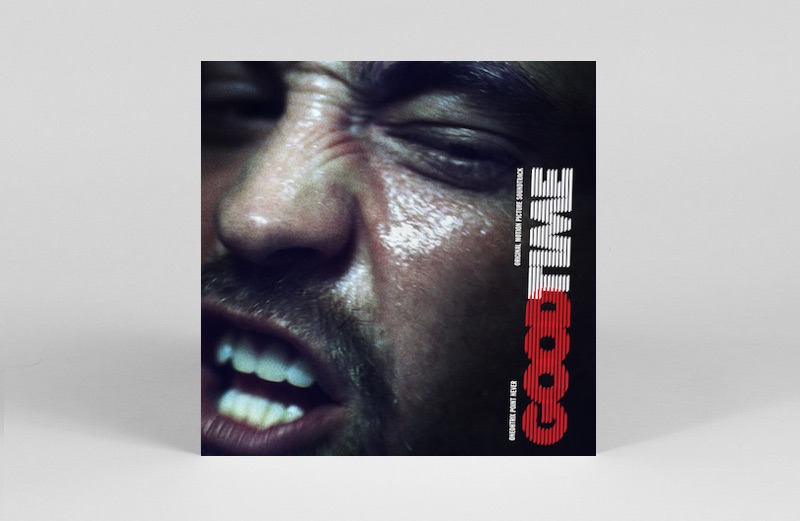 Oneohtrix Point Never
Good Time OST
(Warp)
Winner of this years Cannes Soundtrack Award, Oneohtrix Point Never's fourth effort for the big screen is a vivid distillation of Daniel Lopatin's sound spectrum, perfectly complementing the Safdie brothers' crime thriller, and holding up as a most assured and exhilarating listening experience when divorced from the film's imagery. Channeling the atmospherics and synth arpeggiations of Lopatin's seminal early releases, there's some masterful production work in this midst of this one that sets it apart, and indeed makes some past glories from this project sound positively 2D in comparison.
---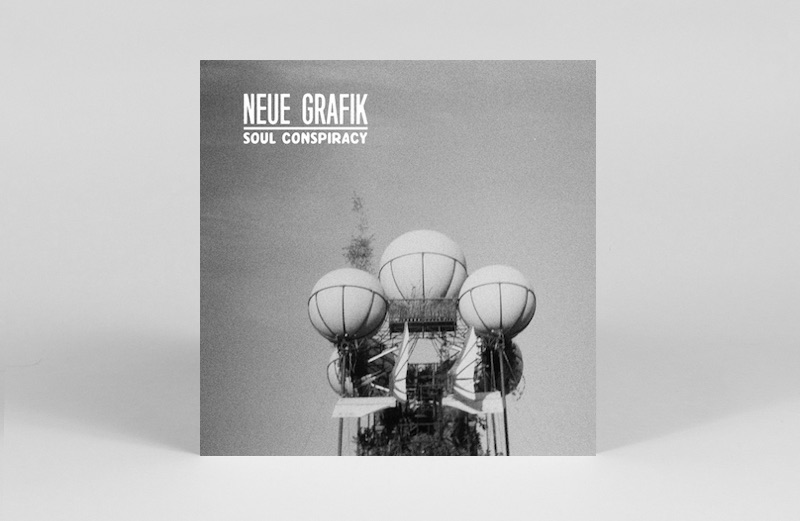 Neue Grafik
Soul Conspiracy
(22a)
Lots to get into from the 22a camp in the last few weeks with new records for Jean Bassa and a superb collaboration between Tenderlonious and Dennis Ayler. But we've plumped with the debut from Parisian producer Neue Grafik, exploring the outer reaches of broken beat and percussive house music on Soul Conspiracy with a fluidity familiar to fellow-countryman St Germain. Fans of Harvey Sutherland and Wayne Snow will find plenty here.
---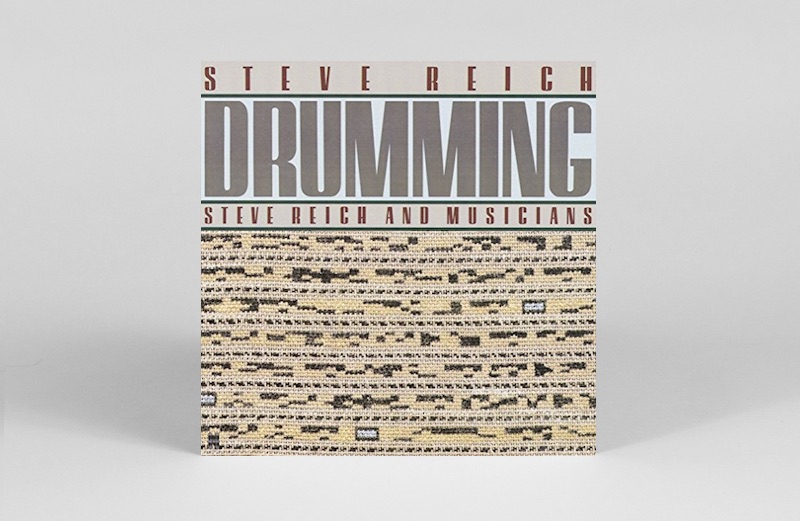 Steve Reich
Drumming
(Nonesuch)
Widely recognised as one of the foundational stepping-stones between minimal composition and electronic dance music, Drumming draws on Ghanaian drum rituals and Balinese gamelan ceremonies to create a tapestry of interlocking percussive suites that are as visceral as they are cerebral. This version, recorded for Elektra / Nonesuch in 1987 has been reissued for the first time in 30 years and is an unequivocal must-have for any collection.
---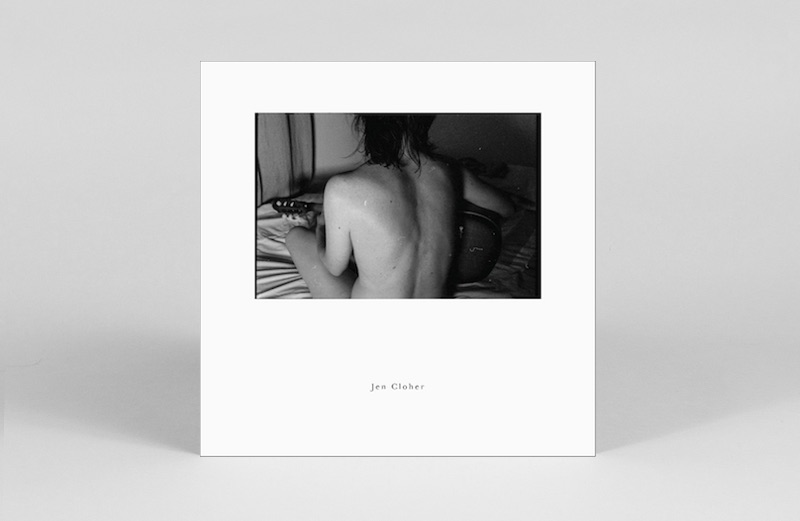 Jen Cloher
Jen Cloher
(Marathon Artists)
Slow and sinewy indie rock from a member of the same Melbourne scene which spawned Courtney Barnett. This is lovely '90s style indie rock thats sits somewhere between Yo La Tengo, Pavement and Patti Smith.