Published on
March 13, 2017
Category
Features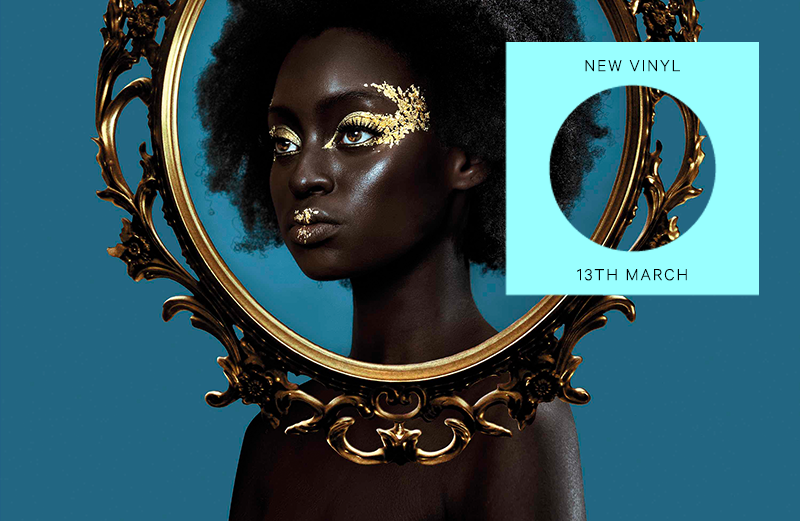 Russian disco, Afro-Trinidadian synth and feedback from inside Lou Reed's guitar amp.
This week's offerings come from all corners of the globe. Starting in Trinidad and a slice of reggae-boogie fire on Invisible City, there's also disco (and krautrock) from Russia, an essential Norwegian/Canadian industrial reissue, rousing Irish bassweight and one helluva feminist party album from West Africa.
Scroll down for our definitive across-the-board rundown of the week's new vinyl releases as selected by The Vinyl Factory's Chris Summers, Patrick Ryder and James Hammond with help from Norman Records. 5 singles and 5 LPs every 7 days that are unmissable additions to any collection.
---
Singles
---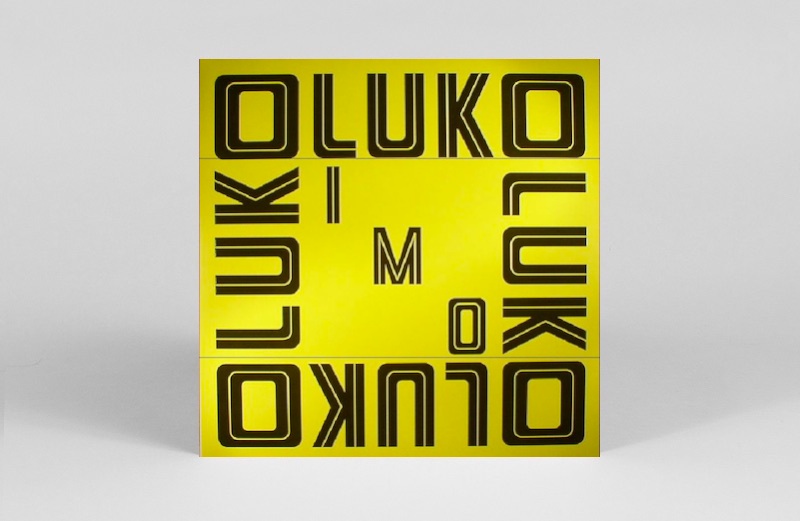 Oluko Imo
Praise Jah
(Invisible City Editions)
Another invaluable reissue from Invisible City Editions, Oluko Imo's 1979 synthy soca disco belter 'Praise Jah' is nigh on impossible to get hold of on 12″. An Afro-Trinidadian incantation, powered by a kind of Paradise Garage-esque weirdness Imo picked up while living in New York, expect this reissue to disappear in no time and become something of a collectable in its own right. The track, backed by a dub, is pure reggae-disco fire.
---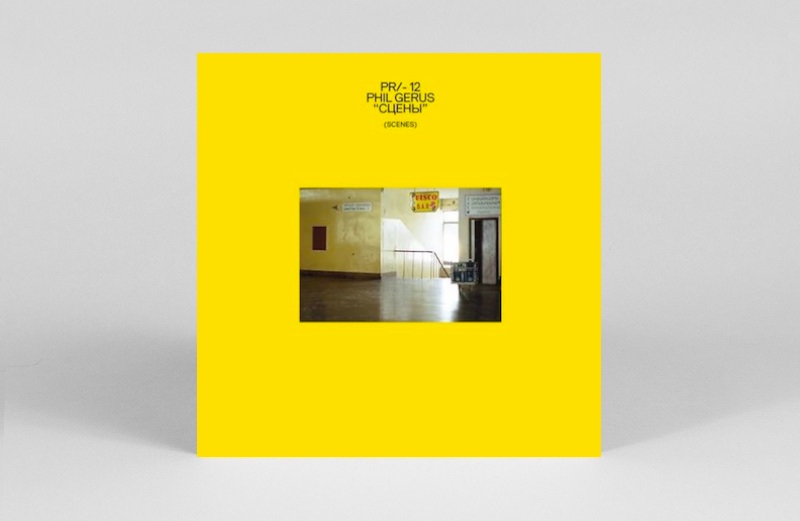 Phil Gerus
Scenes
(Public Release)
Ever wondered what disco from Moscow sounds like? It sounds pretty damn good and the city's own Phil Gerus is here to show us how it's done. Every track runs the disco numbers beautifully but laces those elements with traces of acid house and techno too which make each tune bumpty bump in all the right places. Richard Sen also drops in with a killer remix. Essential.
---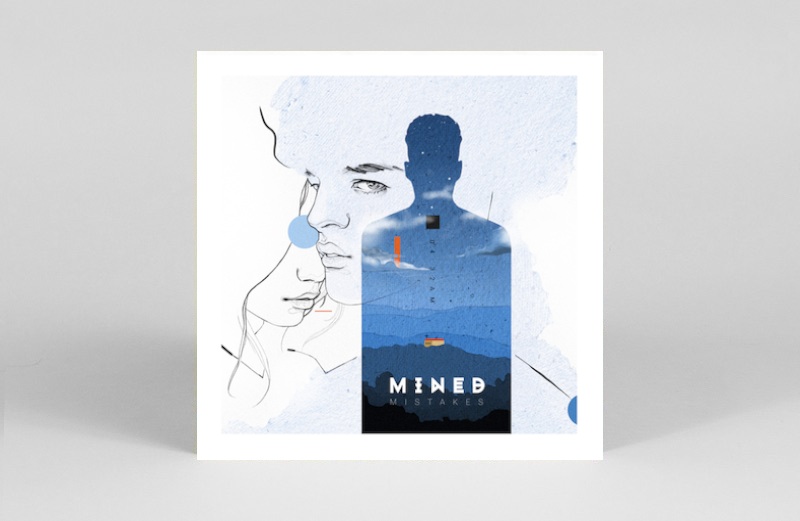 Mined
Mistakes
(Peacefrog)
Want something soft for spring? Then try this delightfully laid back four tracker that is as pleasing as morning sun streaming through the window. It sounds like Dean Blunt doing the right thing and fully embracing uplifting '80s pop whilst simultaneously apologising for everything he's done. Lovely, repeating and very very soft.
---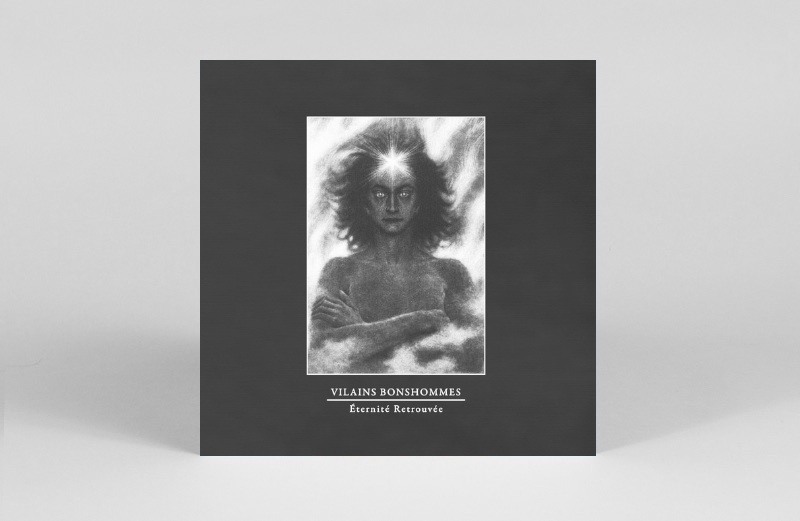 Vilains Bonshommes
L'éternitié Retrouvée
(Hospital Productions)
Originally released back in 2011 as a small batch cassette edition, and being the only known recording from this Canadian/Norwegian industrial duo, Hospital productions certainly did their homework in unearthing 'L'éternitié Retrouvée' and have rightfully put it out to a wider audience via this 12" vinyl. If astute practitioners of decidedly darkened hues such as Skinny Puppy and Coil normally suit your fancy, this is one to check out, with the duo's channeling of Rimbaud's poetry and some relatively simple musical means making for three potently atmospheric works.
---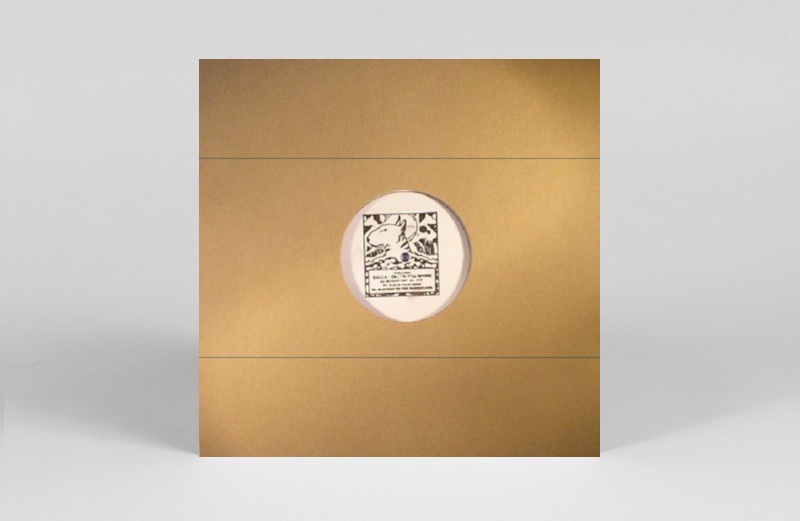 Kalla
Enter The Sponk
(Dixon Avenue Basement Jams)
This week sees another volley of speaker freakin' heat from the DABJ stable, as Irish newcomer Kalla seizes the 'sponk baton' (it's every bit as euphemistic as it sounds) from Big Miz on a debut to remember. Not for the faint-hearted, but perfectly appropriate for the hard of hearing, 'Slurrp Dat' devours your tone -arm with a brutal gabba kick-drum and growling bassline before the sampler vox and swelling subs of 'TYF' breathe new life into the UK bass scene. Flipping the disc we cop an earful of the KDJ-sampling ghetto houser 'Klear That Path', then completely lose our minds to the mangled vocals, fizzing fx and sci-fi techno of 'Slippers On The Dancefloor'. It's yet another vital release from the Glaswegian imprint!
---
LPs
---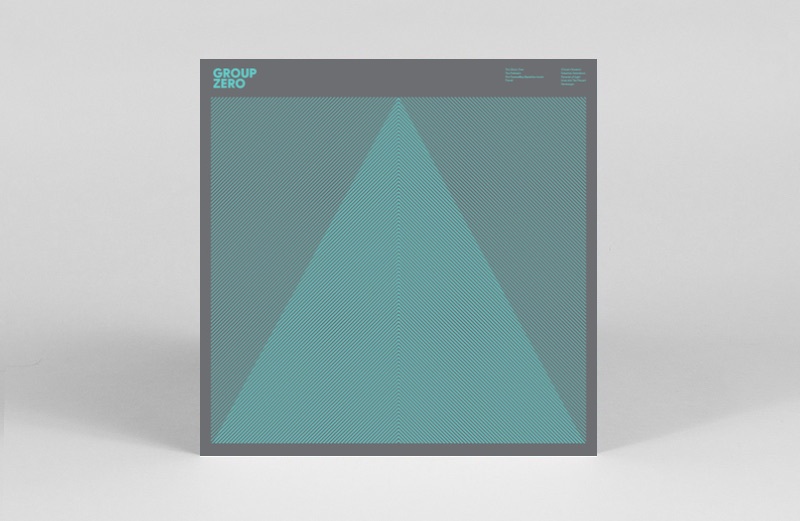 Group Zero
Structures And Lights
(Touch Sensitive)
Taking time out from his day job as guitarist and vocalist for Belfast rockers Girls Names, Cathal Cully lands on Touch Sensitive with a debut solo LP of electronic explorations. Adopting the Group Zero moniker, the Irish musician raided his store of home studio experiments and extended those brief sketches, not intended for public consumption, into the diverse 9 track offering we have here. Striding purposefully between glum cold-wave, Hague-style electro and the odd blast of rain-soaked post punk, Structures And Light fuses precise production with ever changing melody – an accomplished debut.
---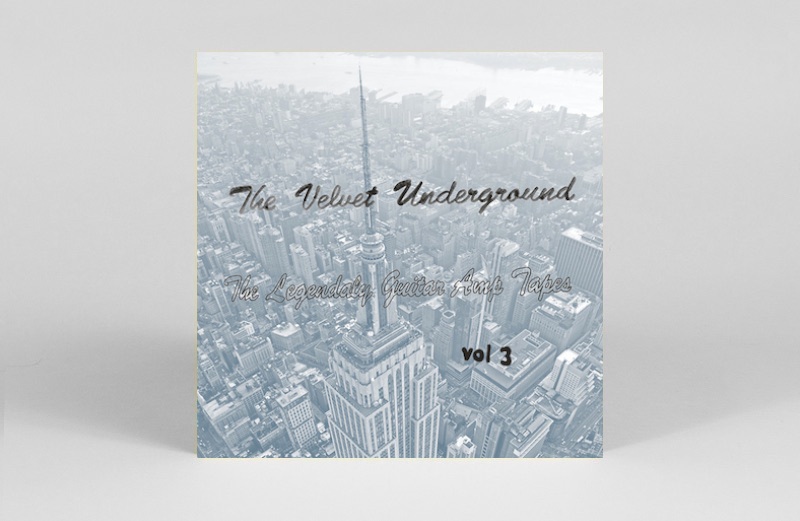 The Velvet Underground
The Legendary Guitar Amp Tapes Vol 3.
(Tummy Tapes)
If you've ever wondered what it would be like to have your head stuck in Lou Reed's guitar amp The Legendary Guitar Amp Tapes are as close as you'll come, as that's exactly where the microphone was for this live recording at the Boston Tea Party in 1969. With the vocals and the rest of the band being a mere bleed-through onto these recordings, this is a skewed and incendiary look at the familiar, and in terms of its raw exhilaration this one is at times closer to Metal Machine Music than the classic VU cuts that make up the track-listing of these volumes. With Volume 3 being one side 'Heroin' and one side 'Sister Ray' any self-respecting Velvet's fan can imagine what they're in for here- forget the fidelity this is a revolutionary guitar sound highlighted in all its messy and exhilarated glory.
---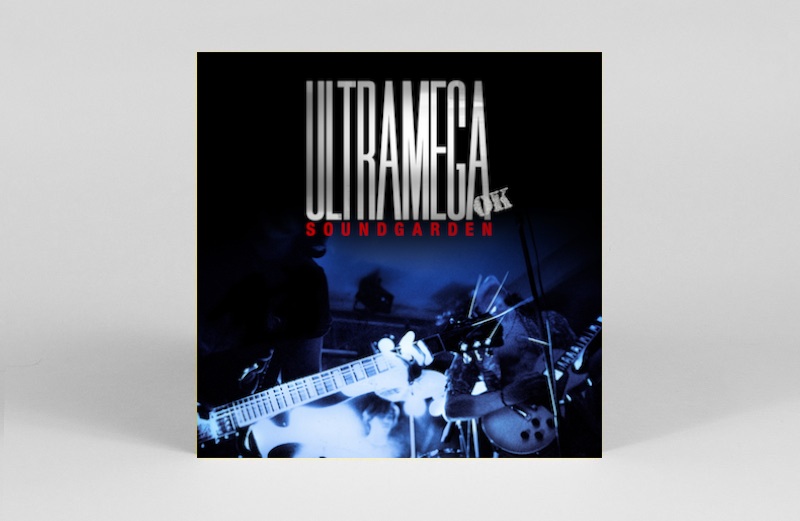 Soundgarden
Ultramega OK
(Sub Pop)
Soundgarden have always made rawk a little bit different to everyone else and here's the proof – the very start of that magic in the shape of the definitive version of Ultramega OK. Last year they finally got the tapes back and got busy with their old friend Jack Endino to make the version they always wanted. It's easy to hear how they got so far. It's all here. The drums, the riffs and that voice all in check. Seek out the colour vinyl, foil sleeve Loser edition.
---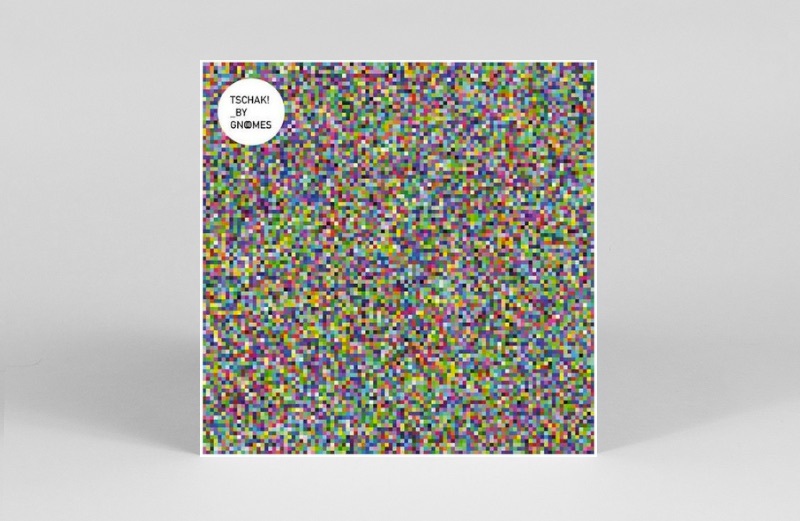 Gnoomes
Tschak!
(Rocket Recordings)
Gloriously burbling krautrock straight out of Russia where Gnoomes got hold of a bank of seemingly indestructible synths and added their pulsing to their dark and dingy compositions.
Yet Gnoomes are also poppy and they harmonise and have plenty of thrilling hooks. Probably the best kraut rockband of now hit the big one.
---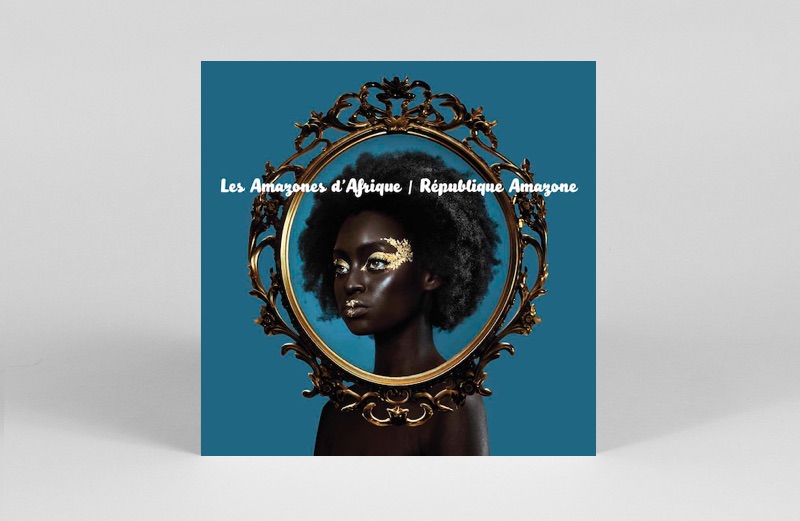 Les Amazones D'Afrique
République Amazone
(Real World Records)
Few records have blown us away this year quite like the high-octane debut from all-female west African group Les Amazones D'Afrique. In the first instance, République Amazone is a protest record targeting the repression of women both on the continent and around the world – or as they said in a recent interview, "a love letter to men" – and one where the music is as fresh and urgent as the message. Produced by Mbongwana Star affiliate Doctor L (Liam Farrell), it seamlessly crafts a contemporary sound from fragments of the region's traditional heritage, desert blues, syncopated synth-heavy funk and stack-rattling bass music. Quite possibly one of the most under-rated party records of the year, political or otherwise.