Published on
March 12, 2018
Category
Features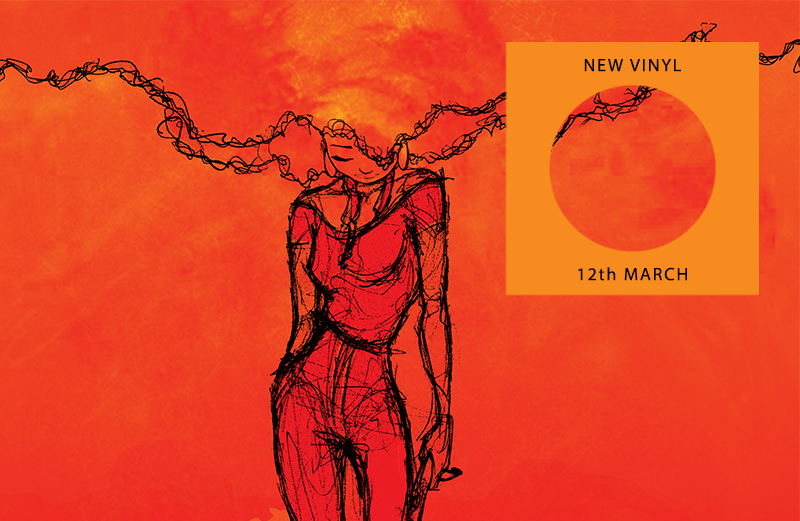 Saxophone-led visions storm the dance floor, mysterious Eastern bangers, and fractured guitar experimentations aplenty.
In singles, leading light of London's jazz scene Nubya Garcia continues her ascent, jangly acid punk meets future garage classics, Project Pablo unites with Khotin as Rest Corp for wriggly, jiggly energetic bounce, and Colombia's electronic scene gets some overdue love.
On the albums front, techno behemoth R&S takes a stroll down memory lane, Brooklyn noise rockers Oneida return, July Reidy's latest LP get an awaited vinyl offering and more.
Scroll down for our definitive across-the-board rundown of the week's new vinyl releases as selected by The Vinyl Factory's Chris Summers, Patrick Ryder and James Hammond with help from Norman Records. 5 singles and 5 LPs every 7 days that are unmissable additions to any collection.
---
Singles
---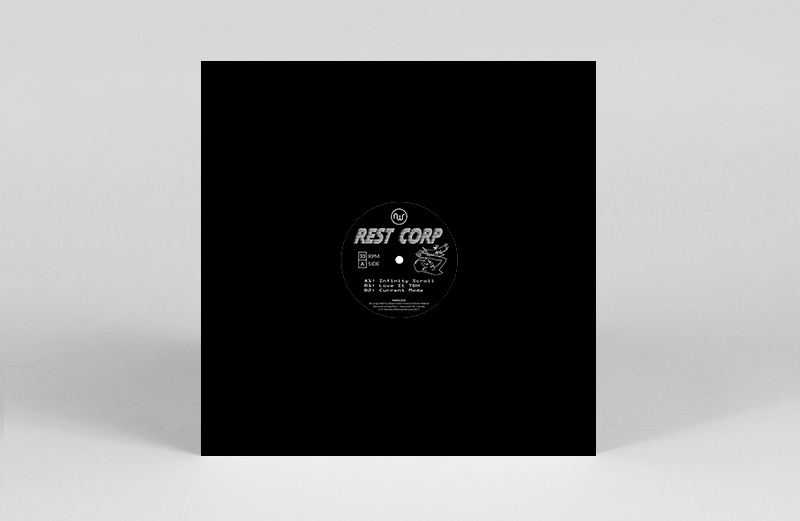 Rest Corp
Infinity Scroll
(Normals Welcome)
Just when you thought the Vancouver vanguard's grip on the globe was beginning to weaken, Canadian mainstays Project Pablo and Khotin come together as Rest Corp with a three track EP recorded during a weeklong free for all at infamous space/studio Deep Blue. Titular track 'Infinity Scroll' rolls through techy house territories, its solid bottom end holding up the '90s stabs and spectral arps above. Over on the flipside, 'Love It TBH' wriggles and jiggles with precise percussion and glistening leadlines, while the dubwise bounce and high pass weirdness of 'Current Mode' storm through on the inside to steal the show. Innovative, energetic and surprisingly hi-fi, this should do serious damage on a proper system.
---
Örtmek
Örtmek 01
(Örtmek)
You're not supposed to know who's behind this, but what you do need to know is that Örtmek is an absolute banger. Split over three cuts this is funky and bombastic, psychedelic and totally out there. Whoever's behind this knows their shit, knows how to edit and knows how to make the floor shake. Limited hand stamped vinyl. Do not miss.
---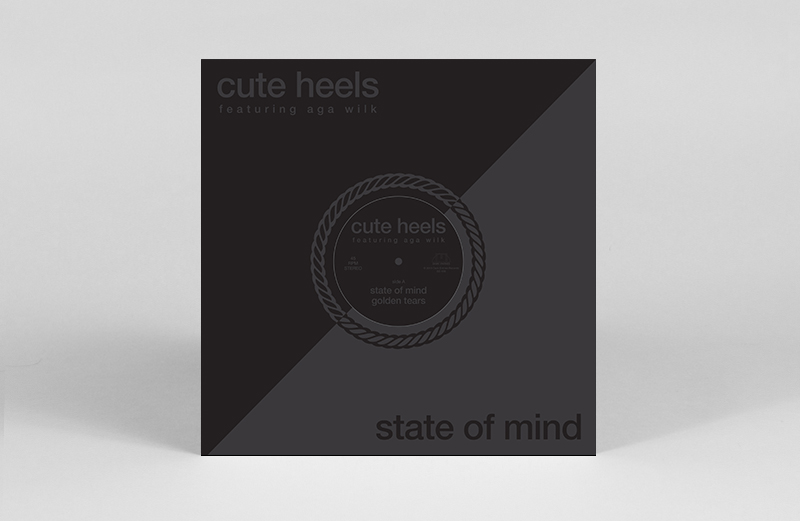 Cute Heels
State of Mind
(Dark Entries)
Always a label to keep an eye on, Dark Entries have been opening their 2018 account in recent weeks with some choice 12" records, and State of Mind is certainly something techno lovers won't want to miss out on. With roots in the '90s Bogota punk scene, and an ear for electronica that cross-pollinates cities and borders, Colombian artist Victor Lenis delivers a couple of incisive originals here with some choice remixes to boot.
---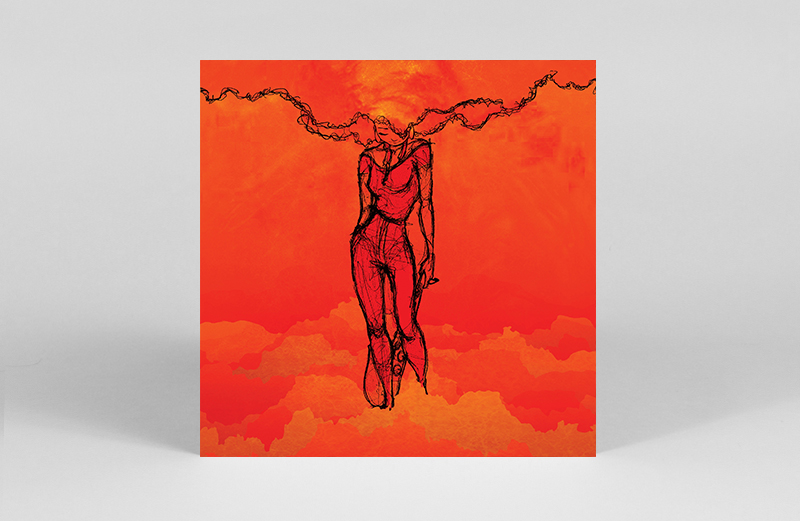 Nubya Garcia
When We Are
(Nyasha Records)
UK jazz lays claim to the dance floor, in saxophonist Nubya Garcia's latest When We Are. Fusing technical prowess with fiercely heady jazz, soul, gospel, Afro-Caribbean and electronic influences, Garcia throws fresh shades on her unique sonics for this self-released EP. Garcia delivers two new compositions, with a band including Joe Armon-Jones on keys, Daniel Casimir on double bass and Femi Koleoso on drums.plus two remixes on the flip. (The killer K15 rework is sure to power many a late night get down to come.) When We Are sold-out in lightening speed via Garcia's band camp, but you can still nab a few copies via her live shows.
---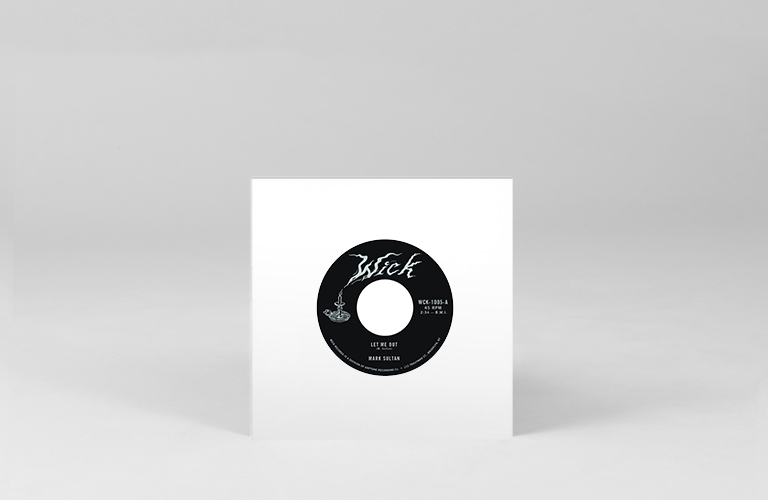 Mark Sultan
'Let Me Out'
(Wick Records)
Mark Sultan is already a garage rock super hero with plenty of releases out under his other moniker BBQ. Here Sultan is on his own, with two acid punk, future garage classics, all fuzzed-up and bursting out the speakers.
---
LPs
---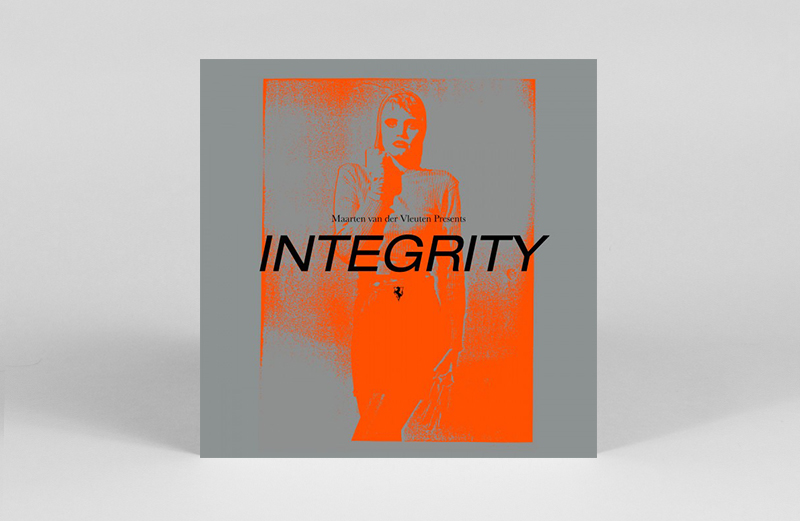 Maarten Van Der Vleuten
Presents Integrity 'Outrage'
(R&S)
As the wandering eye of the great reissue machine reassesses the '90s with ever-increasing scrutiny, techno behemoth R&S takes its own stroll down memory lane with a welcome diversion into the light and airy dance floor sonics of Maarten Van Der Vleuten. Originally released in '92 on R&S offshoot Outrage, these six tracks showcase Van Der Vleuten's rejection of the contemporary thirst for thump, opting for dreamy and delicate melodies over the intensity of gabba.
---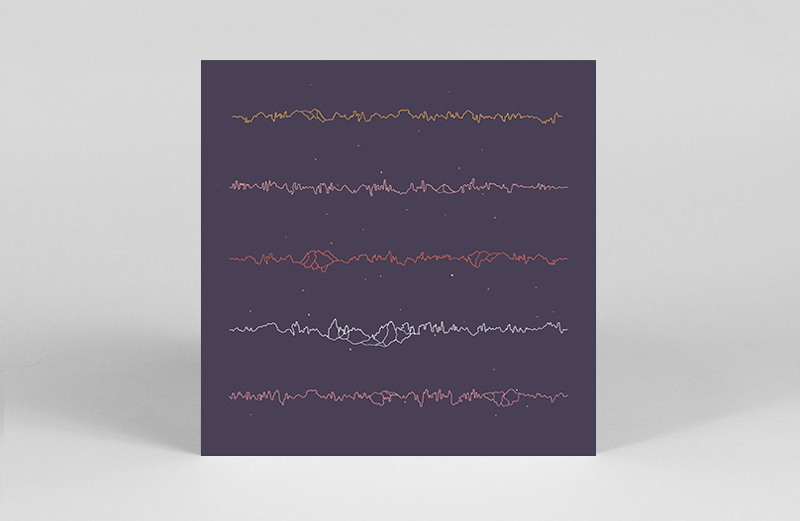 Oneida
Romance
(Joyful Noise)
It may seem like Oneida have been away for far too long, but the truth is they have been just as active as ever. Here they deliver a brand new double LP on Joyful Noise that shows these boys have not lost any of their fire, imagination or musical chops. Any band with the mighty Kid Millions behind the traps will never fail. Keep an eye out for the limited colour vinyl too.
---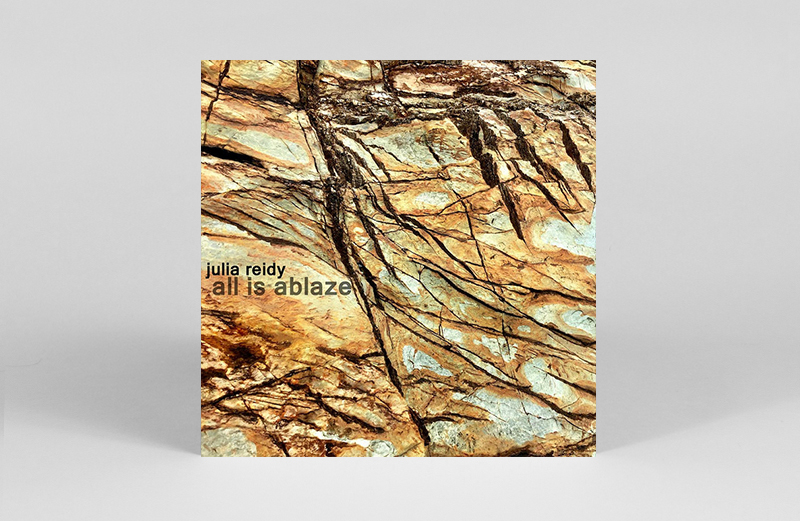 Julia Reidy
All Is Ablaze
(Feeding Tube Records)
Released digitally back in 2016, lovers of vinyl and fractured guitar experimentation can rejoice that an LP version is now out there. Chewing up genre and guitar piety in the process, Reidy has been steadily developing her own vocabulary for the acoustic and electric guitar in recent years, and with a healthy appetite for improvisation, discord and extended techniques this is a raw sounding record that values impulse and composition in tandem.
---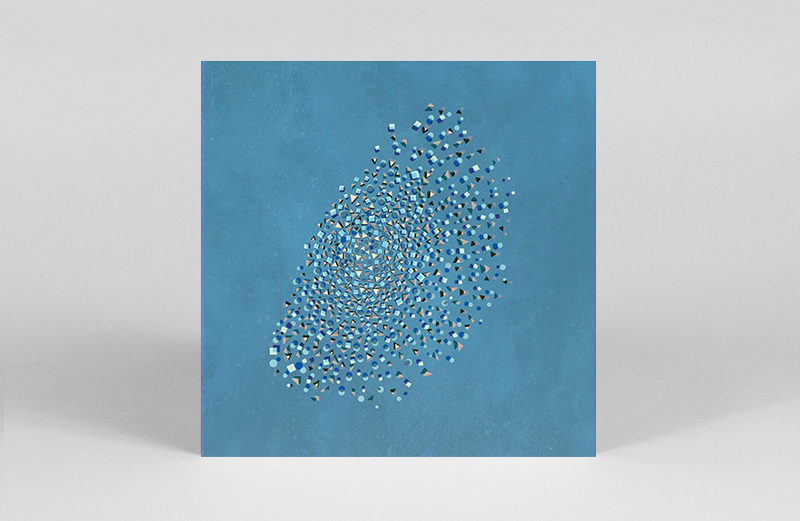 The Expansions
Murmuration
(Albert's Favourite)
Reference points for The Expansions are everywhere, from heavyweights like Weather Report, Azymuth, and Lonnie Listen Smith (of course), to 4hero and BadBadNotGood. And for good reason – on tracks like 'Pocket 5' and 'Dragonfly' this quartet rides high on a rich jazz-funk tradition that's making inroads into contemporary dance music left, right and centre. However it's on stand-out track 'Ivory Mountain' that The Expansions really begin to find their own voice, letting what begins as a percussive broken-beat roller unfurl into a melancholy disco joint, where synths and strings dance in epic Terry Callier-esque syncopation. More of this please.
---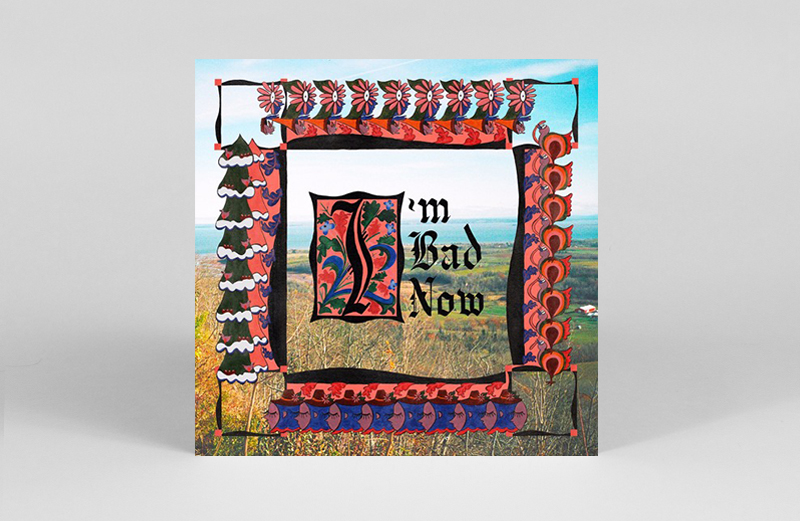 Nap Eyes
I'm Bad Now
(Paradise of Bachelors)
Taking their cue from the laconic storytelling of the likes of Lou Reed and Silver Jews, Nap Eyes saunter through their third album without, seemingly, a care in the world. Their's is a blunt no frills approach, but with a lyrical dexterity that keeps you guessing what they might tell you next.