Published on
May 8, 2017
Category
Features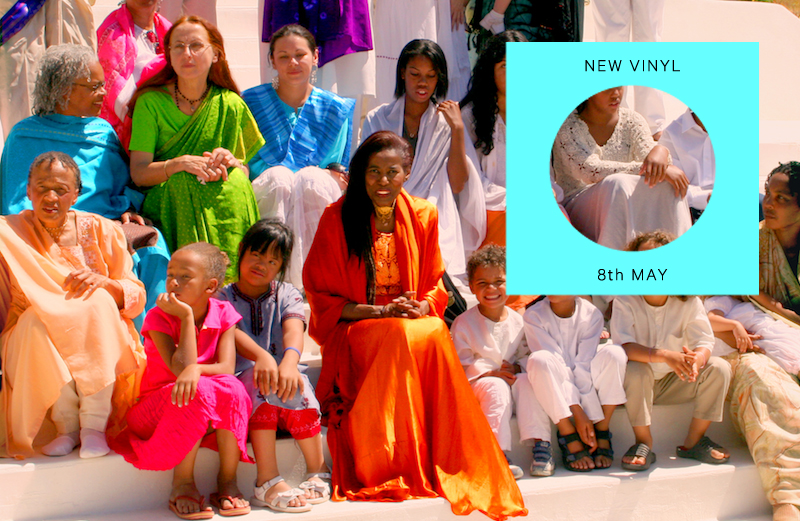 Spiritual synths, motorik magic and Russia's own John Carpenter impersonators.
So busy was last Friday's release line-up, we start this week with a list of what didn't make the cut. Commiserations to Slowdive, Forest Swords, Mac Demarco, Moon Duo, Nick Cave, Penguin Cafe, Faust, Blondie and Carl Craig, but you just fell short.
Instead, we've got soul-quenching spirituality from Alice Coltrane, Argentinian surrealisms from Juana Molina, another big comeback from At The Drive-In and new singles on some of our favourite labels: step up Blackest Ever Black, Disco Halal, Future Times and Kaya Kaya.
Scroll down for our definitive across-the-board rundown of the week's new vinyl releases as selected by The Vinyl Factory's Chris Summers, Patrick Ryder and James Hammond with help from Norman Records. 5 singles and 5 LPs every 7 days that are unmissable additions to any collection.
---
Singles
---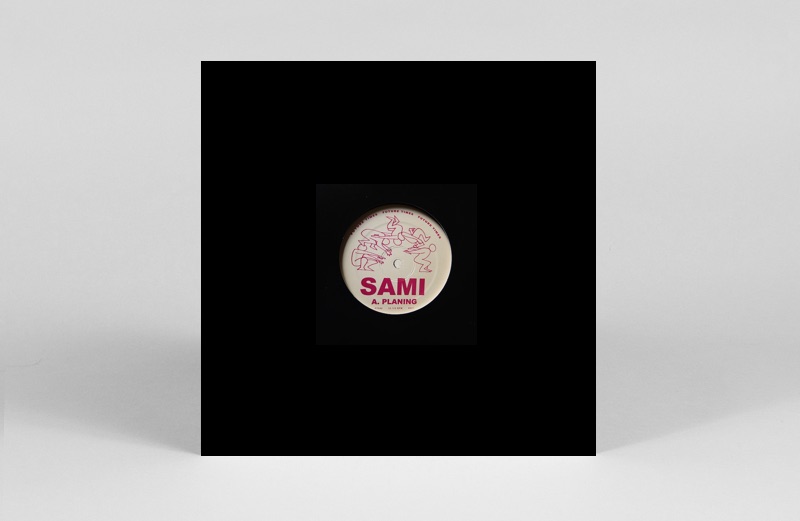 Sami
Planing / Sickos
(Future Times)
This week sees those dog-walking draw enthusiasts at Future Times get into a little puff-puff-pass with the 1432 crew, enlisting arch mad man Sami to do his skewed thing on their latest party platter. Putting a fresh slant on the new age noodling we've been digging of late, Sami layers nimble but unnatural flute over a fractal freak-out of cubist 4/4 for the FX soaked A-side, while B-side banger 'Sickos' marries a ruff 'n' tuff bottom end with crunchy Rhodes licks and swelling deep house pads.
---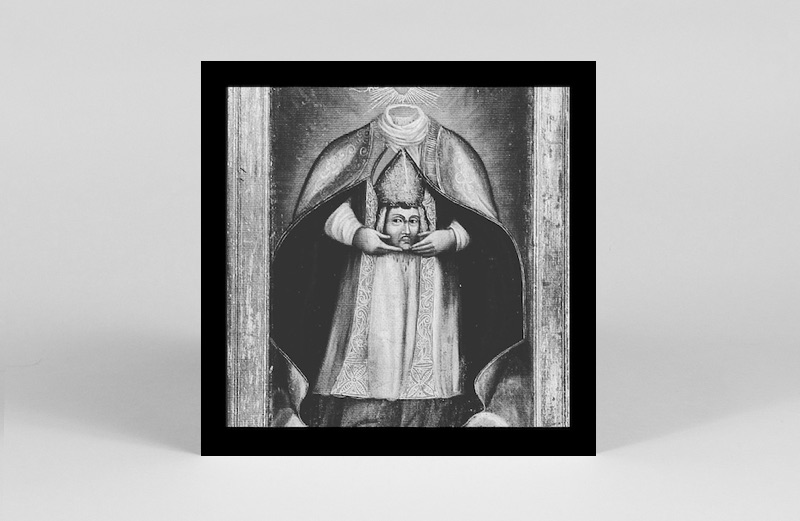 Tomaga
Greetings From The Bitter End
(Kaya Kaya Records)
This is a must. The always excellent Kaya Kaya label have really made a mark with this exceptional release from the always wonderful Tomaga. Different sounds, textures and rhythms work there way into the grooves, making their two originals simply wonderful. Cavern Of Anti Matter drop in and work their motorik magic on one mix while the real winner here comes from $hit & $hine who grabs his track, strips it right back and goes about ripping it to a minimal masterpiece. Only 300 copies so be quick.
---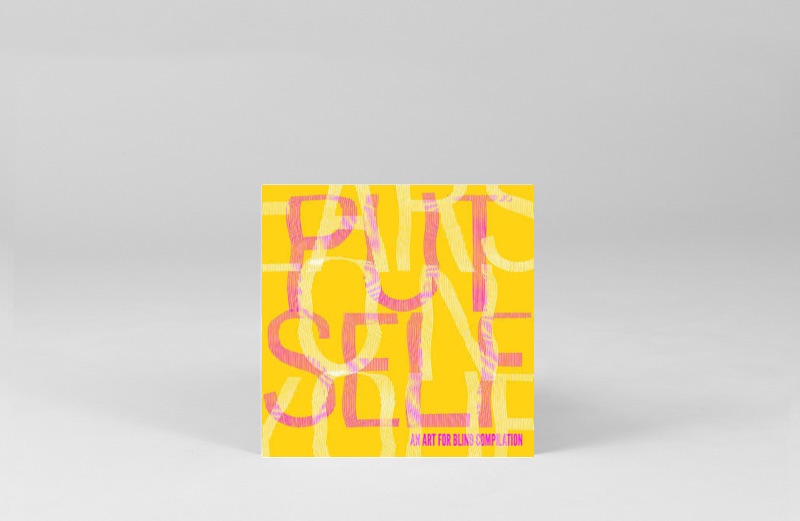 Various Artists
Put Ears On Yourself
(Art For Blind)
The first in a series of compilations of thrilling new bands courtesy of the Art for Blind people kicks off with Frank Ocean's favourites Trust Fund alongside Milk Crimes, Lower Slaughter and Sissy. Get in on the ground floor.
---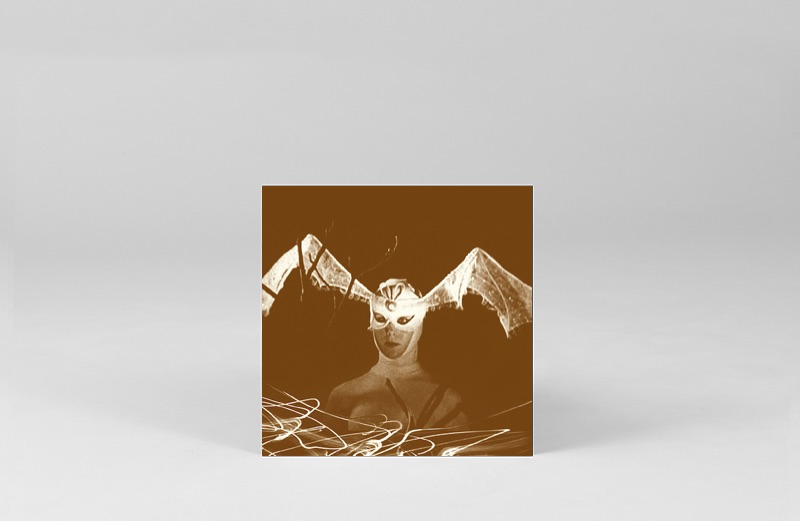 Jac Berrocal, David Fenech & Vincent Epplay
Why?
(Blackest Ever Black)
It's certainly been a busy couple of weeks for Blackest Ever Black with label head Kiran Sande opening up the very promising Low Company record store in East London at the weekend, and here we have the label's latest offering in the form of this delightfully odd 7". Given the format and its 3 short tracks you'd be forgiven for not anticipating the breadth of sonic territory covered within, as the trio of Berrocal, Fenenchy and Epplay dizzily cycle genre, texture and technique on each cut. One for the aural oddities collection.
---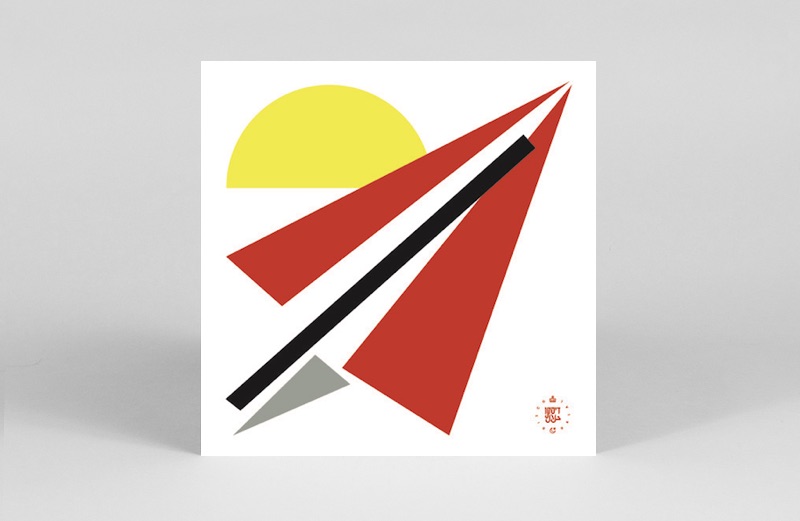 Simple Symmetry
Plane Goes East
(Disco Halal)
A label to represent Berlin's ritual post-Berghain gemüse-kebab, Disco Halal invite Russian cosmic-nauts Sasha & Sergey Lipsky to deliver a perfectly poised piece of post-futurist dance music in the form of 'Plane Goes East', imagined once as a John Carpenter-esque giallo disco horror story and then as a uppity, somewhat mangled dancefloor killer. 'Voodoo Your Ex' is thrown in for good measure on a slippery, devastatingly unpredictable 12″.
---
LPs
---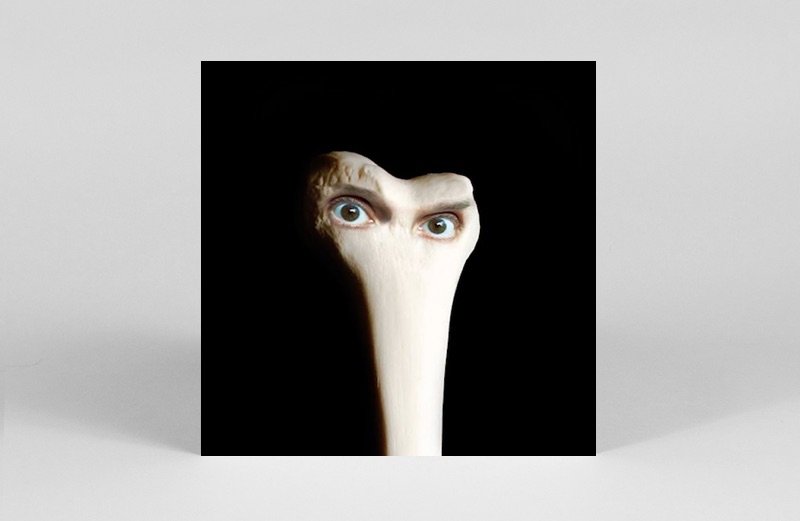 Juana Molina
Halo
(Crammed Discs)
An absolute treat of a record from Argentine surrealist Juana Molina, who crafts a series of lush and beguiling miniatures for Belgian experiemntal outpost Crammed Discs. Built around the closely controlled softness of Molina's voice, there's a nostalgic, ephemeral air to tracks 'Paraguaya' or the drone-like 'Lentísimo halo', in contrast to the live-wire electricity that courses through other stand-out 'Cosoco'. A daring album, and essential for fans of Colleen, Stina Nordenstam or RVNG Intl.
---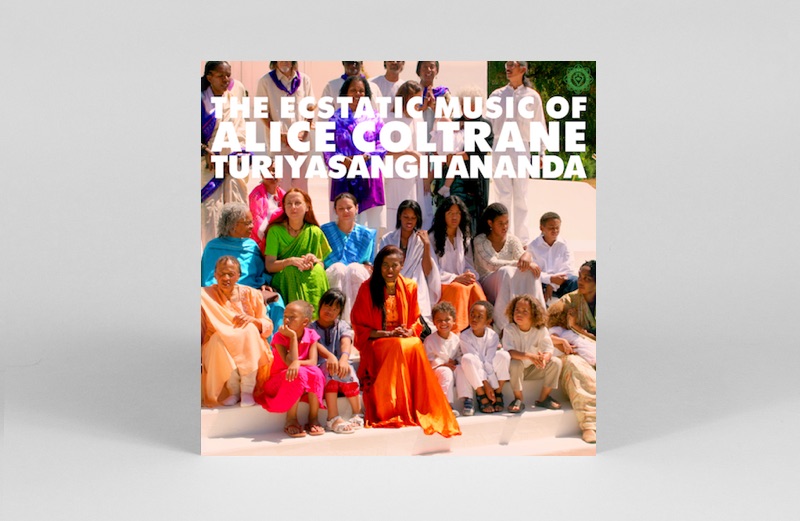 Alice Coltrane
World Spirituality Classics 1: The Ecstatic Music of Alice Coltrane Turiyasangitnanda
(Luaka Bop)
With LPs like Journey In Satchidananda and Universal Consciousness being out and out classics that can be found in many a record collection, Alice Coltrane's extraordinary work recorded at the Sai Anatam Ashram throughout the 1980s is still little-known, having only been released on private press cassettes within the ashram community. Whilst we've had a few bootlegged LPs of these cassettes in the past couple of years to try and expose this remarkable music, here we have a selection in their full glory from David Byrne's Luaka Bop label. Merging mantras, synthesizers, ensembles, choirs and notions of jazz into these transcendent pieces with Coltrane's voice as your guide, quite simply this set is like no other and makes for essential listening.
---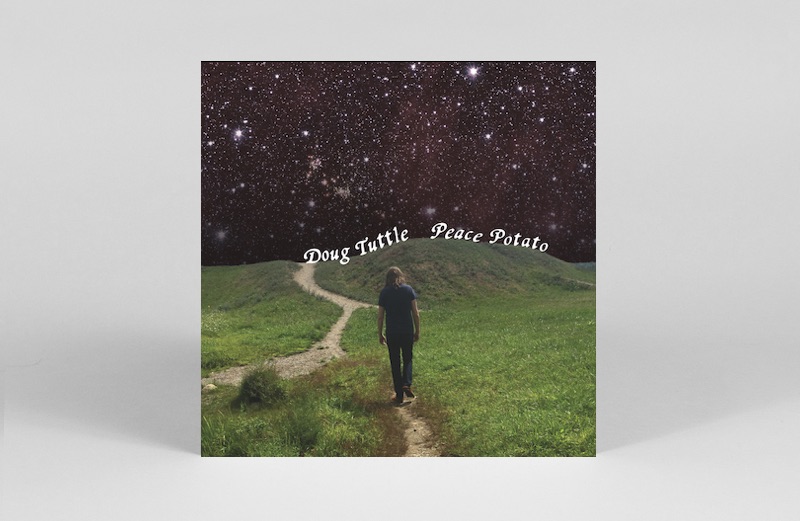 Doug Tuttle
Peace Potato
(Trouble In Mind)
Probably also winning 'title of the week' former Mmoss man Doug Tuttle weaves a captivating spell of 60s influenced pop perfection with nods to the Byrds, Love, Elliott Smith and (yes) the Travelling Wilburys. A confection of melodic treats.
---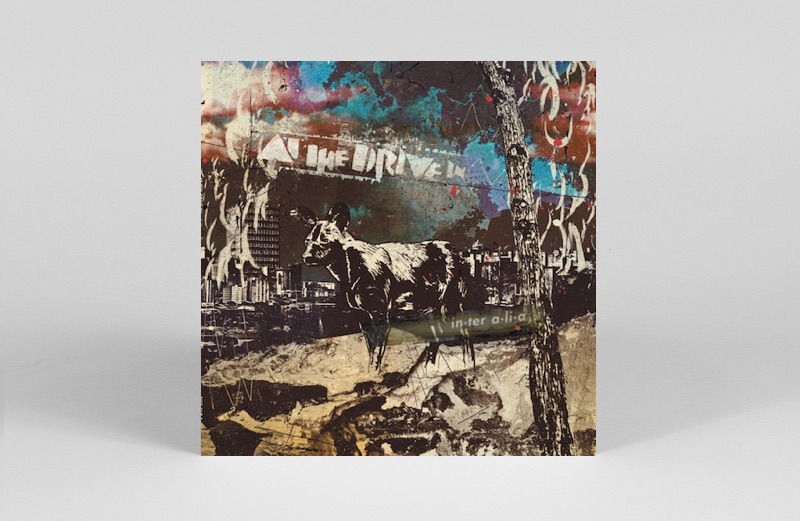 At The Drive-In
in·ter a·li·a
(Rise)
When bands get back together it usually doesn't work, but with El Paso's finest it's like they never went away. At The Drive-In are well and truly back with a monster album and it's full of that gonzo soul hardcore punk rock swing that y'all going to love. Everything here runs at 11 from start to finish and with Cedric's ear for a melody and catchy hook it's a non stop blast of amazingness.
---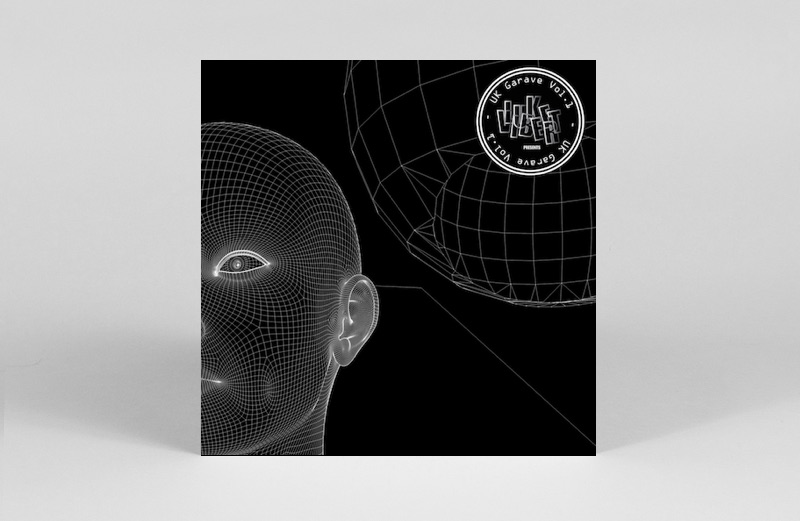 Luke Vibert
Luke Vibert Presents UK Garave Vol. 1
(Hypercolour)
Here's something for the ravers and the misbehavers out there. Fusing hoover basslines, occasional breakbeats and hefty 909 into a bold, DayGlo explosion, longstanding system smasher Luke Vibert offers a ten track homage to his saucer-eyed salad days spent dancing to car alarms in the green fields of England. Hotter than the armpit of a Global Hypercolor T-shirt, the set leaves no trope unturned, celebrating the Class-A highs of the last great youth movement. Expect loved up vocals, outrageous rewinds and dope double-drops as the club veteran packs a lifetime of loose-jawed excess into the latest and greatest C90 mixtape. What's your name, where you from and what you on?