Published on
January 9, 2018
Category
Features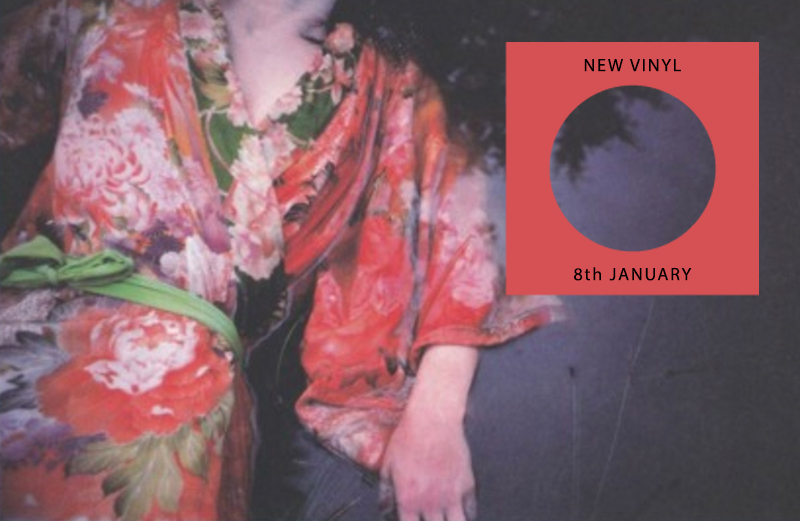 Featuring Japanese weirdo pop, Dr. Who-style temporal hijinks, trumpet toot jams and more.
The second week of January isn't always known for being the most thrilling time of year. Lo! Not so on the vinyl front though. Here you'll find records to fit every need: from easing post-holiday doldrums that just won't quit to fuelling freakishly overexcited 'new year new me' beginnings. We don't want to jinx it, but 2018 is looking mighty fine.
On the singles front there are jangly super hero warblings, soothing acid tang, and boogie afrofunk to warm the icy buns.
In albums we've got seminal Detroit techno reissues, hi-NRG heaters and solo guitar musings to put pep in your resolution step.
Scroll down for our definitive across-the-board rundown of the week's new vinyl releases as selected by The Vinyl Factory's Chris Summers, Patrick Ryder and James Hammond with help from Norman Records. 5 singles and 5 LPs every 7 days that are unmissable additions to any collection.
---
Singles
---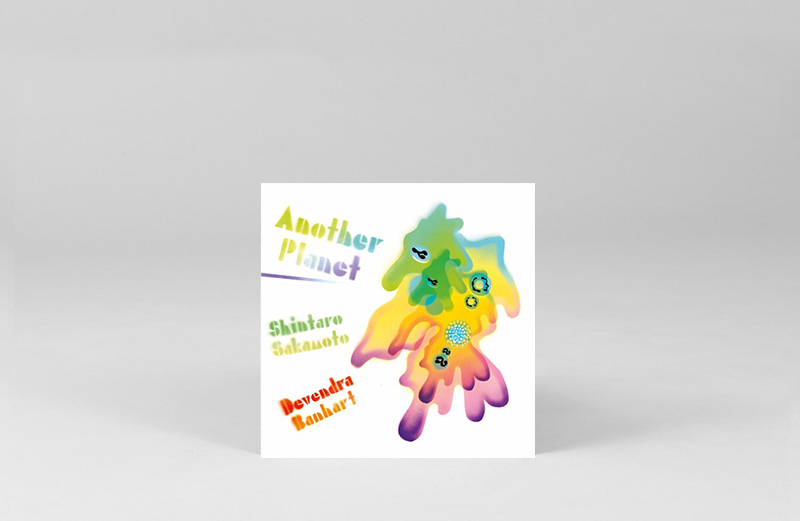 Shintaro Sakamoto/Devendra Banhart
'Another Planet'
(Slowboy Records)
Californian folk minstrel Devendra Banhart covers Japanese cult super hero Shintaro Sakamoto on this limited split single. Sakamoto performs his song too, which originally appeared on his excellent できれば愛を (Love If Possible) LP. Sounds like he's got the best outta this deal.
---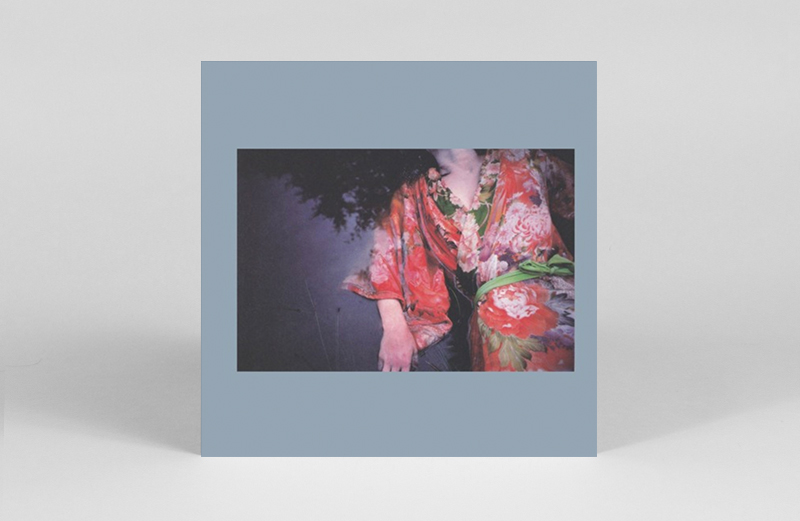 Hodge
Beneath Two Moons
(Berceuse Heroique)
With a host of great 12" singles already attributed to this moniker, the Bristol based producer nails his third effort for Berceuse Heroique, again demonstrating the broad palette and eclectic approach to genre that keeps his techno explorations varied and compelling. As adept in building and pushing the pulse, as he is in letting it dissolve amidst more ambient pieces, this is definitely a name for techno heads to keep on their radar.
---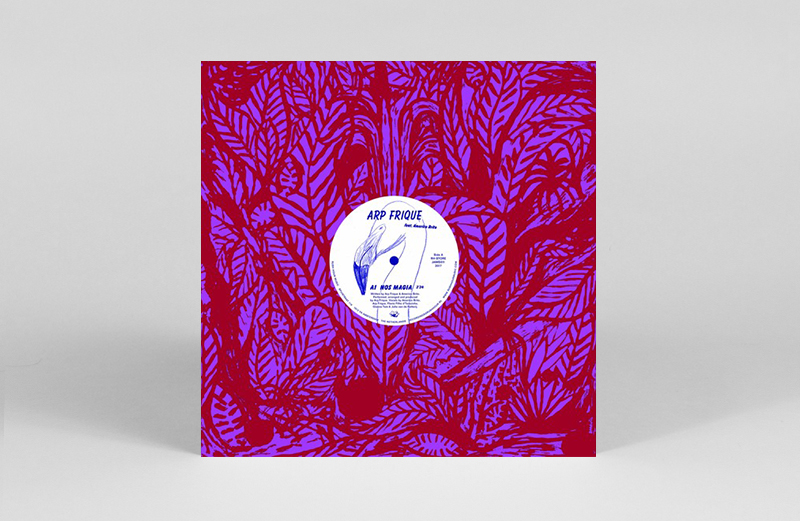 Arp Frique
Nos Magia
(Rush Hour)
Rush Hour generally keep the hottest heat for their Store Jams range and this 12″ is one particularly tasty biscuit. The work of Rotterdam's Arp Frique, Nos Magia boasts three heavyweight dancefloor hitters featuring the rare talents of Nigerian groove-master Orlando Julius and Cape-Verdean hero Americo Brito. Pulling off some Dr Who-style temporal hijinx, this release sounds simultaneously like a lost '70s release, contemporary bomb and something from way into the future! Awash with infectious grooves, sizzling rhythms and all manner of madcapped moog licks, this is gonna cause mayhem down your local disco.
---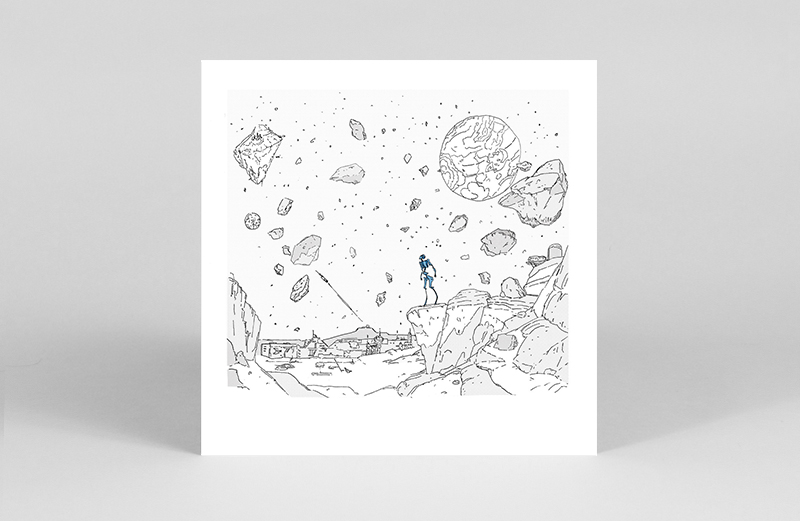 RGL
Machine Love EP
(Breaker Breaker)
Tokyo producer RGL returns to London imprint Breaker Breaker for its first release of the year, Machine Love. Opening with a swirling acid embrace before descending into hazy synth funk and a roboto techno sendoff, it's the perfect aural ménage à trois to ease you into the new year.
---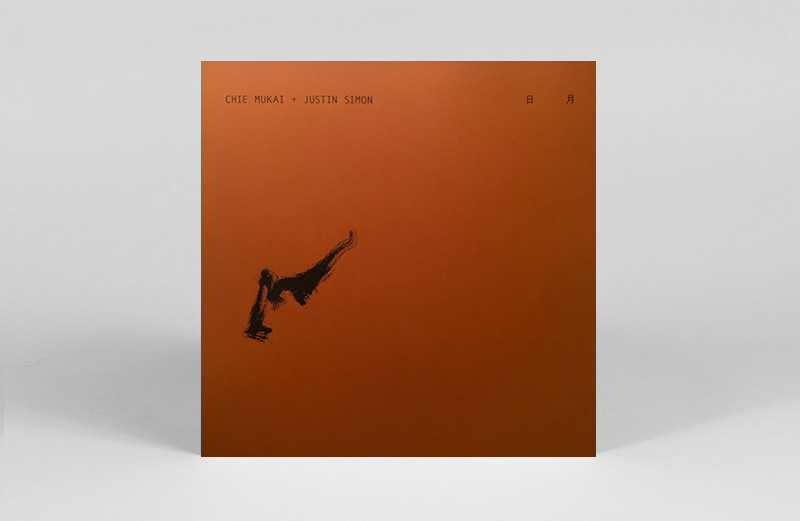 Chie Mukai & Justin Simon
Hi Tsuki EP
(Mesh Key)
A strong contender for audio-visual treat of the week, Mesh Key's first release of 2018 is a true celebration of all things minimal. Delivered in an elegant manila sleeve, blank only for the most refined design, Hi Tsuki is the vinyl release of a previously unheard collaboration between Fluxist electro-acoustician Chie Mukai and Mesh Key boss Justin Simon, originally recorded fifteen years ago. Defiantly esoteric and entirely otherworldly, the combination of melancholic guitar, haunting vocals and eerie waveforms will stay with you well after it's hit the run-out groove.
---
LPs
---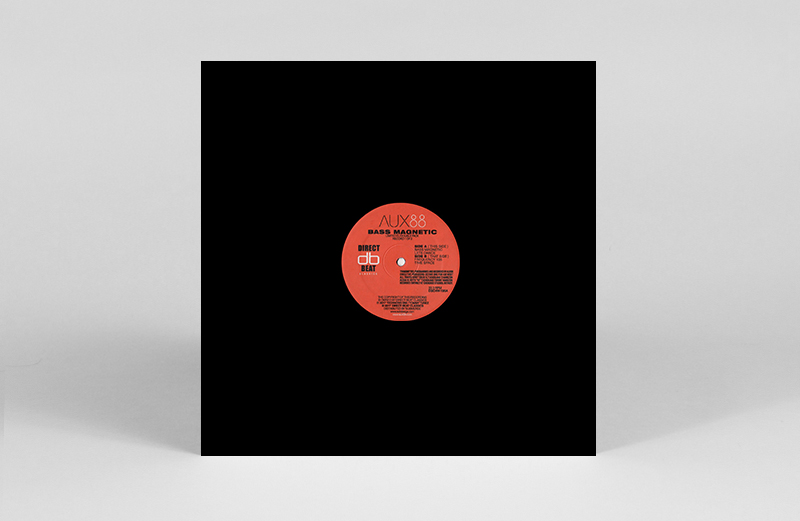 Aux 88
Bass Magnetic
(Direct Beat Classics)
The wait is over. There's been talk of some Aux 88 reissues for some time now and it's actually happened. A vital part of the Detroit techno puzzle, this duo need no introduction. Laced with electro and pumped full of funk, this double pack rules from beginning to end. Eight tunes, all killer.
---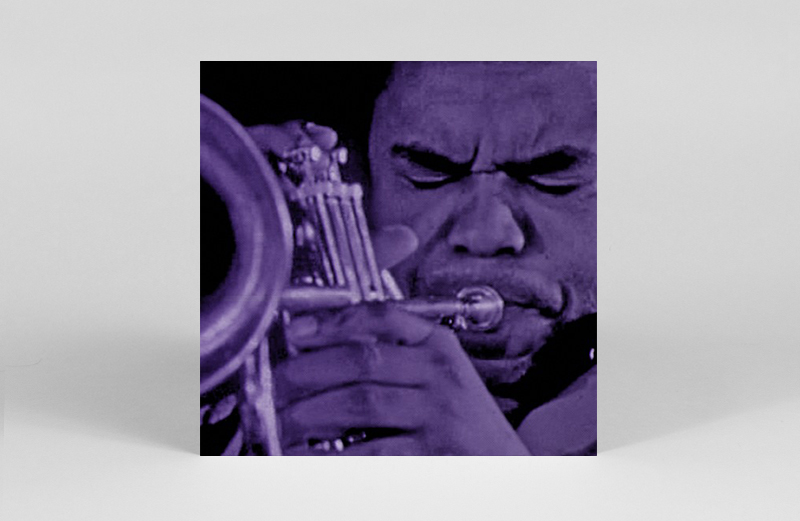 Freddie Hubbard Quintet
1973: Live in Zonderschot
(Cortizona)
A remote hinterland of Europe might not seem like a hotspot for jazz, but from the '50s through today the Hnita-Jazz Club in Heist-op-den-Berg has proved otherwise. 1973: Live in Zonderschot is a unique time capsule of astral jazz frequencies from a church performance lead by trumpet hero Freddie Hubbard, which includes standouts 'First Light' and 'Uncle Albert/Admiral Halsey'. Originally recorded by Belgian National Television (BRT/VRT) and never made publicly available, the tapes have been restored and remastered for this first ever vinyl release.
---
Fred Ventura
Future Unknown (The Lost House Trax 1988-1992)
(Mannequin)
Although primarily known to the Italo crowd for a mid-eighties slew of Hi-NRG heaters, Fred continued to work his magic long after the mirror ball ceased to spin. Secretly slaving away in his home studio, Fred filled the time before his mid-noughties revival hammering the hardware in tribute to first wave Detroit, Chicago house and throbbing new beat. Composed on a stripped back set up of a Juno 106, JX-8p, Oberheim DX, 909 and an Akai sampler, these rough and ready machine jams drive right to the heart of the dance floor.
---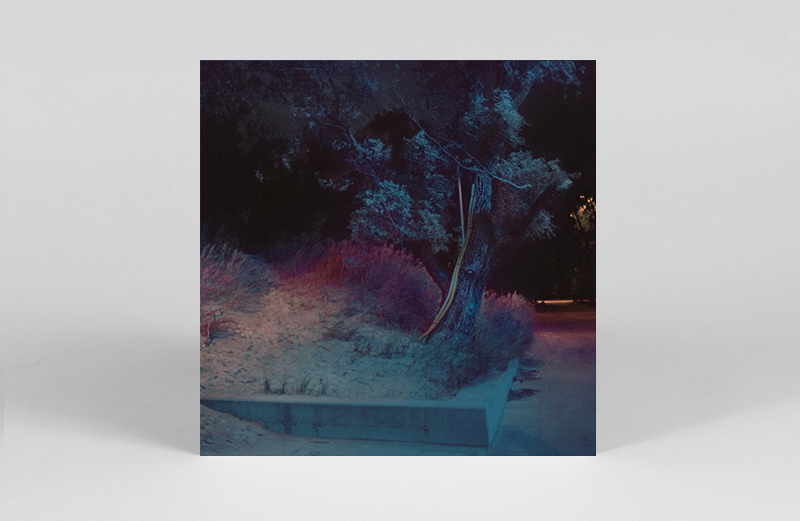 The Gentleman Losers
Permanently Midnight
(Grainy Records)
Back after a break of seven years, this Helsinki duo carry on where they left off with an album of exceptionally weathered electronica, post-rock and lo-fi songcraft that sounds something like a meeting of minds between Benoit Pioulard and Bibio.
---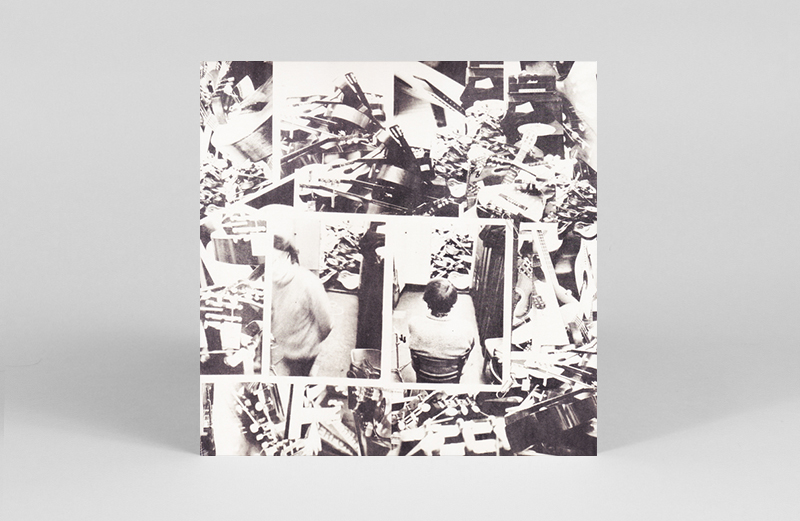 Derek Bailey
Solo Guitar
(Honest Jons/ Incus)
Honest Jons have done lovers of vinyl and improvisation a good turn here as they kick start an exciting collaboration with the iconoclastic Incus label. Cherry picking three double LPs from the archive, a much sought after reissue of Derek Bailey's first solo effort leads the foray. This one exploded the vocabulary of the guitar back in 1971, and still stands as essential listening for adventurous ears. An incendiary annoyance to those who prefer their six strings to stay within decidedly more conventional parameters.