Published on
February 19, 2018
Category
Features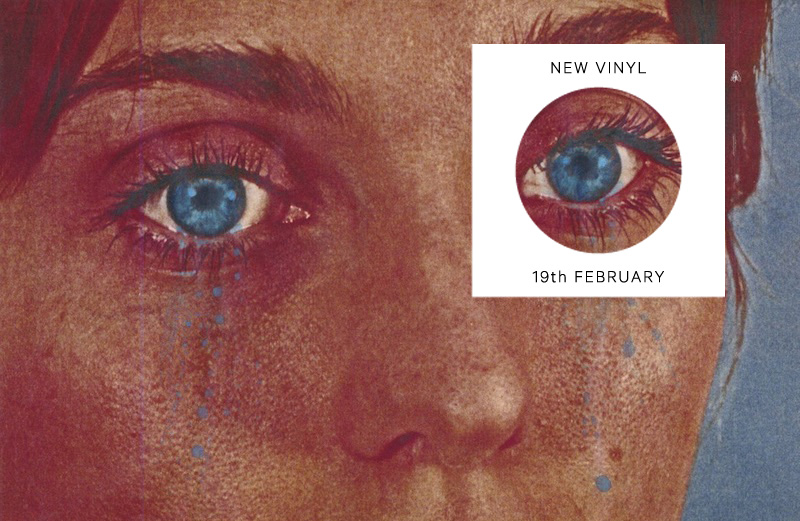 Gospel house, Indonesian field recordings and Richard Russell's collaborative masterstroke Everything Is Recorded.
A huge week for new music kicks off at the alter of Theo Parrish, who delivers his first sermon of the year on a stonking gospel house 12″. Elsewhere in the singles section, there's 'going-like-hot-cakes' house from Wah Wah Wino, Indonesian field recordings, UK hardcore punk and the latest offering from wordy pop-smith Courtney Barnett.
In album arrivals, this week sees massive drops for Everything Is Recorded on XL, and U.S. Girls on 4AD, the much-anticipated second LP from Bristol collective Young Echo, and vaped out house and jazzy broken beat from a mythical spot halfway between Peckham and Vancouver.
Scroll down for our definitive across-the-board rundown of the week's new vinyl releases as selected by The Vinyl Factory's Chris Summers, Patrick Ryder and James Hammond with help from Norman Records. 5 singles and 5 LPs every 7 days that are unmissable additions to any collection.
---
Singles
---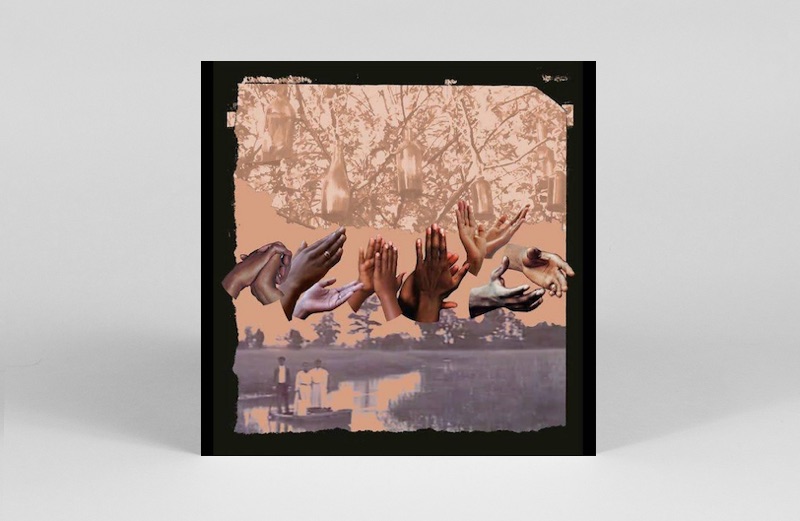 Theo Parrish
Preacher's Coming
(Sound Signature)
Theo Parrish delivers his first sermon of 2018 in the form of ragtime gospel house burner 'Preacher's Comin', which rattles through eight minutes of boogie woogie piano and sampled incantations, without ever boiling over. A testament to Parrish's unique ability to turn the dancefloor into a place of worship, 'Preacher's Coming' is backed by the stripped back 'Gullah Geechee', which pays percussive tribute to the African traditions of the Gullah and Geechee cultures on the sea islands of Georgia. Vital education for body, mind and soul.
---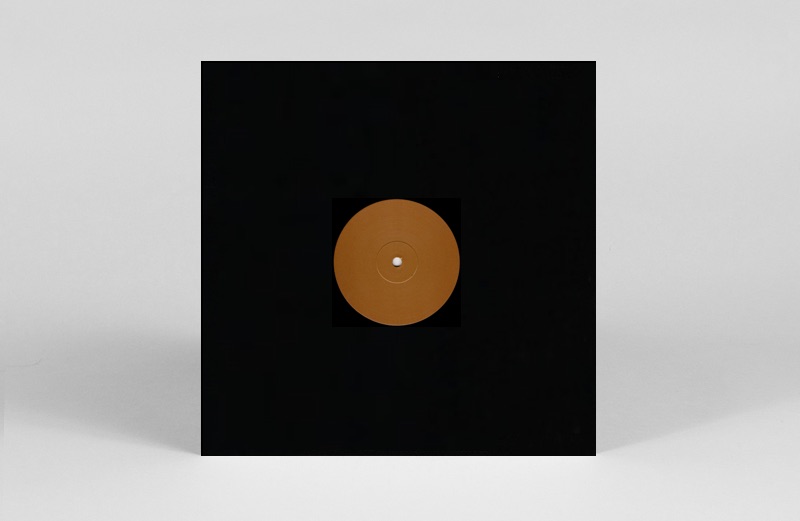 Wino D
Wino D
(Wah Wah Wino)
Dublin's Wah Wah Wino continue to break the Internet, sending the vinyl trading floor into a crypto-style meltdown with their latest release. Previewed by a few highly coveted white labels, the debut of the mysterious Wino D lands on the turntable and begins to transform, tessellating through skittish rhythms, mind-warping bleeps and unexpected melodies. Between the hypnotic arrangements and micro-tonal flutterings, the five tracks total embody the shamanic house movement while the off kilter electronics should chime with your DMT machine elves. Big up the techno druids…believe the hype!
---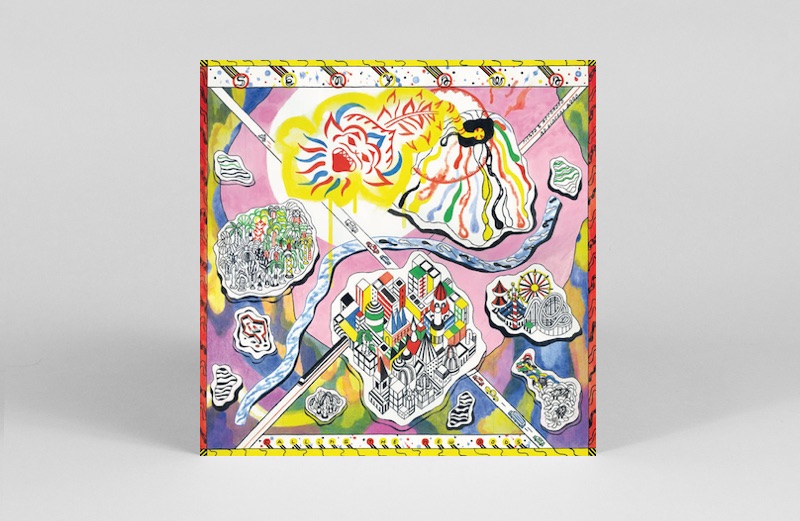 Senyawa
Calling the New Gods
(Okraina Records)
Senyawa's thrilling blend of experimentation and traditional Indonesian musics makes for a potent sonic brew both live and on record, and this 10" captures them at their rawest in a field recording of sorts, as the duo treads a path through their hometown of Yogyakarta, playing as they go. A psycho-geographic, dawn and until dusk journey, there's no studio polish to be found here, and it's all the better for it, standing as an unerringly direct and visceral commune between sound and location.
---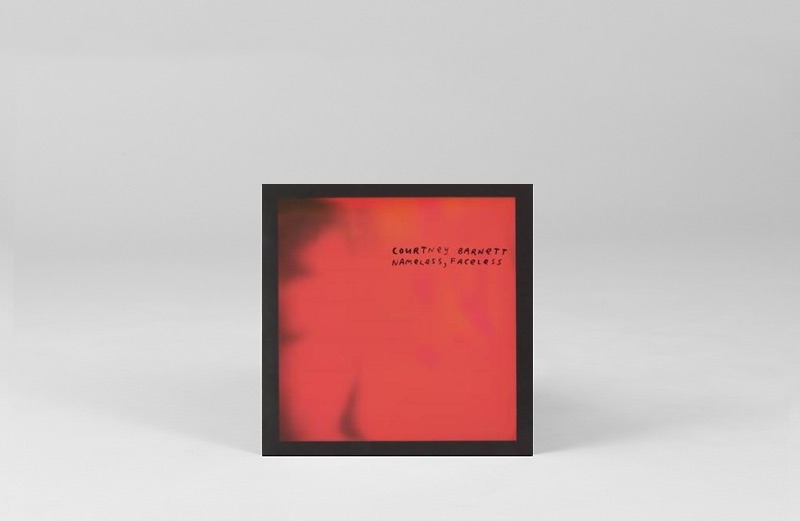 Courtney Barnett
Nameless, Faceless
(Marathon Artists)
Courtney Barnett returns and thankfully she's no less skewed. This time however her delivery is matched to quirky pop rock that will remain in your head just as long as her inventive wordplay.
---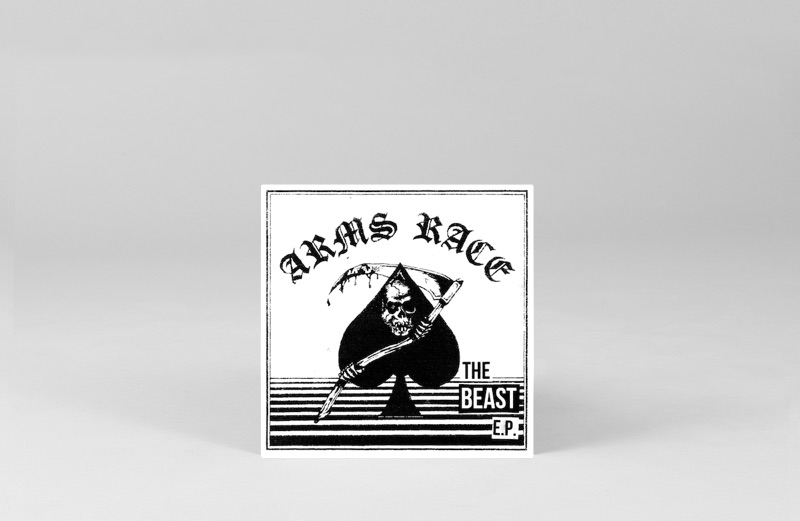 Arms Race
The Beast EP
(La Vida Es Un Mus)
It's been a while since their New Wave Of British Hardcore set but now Arms Race are back with four truly fresh cuts of the finest hardcore punk being made in this country at the moment. These five crazy kids from London sure know how to bring the pain and rawk with The Beast's four slabs of in your face power. You get the words and a download too.
---
LPs
---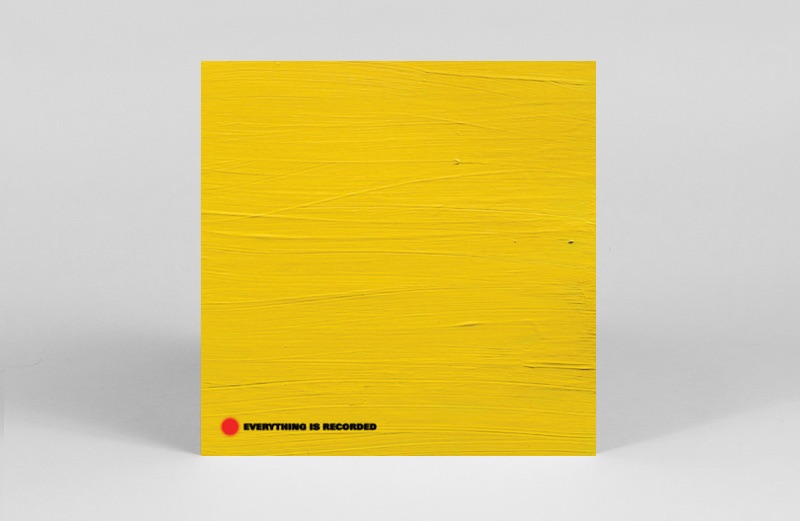 Everything Is Recorded
Everything Is Recorded By Richard Russell
(XL Recordings)
One consequence of the access-all-areas exposure social media has afforded artists in recent years has been the increasing importance of process. No longer satisfied with the end product, we demand streams from rehearsals, photos from studios, teased hooks and all manner of digital ephemera that would even make the most ardent Fluxus practitioners weak at the knees. Committing that process to record has been part of XL boss Richard Russell's vision for this project, which revels in the energy of collaboration between young artists like Sampha, Ibeyi, Kamasi Washington and Giggs, alongside a few older hands like Peter Gabriel and Green Gartside. Knitted together by Russell's soft-touch production and evocative samples, Everything Is Recorded plays to the strengths of its protagonists, with Sampha shining brightest alongside the ghost of Curtis Mayfield on the nostalgic 'Close But Not Quite'. In holding 'open rehearsals' and presenting these wonderful musicians as humans, capable of (occasionally) missing queues, hitting bum notes and failing to get the words out, Russell has succeeded in creating a patchwork record that ripples with the spirit of pastor TD Jakes's recurring sample, "you are not alone".
---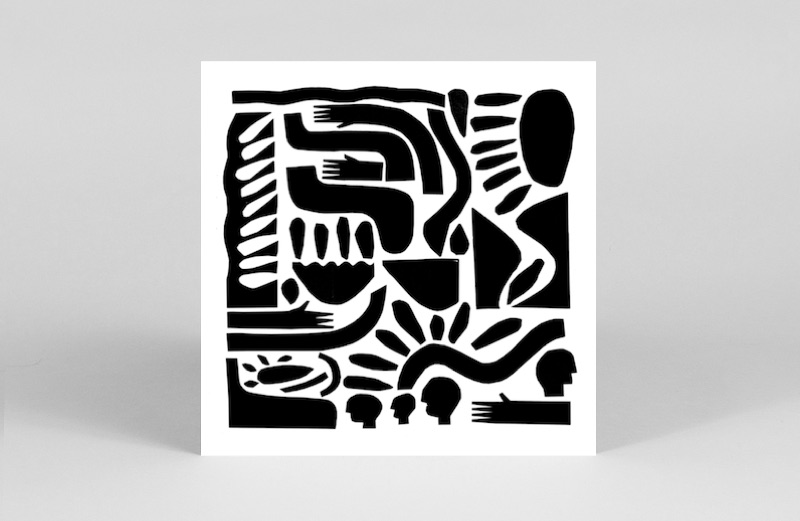 Salomo
Reflecting Pools
(Vary)
…and now something for the smokers. Leipzig head Salomo follows his appearing on Vary's…erm…Various Artist 12″ with a debut LP packed with vaped out house and jazzy broken beat. A mid-point between Peckham and Vancouver (musically rather than geographically), Reflecting Pools grooves effortlessly between steam-room stompers and MPC massages, picking you up and powering you down in equal measure. Get you a record that can do both.
---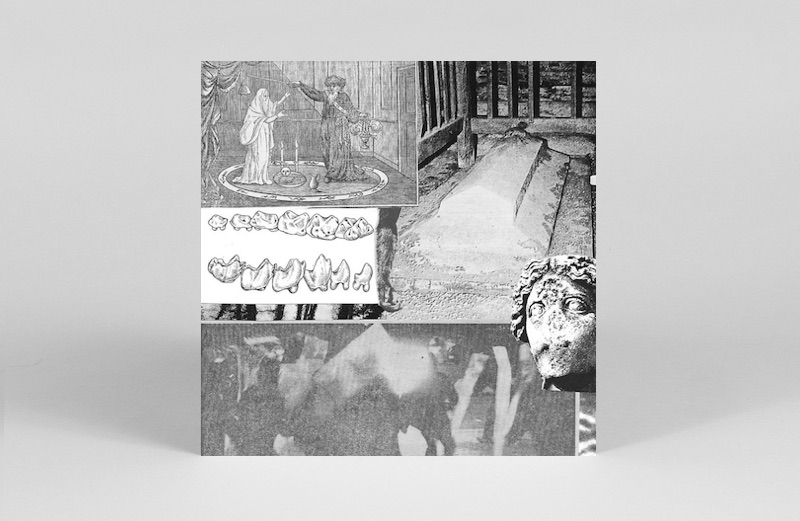 Young Echo
Young Echo
(Young Echo)
There's no shortage of ideas and talent here as the Bristol based Young Echo collective pool their sonic imaginations into a second LP of downbeat, genre-promiscuous electronica. With a "no one idea can rule" philosophy, there are a host of sounds for you to wrap your ears around. That said, it's an atmospheric unity that shines through here, as once again the group manage to avoid a disparate compilation of individual tracks, and let shared methodologies and tastes meld into a worthy whole.
---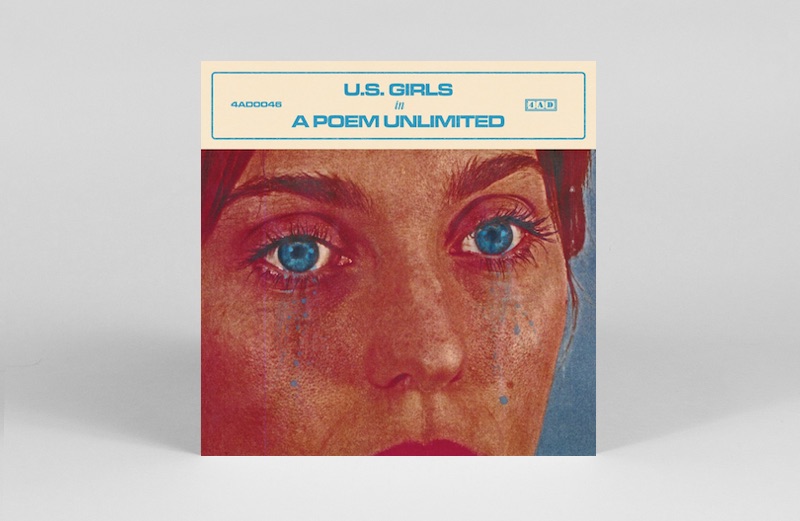 US Girls
In A Poem Unlimited
(4AD)
Meg Remy produces what might well be her greatest work with this archeological dig into the back roads of pop music. Shades of Kate Bush, Madonna and Björk in these clever tunes, presented in a heavyweight sleeve with striking album art.
---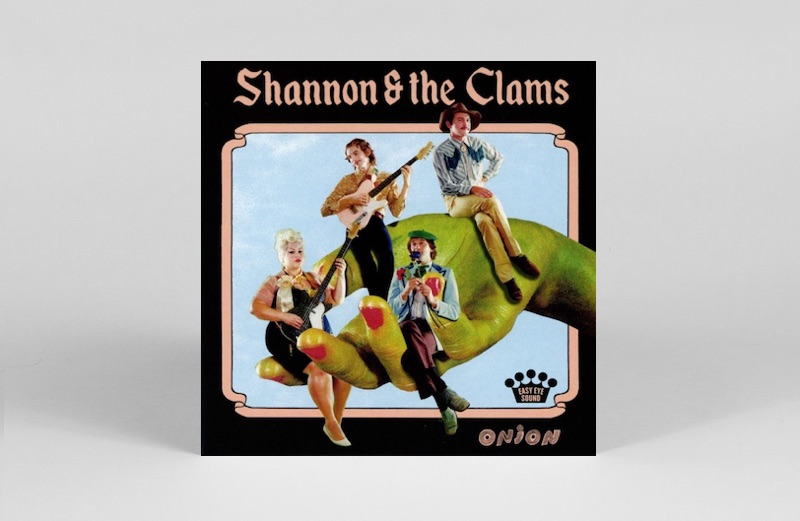 Shannon & The Clams
Onion
(Easy Eye Sound)
This is the Clams' fifth album to date and the first to find The Black Keys' Dan Auerbach behind the faders, bringing their good time shakers to life. Their tunes have become even more finely crafted, with that psychedelic '60s sound shining through. It's all like that bit in Ferris Bueller when he takes over the parade – good times guaranteed.