Published on
January 15, 2018
Category
Features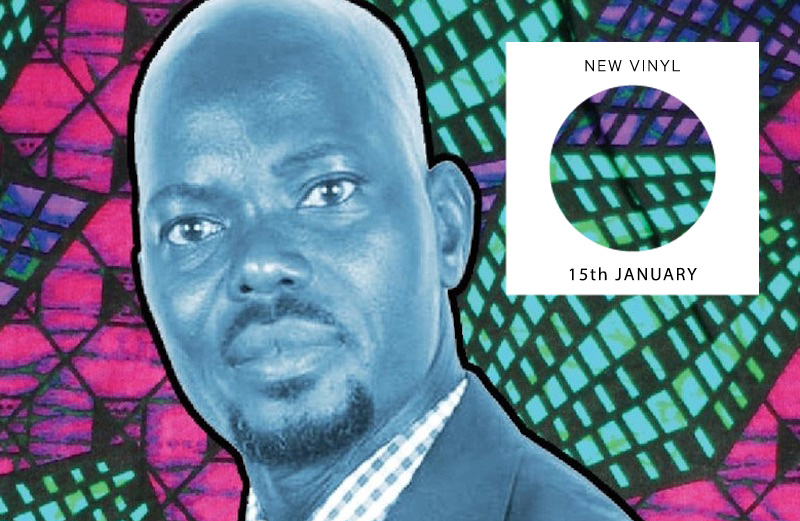 Stoned funk, Dutch electro and "the best debut in years".
This week's selection begins with VF favourites Shit & Shine, whose new EP on Rocket will put one up your backside. Scroll down further though and you'll also find a wavey 7″ on Periodica, warped electronics from Cacophonic and some seriously stripped back Lebanese edits.
Over in the albums bin, Ugandan label Nyege Nyege Tapes starts 2018 on the front foot with a collection of Otim Alpha wrigglers, there's reissues for dark prog adventurers Magma, and what VF critics are calling "the best debut in years" from much-talked about live act Shame.
Scroll down for our definitive across-the-board rundown of the week's new vinyl releases as selected by The Vinyl Factory's Chris Summers, Patrick Ryder and James Hammond with help from Norman Records. 5 singles and 5 LPs every 7 days that are unmissable additions to any collection.
---
Singles
---
Shit and Shine
That's Enough
(Rocket Recordings)
Craig Clouse takes his first step into 2018 with a three track thriller on Rocket. The whole thing clocks in at pretty much 40 minutes – that's 40 fun filled, brain busting minutes of fizzing electronics, low slung drums, wall shaking breaks and some very nifty samples indeed. A style and reputation all his own that never lets you down. The boy's done good again.
---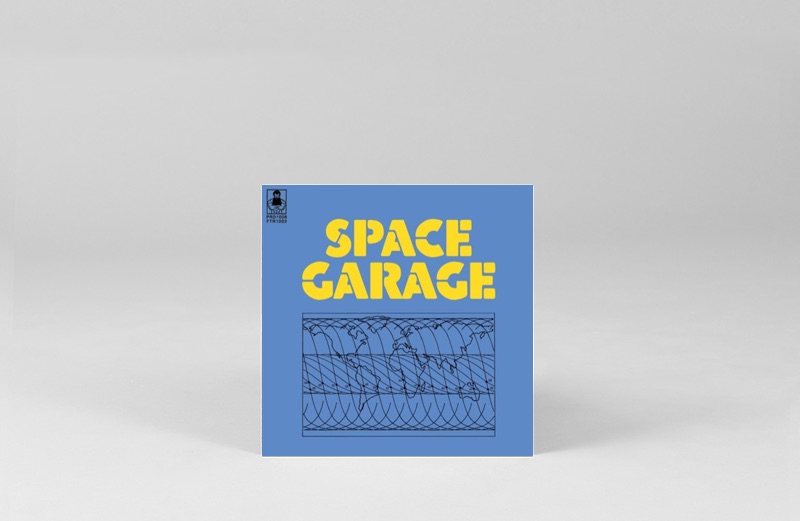 Space Garage
Space Garage
(Periodica)
Dim the lights, take the phone off the hook and prepare to get seriously wavy as Periodica provide another fringe funk treat. A joint effort between label boss Mystic Jungle and frequent collaborator Rico Milford, this trippy treat sees the duo capture the sticky heat of the Neapolitan summertime and slather it liberally over a 7″ disc. Making extensive use of a space echo, these two tracks form a study in stoned funk from behind the Black Ark console. Mangled electronics, live bass and lo-fi hiss sit beneath the occasional squeal of fuzzy guitar as we feel the frazzled force of a true cosmic cooler.
---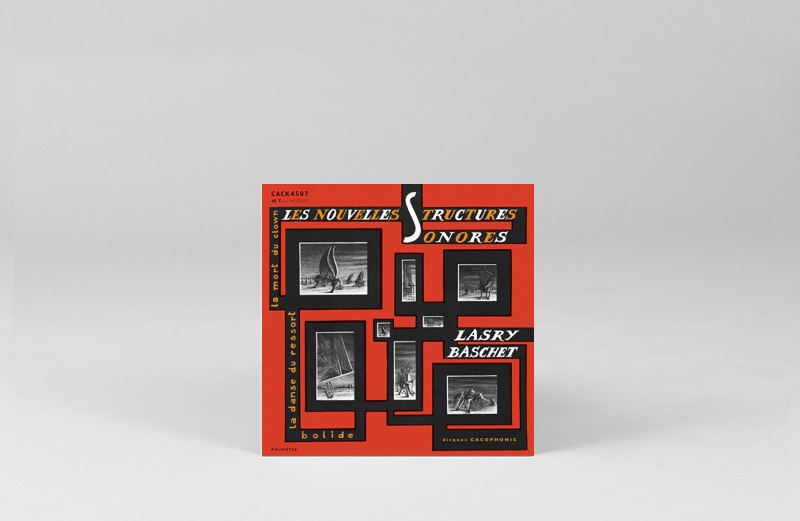 Lasry-Baschet
Les Nouvelles Structures Sonores

(Cacophonic/ Finders Keepers)
When it comes to unearthing an aural oddity from the avant vaults, the Cacophonic branch of Finder Keepers' catalogue has proven a most valuable source in recent years, and this faithful reissue of the Lasry-Baschet group's 1957 debut makes for another welcome addition to any collection that values such pearls of experimentation. Acoustic innovators who made their music from the ground up in terms of their legendary sculptures and the musical language they developed on them, this one's a fine way to acquaint yourself with their uncanny sounds.
---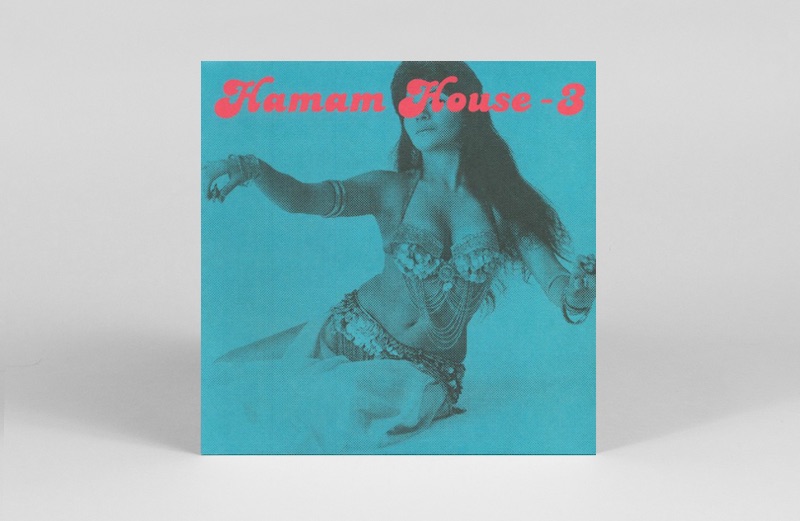 Mashrou' Leila
Djinn (Jonny Rock remixes)
(Hamam House)
Jonny Rock's buy-on-sight label Hamam House returns with the man himself at the controls behind Lebanese outfit Mashrou' Leila's 'Djinn'. Stripped down to its undies, exposing just a rippled vocal line, smash-and-grab drums and an overtly elastic bass line, 'Djinn' packs series dance floor heat.
---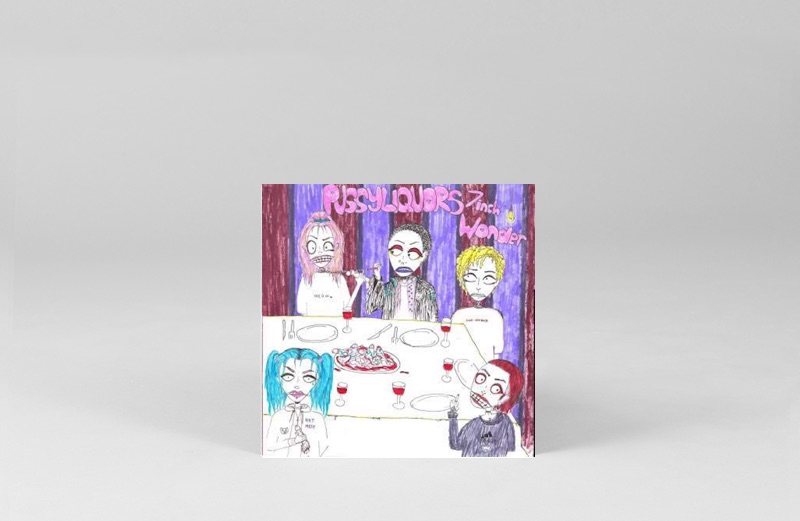 Pussyliquor
7-inch Wonder
(Revulva)
So in awe of early the Slits that their singer is called Ari, Pussyliquor sprawl hungover from a gruesome Brighton bedsit to write gnarly punk anthems that recall Babes in Toyland on a particularly pissed off day.
---
LPs
---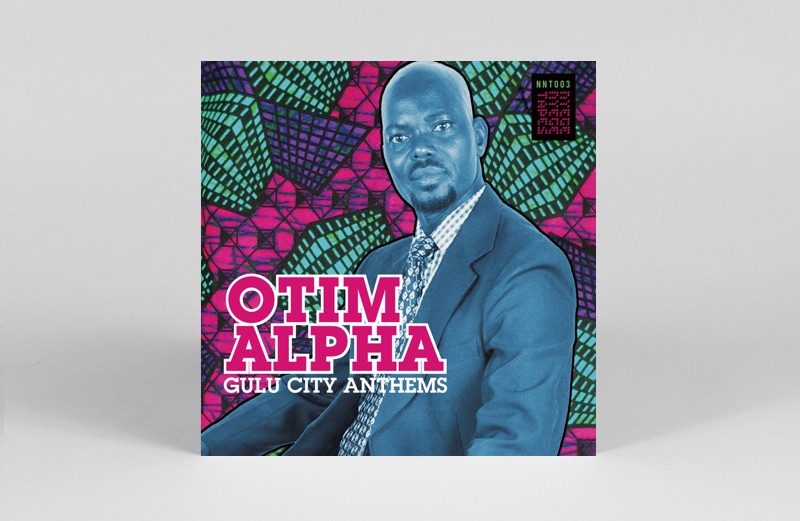 Otim Alpha
Gulu City Anthems
(Nyege Nyege Tapes)
One of the most talked about labels of 2017 starts the new year with a rare vinyl release and a livewire collection of Otim Alpha's electro Acholi, recorded in Uganda between 2004 and 2015. An expanded taste of East African electronics following the stunning Sounds of Sisso compilation, Gulu City Anthems transforms the high-octane wedding music into a series of hypnotic grooves that veer between the folk sensibilities of acoustic fiddle, and skittish 16-bit drum rhythms that will appeal to fans of South African's Shangaan electro, or Santuri Safari. Just 300 lilac copies available. Act now and expect to hear more from Nyege Nyege in 2018.
---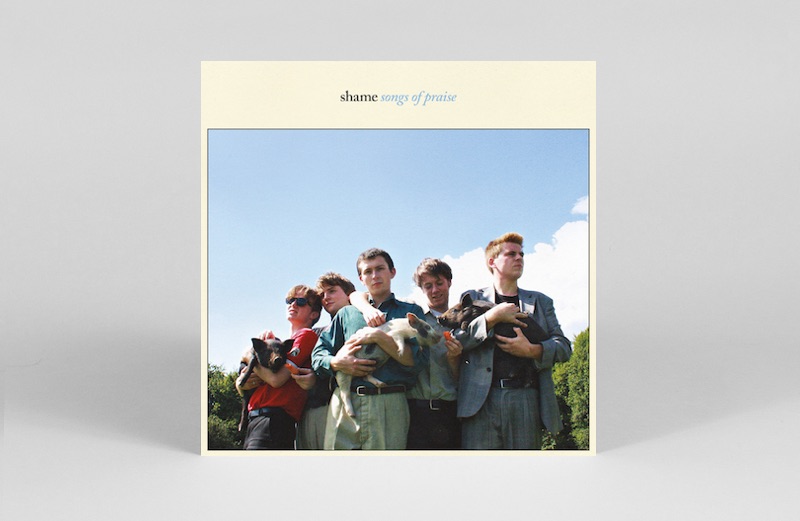 Shame
Songs of Praise
(Dead Oceans)
After three super limited singles and a killer live show reputation the boys in Shame have done real good and released one of the best debut albums in years. Songs Of Praise comes on full of new wave attitude and killer tunes. These boys sure know how to write a song and are already standing head and shoulders above their contemporaries.
---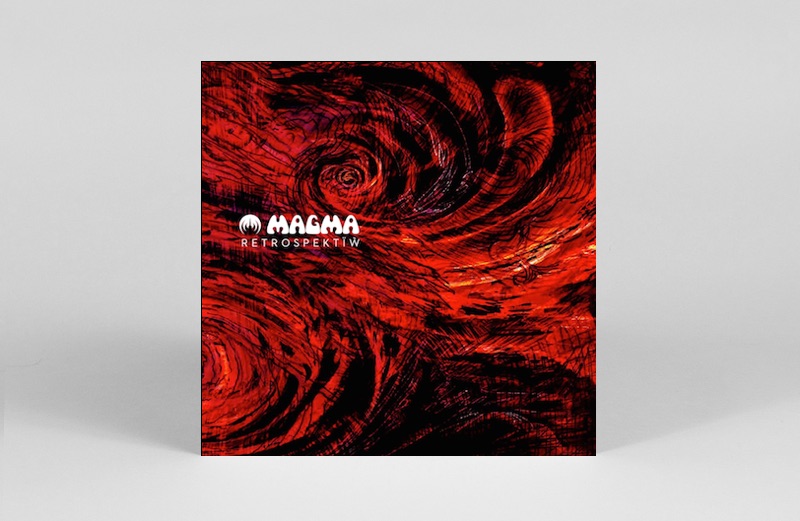 Magma
Retrospektiw

(Southern Lord/ Seventh)
Released at the end of the last year whilst this list was on leave for the holidays, this lovingly presented 3xLP set has now made it out there to all good stores, and deserves a shout out as an essential addition to any Magma fan's collection. Whilst the uninitiated might want to start with Udu Wudu or MDK for a more concise dose of Magma's visionary prog, this one certainly stands as a fitting testament to the experience of seeing Magma live, with some definitive versions within.
---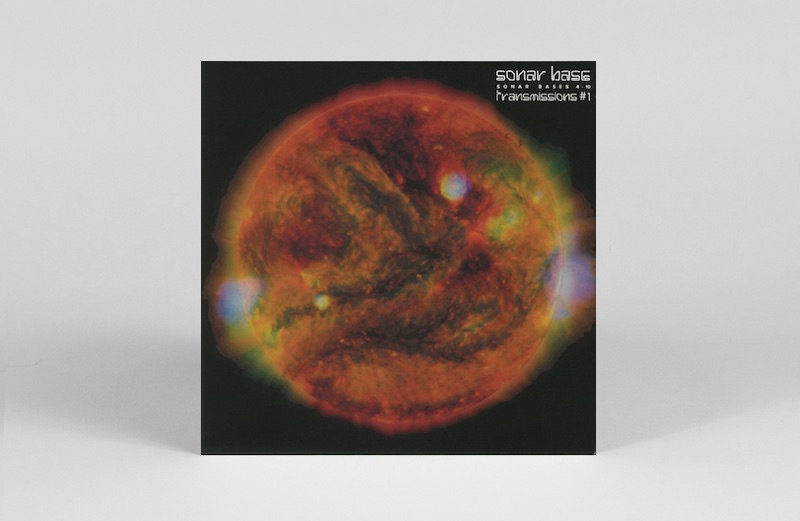 Sonar Base
Sonar Bases 4-10
(Deeptrax)
Originally released in 1997, and out of print ever since, Frank De Groodt's Sonar Bases 4 – 10 is a hidden gem of Dutch electro. Though not as well known as his contemporaries from Amsterdam, Rotterdam and the Hague, the Utrecht producer's keen ear for inter-dimensional sonics, system rinsing bass and nagging melodies means this LP goes toe-to-toe with anything else in your collection.
---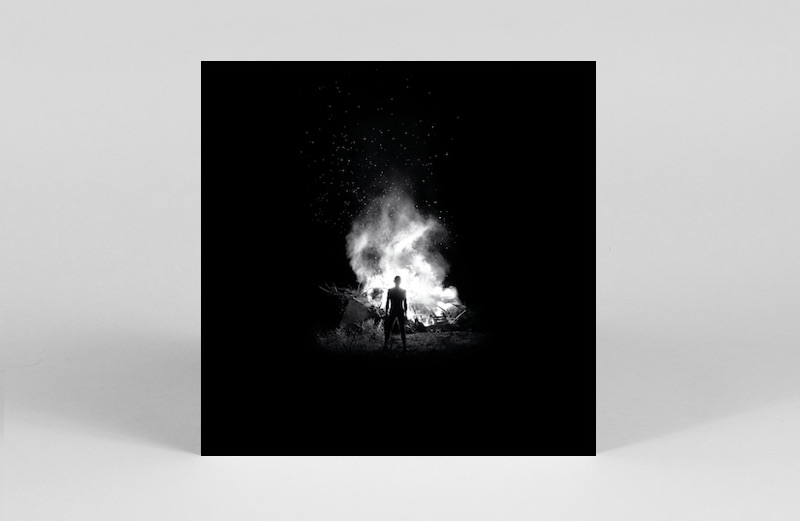 Typhoon
Offerings
(Roll Call)
Typhoon make their post-rock complex and add in emo-like vocals which will appeal to fans of sad guitar twiddlers like American Football or Cursive. Despite at times wanting to make the most widescreen record ever, but this can be a thrillingly emotive ride.