Published on
November 13, 2017
Category
Features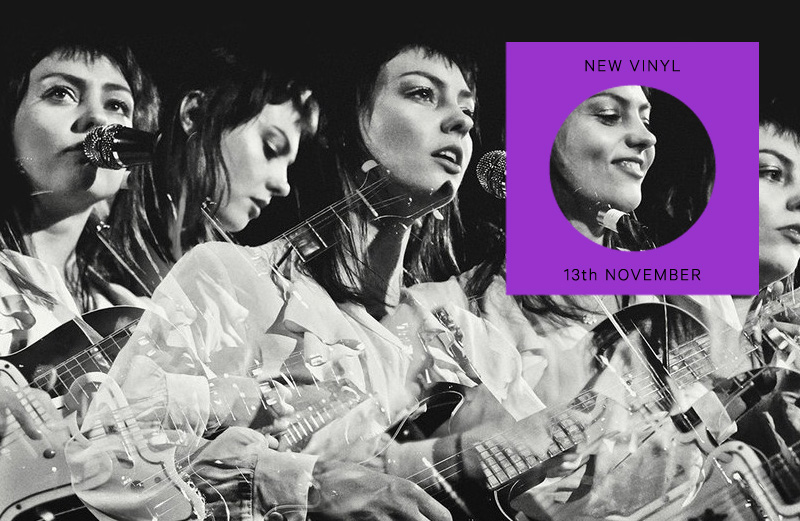 Congolese new wave, analogue house, and a lost Serge Gainsbourg soundtrack.
This week's adventure in the New Arrivals section begins with the latest project from Sofrito co-founder Hugo Mendez, who has connected the dots between '80s Paris and Kinshasa on new label Nouvelle Ambiance.
Alongside a new 12″ from Regis on Blackest Ever Black, this week's albums dip and dive between the new, from Legowelt and Spinning Coin, and the uncovered, whether in the form of Serge Gainsbourg and Jean-Claude Vannier's lost Les Chemins de Katmandou soundtrack or a collection of stirring b-sides and covers by the inimitable Angel Olsen.
Scroll down for our definitive across-the-board rundown of the week's new vinyl releases as selected by The Vinyl Factory's Chris Summers, Patrick Ryder and James Hammond with help from Norman Records. 5 singles and 5 LPs every 7 days that are unmissable additions to any collection.
---
Singles
---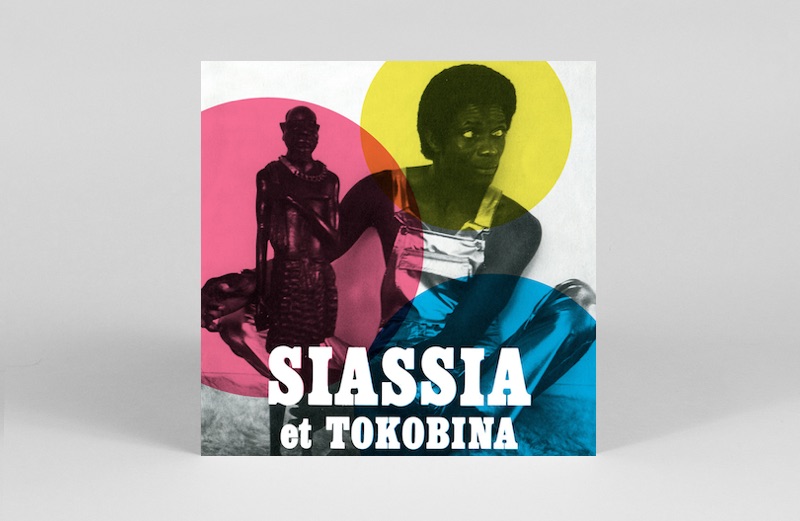 Siassia et Tokobina
Siassia et Tokobina
(Nouvelle Ambiance)
Sofrito co-founder Hugo Mendez launches his new Nouvelle Ambiance project with a technicolour EP from the heart of Paris' African underground from the '1980s. Joining the dots between the French capital and Kinshasa, all four tracks on Siassia et Tokobina hint at different influences coalescing in Paris at the time, from crisp afro-disco of 'Mama Africa' to the brooding new wave of 'In This world' and the dubby closer 'Sangui'. A fine start to a fascinating cross-cultural project.
---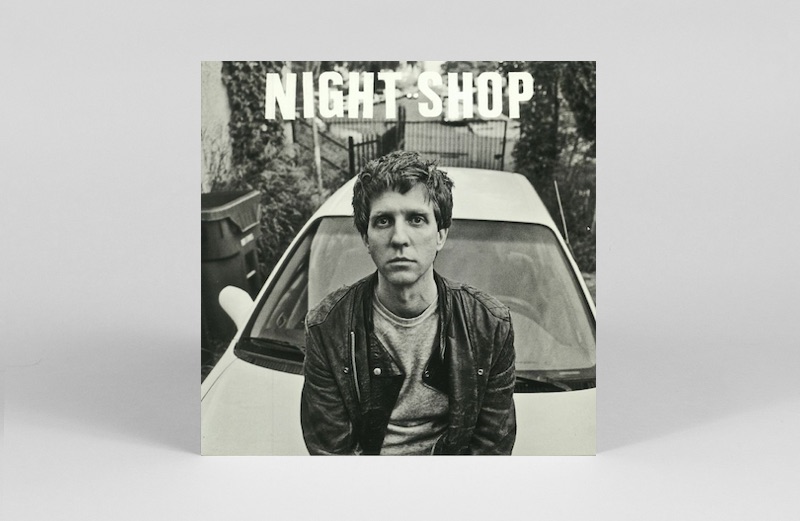 Night Shop
Night Shop
(1-2-3-4-GO!)
Night Shop is all down to Justin Sullivan. Here he takes a swerve from his day job drumming for Kevin Morby, The Babies and Flat Worms, and steps up with his own set of melodic might with this solid gold debut 12. His songs definitely sit in that world but he works them with his own sense of melancholy. A fine beginning.
---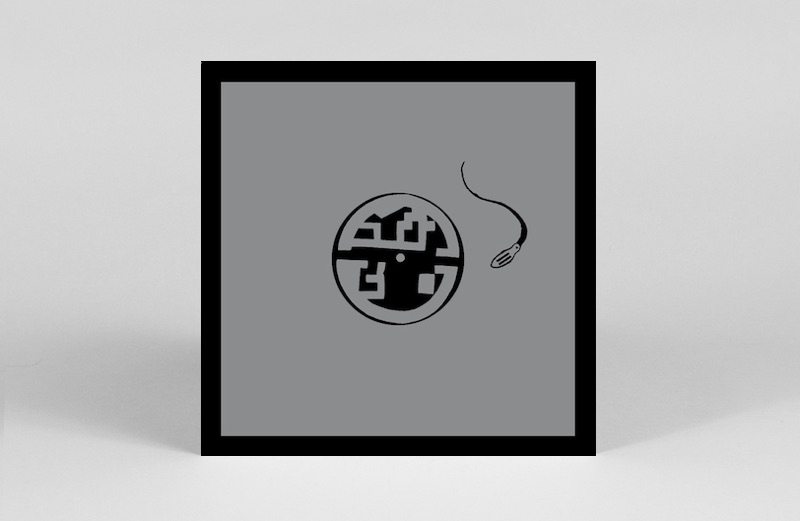 Regis
The Master Side
(Blackest Ever Black)
As a co-founder of the Downwards label, and with twenty odd years of solo releases across varying pseudonyms, Karl O'Connor has put out a wealth of primed electronica, and this latest 12" under the Regis guise fits in amongst the best. Initially appearing at Blackest Ever Black's Low Company store in east London, The Master Side is now getting a wider release, and caps a pretty nifty 2017 for O'Connor when considered alongside that altogether different but similarly excellent 7" from Karl and the Curbcrawlers.
---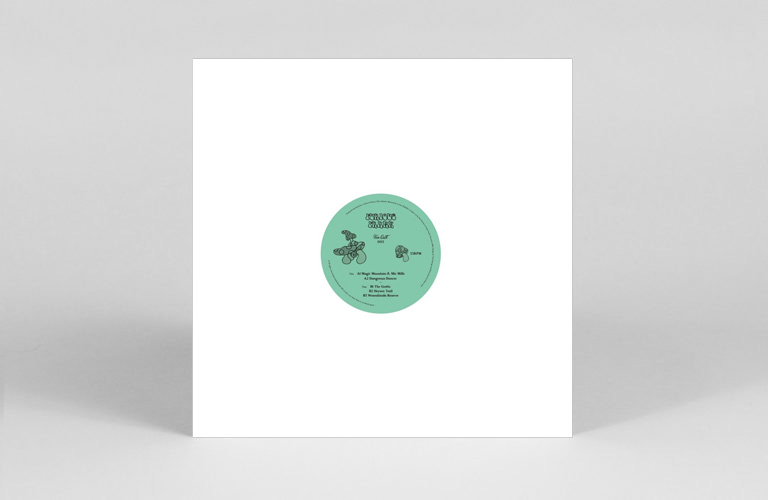 Furious Frank
Magic Mountain
(Ken Oath)
This week sees Sydney's Ken Oath celebrating a storming debut season, enlisting local hero Furious Frank for five tracks of interdimensional electro and taut techno. The titular 'Magic Mountain' sees Frank and Mic Mills making expert use of the 303, laying down one of those deep and driving acid tracks 3 Chairs might change your life with, while 'Dangerous Dancer' and 'Woorabinda Reserve' are crepuscular electro outings of the highest order. Chuck in a couple of sprawling cosmic cuts in tune with Detroit's first wave and you have another essential release from one of 2017's most exciting labels.
---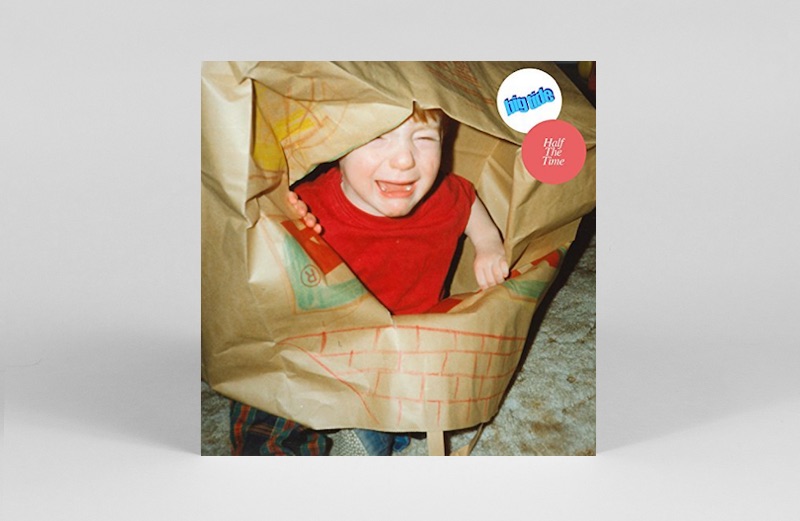 Big Tide
Half the Time
(Big Tide Recordings)
Rare use of the two track 12″ and rare use of the 12 string electric guitar from this Liverpool via Leeds artists whose songs recall the classic sound of The Byrds and early REM. Delicious.
---
LPs
---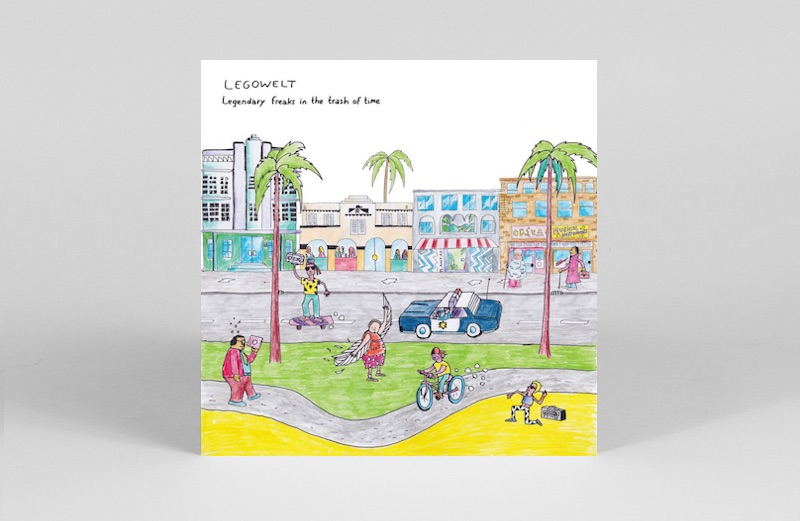 Legowelt
Legendary Freaks In The Trash Of Time
(Clone West Coast Series)
Undeniable audio oddball, unstoppable production force and unrestrained synth-botherer Danny Wolfers returns with his first Legowelt solo LP in three years, and it's well worth the wait. Released via the highly collectible Clone West Coast imprint, Legendary Freaks In The Trash Of Time finds Wolfers at his most concise, considered and refined, tripping through analogue house, acid aggression, basement bump and breakbeat euphoria with his degree of unhinged sound design. Certain to fly off the shelves, it behoves you to act fast on this one.
---
Serge Gainsbourg & Jean Claude Vannier
Les Chemins de Katmandou OST
(Finders Keepers)
Long thought lost to a studio fire, when the news broke a couple of years back that a copy of the soundtrack master tapes to 1969's Les Chemins De Katmandou had turned up in a forgotten suitcase find, this first-ever pressing and "final audio jigsaw piece" to Gainsbourg and Vannier's inimitable discography became a reality. An earlier effort in their creative partnership, but with much of their rule-breaking and imaginative studio-usage on full display, this is indeed a most worthy listen.
---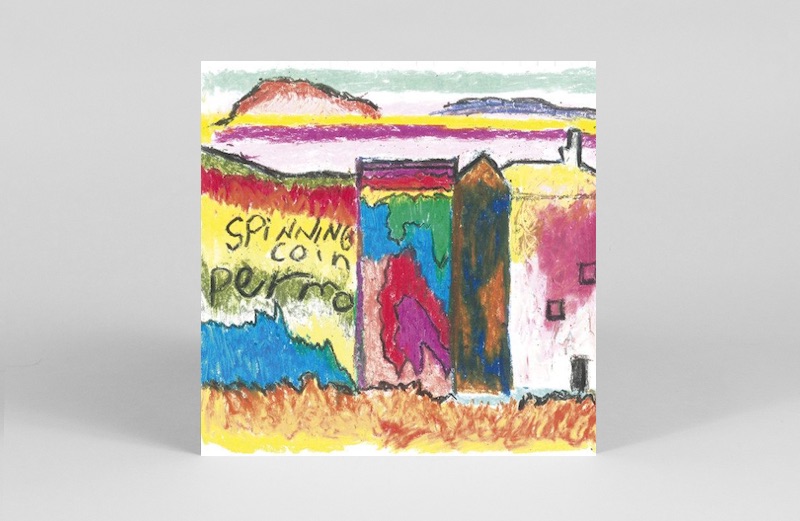 Spinning Coin
Permo
(Geographic)
At last an indie pop band that can compete with the greats. The Glasgow band have everything in place to follow successfully in the jangling path of Orange Juice, the Go-Betweens and Josef K.
---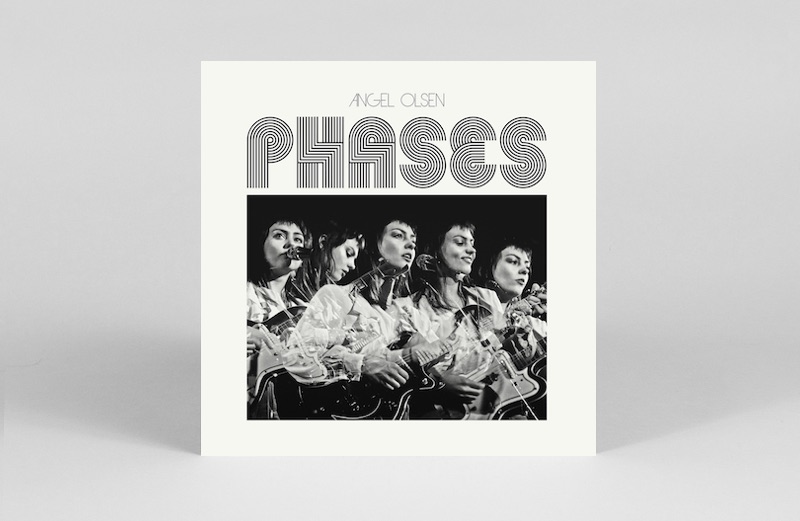 Angel Olsen
Phases
(Jagjaguwar)
Between 2014's Burn Your Fire For No Witness and last year's My Woman, Angel Olsen has established herself as one of the most urgent voices of this distracted, increasingly disillusioned generation, caught between choice and necessity, ideals and economics, the private and the public. Something of a companion piece to both, Phases is a collection of b-sides, demoes and covers, some of which has never seen the light of day. Knowing that these fragments were never intended to take centre stage, Phases takes on a revelatory aspect, allowing a glimpse of Olsen's sketchbook, where spacious reverb and desert blues of tracks like 'Special' can breathe uninhibited.
---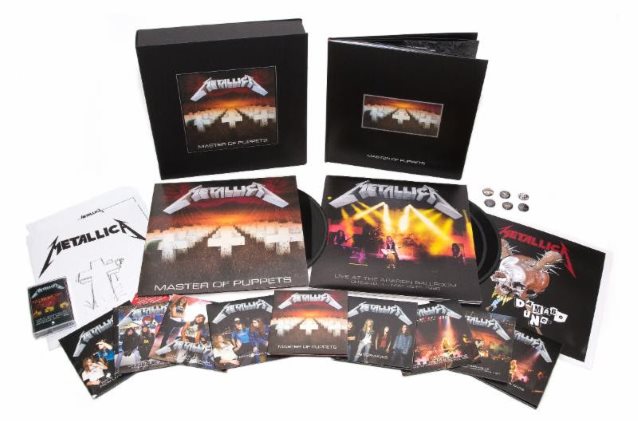 Metallica
Master of Puppets
(Blackened Recordings)
It's finally out there. Master Of Puppets was Metallica's third album and the last to feature Cliff Burton. It was also their major label debut and obviously the rest is history. You know what's going to happen here. Big ol' thumping metal galore. Still a benchmark for any band and still totally essential. See if you can track down the limited tape while you're getting in there.