Published on
February 12, 2018
Category
Features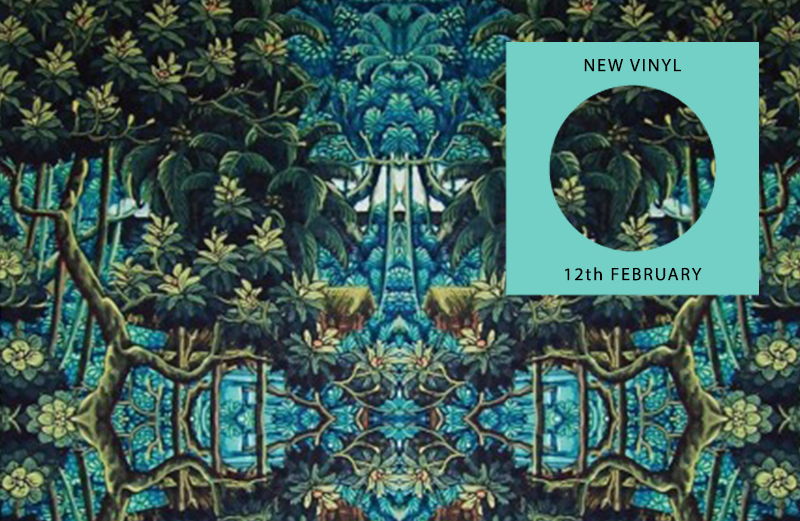 Sun-hazed sax, experimental strings, field recordings from Indonesia and more.
Kudos compadres, you've survived winter's worst and the home stretch to spring is in sight. Fittingly, this week's selects deliver a bright and breezy feel.
In singles, there are storming disco missives from Berlin's Cocktail d'Amour, an essential dance floor reissue, and Bikini Kill disciples serving killer two-pronged punk.
On the albums front, Laurie Anderson teams up with Kronos Quartet, island sound sources take you on a lush electronic trip, and brain fizzling recordings from mid-nineties Yugoslavia sound as fresh as ever.
Scroll down for our definitive across-the-board rundown of the week's new vinyl releases as selected by The Vinyl Factory's Chris Summers, Patrick Ryder and James Hammond with help from Norman Records. 5 singles and 5 LPs every 7 days that are unmissable additions to any collection.
---
Singles
---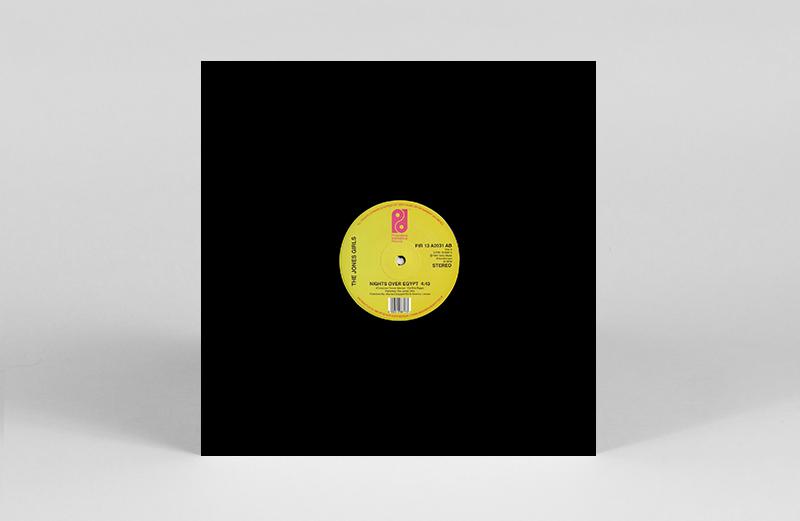 The Jones Girls
'Nights Over Egypt' / 'Love Don't Ever Say Goodbye'
(Philadelphia International)
Middle Eastern-hued, eighties funk synth makes dance floor love to sparkling disco vocal chants in The Jones Girls' 1981 super tune 'Nights Over Egypt'. Remastered for a long overdue official reissue, the 12″ includes Dexter Wansel produced, saxy slow jam 'Love Don't Ever Say Goodbye' on the flip.
---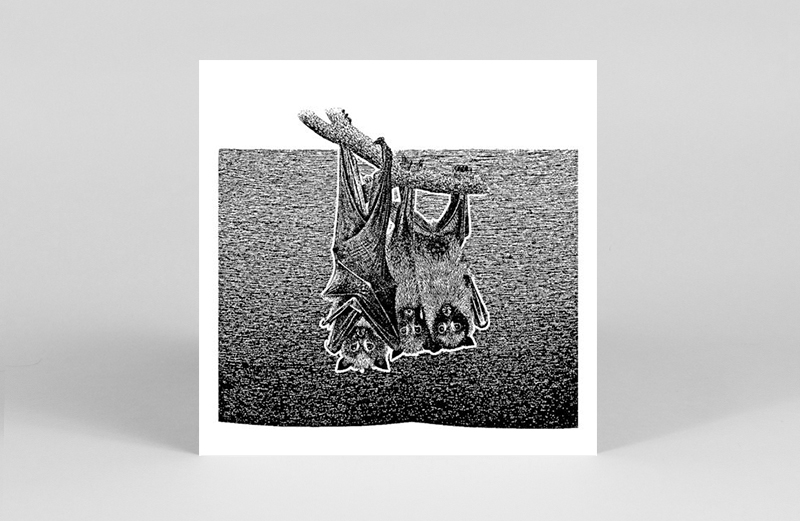 MTv
Hollywood EP1
(Trilogy Tapes)
As two of the keenest adventurers in technoid abstraction, this first time studio pairing of DJ Nobu and NHK yx Koyxen comes as a most exciting prospect, and indeed the results across these 4 cuts make for a most worthy listen.
---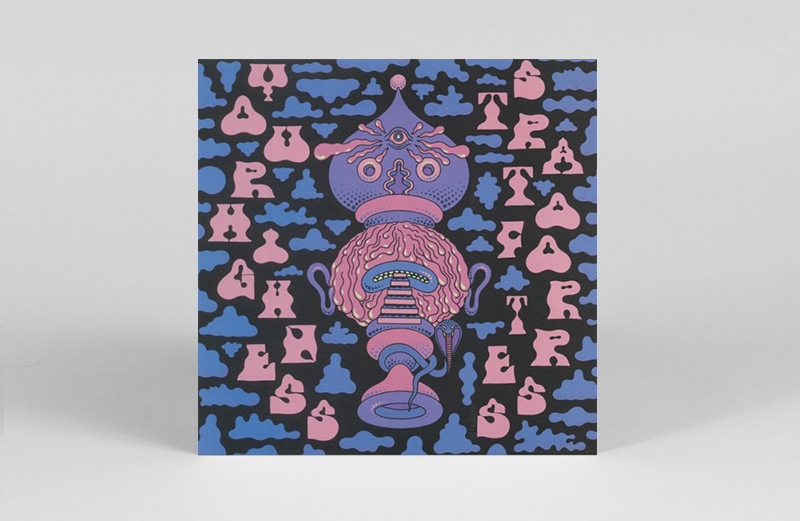 Yourhighness
Stratofortress
(Cocktail D'Amore)
You don't become Berlin's premier party by chance, and the cats at Cocktail D'Amore consistently lift the lid with both their spangled DJ sets and relentless stream of storming releases. This latest disco missive is every bit as boisterous as you'd expect with Stockholm Rollerboy Yourhighness cooking up an unrelenting WMD out of solid percussion and pummelling sequences. The original mix is joined in the darkroom by a strident techno version from Rrose, while Born Free regular Samo DJ and Japanese gee Gonno round out the package with a pair of bleep-heavy chuggers.
---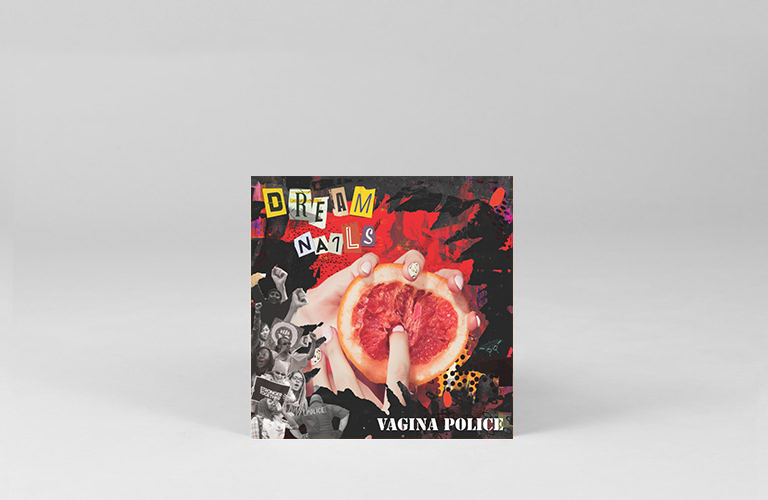 Dream Nails
'Vagina Police' / 'Fascism is Coming'
(Everything Sucks)
Those fantastic Dream Nails girls are back with their best release yet. The split 7″ has two prongs of attack – the punk rocking 'Vagina Police' and the equally punk rocking 'Facism Is Coming'. Yeah there's the whole Bikini Kill comparison but here's 2018's version with a vital message and an even greater cause. Be quick and you'll get the ace fanzine with it too.
---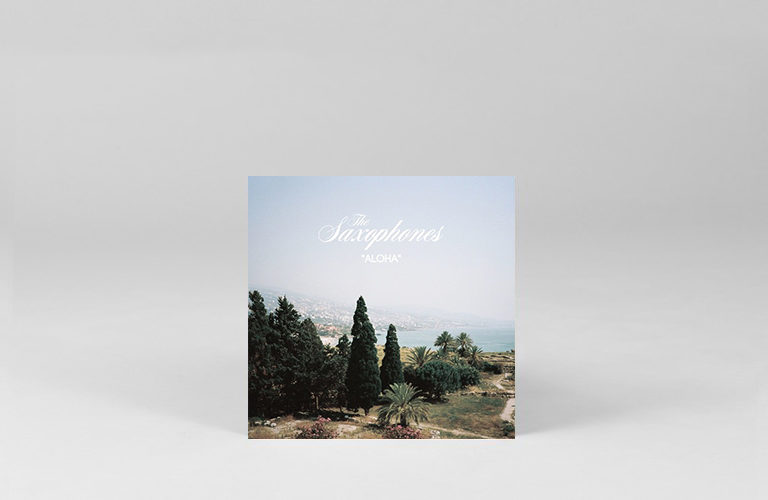 The Saxophones
Aloha
(Full Time Hobby)
Well, this is relaxed. Beautiful in fact. Somewhere between Julee Cruise's 'Falling' and Yo La Tengo at their most sun-hazed. Please note: contains just the one saxophone.
---
LPs
---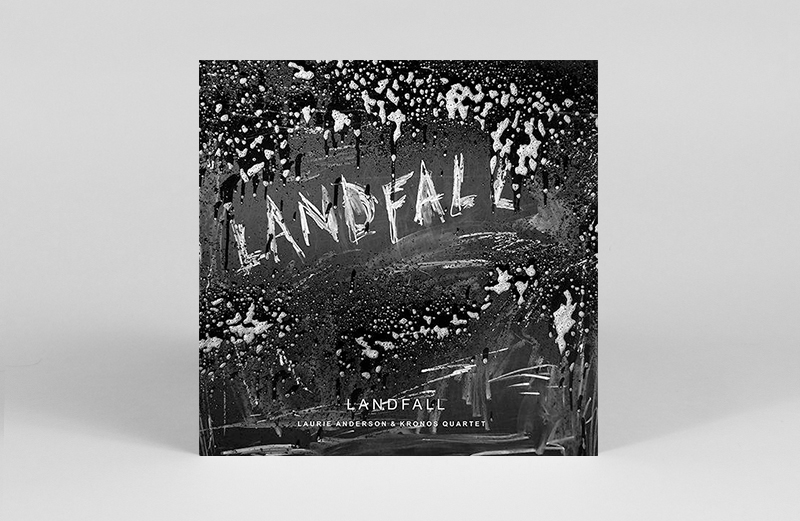 Laurie Anderson & Kronos Quartet
Landfall
(Nonesuch)
First premiered as a multimedia piece back in 2013, Landfall arrives on vinyl this week and true to the storytelling powers of all involved, it translates remarkably well as a listening experience and rumination on Hurricane Sandy and the themes that spring from such an event. With Laurie Anderson's ever-distinctive voice providing a sporadic yet poignant narrative to Kronos Quartet's subtly aquatic strings, this is one for a deeper listen.
---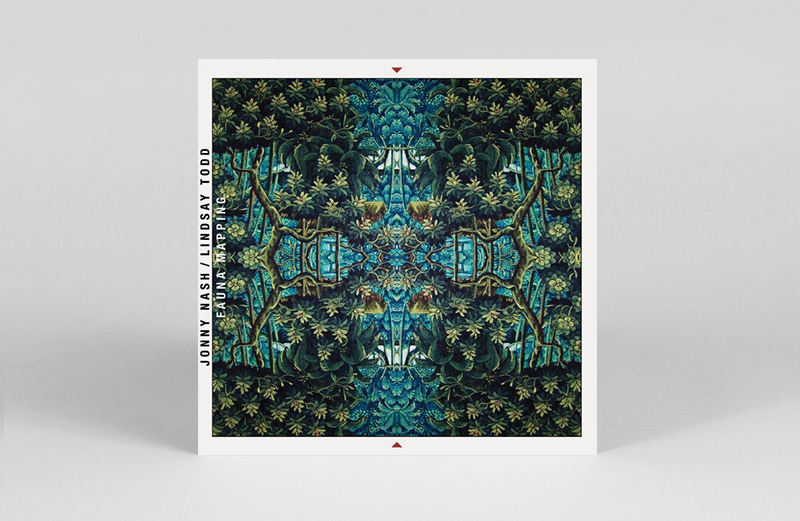 Jonny Nash / Lindsay Todd
Fauna Mapping
(Island Of The Gods)
Firecracker's Lindsay Todd and Jonny Nash (Gaussian Curve, Melody as Truth) weave ethereal and vibrant Indonesian visions in their Fauna Mapping LP. Using field recordings captured from across the island layered through celestial electronics, the duo take you on a journey from dengue and hotels to petrol & nag champa, leaving you as all great adventures do: already wanting more.
---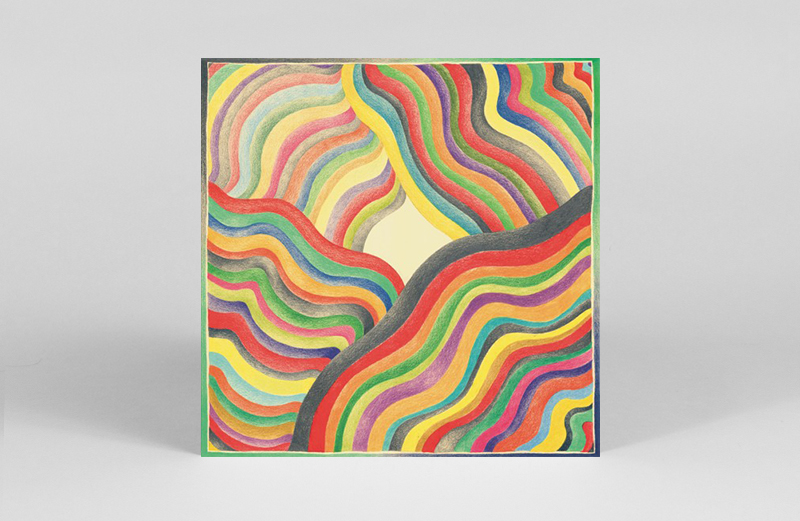 Suba
Wayang
(Offen)
Vladimir Ivkovic continues to explore the otherworldly music of Mitar Subotić with the first Offen release of 2018, collating a set of previously unreleased material from the Yugoslavian producer recorded around 1995. Falling between the abstract electronics of Subotić's earlier Rex Ilusivii material and the blessed out downbeat of later Suba releases, Wayang fuses fascinating rhythms and brain fizzing processing into a mix of ambient, industrial and avant-garde dance music which still sounds utterly unique after almost a quarter of a century.
---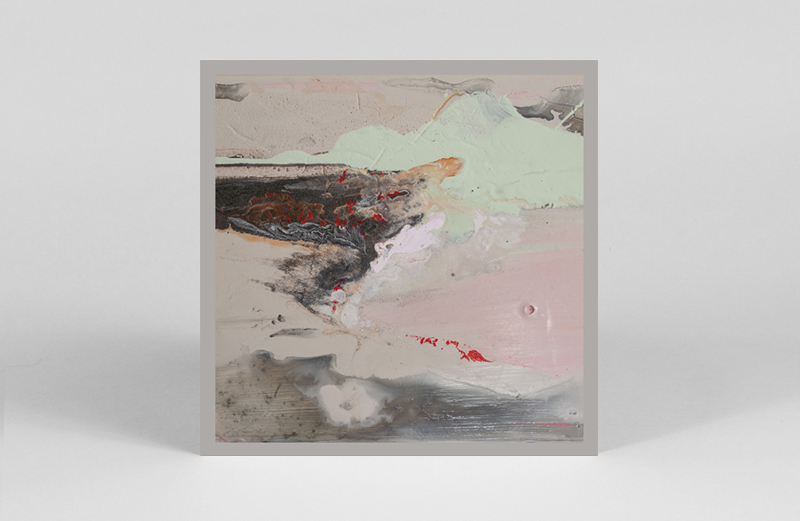 Salad Boys
This is Glue
(Trouble In Mind)
Chiming guitars? Check. Catchy insidious melodies? Check. A similarity to the Feelies, early REM and the Clean? Yup. It's as great as all that…and then some.
---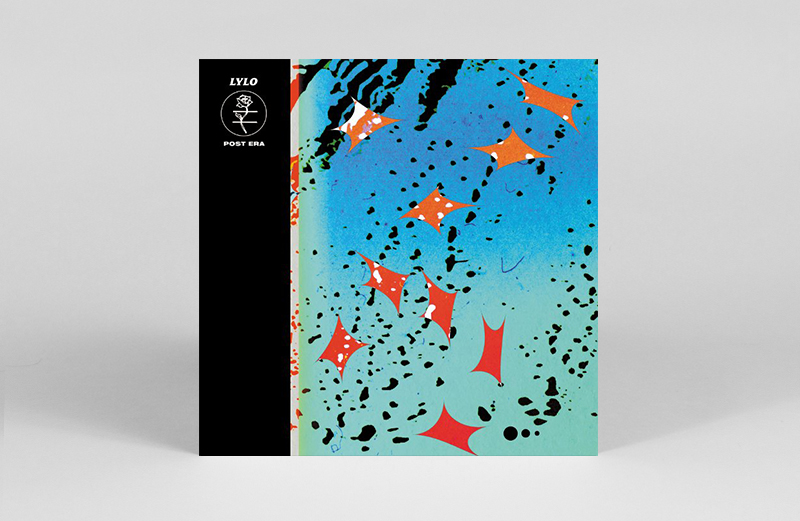 Lylo
Post Era
(El Rancho)
There's always been something special about bands from Glasgow, and Post Era by Lylo is exceptional. These talented young men must have – somewhere down the line – soaked up the amazingness of bands such as Talk Talk, Prefab Sprout and Tears For Fears and turned out their own take by channeling into a spirit rarely heard these days.