Published on
January 8, 2021
Category
Features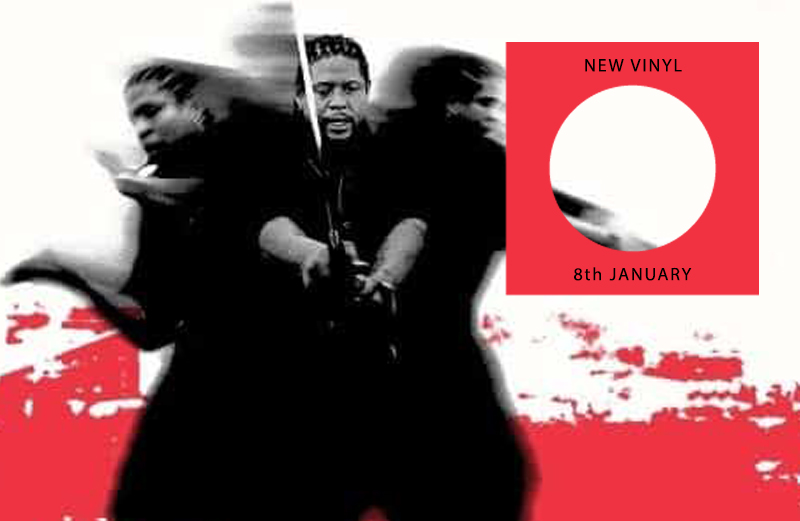 MF DOOM, samurai scores, warm electro, and more.
This week's rundown is by VF's Gabriela Helfet and Lazlo Rugoff, alongside Jesse Bernard, James Hammond, and Emily Hill.
---
Singles
---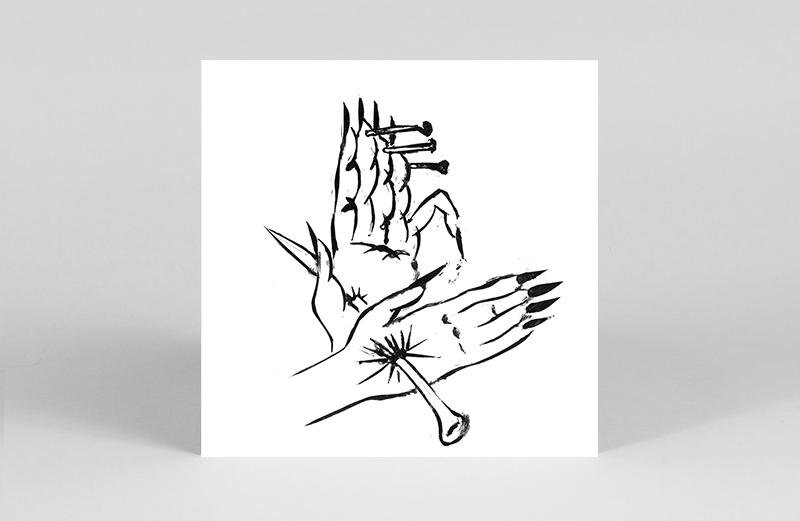 Tia Maria Produções
Lei Da Tia Maria
(Príncipe)
Connecting online before putting out their debut 12" on Príncipe back in 2014, it makes sense that the dispersed collective that make up Tia Maria Produções took the isolation and file sharing ways of 2020 as a means to pool their collective energies into a second foray. Made up of DJs Danifox, B.Boy, Puto Márcio and Lycox, Lei Da Tia Maria quite literally lays down the law of what this group is all about – forward looking batida styles and an infectious sense of momentum that's on full display with tracks like DJ B.Boy's Kuribotas. – JH
---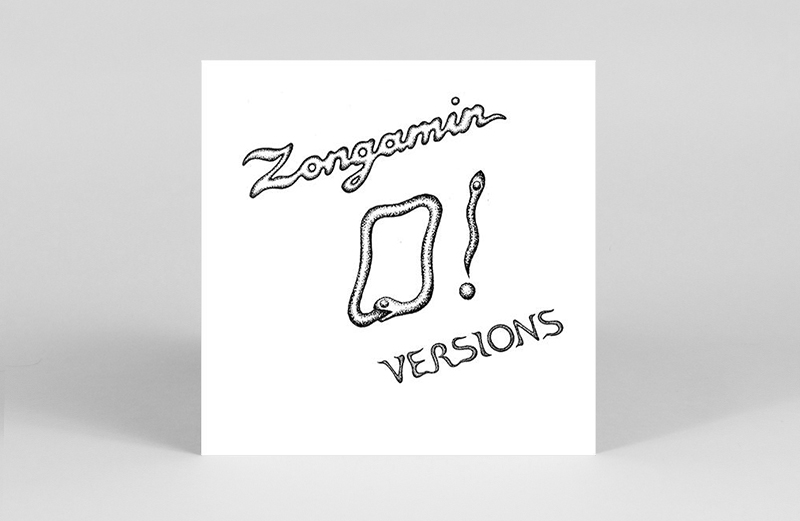 Zongamin
O! Versions
(Multi Culti)
Multi Culti serves up six delicious, dubby reworks of Zongamin's sensational 2019 EP 0! Using playful experimentation in his artistic process, Zongamin aka Susumu Mukai creates a space for the weird and wonderful, as he warps his original creations to new realms of the obscure and fabulous. Guided by a detroit-esque core, Mukai zooms through exciting frequencies in 'High Tension Dub' around to the darker, heads-down fractions of 'Paramidal' dub. – EH
---
Ceschi and Siul Hughes
Poltergeist / The Notion
(Fake Four Inc.)
Fusing experimental rap and guitar-laden indie pop, Ceschi & Siul Hughes have released two songs they collaborated on and recorded in Minneapolis during 2018. 'Poltergeist', as the title suggests, is a macabre tale reckoning with the idea of mortality and death. It also sees Ceschi & Hughes finding the perfect balance for their indie-rap partnership, seamlessly fused together. The 7" also comes off the back of Hughes' project he released back in September, HUEMAN, and Ceschi's collaborative project with DJ Scientist in November, The One Man Band Broke Up. – JB
---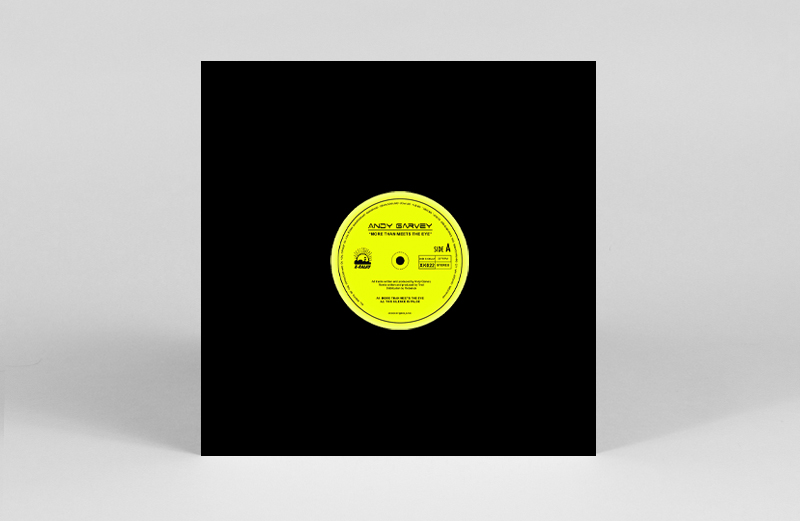 Andy Garvey
More Than Meets the Eye
(X-Kalay)
Andy Garvey crafts warm electro to melt away January frost, on her More Than Meets the Eye EP for X-Kalay. Opening with airy acid number 'More Than Meets the Eye', Garvey pivots into squelchy breakbeat territory on 'This Silence is False', before closing off with cinematic atmospherics on Double Planetoid. More Than Meets the Eye also features a remix from Tred, who revs up 'This Silence Is False' into nerve-inducing, 160 BPM realms.
---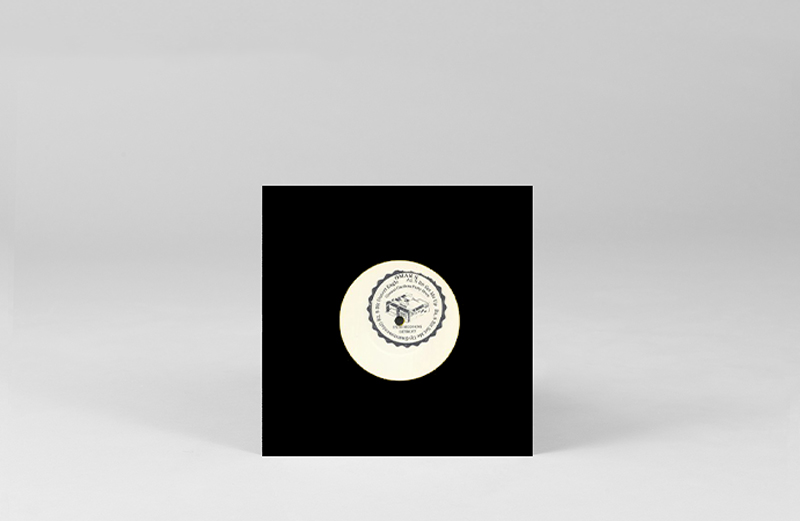 Omar S
Record Packer Soundtrack Part 4
(FXHE Records)
Omar S unveils further tunes from his Record Packer Video game on 7″ putting a lo-fi video game spin on house gems in part 4 – a particular highlight in the series. '8 Bit Set Me Up' is a swirling dance floor slow burner filtered through a fuzzy haze, alongside an instrumental version of the track in tow too. Omar S then closes this instalment out with the rhythmic bubble of 'Desert Eagle'. – GH
---
LPs
---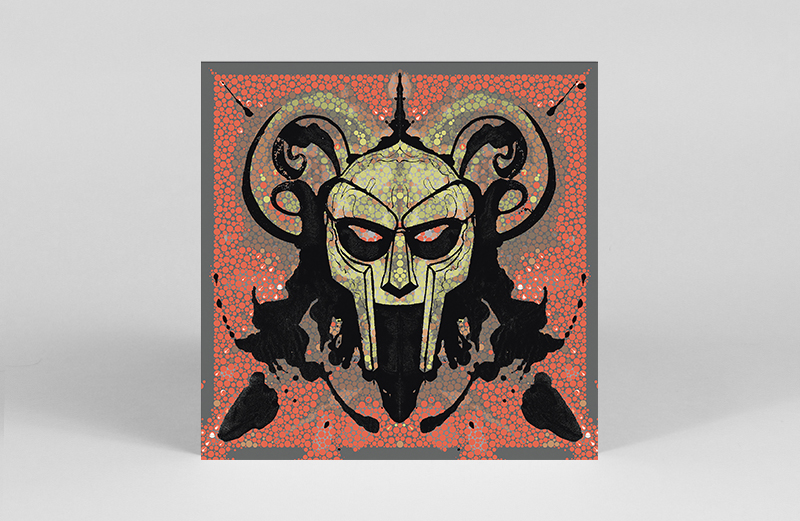 Dangerdoom
The Mouse and The Mask
(Lex)
Following the passing of hip-hop legend MF DOOM, announced by his family on New Years Eve, there have been a slew of his albums being reissued in the wake of this news. The rapper's collaboration with Danger Mouse – The Mouse and The Mask – was one of his more underrated projects over the past twenty or so years, though no less worthy of checking out. It also offered a more comedic approach to an album than DOOM's previous efforts – he'd released Madvillainy just a year prior, for example. While this collaboration didn't set the world alight in terms of commercial recognition, it showed DOOM's indomitable range as a lyricist. – JB
---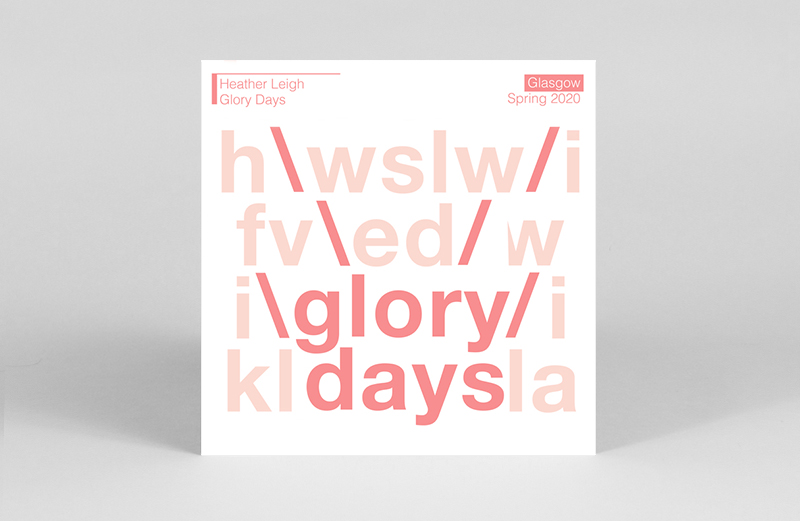 Heather Leigh
Glory Days
(Boomkat Editions)
Heather Leigh's "open window" approach to Glory Days applies to the literal surroundings of her Glasgow apartment as well as to the sense of unfettered creative impulse that binds this collection of songs. Built on diaristic mantras that hit with earworm immediacy on tracks like 'All I Do is Lust', bold jumps from synths to cuatro or pedal steel guitar (with some bird song inbetween) feel oddly natural here. – JH
---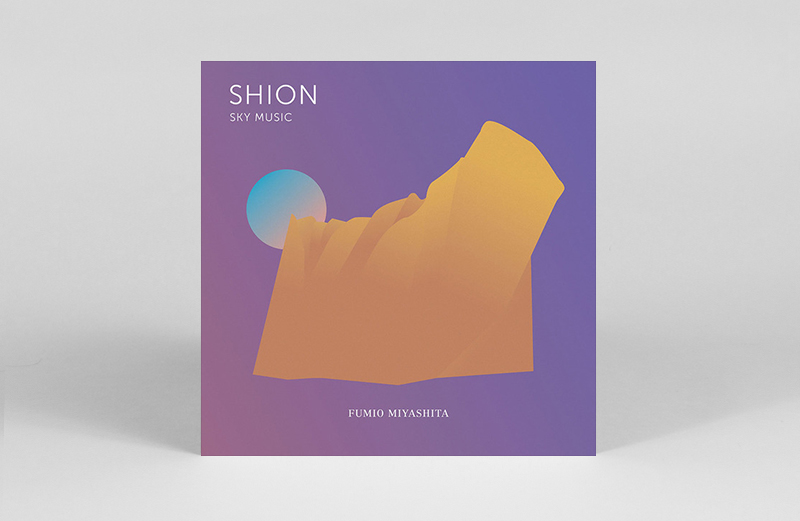 Fumio Miyashita
SHION Sky Music
(Personal Affair)
Diving into the Japanese ambient and electronica archives of Fumio Miyashita once more, Personal Affair returns with SHION Sky Music. Originally released on cassette via Miyashita's Biwa imprint in 1985, the 7-track album is a perfect soundtrack for ushering in a new year, as well as a sense of serenity. Mixing high-energy, kaleidoscopic synthesizer crescendos and subdued, cerebral keyboard drones meet flutes alike, the album is guaranteed to conjure a peaceful calmness as you listen – at a time when it's very much needed. – GH
---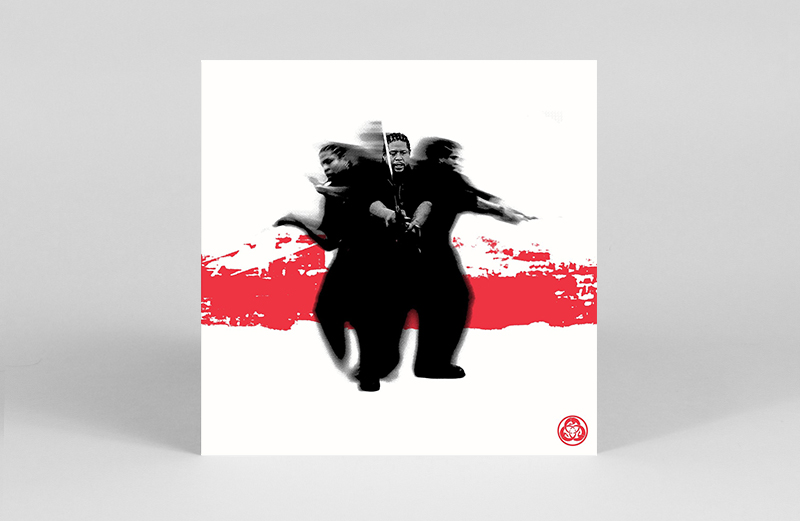 RZA
Ghost Dog: The Way Of The Samurai
(36 Chambers)
RZA's first film score for Ghost Dog: The Way Of The Samurai saw him craft moody, sample-heavy hip-hop. Having been originally released exclusively in Japan during 1999, the full OST now gets its first international release on 36 Chambers. Featuring appearances from the rest of Wu-Tang Clan, the score's aural vignettes are imbued with film noir intrigue, and Samurai suspense. – LR
---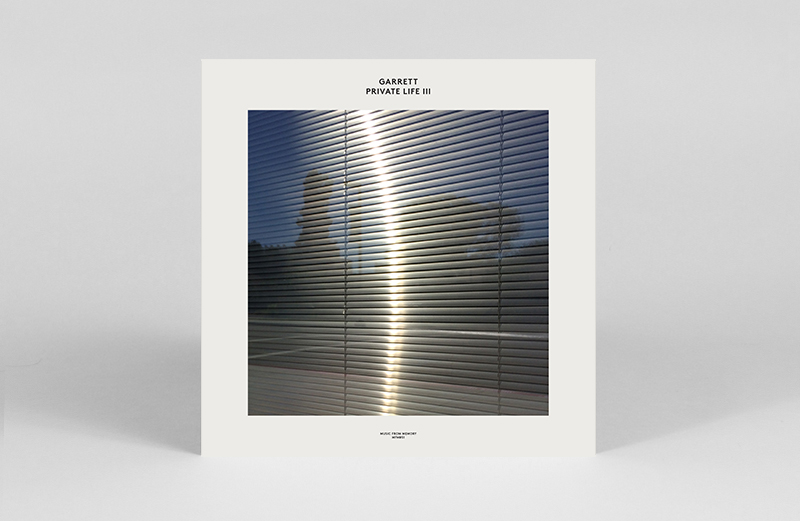 Garrett
Private Life III
(Music From Memory)
Dâm-Funk returns to his Garrett alias for the third instalment of his Private Lives series – an album that emerged through the chaos of the past year with subtle delicacy. Mesmerising boogie synthesizer lines are mixed with gossamer ambiance in tracks such as 'Hang Glyde' and Room with a view. They offer spatial points of reflection, dovetailing beautifully with the funk-hues of 'Pushin'' and 'Knowin', for example. – EH