Published on
April 8, 2022
Category
Features
UK ambient, Jamaican dub, Irish techno, and more.
This week's rundown is by VF's Gabriela Helfet and Lazlo Rugoff, alongside Alice Whittington, Emily Hill, and James Hammond.
---
Whatever The Weather
Whatever The Weather
(Ghostly)
London producer Loraine James furthers her electronic experimentalism with the self-titled, debut album under her Whatever The Weather alias. Diverging from James' more club-oriented excursions, for this project, she ventures into explorations of "ambient-minded" terrain. That's not to say you won't find James' playful and beguiling percussive elements here, because you will, intertwined with a considered spaciousness, built around a swirl of delicate synths and affecting strings. Rather, there is a distinctly emotive lightness throughout the LP, one that is less nocturnally minded, and more like the break of day.
Conceptually, each track is named as a different degree – 0°, 17°, etc – representing a numerical value designed to reflect its sonic mood. Like the cover artwork suggests, when consumed as a whole, the album is akin to standing at the foot of a mountain during sunrise on a crisp and snowy's winter's morning. Whatever The Weather may be, trust in Loraine's ever-growing artistry. – GH
---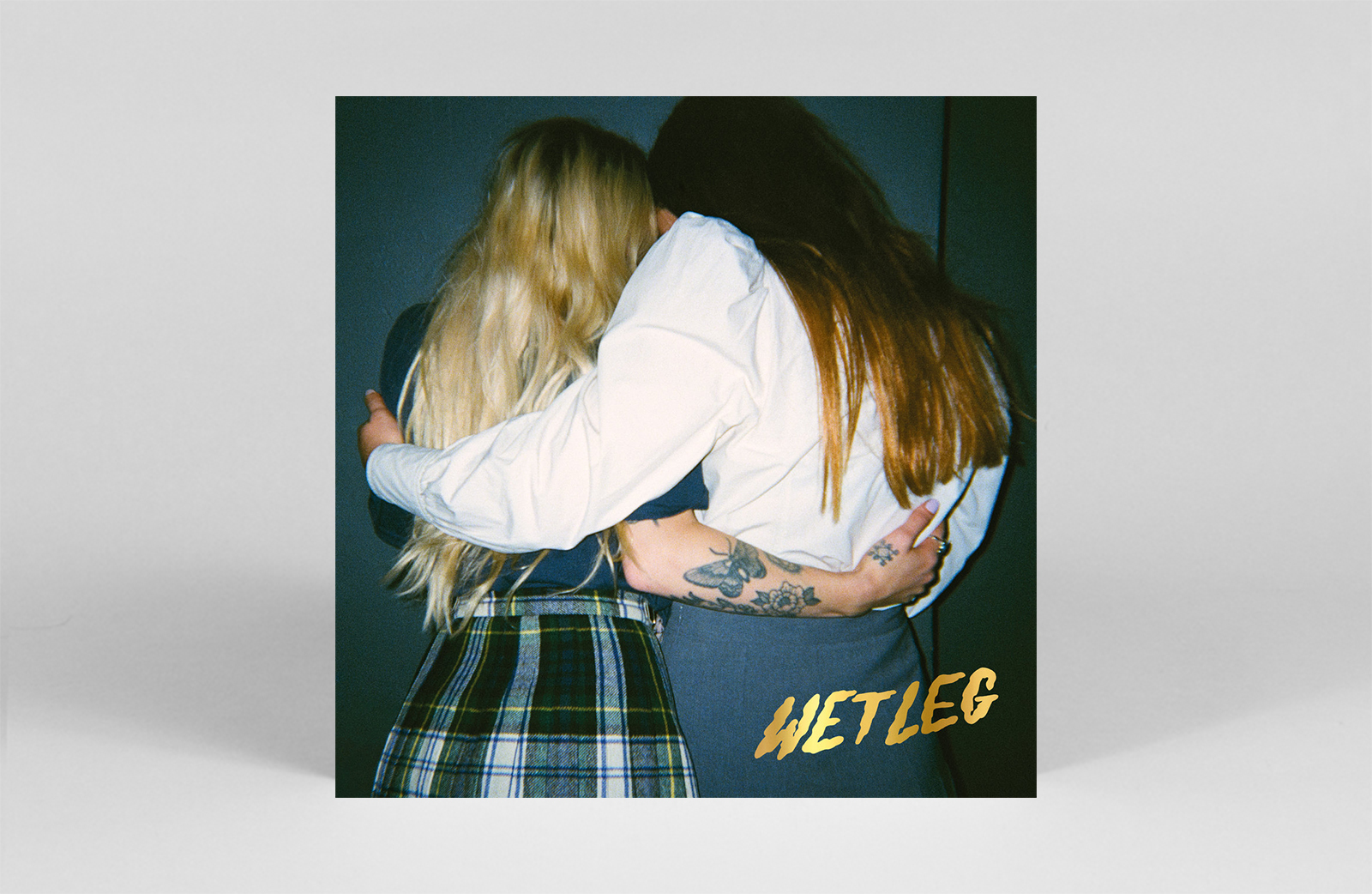 Wet Leg
Wet Leg
(Domino)
When the Isle of Wight duo Wet Leg first dropped single 'Chaise Longue', puzzled listeners grappled not only with the unusual band name, but the idea of two Gen Z girls playing slick alt-rock pop while skewering modern-day issues with piercingly dry humour. Once it was established that the intentional sarcasm was lyrically brilliant, and that they were capable of producing certified ear-worms, the anticipation for their debut album has been palpable. Do yourself a favour and dive into the joyful punk-tinged pop world of Wet Leg. Favourite track: 'Too Late Now'. – AW
---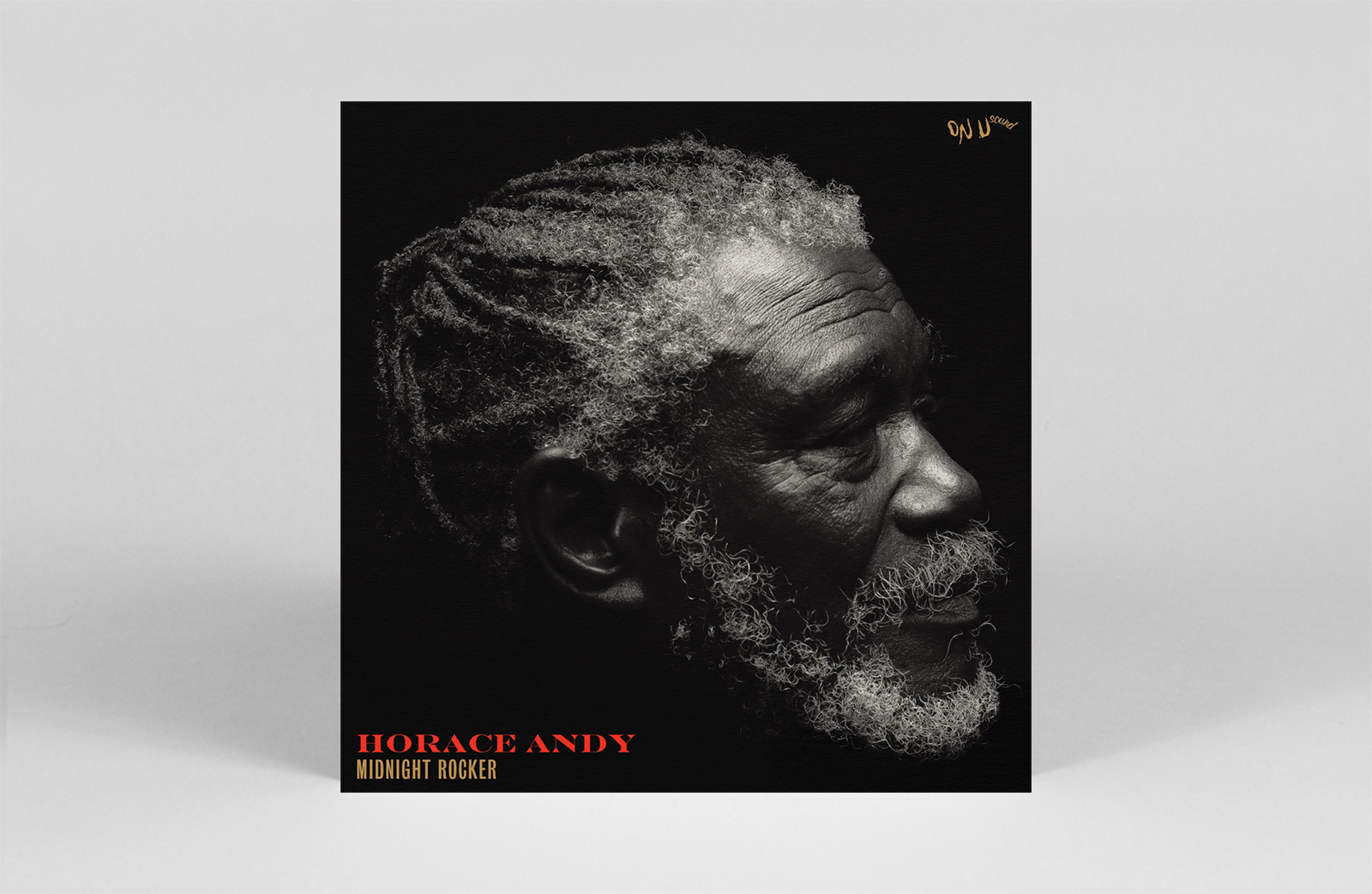 Horace Andy
Midnight Rocker
(On-U Sound)
In case you ever doubted that a career high could be reached at the age of 71, Horace Andy's powerful voice shines on what feels like an instantly iconic album. On Midnight Rocker, the symbiotic relationship between the legendary Jamaican vocalist and dub super-producer Adrian Sherwood has resulted in a stunning collection of classics, new material. and versions, including 'Safe From Harm' – one of many songs Andy released with Massive Attack to mainstream success. The impeccable technique and taste of Sherwood is not to be overlooked, as he crafts subtle and crisp arrangements that reverently carry the lyrics, like a royal palanquin chair parading the streets. – AW
---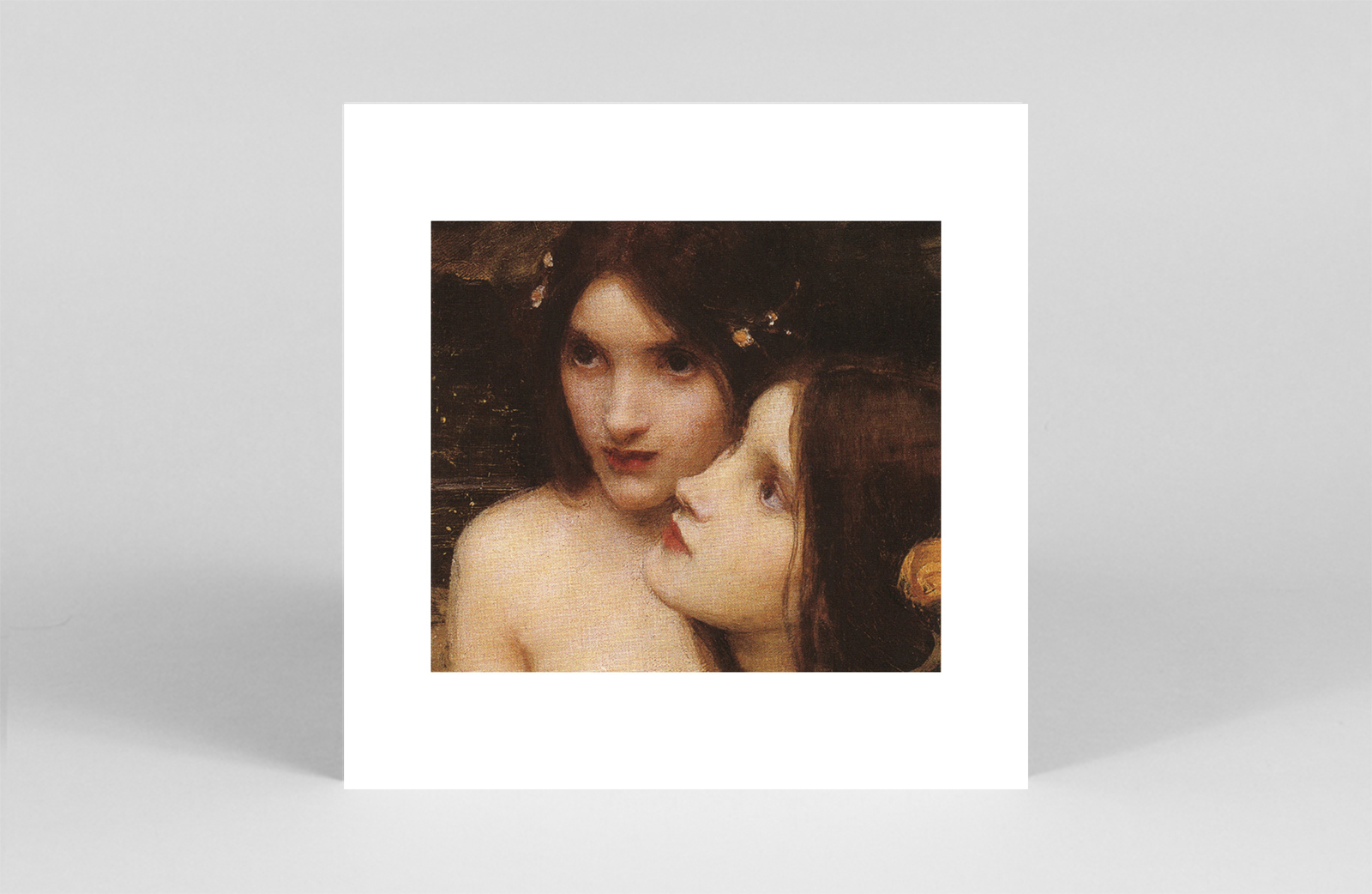 Susumu Yokota
Symbol
(Lo Recordings)
Japanese composer and multi-instrumentalist Susumu Yokota's Symbol receives its first ever international vinyl release, courtesy of Lo Recordings. While John William Waterhouse's Pre-Raphaelite Brotherhood-influenced 1896 painting Hylas and the Nymphs may seem out of place adorning the album — for Symbol is not deceptive nor fiendish — what is does capture is the album's utterly engrossing, captivating sensibility. Created by combining samples from musicians including John Cage, Meredith Monk Tchaikovsky, and Debussy with Yokota's own synth and programmed drum work, Symbol seamlessly slides between classical, ambient refrains, and organic-sounding percussion. – LR
---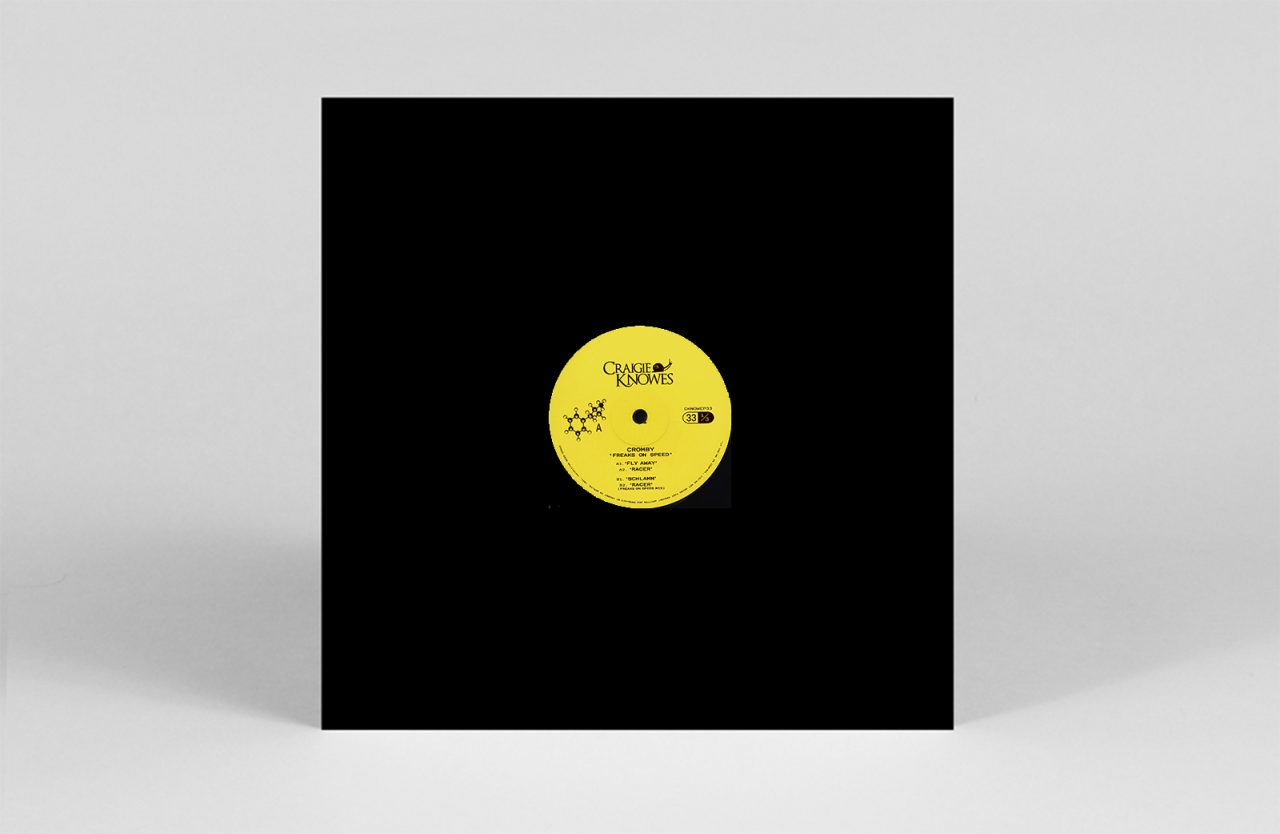 Cromby
Freaks On Speed
(Craigie Knowes)
Belfast-born, Berlin-based producer and DJ Cromby steps up with the appropriately titled, Freaks On Speed. Across the EP, he weaves sinewy slices of acid and techno via the use of tripped out synths and zippily tonking percussion. Featuring three originals and a remix, any of these cuts could elevate a peak time dance floor to maximum revelries, but it's the whirling loops of Racer' and 'Schlamm' that land as personal firm favourites. Yet another essential release from the always solid Perth crew, Craige Knowes. – GH
---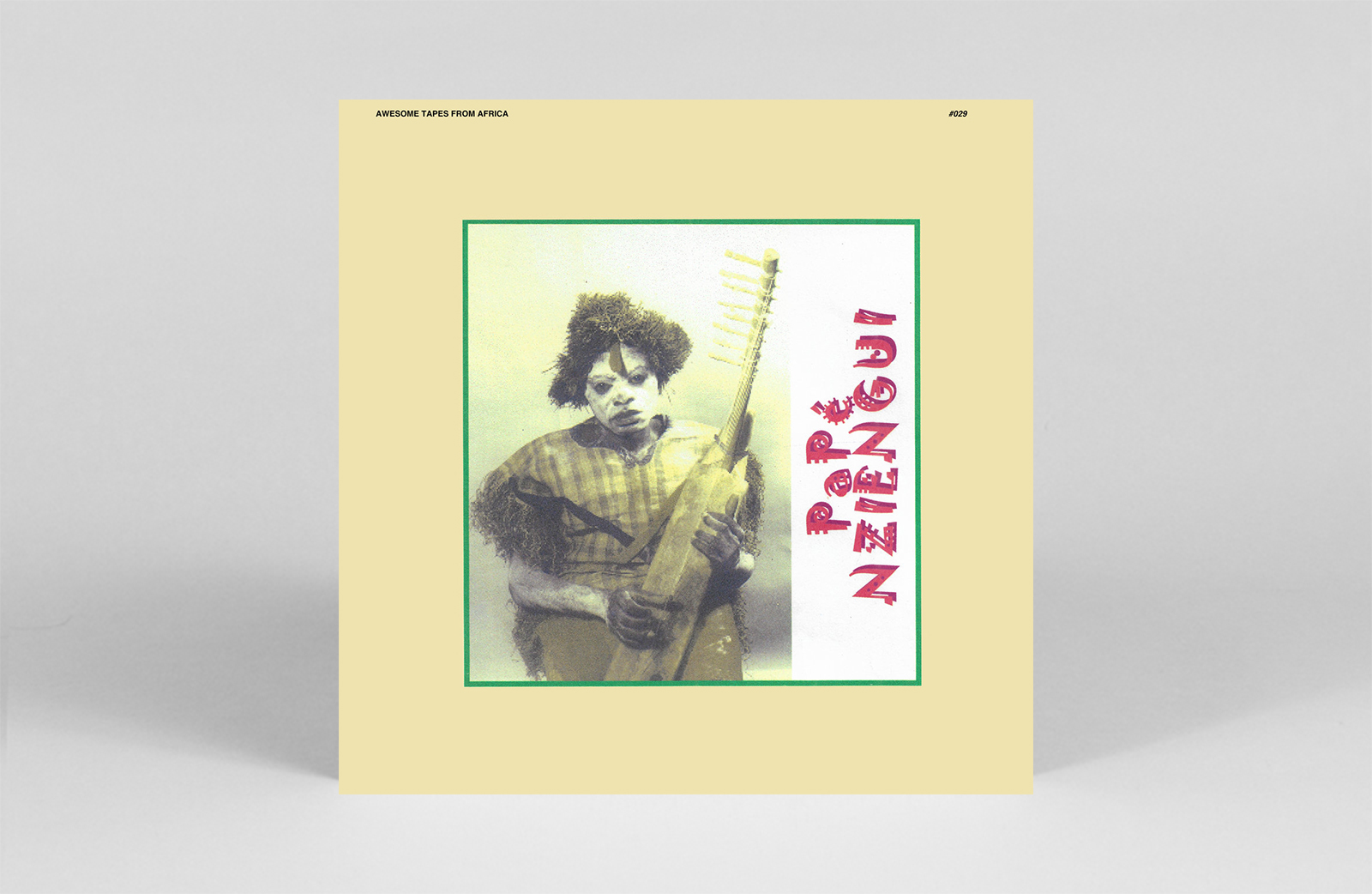 Papé Nziengui
Kadi Yombo
(Awesome Tapes From Africa)
A virtuoso harp player and luminary of Gabonese Tsogho ritual music, Papé Nziengui's quest to keep folkloric music as an expansive and present tense affair produced 1989's Kadi Yombo. Utilising harp, percussion, and moungongo jaw harp, alongside male and female vocals set in counterpoint, a layer of synthesizer also accompanies some of these tracks, partially "electrifying" the polyrhythmic and ritualistic intent. A remarkable work that gets its first international issue courtesy of Awesome Tapes from Africa. – JH
---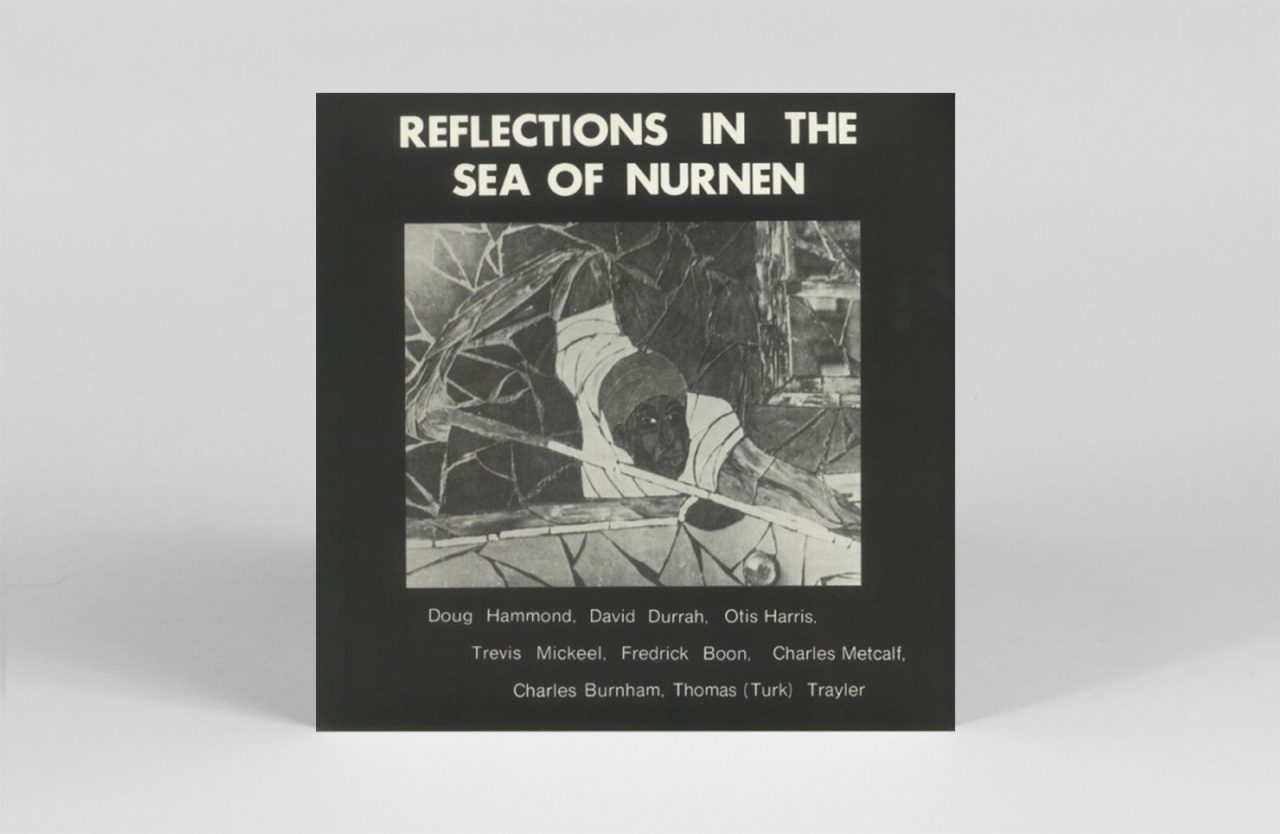 Doug Hammond and David Durrah
Reflections in the Sea of Nurnen
(Now Again Records)
Doug Hammand and David Durrah's spiritual jazz masterpiece, Reflections in the Sea of Nurnen, is brought back to life by Now Again records. Originally released on tribe, a label that stood at the forefront of America's Jazz underground in the 1970s its clarity and remastering sheds a fresh light on an underrated iconic album. Sounding beyond its years in its meticulous composition it talks of the late 20th century Black American cultural experience, inviting the listener closer to indulge in its cosmic universe. – EH
---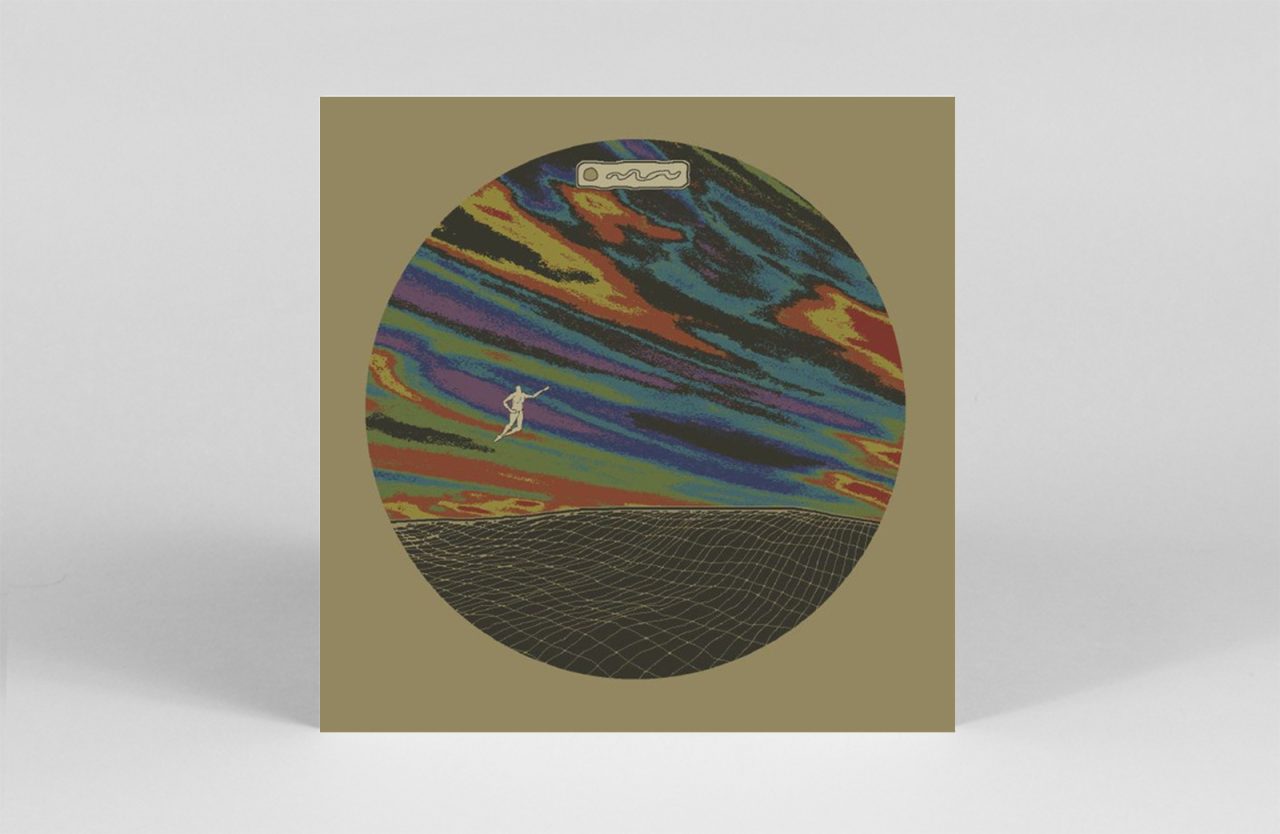 Subb An / Luther Vine / Rudolf C / Voodoos & Taboos / Eris
Fragments of Reality Vol 2
(2020 Vision)
Luther Vine curates a fresh selection of established and emerging names for an exciting VA on 20/20 Vision. The 4-track EP features artists from around the globe, expressing various shades of house and techno. Flowing between hard hitters and sitting room listeners, it captures a beautiful line in the stratosphere of dance music. Particular highlights include Subb An and Luther's forward-thinking house stepper 'Expression', and Eris' syrupy acid groover, 'Enchanted' . All tracks are exceptionally produced, paired and weighted together to make for a wicked 12″. – EH
---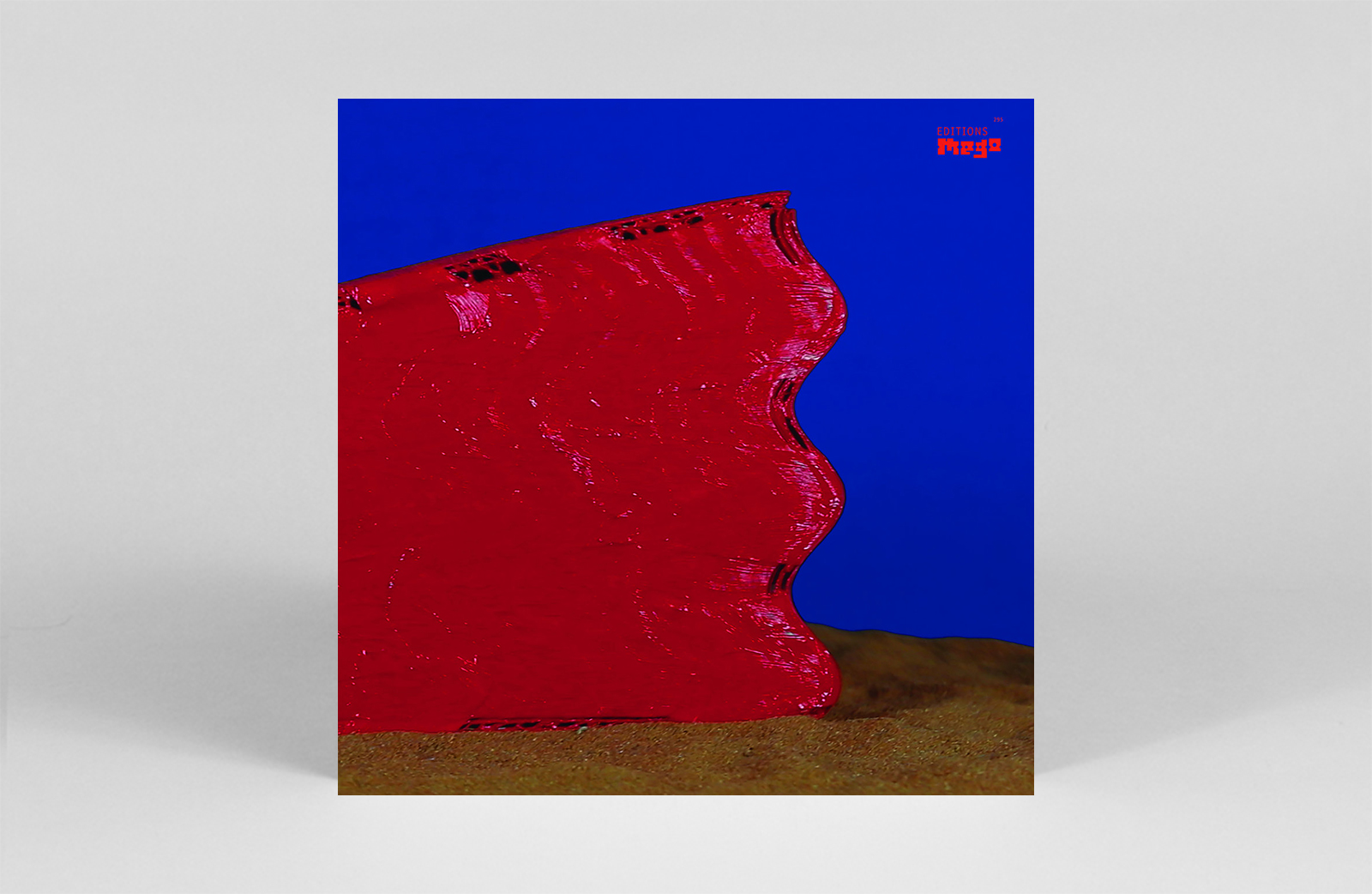 Nik Colk Void
Bucked Up Space
(Editions Mego)
Stepping outside of her collaborative work in groups such as Factory Floor and Carter Tutti Void, Nik Colk Void's first solo LP, Bucked Up Space, delivers a brilliant set of exhilarated and abstract dance forms. Initially cataloguing her sounds in terms of tone, density, and texture, the resulting interplay between these foundations is intrepid, dance floor tested, and as content to swell into effervescent peaks as it is to cross into noisier zones. – JH
---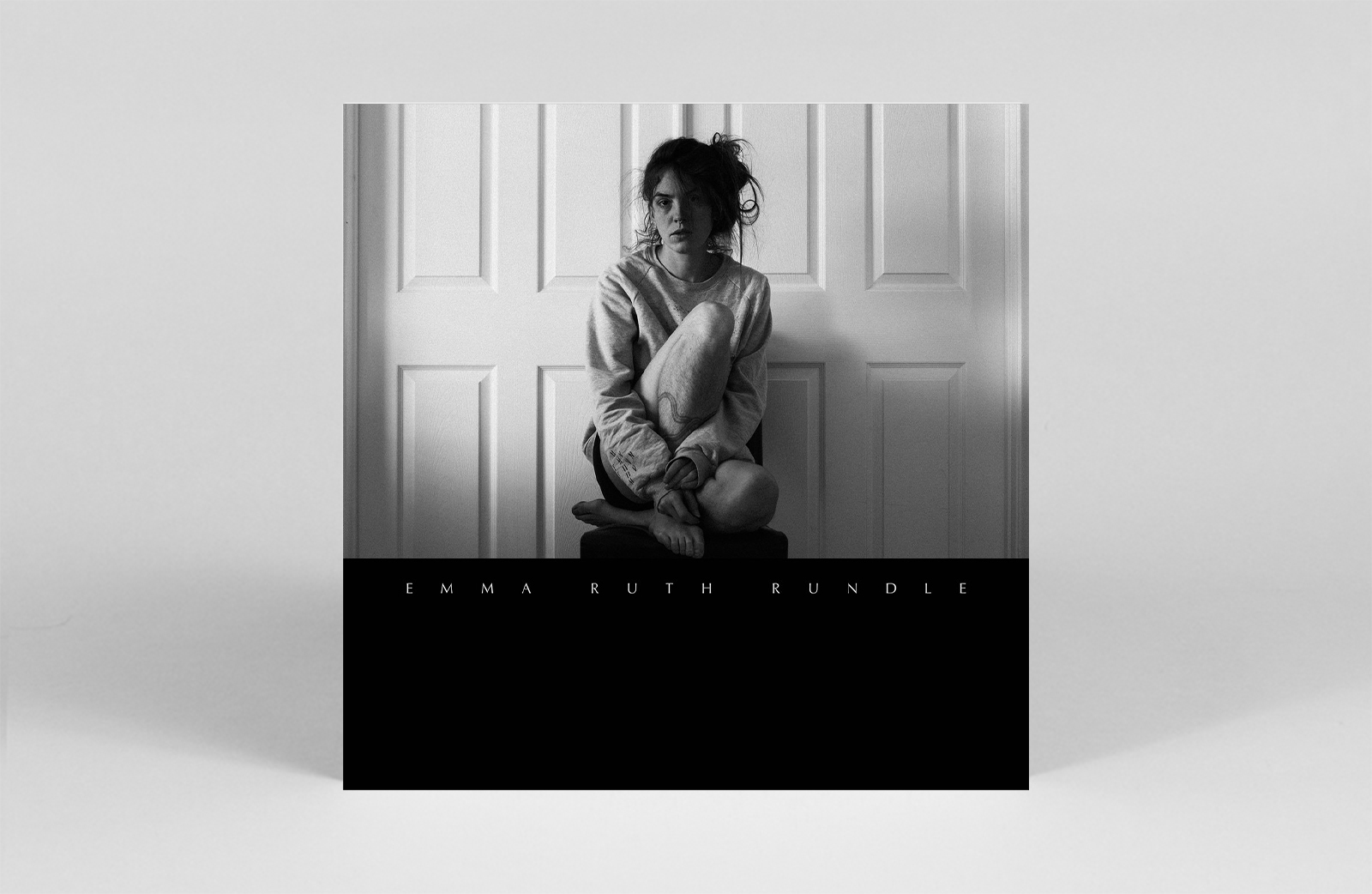 Emma Ruth Rundle
Marked For Death
(Sargent House)
Emma Ruth Rundle's emotionally eviscerating 2016 album Marked for Death receives a welcome return to vinyl. Lead by gothic, grungy guitars and her own sullen-yet-piercing vocals, Marked for Death explores longing, self-hatred, and desire. As she calls out " I am worthless in your arms / But you offer this protection no one else has given me," or "I am a desperate love, always am needing it", Rundle demonstrates how shame and loathing is best dealt with honesty and openness — no matter how painful that may be. – LR
---
Banner image by: Paul Hudson