Published on
October 30, 2017
Category
Features
Including John Frusciante's '94 debut, a new Jane Weaver EP, dreamy Nippon fashion show instrumentals and more.
Winter is upon us, with shorter days, longer nights, and more time to cuddle up to your warm and toasty records.
In singles, Jane Weaver follows-up her Modern Kosmology full-length with rhythmic heavy hitters, Avalon Emerson is back with an intergalactic double-dose, and Al Zanders delivers euphoric house on Phonica's main label.
On the albums front, John Frusciante's solo LP comes to vinyl for the first time, Metro Area's dance floor education returns and 1980s Japanese synth from maestro Jun Fukamachi receives a long-overdue release.
Scroll down for our definitive across-the-board rundown of the week's new vinyl releases as selected by The Vinyl Factory's Chris Summers, Patrick Ryder and James Hammond with help from Norman Records. 5 singles and 5 LPs every 7 days that are unmissable additions to any collection.
---
Singles
---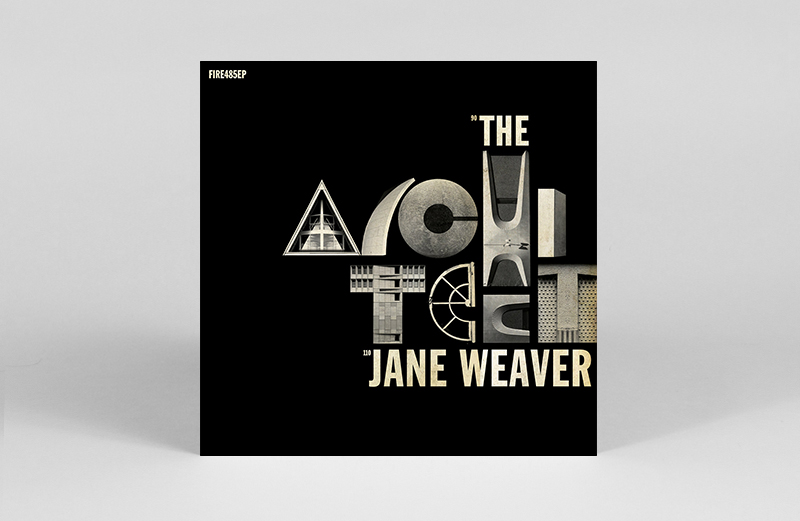 Jane Weaver
The Architect
(Fire)
Hot on the heels of this year's Modern Kosmology LP, the ever-adventurous Jane Weaver has a new 12" that takes inspiration from the spiritually charged paintings of Hilma af Klint. Some incessant synth and rhythm work is given room to breathe on this one, with Weaver's distinct vocals and sense of melody wrapping around its kosmiche pulse.
---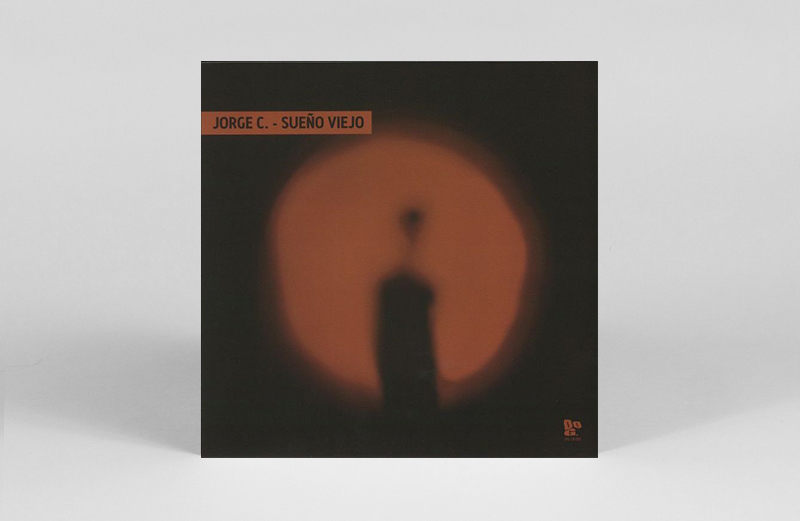 Jorge C
Sueño Viejo
(Dopeness Galore)
After a decade of under the radar excellence, Chilean producer Jorge Cortés is ready to rock the boat and/or spot with a superb addition to the Dopeness Galore catalogue. Taking cues from fellow countryman Ricardo, as well as the Detroit school of dance floor minimalism, Jorge lets loose with seven loose, limber and lopsided house cuts perfect for the peak hours of your set. Disjointed disco loops trip around filtered keys, distorted kicks rumble under spangled melodies and drunken rhythms stumble through the strobes, pointing the way to higher club consciousness.
---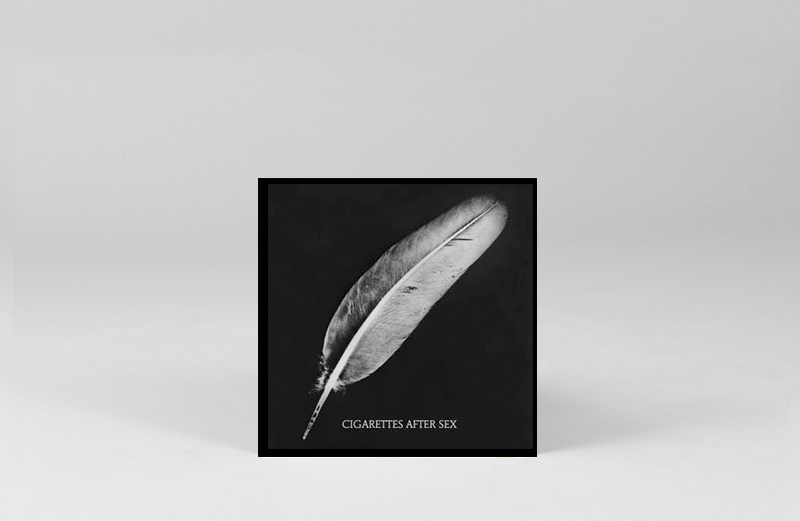 Cigarettes After Sex
'Affection'
(Spanish Prayers)
If Cigarettes After Sex had a decent name they'd be as good as Low. Still this is another superb example of their post Mazzy Star dreamy stuff. Features REO Speedwagon cover. What else do you want?
---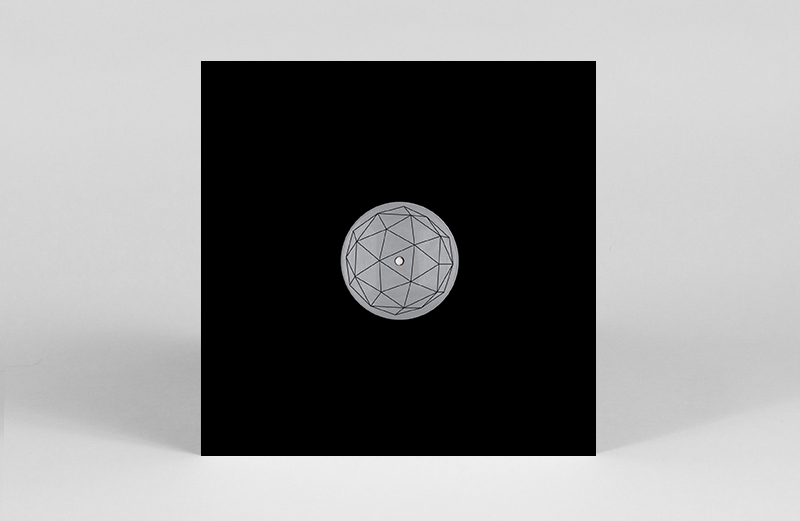 Al Zanders
There Is Rhythm
(Phonica Records)
London producer Al Zanders (aka disco edits whizz Lodger) delivers a double A-side of anthemic house for Phonica's latest 12″. 'There Is Rhythm' is a tropical cowbell and piano number that will make you forget it's sweater weather. On the flip, 'Song About A Dream' tugs on the ethereal dance floor heart strings, with an Amnesiac sample paving the way for euphoric choir loops.
---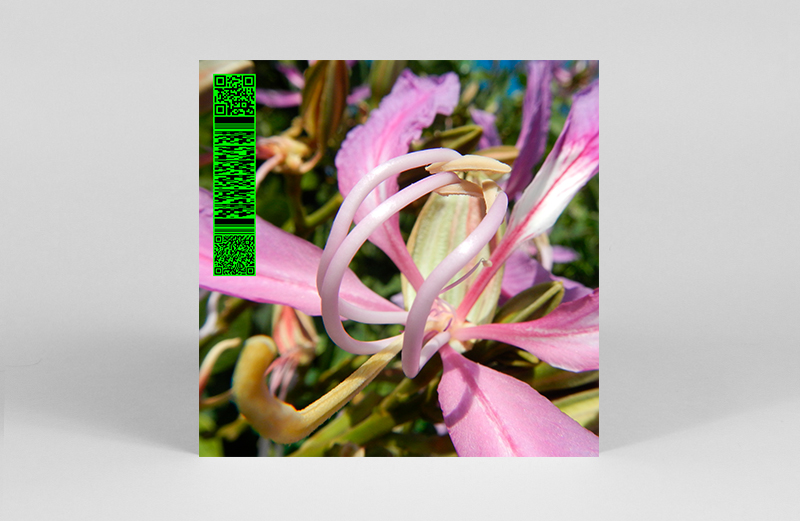 Avalon Emerson
Whities 013
(Whities)
Avalon Emerson returns to Whities for the first time since her 2016 Narcissus in Retrograde EP on a different, but no less excellent, tip. 'One More Fluorescent Rush' serves you with glitchy spaced out feels, before 'Finally Some Common Ground' takes off on a Soichi Terada-esque, one-way trip to the intergalactic mothership.
---
LPs
---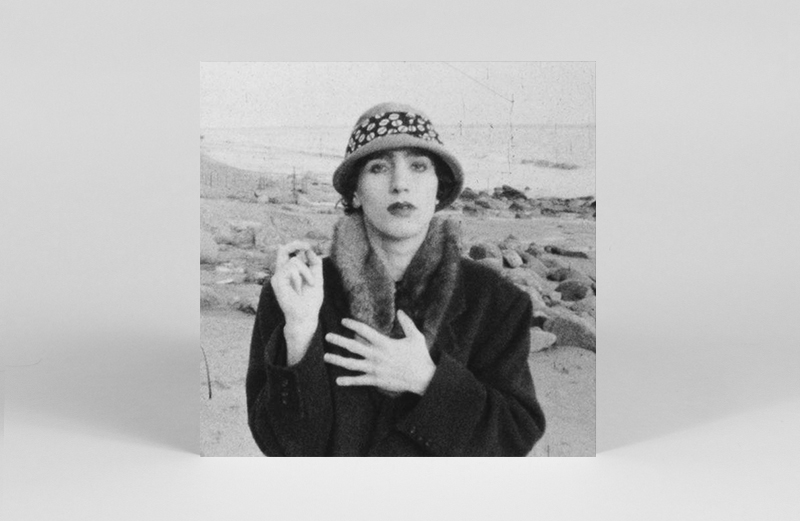 John Frusciante
Niandra Lades And Usually Just A T-shirt
(Superior Viaduct)
Originally released on CD and cassette as John Frusciante's debut solo album in 1994, Superior Viaduct deliver a much hankered after vinyl edition of this overlooked masterpiece of raw expression and song form at the thresholds. Recorded on a Tascam 4 track and never originally intended for commercial release, Niandra Lades and Usually Just a T-shirt is an intimate and uncannily atmospheric work of fractured beauty that stands a world away from his work with the Red Hot Chili Peppers at the time. There's a very limited deluxe edition of this one out there too which disappeared within hours, and seemingly to more than a few profiteers looking at the crazy prices its going for on Ebay.
---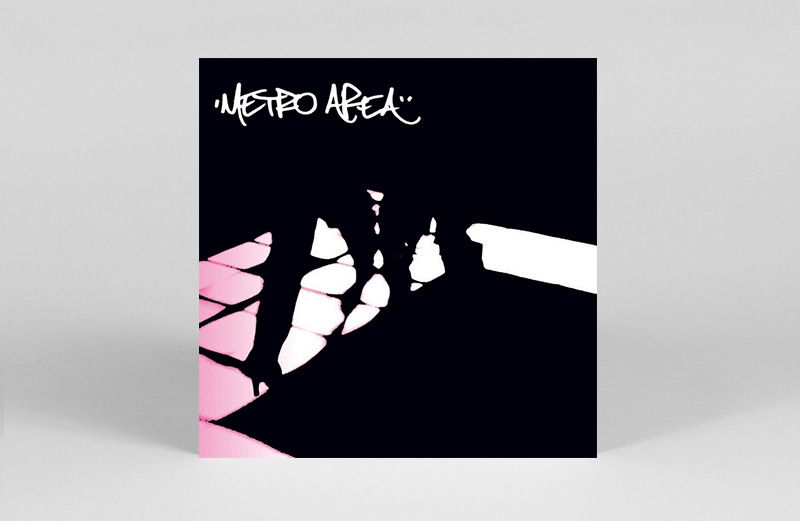 Metro Area
Metro Area
(Environ)
Messers Geist and Jesrani make the old feel happy, the youngish feel old, and the fresh faced feel wholly uneducated, with their lavish fifteen year celebration of quite possibly the finest album in house history. Originally dropping in 2002, off the back of a quartet of club ready singles, Metro Area's self titled LP saw the NY/NJ duo paying reverential tribute to disco, boogie and proto-house that ruled the '80s dance floor. Meticulous rhythm programming, infectious grooves and the warmest production you're ever likely to hear set the duo apart from their contemporaries, and resulted in a record everyone should own.
---
Jun Fukamachi
Nicole (86 Spring And Summer Collection – Instrumental Images)
(WRWTFWW Records)
A beautiful, synth-filled "image album" from Japanese composer Jun Fukamachi, created for Nicole's 1986 fashion show, and given away exclusively to attendees of the event. Written, recorded and composed entirely by Fukamachi, the LP's eight, percussion-led, ethereal and shimmering tracks finally get a long-overdue release.
---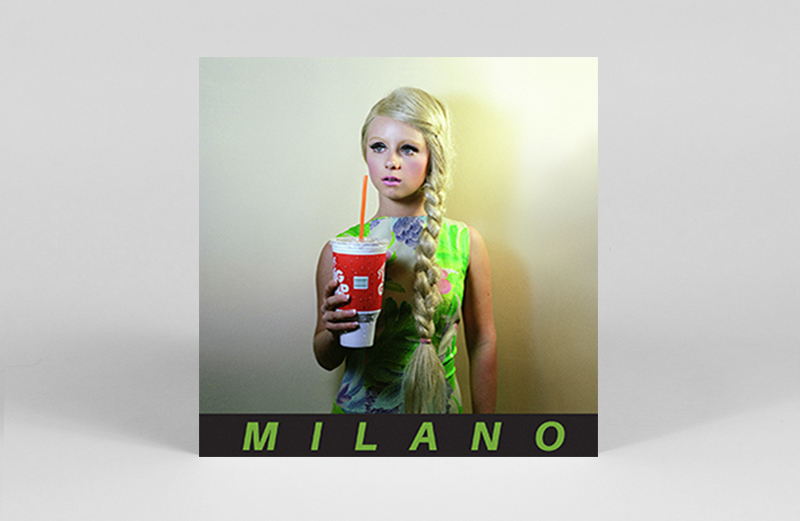 Daniele Lupi and Parquet Courts
Milano
(Monitor Pop, Inc.)
Luppi's follow up to his concept album about Rome is a concept album about Milan but weirdly enough it could also be a tribute to some of the great bands that have come out of NYC. Featuring Karen O and the Courts' Andrew Savage the songs tell tales of the misfits of that great Italian city but they come on sounding like Television, Talking Heads and James Chance as well as later Yeah Yeah Yeah's and the Courts themselves. A killer pop record on Dangermouse's label.
---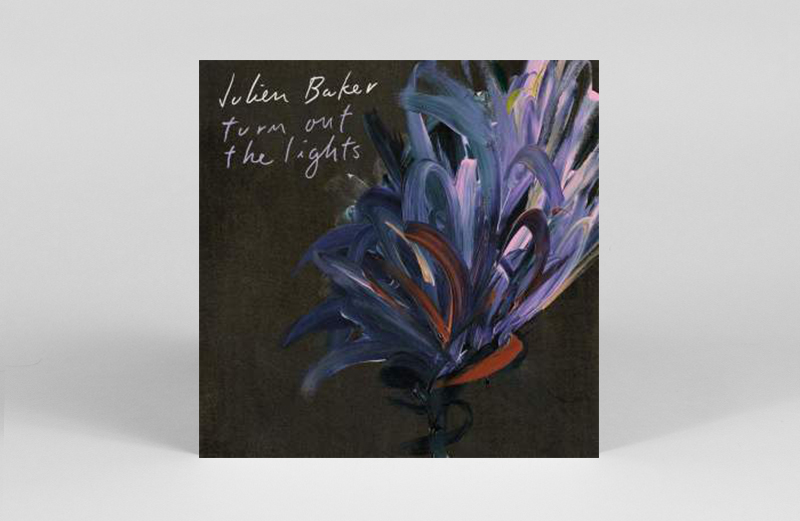 Julien Baker
Turn Out The Lights
(Matador)
A stern and in depth look into faith and romance with this Memphis songwriter who uses her second record to explore big and emotional textures creating a haunting album of sad tones. Dare we say Coldplay? I think we dare.