Published on
May 28, 2021
Category
Features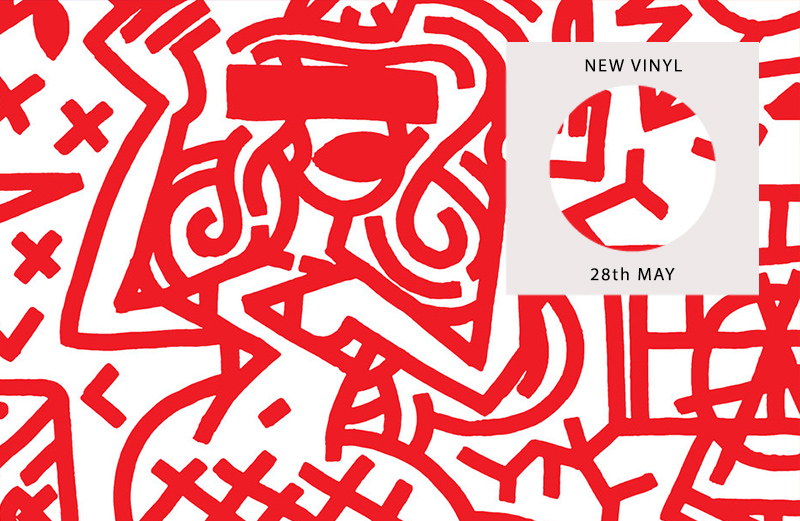 Ambient gothic, lo-fi soul, fierce rap, and more.
This week's rundown is by The Vinyl Factory's Gabriela Helfet and Lazlo Rugoff, alongside James Hammond and Emily Hill.
---
Albums
---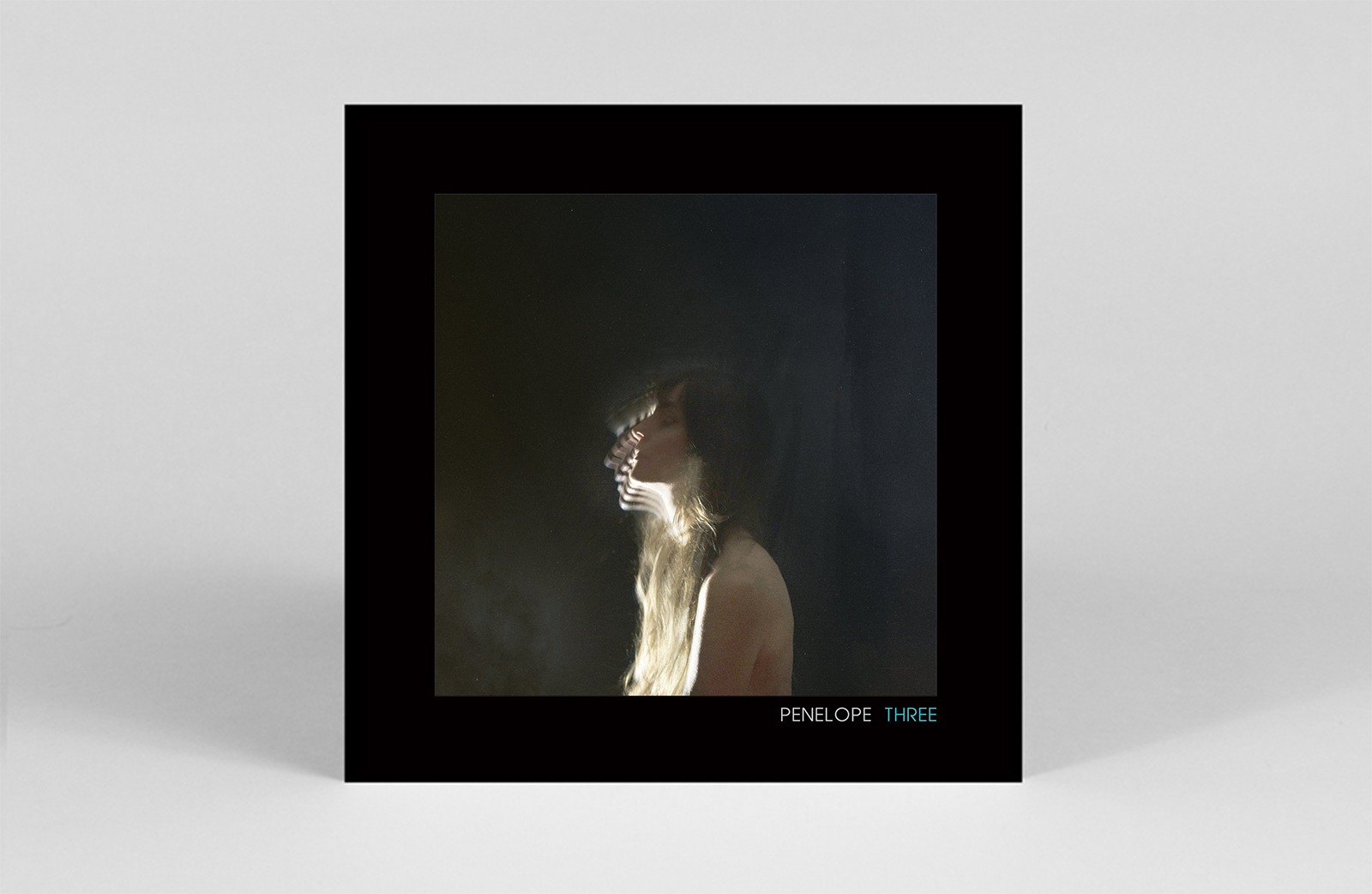 Penelope Trappes
Penelope Three
(Houndstooth)
Penelope Trappes completes her musical trilogy with Penelope Three, released on Houndstooth. While the first two albums explored rebirth, grief, and the female body, Penelope Three taps into ideas of love, motherhood and the divine feminine. Amidst this theoretical framework, Trappes conjures "ambient gothic dreamlands" through shadowy vocal loops, reverb-heavy guitar, and drone.
---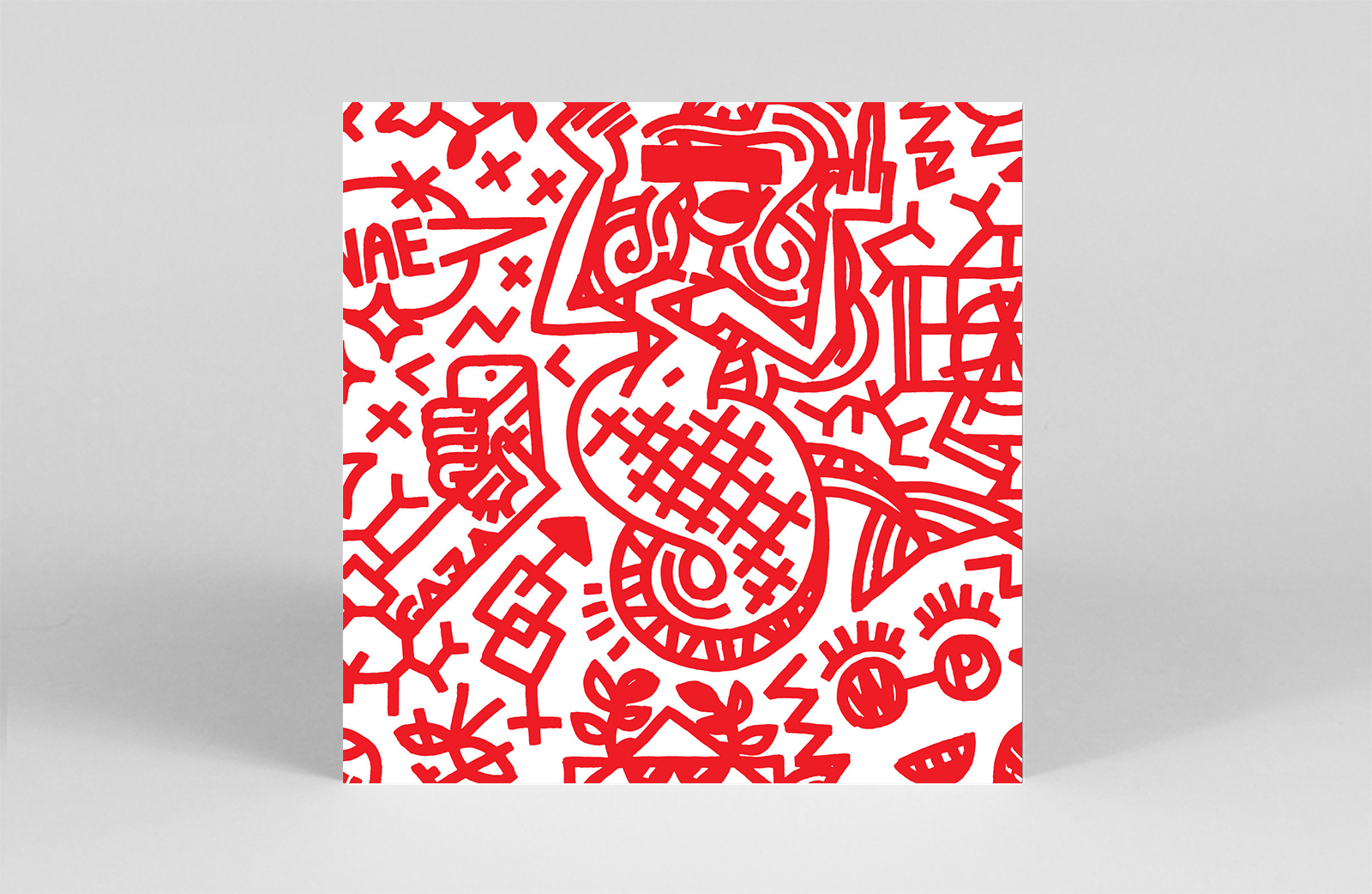 Scotch Rolex
TEWARI
(Hakuna Kulala)
Japanese producer Shigeru Ishihara (aka DJ Scotch Egg) launches his new project Scotch Rolex – named after the Ugandan street food, on Nyege Nyege Tapes. The fruits of Ishihara's residence at NN's Kampala studios, described as " love letter to Hakuna Kulala from one of experimental dance music's true originals", across 11-tracks Ishihara collaborates with MC Yallah, Chrisman, Lord Spikeheart, Don Zilla, and Sowrdman Dilla. Driven by shuddering bass lines throughout, TEWARI showcases the gleeful variety of sounds that emanate from the singular creative hub – including brain searing death metal, space-hued club bop, and shuddering Ugandan rap. – GH
---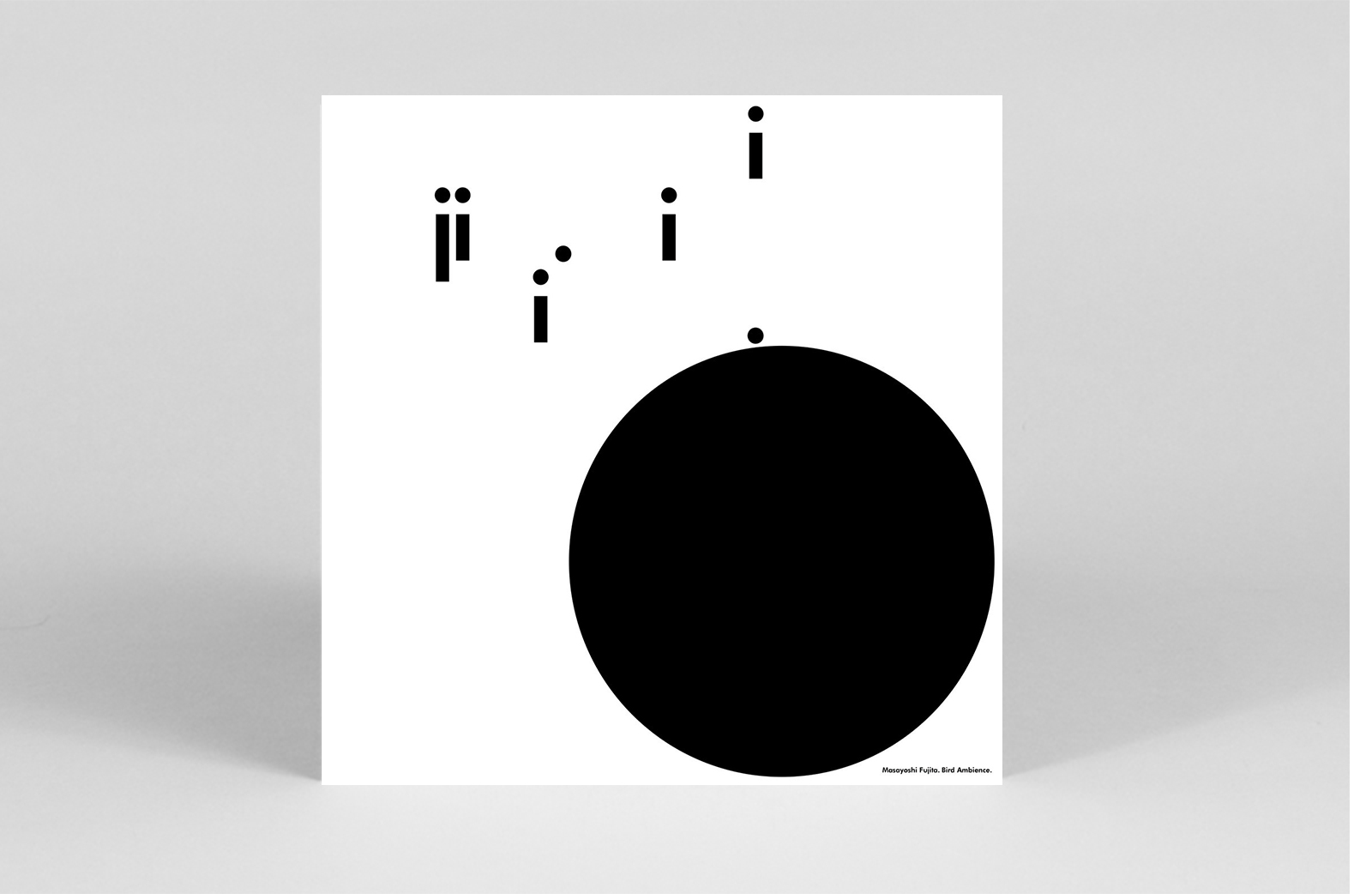 Masayoshi Fujita
Bird Ambience
(Erased Tapes)
Masayoshi Fujita's Bird Ambiance is a world of its own – conjuring ambient to the dance of his marimba. However, by simultaneously drawing on glitched drums and noise flashes –  On tracks like 'Cumulonimbus Dream' – Fujita allows the album to transcend beyond becoming mere background noise. – LR
---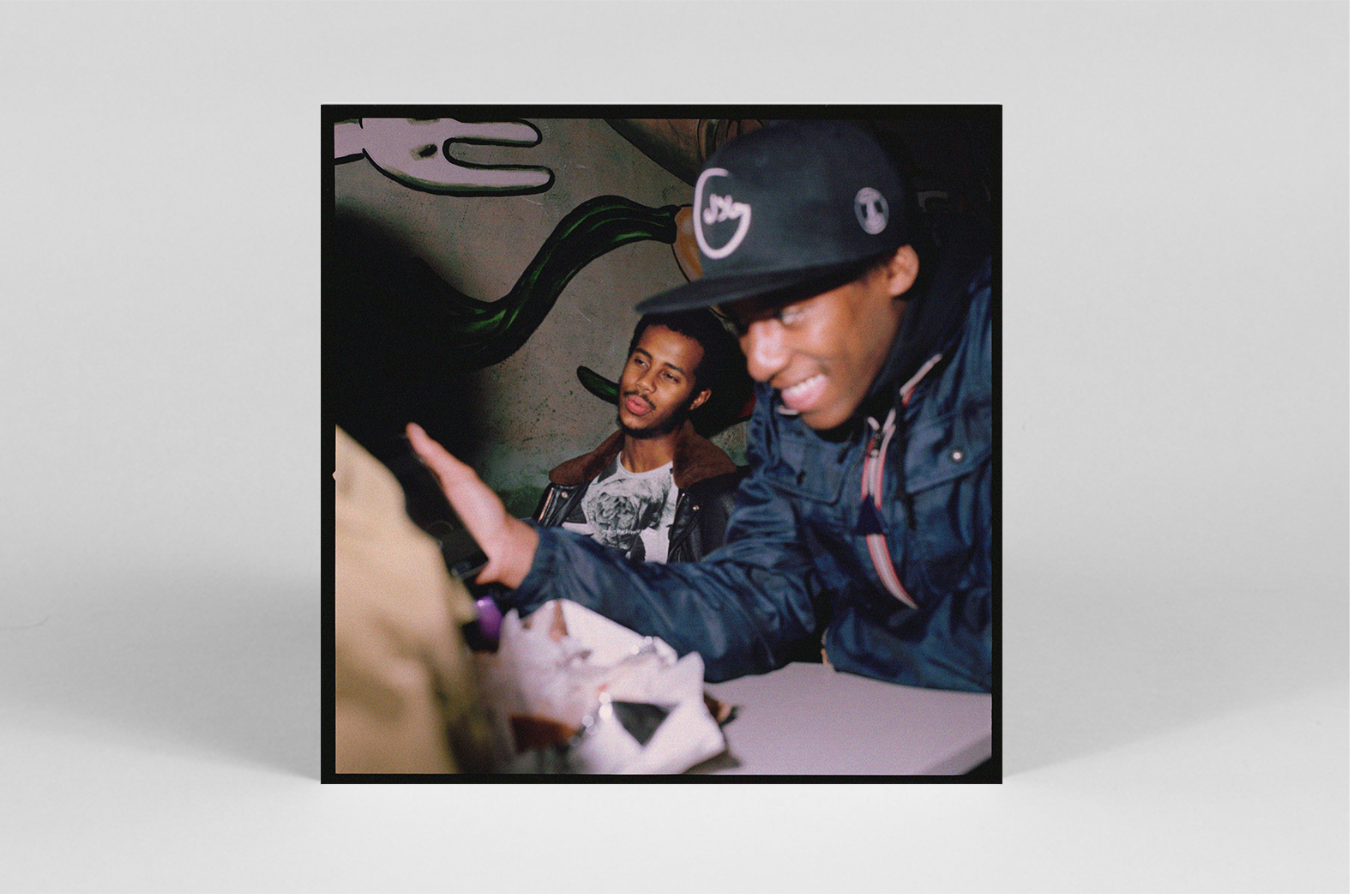 Mustafa
When Smoke Rises
(Regent Park Songs)
Weaving his halcyon, lo-fi soul vocals with stripped-back folk influences, Toronto artist Mustafa unveils his debut, When Smoke Rises. As much a self-described poet as a musician, Mustafa imbues this creative lyricism into his work, in unexpected ways, thanks to a seemingly subdued croon that takes off on the wings of his breath straight into your heart. It's a quality that calls to mind Sampha, who also makes a cameo on the album. Who knew a song beginning with lyrics instructing 'don't crease your Air Forces' could make a listener catch such deep feels? – GH
---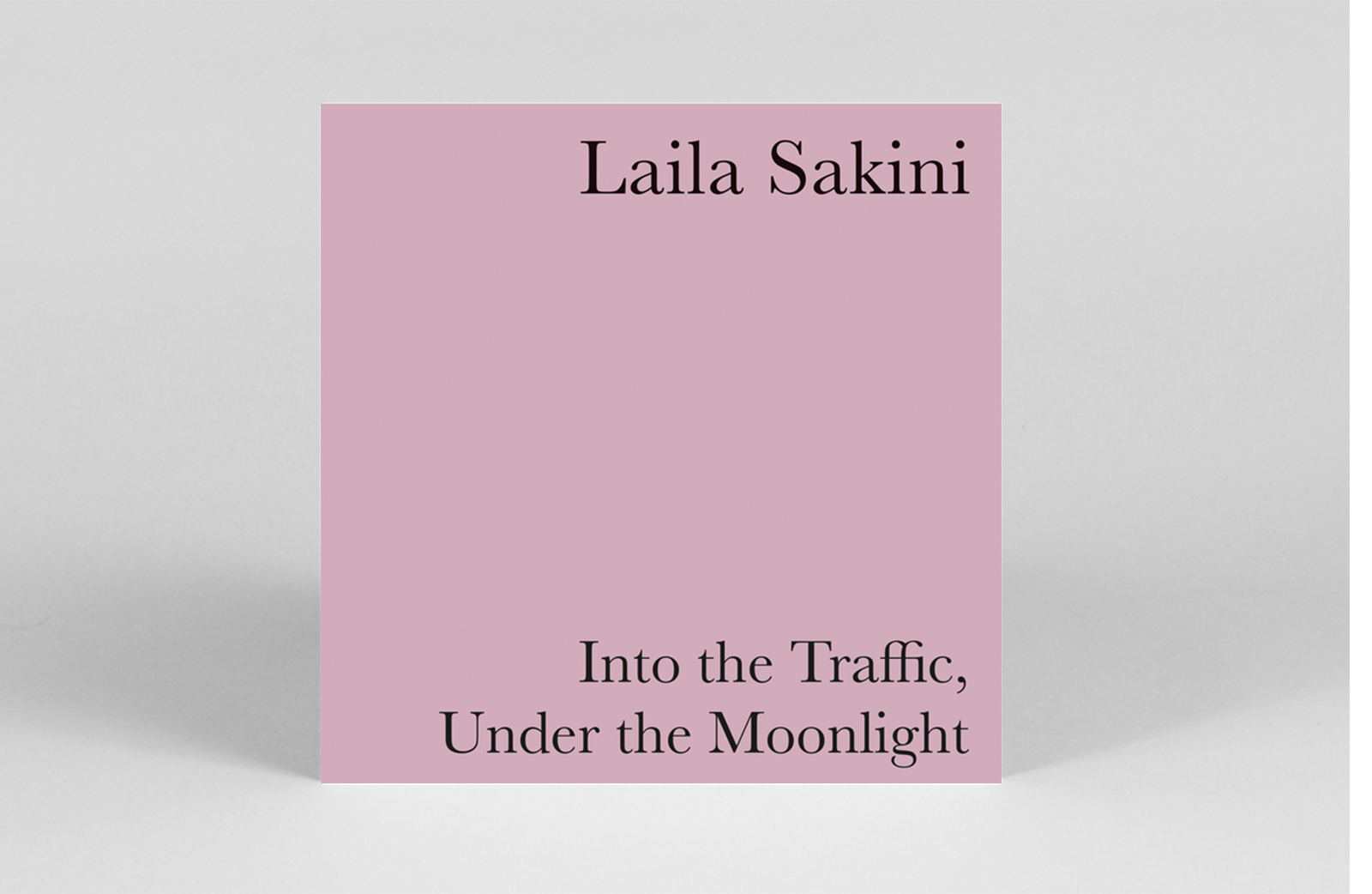 Laila Sakini
Into the Traffic, Under the Moonlight
(Laila Sakini)
Originally released on cassette at the end of last year alongside the Vivienne LP, the songs on Laila Sakini's Into the Traffic, Under the Moonlight felt far from than mere addendums, and this vinyl edition comes as further testament. In comparison to Vivienne, this work brings in a broader palette of sounds and percussive ideas whilst keeping the oneiric qualities firmly intact. Whether working from foundations of metronome like percussion or sparse instrumental lines, the subtly interlocking results are always evocative and alluringly unhurried. – JH
---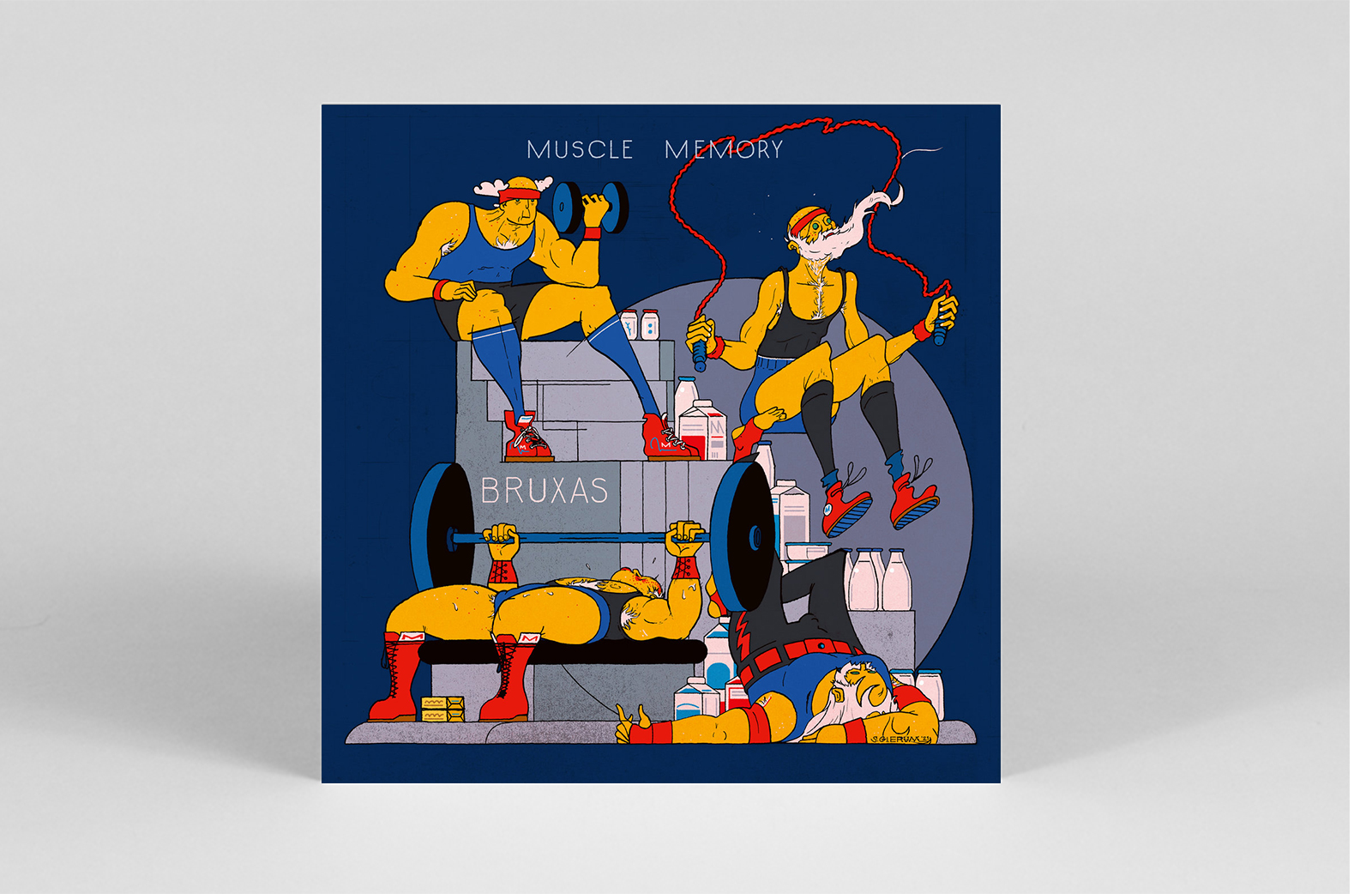 Bruxas
Muscle Memory
(Dekmantel)
Dutch duo Bruxas triumphantly return to Amsterdam's Dekmantel with Muscle Memory. The group's first outing, Mas Profundo, was a cosmic balance of no-wave funk. Muscle Memory conjures similar sentiments while stirring wider psychedelic tendencies into the pot. All nine tracks have elements of synthesizer dominance bubbling with playfulness – some tracks are also slightly more percussion based, such as 'crazy spacey', which fills your soul with the hopeful promise of a festival-heavy summer. – EH
---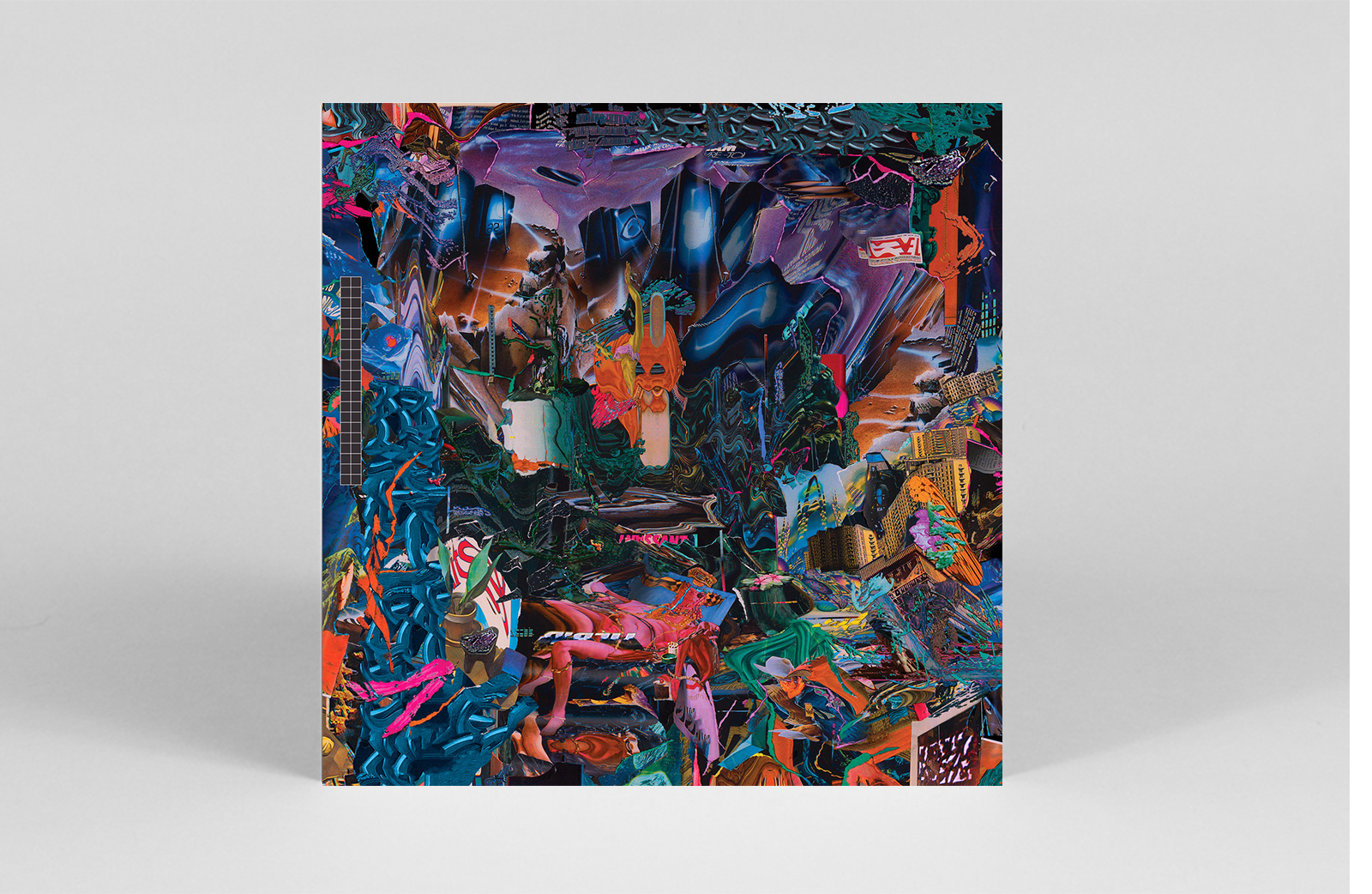 black midi
Cavalcade
(Rough Trade)
South London three-piece black midi are back with Cavalcade, exploring the outer reaches of punk via jazz and noise freakouts. Its sees original band members Geordie Greep on guitar/vocals, Cameron Picton on bass/vocals, and Morgan Simpson on drums joined by saxophonist Kaidi Akinnibi and keyboard player Seth Evans. According to the group, the album presents "a line of larger than life figures, from a cult leader fallen on hard times and an ancient corpse found in a diamond mine, to legendary cabaret singer Marlene Dietrich. Each tells their story one by one and as each track ends they overtake you, replaced by the next in line." – GH
---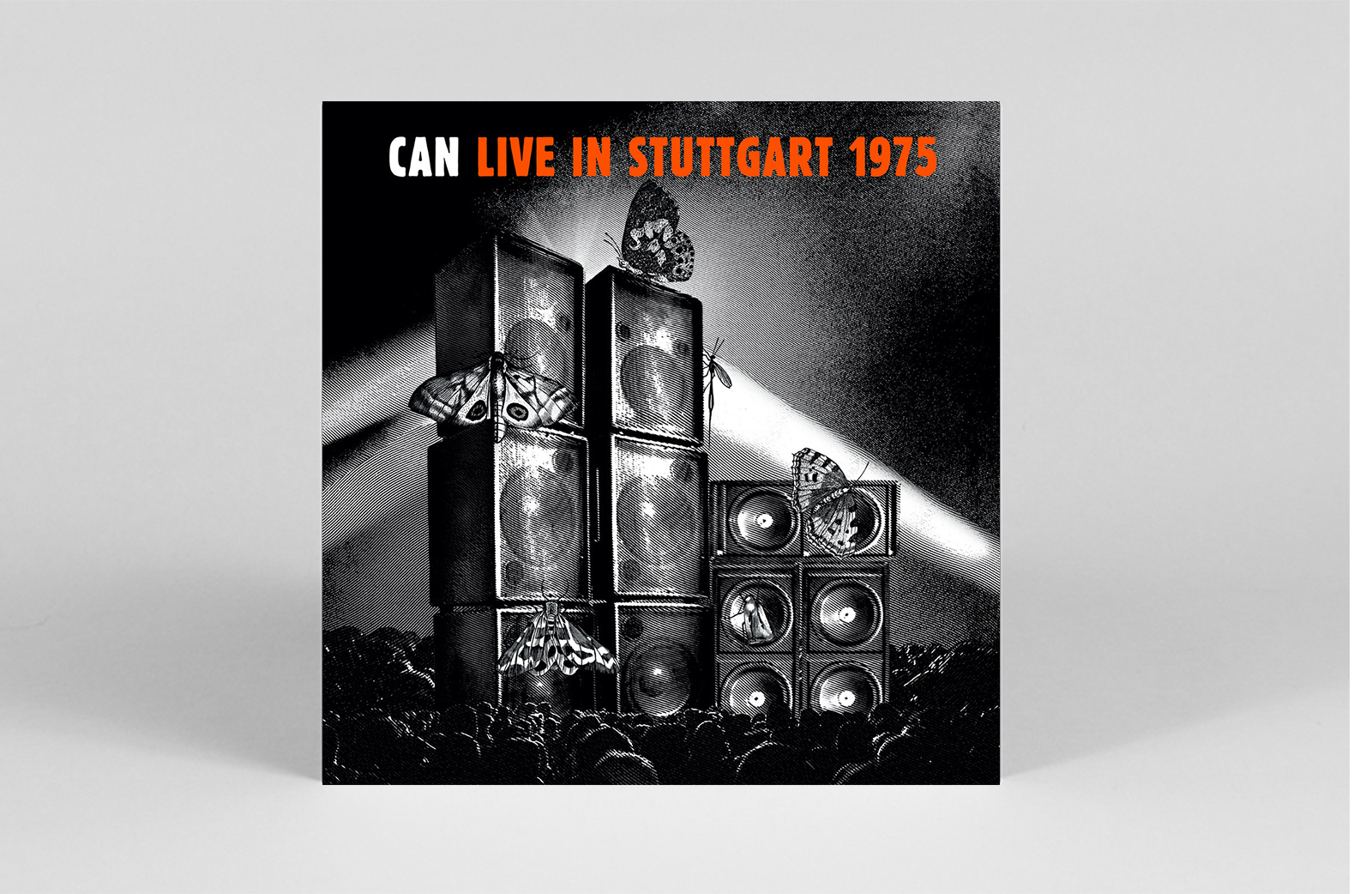 CAN
Live In Stuttgart 1975
(Mute)
With appetites whetted by the news that founding Can member Irmin Schmidt had been in the mastering studio selecting and cleaning up a host of the groups' key performances, Live in Stuttgart 1975 delivers the first dispatch from these sessions. Leading on from 1975's Landed, Live In Stuttgart 1975 finds the group free of that release's studio polish and vocals, and true to a central tenet of the groups existence, improvisation leads the way with these five tracks. Although familiar sections from other studio recordings do present themselves, this recording is all about the vitality of Can's free flowing approach, with grooves pushed forward and fortified by years of adventurous interplay. – JH
---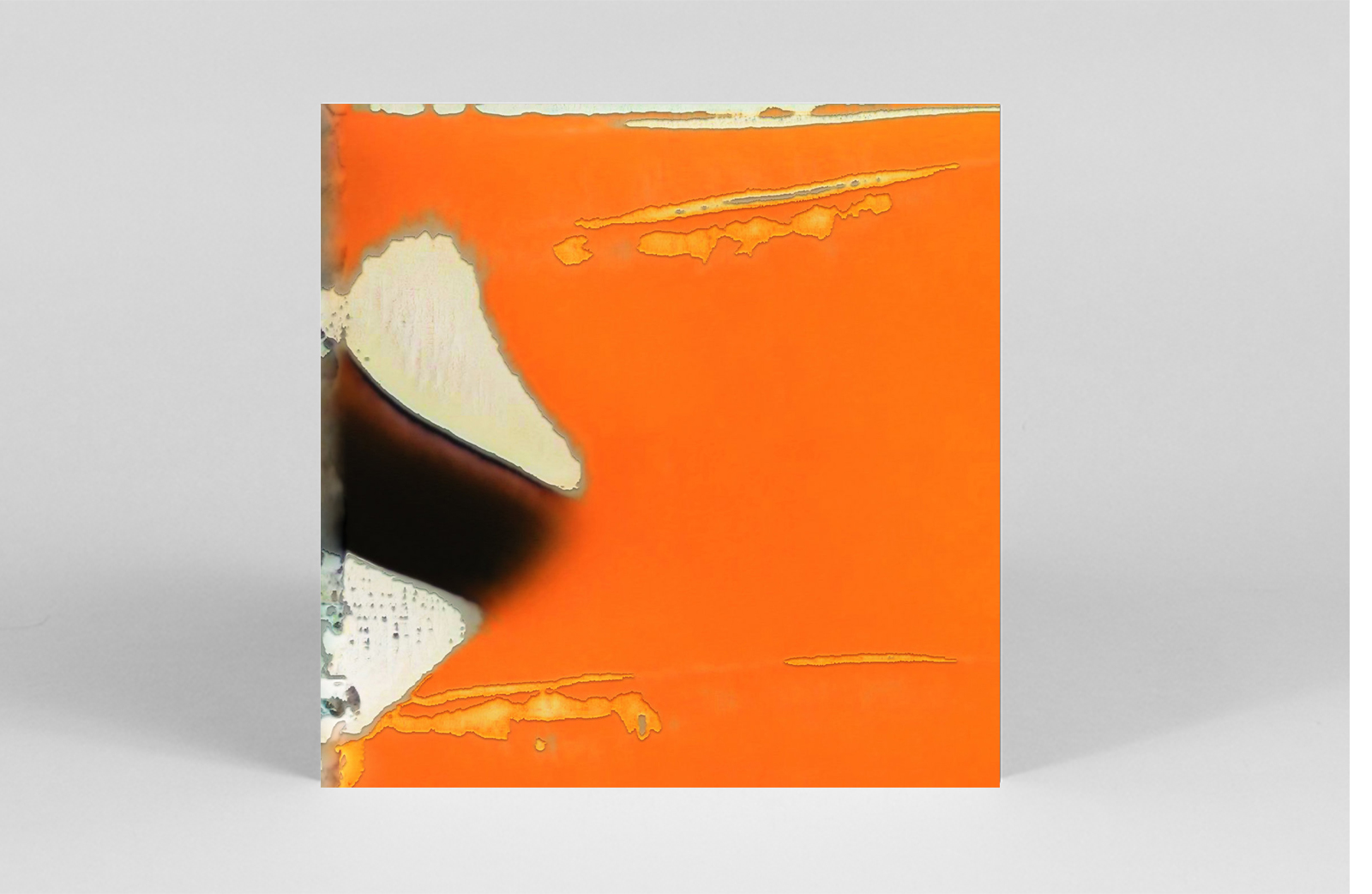 Vivian Koch
Beyond Contact
(AD 93)
AD 93 continues its journey through the realms of experimental modern classics via the sonic navigational skills of Vivian Koch. Beyond Contact is a selection of six tracks touching on feelings of unity with each track centring itself in elements of serene ambiance mixed with the occasional dabble of breaks. 'Enter' and 'I Know Your Here' are combinations of tranquil explorative ambiance, which sit comfortably against the idm electronics of 'Lil Birdy Starts To Fly Again' – all building a special, cinematic soundtrack-of-my-life vibe. – EH
---
Singles
---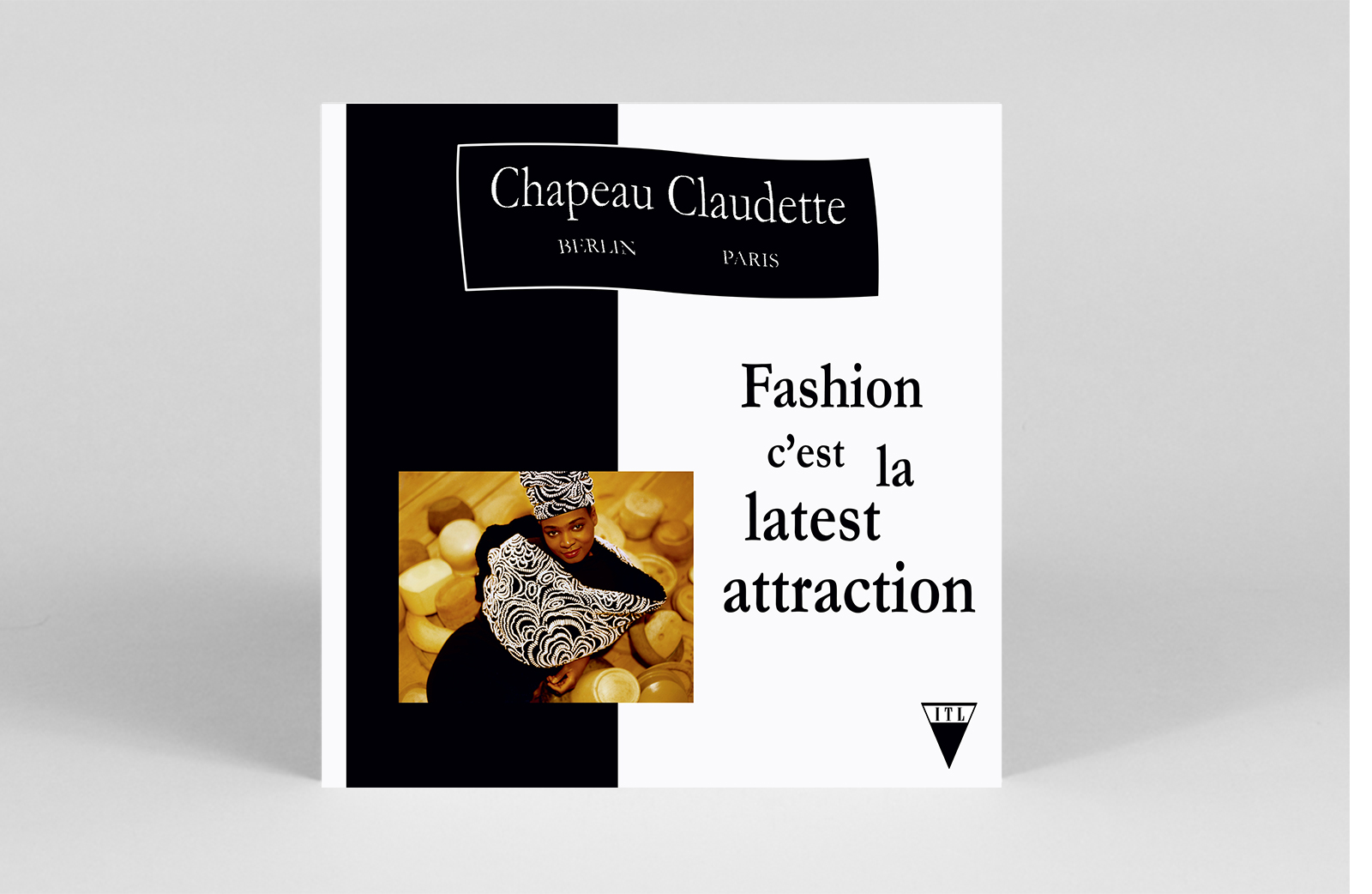 Chapeau Claudette
Fashion C'est La Latest Attraction
(Into The Light)
Having worked as a photographer, filmmaker and hat designer, Chapeau Claudette — aka Claudette Outland — highlights the fertile intersection of music and art. With lyrics in both French and English, 'Fashion C'est La Latest Attraction' combines street soul with glossy synthesizers. On the flip, 'Pass Auf (Kifissias Ave Dub)' is — slightly unexpectedly — inspired by German reunification. – LR