Published on
January 28, 2022
Category
Features
Futuristic Polish techno, freewheeling Venezuelan psych, shimmering Tennessee r'n'b, and more.
---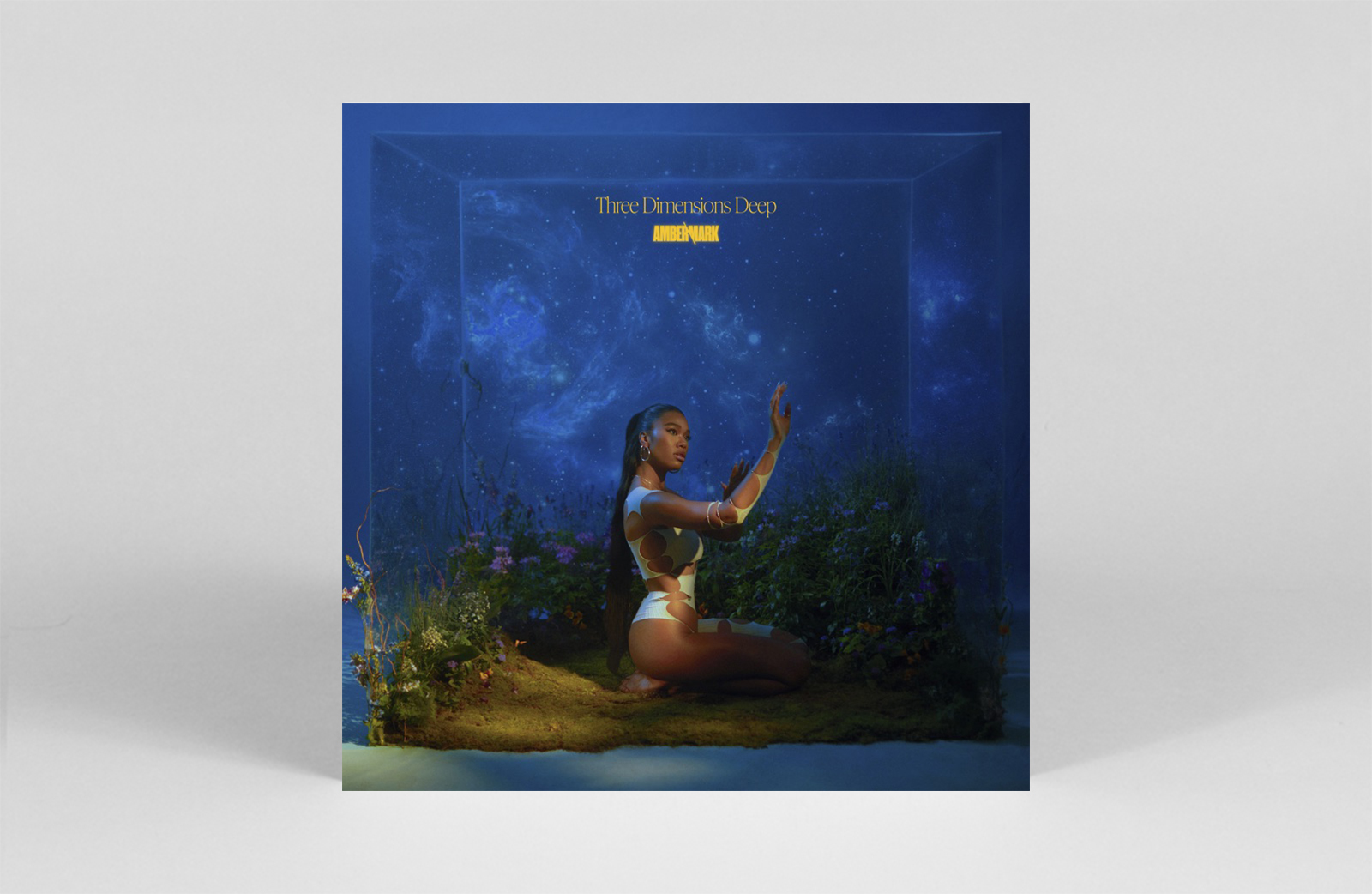 Amber Mark
Three Dimensions Deep
(EMI)
4 years on from her Conexão EP, Amber Mark's long-awaited debut album, Three Dimensions Deep, is finally gracing the record store shelves. Three Dimensions Deep is the musical outcome of whole-heartedly questioning the meaning of life from different angles, searching within and without. She achieves the feat of producing incredibly catchy, future classic r'n'b and soul, but avoiding formulaic pop – all the while exploring themes of vulnerability, frustration and existentialism. Added to the mix are touches of Afrobeats, a sample from Craig David's 'Rendezvous' and modern production techniques, moulding it into a cohesive and unique personal journey. – AW
---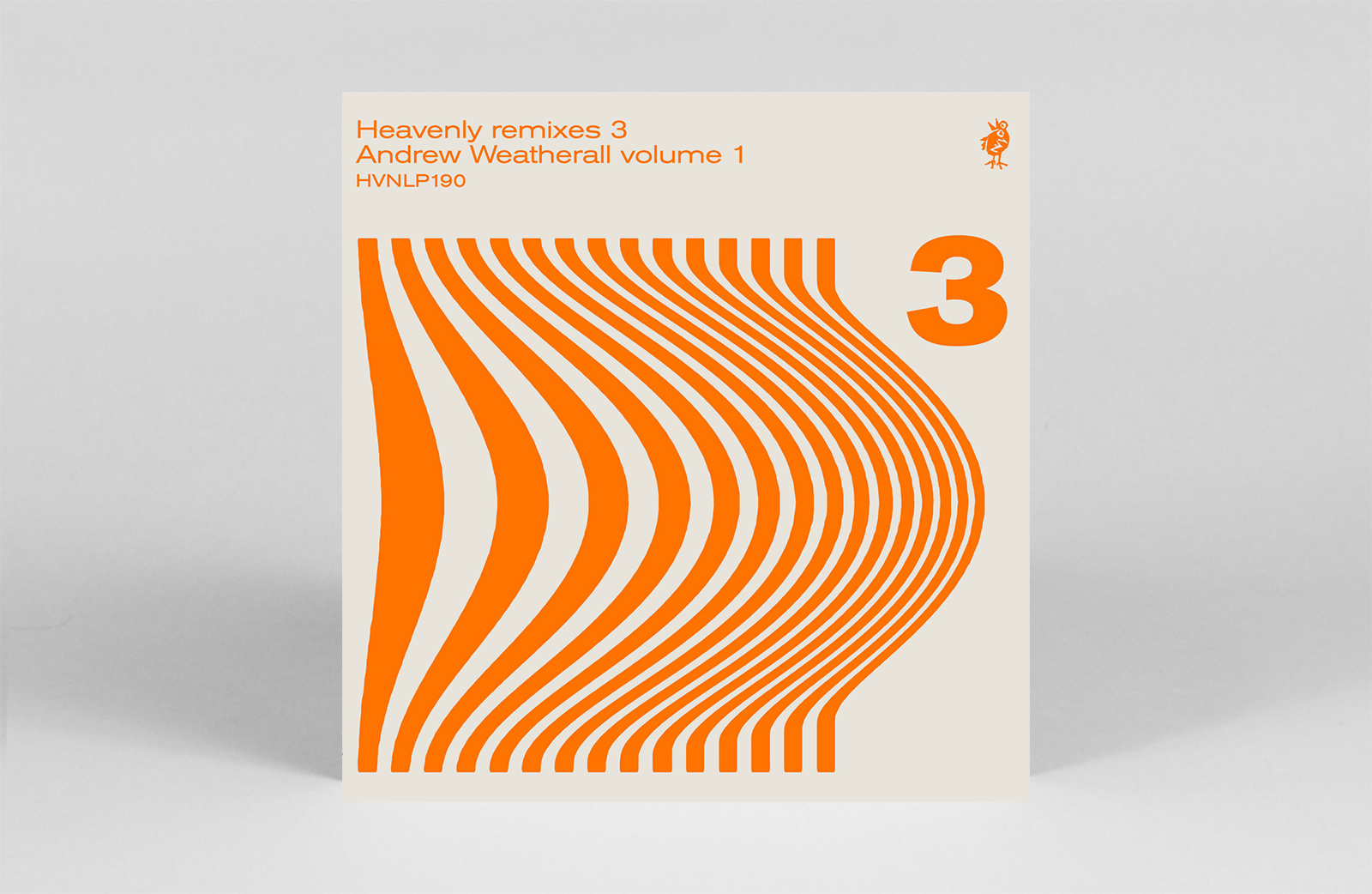 Andrew Weatherall
Heavenly Remixes 3: Andrew Weatherall volume 1
(Heavenly Recordings)
The unexpected passing of the great Andrew Weatherall in 2020 shook the music community, however his thirty year legacy and impact will be felt for decades to come. Case in point with Heavenly Recordings' collection of Weatherall's beloved remixes. Eschewing songs beyond recognition the compilation showcases some of his most iconic remixes of artists ranging from Saint Etienne through to Sly & Lovechild. Not finding himself bound to a single genre, Weatherall pushes the music to the limits with his signature touch of psychedelic charm, that finds itself living happily between throbbing gristle or the realms of Detroit techno. – EH
---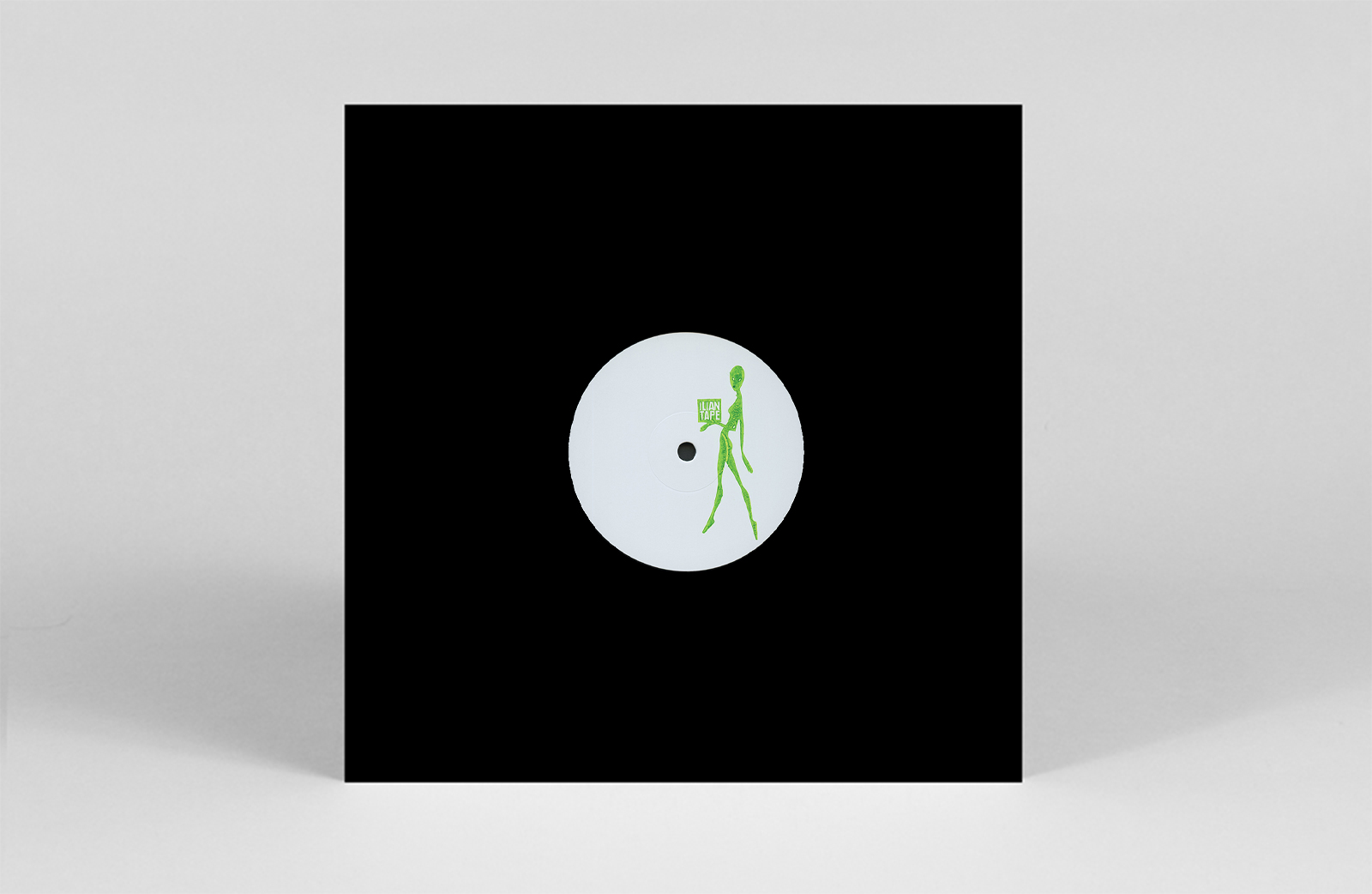 re:ni
Revenge Body
(Ilian Tape)
Most people will know Re:ni from her stellar NTS residency, Re:Lax with forward thinking producer Laksa. Emerging from behind the DJ booth, she delivers a beautiful production debut on Ilian Tape. Treading along the lines of ambient bass, things get gleefully weird. 'Revenge Body' is a chasm of dubbed-out science fiction dancehall percussion, whilst 'Reverse Rave' ups the drama with glitchy breaks before whirring into oblivion. On the reverse, 'Spirits' closes the B-side with a wicked, futuristic techno stepper. – EH
---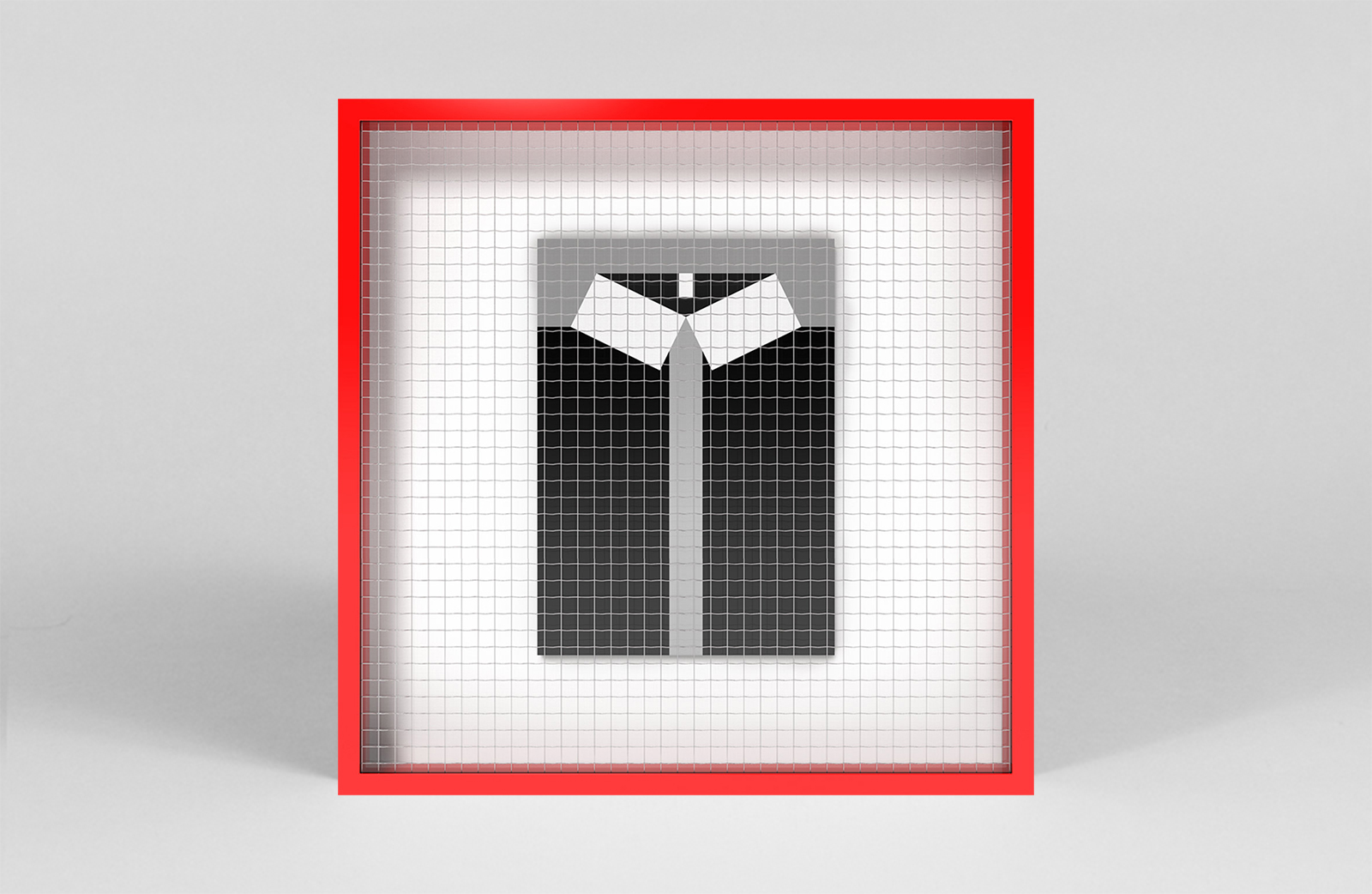 John Beltran
The Peninsula
(npm-label)
Leading you into brighter days on sonic clouds of ethereal sunshine, electronic producer John Beltran releases his latest EP, The Peninsula, on brilliant young label npm. Exploring the dreamy sides of ambient and melodic techno, the 5-tracker offers 4 original productions alongside a Luke Hess rework. Kicking things off, 'Begin Again' is awash with building synth crescendos and an incantatory echoing vocal to catch your attention, before title track and stunner 'The Peninsula' catches you right in the feels. On the flip, 'Miss The Colors' furthers this emotion, tapping into likeminded, glimmering synths to catch you right in the feels. 'une belle matinee' then transports you to a serenely lush palm tree life. Finally, Luke Hess rework picks up the pep, dropping you straight into a heads-down eyes cloud sash in your favourite foggy dance floor. – GH
---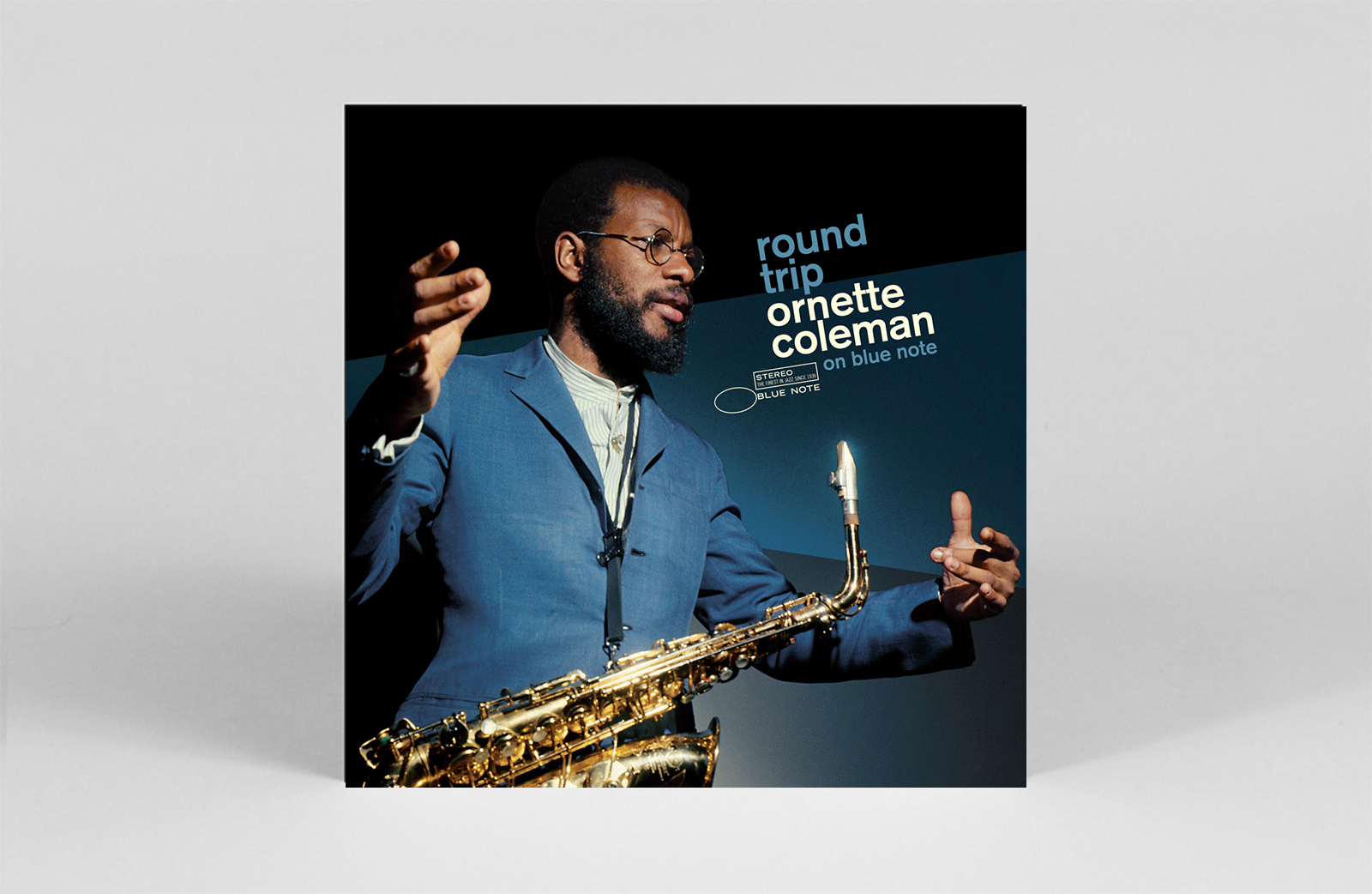 Ornette Coleman
Round Trip
(Blue Note)
Ornette Coleman's stint recording for Blue Note might have been brief and part of a transitory period between his seminal works for Atlantic and the expanded horizons of his '70s work. However, as this 6xLP box set shows, his Blue Note releases aren't without their highlights and importance to Coleman's musical evolution. Including both volumes of At the Golden Circle Stockholm, which still stand as staples of his live output, the collection begins in 1965. Following a period of disillusion, Coleman gained momentum by touring as a trio, before heading back into the studio with the disregard for convention that makes his work so intriguing. His subsequent 3 LPs as bandleader are included, as well as an effort as sideman, playing trumpet alongside Jackie McLean's saxophone, on 1967's New and Old Gospel. Coleman's dual abilities with melody and iconoclasm are on display throughout, and as Blue Note Tone Poet editions, the pressing quality and attention to detail is assured. – JH
---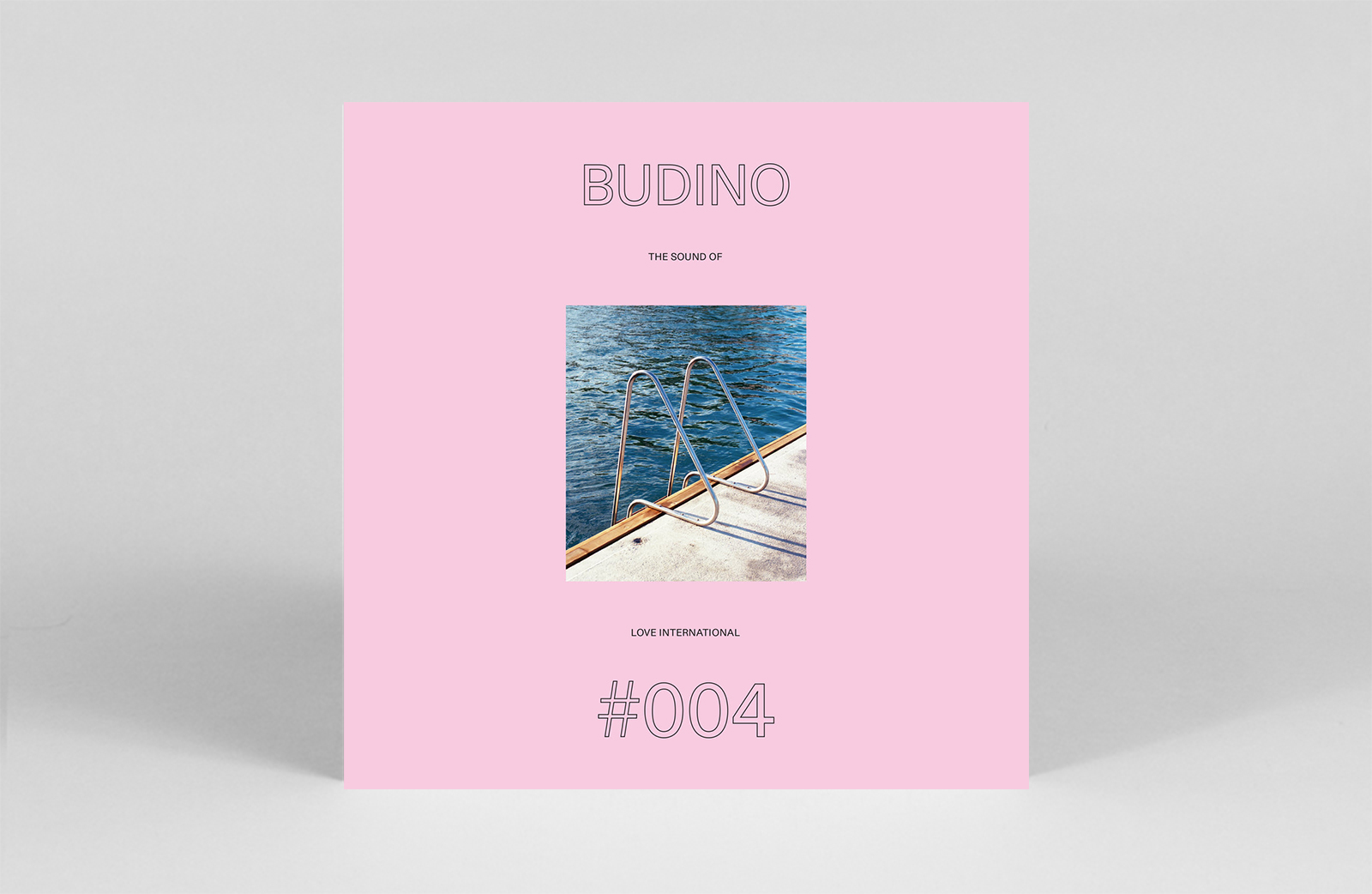 Various Artists
The Sound Of Love International 004 – Budino
(Love International Recordings)
While Croatia's Love International festival has been unfortunately cancelled for the last two years due to COVID-19, Budino's compilation for the label offers a taste of what could have been. With tunes from DJ Blasy, Scott Edward, Clock DVA, Peter Seile and Budino herself, the compilation moves from proto-house and tribal ambience to industrial EBM, balearic, and "glacial tones". With the festival set to go ahead this summer, The Sound Of Love International 004 is a welcome taster to get you ready. — LR
---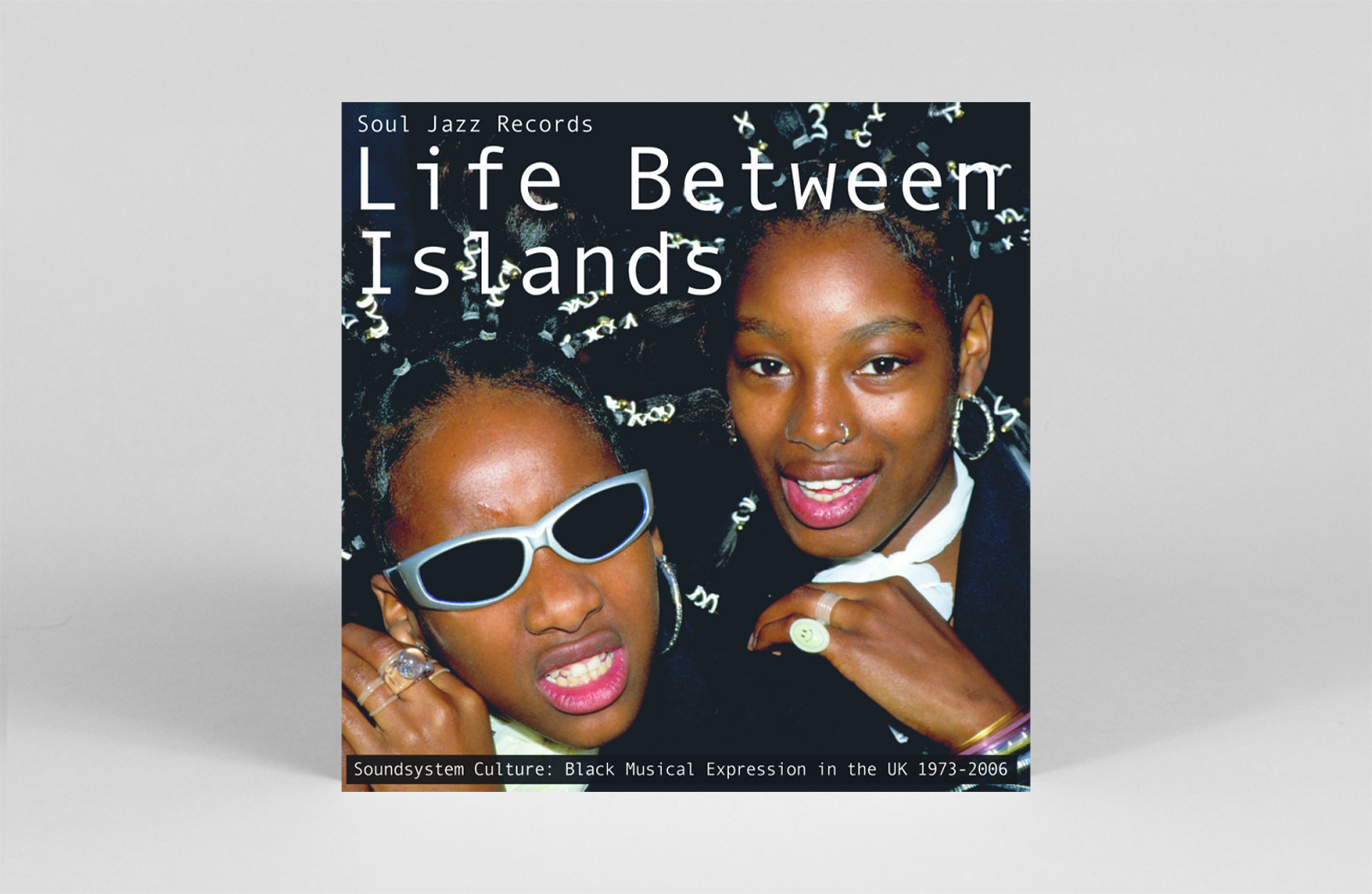 Various Artists
Life Between Islands
(Soul Jazz Records)
Exploring the connections between Caribbean and British music and culture from the '50s to today, Soul Jazz's latest compilation, LIFE BETWEEN ISLANDS also celebrates the Tate Britain's exhibition of the same name. Drawing on such a range of genres, inspirations, and eras was never going to be an easy task. Rather than feeling reductive, in typical Soul Jazz fashion the compilation offers an exciting window into the vibrancy and depth of Caribbean British sounds, leaving you only wanting more. Heartrending lover's rock and soul – Winston Curtis' 'Be Thankful for What You've Got', Dee Sharp's 'Rising To The Top' – sits side by side with electric jungle, drum'n'bass and dub – RK1's 'The Terrorist', Cosmic Idren's 'Compelled' – in equal measure. Representing the very small tip of this creative, here's hoping more instalments are on the way soon. – GH
---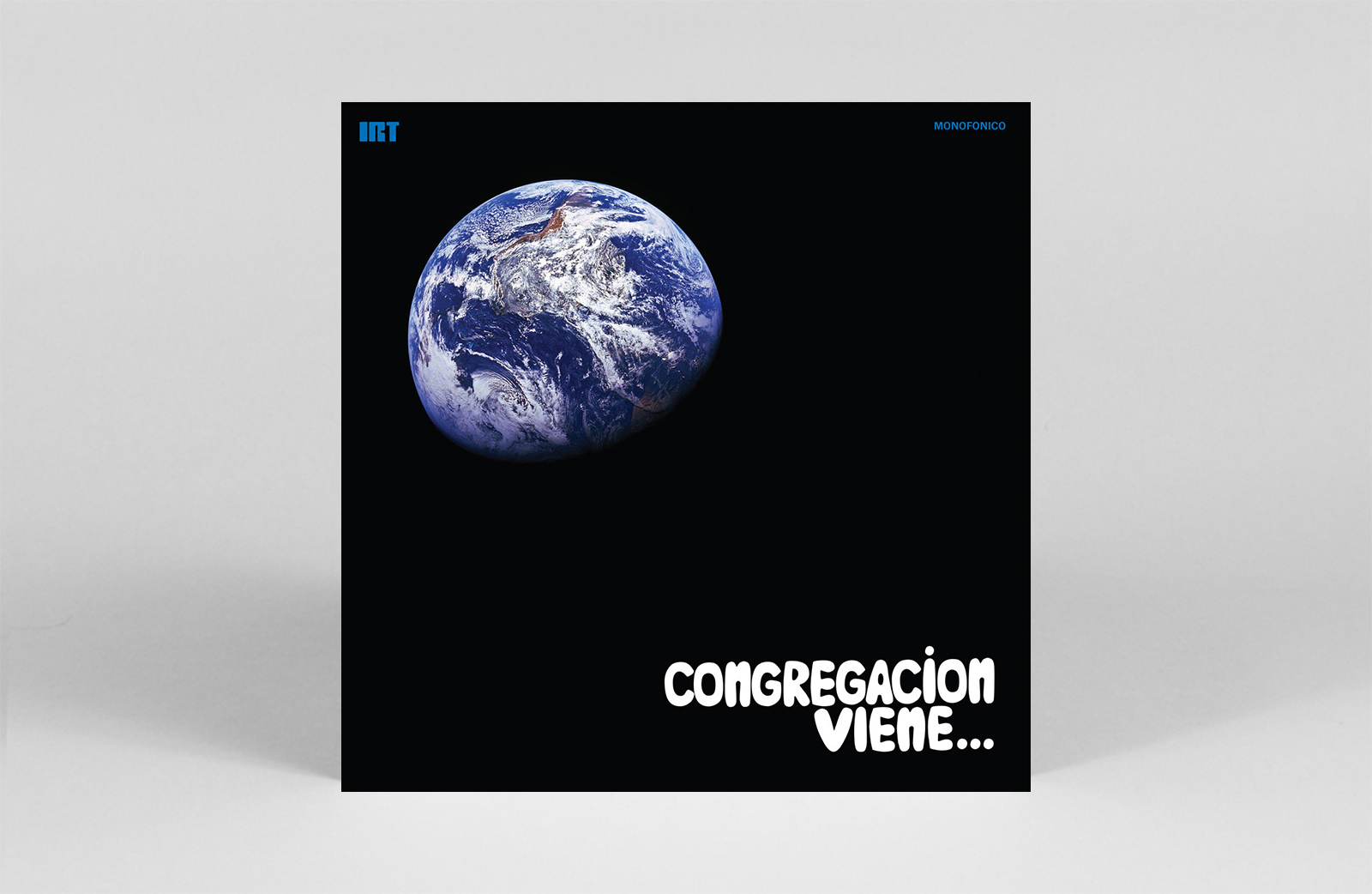 Congregación viene​.​.​.
Congregación
(Vampisoul)
The sole album by Chilean group Congregacíon, this first official reissue for Congregacíon Viene unearths this little-known gem from the early '70s Chilean music scene once more. Lead by the vocals and mysticism of Antonio Smith, the tracks float from one to another on a breeze of their own making – one that puts Andean folk tradition and the porous boundaries of late '60s and early '70s psychedelia to good use. Forced into exile following Pinochet's coup d'etat in 1973, the trajectory and wider reputation of this 1972 release was suppressed and the group forced to disband. This release from Madrid's Vampisoul gives it the wider release it deserves. – JH
---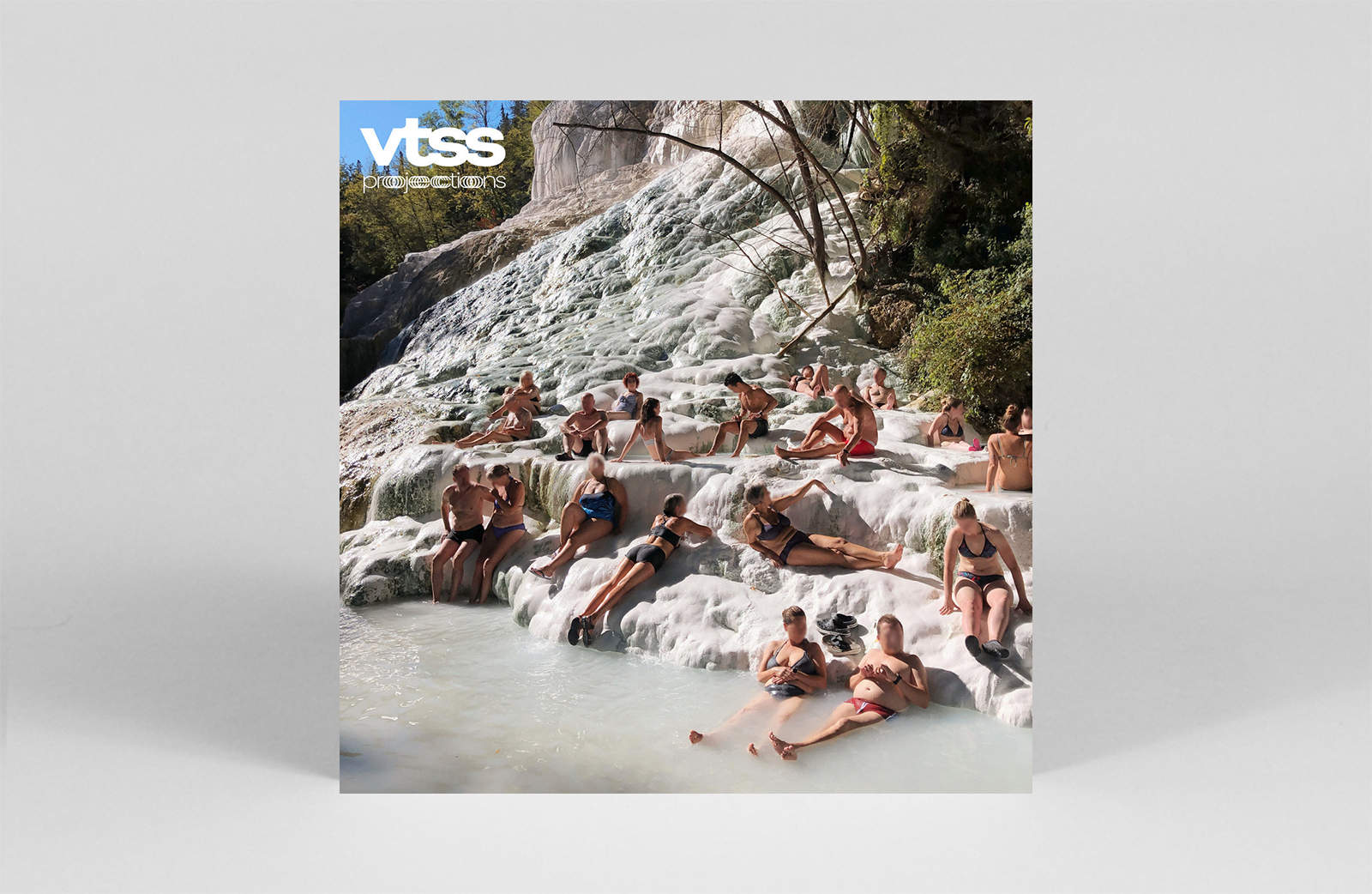 VTSS
Projections
(Technicolour)
Following the closure of clubs amidst the COVID-19 pandemic, Polish born, London based-producer VTSS developed a newfound sense of sonic freedom. Projections represents the fruits of this creative expansion. Expanding on the techno sound she has become known for, Projections draws on elements of gabber, bass, "laser-maze drum patterns," and scattered electronics. While the clubs may have been closed when Projections was formed, VTSS' skittering, tense electronics, are more than ready to soundtrack any late-night excursions. – LR
---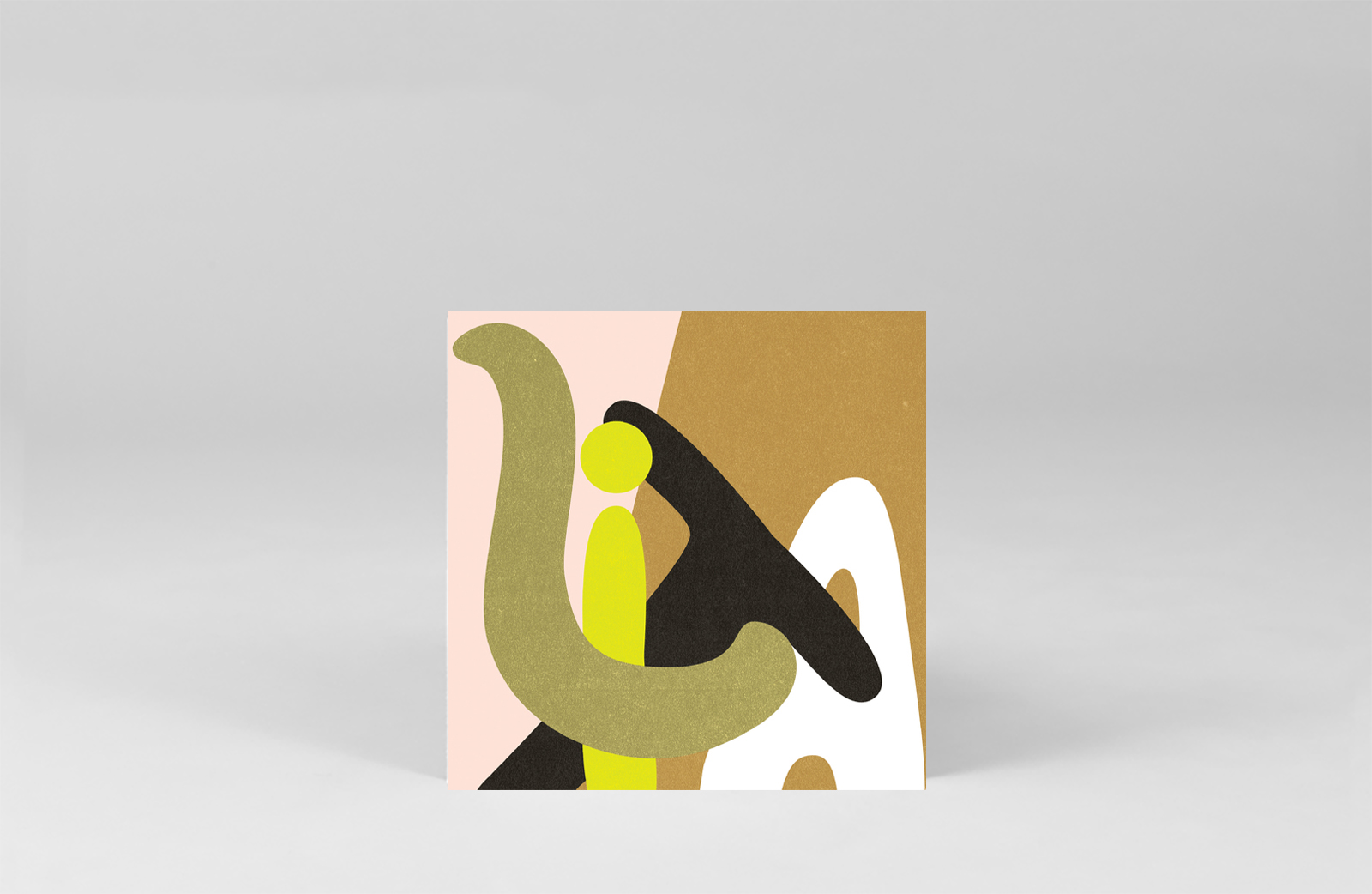 Angel Olsen / Karen Dalton
Something On Your Mind
(Light In The Attic)
The 1971 masterpiece from half-Cherokee, half-Irish, folk blues singer Karen Dalton gets its own reissue as a 7" single, backed with a cover by Angel Olsen. Cast any preconceived assumptions about the cover's modernity aside – the production of Olsen's version slips into the original soundscape like a glove; her ethereal voice floating over chords on a vintage, slightly untuned piano with exquisite simplicity. Dalton sings her poetry in a husky, cracking voice, painfully reminding us that to move forward we must try to face what is holding us back internally. Her own difficulties with substance abuse and her family makes this message all the more poignant. Something's on your mind, isn't it? – AW