Published on
November 27, 2017
Category
Features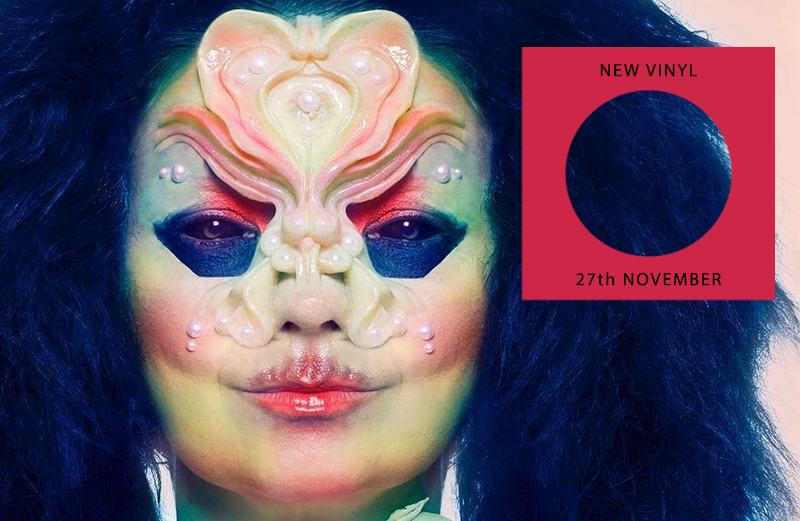 Björk is back.
Though so-called 'Best Albums of the Year' lists have begun to drop, we'd be more inclined to call them 'Best Albums of the First 10 Months', or more succinctly, premature. To prove the point, look no further than this week's vinyl releases.
In albums, Björk returns with a beautifully ethereal follow-up to the earthbound heartbreak of Vulnicura. Deep down below, Svengalistghost brings whispers from mechanoid hell, A Certain Ratio's long overdue reissues have landed, and stripped back blues is resurrected.
In singles, there are selects to suit every whim and fancy, with a Loft disco staple, strangulated off-kilter noise rocking, a Fela Kuti cover and more.
Scroll down for our definitive across-the-board rundown of the week's new vinyl releases as selected by The Vinyl Factory's Chris Summers, Patrick Ryder and James Hammond with help from Norman Records. 5 singles and 5 LPs every 7 days that are unmissable additions to any collection.
---
Singles
---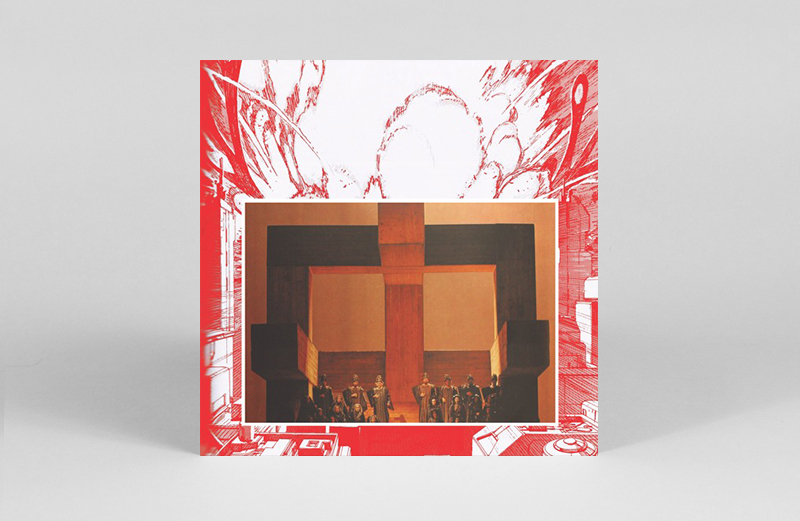 DJ Spider & Franklin De Costa
F Planet EP
(Berceuse Heroique)
So, Black Friday's been and gone, paving the way for a succession of dark days from here into the New Year. All of which means the meteorological conditions are perfect for a the gloomy throb of techno, supplied in this case by Berlin/NYC collaborators DJ Spider & Franklin De Costa. Storming out of this Berceuse Heroique disc, 'F Planet' is a no holds barred snarler, all corrosive midrange and pummelling percussion, while 'Astral Pilot' sees the duo get creative with mind expanding frequencies, twisted percussion artefacts, and a rusty guitar pedal over a chunky b-line. Chuck in a punishing darkroom dub from Shifted on the flip, and you've got everything you need to hunker down for the winter.
---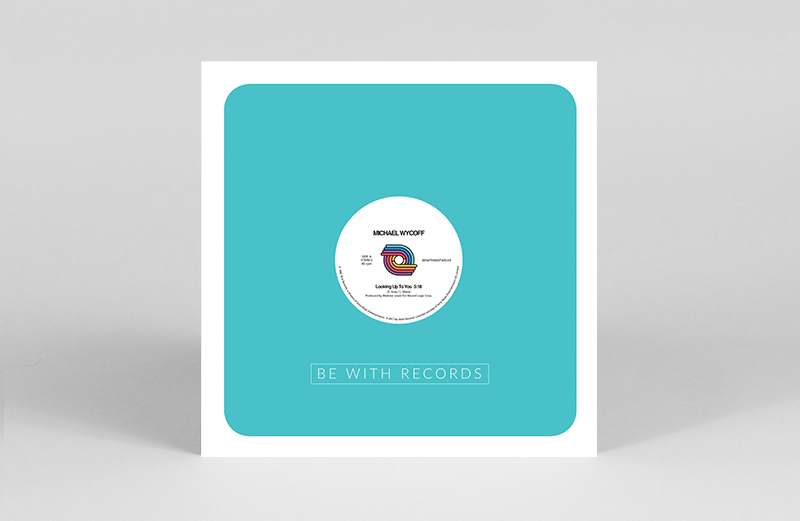 Michael Wycoff
'Looking Up To You' / 'Diamond Real' (Tee Scott Instrumental Mix Dub)
(Be With Records)
Two stone cold classics from 1982, paired together for the first time. 'Looking Up To You' is a shimmering, essential love song for any season. On the flip, Tee Scott's 'Diamond Real' dub – a boogie Loft staple previously only available via elusive 12″ promo – will take you to higher R&B planes.
---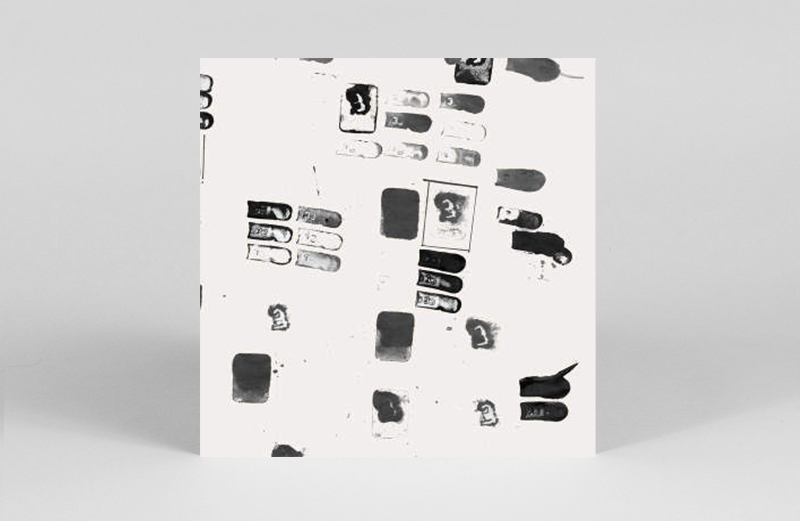 Drahla
Third Article EP
(Blank Ad)
Drahla are Wakefield's great new hopes. They play strangulated, off kilter noise rock that will appeal to anyone who has heard a Sonic Youth album or two. This one sided 12″ is their most realised statement yet. Watch this space….
---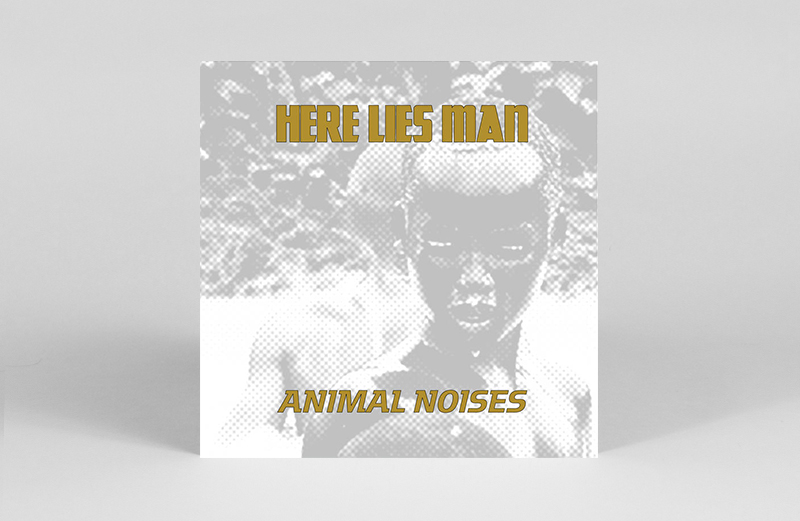 Here Lies Man
Animal Noises EP
(Riding Easy)
The L.A. band set up by Marcos Garcia of Antibalas return with a killer four track 12″ on Riding Easy, like an afro rock Black Sabbath blasting out the grooves. Here you get a brand new track, an instrumental version of a track from their killer LP, a Fela Kuti cover, and a Chico Mann remix. Be quick, there are only 300.
---
Alvarius B & Sir Richard Bishop
Strange Fruit EP
(Unrock)
Outside of the Bishop brothers' resplendently odd Abduction label, Unrock have done a fine job of documenting various outings from the duo in recent years, and this 10" comes as part of the label's 25th anniversary celebrations. Ever productive and inventive, here the former Sun City Girls drink from varying streams of Middle Eastern sound and lyrical surrealism, mingling sublime instrumentals with a classic Alvarius B monologue on the perils of raising a child in a hunting lodge.
---
LPs
---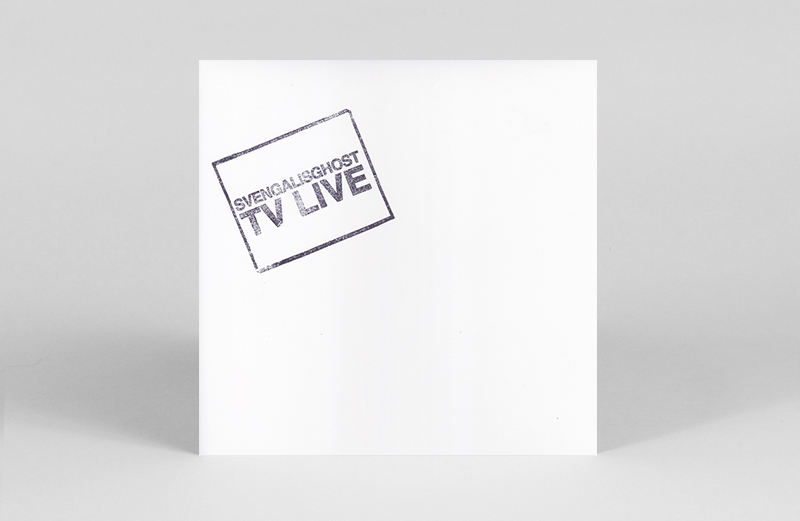 Svengalisghost
TV Live LP
(Long Island Electrical Systems)
L.I.E.S. are on a roll at the moment when it comes to the long player, and this six tracker from Svengalisghost makes for the perfect follow up to Krikor's wavy Pacific Alley. The Chicago musician adopts a similar VHS vibe, though this time taped over the video from seminal '90s board game Atmosfear, turning out a succession of dark and garbled industrial jams each more terrifying than the last. As the churning synths and clanging beats meet for an inner-ear battle royale, the producer whispers from the depths of mechanoid hell, blithely taking control of your mortal soul. Abandon all hope, ye who enter here…
---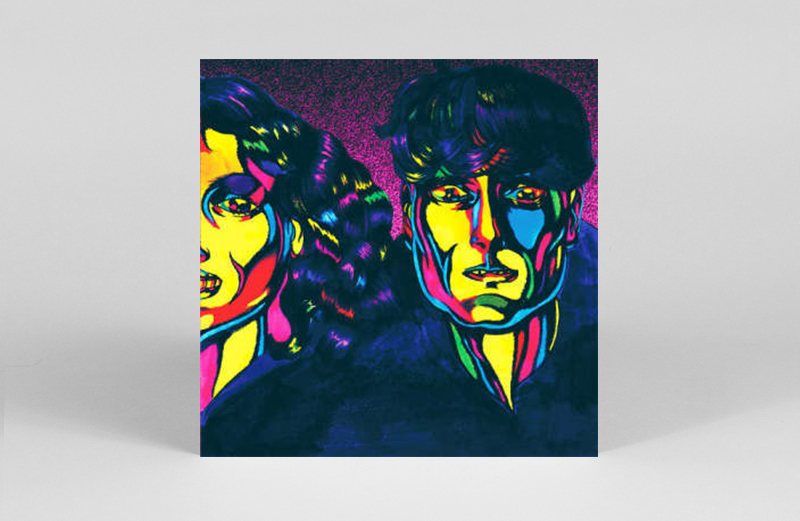 OCS
Memories of a Cut Off Head
(Castle Face)
Where the former Thee Oh Sees reunite with former member Brigid Dawson and go all hushed, bringing to mind the sophisticated indie musings of the likes of Stereolab and Yo La Tengo.
---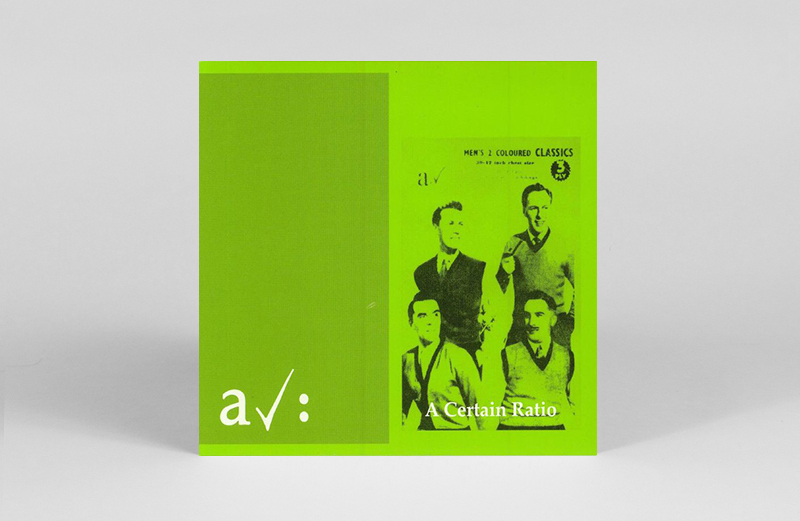 A Certain Ratio
The Graveyard and the Ballroom
(Mute)
It's about time this happened (and it's hard to choose between them) but Mute have just reissued some A Certain Ratio classics and The Graveyard And The Ballroom is an absolute banger. Made up of demos and live tracks recorded at The Electric Ballroom, it's easy to hear how these boys dropped the funk on post punk. Check opener 'Do The Du' and gyrate from there. Nice packaging too.
---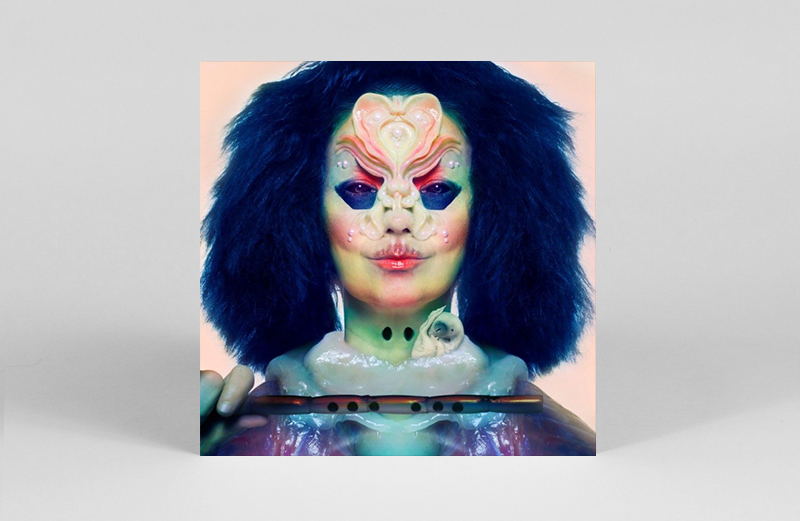 Bjork
Utopia
(One Little Indian)
Though self-described earlier this year as a "tinder record", Utopia sees Björk re-emerge in fiery, celestial form following the earthbound darkness of her 2015 LP Vulnicura. Co-produced with Arca, the album weaves signature, ethereal visions: "Vulnicura was a barren landscape. On Utopia we wanted to make melodies that were like constellations in the clouds." And indeed, this album is an ode to the beauty that she creates when operating from such otherworldly terrain.
---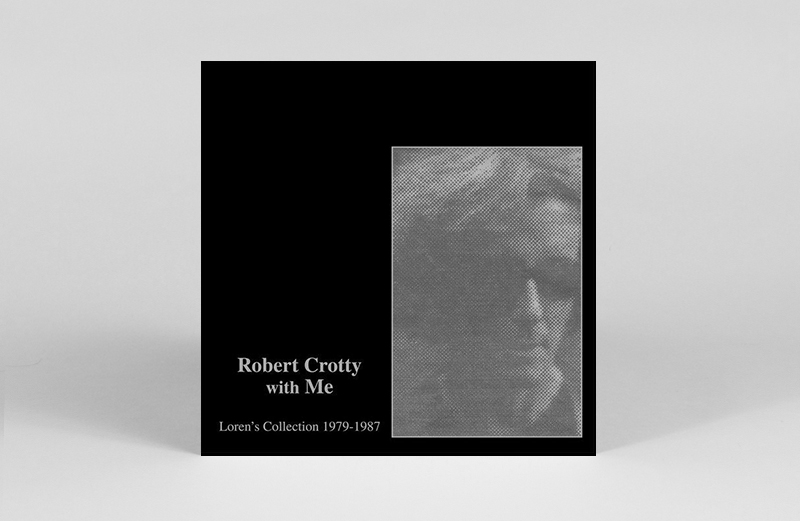 Robert Crotty & Loren Connors
Robert Crotty with Me: Loren's Collection (1979-1987)
(Family Vineyard)
Whilst Loren Connors' gorgeous abstractions of the blues have continued to reach a wider audience in recent years, Robert Crotty's raw and atmospheric incantations have been little heard outside of New Haven, where he was a lynchpin of the region's blues scene. With this LP/ CD bundle, Connors' mainstay label Family Vineyard, are rightfully shining a light on his and Crotty's collaborative work as well as Crotty's sole LP release from back in 1989. Essential listening for lovers of stripped down blues.