Published on
March 25, 2022
Category
Features
Ethereal ambient, uplifting reggae, zippy UK garage, and more.
This week's rundown is by VF's Gabriela Helfet and Lazlo Rugoff, alongside Emily Hill, and James Hammond.
---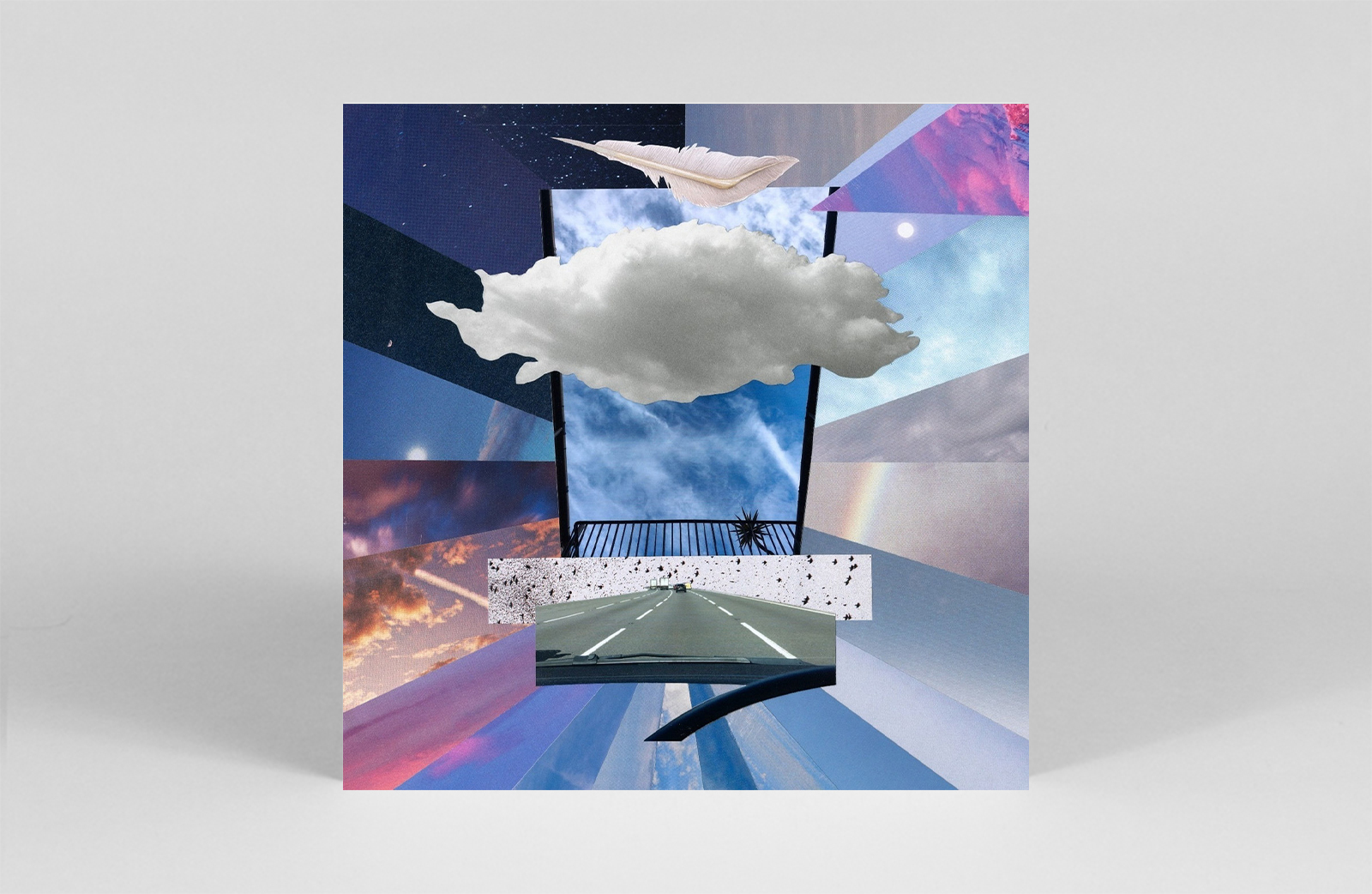 Anna Wall
Missing Moments
(Dream Theory)
Producer, DJ, label head, fabric resident and Rinse mainstay Anna Wall has been a vital force in London's dance music scene for over a decade. No matter what your entry point is into her prolific output though, you're guaranteed to be filled with a sense of positivity and hope afterward – whether that's via listening to her own productions, her various imprints' output, witnessing her DJ sets, soaking in the luminous selects of her radio show, or otherwise. Wall's debut album, Missing Moments, channels this joyful creative spirit into long player form, building an ethereal ambient soundscape across its 9-tracks.
Largely dreamt up and realised during the first year and a half of the pandemic, the album explores various production processes – with analogue recordings from synthesizers including Roland SH-09 and Oberheim 12, alongside field recordings from, Ibiza, Lisbon, and London. Rooting it in this sense of place, and channeling the collective global displacement of life, gives the LP both a sense of nostalgia, and a hopefulness for the future. Gossamer synthesizer crescendos, and moving vocal cameos from Binky carry these emotions further still. While Missing Moments is by no means the beginning of Anna's musical path, it represents an exciting new turn in her journey. – GH
---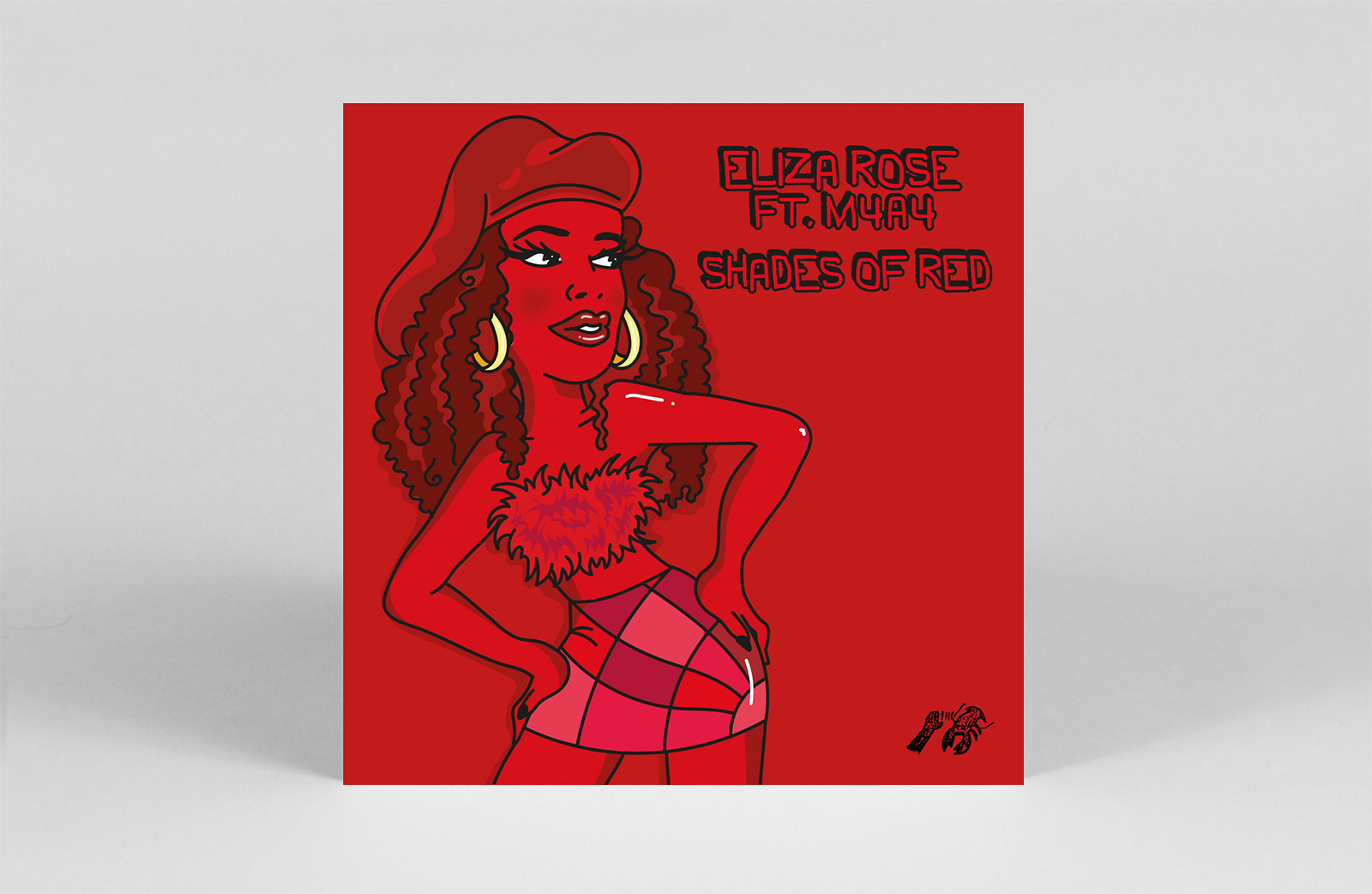 Eliza Rose & M4A4
Shades of Red
(Lobster Theremin)
London-based label Lobster Theremin has had an illustrious run, releasing stellar records from the likes of Tim Reaper, DJ Seinfeld, and Elsa Hewitt. For its 100th release, Eliza Rose and M4A4 step up with their new EP, Shades of Red. With Rose's jazz-influenced vocals set against a backdrop of M4A4's UK garage and jungle productions, there's a sultry, late-night atmosphere to the record — capturing the hyper-specific feeling of stepping out from a bar into a warm summer's night, wondering where the evening will go. As Rose herself says: "don't give up, the night is young, let's have some fun"… – LR
---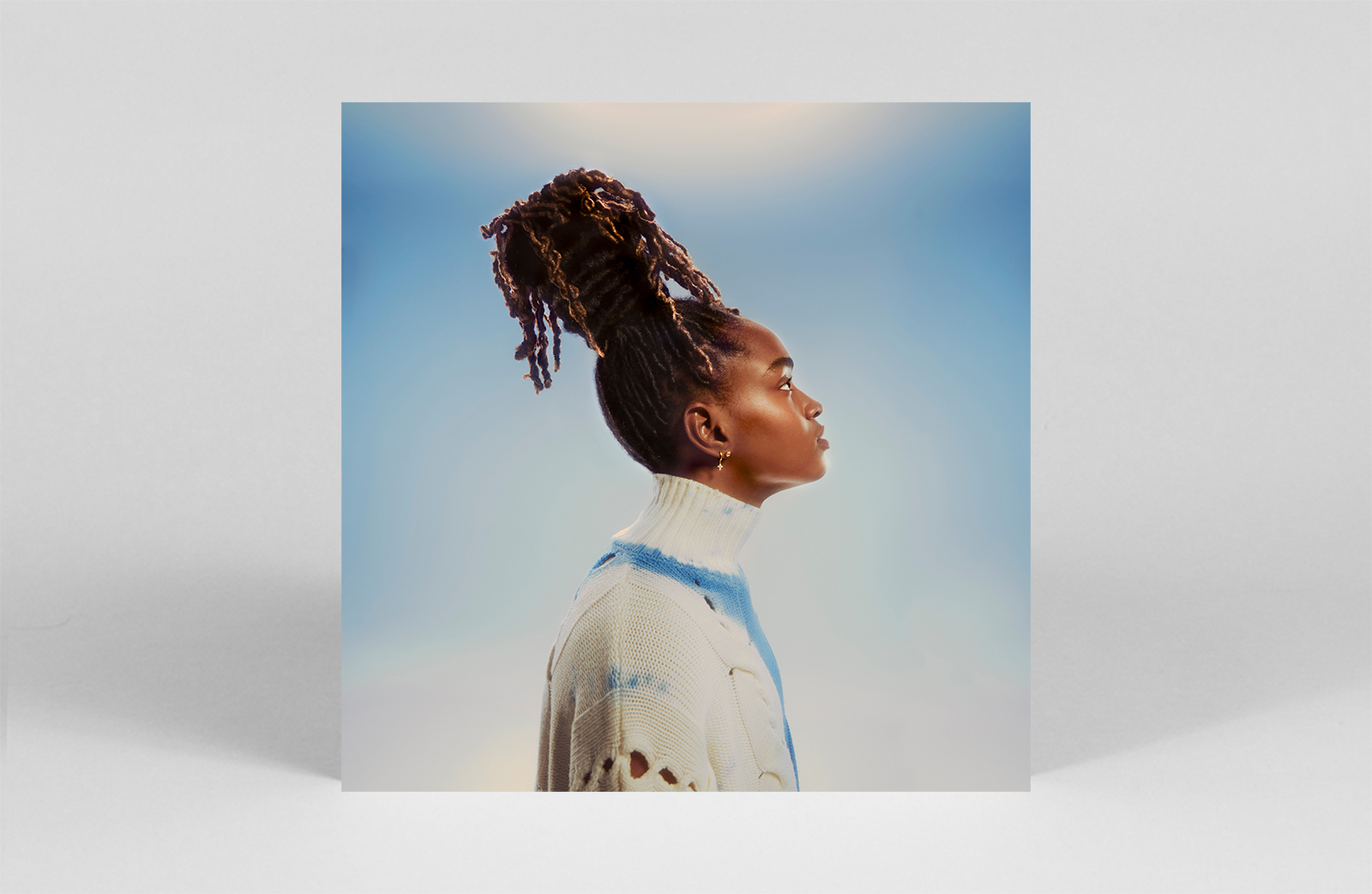 Koffee
Gifted
(Columbia)
Anyone inhabiting planet earth in 2018 will have heard Jamaican artist Koffee's effervescent single 'Toast' – an instant classic, sunshine-infused hit of reggae with a sprinkle of pop and dancehall. Various singles and EPs have since followed, including a collaboration w Gunna that saw her international recognition grow further still. Gifted traces a likeminded path to those early releases, creating the kind of reggae that feels fresh and distinctly her own – never failing to put a smile on your face and a bop in your step along the way. If this is just the start, we can't wait to hear what comes next. – GH
---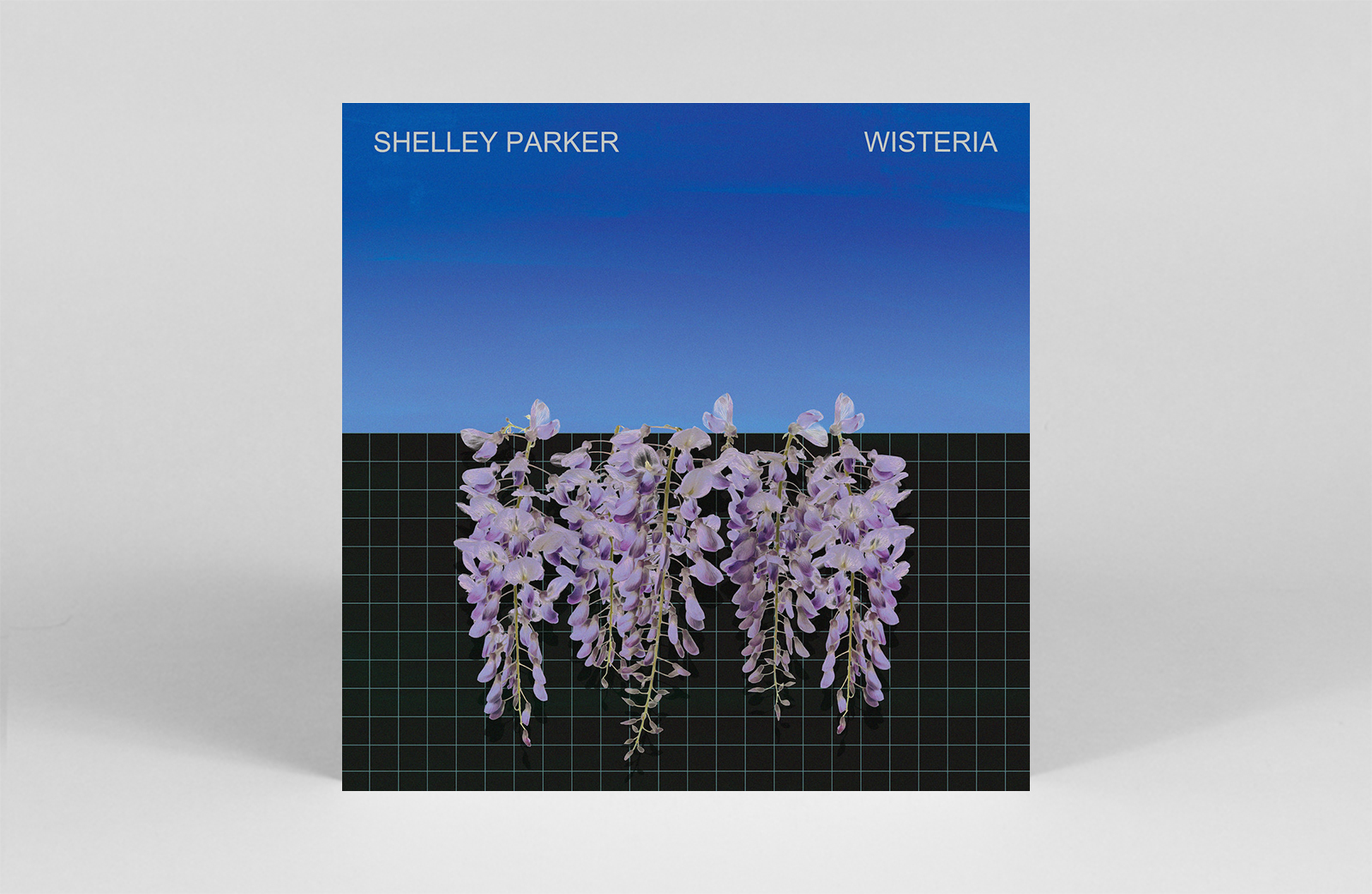 Shelley Parker
Wisteria
(Hypercolour Records)
Shelley Parker's first full length in eight years, Wisteria reignites her incisive palette of breakbeats, concrète sounds and "industrial strength bass" without a single trace of atrophy. As per the collaged wisteria that drapes the artwork's visual grid, there's a layered and overspilling logic to the tracks within, letting imaginative washes of electricity and bass presence neatly permeate the rhythmic framework. Eb, flow, and forward motion. – JH
---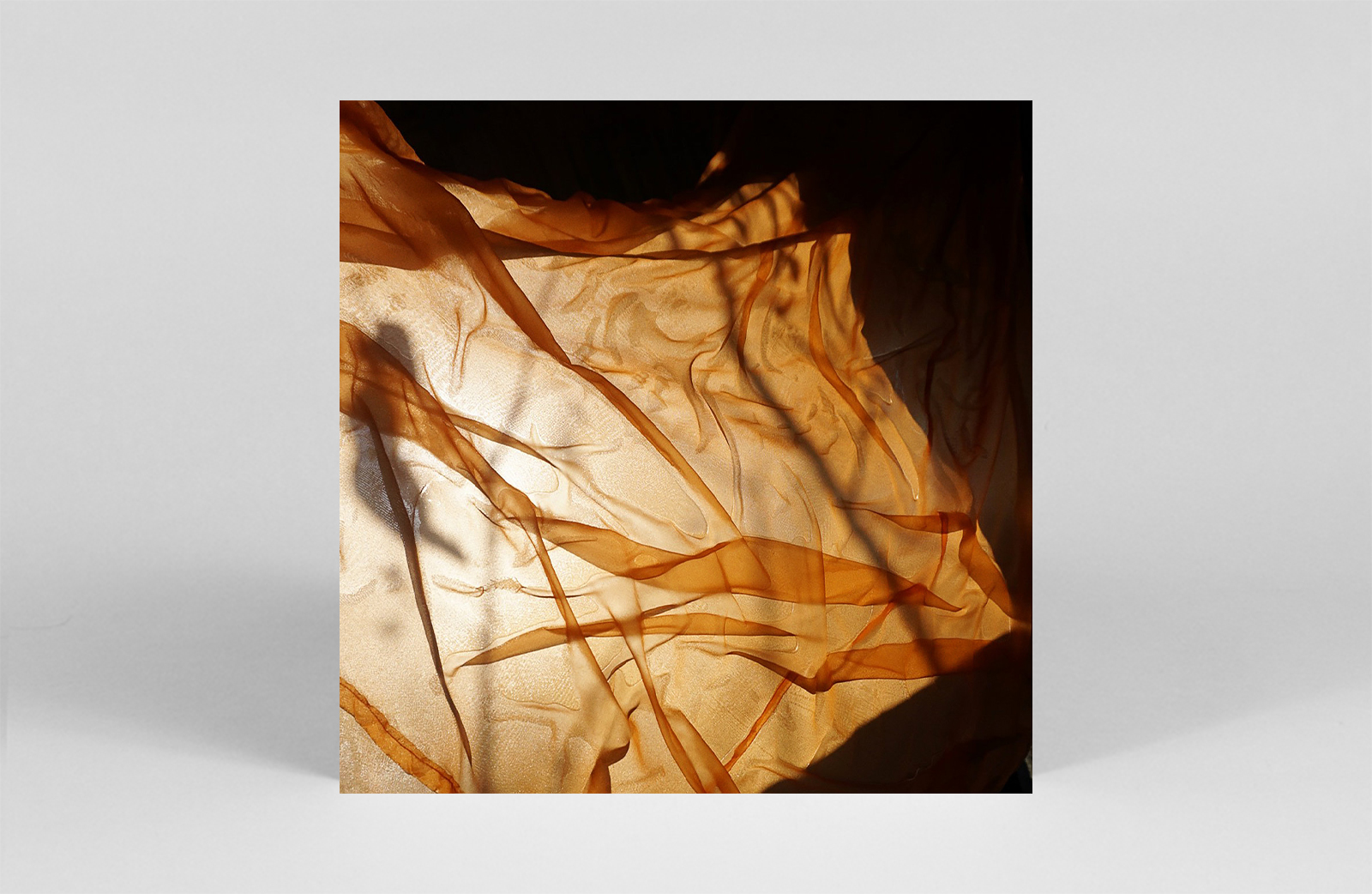 Interstellar Funk
Into The Echo
(Dekmantel)
From the opening vibrations of Into the Echo, it's clear that Interstellar Funk's latest album has been designed to linger in the mind. Working with both digital and acoustic instruments, Interstellar Funk embarks on a journey across "synth-laden landscapes." In doing so, the album leads listeners through spectral electronics ('Moscow Ghost'), disembodied vocals ('Pyscho Panner'), and even in to an industrial haunted house ('Last Piece of the Puzzle'). – LR
---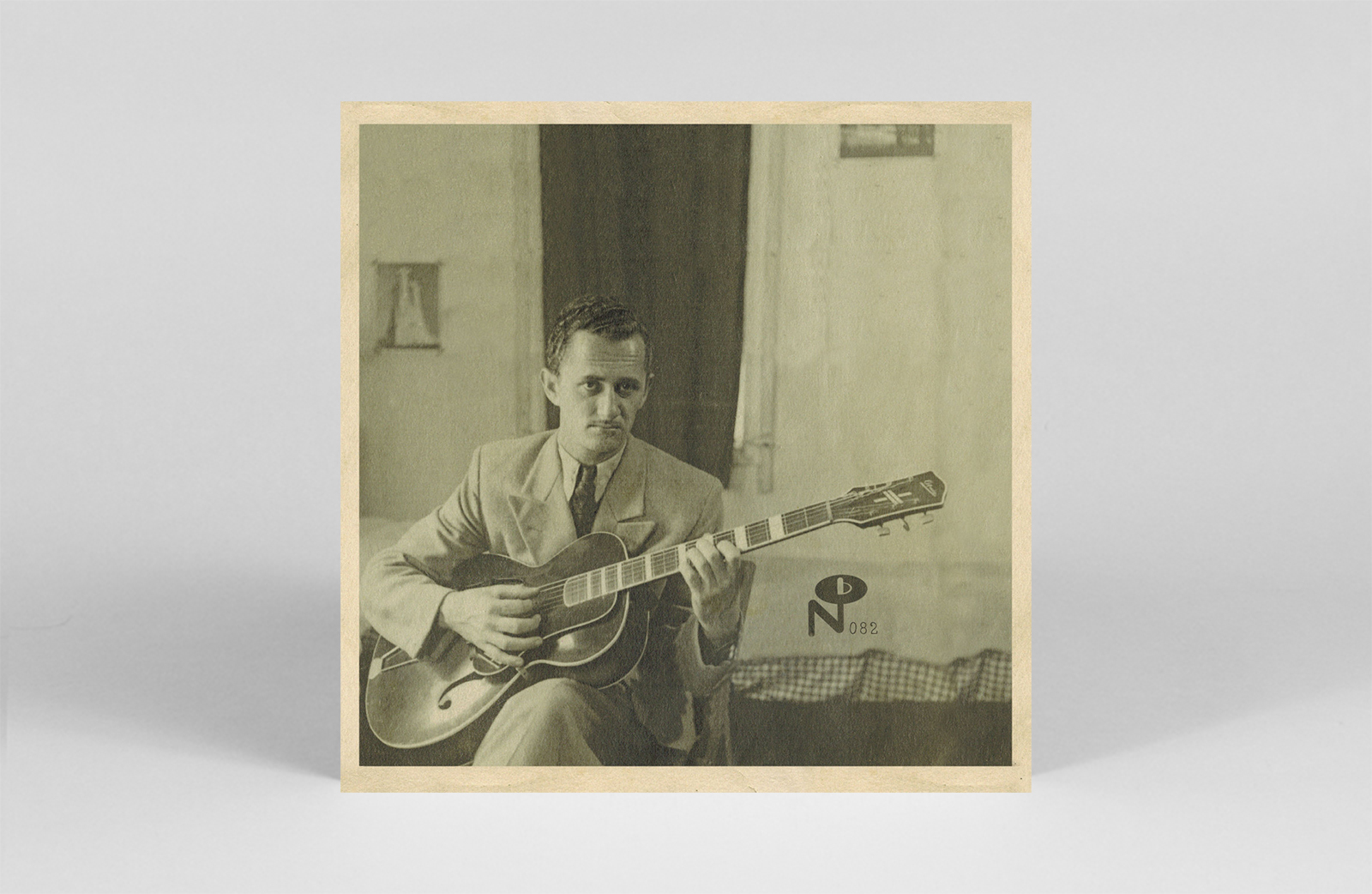 Branko Mataja
Over Fields And Mountains
(Numero Group)
Shining a light on Mataja's Mataja's self-taught and idiosyncratic approach to Yugoslavian folk songs and the electric guitar, Over Fields and Mountains compiles his brief and little-heard discography from the '70s and '80s. Recording within the guitar workshop that he'd established at his North Hollywood home, Mataja's musical ode to the homeland from which he'd been uprooted was one drawn from memory, an expansive record collection, and a desire to transpose a host of traditional instruments onto the electric guitar. Embellished by a rotating Leslie speaker and sliding pickups, Mataja's gorgeous staccato runs seem to swell into organ like tones and find a zone that's between tradition and imagination. – JH
---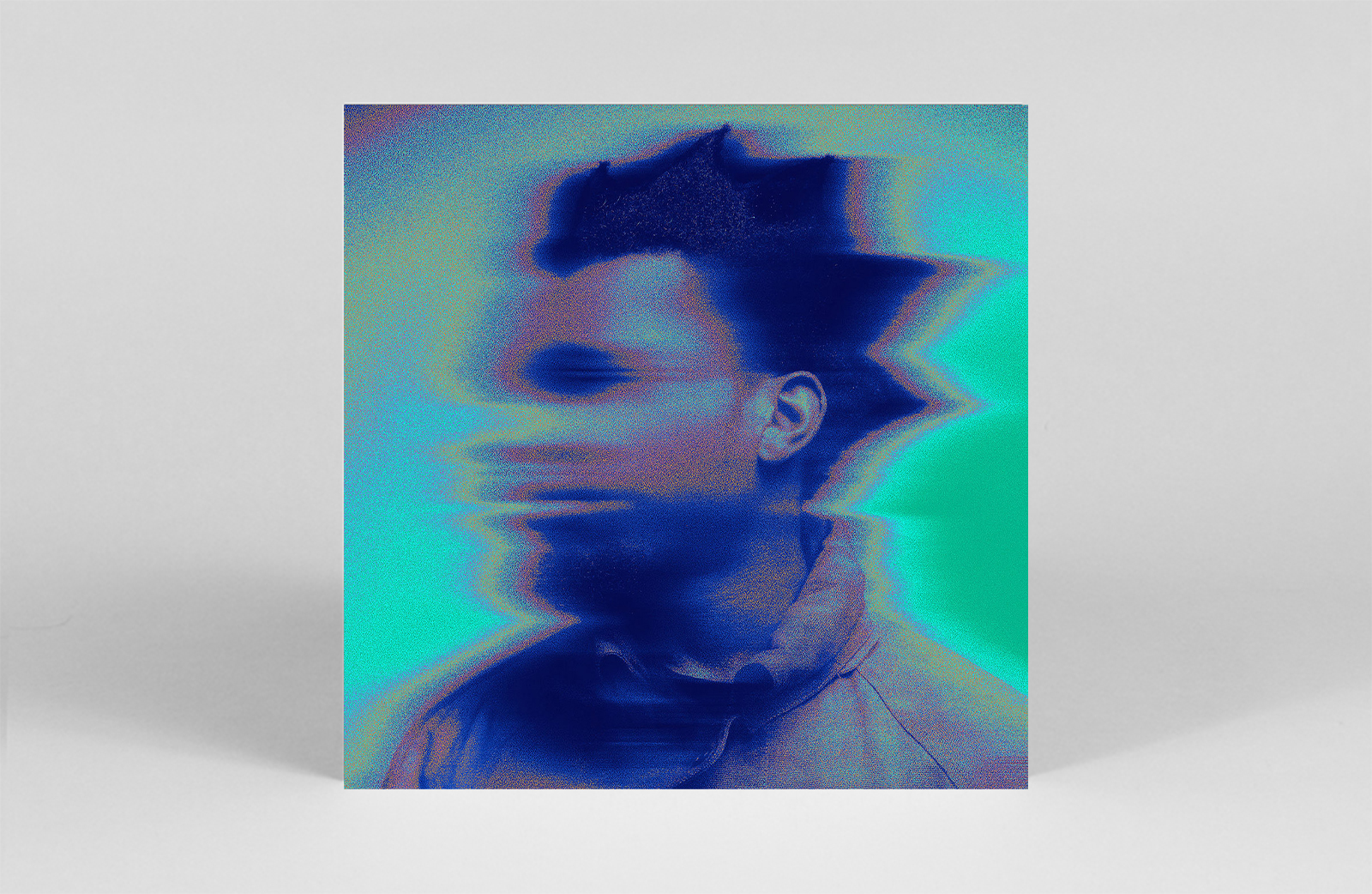 Denzel Curry
Melt My Eyez See Your Future
(Loma Vista)
Rapper Denzel Curry returns with his razor-sharp delivery on Melt My Eyes See Your Future. Citing influences including "Star Wars, Muay Thai, and the Roots", his signature, guttural delivery finds itself relatively mellowed compared with previous records, to encompass a more cinematic feel throughout. This is buoyed by electric keys, whirling pianos, boom bap drums, and soul samples, bringing a nineties feel firmly into the future. Cameos from artists including Robert Glasper, Saul Williams, Karriem Riggins add further depth as well. – GH
---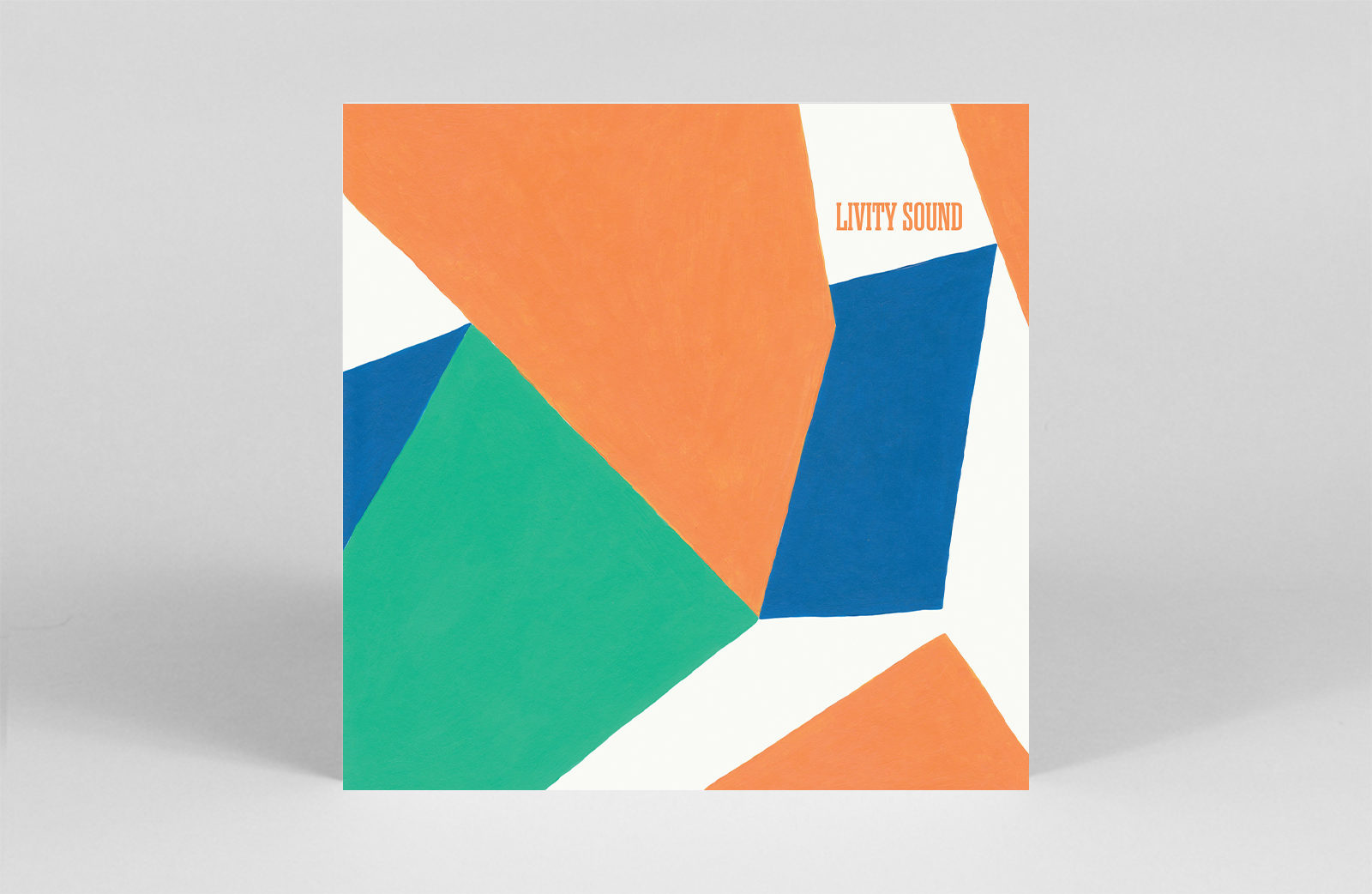 Azu Tiwaline & Al Wootton
Alandazu
(Livity Sound)
Livity Sound continues its streak of collaborative EPs, with some stunning wizardry whipped up by two incredibly talented label alumni this time around. Azu Tiwaline harks from the Tunisian desert, and made her debut on the label back in 2020 with a stunning percussion driven EP. Her work has been paired with the city-scapes of Al Wotton, known for his wickedly bouncing bass and straight up dance floor cuts. With such a combination, its hard not to feel like there is definitely some magic on the cards. Across Alandazu, the rhythms are varied, moving between earthier tones of mesmerising drums through to the crispier electronic spectrum. Designed with conscience sound design in mind. – EH
---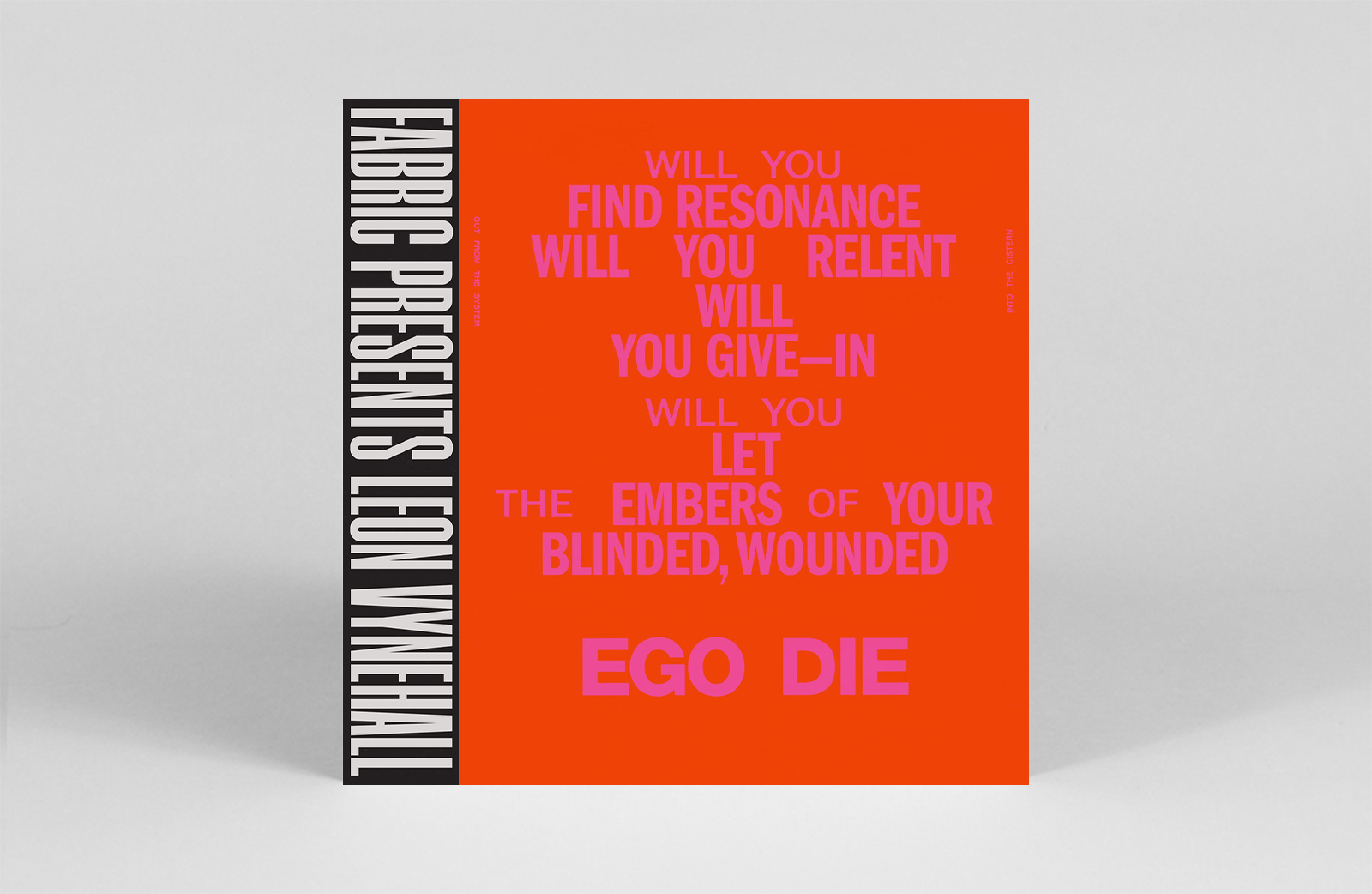 Leon Vynehall
fabric presents Leon Vynehall
(fabric Records)
The latest iteration in fabric's legendary fabric presents mix series sees DJ and producer Leon Vynehall step up to the plate. Alongside his own tunes, Vynehall also collects tracks from Skee Mask, Lady Blacktronika, Or:la, Ana Roxanne, and Avon Blume. While Vynehall may have curated it with club dance floors in mind, the compilation spans pastoral ambient soundscapes, ethereal techno, breakbeat, late-night house, and spoken word – to name a few. Keep an ear out for TSHA's instalment in May, which is sure to be a knockout too. – LR
---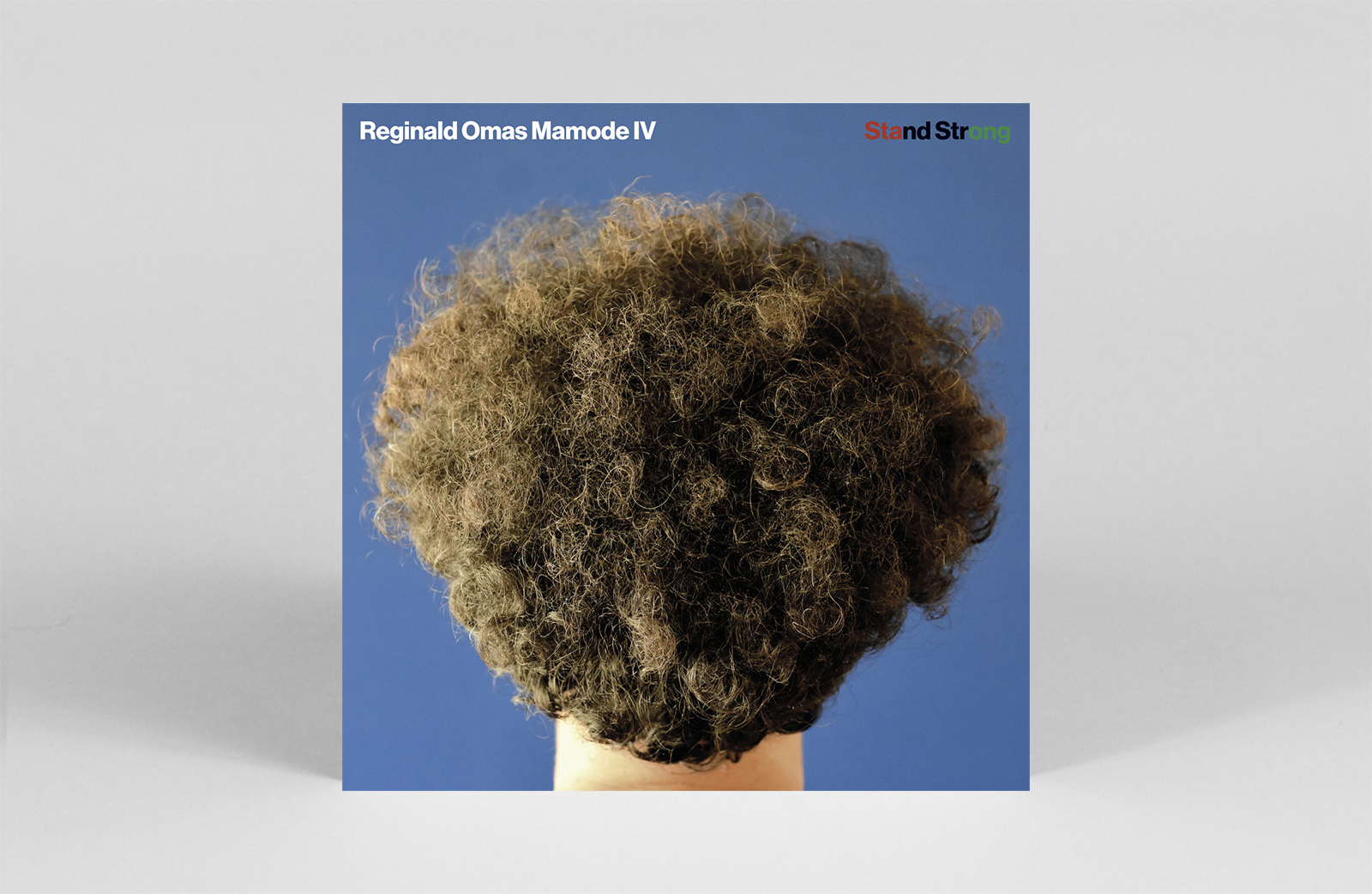 Reginald Omas Mamode IV
Stand Strong
(Five Easy Pieces)
Beat master extraordinaire, Reginald Omas Mamode IV returns with his fourth solo album Stand Strong. Channelling multiple styles, the album harnesses the power of music as a tool to unite people, to speak authentically about the Afro-diaspora, and to challenge the abuse by contemporary and historical power structures. The overwhelming message stands strong for the desire of love, peace, unity, and overall instigating a wider societal change in peoples value system. Mamode demonstrates this within the tender parameters of raw drums, Creole percussive patterns, and the hypnotising bass-funk all delicately communicating the concepts of Afro mulatto and negro spiritualism. – EH