Published on
October 23, 2017
Category
Features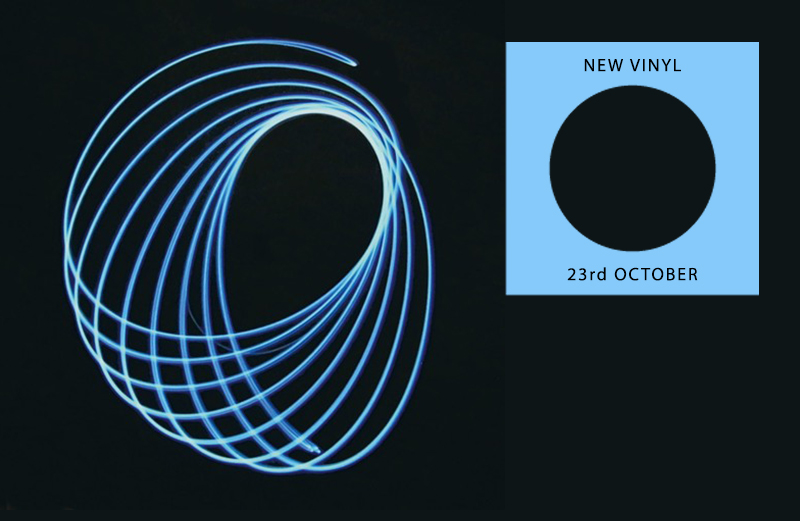 Photography icon William Eggleston's debut, that new Floating Points single, and dance floor stompers to suit every whim and fancy. 
This week's offering is proof that good (vinyl) things come to those who wait.
On the albums front, we've got 77-year-old photographer William Eggleston's first LP, beautifully layered electronics from Colleen, and supercharged disco delight.
In singles, there's a long-overdue reissue of Lion's psychedelic 1975 song 'You've Got A Woman', Latino champeta riddims to warm your buns as the the autumnal winds come, plus that jazzy Floating Points track he's been teasing versions of all year long.
Scroll down for our definitive across-the-board rundown of the week's new vinyl releases as selected by The Vinyl Factory's Chris Summers, Patrick Ryder and James Hammond with help from Norman Records. 5 singles and 5 LPs every 7 days that are unmissable additions to any collection.
---
Singles
---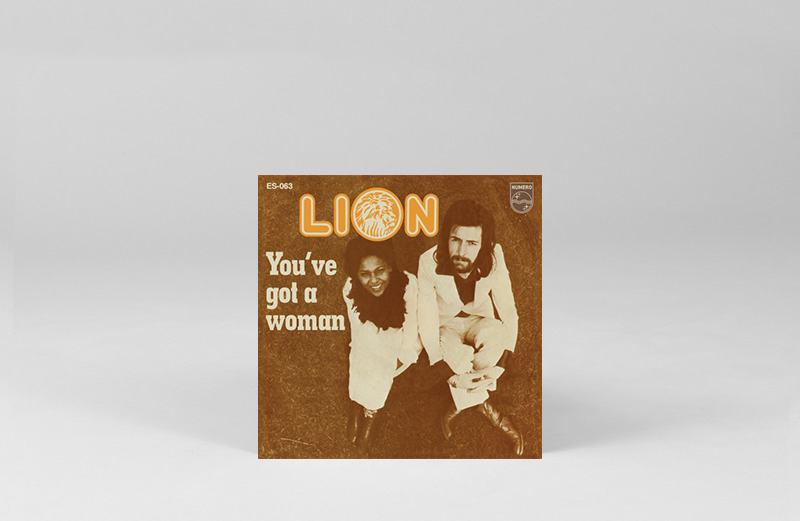 Lion
'You've Got A Woman'
(Numero Group)
Numero Group's eccentric soul 45s are always a worthy investigation and their latest is another winner. Not exactly a faithful reissue as this one takes 'You've Got A Woman' – the B side to Lion's original 1975 release- and puts it upfront, with the original A-side, which was quite frankly an awful cover, having been done away with. A little heard gem of psychedelic soul 'You've Got A Woman' is finally getting some wider exposure thanks to a recent cover by Whitney, and this 7" single is a welcome opportunity to own it on vinyl.
---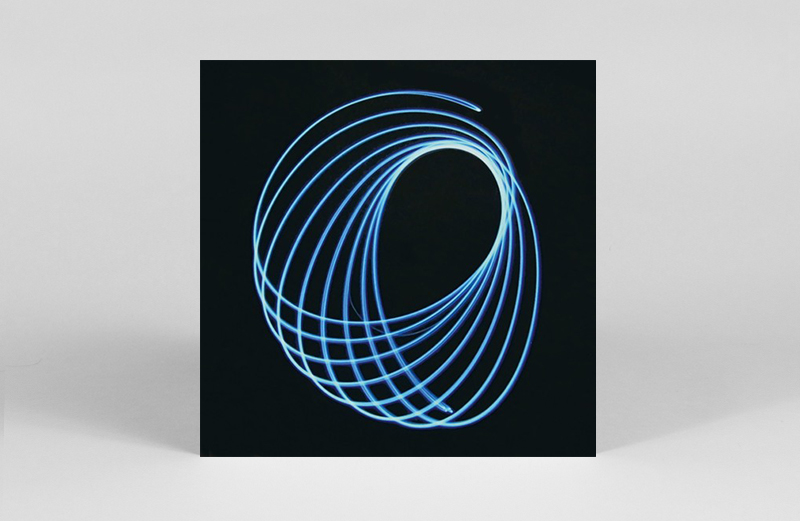 Floating Points
'Ratio'
(Pluto)
That track Sam Shepherd aka Floating Points has been teasing snippets of all year long during live shows and DJ sets finally gets a release. (What will identification of music group have to hunt for now?) A signature Floating Points emotional piano roller in the vein of 'Myrtle Avenue' and 'Vacuum Boogie', Shepherd has rewarded us all for the wait with a 19-minute version of 'Ratio' on the a-side, plus a late night hoodoo-ready, dance floor dub on the flip.
---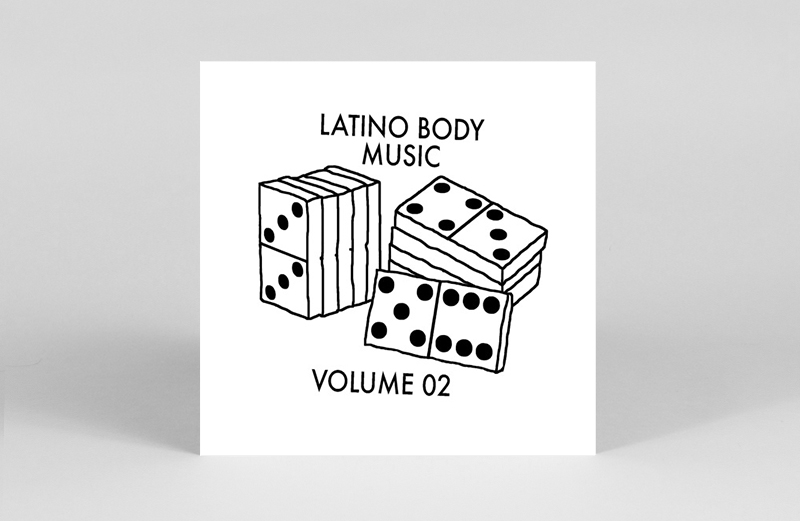 Sano
Latino Body Music Vol. 2
(Public Possession / Under The Influence)
Public Possession launch another ICBM at the sticky dance floors of the world with the second volume of Sano's Latino Body Music. Though the producer may have swapped his native Medellín for Barcelona a couple of years back, the champeta rhythms of his birthplace dominate on this irresistible EP. Tougher than the first volume, this disc tops rattling percussion, M1 vamps and explosive acid lines with a whole load of South American toasting. Whether you're peak-timing carnival, blasting a basement or hosting a living room disco, you need this one in your arsenal.
---
Artwork
'Let Go Of This Acid'
(Unfinished Records)
Arthur Smith aka Artwork has unleashed an absolute banger. 'Let Go Of This Acid' is one of those acid house 303 records that will not fail to shake a dance floor to it's core. It's simple and direct with no messing. It's a straight up banger. It's fucking amazing! Comes with a sheet of tabs too. This shit's hot.
---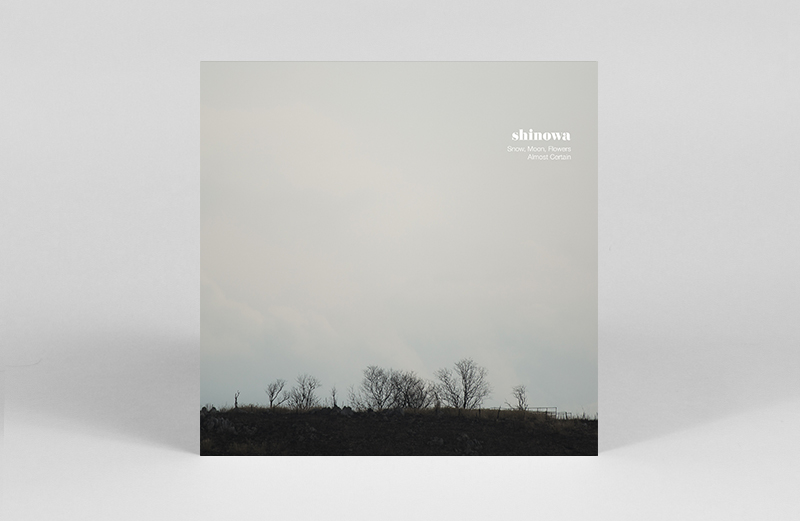 Shinowa
'Snow, Moon, Flowers'
(LEIM Records)
It's not quite the dead of winter yet, but Shinowa are giving it a good go. A hibernating shoegaze band with a drum machine for good measure, they offer dreamy, after-thinking songs that most resemble the cold air that takes shape after you mumble a word or two about how you probably should've brought a coat.
---
LPs
---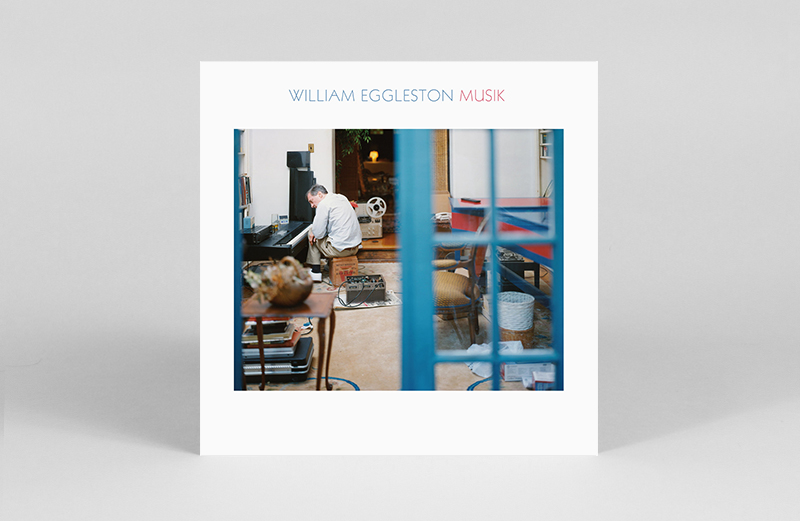 William Eggleston
Musik
(Secretly Canadian)
With his photography having adorned many a record cover, William Eggleston's work might be no stranger to the medium, but as a musician Musik comes as his first release and a revelatory step in exposing a life-long affinity with sound. Far from being the kind of vanity project that his reverence as a photographer might afford him, Musik feels like a natural extension of his oeuvre and its ability to heighten the mundane and expose inherent beauties and peculiarities. Created in the '90s using a Korg OW1 FD synthesizer, Eggleston's love of baroque music meets electricity head on here with some surreal and compelling results that rest between worlds.
---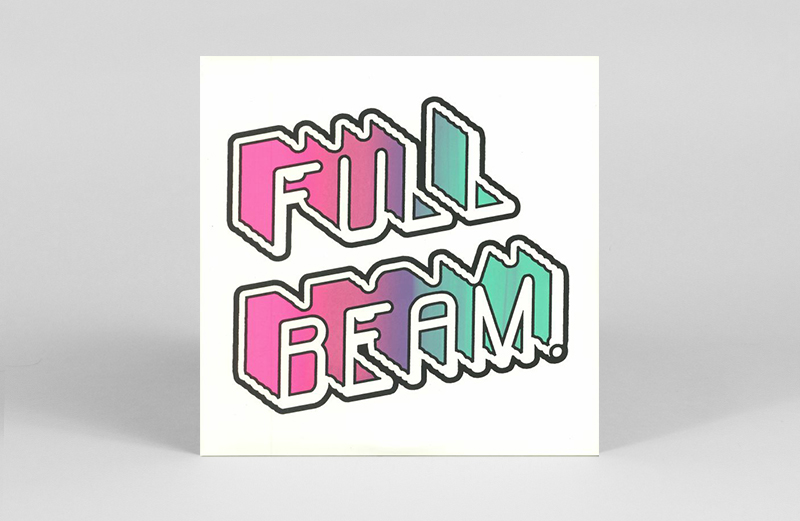 Various Artists
Full Beam – For Gees Only Vol. 1
(Red Laser)
Manchester's primo boogie firm bring their raucous clubnight and ridiculous NTS show onto wax with this stacked double pack of supercharged streetsoul and post-disco power. Presented in a screen printed gatefold, this lavish package treats us to the best pound bin finds, private press discoveries and car boot killers in Randy's racks, as well as a hook up for the wildly exclusive Full Beam! Gee-Line. Packed to the brim with moochers, smoochers and stompers, For Gee's Only is the real deal.
---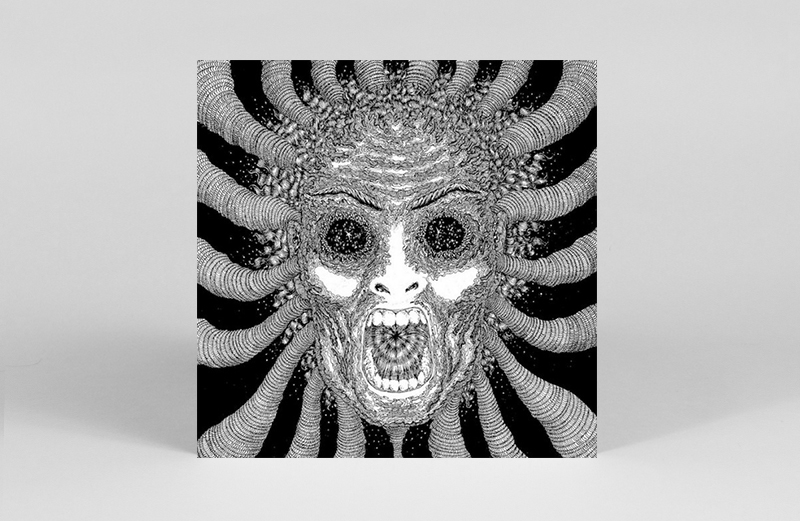 Ty Segall Band
Slaughterhouse
(In The Red)
If you missed this all the way back in 2012 then set that right right now! This is Ty Segall and his crew in full face shredding mode with everything turned up to 11. Recorded by the main man Chris Woodhouse at his Hanger studio this is the sound of ferocious riffs, power drums and Ty letting loose all over these power jams. Limited clear vinyl with an extra track too. Enjoy.
---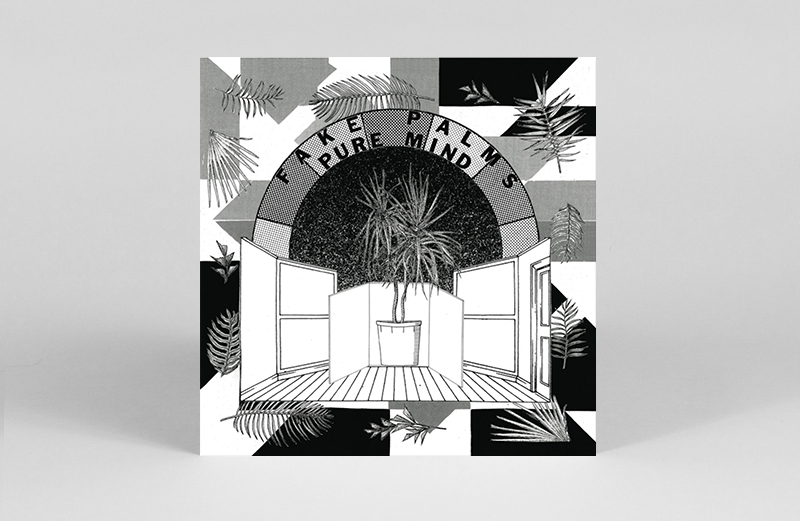 Fake Palms
Pure Mind
(Pleasence)
Toronto post-punkers Fake Palms exhilarate their way past the obvious comparisons, outpacing the jagged, grayscale guitar bands they most sound like. Moody corners of motorik implode into bright riffs that sound like they've just appeared over the horizon; other moments offer experiments on punk pastiche with dulled electronic rhythms, sweet harmonies and waiting room drones. Shapeless and better for it.
---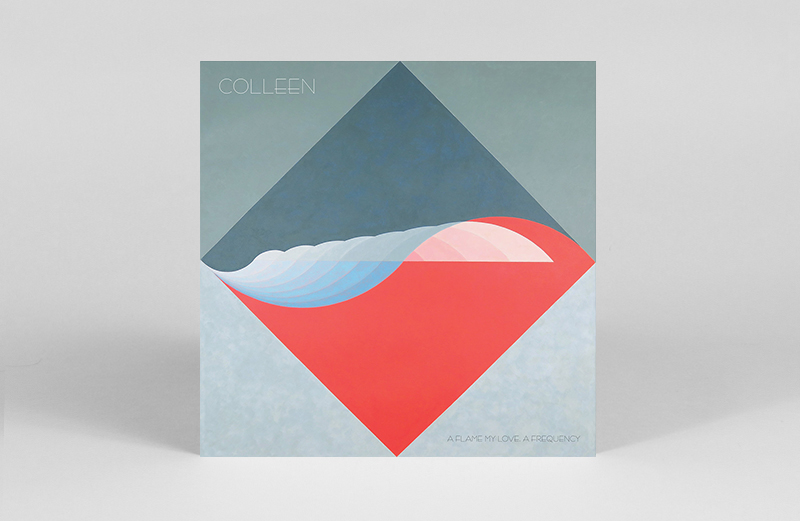 Colleen
A flame my love, a frequency
(Thrill Jockey)
A kaleidoscope of beautifully delicate electronics, A flame my love, a frequency sees French multi-instrumentalist Colleen signature viola da gamba for Moog pedals, and Critter and Guitari synthesisers. Its heart-rending eight-tracks feel like the score to a 1980s Studio Ghibli underwater love story that never existed. Get your tissues at the ready.