Published on
April 23, 2021
Category
Features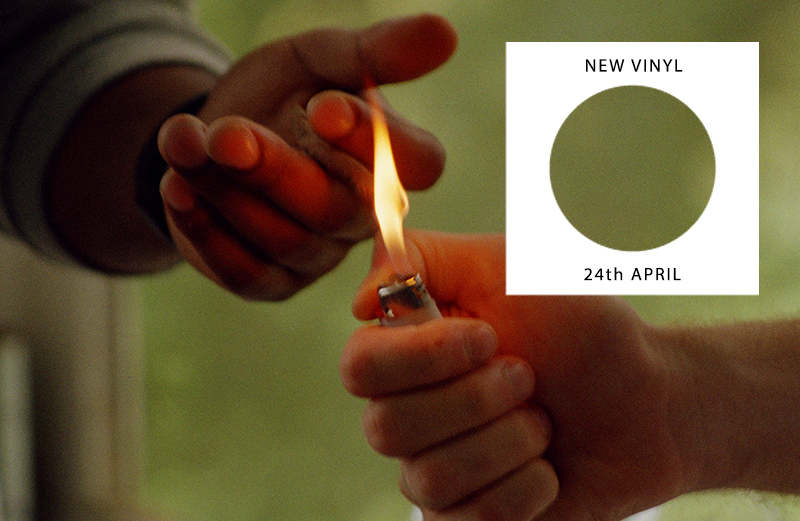 Shanghai techno, Chicago jazz, London roots reggae and more.
This week's rundown is by The Vinyl Factory's Gabriela Helfet and Lazlo Rugoff, alongside Jesse Bernard, James Hammond, and Emily Hill.
---
Albums
---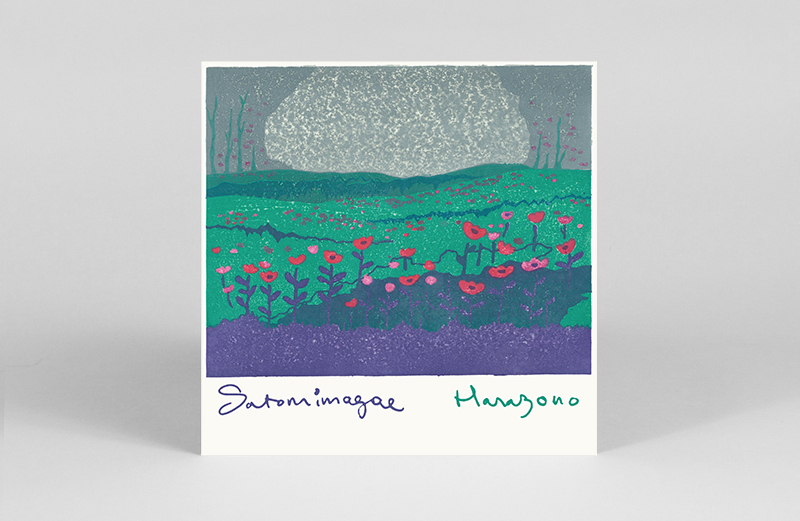 Satomimagae
Hanazono
(RVNG Intl. / Gururu Brain)
Amidst the ongoing Coronavirus pandemic, Japanese artist Satomimagae's new album provides a much needed respite. Across Hanazano, Satomimagae allows her own gossamer vocals to drift unhurriedly through folk guitar. And yet, despite the album's ethereal leanings, it never slips into total abstraction, instead remaining both grounding and meditative. – LR
---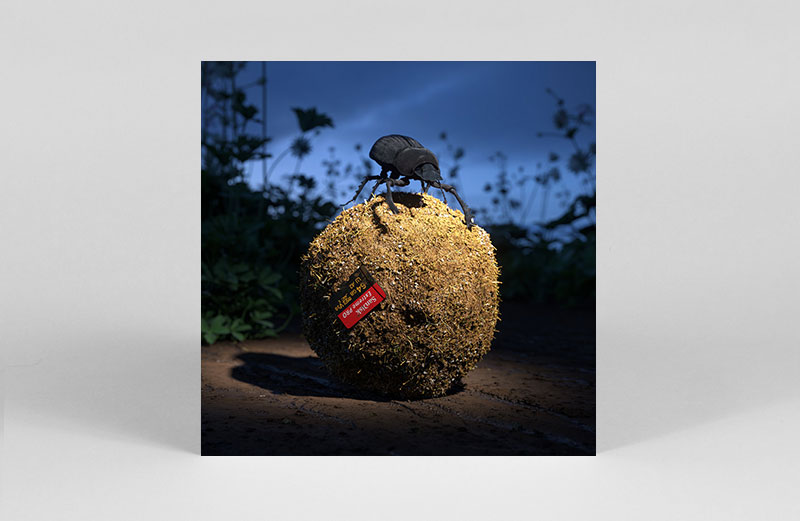 Various Artists
Cache 02
(SVBKVLT)
Exploring the gleefully freaky sides of techno and club music, Shanghai imprint SVBKVLT's Cache 02 sees its first vinyl release following a digital offering in 2020. 1ts 14-tracks feature 16 artists spanning local talent as well as producers further afield. Highlights include: the growling slither of Slikback & Hyph11E's 'MUSHEN'; the whirling dopplereffekt stomp of Tzusing and Hodge's 'LCD'; and the hyperactive synthesizer-lead pinball kaleidoscope of NET GALA's 'Alternet'. – GH
---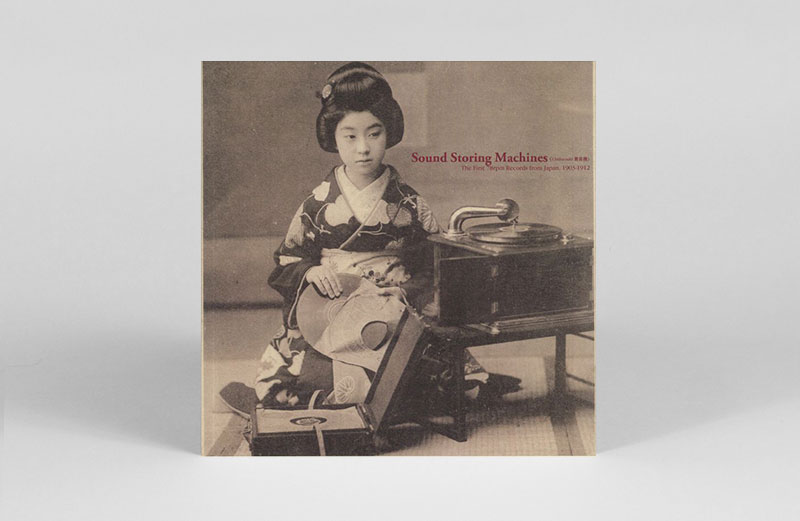 Various Artists
Sound Storing Machines: The First 78rpm Records from Japan, 1903-1912
(Sublime Frequencies)
Taking us back to the infancy of the recording industry, Robert Millis' latest survey of time, place and 78rpm records, gives us a deeply transportive collection from Japan at the dawn of the twentieth century. The dates involved let you know the level of surface noise to be expected here, with folk song, storytelling and performances of gagaku and shakuhachi effectively sketched on a bed of static. Along with other collections that Millis has brought forth, this labour of love works a certain spell on the imagination. – JH
---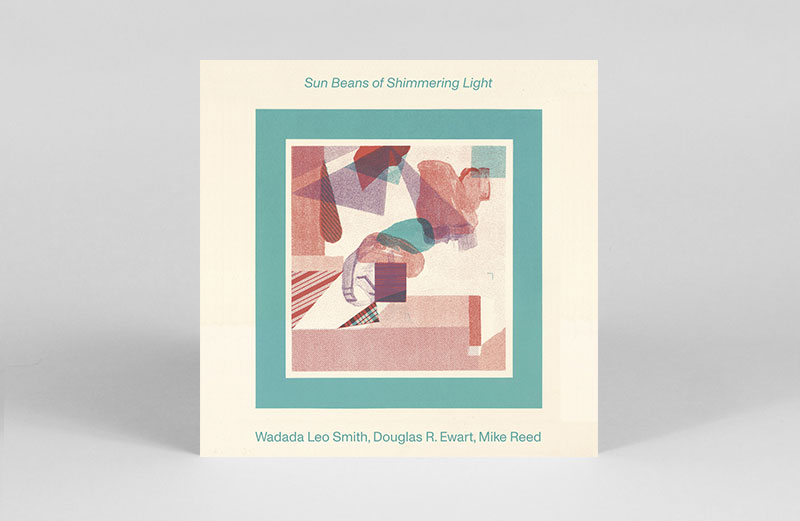 Wadada Leo Smith, Douglas R. Ewart & Mike Reed
Sun Beans of Shimmering Light
(Astral Spirits)
After hearing the titular track from Chicago jazz trio Wadada Leo Smith, Douglas R. Ewart & Mike Reed, it's hard not to be convinced that music is something we see just as much as we hear. When 'Sun Beams of Shimmering Light' crawls slowly, it's as though small specks of light are trying to break through the gaps. Here, Wadada Leo Smith, a product of Association for The Advancement of Creative Musicians in Chicago, joins woodwind player Douglas R. Ewart and drummer Mike Reed to offer bright tones and patient improvisation. The entire project feels as though it's the embodiment of joy and hope, which has been in decidedly short supply of late. – JB
---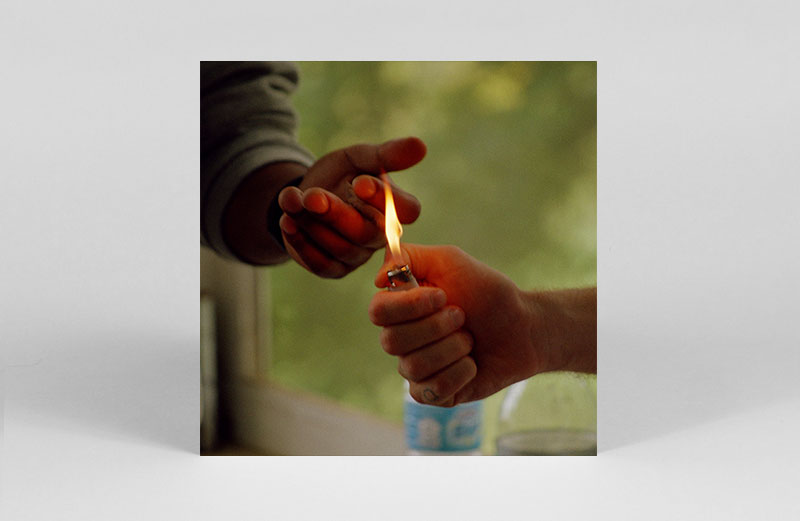 Various Artists
Mono No Aware
(PAN)
PAN's mesmerising compilation Mono No Aware sees a welcome reissue. Collecting previously unreleased ambient tracks by label mainstays as well as newer artists, the LP explores the nuanced sonic variations in form that the genre can take. Yves Tumor explores a celestial world amongst the clouds woven with his own phone confessionals; Flora Yin-Wong creates a cinemascape lead by traditional instrumentals; Sky H1 explores how sun-kissed keyboards can tug on the heart strings. These are only a few of the magical moments contained inside of what is truly an album to get lost in. – GH
---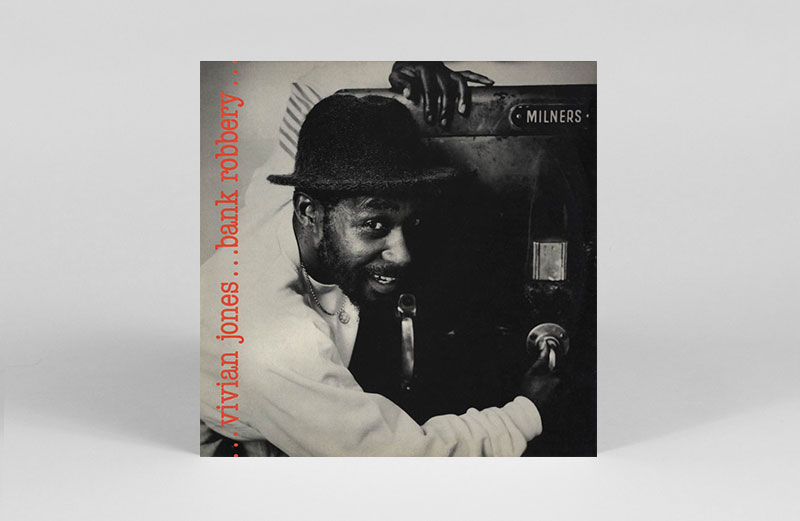 Vivian Jones
Bank Robbery
(Roots Vibration)
Ruff Cut records reissue the seminal 1983 roots album 'Bank Robber' by Vivian Jones. Jones has left a profound imprint and has been an important voice in the UK Roots and Reggae scene, having released a total of 130 singles since the early 80s through to 2013. Bank Robber comprises of 11 tracks of heavy sparse rhythms with the warmth of dreamy piano chords layered in harmony with Jones' gorgeous voice. 'Just A Little Bit Of Your Loving' and 'Flash It and Gwaan' are personal favourites with hypnotic and deep melodies bursting with soul. – EH
---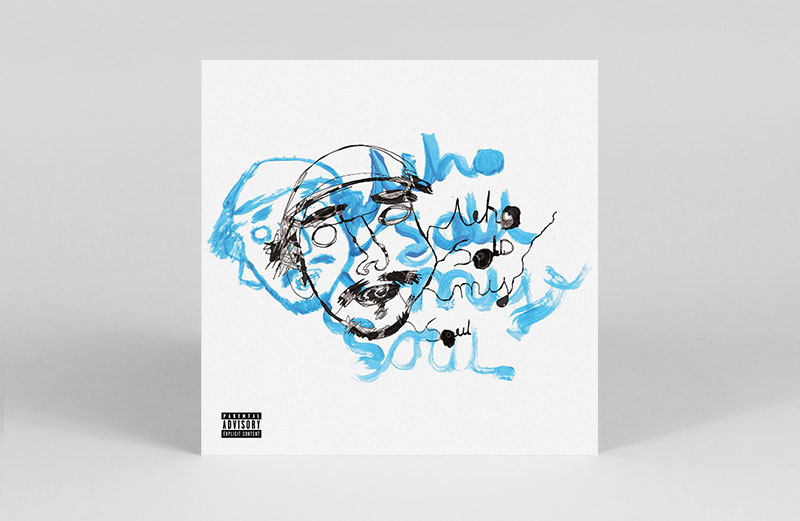 dereck d.a.c. X KIANVSLIFE
Who Sold My Soul?
(Self released)
Made during a ten day trip to Lisbon, Brighton-based rapper dereck d.a.c delivers a timely dialogue on self-reflection in his project, Who Sold My Soul? 'Ghetto Airbnb' has hints of a throwback boom bap, which is evident throughout the project, but never at one point does it feel at all derivative. It can be difficult to create boom bap that doesn't feel like a pastiche, but dereck d.a.c's DIY, no thrill approach on Who Sold My Soul? is what happens when the person you're speaking to is yourself. You get a sense that the rapper needed to make this project for his own sanity and that's felt in the richness of the samples and depth of the instrumentation. – JB
---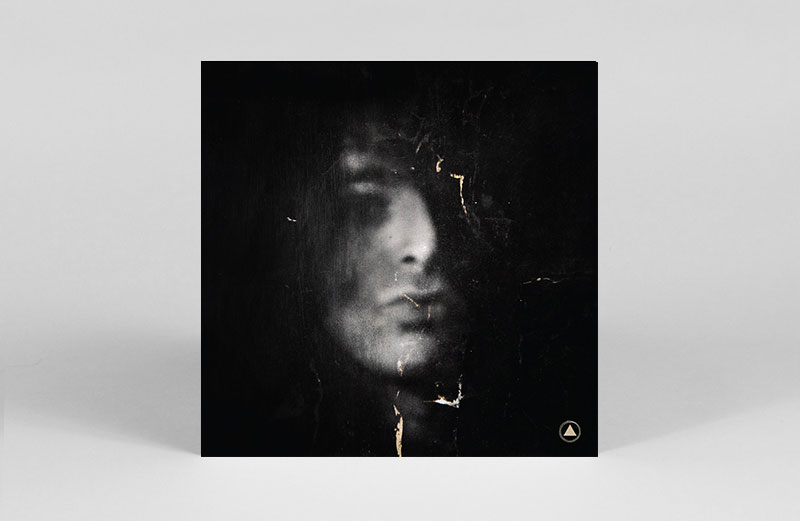 Alan Vega
Mutator
(Sacred Bones)
From his records with Suicide, to his solo output and other collaborations, Alan Vega's back catalogue abounds with vital work. Prolifically creative, it's no surprise that an extensive "Vega Vault" exists, with unreleased works stretching across the decades up to the time of his passing in 2016. Far from being a collection of posthumous scraps, Mutator comes as a "lost" album, and one that happily stands alongside his acclaimed works of the era. Recorded with Liz Lamere between 1995-1996 and in the midst of other ongoing projects, that something as strong as this was set aside in order to keep up with the flow of ideas, is just some insight into what else might be lurking in those vaults. – JH
---
Singles
---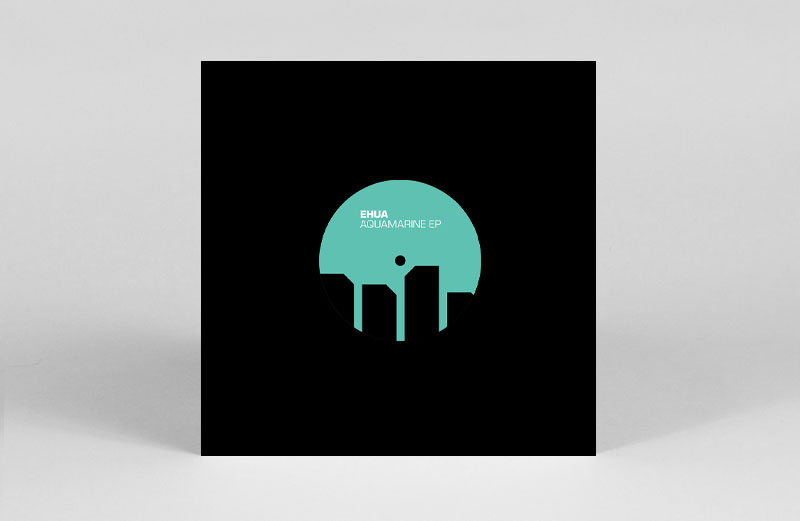 Ehua
Aquamarine
(Nervous Horizon)
Nervous Horizon release Ehua's seismic solo debut EP, Aquamarine. Six tracks trace and detail the patterns, colours and frequencies of water. Luscious vocal samples whirr between cooly disruptive broken-beat percussion creating glorious bass-filled frequencies. Tempos range from 95 to 140 bpm exploring experimental vibrations which have been developed to harness different motions. 'Black' & 'Jellyfish' tread a delicate balance of being entrancing yet playful, whilst tracks like 'Diatom' and 'Aquaramarine' are straight up sludgy steppers! – EH
---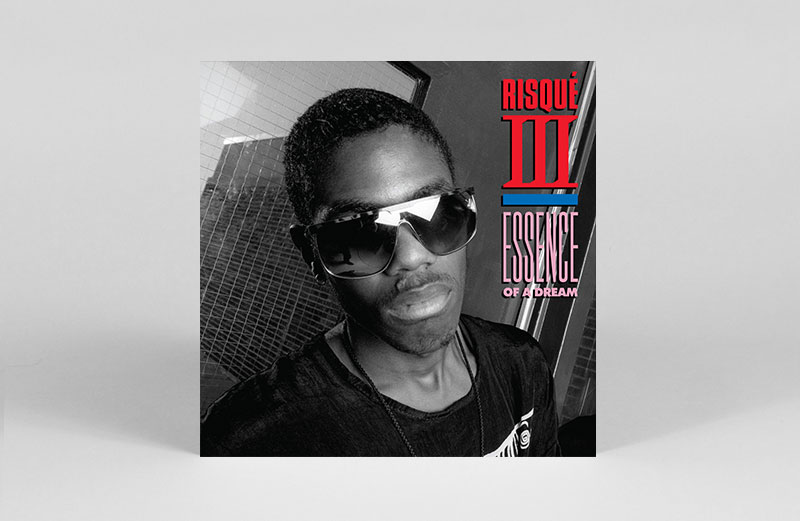 Risqué III
Essence Of A Dream
(Dark Entries)
Dark Entries presents a reissue of Risqué III's 1987 12" Essence Of A Dream. While the titular track's combination of Chicago house and 'salsa-inflected bassline' firmly establishes it as the standout, B-side 'Risqué Madness' appears as a sonic escapism device. As Risqué III himself offers: "let me take you away, away to a place where rhythm is life, and life is a never ending sound." –LR